PHOTOS
A Romance Revealed! Dakota Johnson And Chris Martin Dating Timeline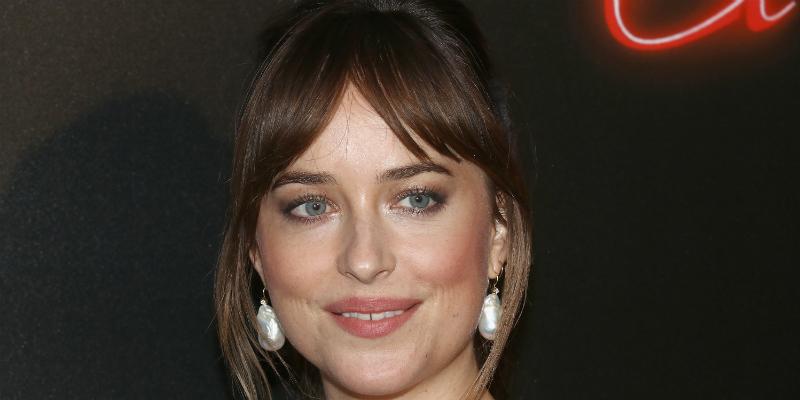 Dakota Johnson and Chris Martin are beyond the "getting to know you" part of dating. At this point, things look quite serious, but the pair are not public about this hot and heavy romance between the Fifty Shades of Grey star and Coldplay's frontman.
MORE: Chris Martin felt worthless after Gwyneth Paltrow divorce.
How did the love affair commence, and how did the pair get to where they are now?
Well, going back to 2014, Chris and Gwyneth Paltrow divorced in an "uncoupling" heard around the world. He was then seen with British actress Annabelle Wallis, then with Oscar winner Jennifer Lawrence. Both of those flings fizzled. Timing is everything. When Chris and Jennifer hit the skids, guess who showed up in his life?
Article continues below advertisement
Sushi Starts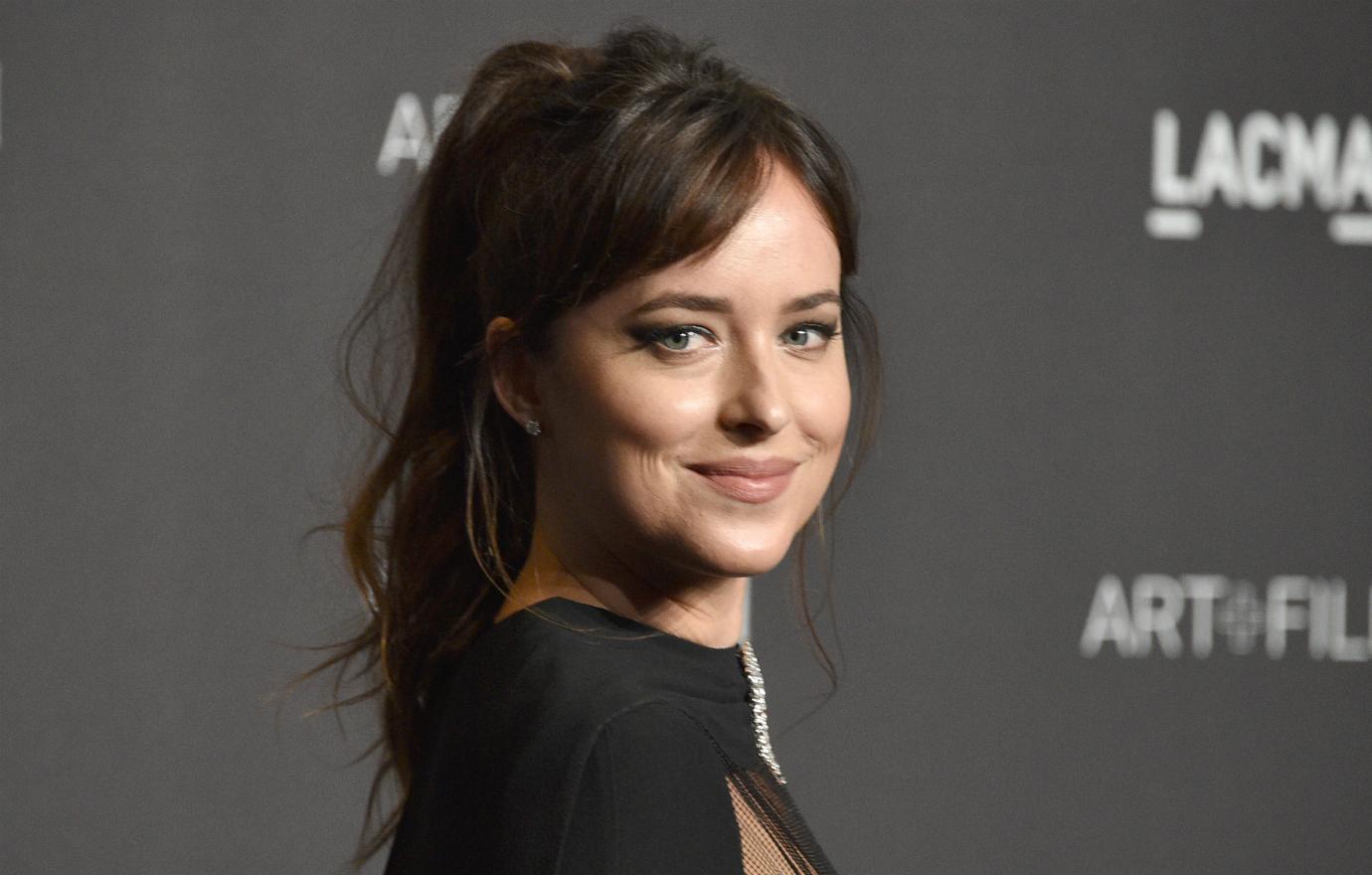 October 2017
During this fall month, the duo were rumored to have gone on a few dates together for the first time. The first date confirmed involved Chris and Dakota having Sushi together in Los Angeles. They were introduced by mutual friends thinking it a good idea to get these two together. Let's just say their instincts were solid.
Article continues below advertisement
Argentina Amore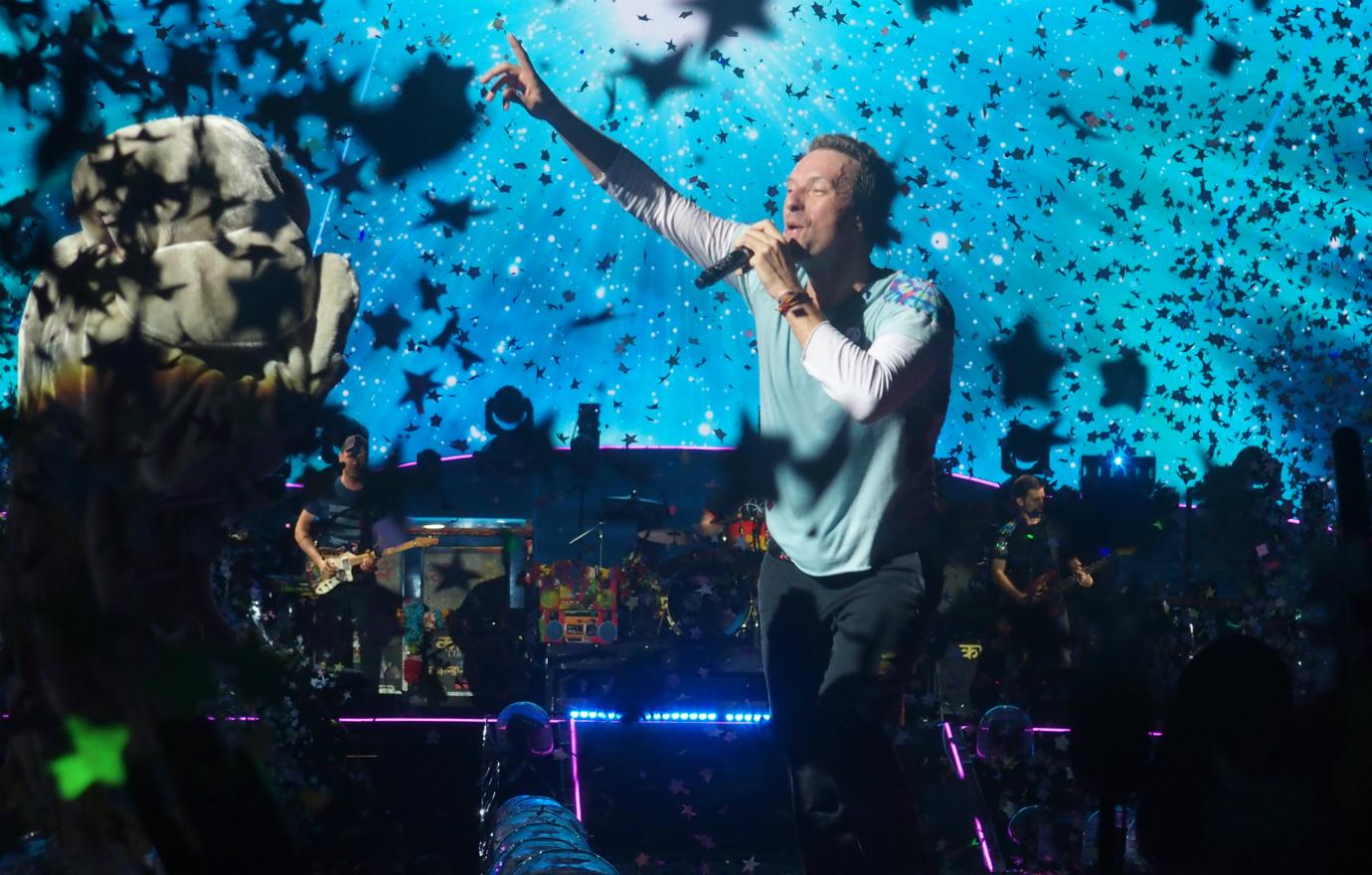 November 2017
Put this in the I really like you and you should check out what I do for living category. Martin flies Dakota to Argentina on November 14 to see him and his band, Coldplay, play in front of tens of thousands of people. She is front and center in the sound booth looking rightfully impressed. Nothing like hearing hoards of admiring fans sing every word to your boyfriend's songs.
Article continues below advertisement
Intimate in Israel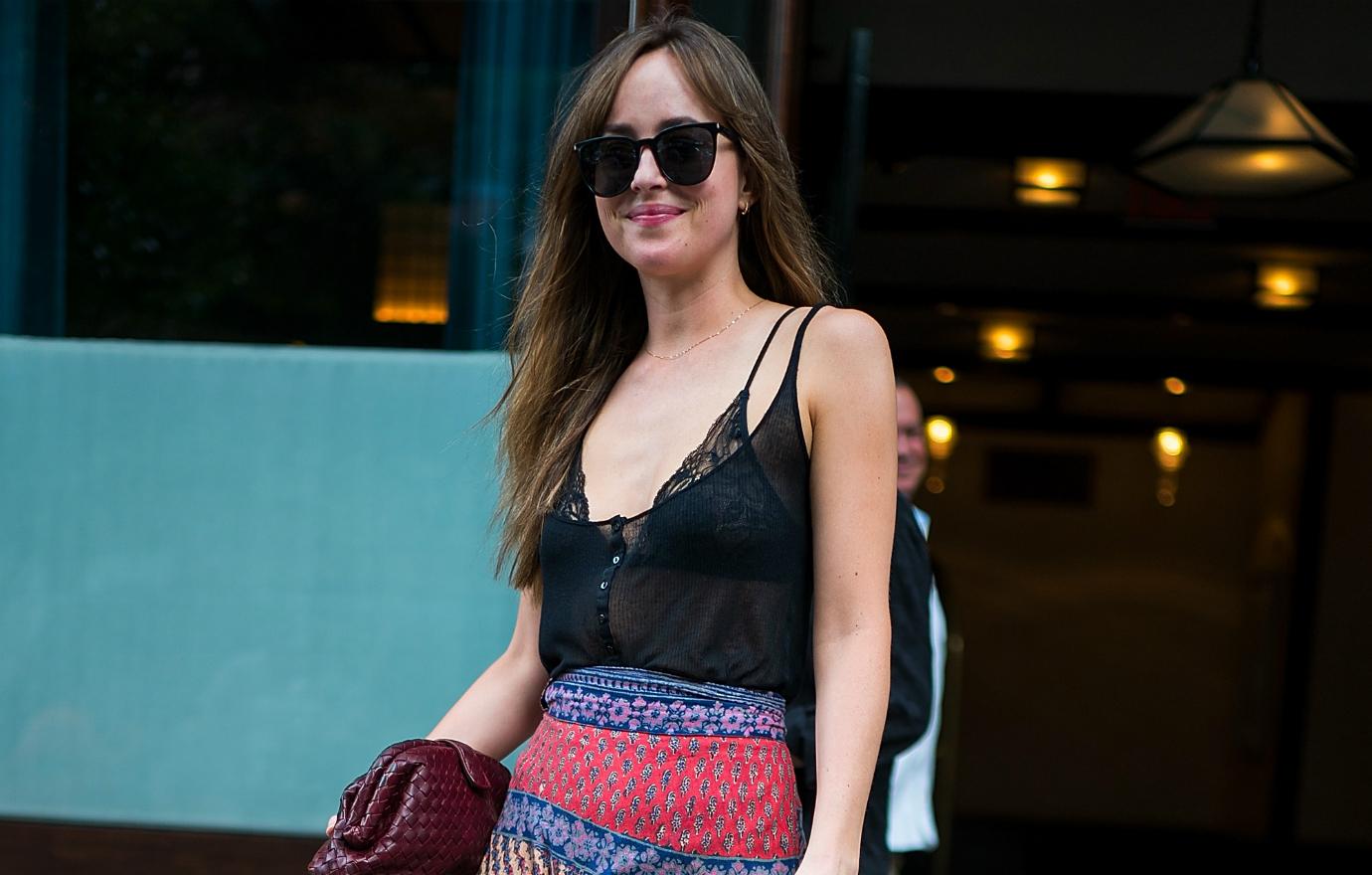 November 2017
Seeing Nick Cave in Israel seems like a great date for a high-flying couple! That's exactly what the pair did in November after she was swept off her feet in Argentina at his rock show.
Article continues below advertisement
They'll Always Have Paris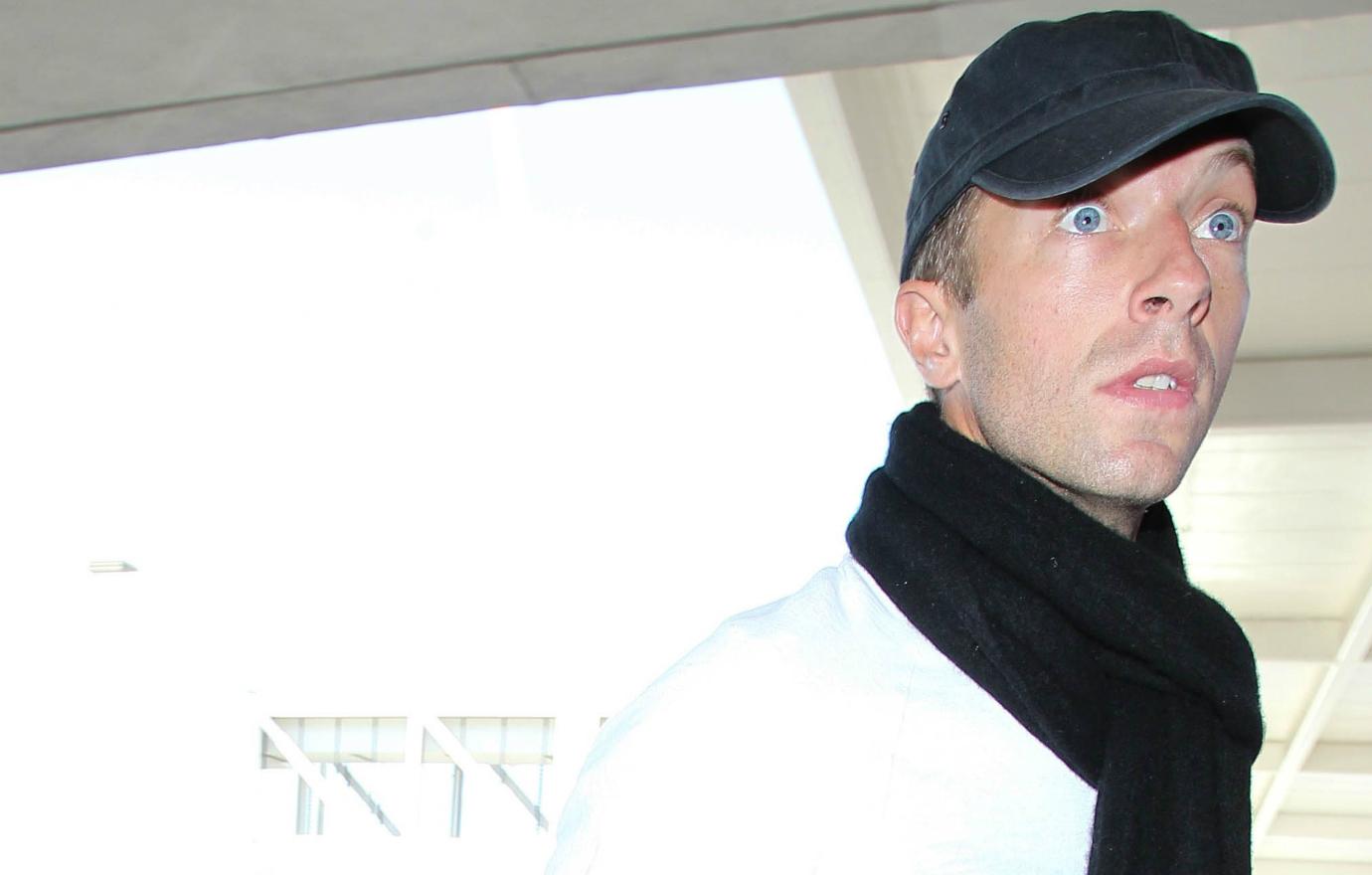 December 2017
Before the holidays, which they spent apart, the pair romanced in Paris and were seen boarding the same jet for the flight back to LAX. While they arrived in the same car at the Paris airport, they exited separately with different security details at arrivals to throw off the press. They exited the same car! No mystery here!
Article continues below advertisement
Malibu Moments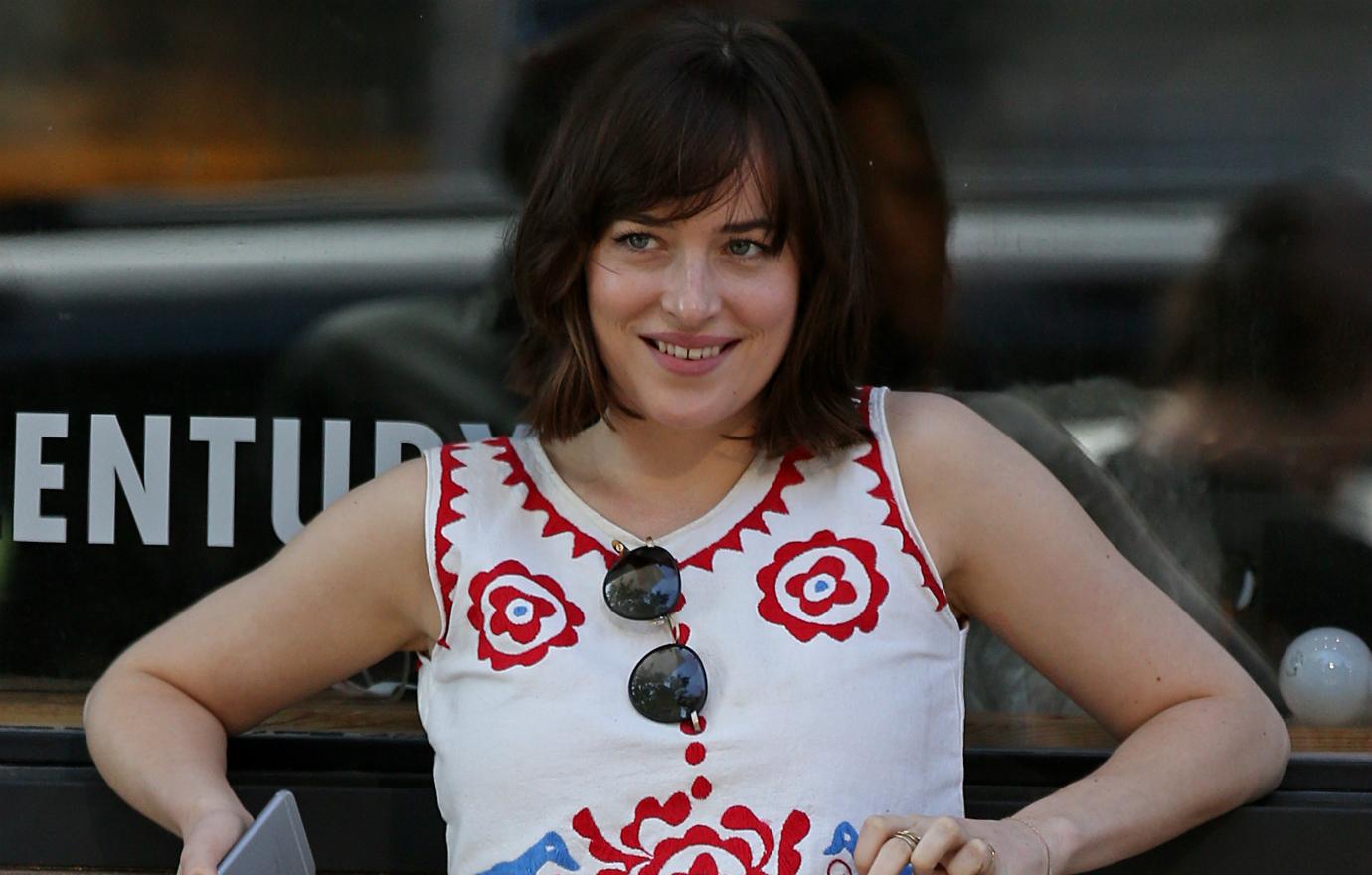 January 2018
Chris moved to Malibu some time ago and has made the beautiful Southern California coastal town his home ever since. Though the pair are supremely private, how can one resist a walk on the beach? It's so romantic and it is during the first month of 2018 that sources saw Dakota and Chris walking hand in hand down the Malibu beach, repeatedly. Cue the ahhs…
Article continues below advertisement
Dad Did a Dad Thing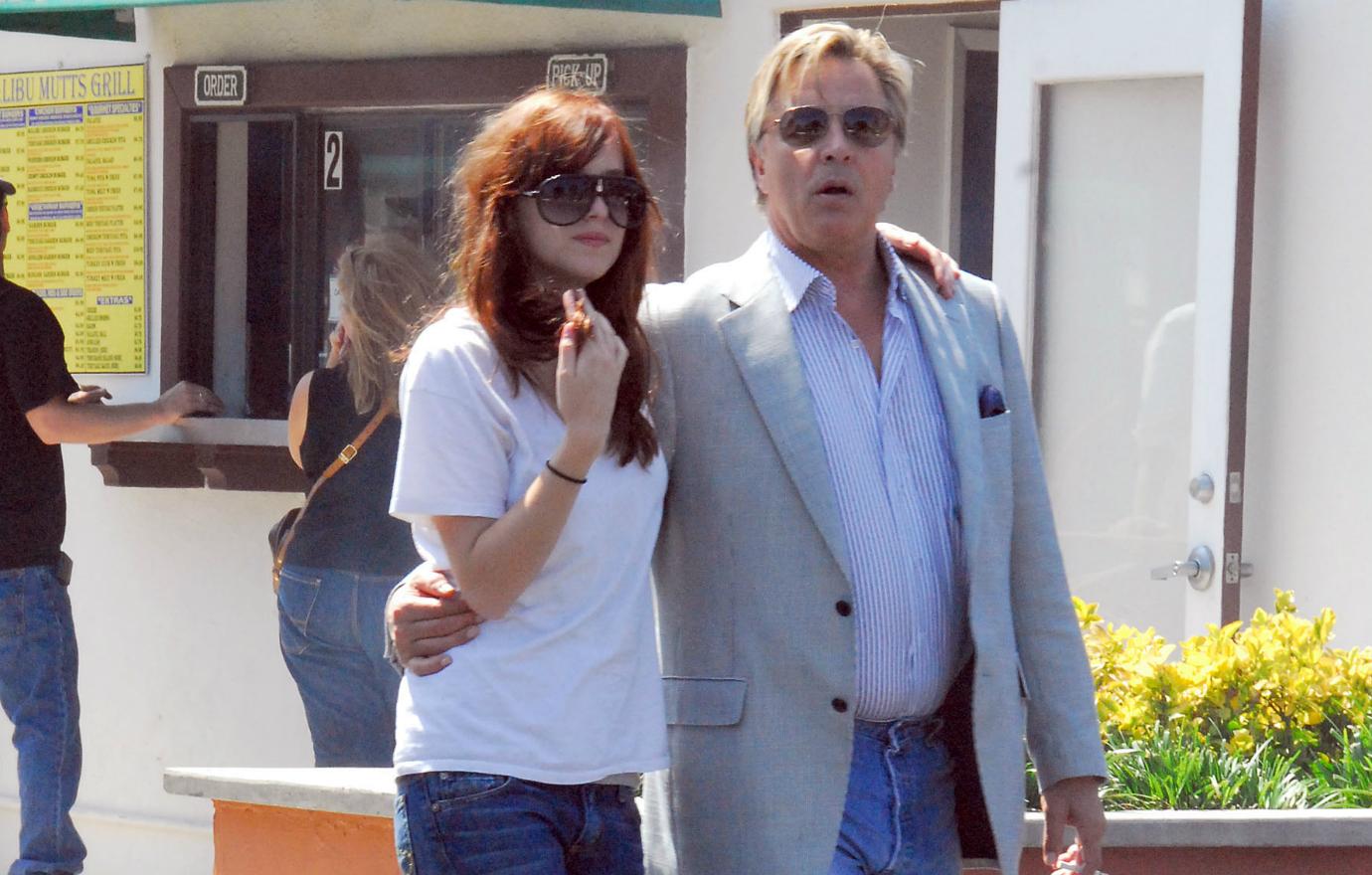 January 2018
Don was given an interview with Digital Spy at the National Television Awards and was asked about who his daughter was dating and if she was happy. He replied that the relationship with Chris is "troubling." He quickly tried to fix his blunder. "She's a big girl," he said. "She can handle herself." Yes, Don, she can. You, on the other hand, might be in trouble!
Article continues below advertisement
Meeting the Exes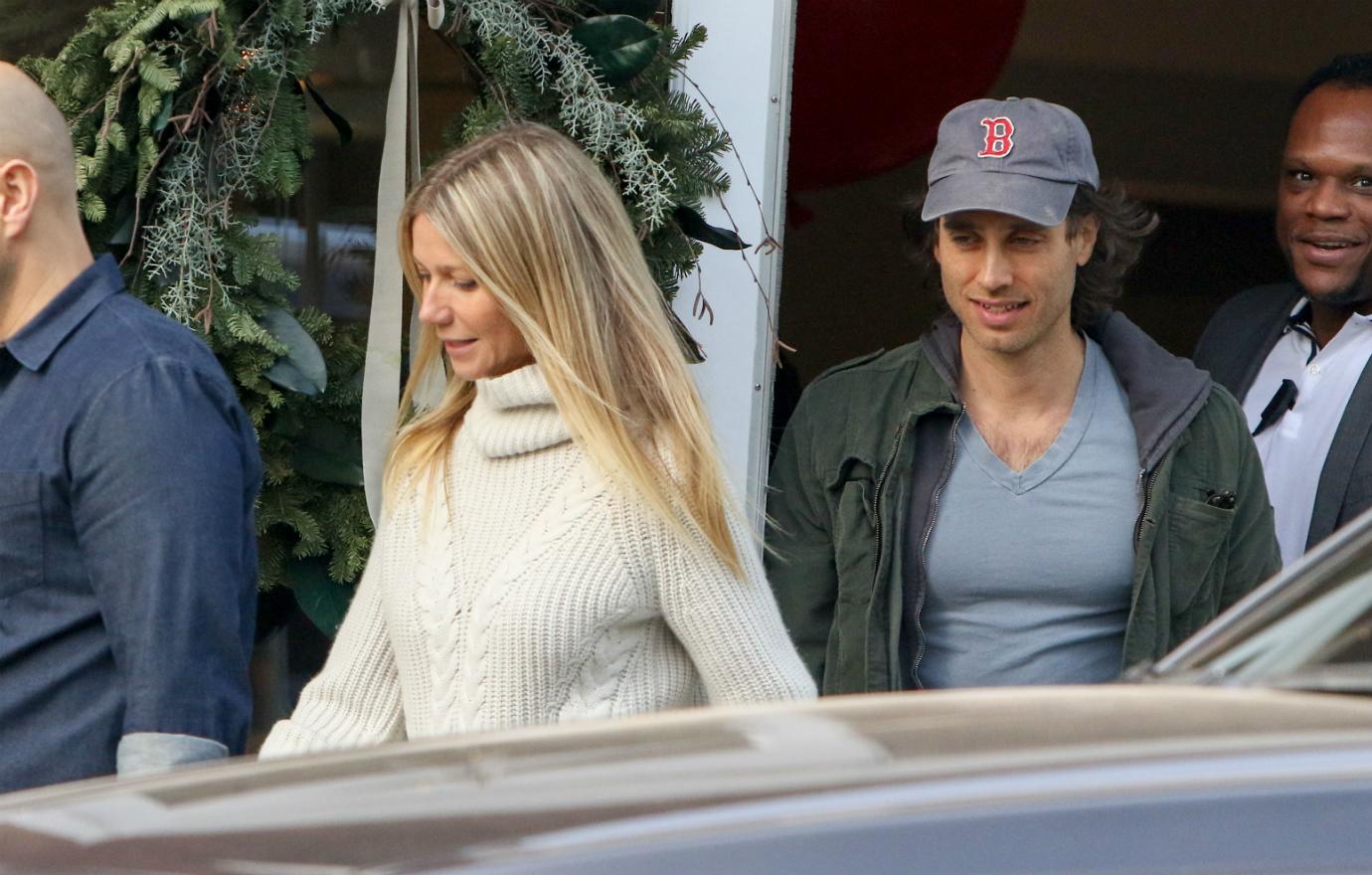 February 2018
Ellen DeGeneres throws herself a 60th birthday party and a slew of celebrities are in attendance. Guess who is there besides Chris and Dakota? Gwyneth and her new husband Brad Falchuck. For the sake of the Chris and Gwyneth's kids, it's great these former lovers are on good terms. If nothing else, nothing screams "this is serious" quite like your new girlfriend meeting the mother of your children.
Article continues below advertisement
Oh, Mom!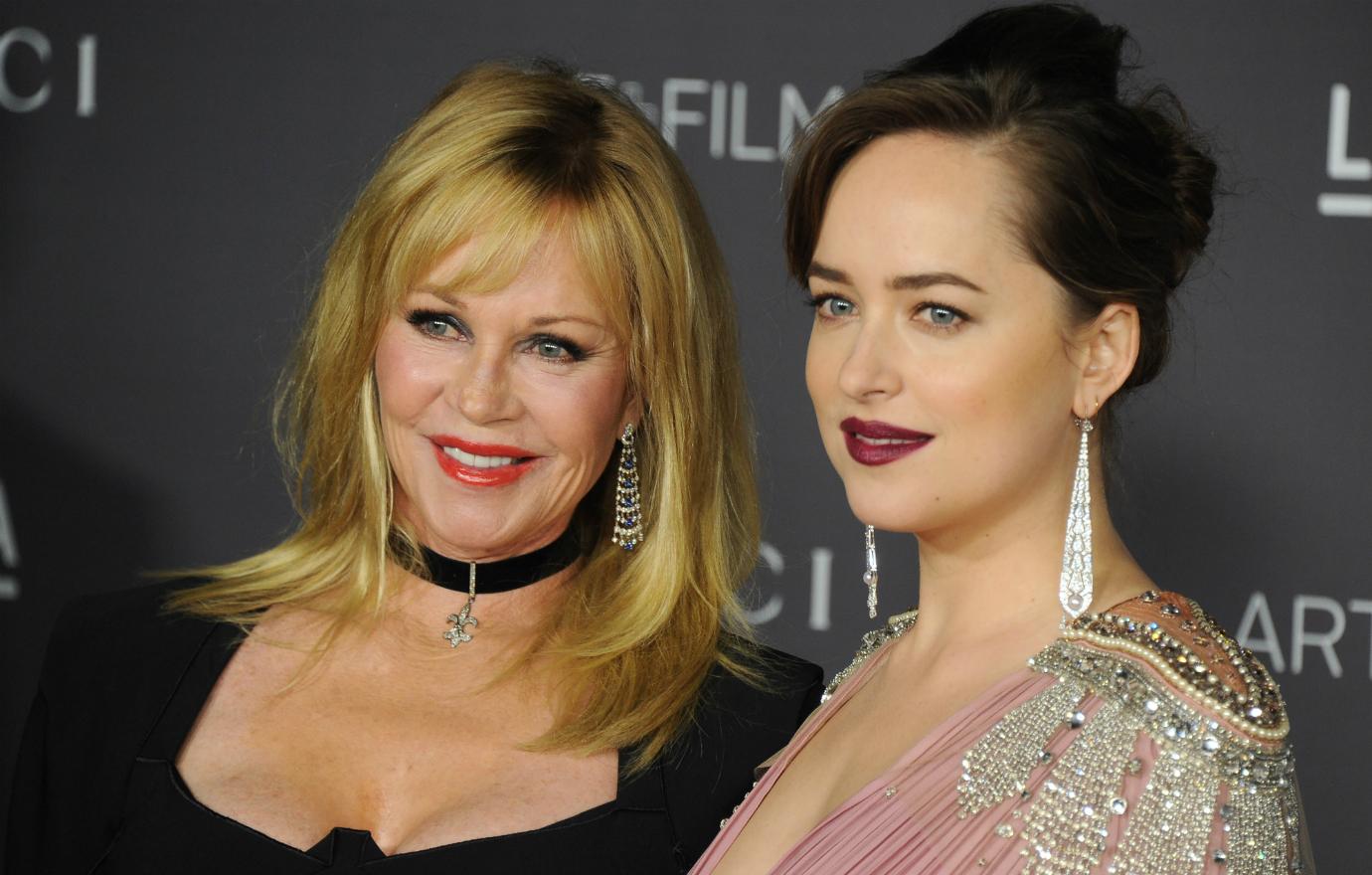 May 2018
The cat is out of the bag… thanks to Mom!
Dakota's mother, Melanie, outs this insanely private couple to the press. Hey, she's proud of her girl finding a terrific guy and wants to share it with the world. In an interview with People, Melanie said, "I adore him." Realizing she just admitted that there is a relationship, she backtracks a tad and tells the press that Dakota "is very private about her life and I respect that."
Article continues below advertisement
Getting Really Serious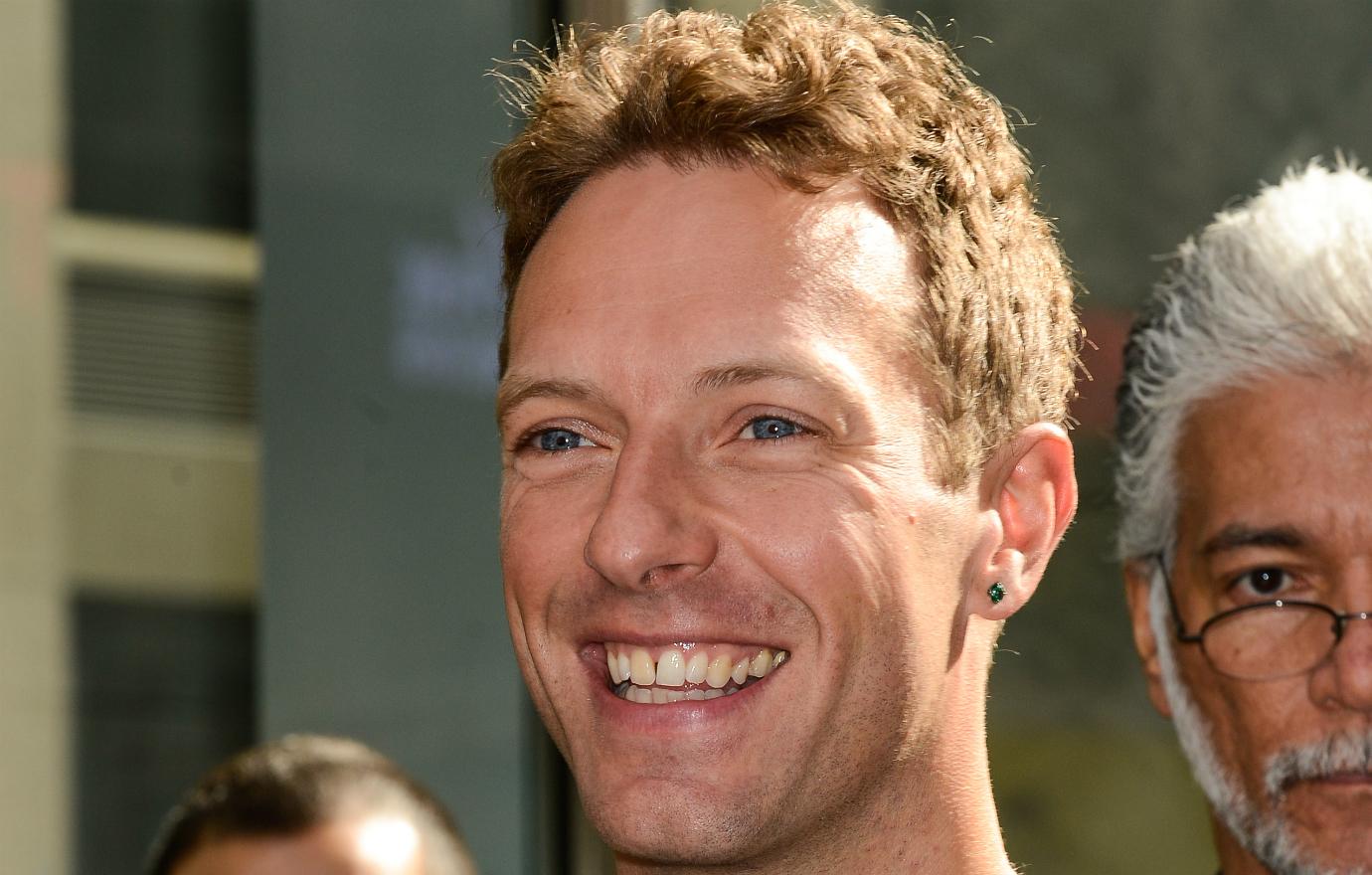 June 2018
Chris loves Malibu area and she adores the community as well. Sightings of the pair go through the roof as they are seen eating out with friends and having pals come over to his Malibu pad. It appears that any day now, these two might—just might—make their first public appearance together. Fingers crossed.
Article continues below advertisement
Double Date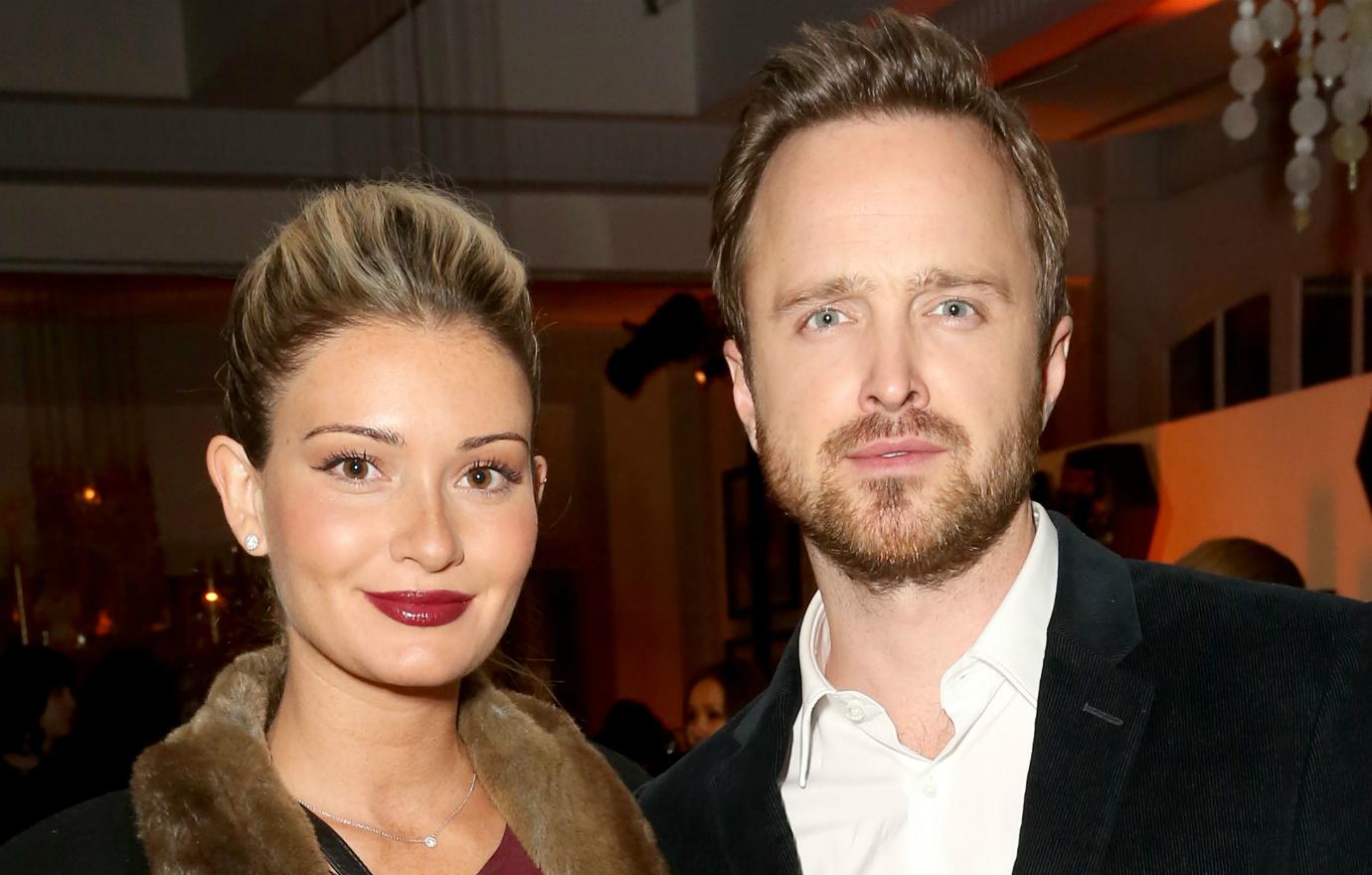 July 2018
One does not go out with another couple unless things are strong and serious. Chris and Dakota were seen at a Radiohead concert in Boston rocking out with Breaking Bad star Aaron Paul and his better half, Lauren Parsekian.
Article continues below advertisement
Sharing Space (Publicly!)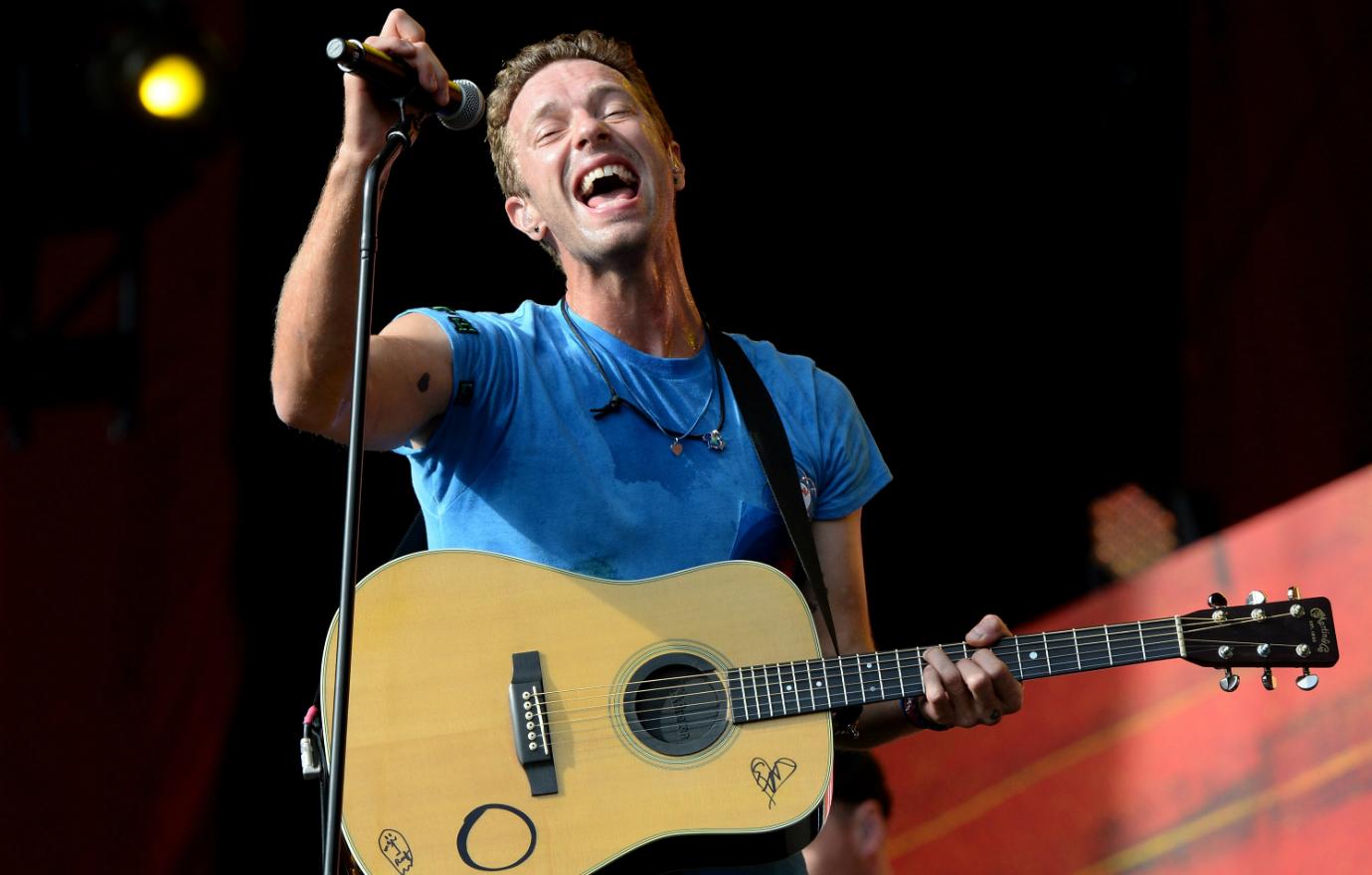 September 2018
Although it was not considered an official public coupling moment, Dakota and Chris were on the same stage at the Global Citizen Festival. Johnson spoke on stage encouraging women to tell her their stories of personal challenges and gave out an email address of hers so that these stories would be heard: dakota.johnson@globalcitizen.org. Guess what Chris did that same day? He rocked the house with his band, Coldplay.
Article continues below advertisement
Dakota's Tattles, Well Sort of…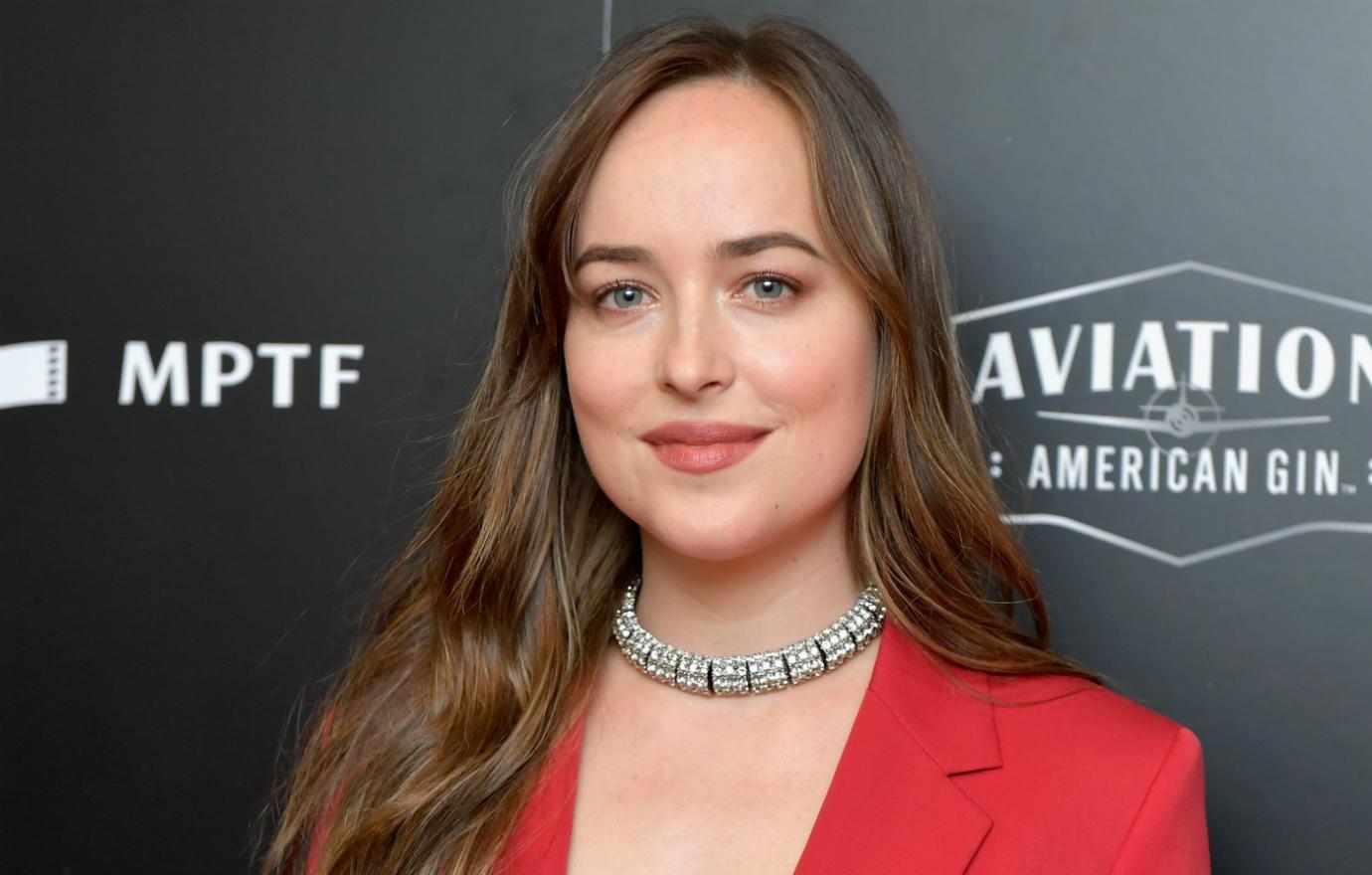 November 2018
In the November issue of Tatler, Dakota finally address the year-plus rumors that she's dating the lead singer of one of the most recognized bands in the world. She doesn't say much, but what she does say is quite a clue. "I'm not going to talk about it, but I am very happy," she said in the mag. It's not much, but it's the first true "admittance" that either has shared about the other.
Article continues below advertisement
Giving Thanks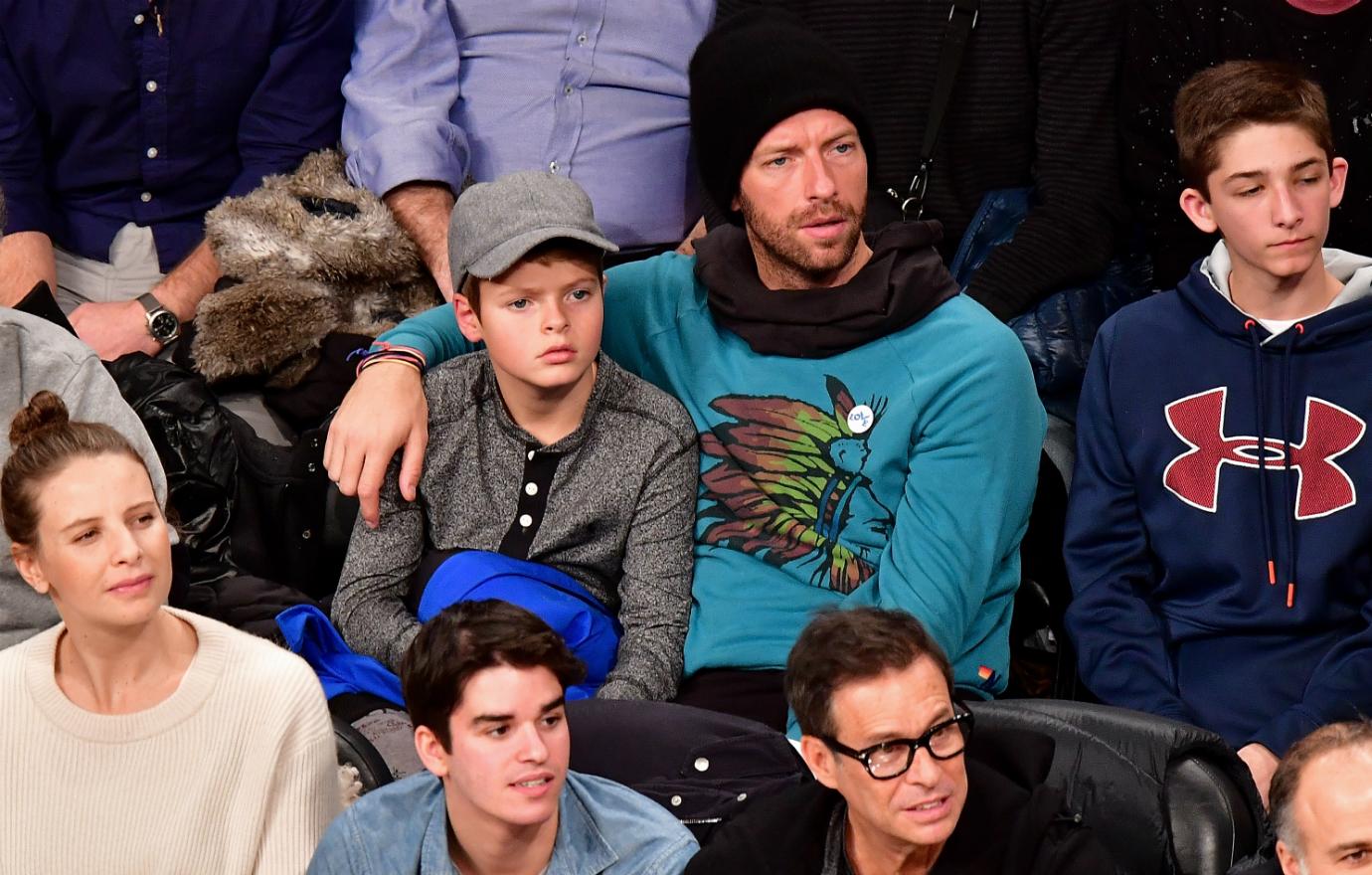 November 2018
Further proof that these two are the real deal arrives on Thanksgiving. The celeb news landscape was seismically shaken with the news that not only did Chris and Dakota spend Thanksgiving together, but they had company that should send celebrity couple fanatics into a frenzy. Yup, Gwyneth and Brad, along with Apple and Moses, spent Turkey Day with Chris and Dakota —his kids with his ex-wife! A true Modern Family if there ever has been one.