PHOTOS
Damon Wayans Claims Clayne Crawford Injured Him On Set and 'Hit Another Actor in the Mouth'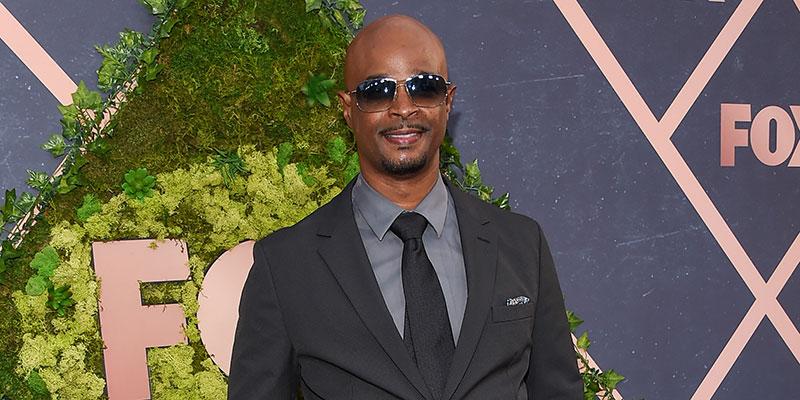 Article continues below advertisement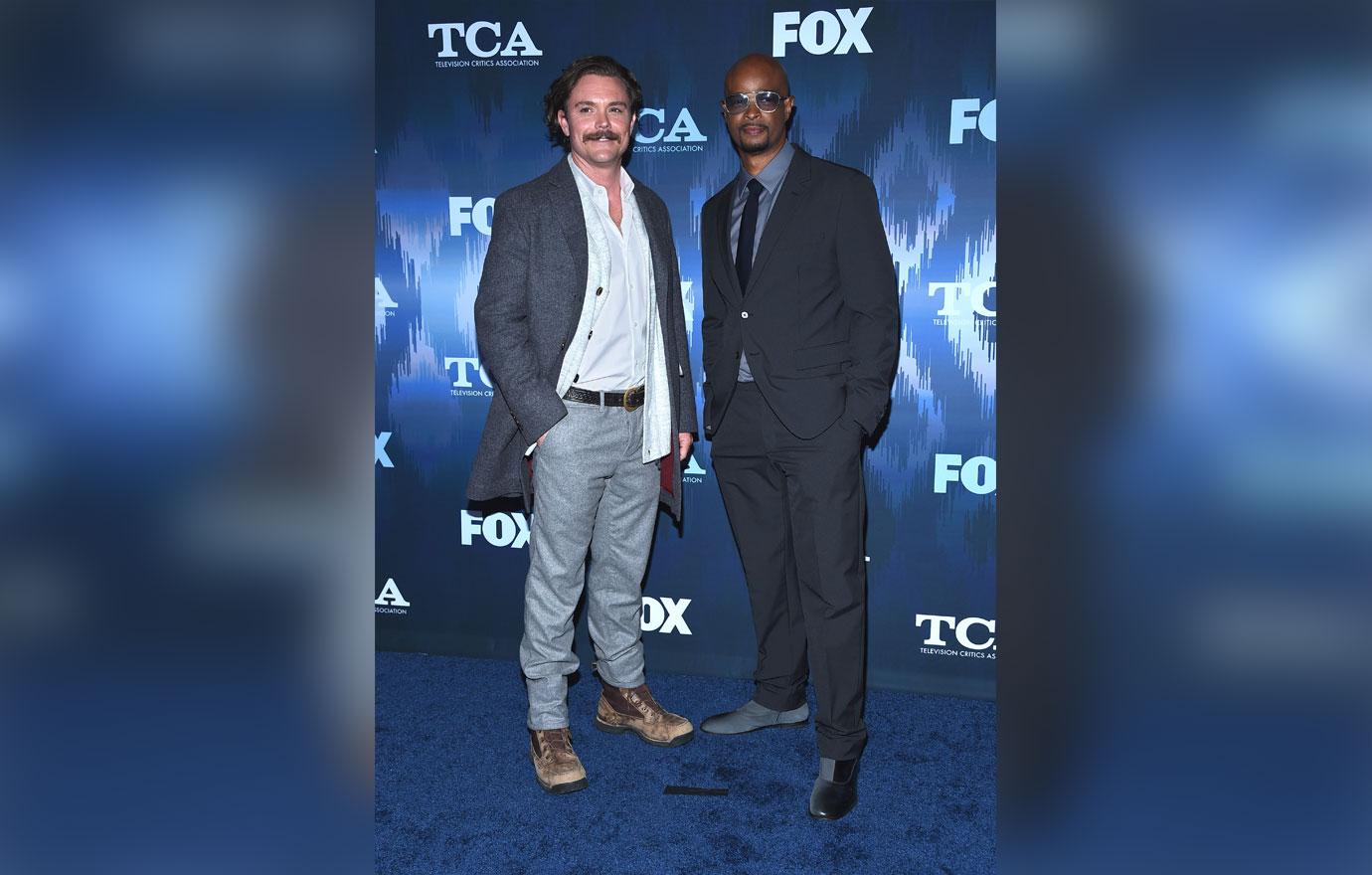 Though Damon has since deleted his Twitter account, People magazine screen shotted several of his tweets, including video, alleging that shrapnel hit him during a small explosion on the set.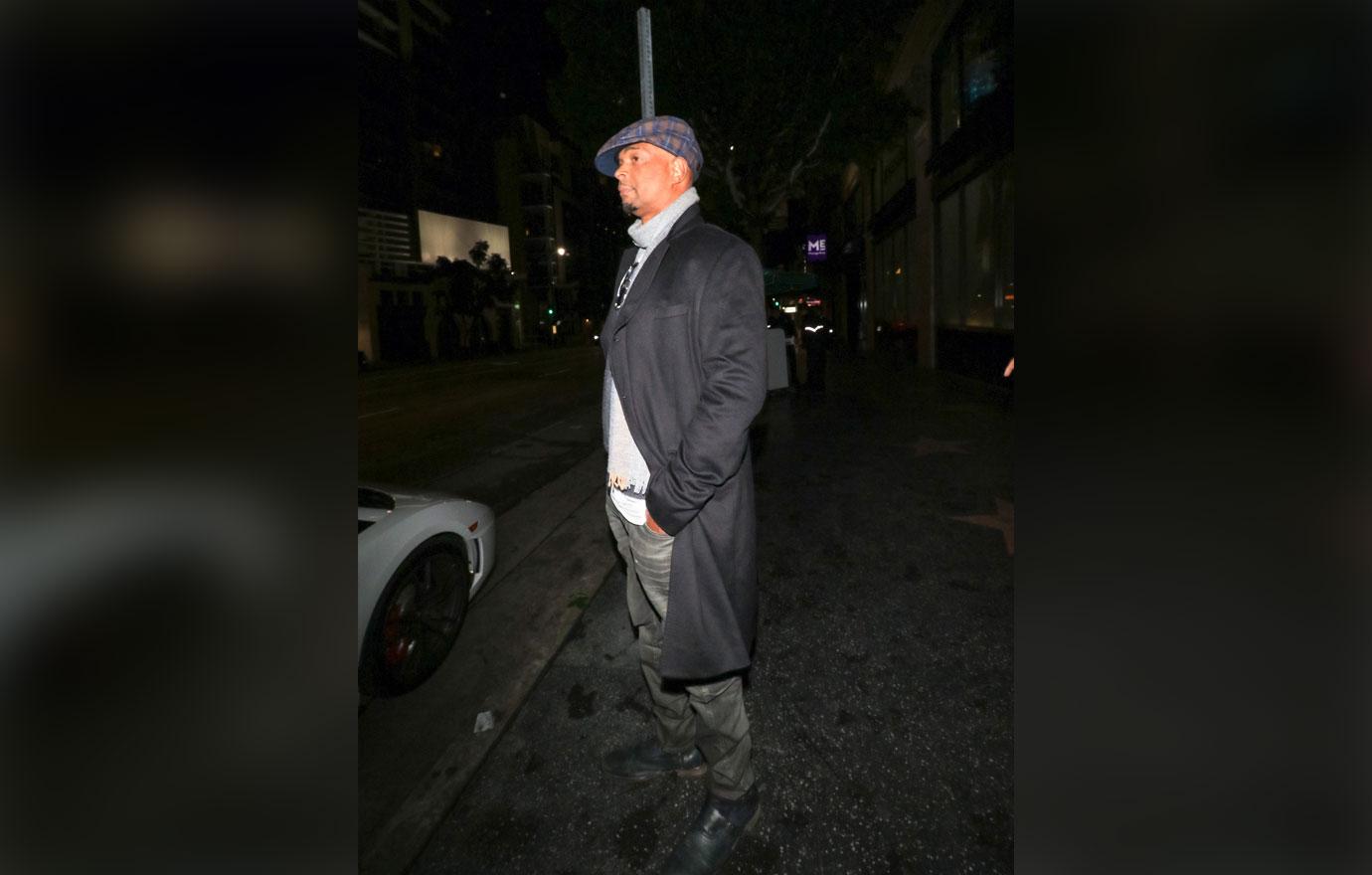 In one particular video he posted, Damon is seen ducking his face and holding his head after something explodes behind him. Another tweet included a pic showing blood dripping from the back of his head.
Article continues below advertisement
Damon hasn't been the only celeb to discuss an unfortunate injury on social media. Carrie Underwood has been very vocal about the devastating fall that resulted in her receiving many stitches on her face.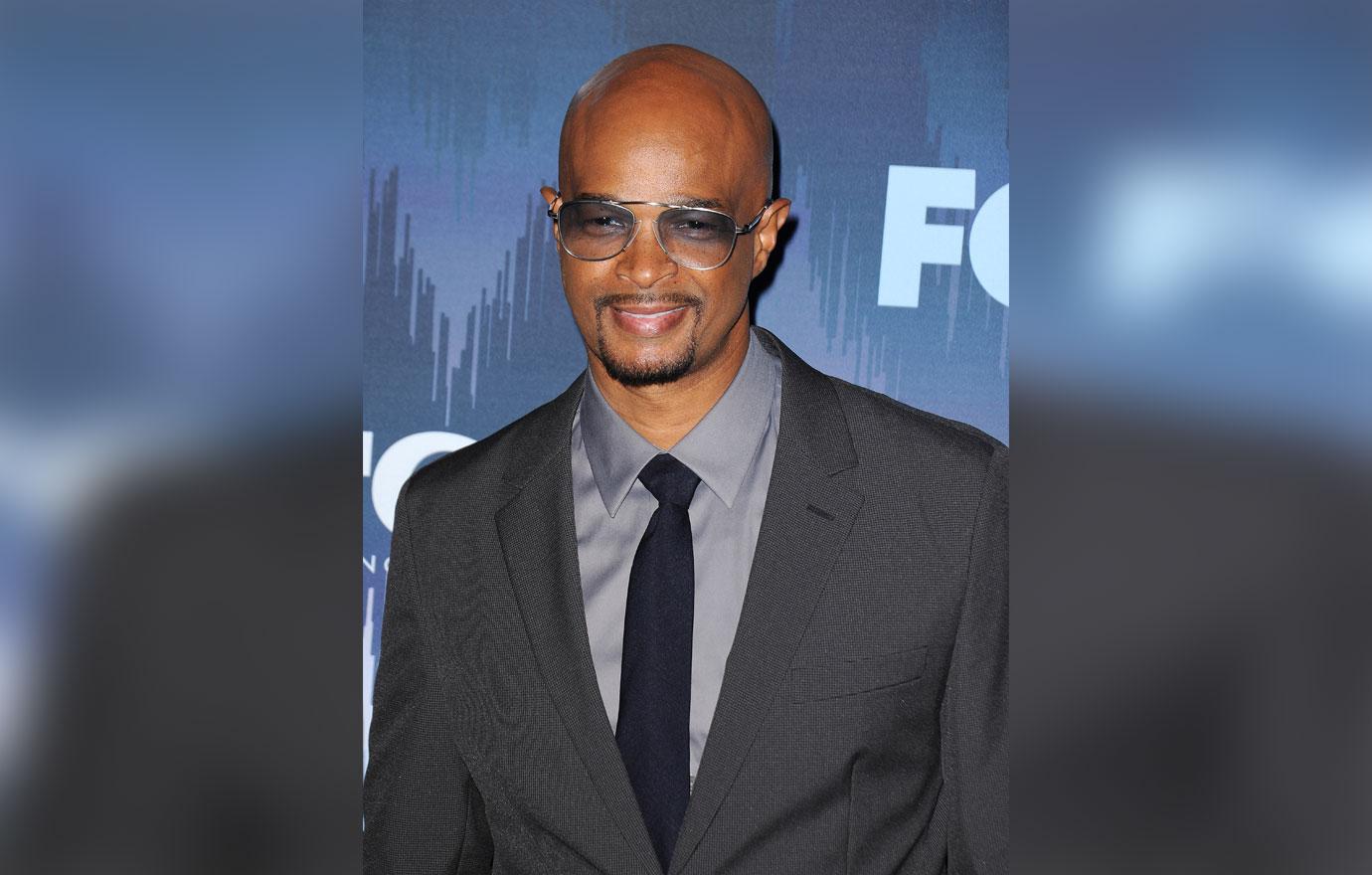 The 57-year-old posted an explanation for what happened on the set: "Below is a rendering seeking to explain yesterday's incident. It turns out there was a second shooter, to Damon's left, on the other side of the pillar behind which his character was crouched, which accounts for what he heard from his left side. @claynecrawford#noapology."
Article continues below advertisement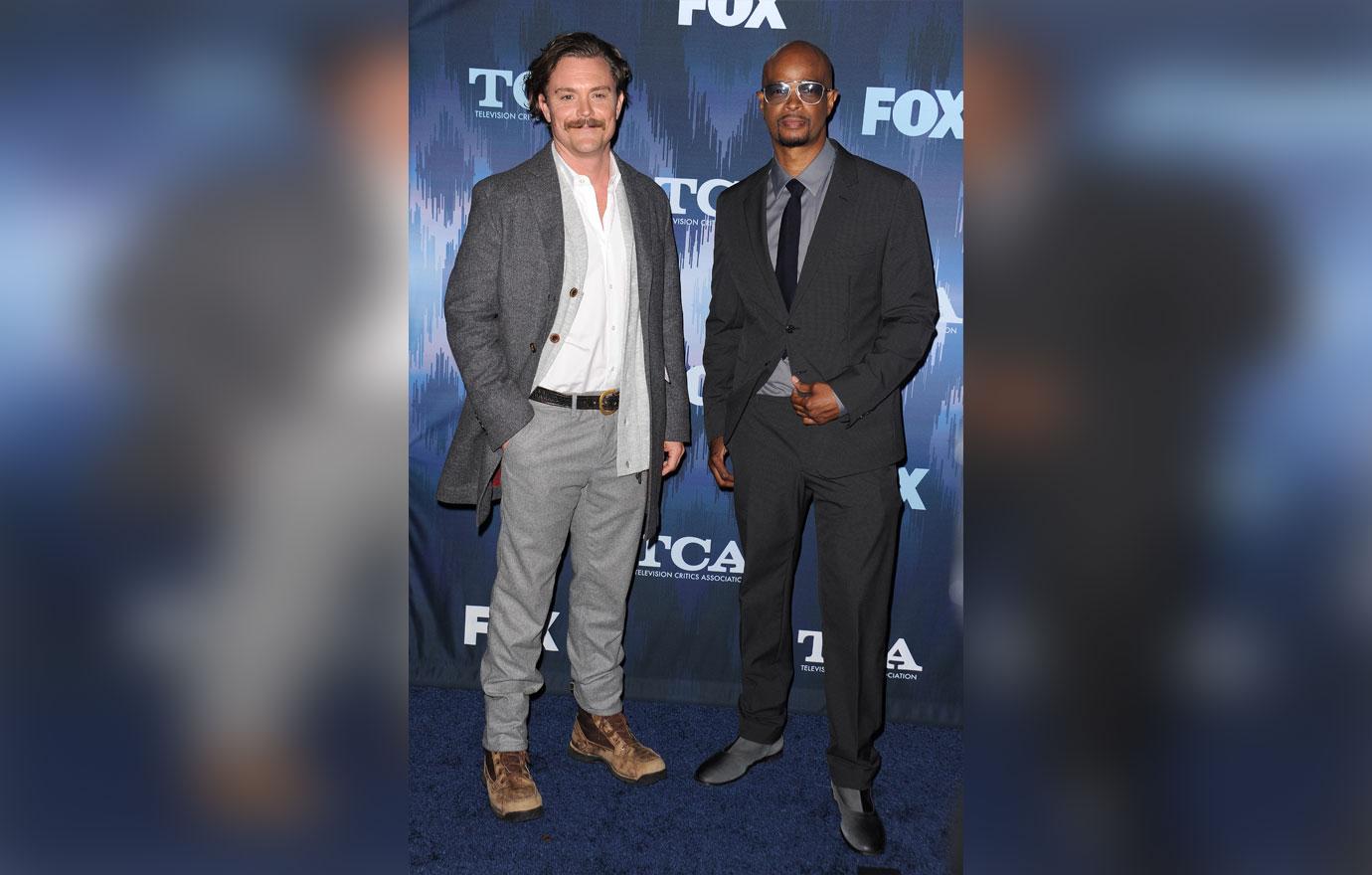 The actor went on to claim that Clayne "hit another actor in the mouth with a bottle of green tea and busted his mouth open. @lancehenriksena white man!!! #notanaccident #knowyourfacts!"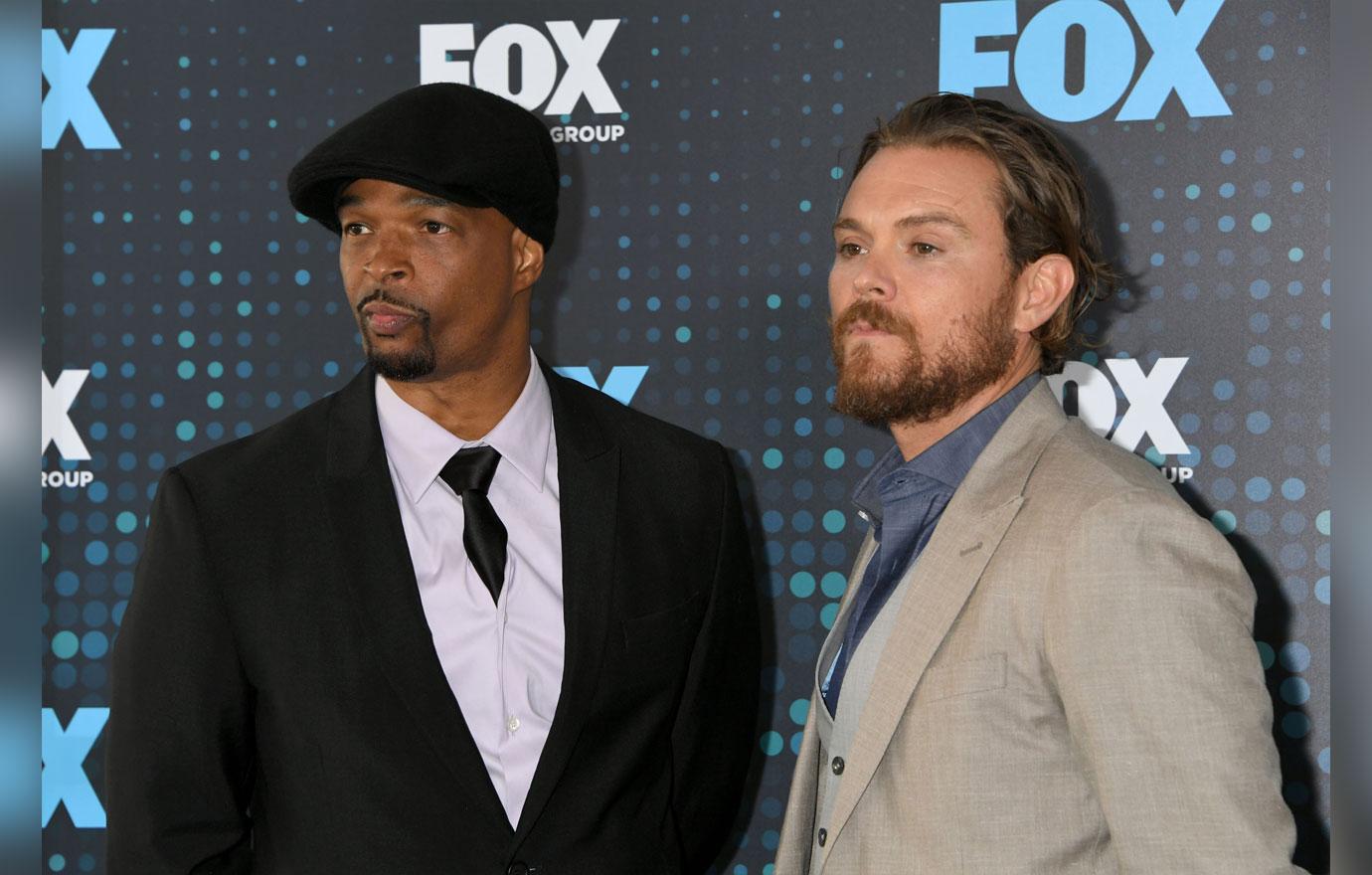 Damon also alleged that others on set were also affected by Clayne's actions. He claimed that his former co-star "relished in making females cry and stuck fear in cast and crew. #dontblameme."
Article continues below advertisement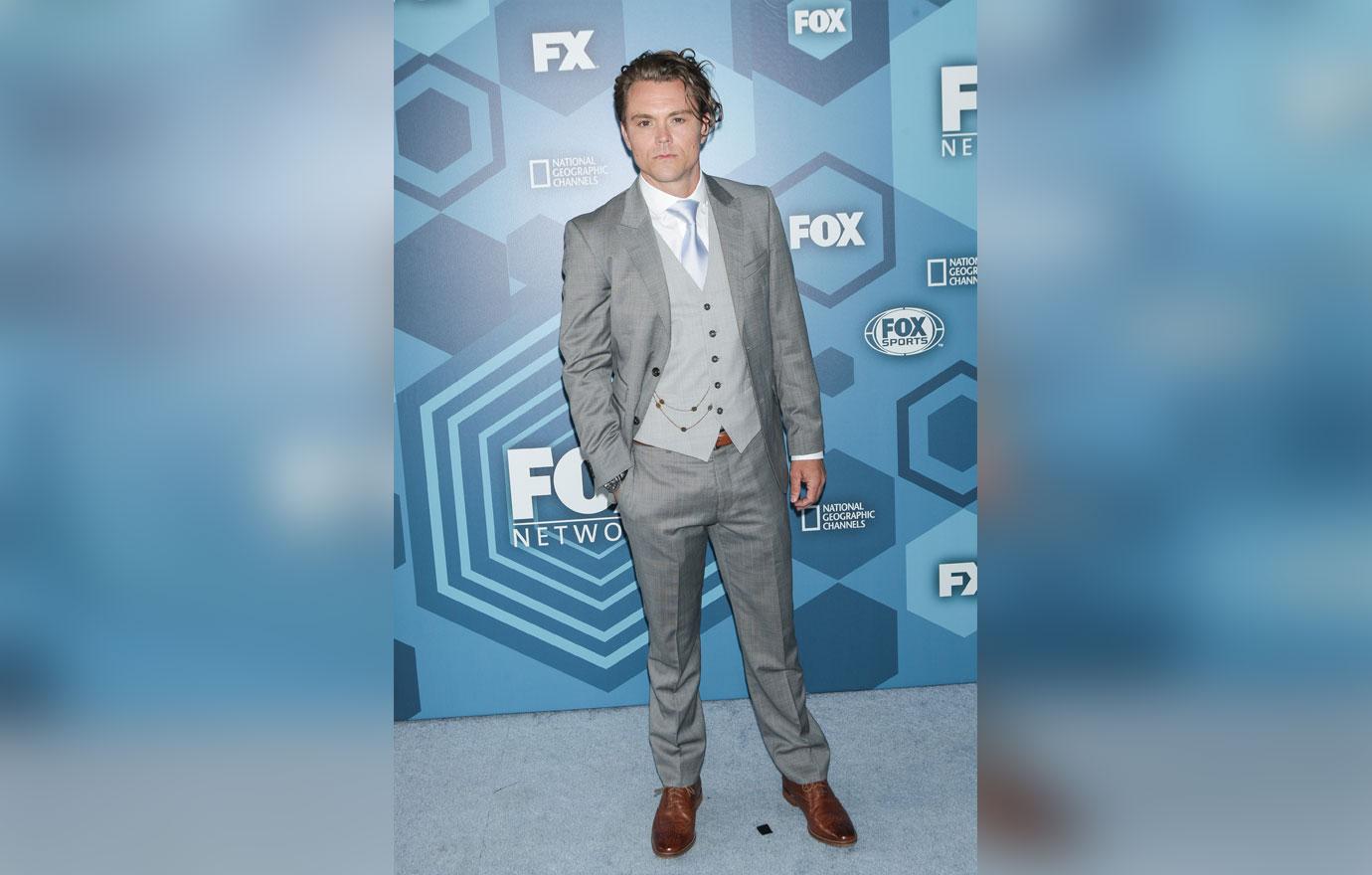 Though the network hasn't released a public statement following these allegations, after her was fired last week Clayne did acknowledge on his Instagram that he'd been "reprimanded" on set in the past. "It is true that I have been reprimanded twice during this past season of Lethal Weapon."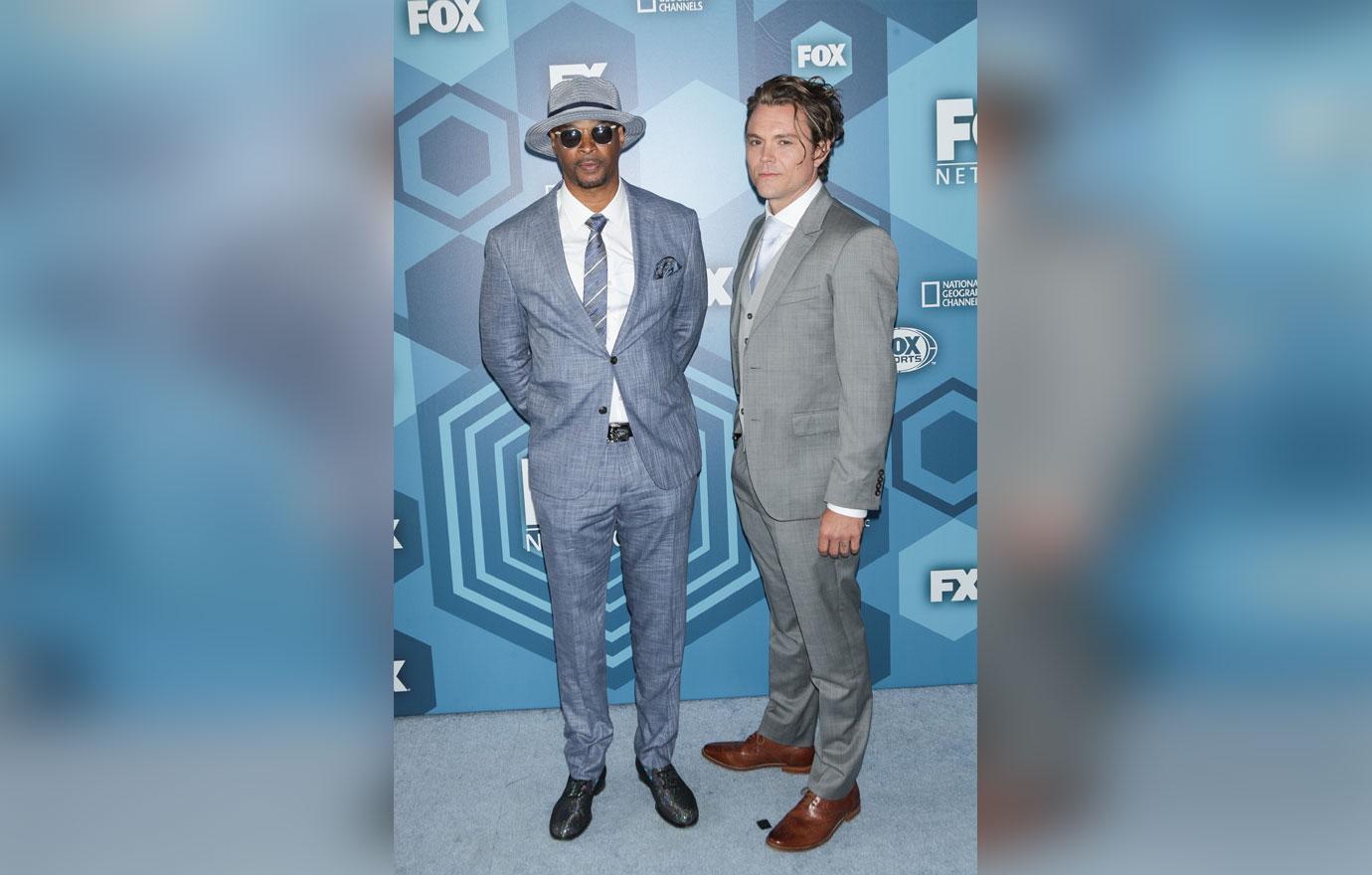 The first reprimand, he wrote, was a result of "reacting with anger over working conditions that did not feel safe." The second reprimand seemed to describe Damon's alleged incident: "The second reprimand came during an episode I was directing. An actor on set felt unsafe because a piece of shrapnel from an effect hit him." Clayne added, "It was an unfortunate event that happened in spite of all safety precautions and procedures being followed. I take responsibility for the incident because I was in charge of the set."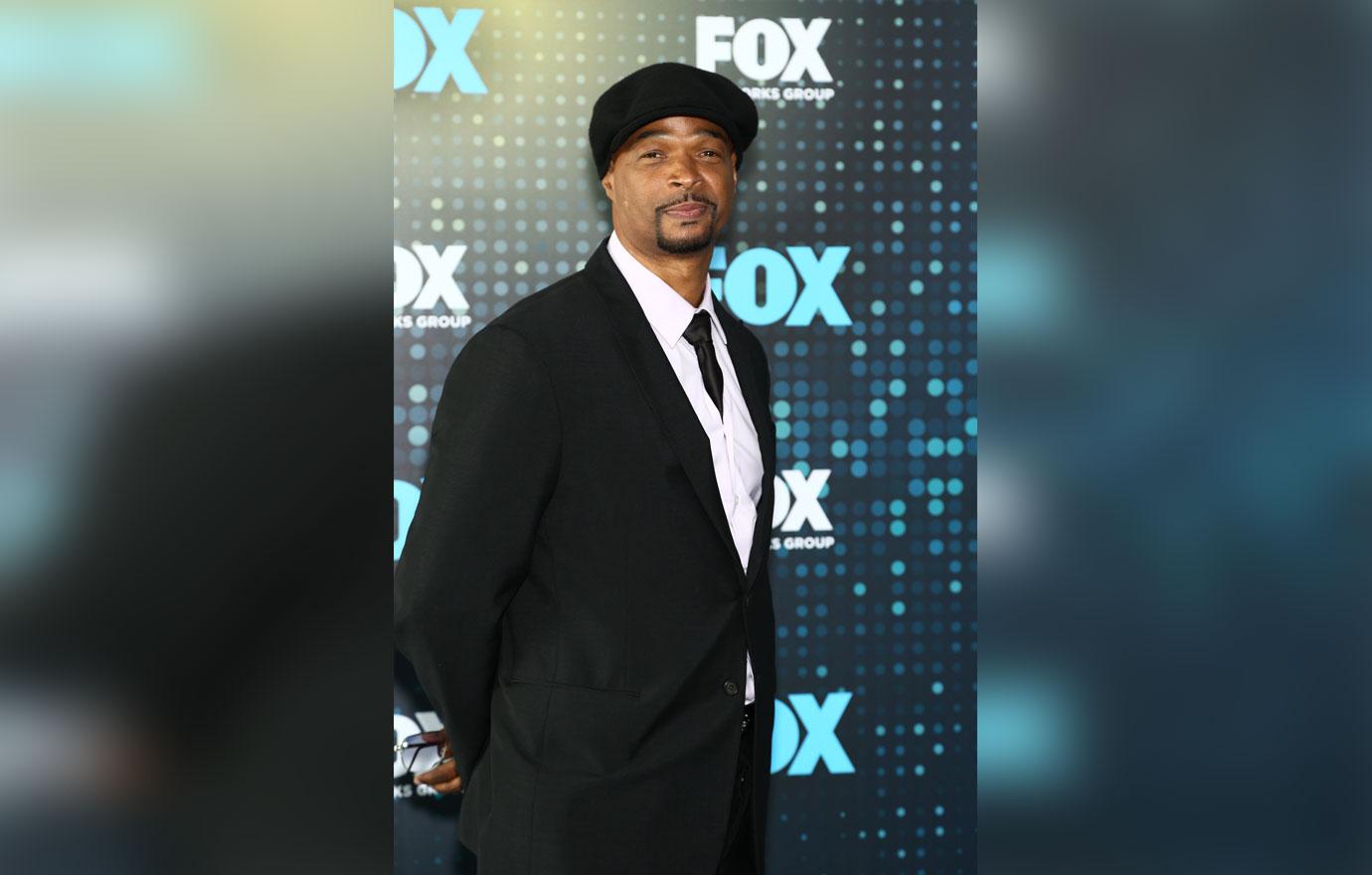 What do you think of Damon's claims against Clayne? Sound off in the comment section!