PHOTOS
US Rep.-Elect Dan Crenshaw Reached Out To Pete Davidson After His Scary Social Media Post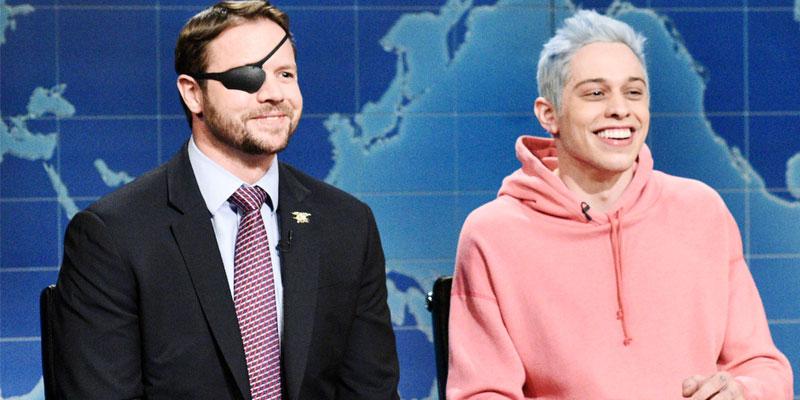 Pete Davidson has found compassion and a sympathetic ear in an unlikely place. Congressman-elect and the former butt of a Saturday Night Live joke Dan Crenshaw reached out to the comedian in the wake of his troubling social media post.
Article continues below advertisement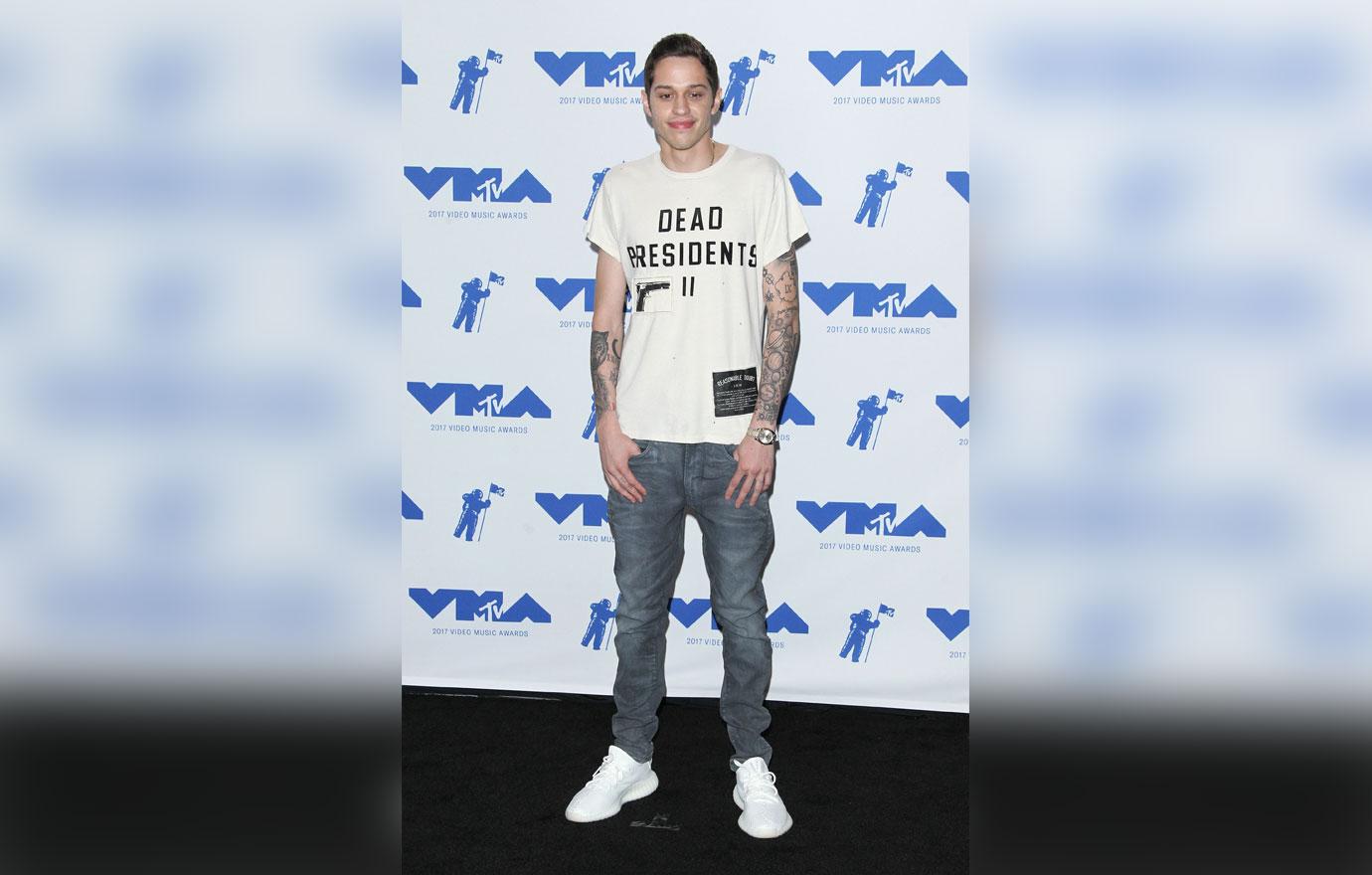 Article continues below advertisement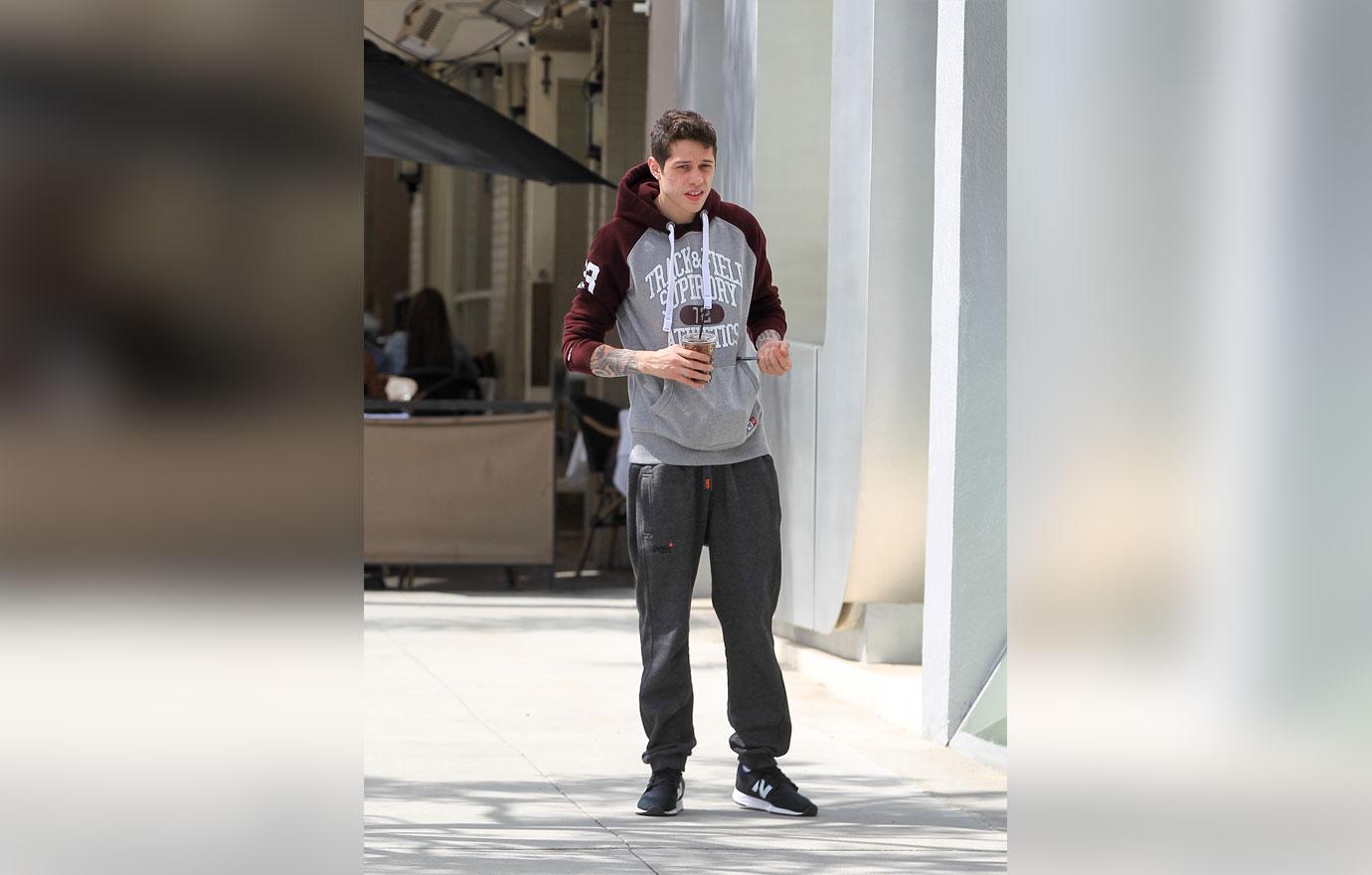 Dan told KPRC2 Houston that receiving knowledge of the note was "pretty devastating." The politician decided it was best to reach out and support the 25-year-old during his difficult time.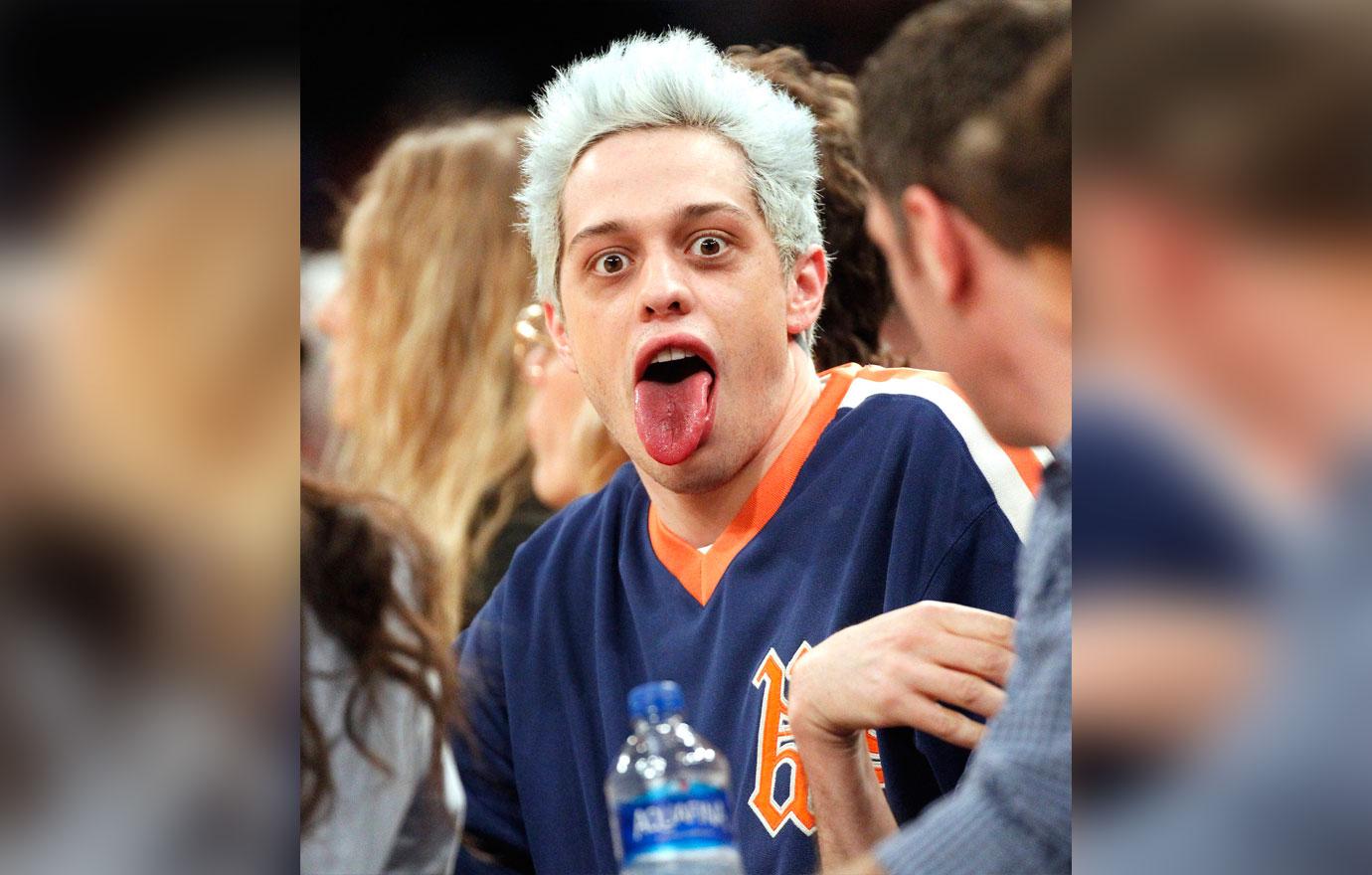 "I talked to him personally on Sunday and talked to him a little bit about it," the former Navy SEAL revealed. "We don't go back very far, we're not good friends, but I think he appreciated hearing from me."
Article continues below advertisement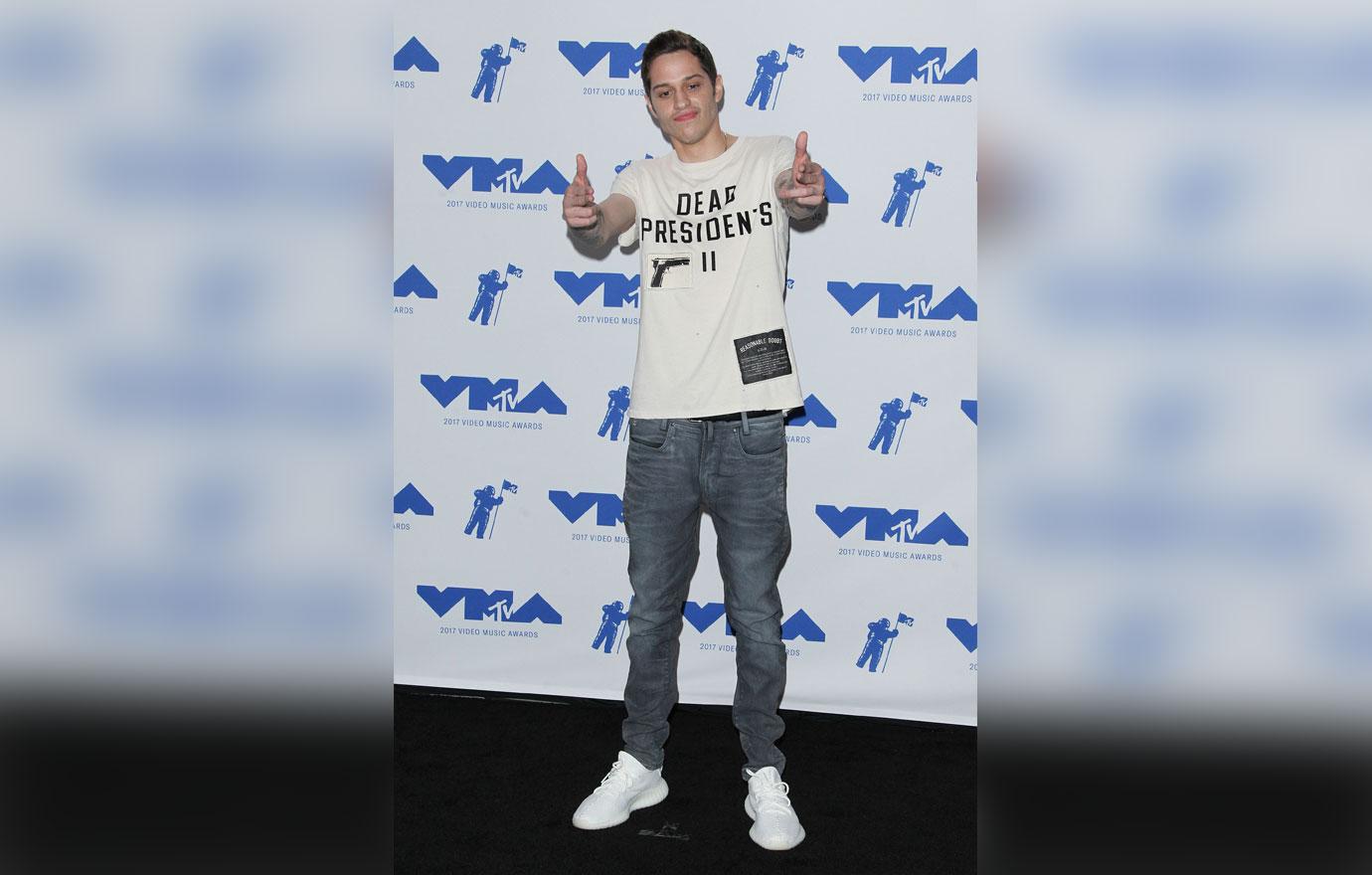 "You don't want to see someone in that position to the point where they're putting out a cry for help on social media. That's not a good place to be in," Dan said.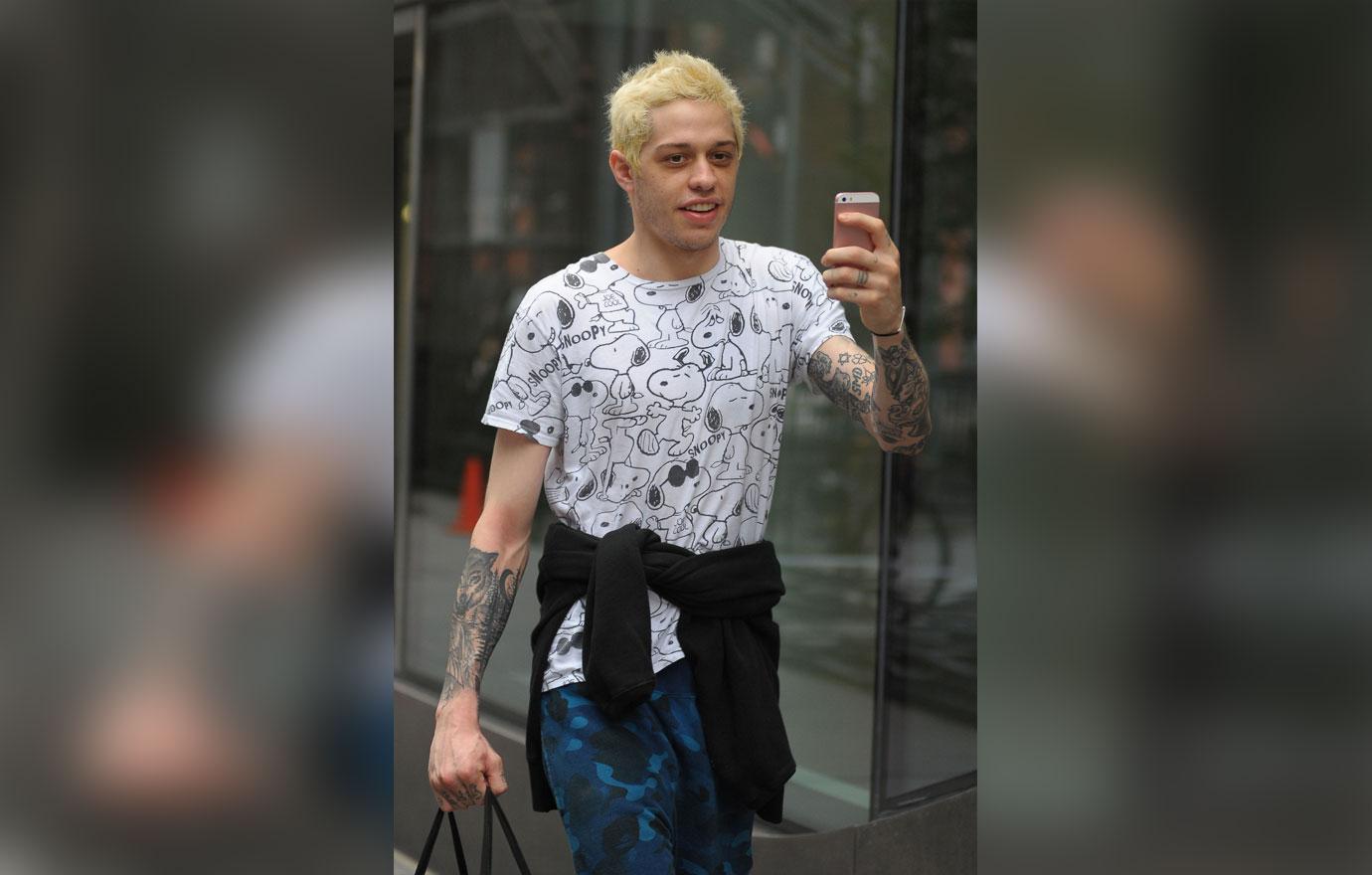 "Especially a guy like that: Pete makes people laugh, sometimes he makes people mad, but he also makes people laugh a lot and that's what we talked about. It was a good conversation," he added.
Article continues below advertisement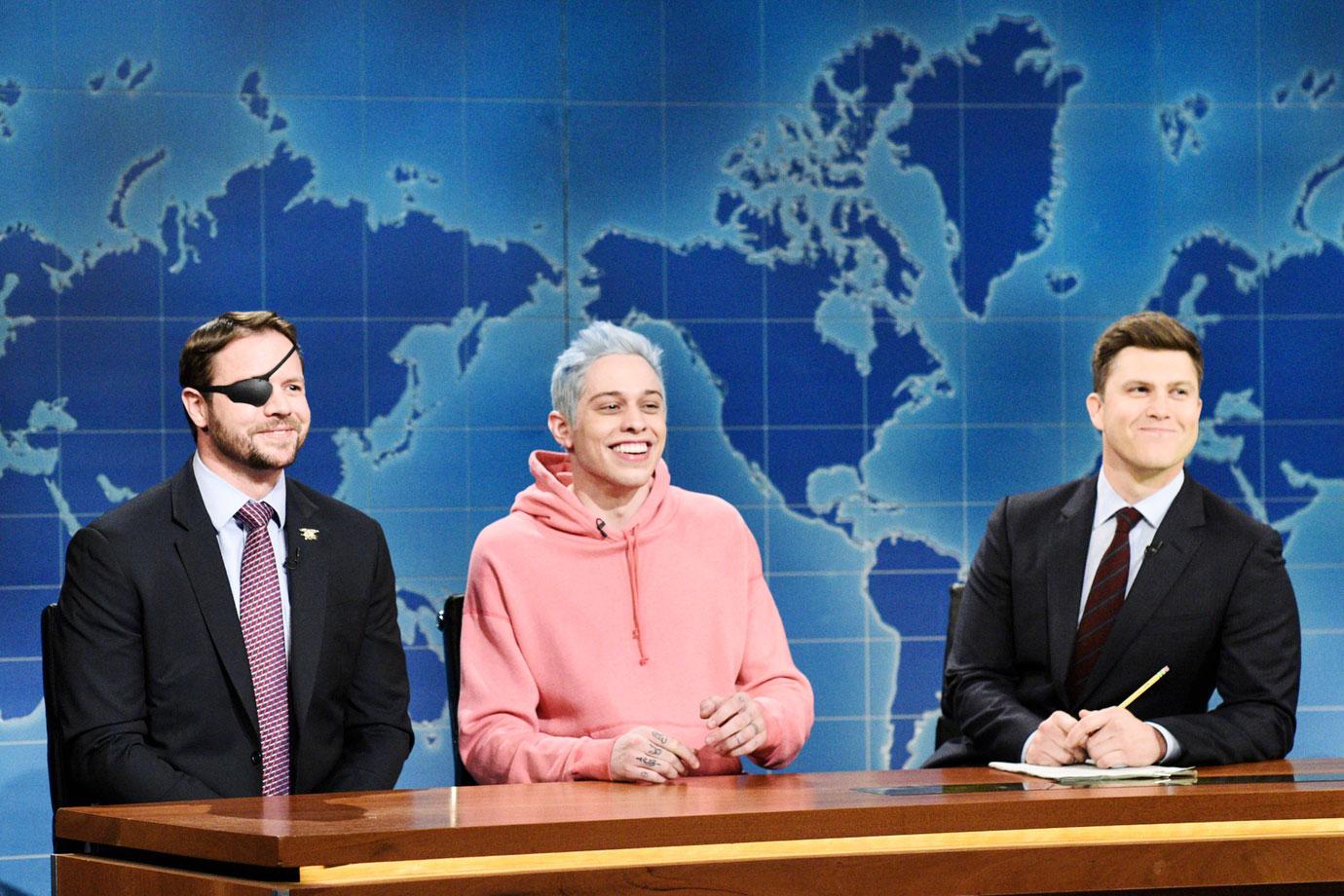 The veteran-turned-politician isn't the only one committed to improving Pete's mental health. Saturday Night Live creator Lorne Michaels is giving the Staten Island native some time off. "Lorne has pledged to help all he can, including sending Pete to get help," a source told Page Six. "Everyone on the cast is hugely protective of him and were obviously upset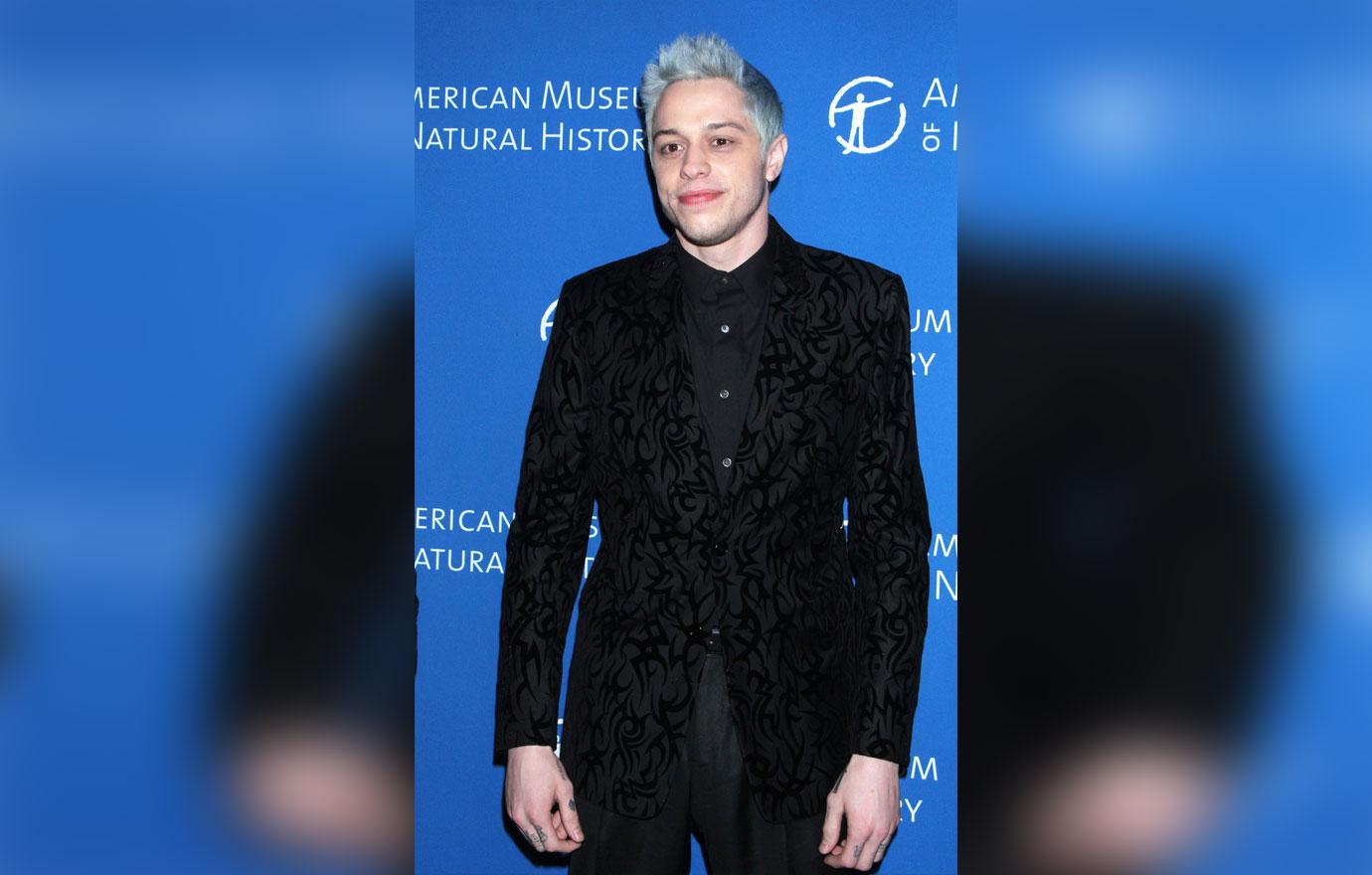 What do you think about Dan reaching out to Pete? Let us know in the comments.