PHOTOS
Abby Lee Miller 'Wanted To Die' After Losing The Ability To Walk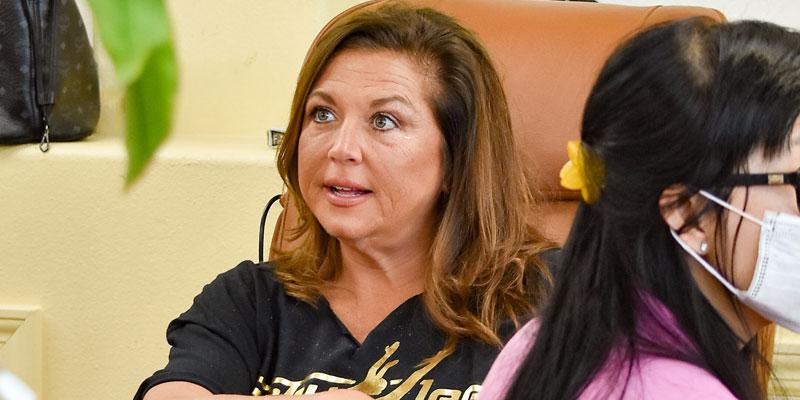 Dance Moms star Abby Lee Miller is continuing to remain transparent about her harrowing cancer battle. In a new Lifetime documentary, the dance instructor revealed that after losing the ability to walk she hit rock bottom and "wanted to die."
Article continues below advertisement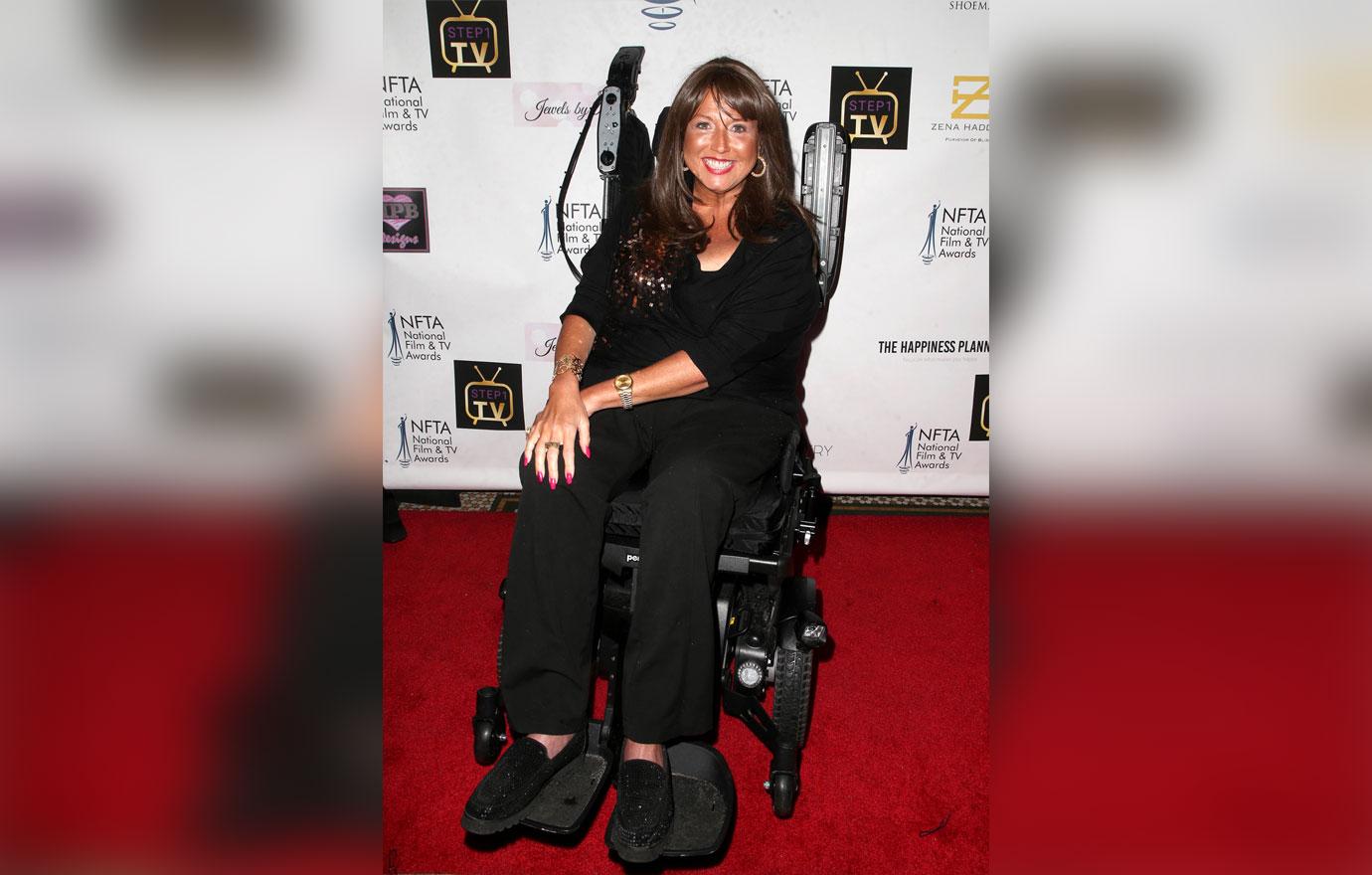 "I wanted to die. I did," Abby, 52, admitted in the Dance Moms: The Return of Abby documentary. "And if I lose dance, there is no point in being here."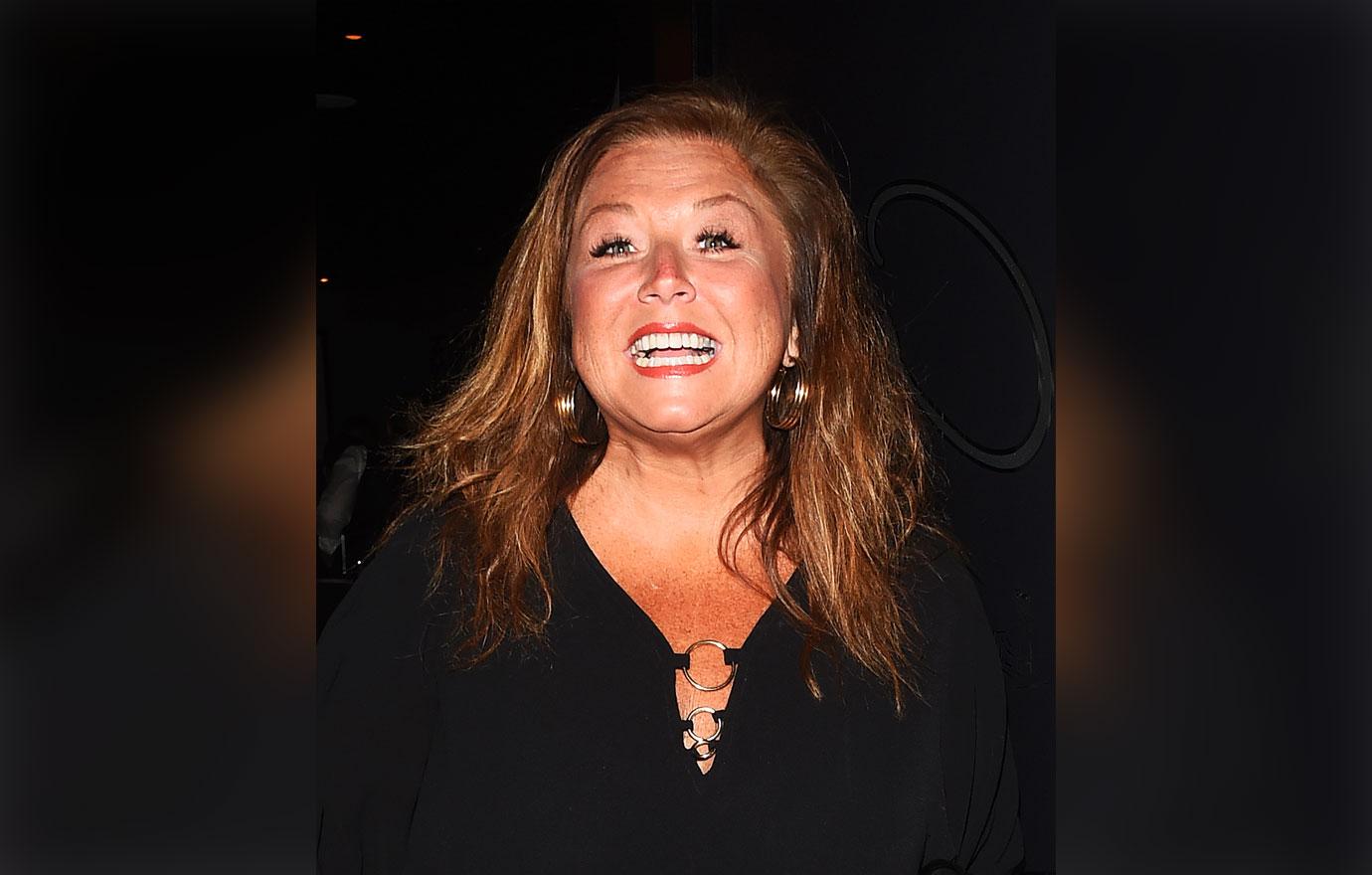 "I felt like I lost my purpose and I needed to find it," she said.
Article continues below advertisement
In April 2018, shortly after Abby's prison stint, she underwent emergency spinal surgery after she was diagnosed with Burkitt lymphoma. She was shocked to learn that after the surgery she would also have to do chemotherapy.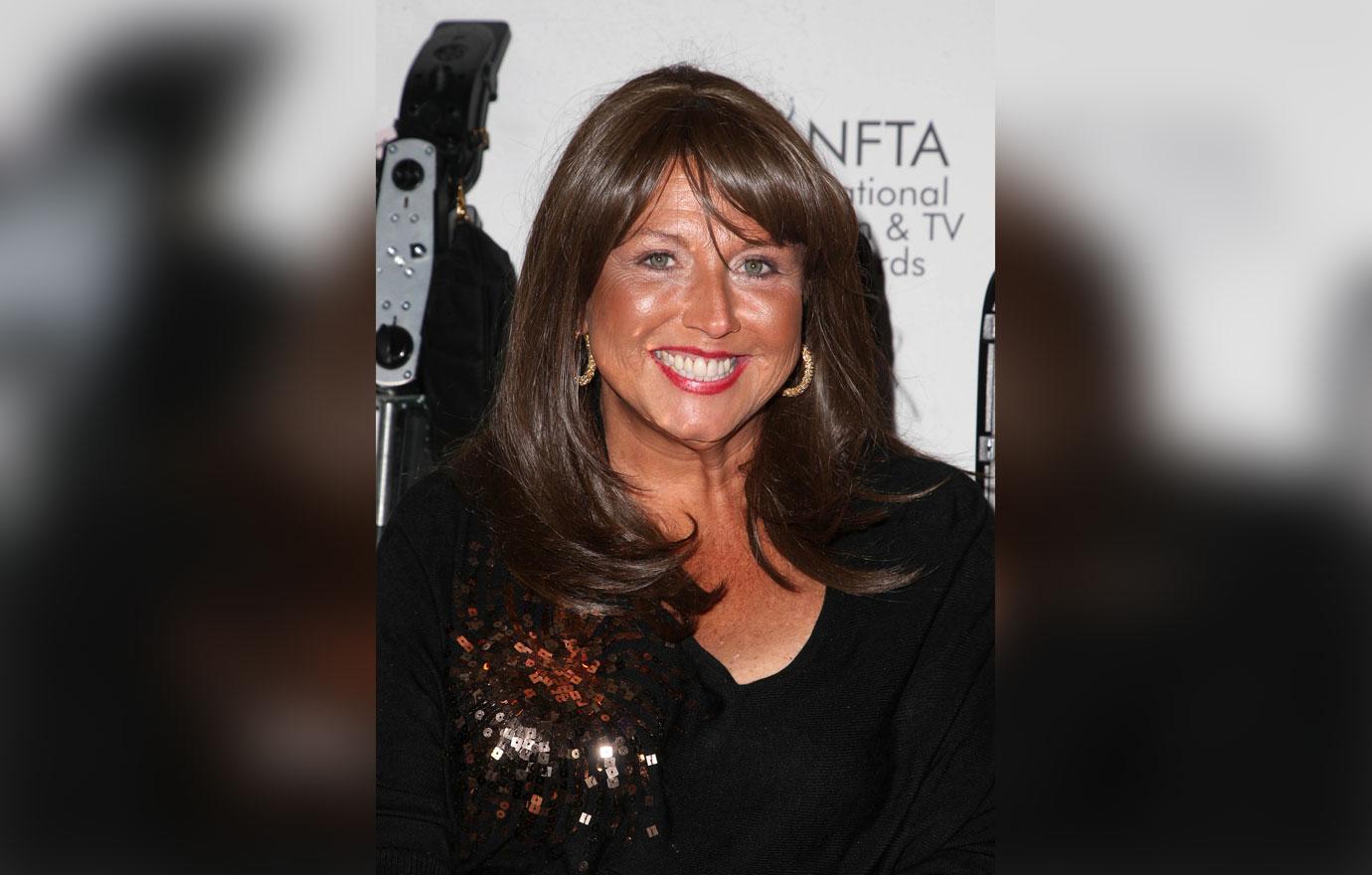 She had been under the impression that following the surgery and subsequent recovery, she would be able to return to her normal life. "I'm not going to keep doing the cancer treatment if I can't walk," she said while still at the hospital.
Article continues below advertisement
However, after reaching her lowest point, Abby fought her way back to the dance studio and in another scene she renewed her commitment to teaching. "I have had a miserable year. It almost killed me," she told her students. "I will teach again. I will create a winning team again and I hope and pray that I will walk again."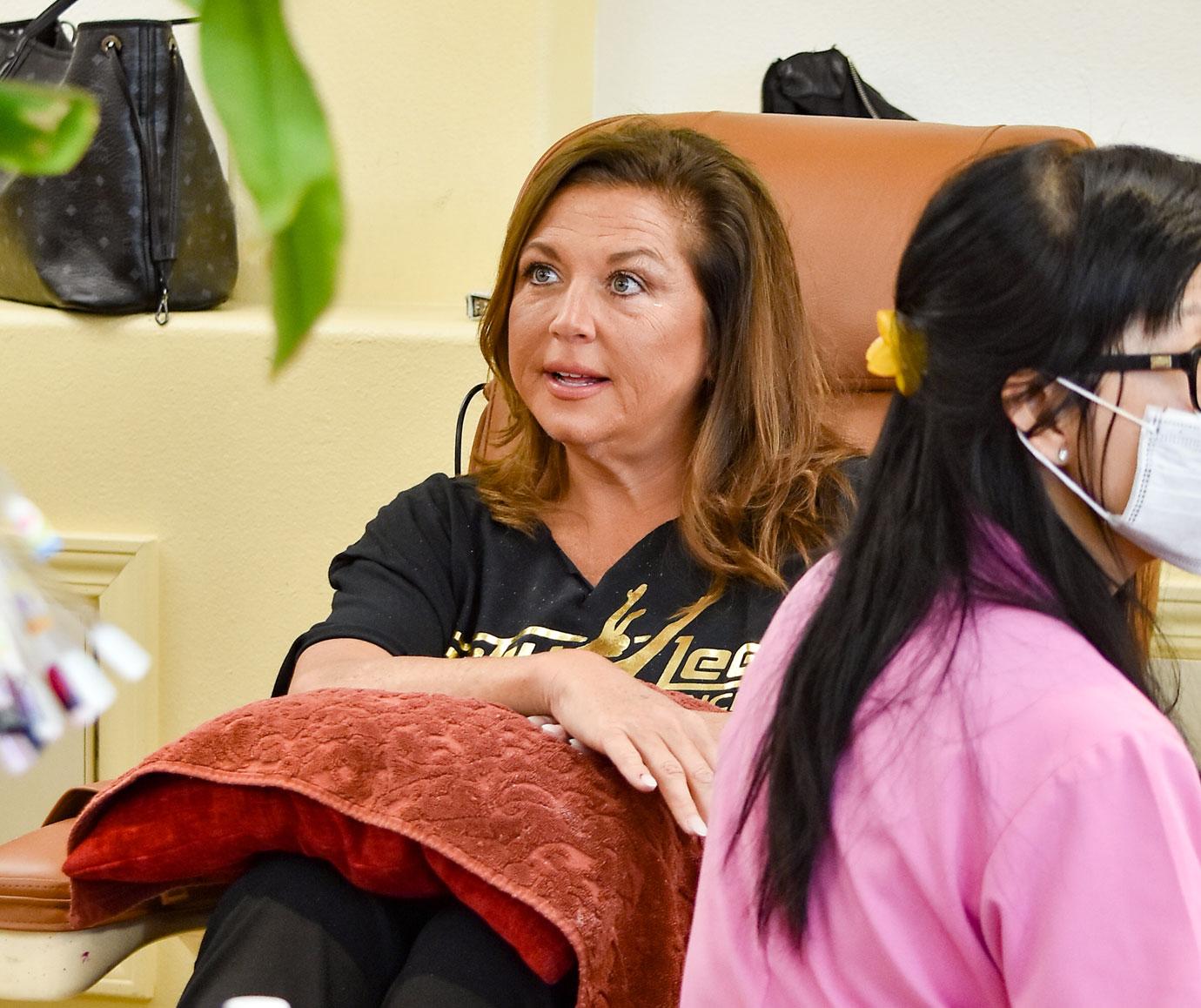 After receiving news that she was officially in remission, Abby said, "I'm proud. I'm grateful that I survived this year and I am ready to move on, get back in the studio, do what I love to do."
Dance Moms airs Tuesdays at 8p.m. ET on Lifetime.