PHOTOS
Danielle Fishel Brings Son Adler Home From The Hospital After Infant Spends 3 Weeks In The NICU Following Premature Birth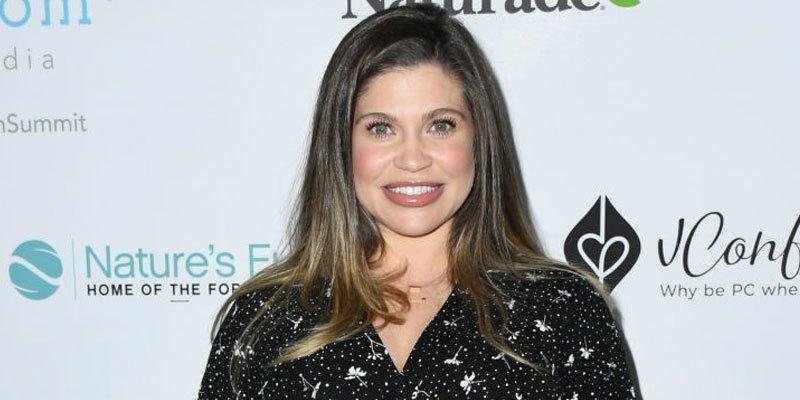 Danielle Fishel can breathe a major sigh of relief. The Boy Meets World star took to Instagram on Monday, July 15, to announce that she and husband Jensen Karp finally got to bring their son Adler home from the hospital. The infant spent three weeks in the Neonatal Intensive Care Unit following his premature birth.
Article continues below advertisement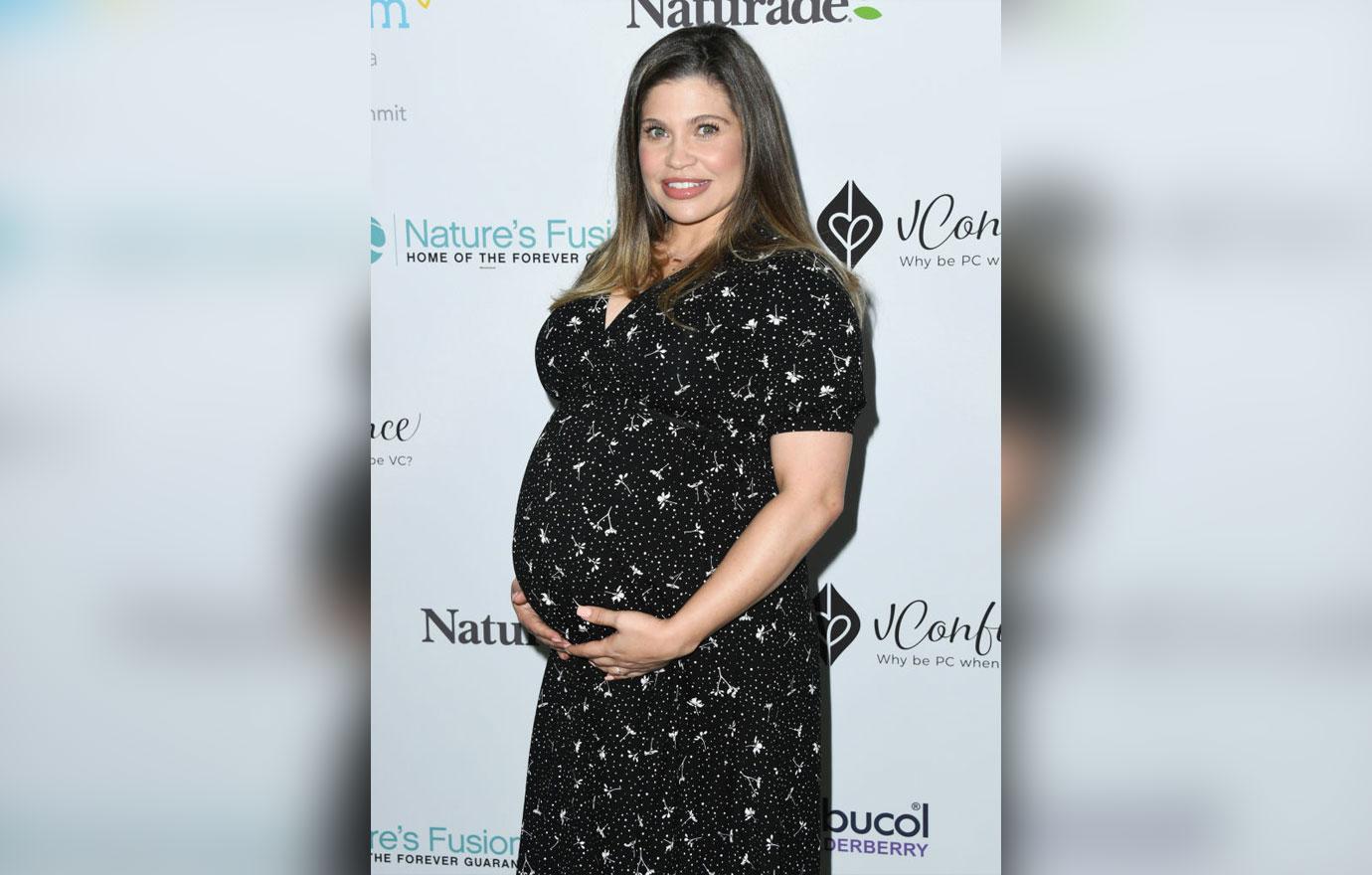 Danielle, 38, welcomed her son four weeks before her due date. The little boy was born with fluid in his lungs so he was moved to the NICU for additional monitoring and treatment.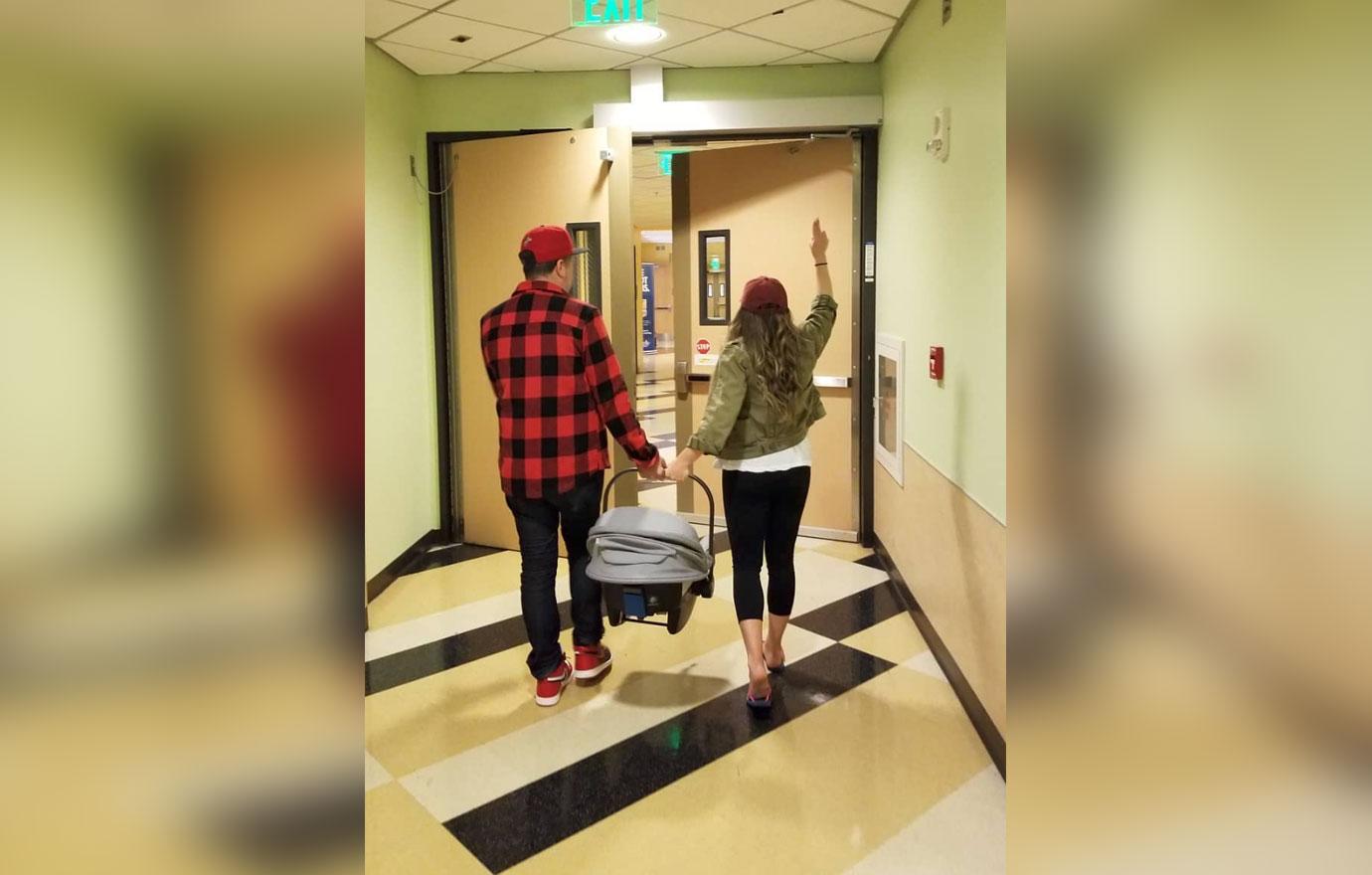 "Adler is 3 weeks old today and officially a NICU graduate! Thank you to everyone at @childrensla and especially our primary nurses @cassiejosharrod and @quyenlyyy. We never wanted to know this hospital and its staff so well but now that we do, we can say with certainty there is no better place for children with medical needs," The Dish host captioned a photo of the couple carrying their child out the door.
Article continues below advertisement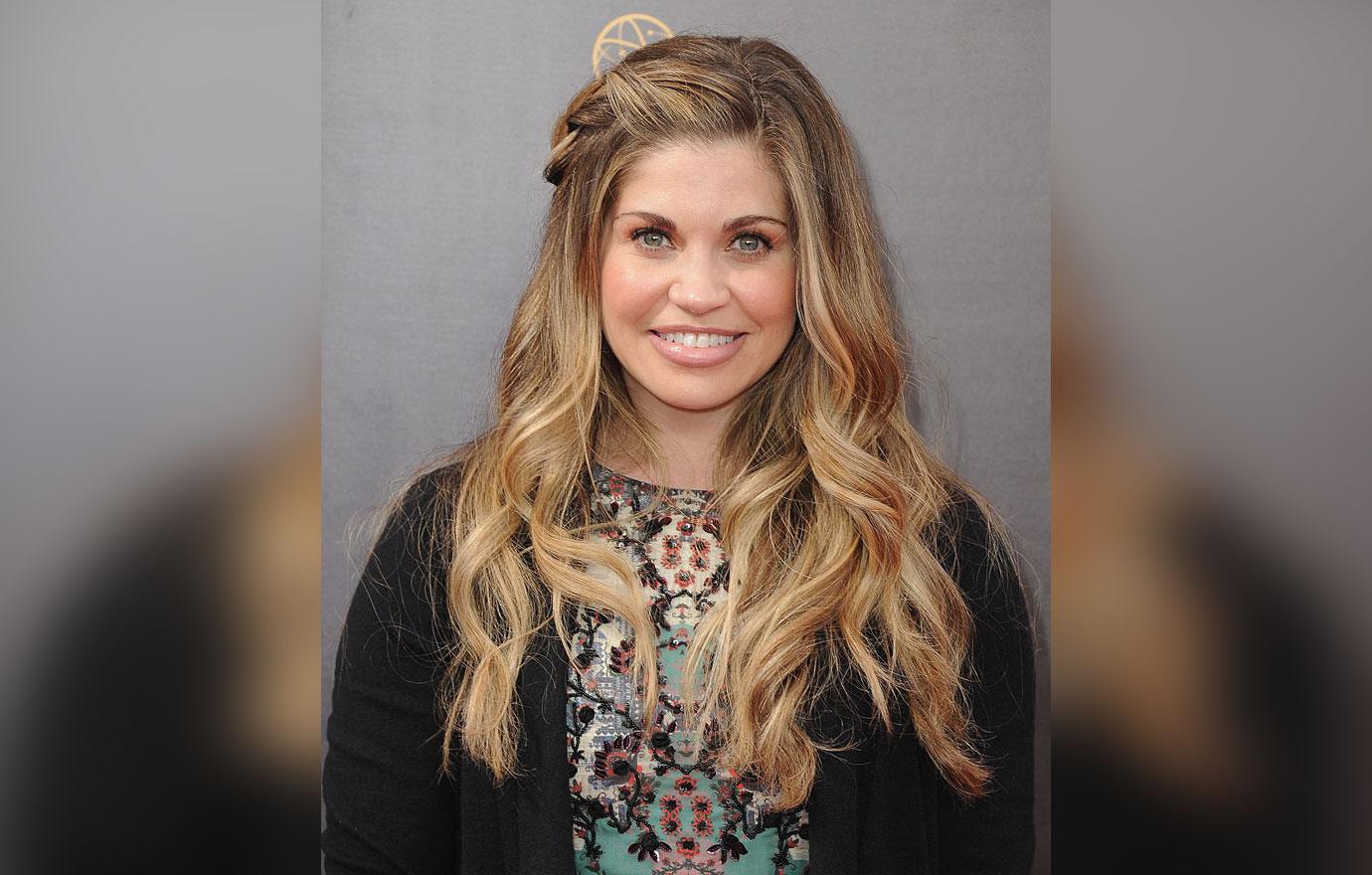 She continued, "Now we hope to never be back. :) Finally, our love and hugs to every single parent who has ever spent time in the NICU and especially those we left behind today."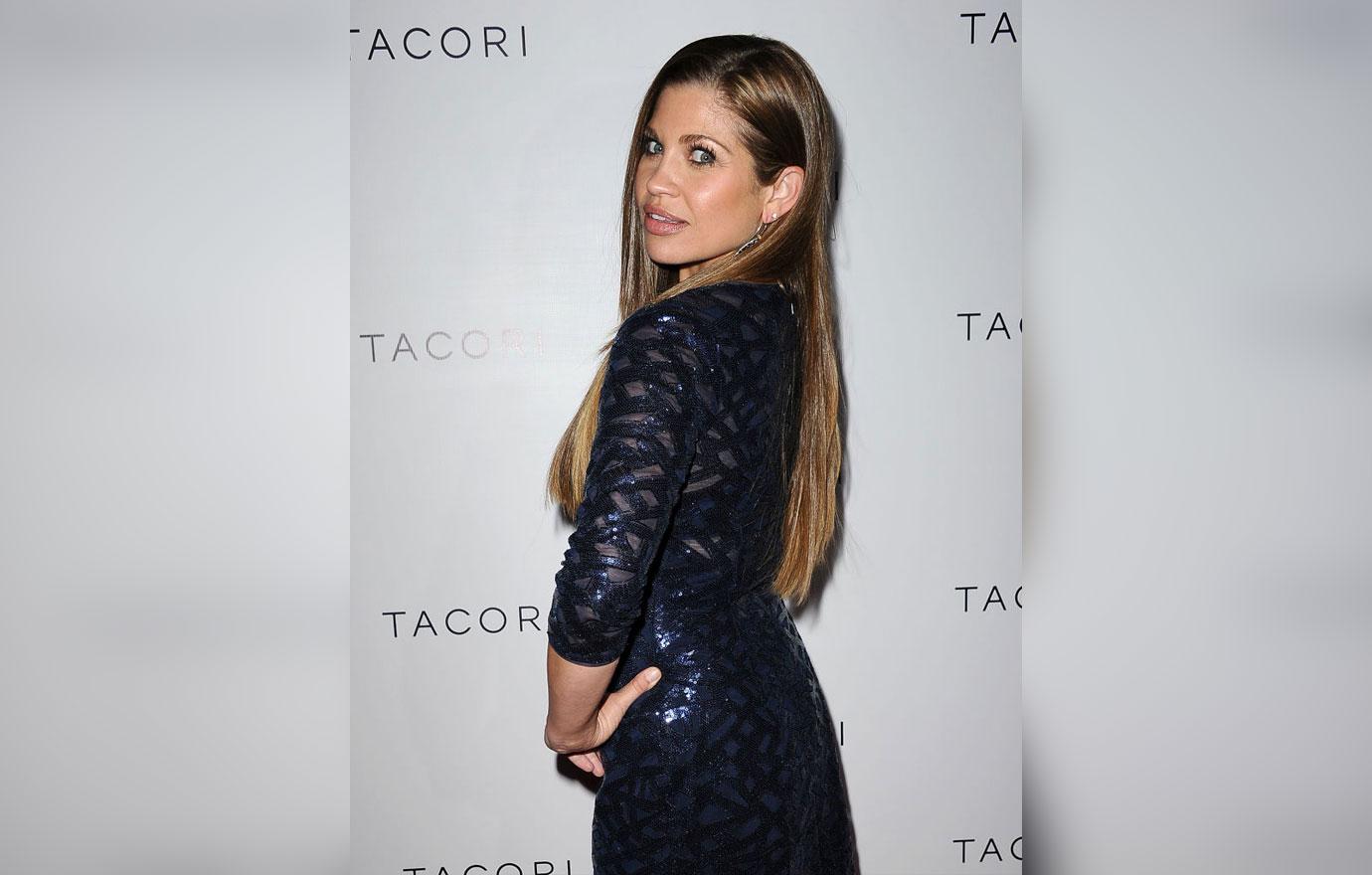 Article continues below advertisement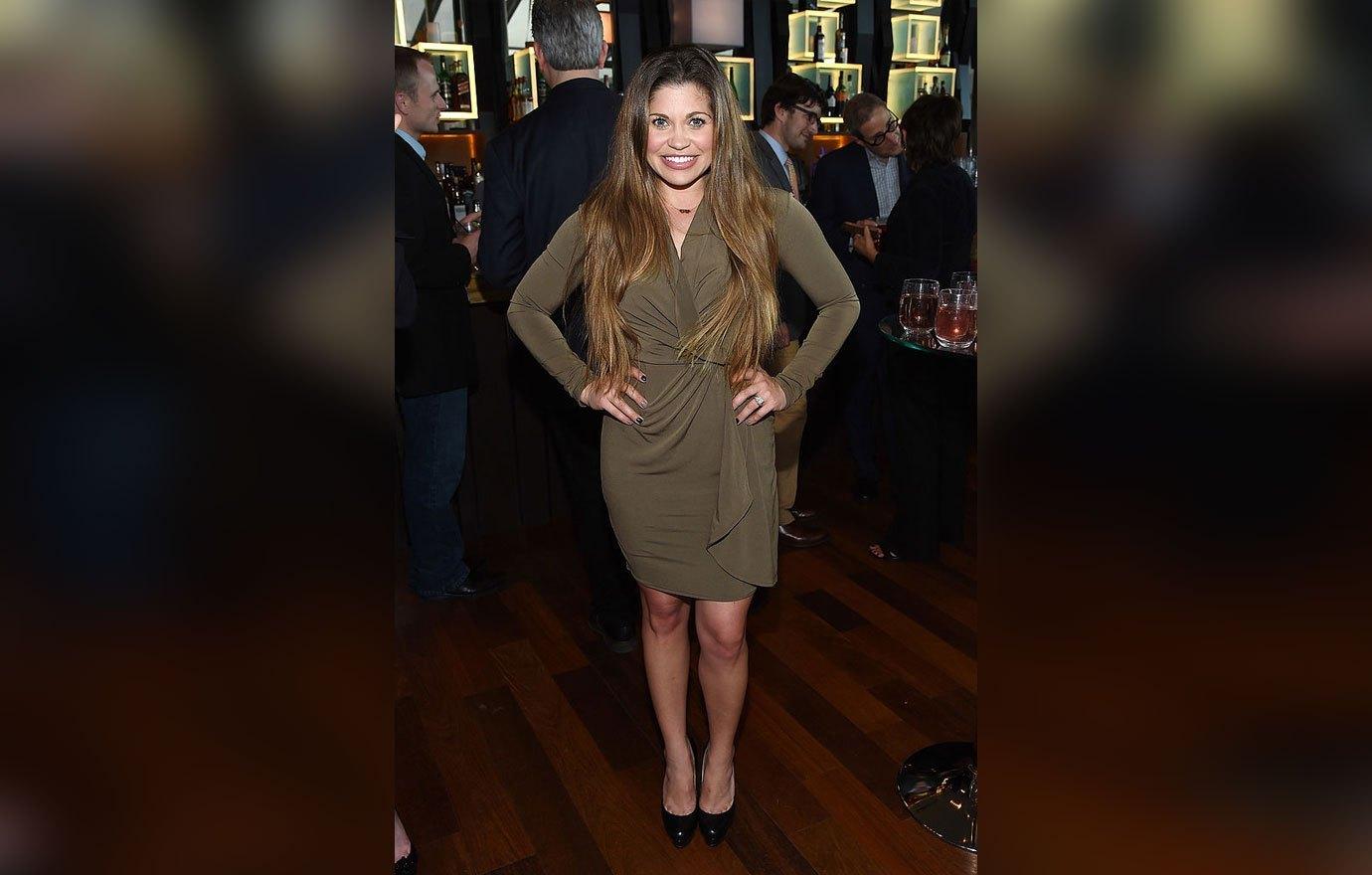 "We're still in the hospital but Adler is getting better and stronger every day. @jensenkarp and I keep reminding ourselves that we are extremely lucky — Adler *will* eventually come home with us — and therefore this is nothing but an enormous test of our patience and willingness to relinquish control. Two things I have never been plentiful in but are absolutely necessary in parenthood!" she wrote on social media at the time.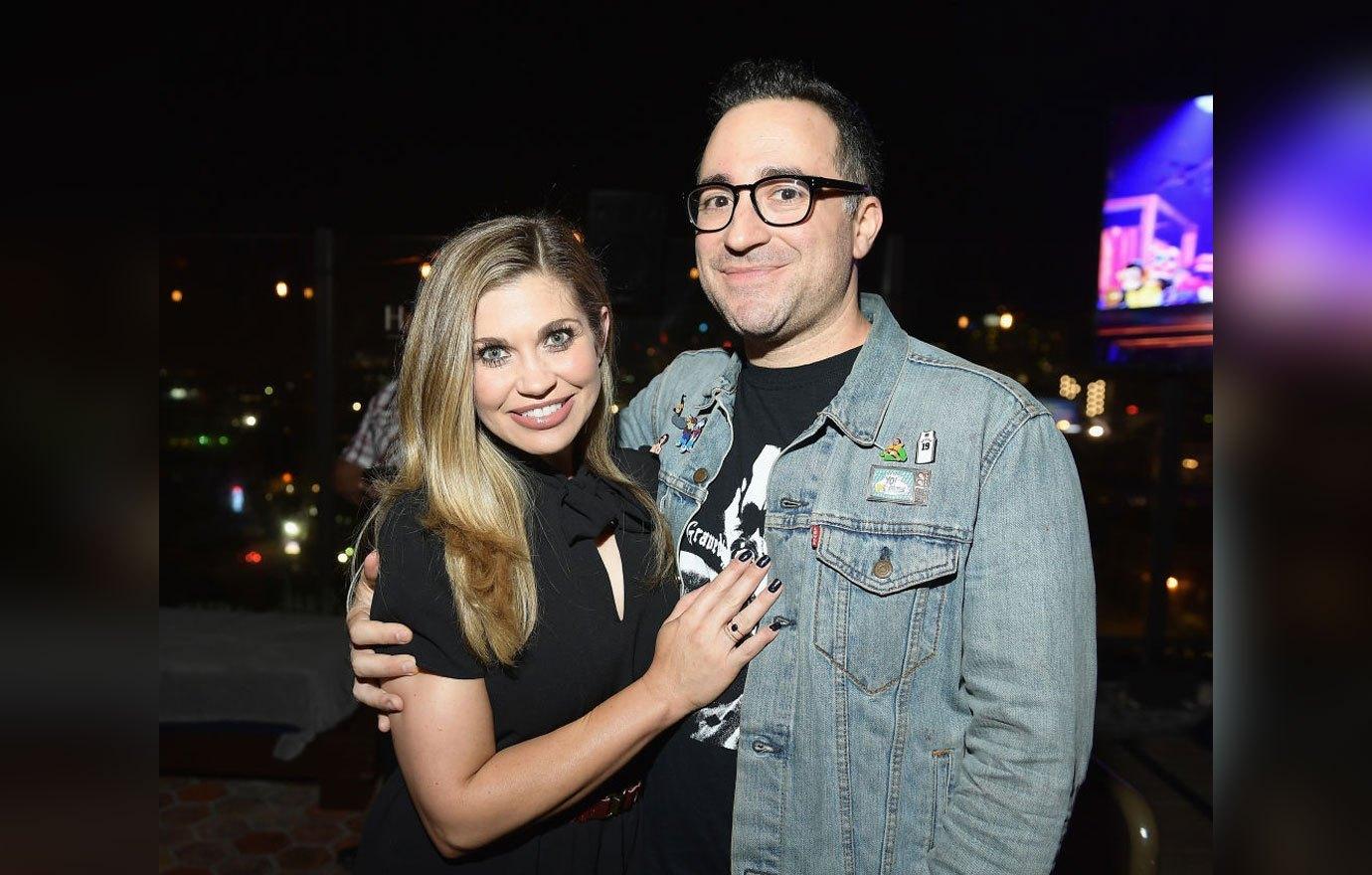 Article continues below advertisement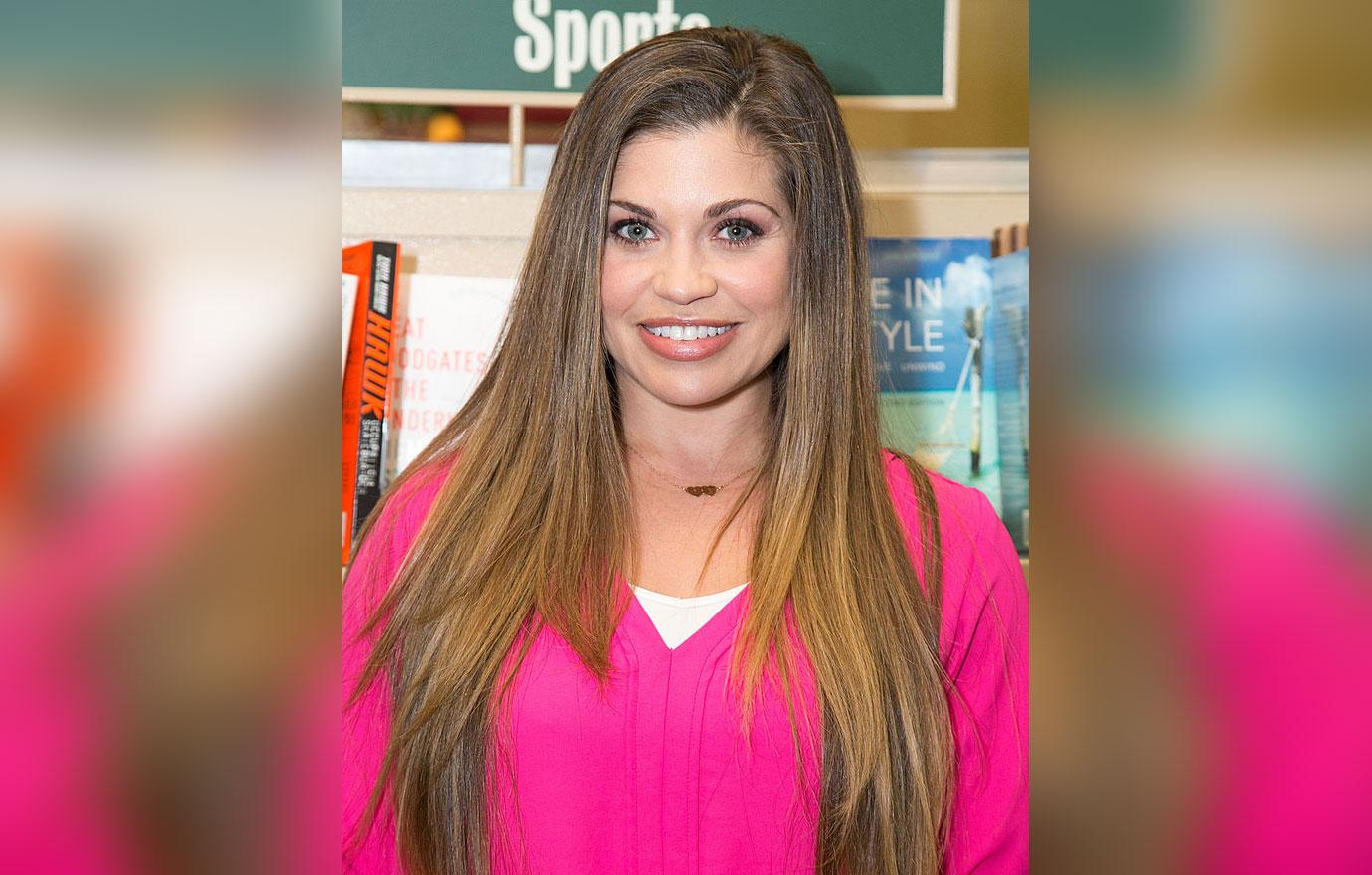 The pair got engaged in March 2018 and tied the knot the following November.