PHOTOS
Dave Chappelle's Controversial Netflix Special Gets Rare Zero Rating On Rotten Tomatoes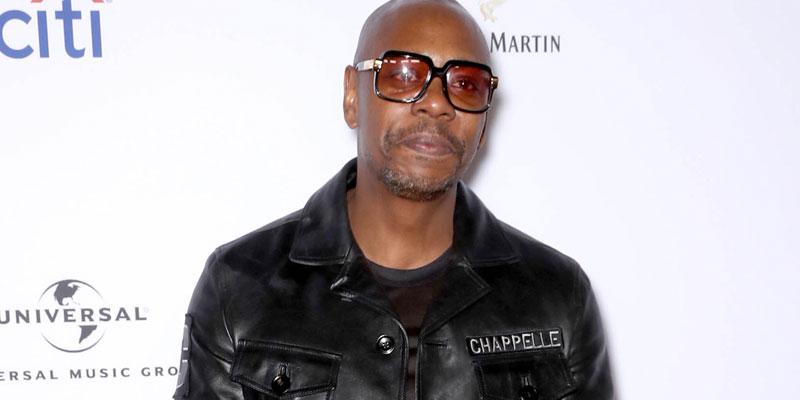 Dave Chappelle's controversial Netflix special Sticks & Stones has garnered a rare rating from Rotten Tomatoes – zero percent. However, audience members gave the one-hour special a rating of 99 percent, another rare occurrence. Culture writers and casual viewers are polarized between what they took away from the stand-up set, as they criticized and praised the comic.
Article continues below advertisement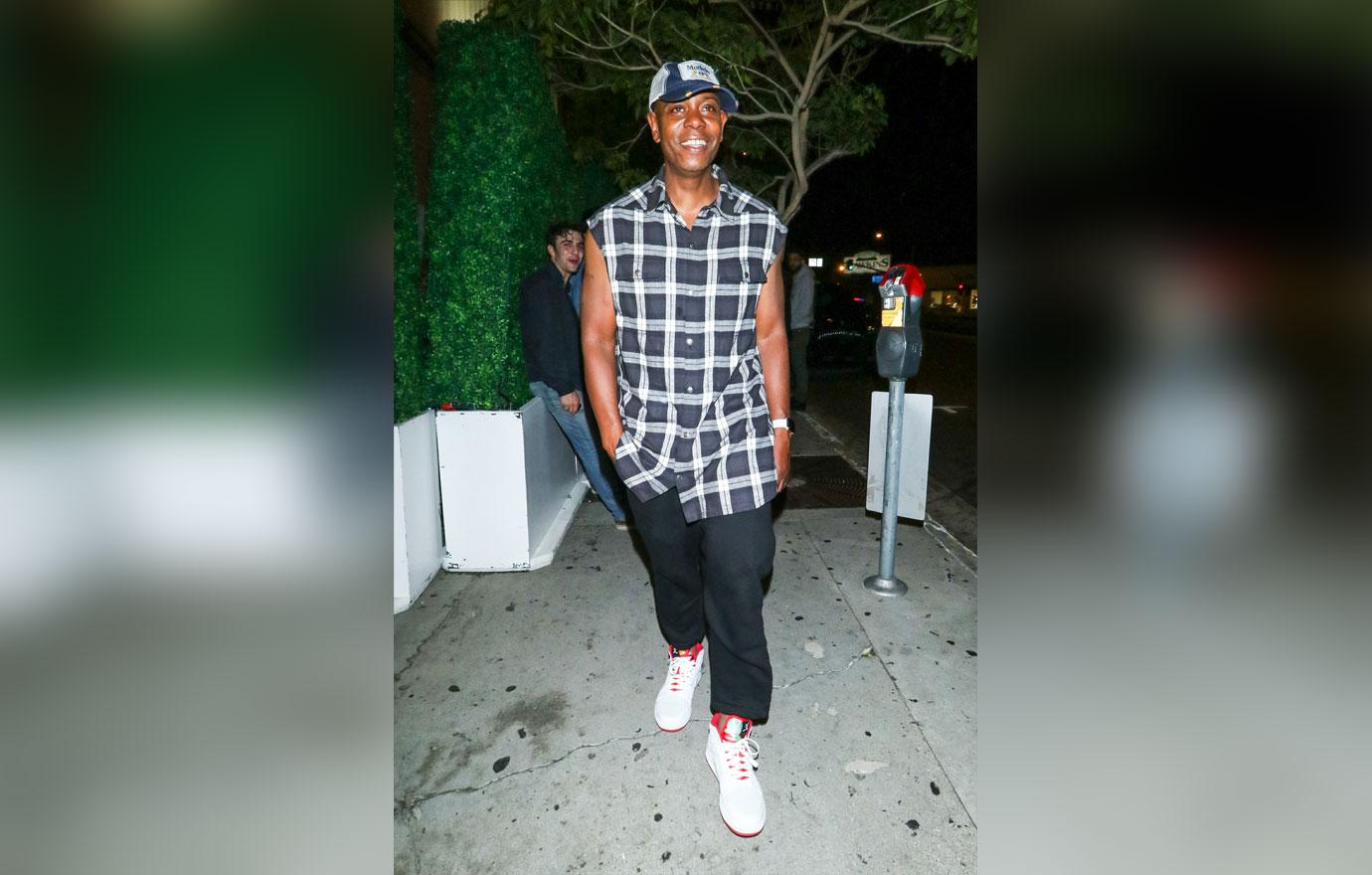 Dave, 46, released Dave Chappelle: Sticks & Stones on Netflix on August 29.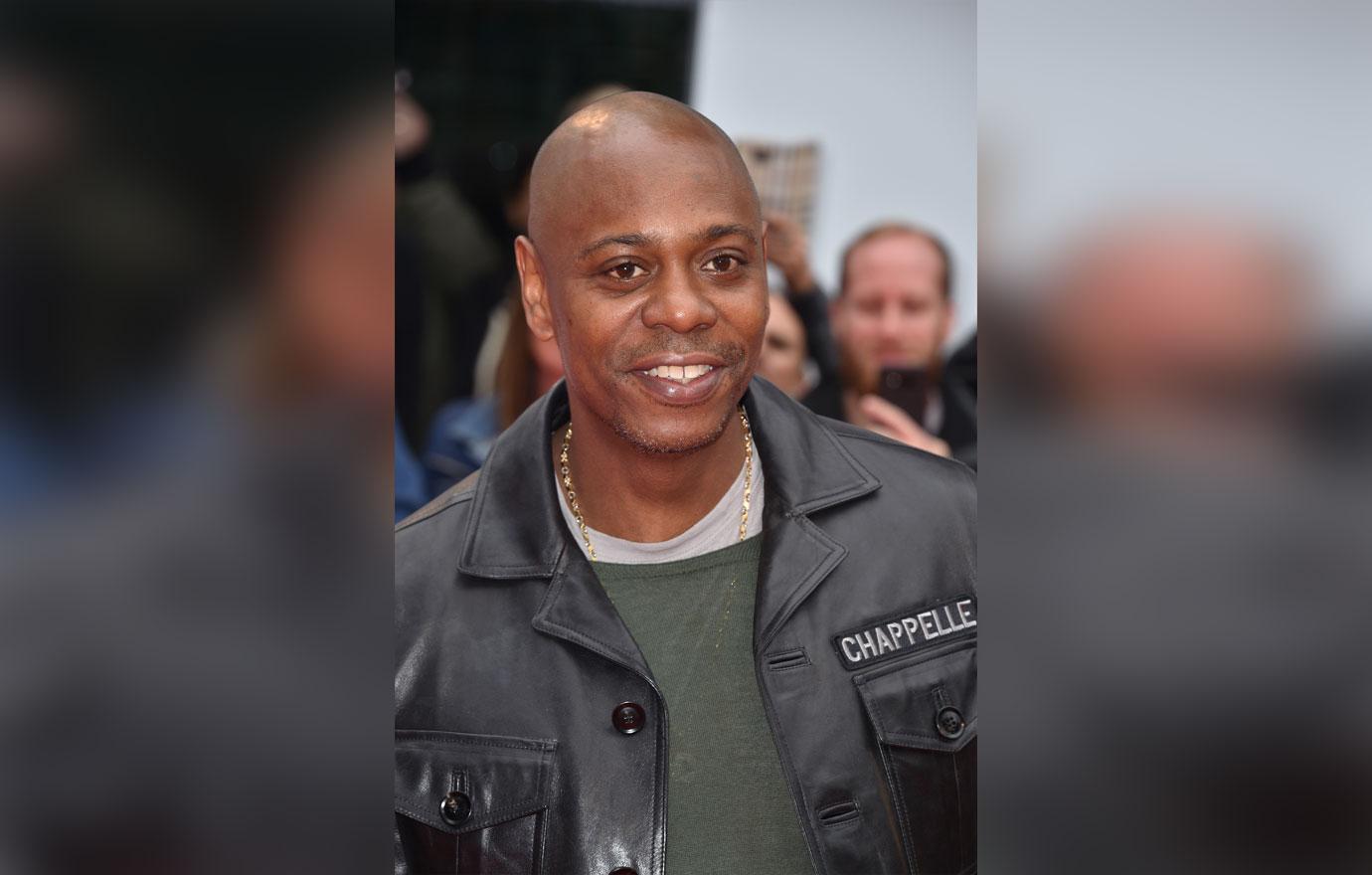 Critics were offended by his routine, initially garnering him a 0 percent on Rotten Tomatoes. However, on September 3, the special's zero percent rating jumped to 17 percent, and then rose to 29 percent shortly after the 99 percent audience rating was revealed.
Article continues below advertisement
Progressive writers commented on his jokes about the #MeToo Movement, Michael Jackson accusers, and the LGBTQ community. HuffPost writer Todd Van Luling said the film, "isn't as good or smart as it wants to be."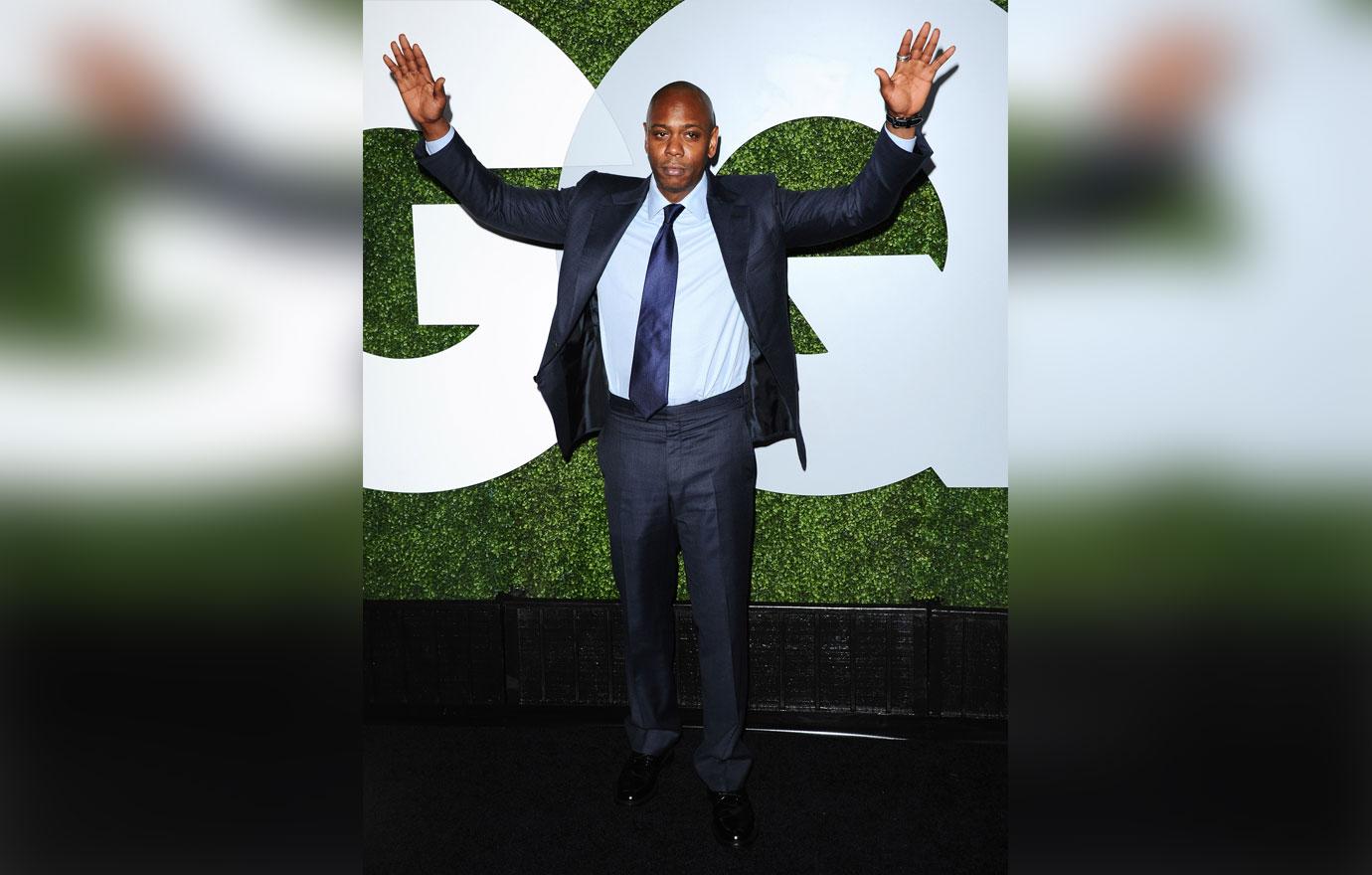 Audience reviewers praised his bold set for taking on taboos. "Dave Chappelle at his finest, brutal, brilliant and above all hilarious,' wrote one viewer. 'Nothing is sacred in this, and in that he treats everyone as equal. Simply fantastic."
Article continues below advertisement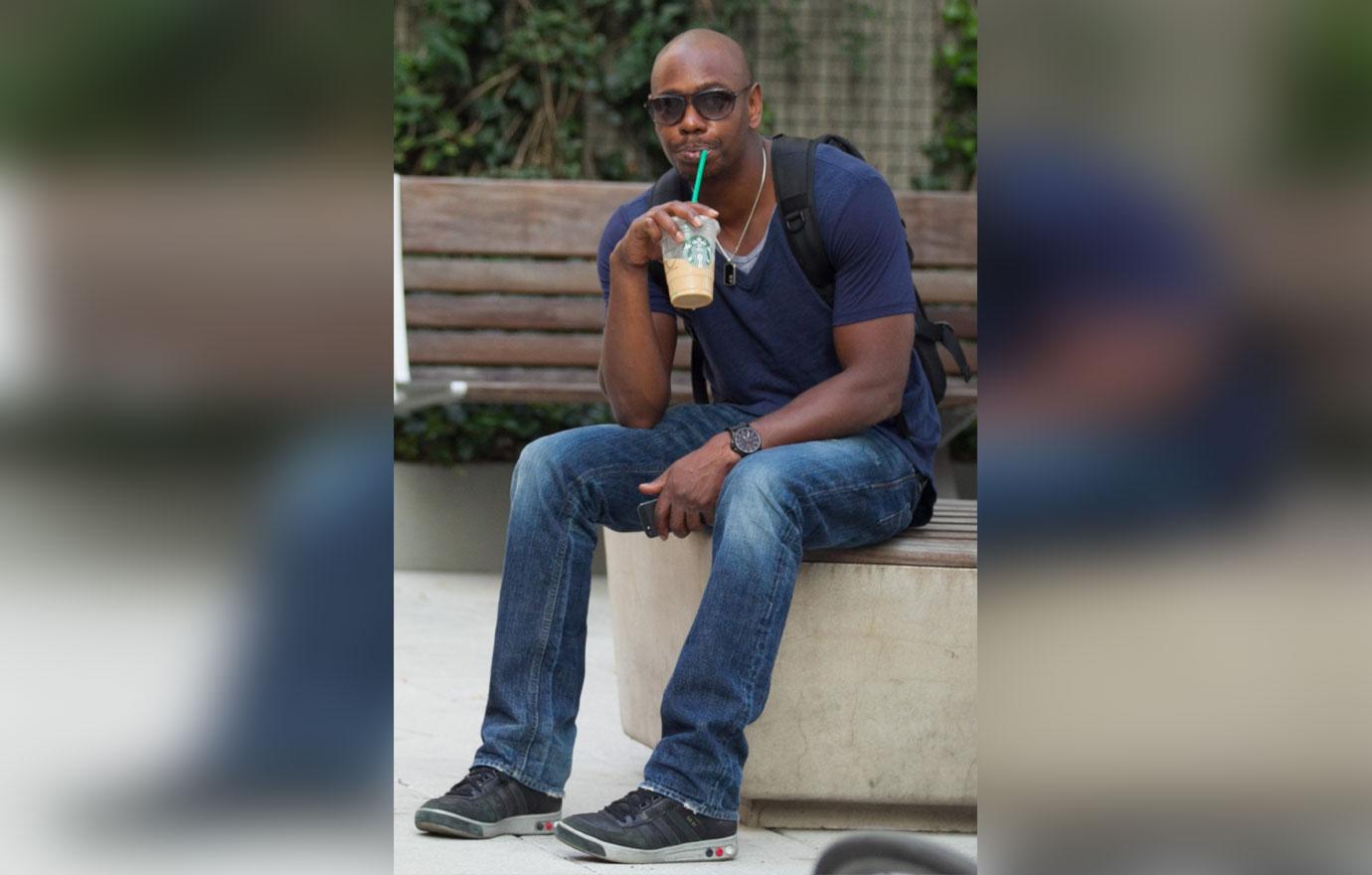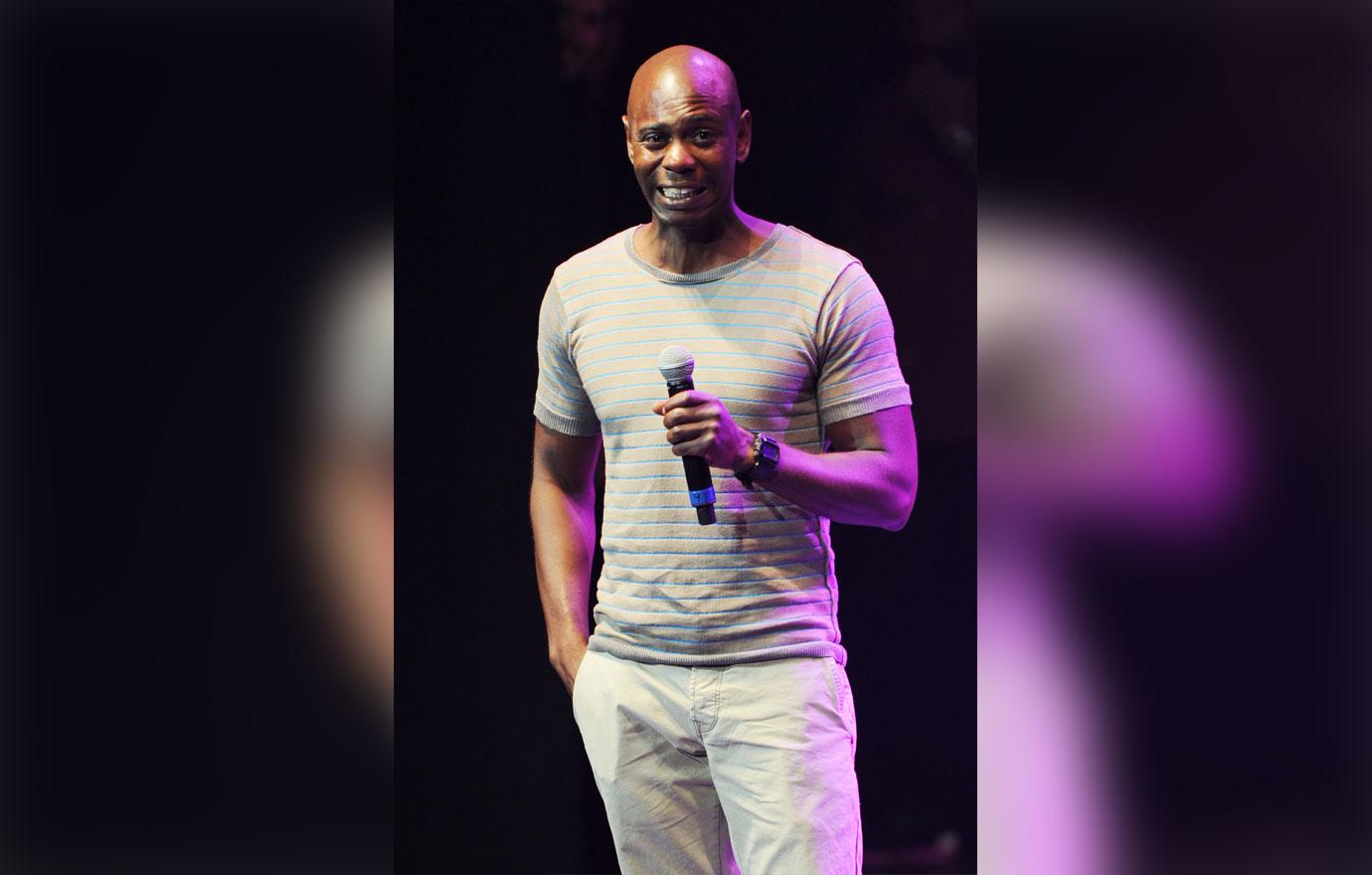 Sticks & Stones is described as, "Dave Chappelle takes on gun culture, the opioid crisis and the tidal wave of celebrity scandals in a defiant stand-up special filmed in Atlanta," according to Rotten Tomatoes, which skimmed the surface of the hour-long set's content.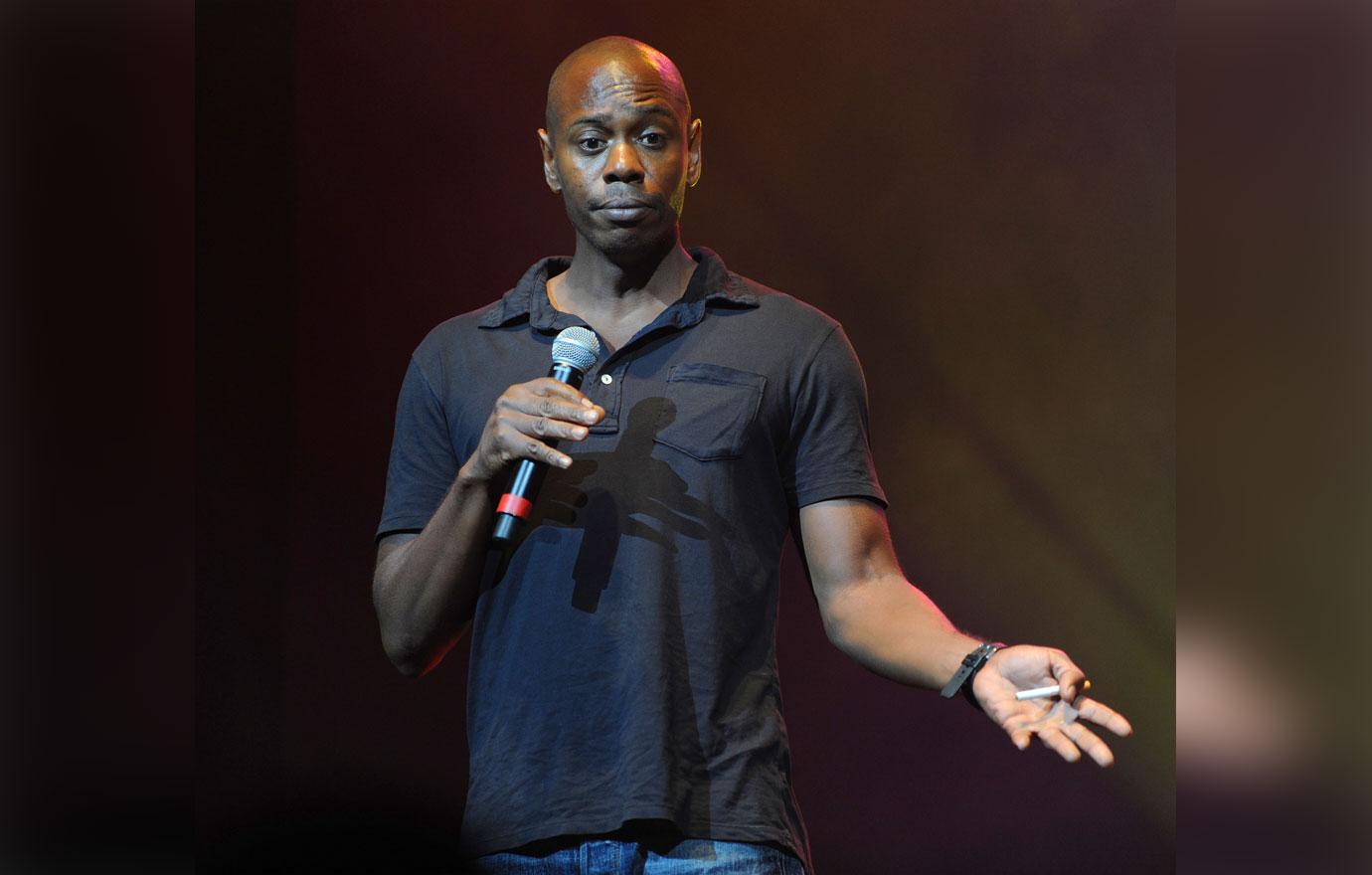 What do you think of Dave's Rotten Tomatoes rating? Sound off in the comments below!