PHOTOS
David And Victoria Beckham's Heartbreaking Summer Split Exposed: Report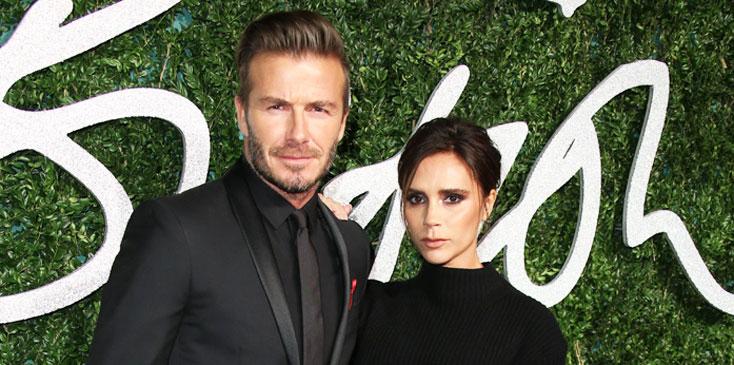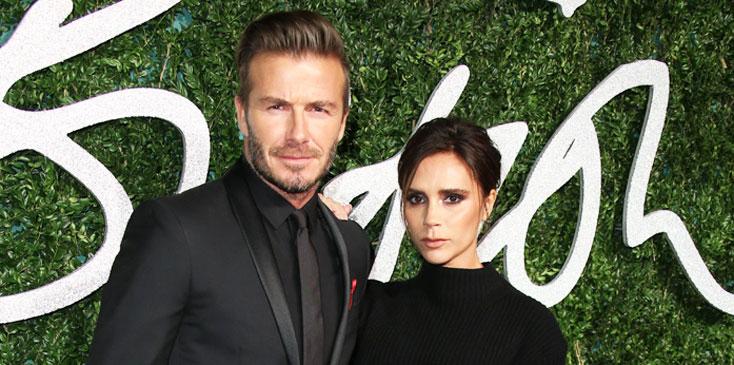 After three long years of renovation, David and Victoria Beckham's 31 million dollar London estate is finally ready! And while we'd like to assume they'll be moving in together, a new report claims, they'll actually be spending their summer apart!
Article continues below advertisement
spl1091486_002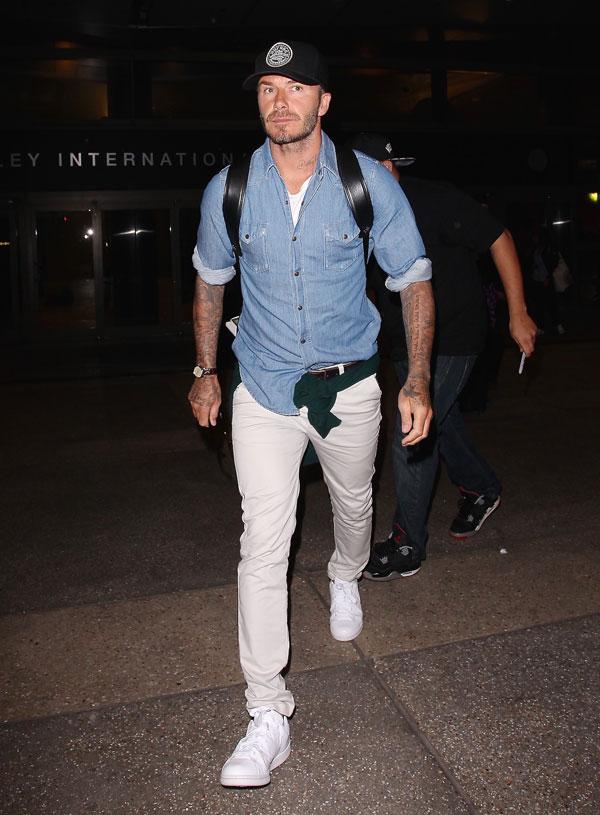 "Victoria loves London and she'd rather spend all her time there now the house is finally ready," an insider revealed to Now. "But David totally prefers LA. He loves the pace of life in the US and is still having talks about his proposed football team Miami MLS, so he never want to be far from there."
spl1113787_001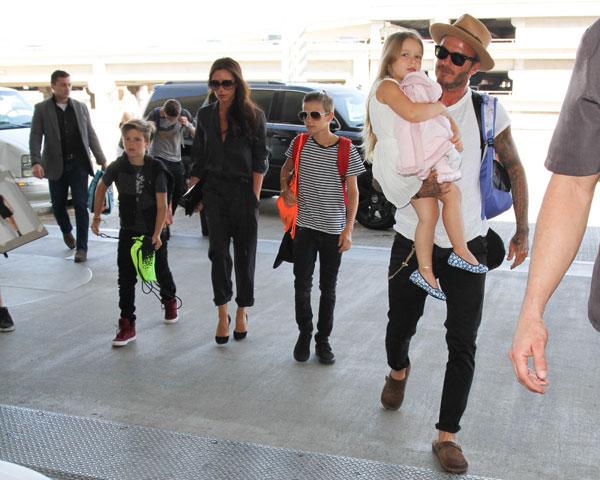 "Victoria wants their daughter Harper to have a proper base now that she's started school and she won't like the boys being moved from pillar to post constantly. She's told David in no uncertain terms that is he's heading off abroad he'll be doing it all on his own," said the source. And that isn't stopping him!
Article continues below advertisement
spl1248755_002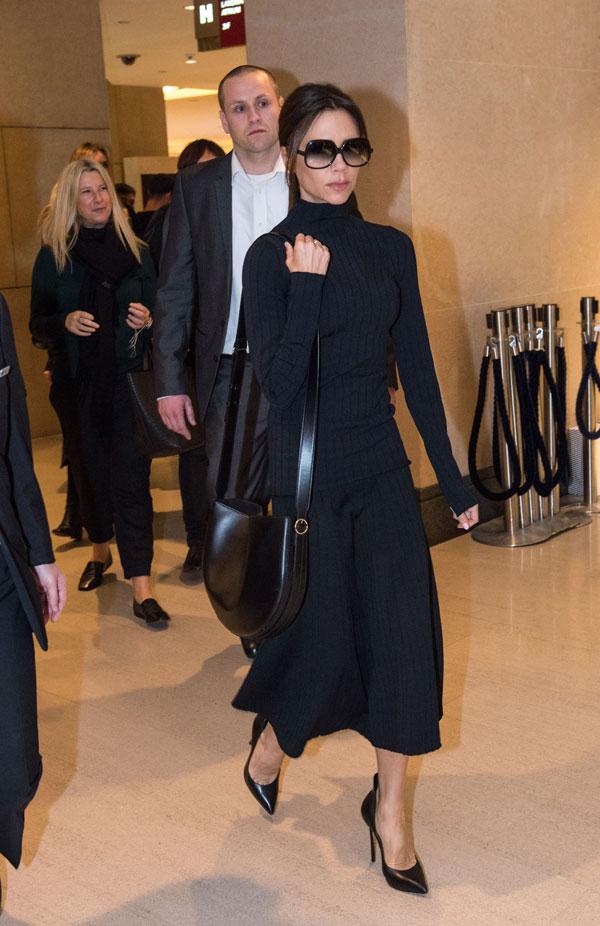 But this won't be the first time the couple has spent parts of their summer apart. Last July, David attended Guy Ritchie's wedding solo and two months later, the pair traveled to the US during the same time, separately.
Article continues below advertisement
spl1125000_002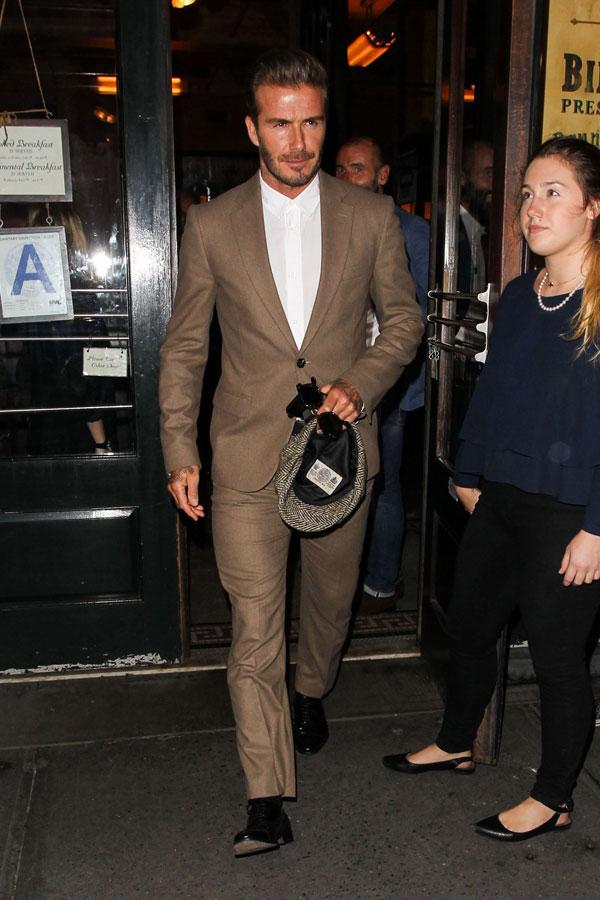 David and Victoria have faced nasty divorce rumors over the months after they reportedly divided up their assets.
Article continues below advertisement
spl1222334_003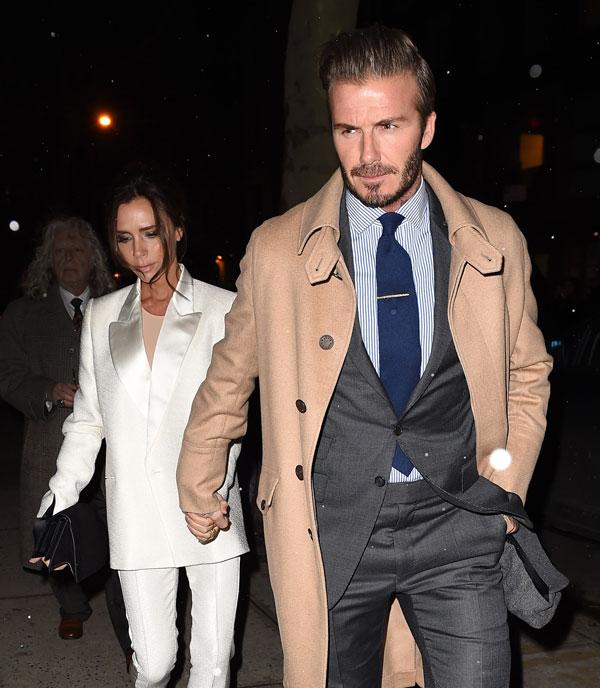 Do you think David and Victoria are headed for a divorce? Let us know in the comments!