PHOTOS
David Beador Fights For His Kids & Accuses Shannon Of 'Excess Drinking'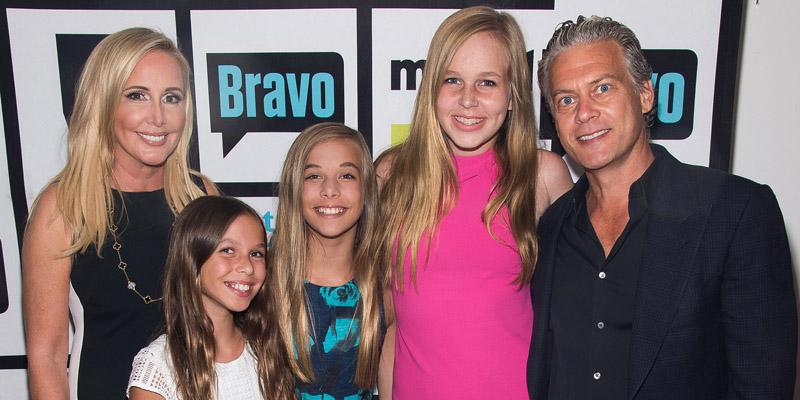 Shannon Beador's divorce battle with David is getting nastier and nastier. The two have called it quits after 17 years together, and while she wants full custody of their three daughters, Sophie, 15, and twins Stella and Adeline, 12, David is saying "not so fast."
Article continues below advertisement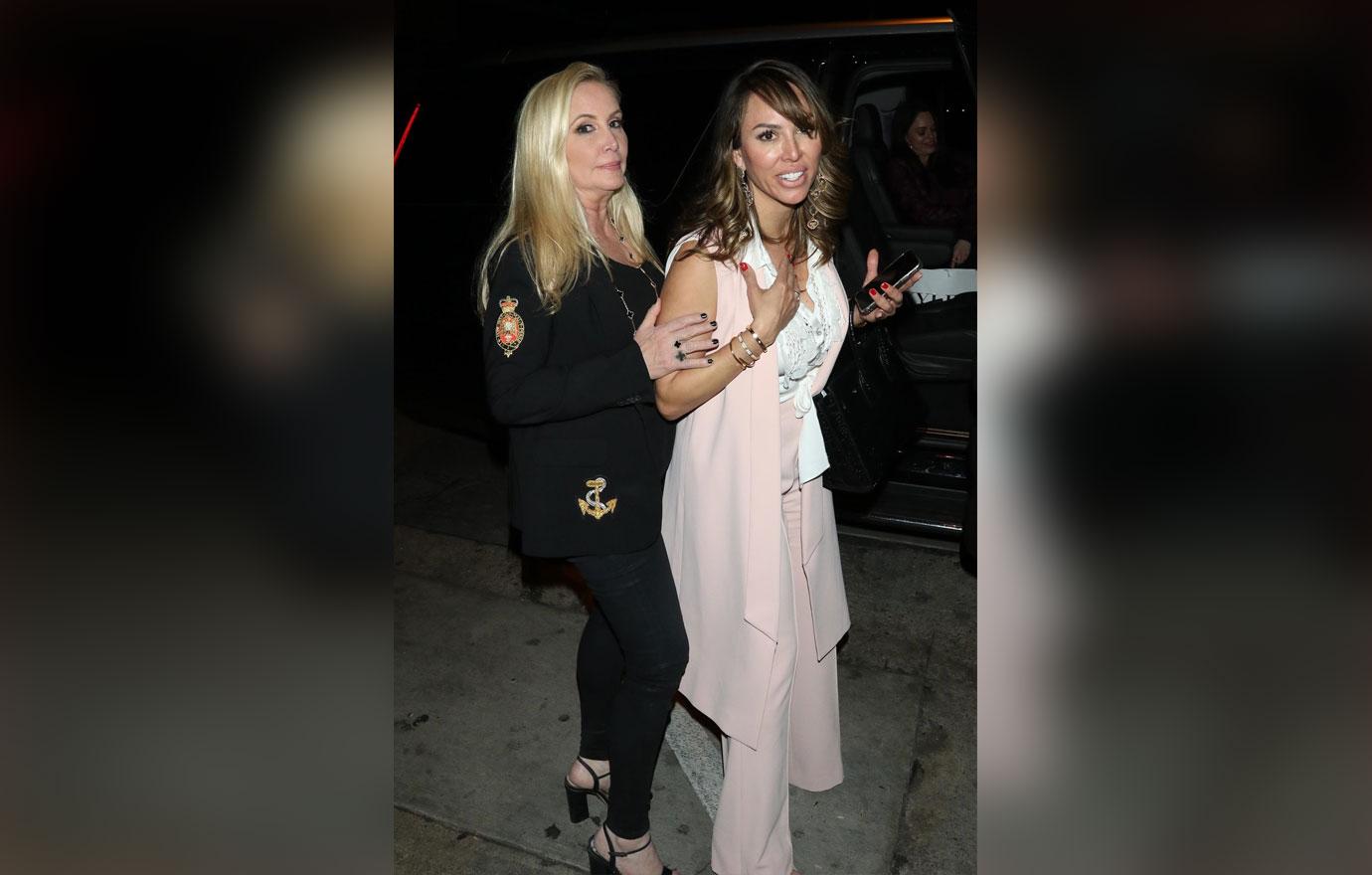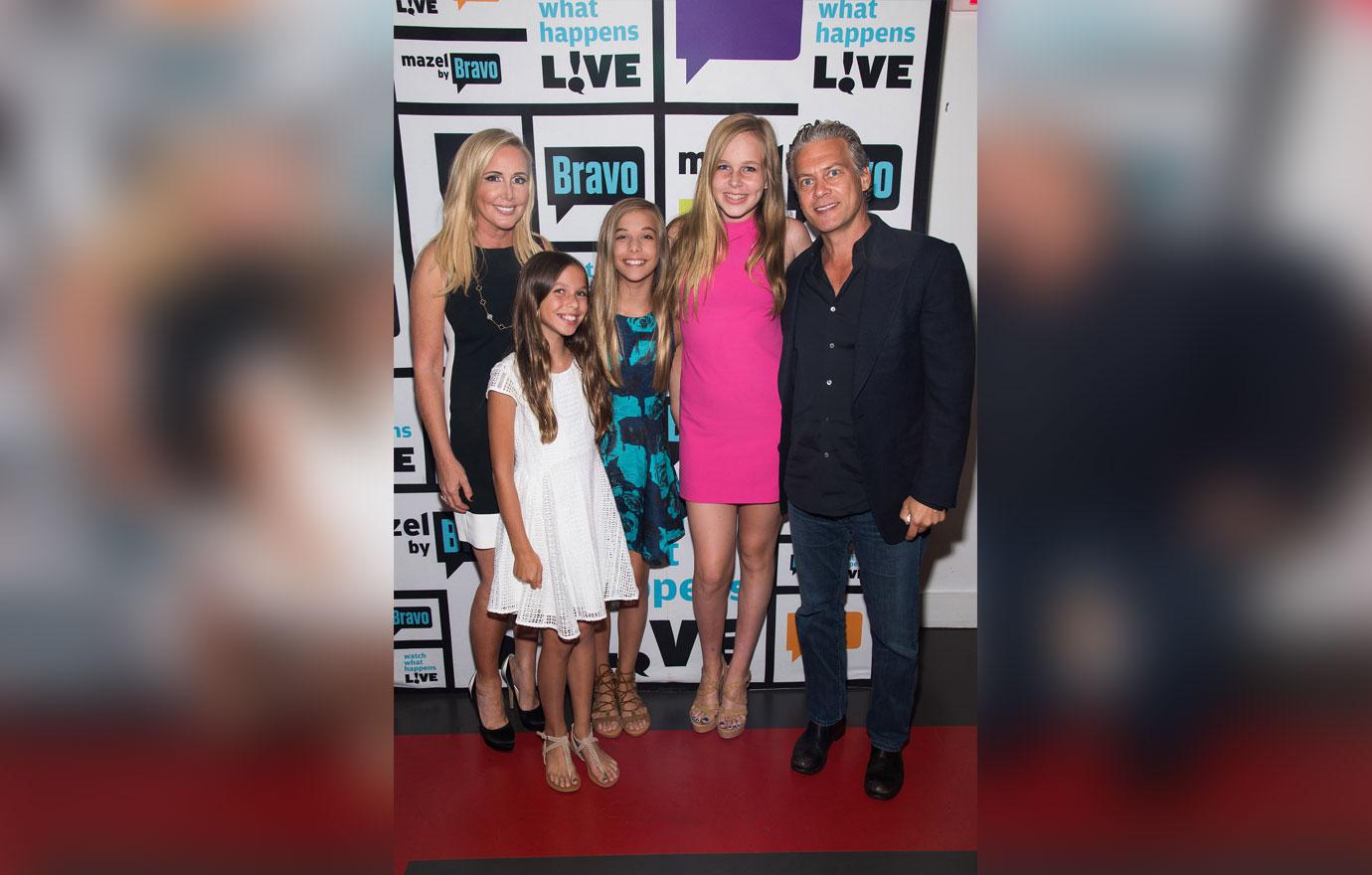 "Since separation, the children, on several occasions have refused to talk or see me," David wrote.
Article continues below advertisement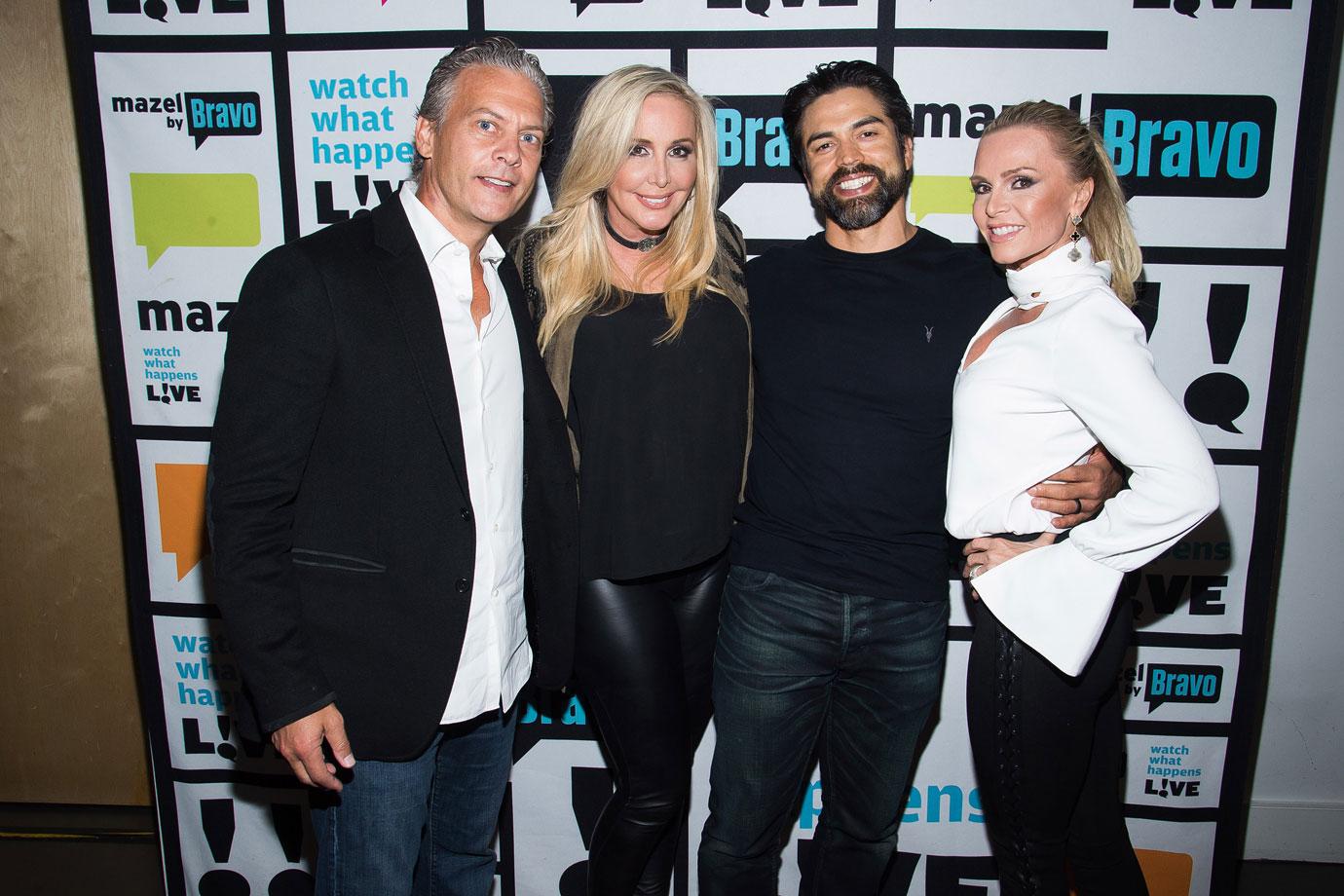 "This behavior has been tolerated in Shannon's home and is not in the best interests of the children…Shannon is not fostering or encouraging a healthy father child relationship."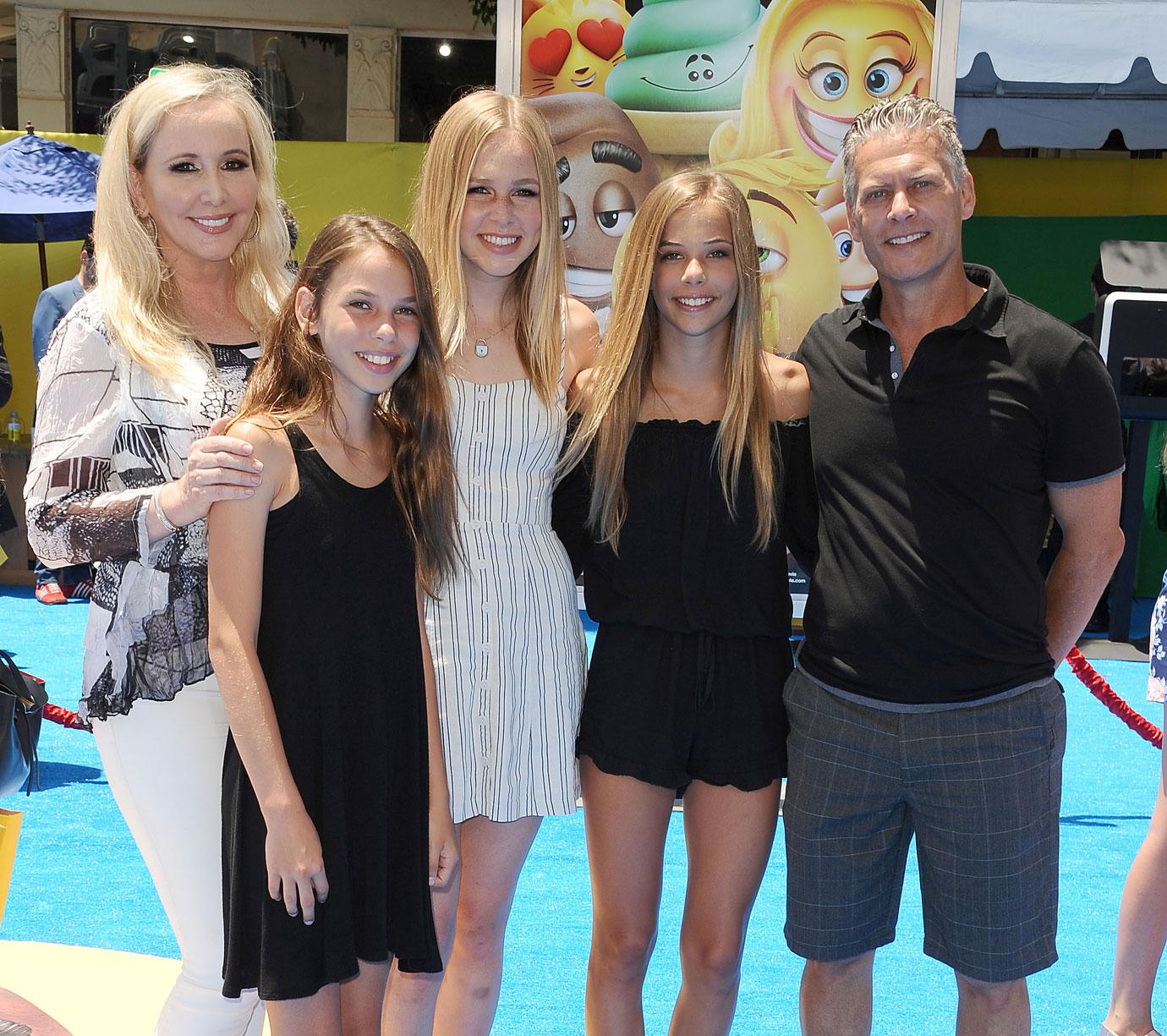 "Shannon's employment encourages excess drinking and extended travel to which Shannon has chosen not to inform me and make accommodations for the kids to stay with me while she is away," he said in the court documents.
Article continues below advertisement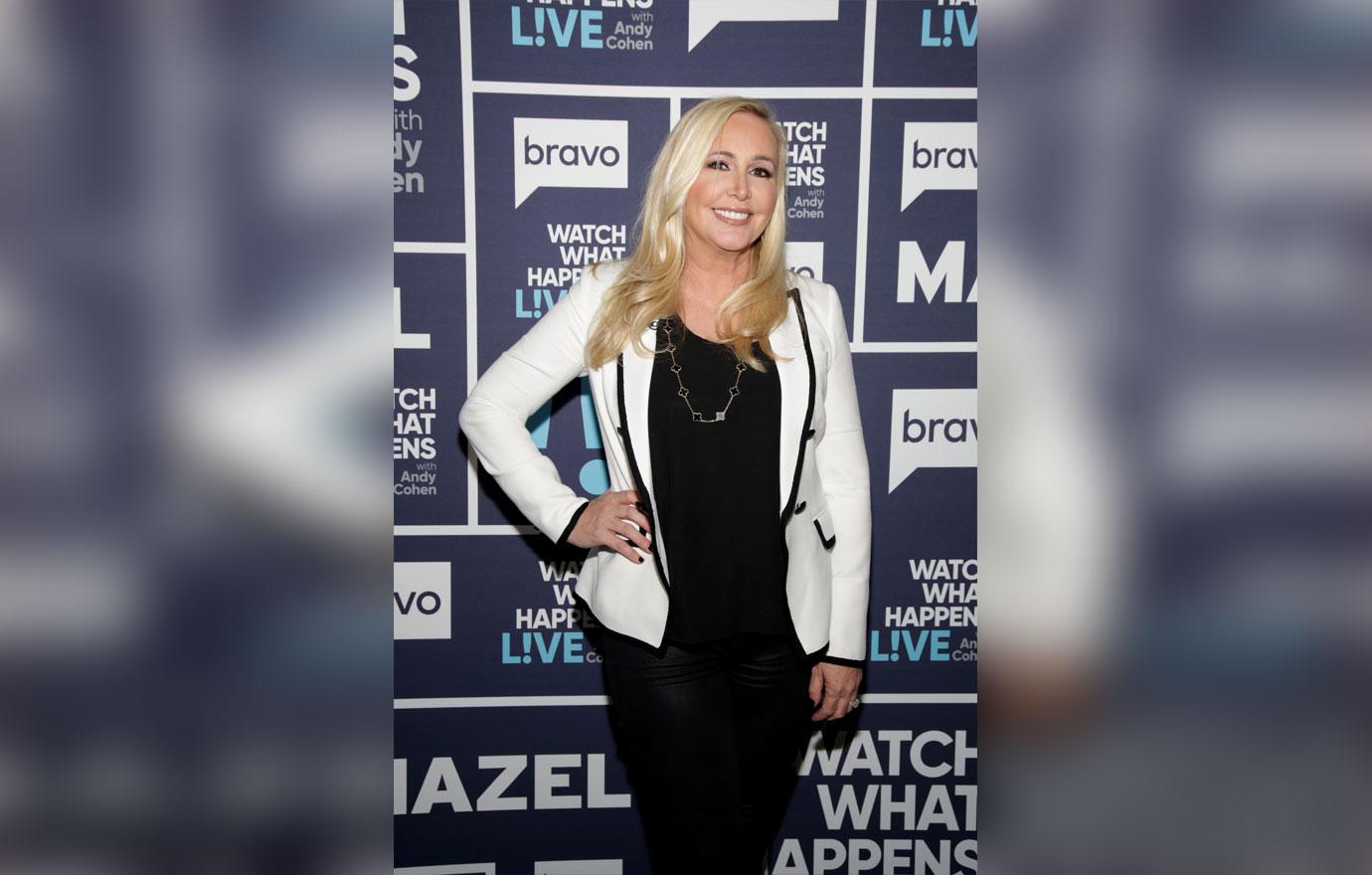 As reported, their marriage was quite rocky, and it was documented on the reality show, amid reports of infidelity and Shannon's struggle with gaining 40 pounds in recent years.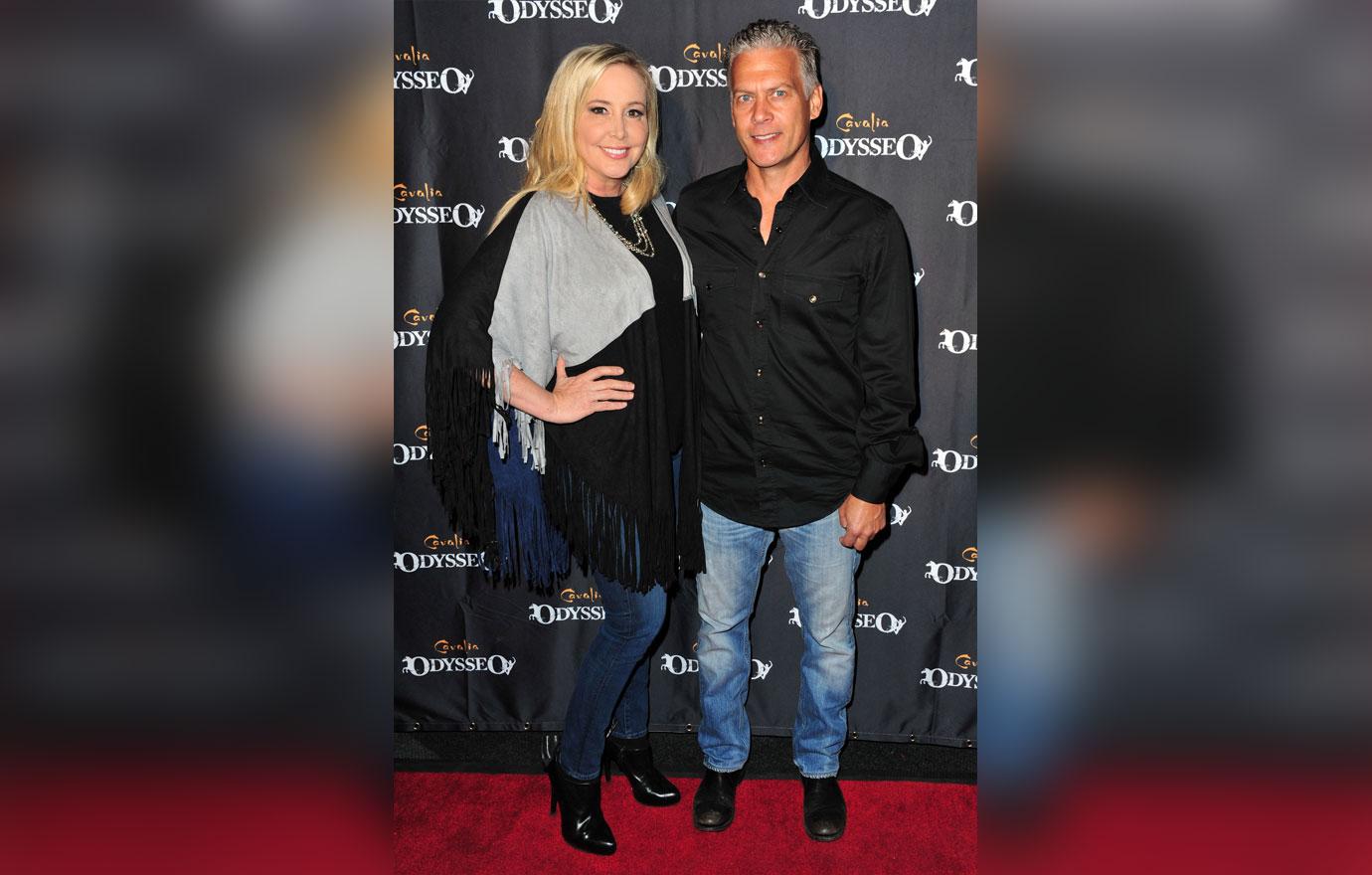 Additionally, he accuses his ex of drinking excessively, and partially blames Real Housewives of Orange County for enabling such behavior.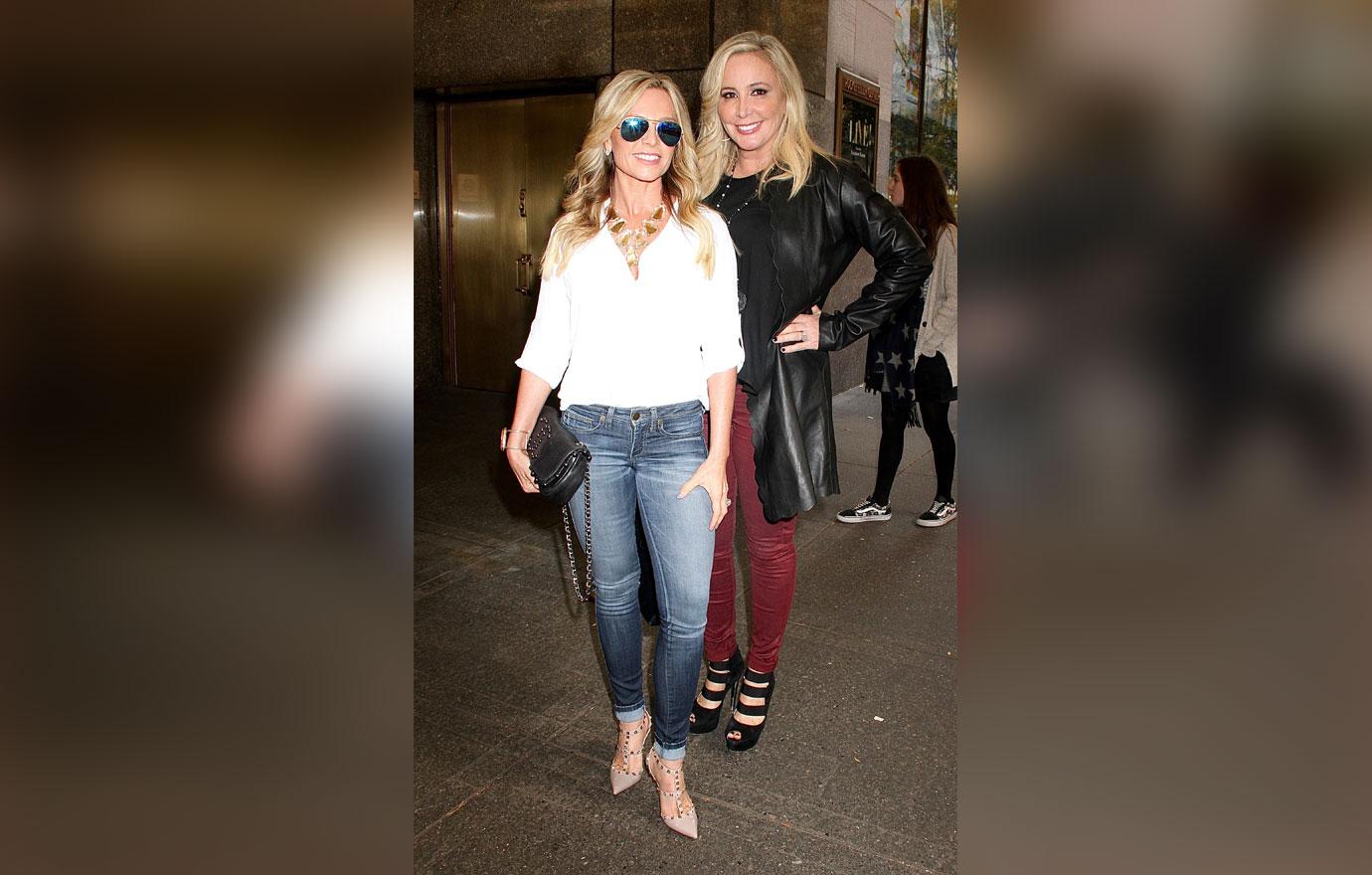 "It's heartbreaking for me and my daughters that this is the road that had to be taken but it's the only way," Shannon told People about her divorce. Do you think David should get 50% custody of the kids? Let us know in the comments section.