PHOTOS
David Beckham Said He Banned Victoria From Cutting Daughter Harper's Hair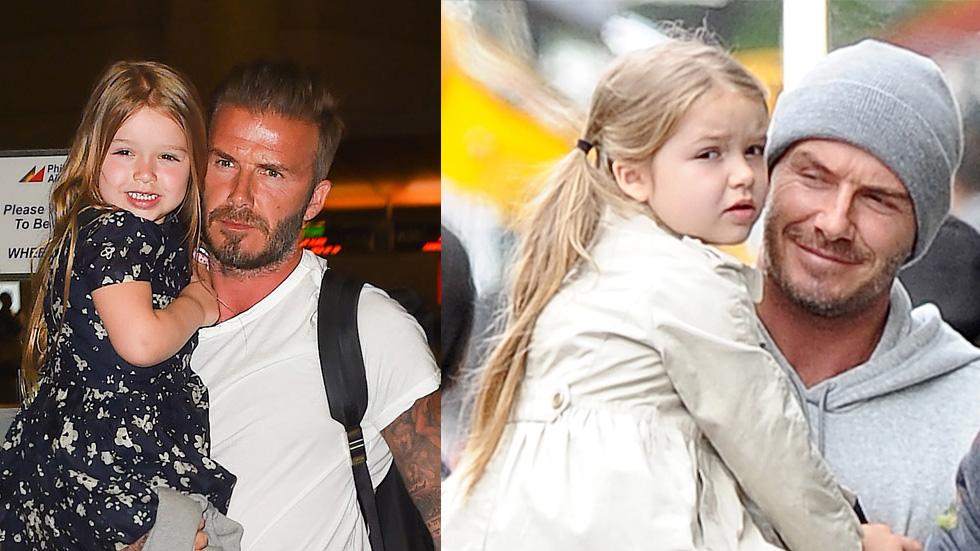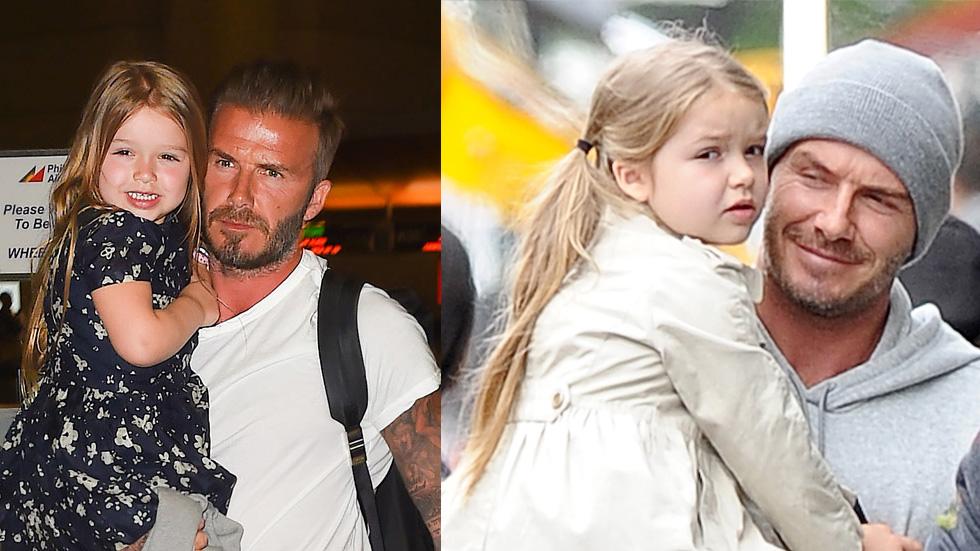 Victoria Beckham may be famous for her "Posh Spice" 'do, but husband David Beckham is not letting their little girl rock her mum's short haircut.
Article continues below advertisement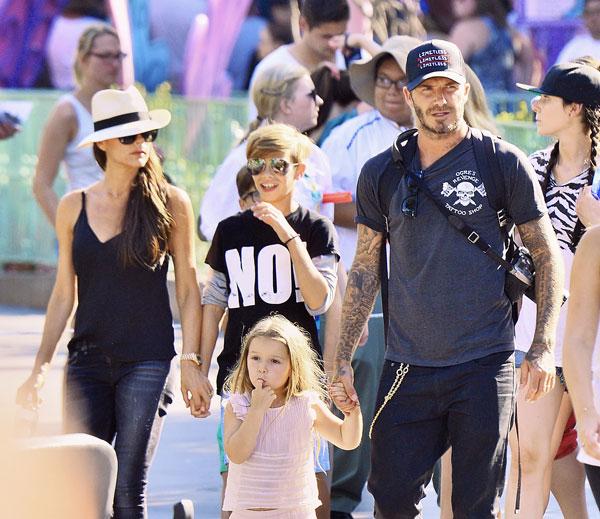 In an interview with Yahoo! Style, the former footballer revealed that his mother was a hairstylist, and it turns out he has a few opinions of his own about hair—at least when it comes to his 4-year-old daughter, Harper!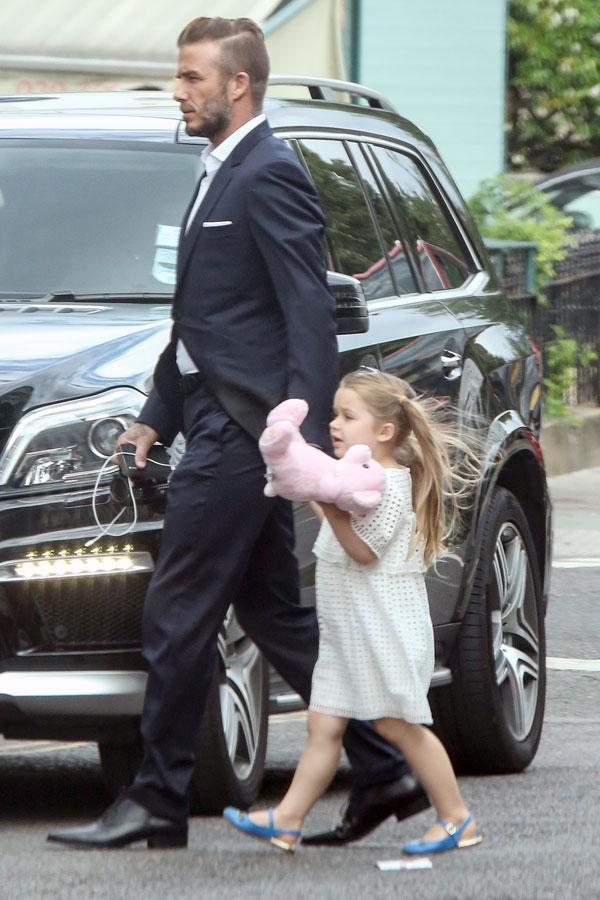 "About a year ago, my wife said, 'Maybe we should cut Harper's hair.' And I was like, 'No! We need to grow it. Do. Not. Touch,'" he said. "Since she was born, we haven't cut it. That's why it's pretty much down to her knees."
Article continues below advertisement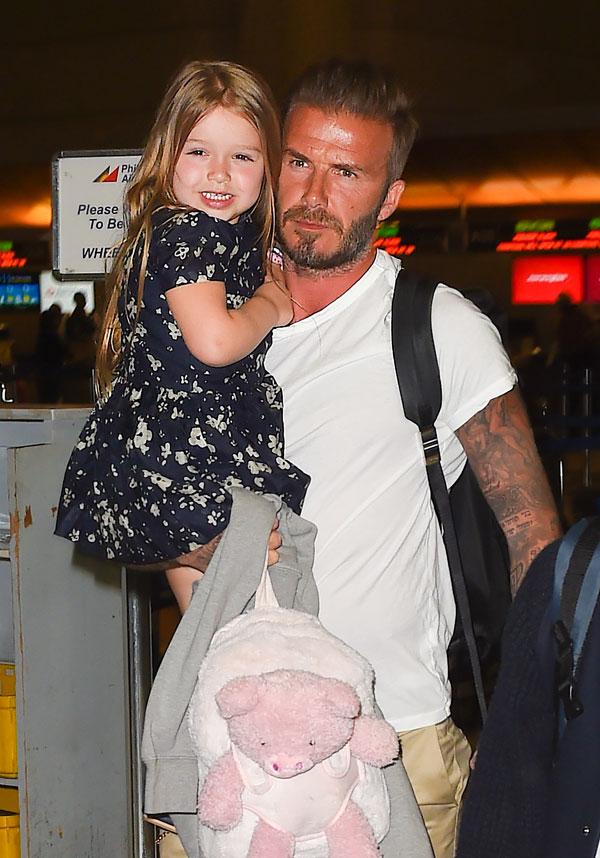 In fact, long princess hair may be his plan! When asked by The Sun how he feels about Harper dating in the future, the H&M model said: "She's not going out. She's going to be like Rapunzel - up in the tower." That long hair will come in handy then.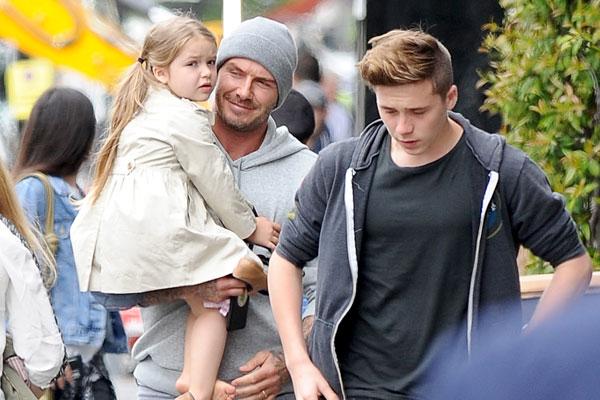 As for arguments over hair with Victoria, David does let his designer wife give him advice from time to time, including what to wear.