PHOTOS
David Beckham Chaperones Son Brooklyn's First Date, Reveals He Sat "Five Tables Back" At Restaurant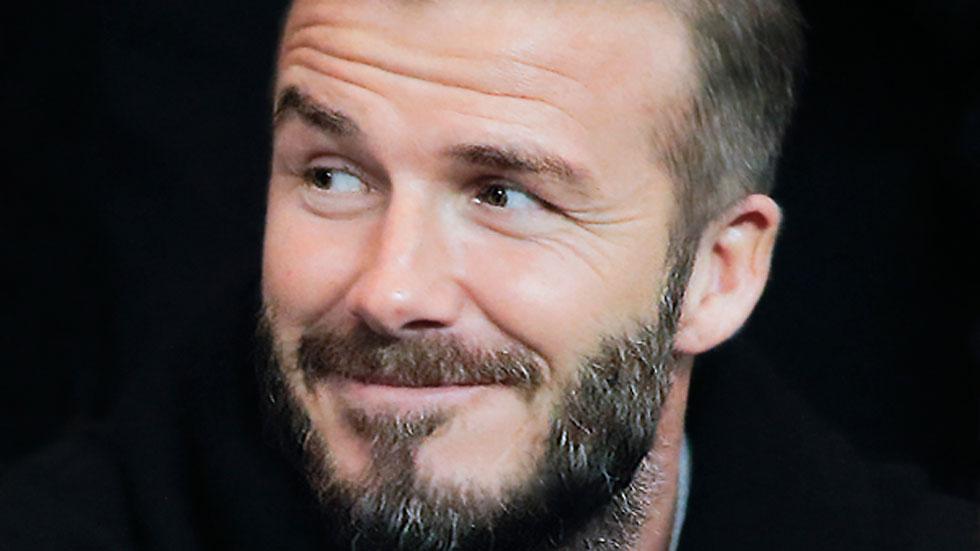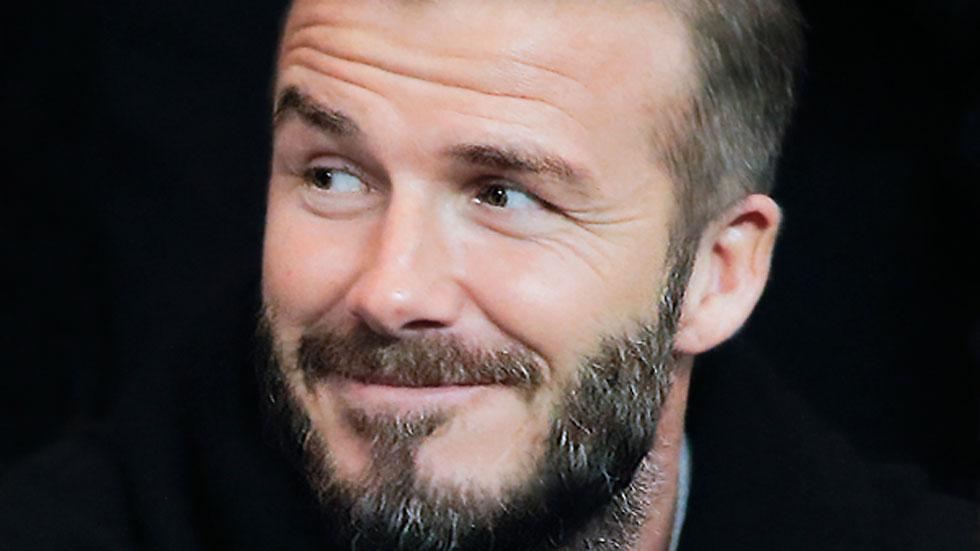 Article continues below advertisement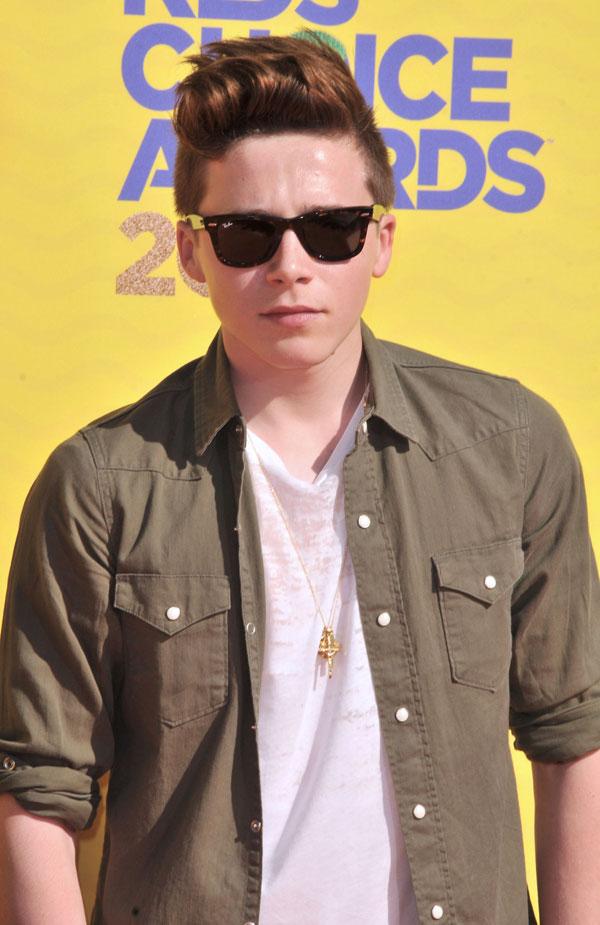 During his appearance on The Late Late Show with James Corden, Becks told viewers that he accompanied Brooklyn to his Valentine's Day dinner date when he was just 14. David shared the story after being asked by the show's host James Corden if his son was dating.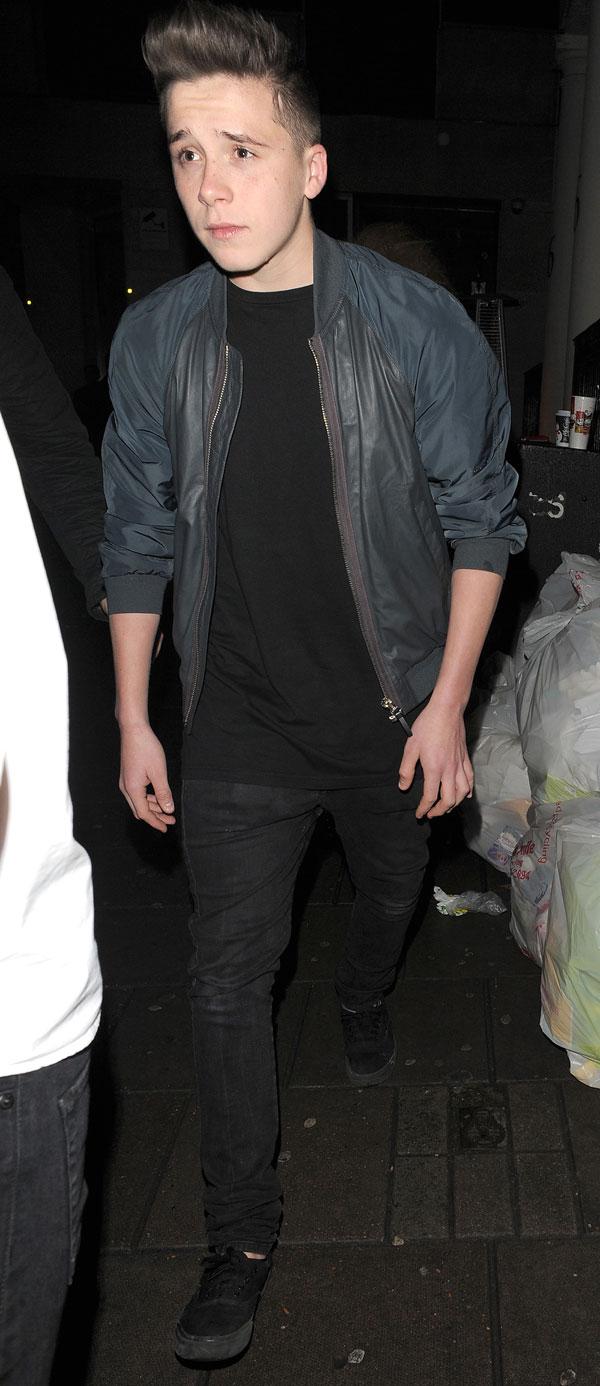 "He's going to hate me for this," David told Corden before launching into the funny tale.
Article continues below advertisement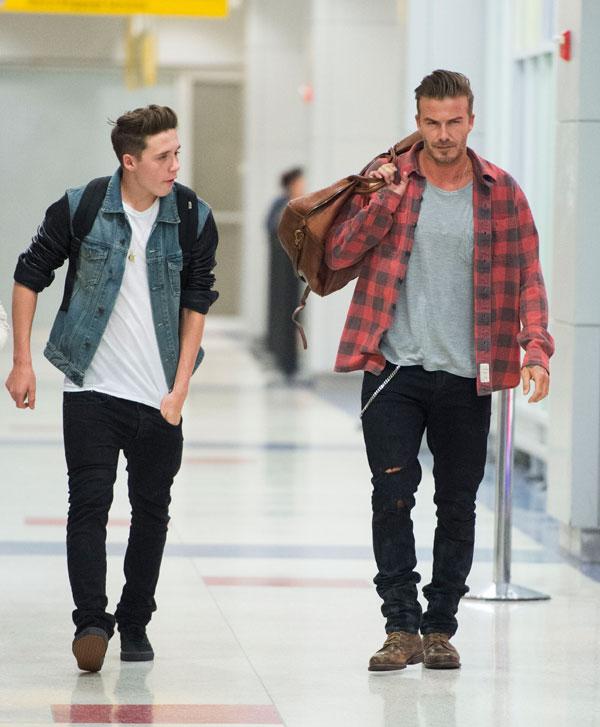 "I'm fine with it, because on his first date -- when he was about 14 and a half -- it was Valentine's Day so he said, 'I'd love to take this girl to dinner,'" said Beckham. He continued, "I said, 'Okay, great.' I spoke to Victoria, and she was like, 'Really?,' so I said, 'Yeah, he's going to do it.'"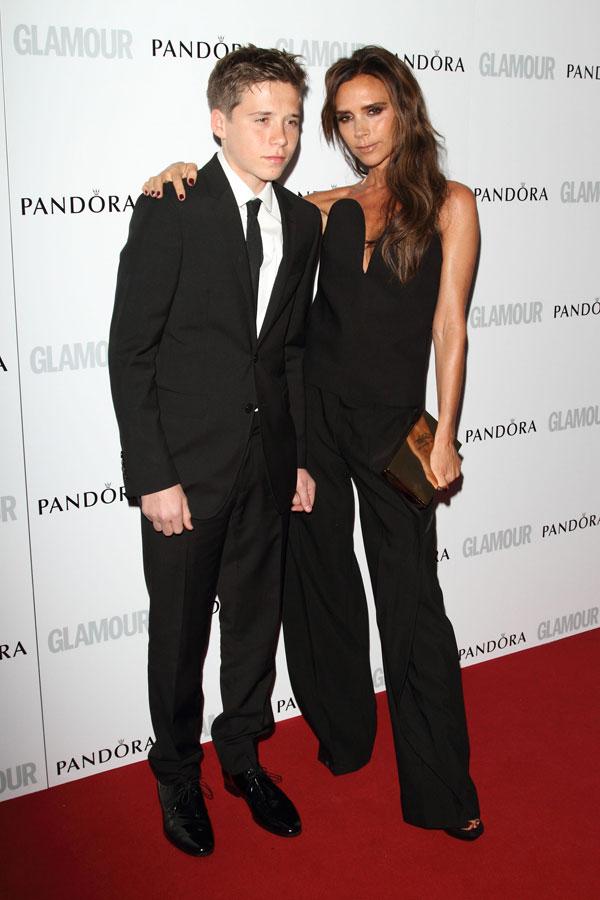 Article continues below advertisement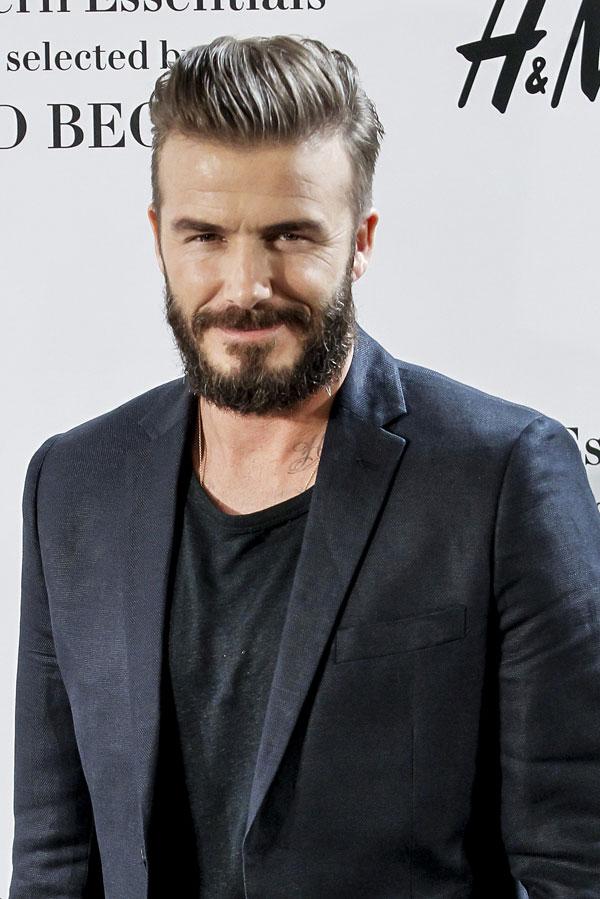 David added that he asked his his wife if she was really going to make him follow Brooklyn on the date. But Victoria held her ground, letting him know "that's the only way" she was going to let Brooklyn go.
spl696691_001