PHOTOS
Nicole Scherzinger Got In A Sweat Session With David Beckham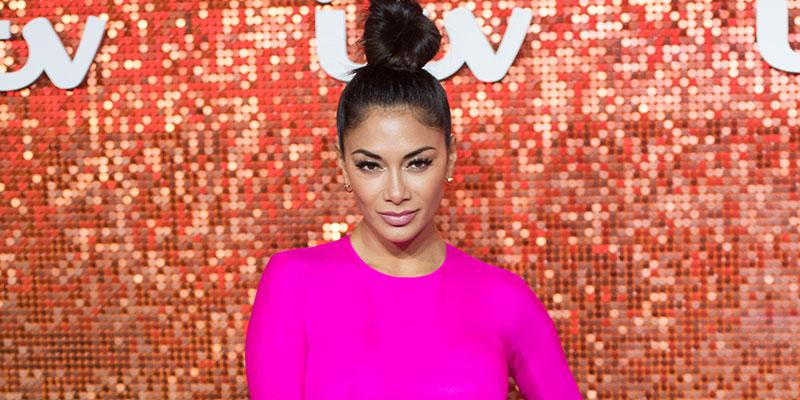 You'd think after enduring rigorous workouts as the lead dancer/singer for the Pussycat Dolls, Nicole Scherzinger would have a lot more confidence hitting the gym. But the thought of being paired with hunky former Olympic soccer champion David Beckham in the gym pushed her to get in tip-top condition. Click through for more details!
Article continues below advertisement
When friend Julien MacDonald invited the X-Factor judge to work out with David, she was excited to do it, but was intimidated at the thought of it.
"Let me get in shape before I go there," she told him.
Article continues below advertisement
Her response was a surprise since she's no fitness slouch, as proven in this Women's Health article in which the svelte beauty revealed her favorite sweat sessions.
"When I'm home I like to take a spinning class called Soul Cycle or I like to do hot yoga - a modified version of bikram yoga - or hiking, and core power yoga in LA," she said.
Article continues below advertisement
But when it came to a sweat session with David, she wanted to look her best. It makes some sense, though, since David himself is no stranger to the gym as a former athlete.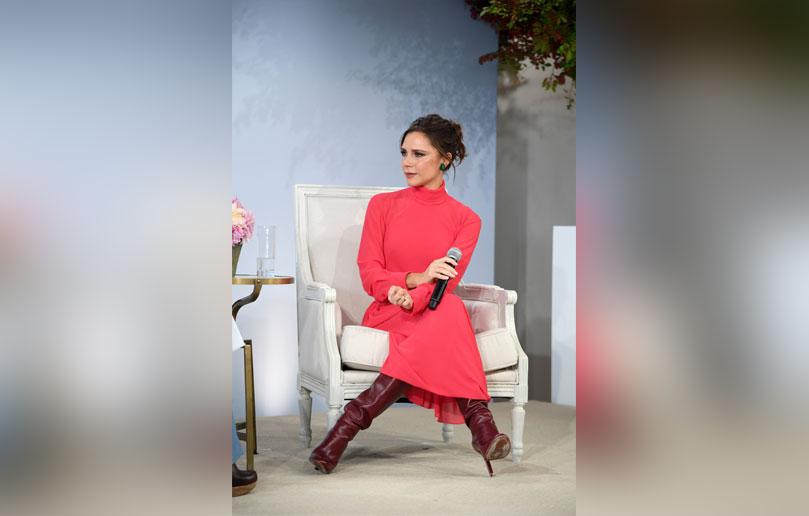 Article continues below advertisement
Meanwhile, his fashion designer wife is showing off her fitness drive with her own treadmill workout video at Reebok posted just five days ago!
What do you think about Nicole and David working out together? Sound off in the comment section!