PHOTOS
'Men Want Her': Is David Bowie's Widow Wife Iman Dating Again?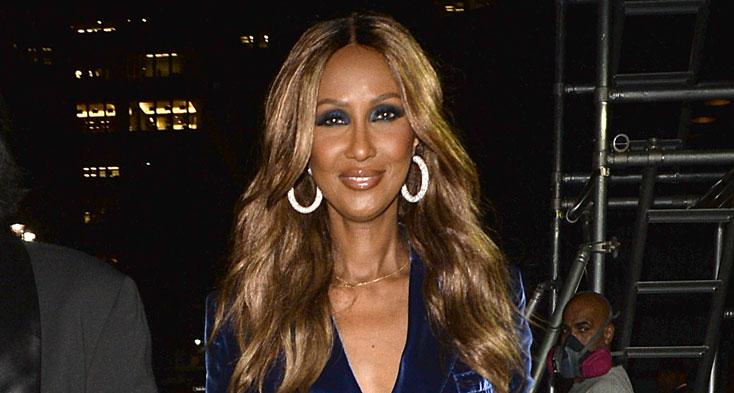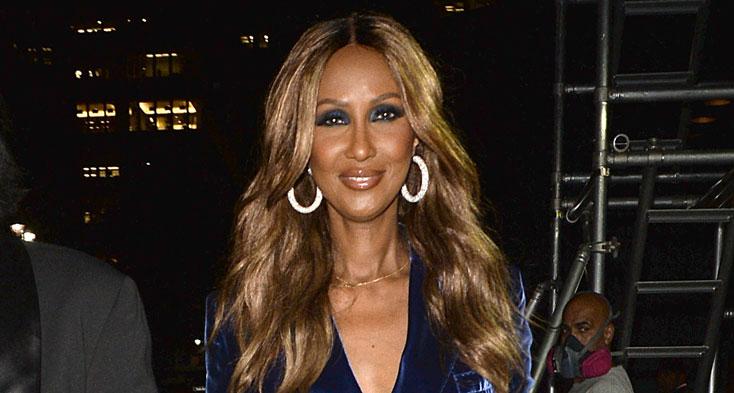 David Bowie's widow, Iman, has sworn off men since the singer's tragic death last year - and for good reason! A source tells RadarOnline.com that although "she's still stunningly beautiful and men want her, David was the love of her life and she is showing absolutely no interest in seeing someone else." Bowie died of liver cancer on January 12, 2016. He was 69-years-old.
Article continues below advertisement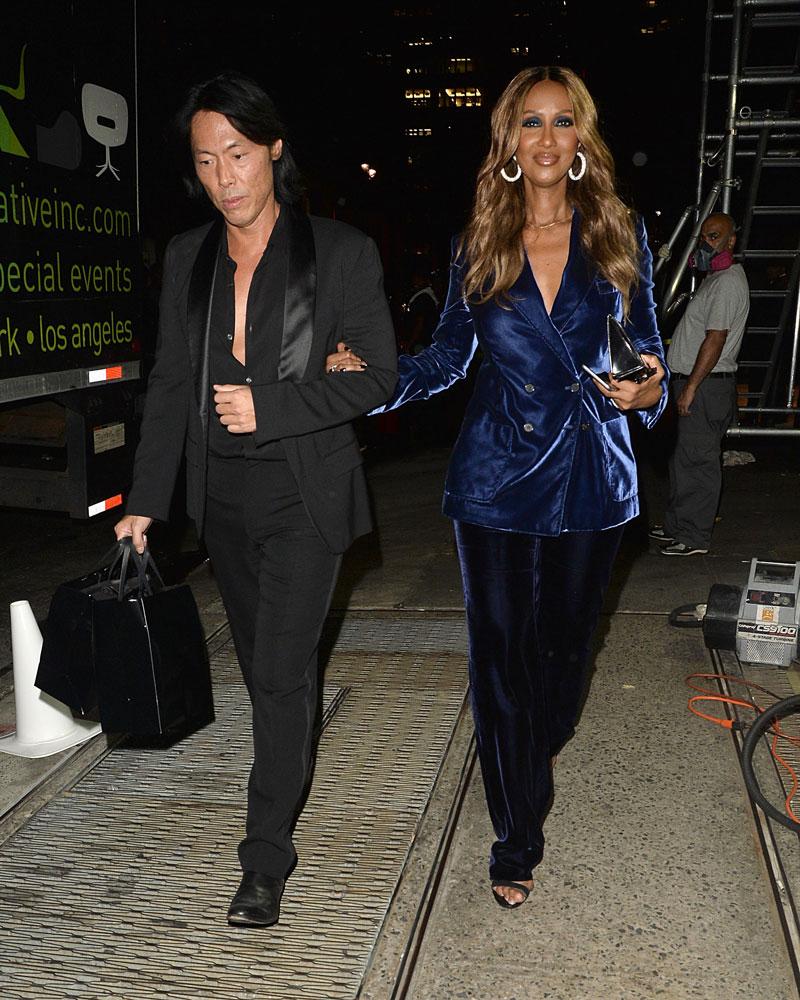 As one of the original supermodels who changed the face of beauty , the insider says "she's just as beautiful as ever and just as in demand"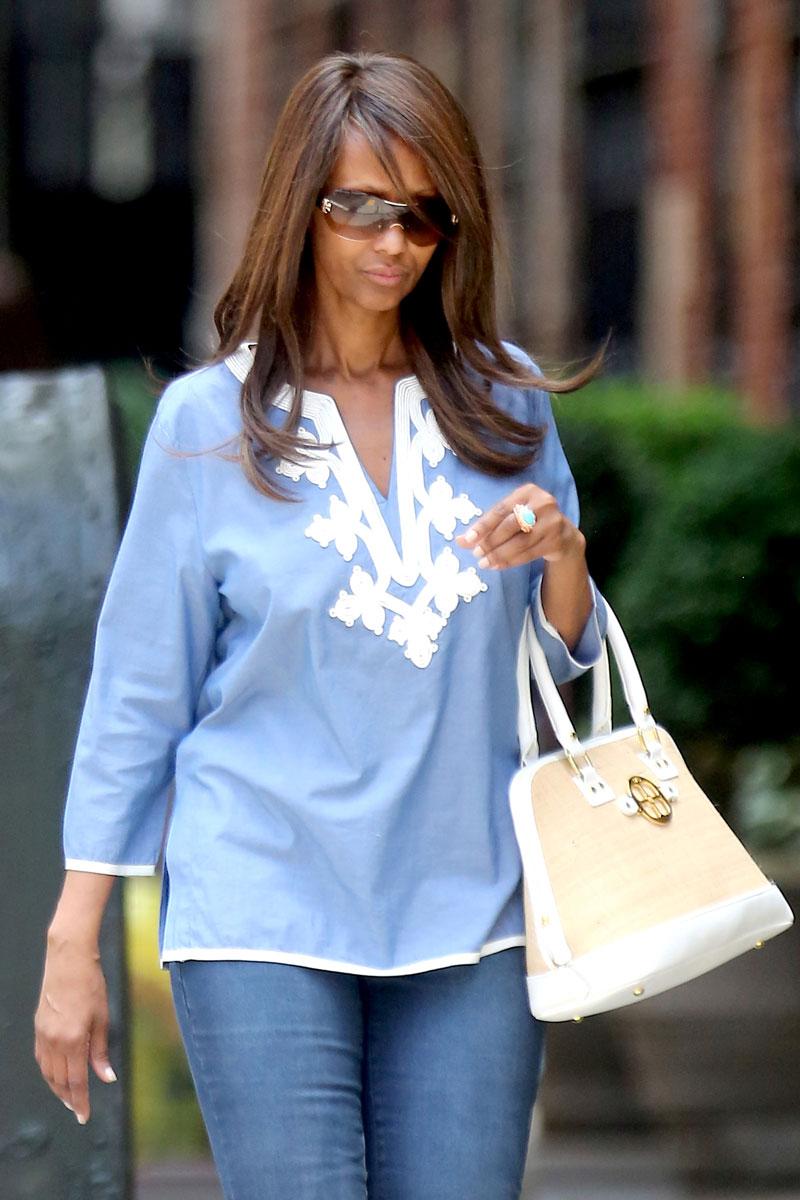 She came to America from Somalia in 1975. She then wed Bowie in 1992 and the duo were married for 23 years until he passed away.
Article continues below advertisement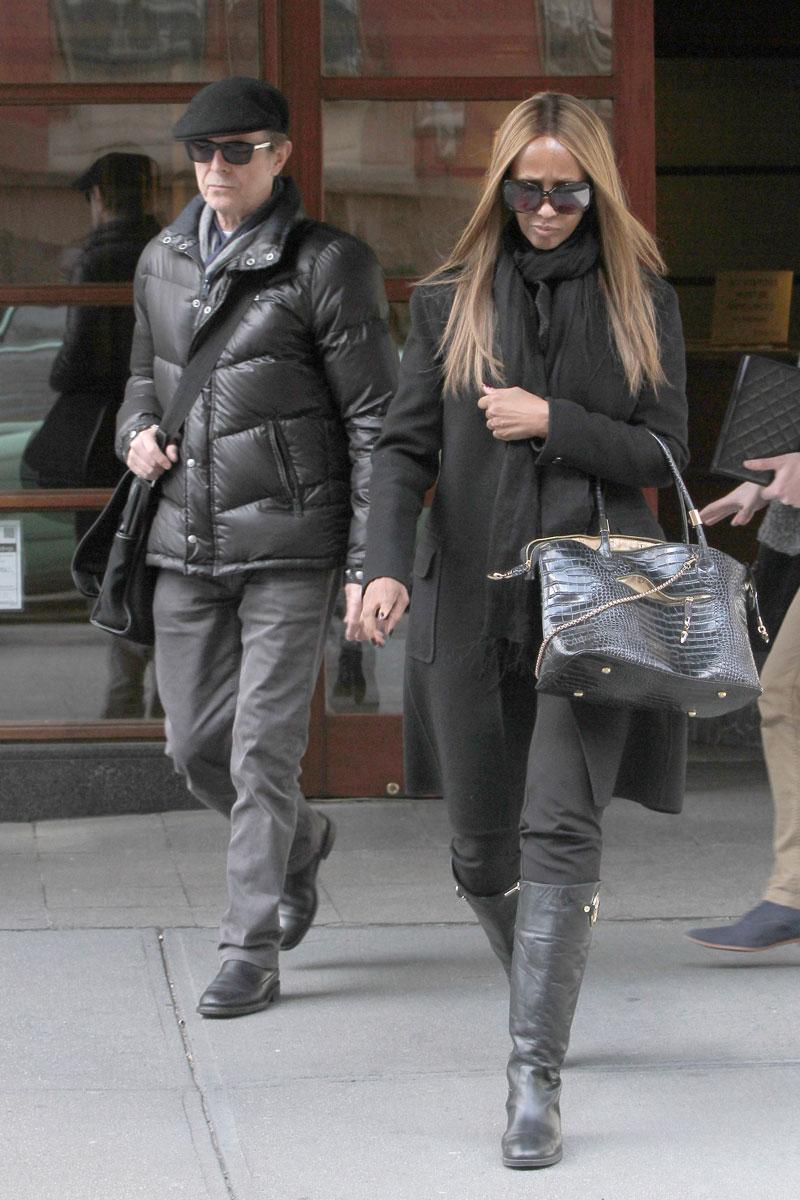 But one of the main reasons why Iman is hesitant to dive back into the dating pool is because of her 16-year-old daughter, Alexandria, whom she shared with Bowie.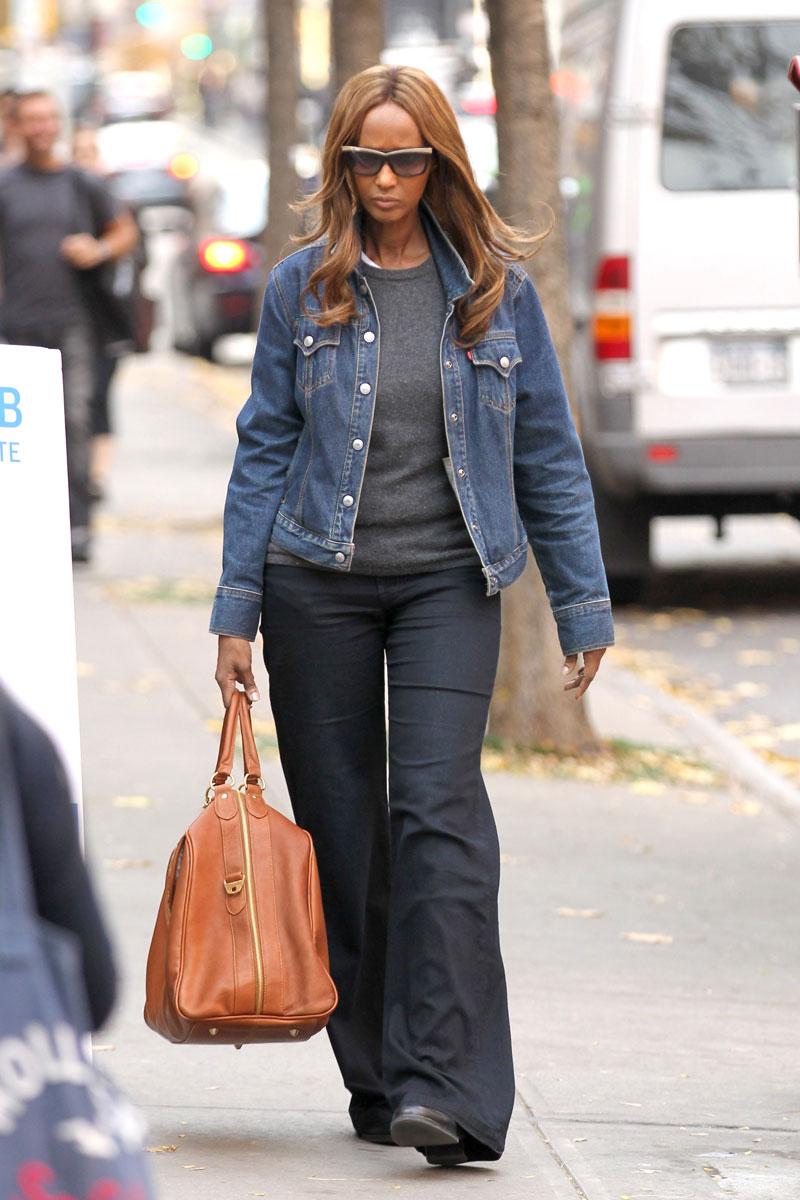 "Lexi was very close to her dad and she has taken it very hard. To suddenly see her mom with someone else might be very hard for her," the insider continues.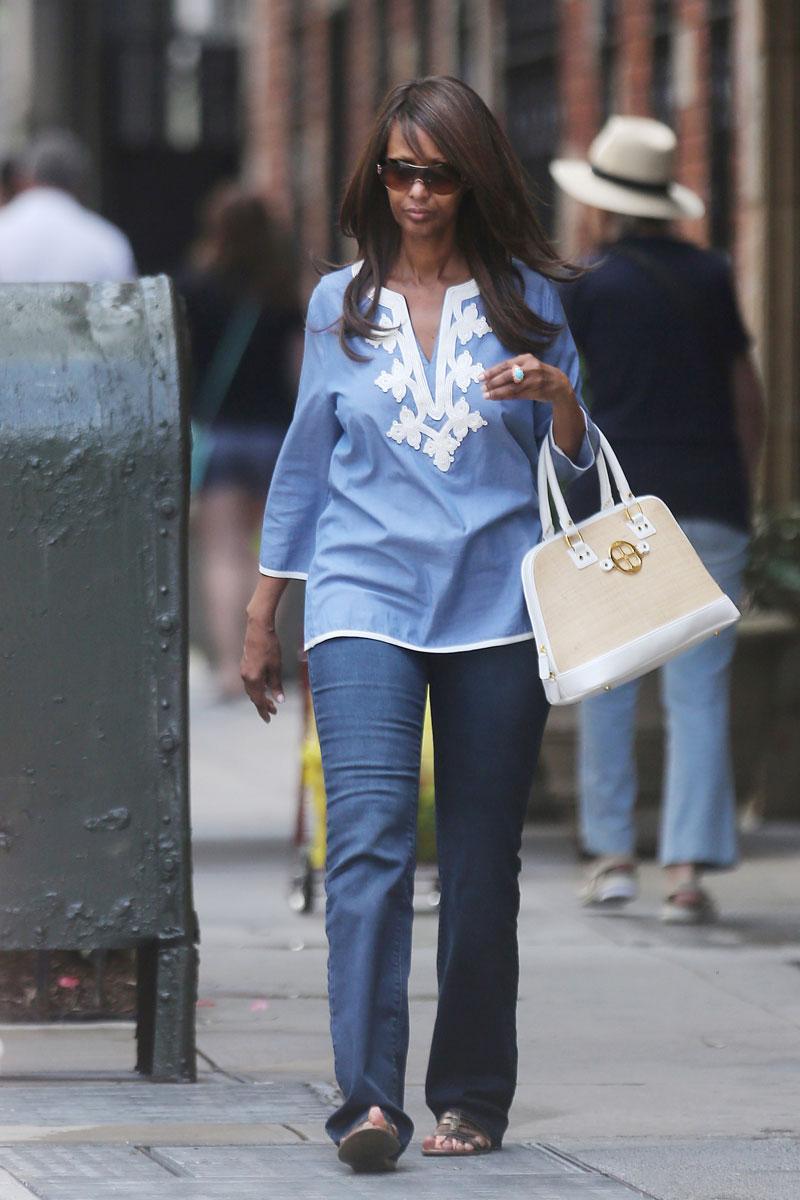 When do you think Iman will be ready to start dating again, if ever? Let us know your thoughts in the comments!