PHOTOS
David Beador Claims Tamra Judge Is The Reason He's Not Friends With Her Husband Eddie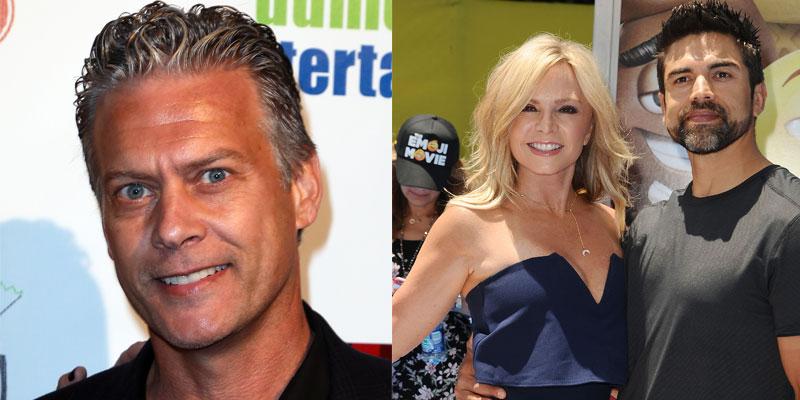 A new "he said, she said" war is brewing between David Beador and Tamra Judge, as both are telling different tales about why he isn't friends with her husband Eddie anymore.
Article continues below advertisement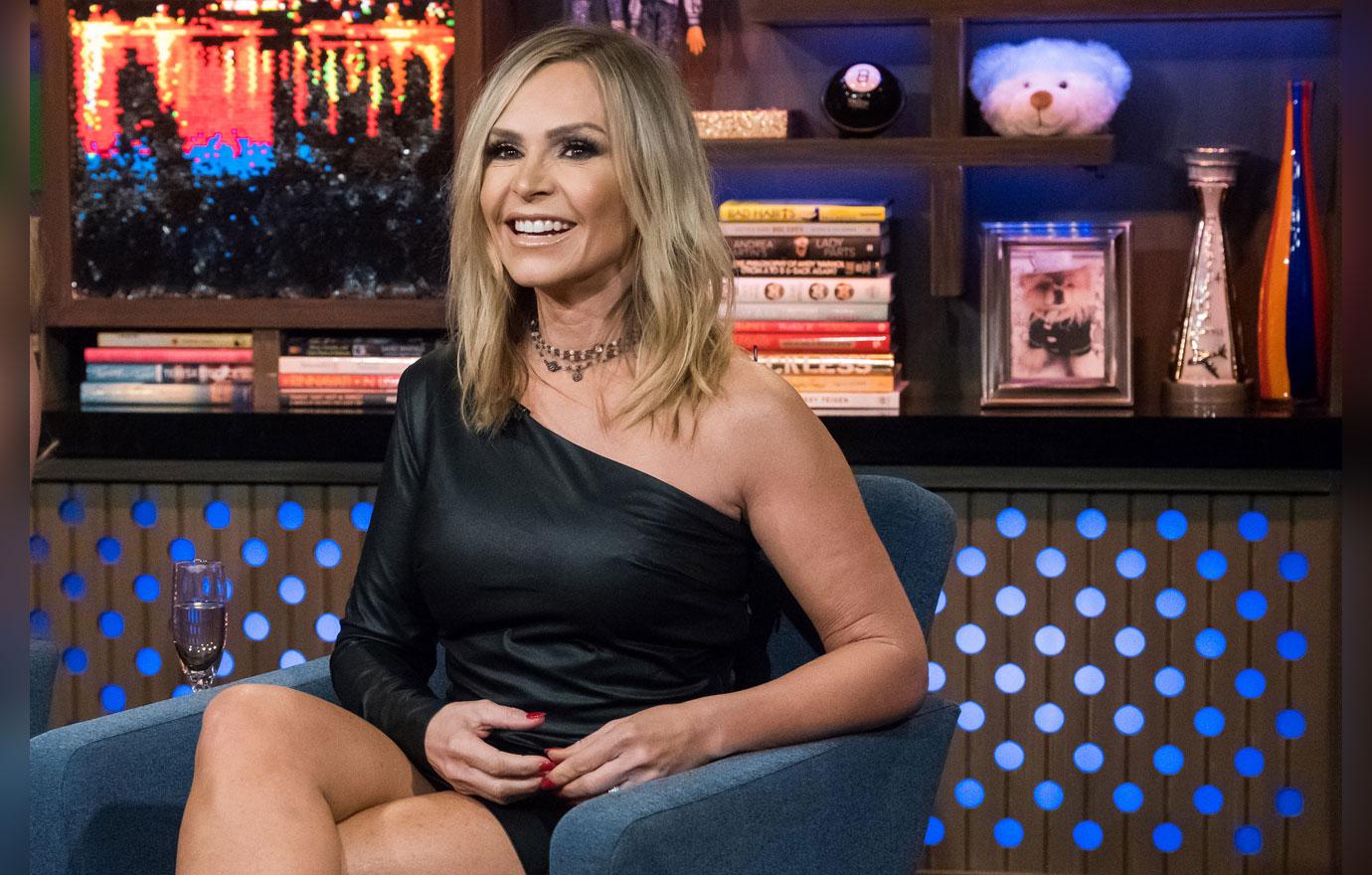 Tamra opened up about the state of Eddie and David's relationship on Watch What Happens Live Monday night.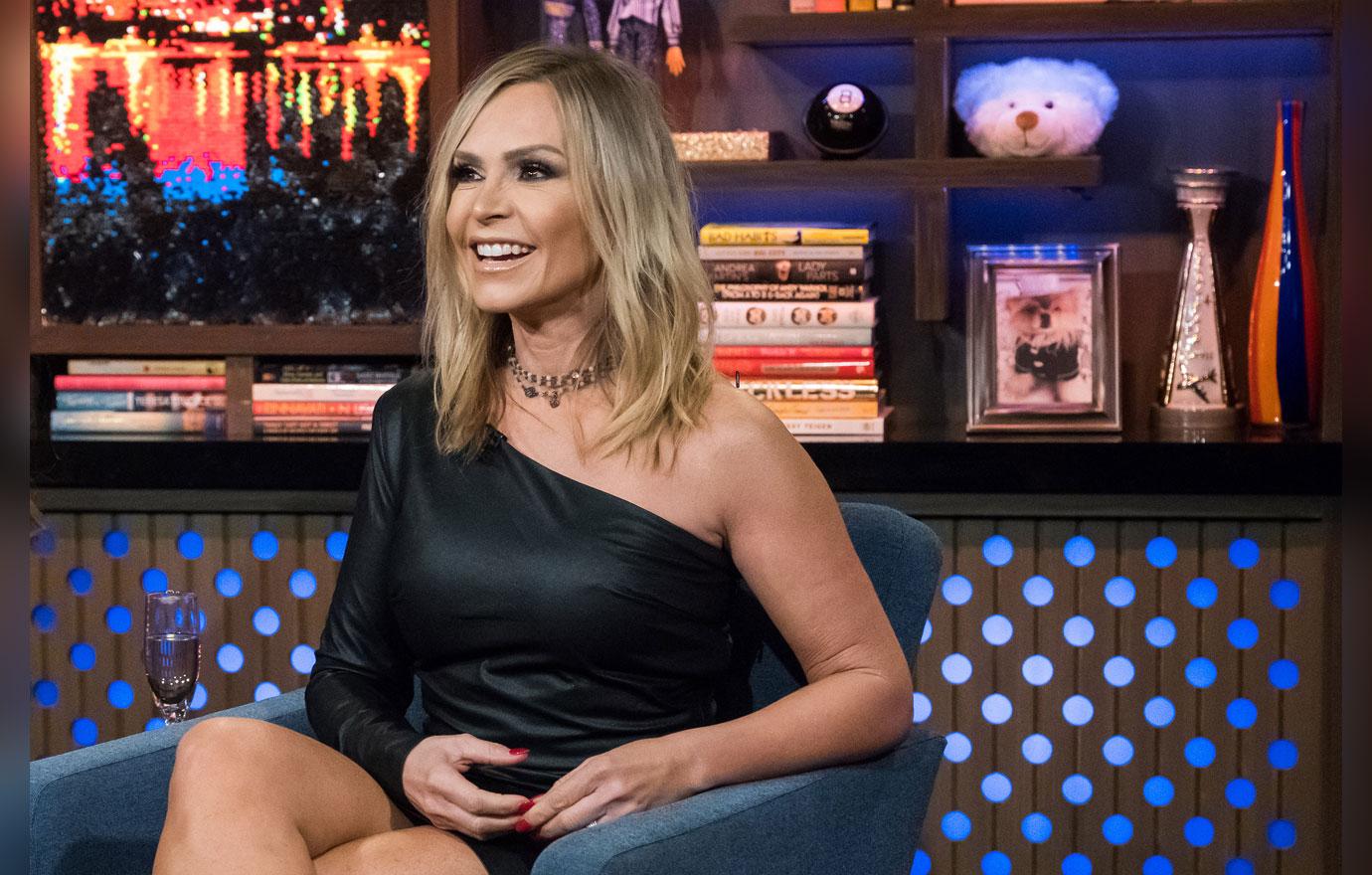 It was during the episode that she revealed they are no longer on speaking terms as of last week. "There was a Spartan Race and Eddie was going to Lake Tahoe for the Spartan Race and he's like, 'Hey bud! See you there!' And David's not happy with the way I've talked about him and supported Shannon and Eddie said, 'Dude, it's TV. Get over it.' He's like, 'I don't need friends like that!' So they broke up," she explained.
Article continues below advertisement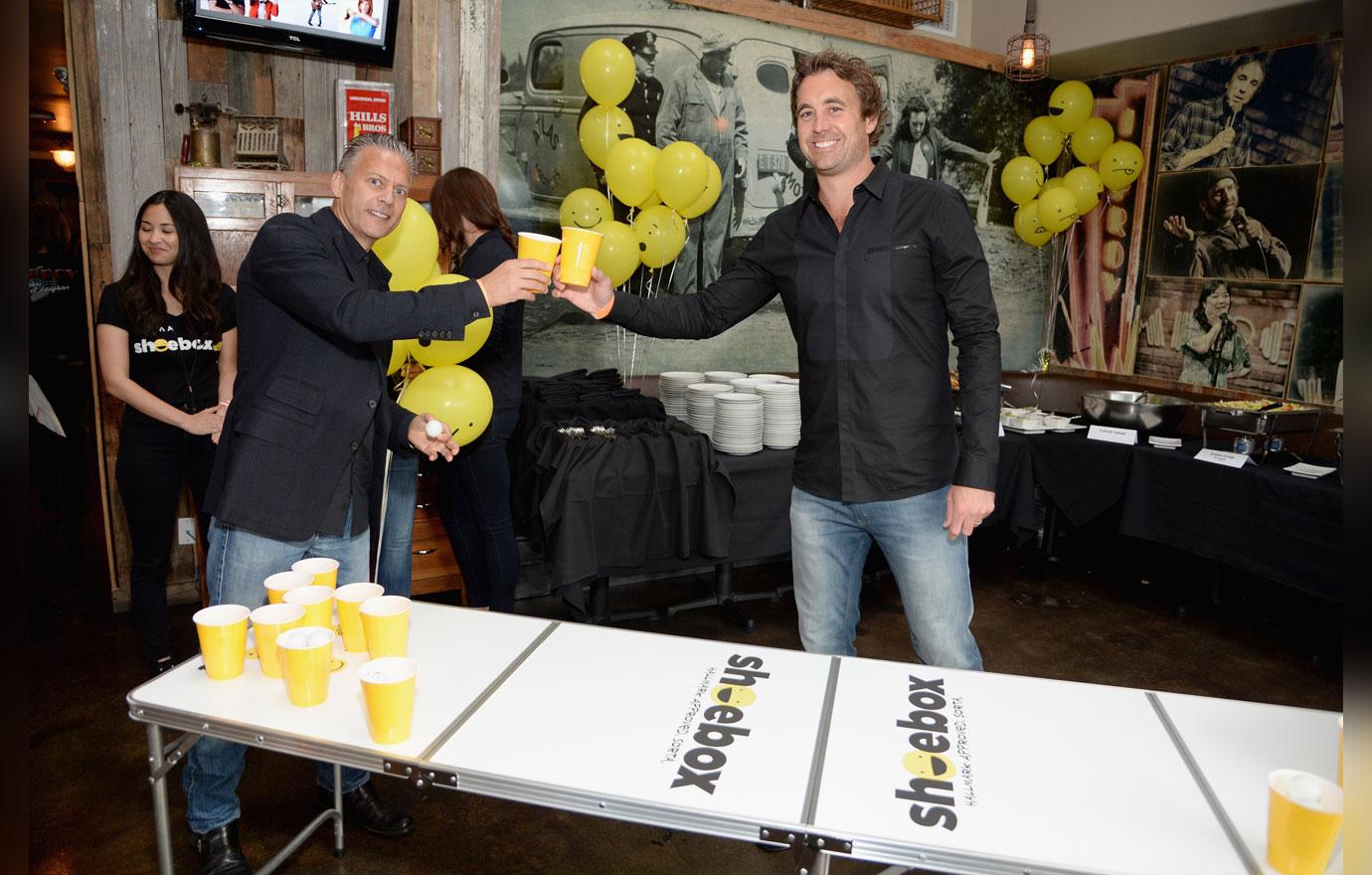 David's side of the story is different from what Tamra claimed on WWHL, which he discussed with Page Six on Tuesday. "I've spent several weekends with Eddie Spartan Racing and I would never do that to him nor would I ever expect my 'friend' Eddie to do that to me."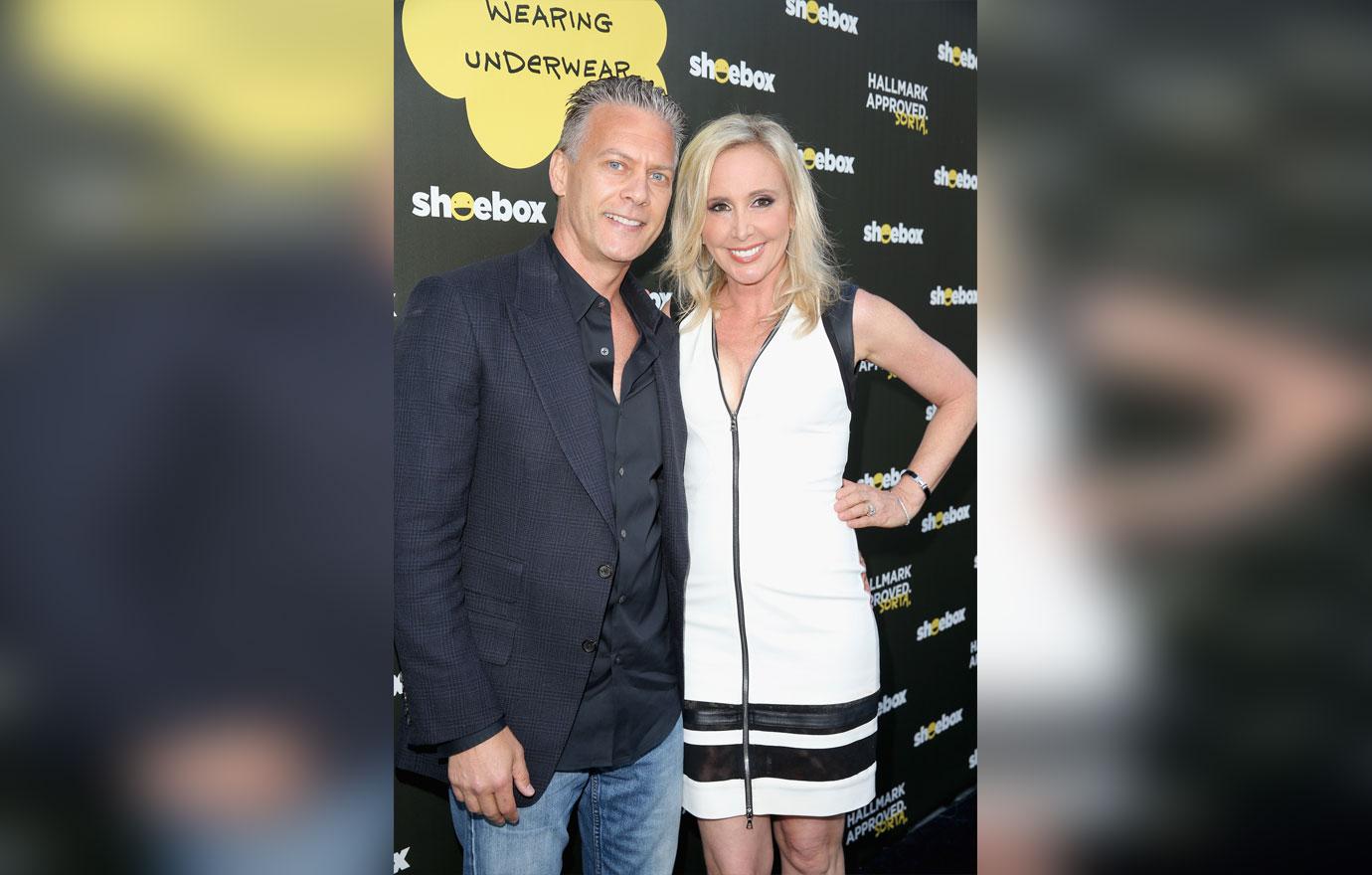 "I also told Eddie via text that friends don't say all the lies his wife said on the show and if this is acceptable that's not a 'friendship' — show or no show," he continued. "My girlfriend doesn't get paid the million dollars Tamra does, yet Tamra smeared and lied about her and us on multiple occasions. Quite honestly, Tamra should feel fortunate she's not fighting a second lawsuit over her lies and slanderous comments."
Article continues below advertisement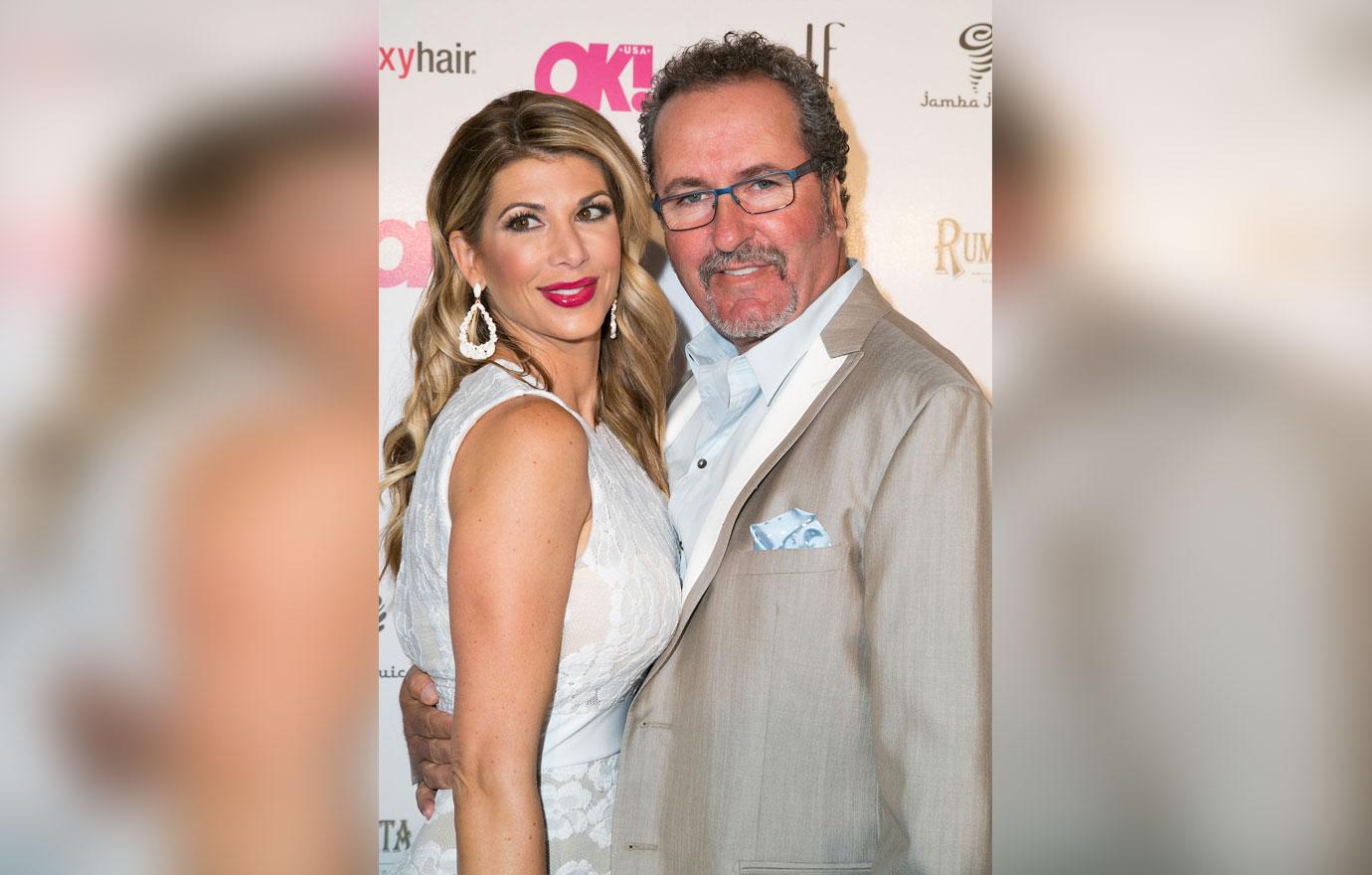 Tamra and Shannon are already embroiled in a lawsuit with former RHOC star Jim Bellino, who is suing both of them for $1 million dollars for spreading lies about his divorce with Alexis being fake, and defamatory claims about his trampoline business.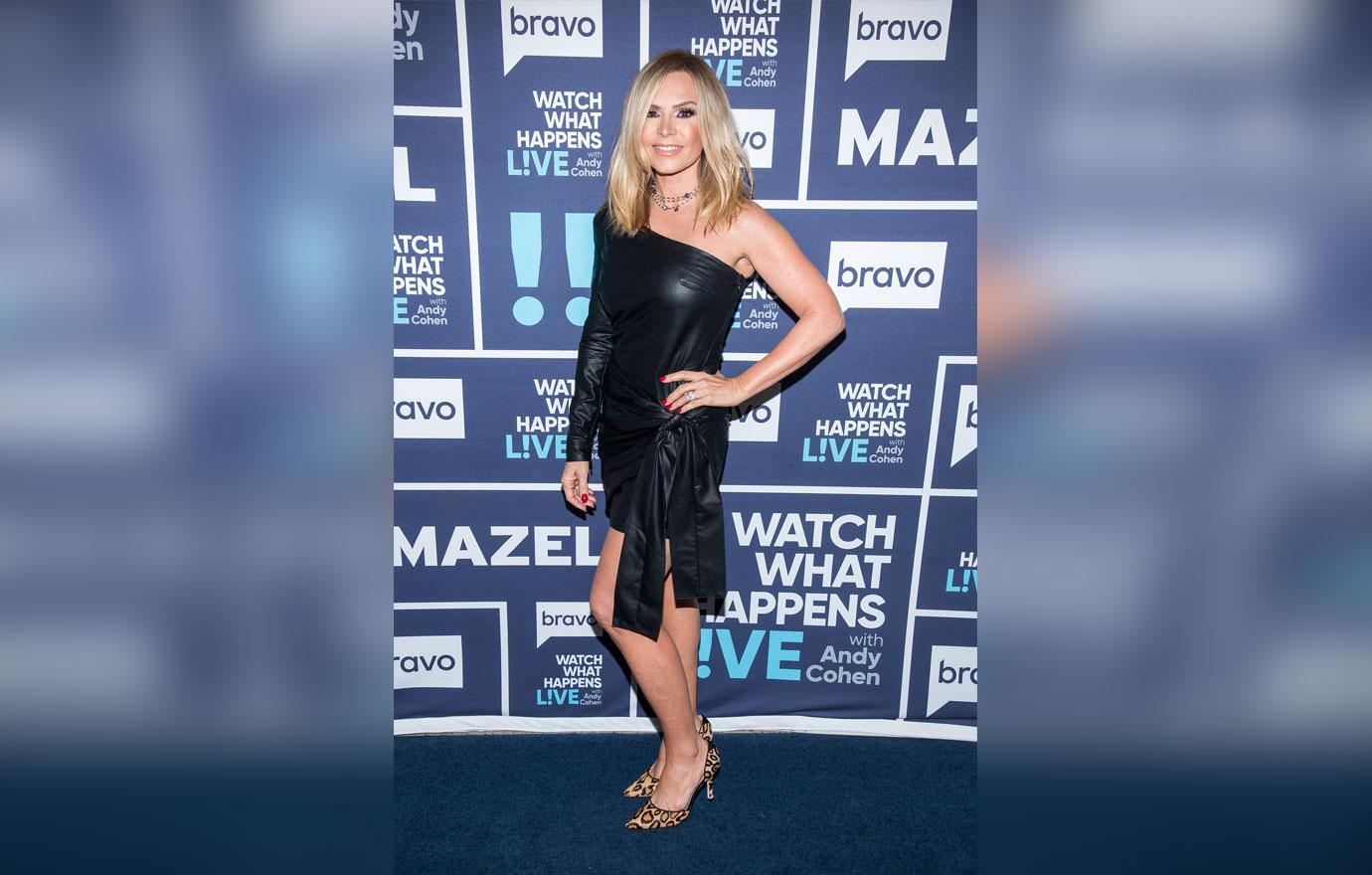 Who do you believe, David or Tamra? Sound off in the comments.