PHOTOS
David Foster Blames RHOBH For His Divorce From Yolanda Foster And Failed Record Company!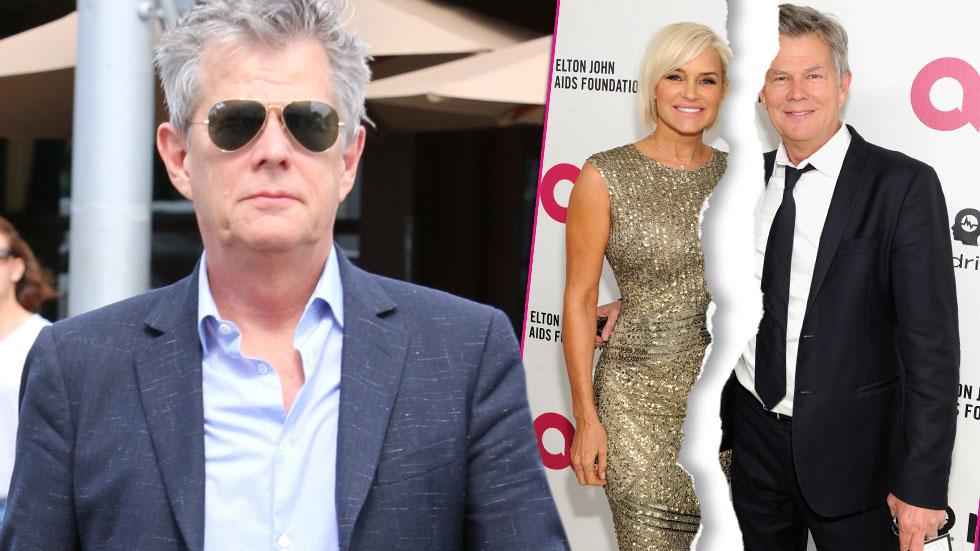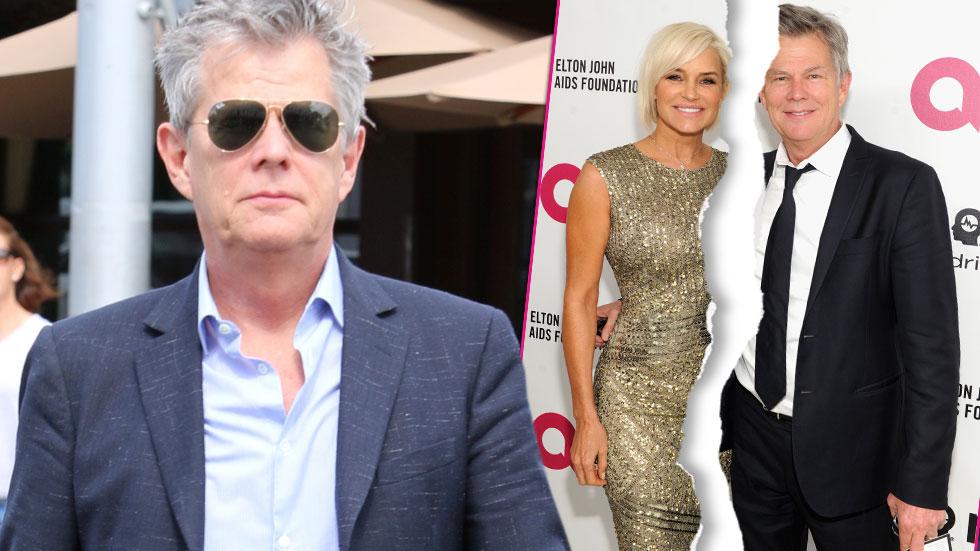 David and Yolanda Foster's divorce just got nasty! The Grammy-winner is blaming the hit reality Bravo show for his split from his wife and his failed record label.
Article continues below advertisement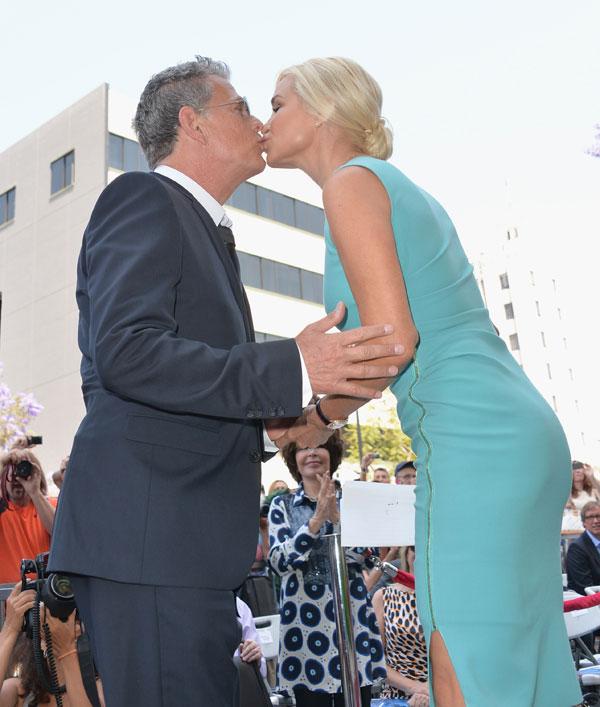 David believes that, according to Page Six, being on The Real Housewives of Beverly Hills hurt his reputation and status as chairman of Universal's Verve Music Group.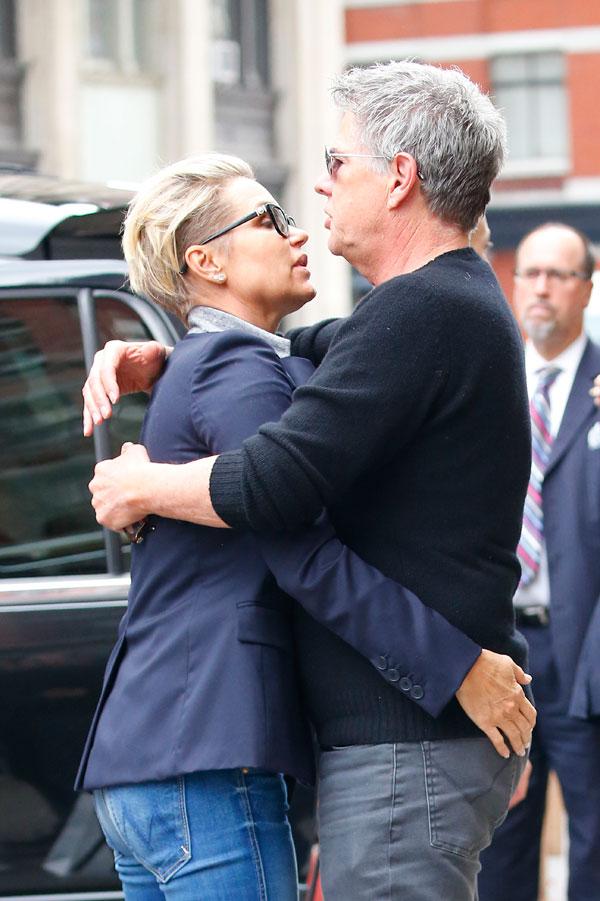 An insider said, "David's record label is shutting down ... and he is blaming her for this failure because he thinks the Housewives show has hurt him."
Article continues below advertisement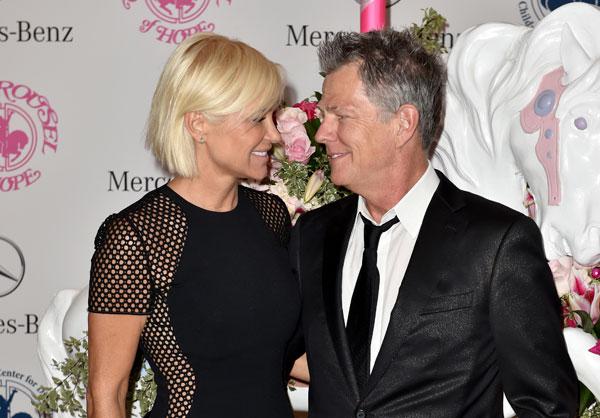 David, 66, was frustrated with the show not helping his career while it seemingly helped launched the modeling careers of his stepchildren, Gigi and Bella Hadid.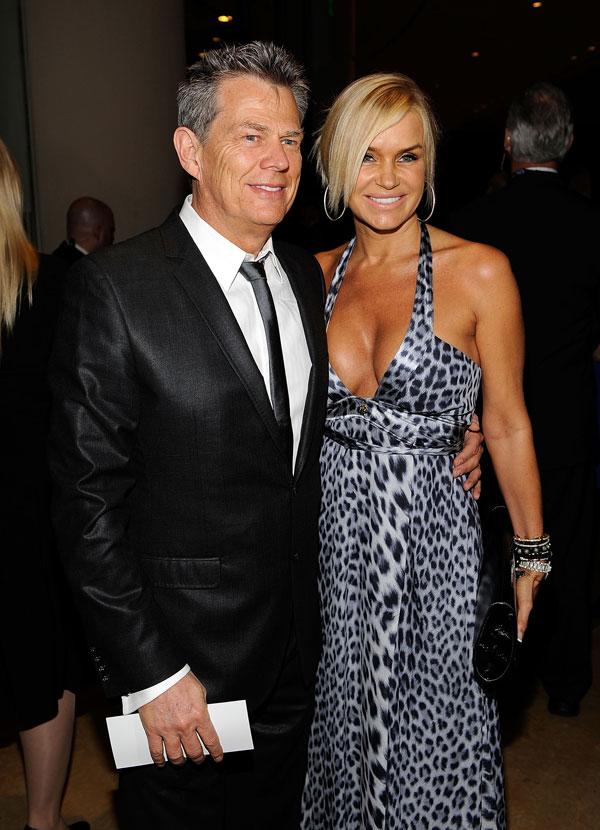 "David likes to stay relevant. He's had success and was a big deal ... so I think the show made him feel like he doesn't hold the same place in pop culture. Maybe it's a reality check because her daughters are pop culture," the source added.