PHOTOS
Dawson's Creek Cast Reunites For The First Time Since The 2003 Finale!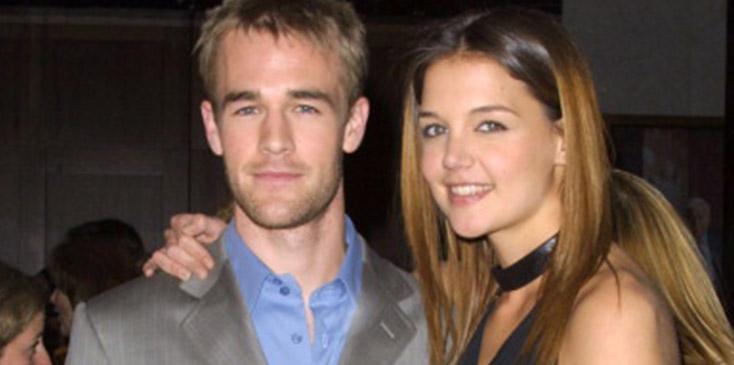 Article continues below advertisement
Each cast member got their own cover of EW and sat down to discuss their experience on the hit show. "I think it would've been weird to have any expectation that it was gonna blow up in the way that it did," James said during a video shoot with EW. At the time they were just happy "to have a job," Joshua quipped.
When Michelle's mom heard about the reunion, she warned her daughter, "But you're dead!" the actress said. Her character was killed off in the final season of the show.
Article continues below advertisement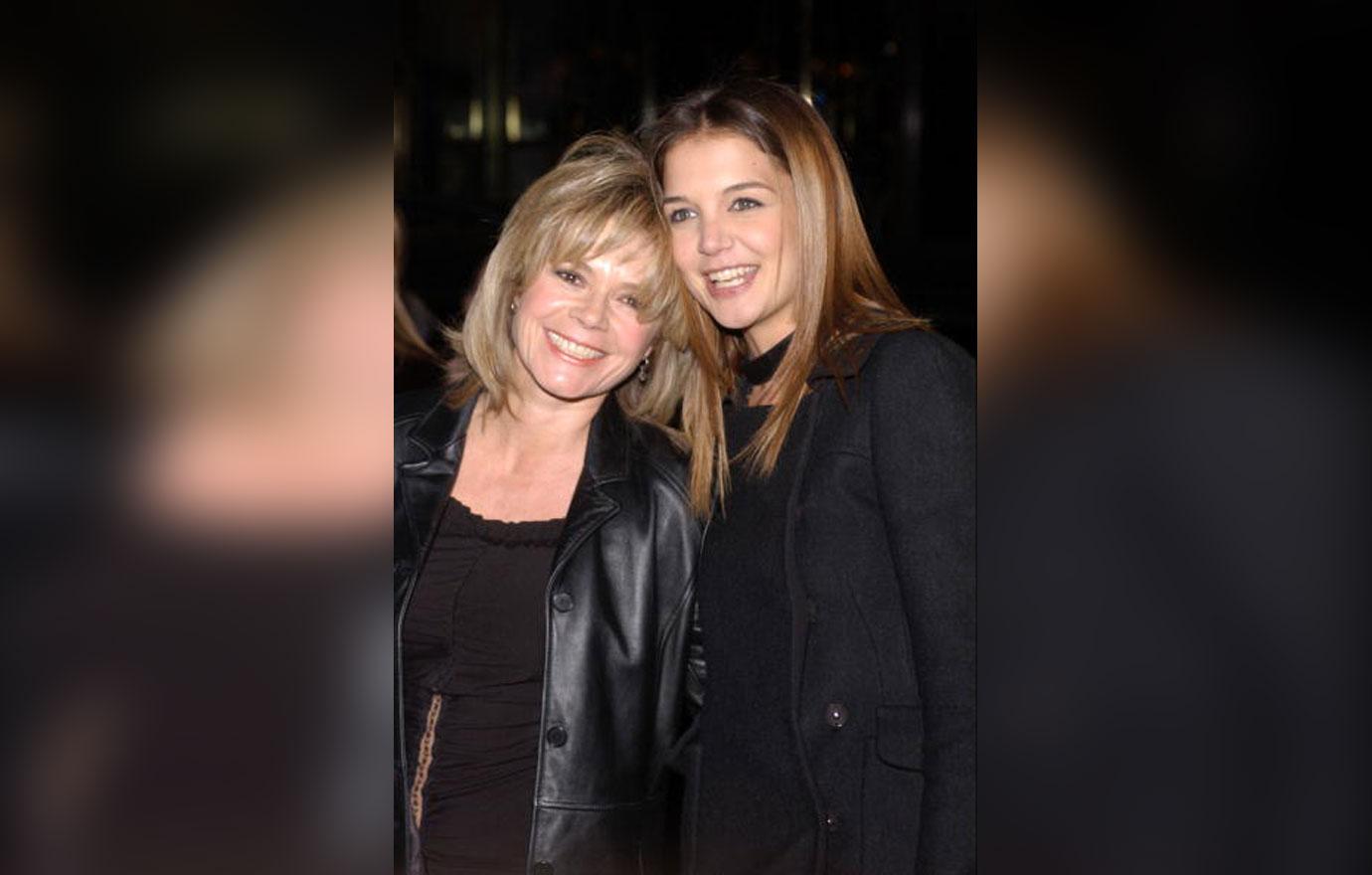 Mary-Margaret Humes, who played Dawson's mother, Gail, recalled watching the teens become overnight stars. "I was actually with James when he signed his first autograph," she said. "My husband and I had taken James up to Universal City in L.A. to watch a movie. This girl came up to James and said, 'Excuse me, aren't you that guy on Dawson's Creek? May I have your autograph?' He signed it and said, 'Oh my God, Mary-Margaret, that was my first!' And, of course, my thought was 'Oh, honey, hang on.'"
Joshua talked about how much he loved the show for never insulting the audience never insulted the audience or actors "by dumbing us down," he said. "I loved that part." James added that his favorite part of the show was "to see the resonance that it held with people."
Article continues below advertisement
The impact of the show was obvious on Wednesday, when the covers debuted. A lot of fans freaked out when they realized the cast was back together. "Thank you," someone wrote, "for bringing back so many wonderful memories."
Were you team Dawson or team Pacey? Let us know in the comments!