PHOTOS
5 Things To Look Forward To From The Daytime Emmys!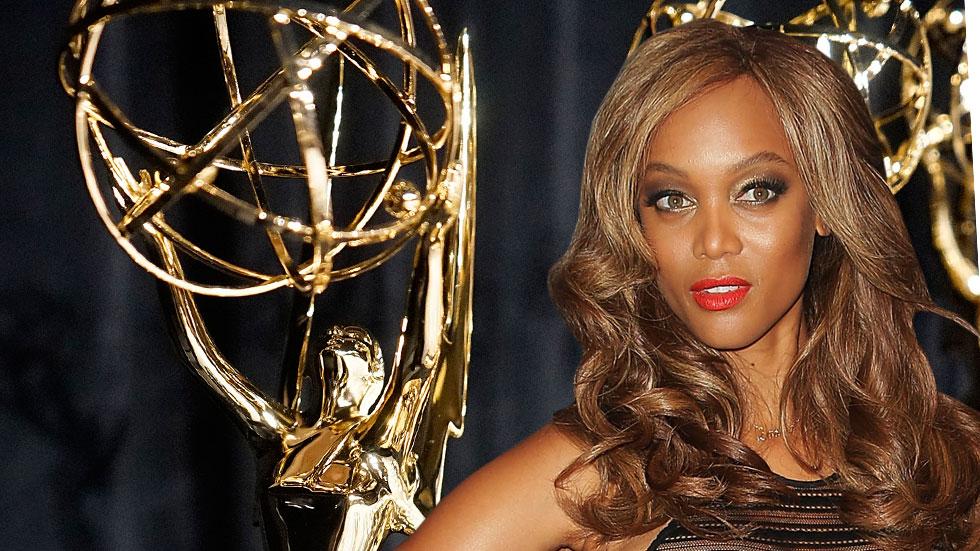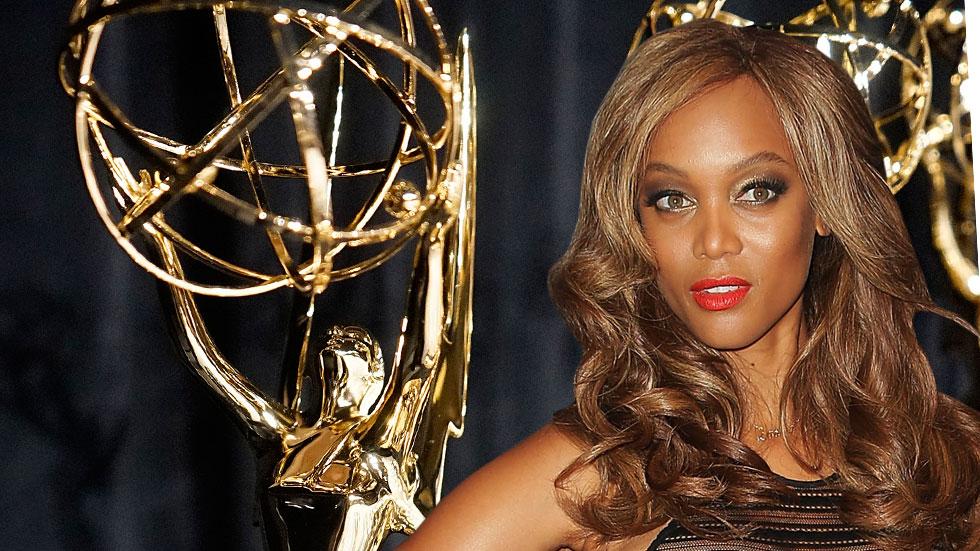 If you thought awards season ended with the Oscars, think again! Stars are continuing to rule the red carpet and accept awards at the Daytime Emmys. In preparation for the event, check out five things you won't want to miss from this year's star-studded show.
Article continues below advertisement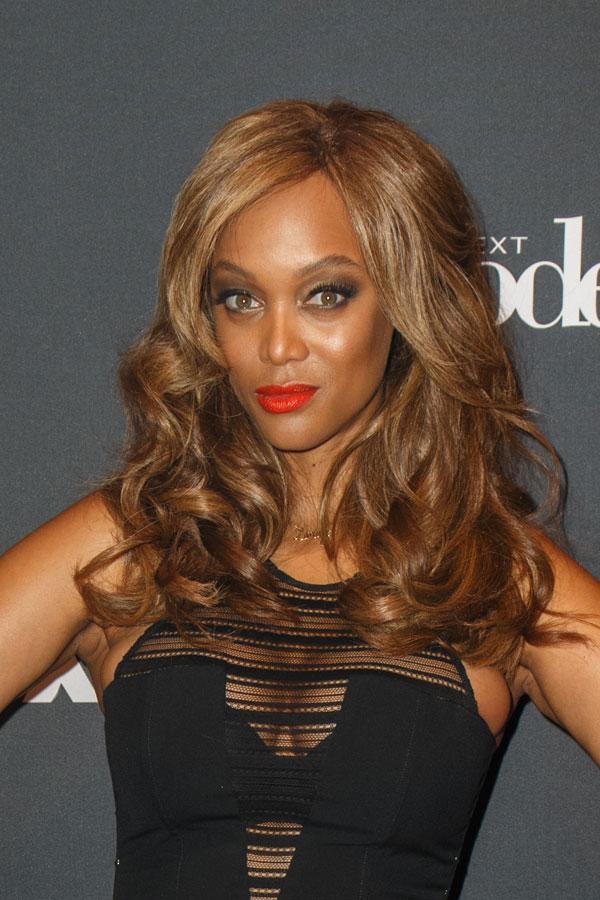 When Tyra Banks hit the stage at the Daytime Emmys, it was to accept an award for The Tyra Banks Show. But this time, the supermodel is gracing the stage as the show's host! "I want to spice it up a bit," she told The Hollywood Reporter of her hosting gig. "I just want to have fun. I have a history of liking to poke fun at myself, so that's what we're going to do. We're going to 'fierce-ify' the Emmys."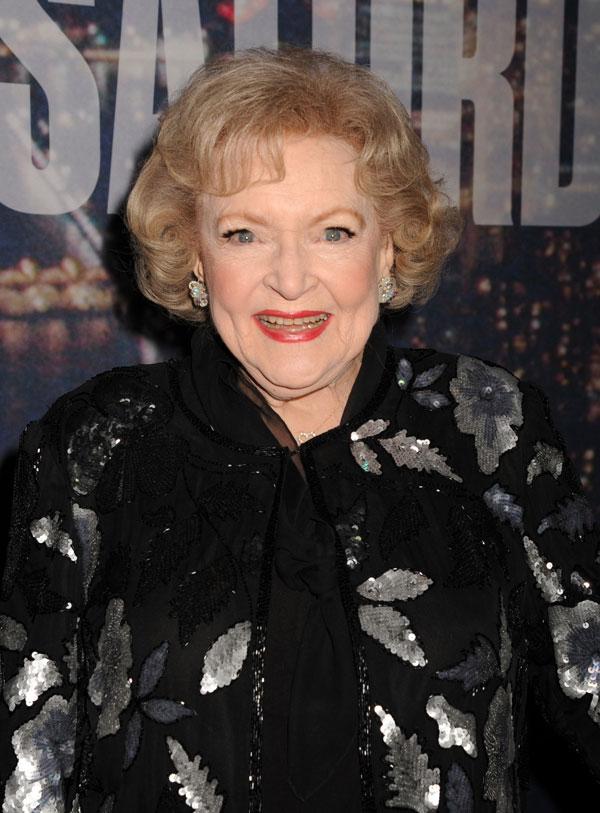 Everyone's favorite funny lady, Betty White, will be receiving the Lifetime Achievement Award at the show. The comedic actress said of receiving the award, "I can't be coy. I was thrilled." Betty was the face of daytime television, as she appeared in The Bold and the Beautiful, Match Game and so much more!
Article continues below advertisement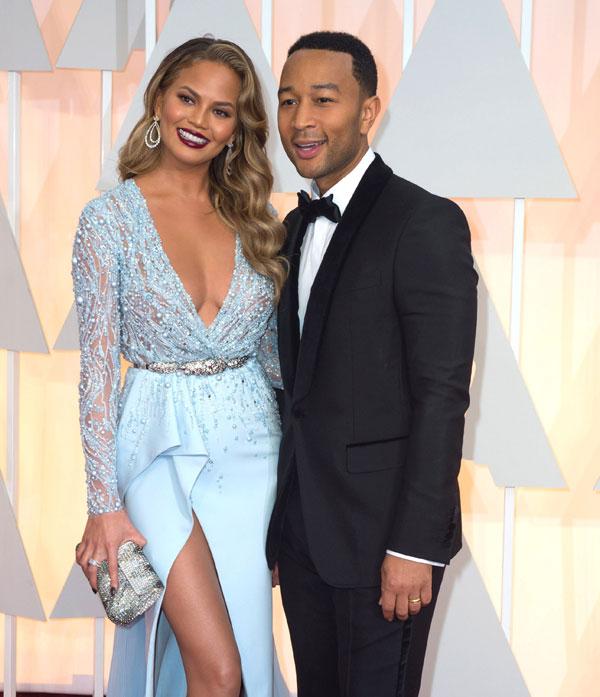 Talk show hosts and soap stars won't be the only ones who will be rocking the red carpet! Viewers could expect to see appearances by Alan Thicke, Mario Lopez and Chrissy Teigen. Hopefully Chrissy's hubby John Legend comes because they always bring romance to the red carpet!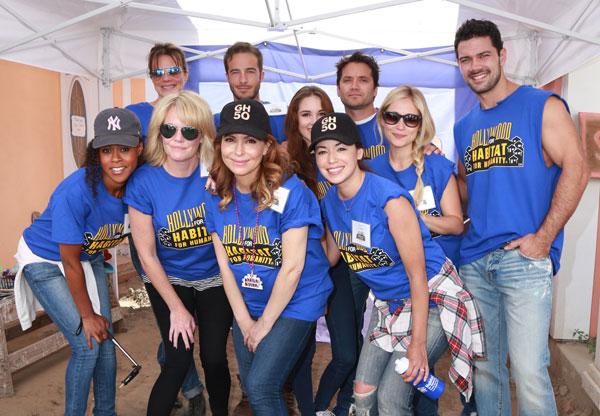 General Hospital – the longest-running soap opera – picked up 28 (that's right, 28) Daytime Emmy nominations! Will they have a clean sweep? Watch the show to find out!