PHOTOS
Dealbreaker? Hilary Duff Rejected By 7 Men On Dating Show Because She's A 'Single Mom'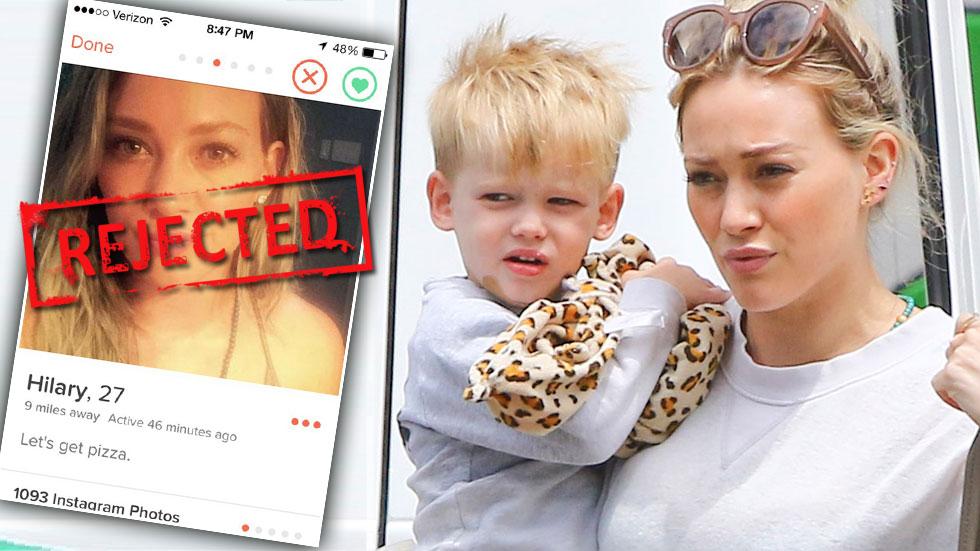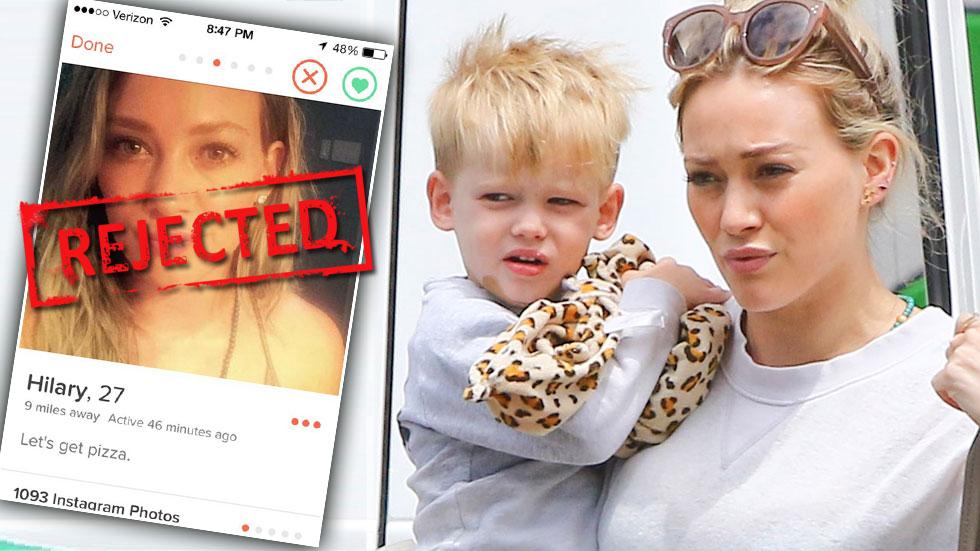 After openly admitting that she was on Tinder, Hilary Duff took another dating risk by going on a blind dating challenge. Her search for romance was on the Kyle and Jackie O show, with the twist being she couldn't reveal her celeb identity to the suitors. Seven out of eight suitors let the famous singer slip through their fingers!
Article continues below advertisement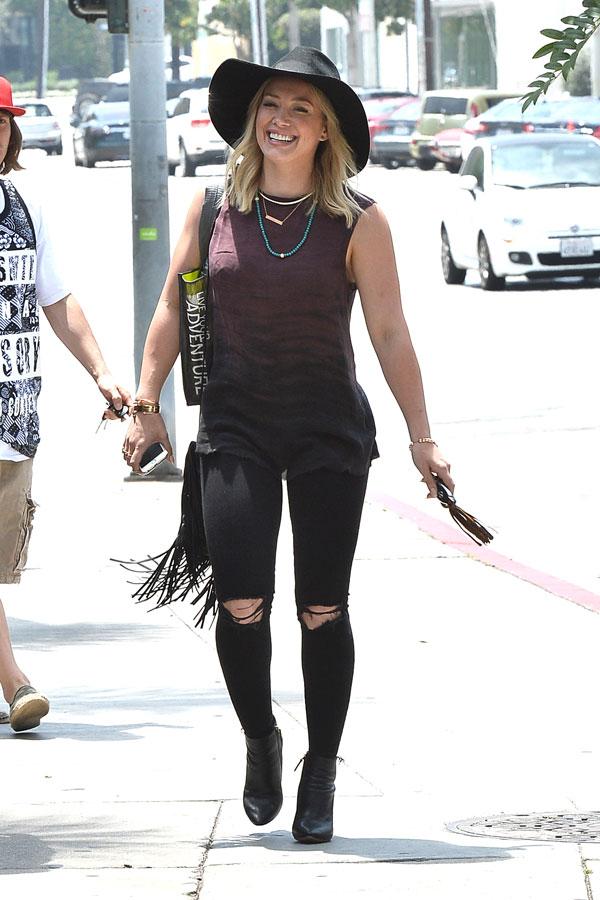 The game on the radio show was called "Too Much Information," and the eight men participating were supposed to hang up when they didn't like something they heard about the singer/actress.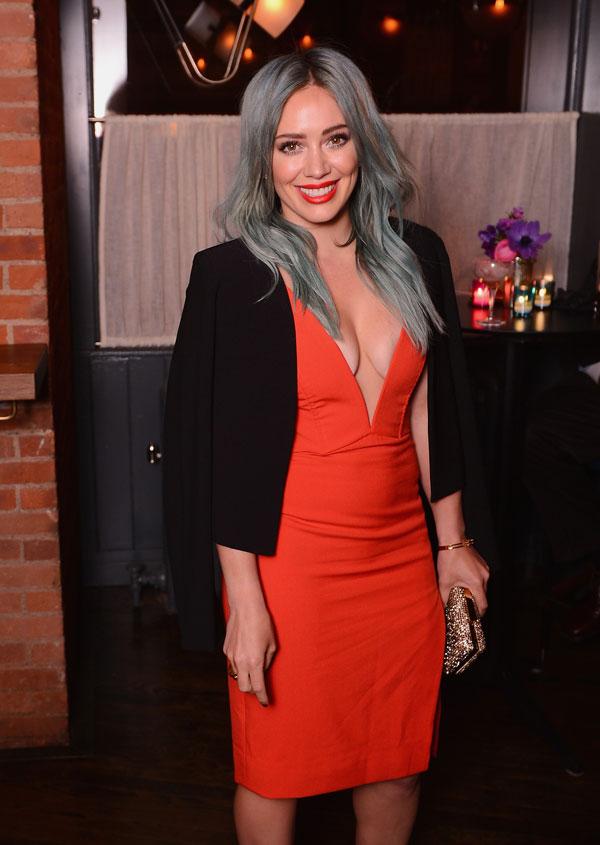 Hilary, 27, chose to describe herself as an "American, blonde, and 5'2" and from Texas." Her first caller hung up when she said she finds humor most attractive in a partner.
Article continues below advertisement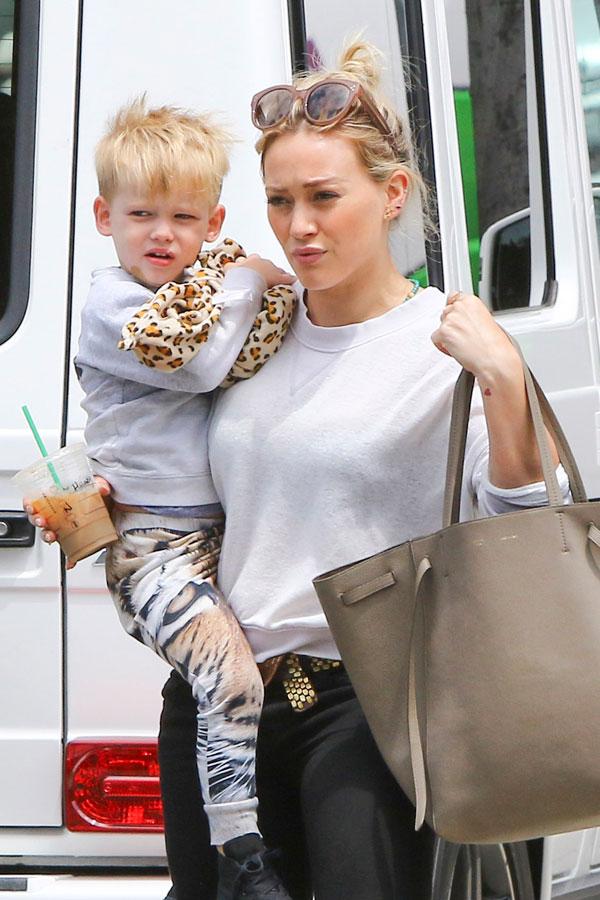 She added later on during the show that she was a "single mom," which caused two more callers to drop out. She and ex-hubby, Mike Comrie, had son Luca, three years ago, and split in January of last year.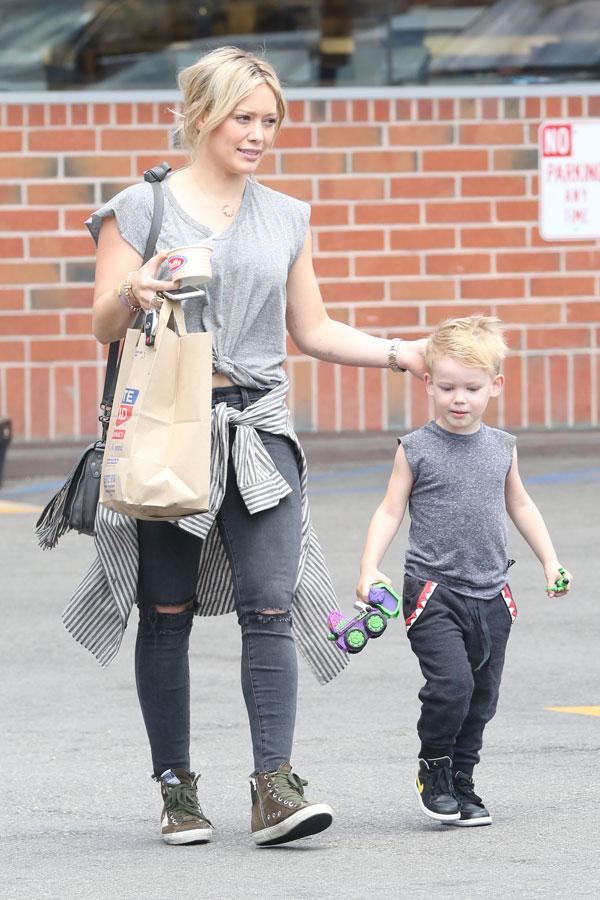 The last caller remained on the line even after Hilary spilled that she lets her dogs sleep in bed with her. He finally asked what she did for a living, to which she replied, "Well we discussed that I'm a mum, but I'm an actress and I'm a singer." The host of the radio show, Kyle Sandliands, chimed in revealing that, "She's an international superstar!"
Article continues below advertisement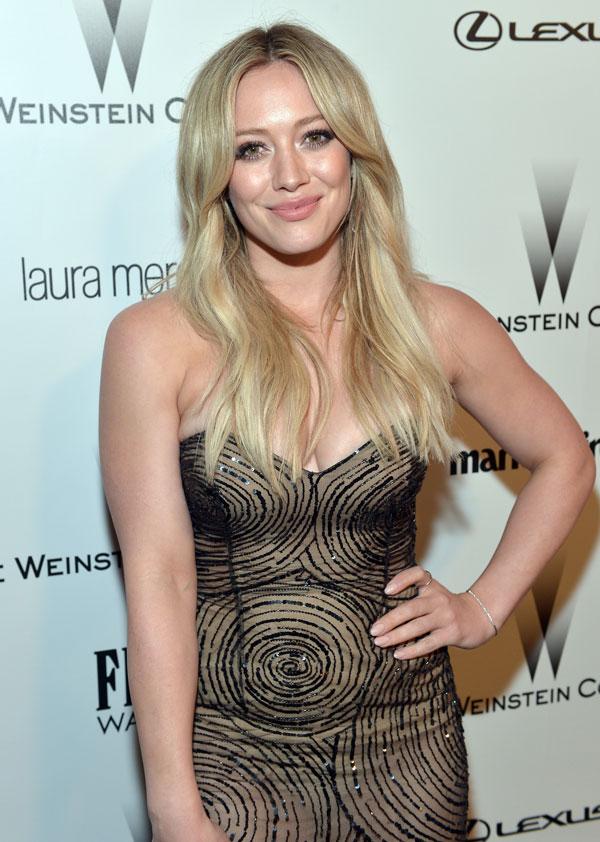 The last man left standing got Hilary's number and she even implied there may be a call in the future. Too bad for the others!