PHOTOS
Debra Messing Fuels Flames In Her Alleged Feud With 'Will & Grace' Costar Megan Mullally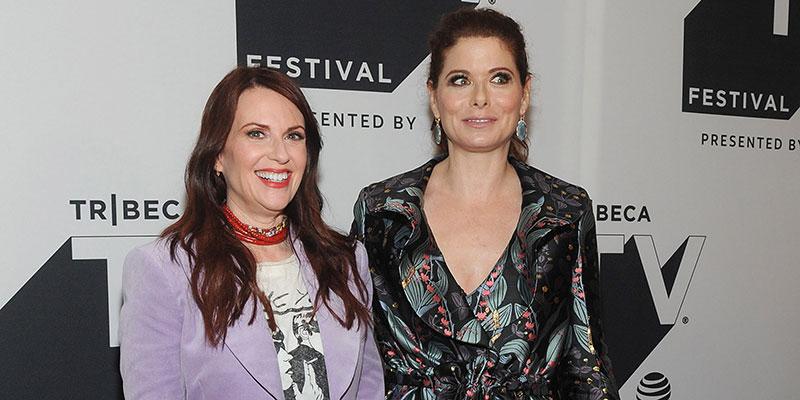 Debra Messing just made her alleged feud with Megan Mullally that much more plausible. The actress shared an Instagram selfie on the set of Will & Grace with only Eric McCormack and Sean Hayes on Thursday, August 22, further leading fans to believe that the show was axed because of their rumored fallout.
Article continues below advertisement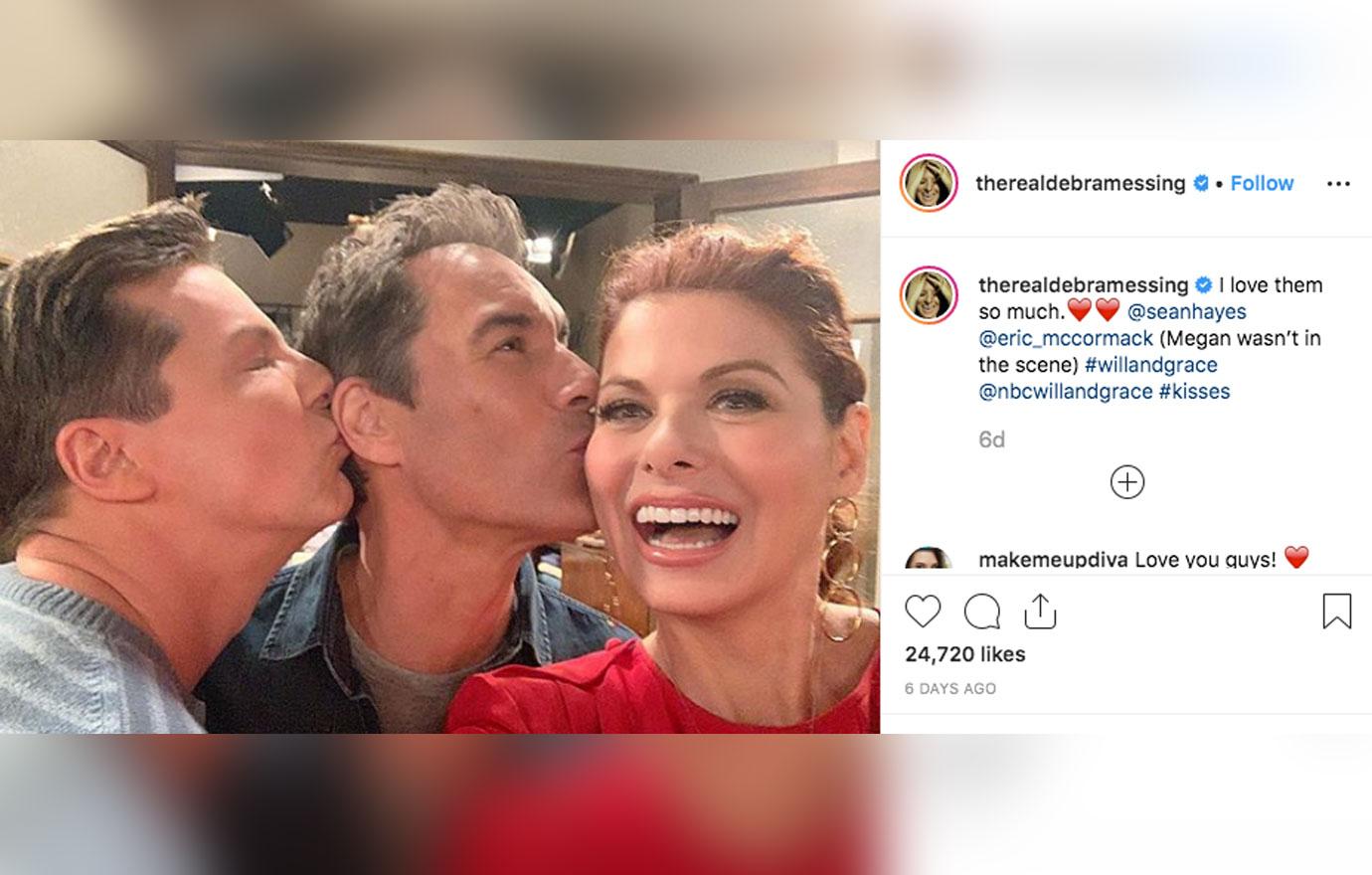 Debra, 51, cozied next to Eric, 56, and Sean, 49.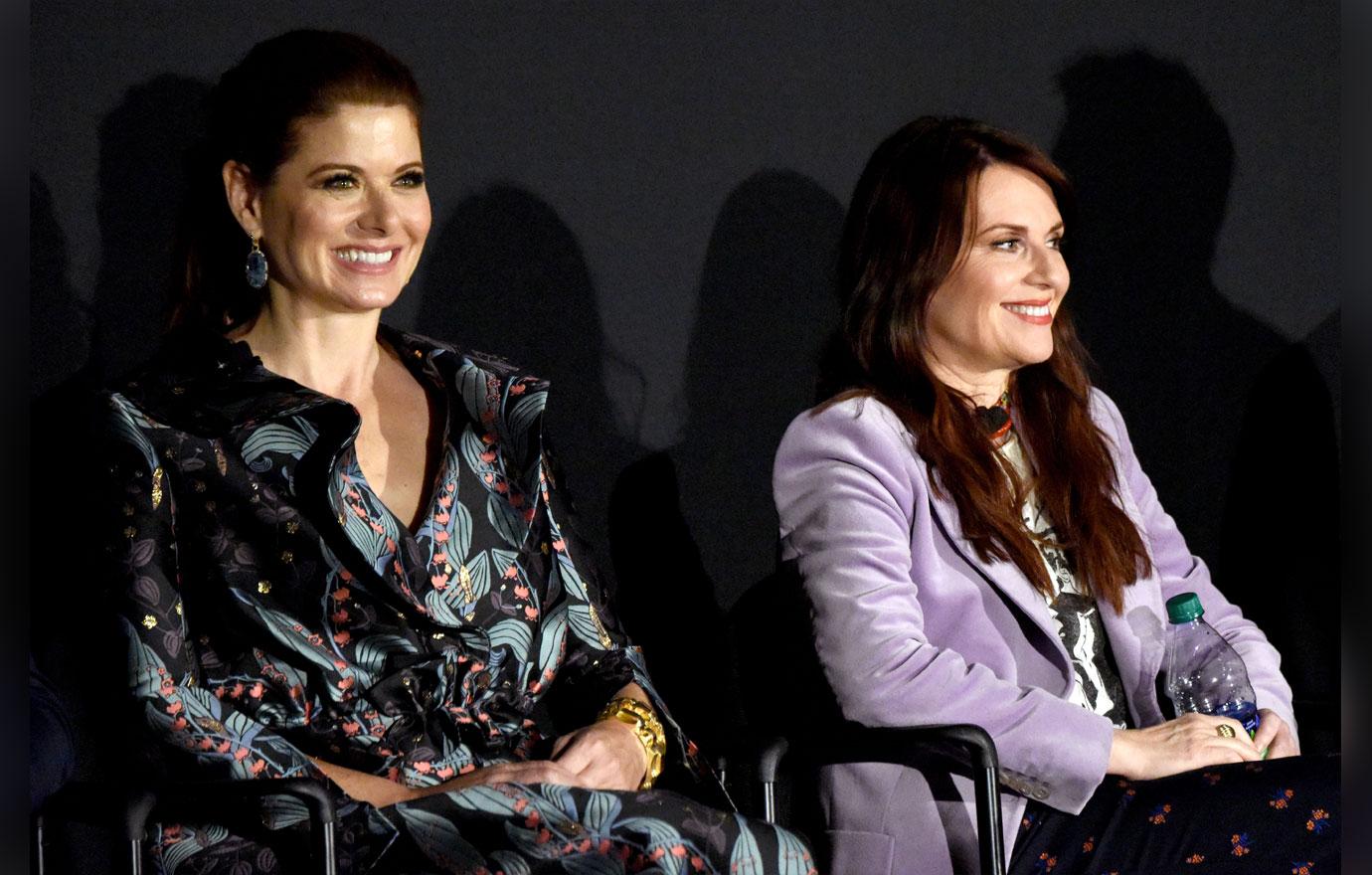 The actress attempted to get ahead of the rumors about her and Megan, 60, by including her in the caption of the post.
Article continues below advertisement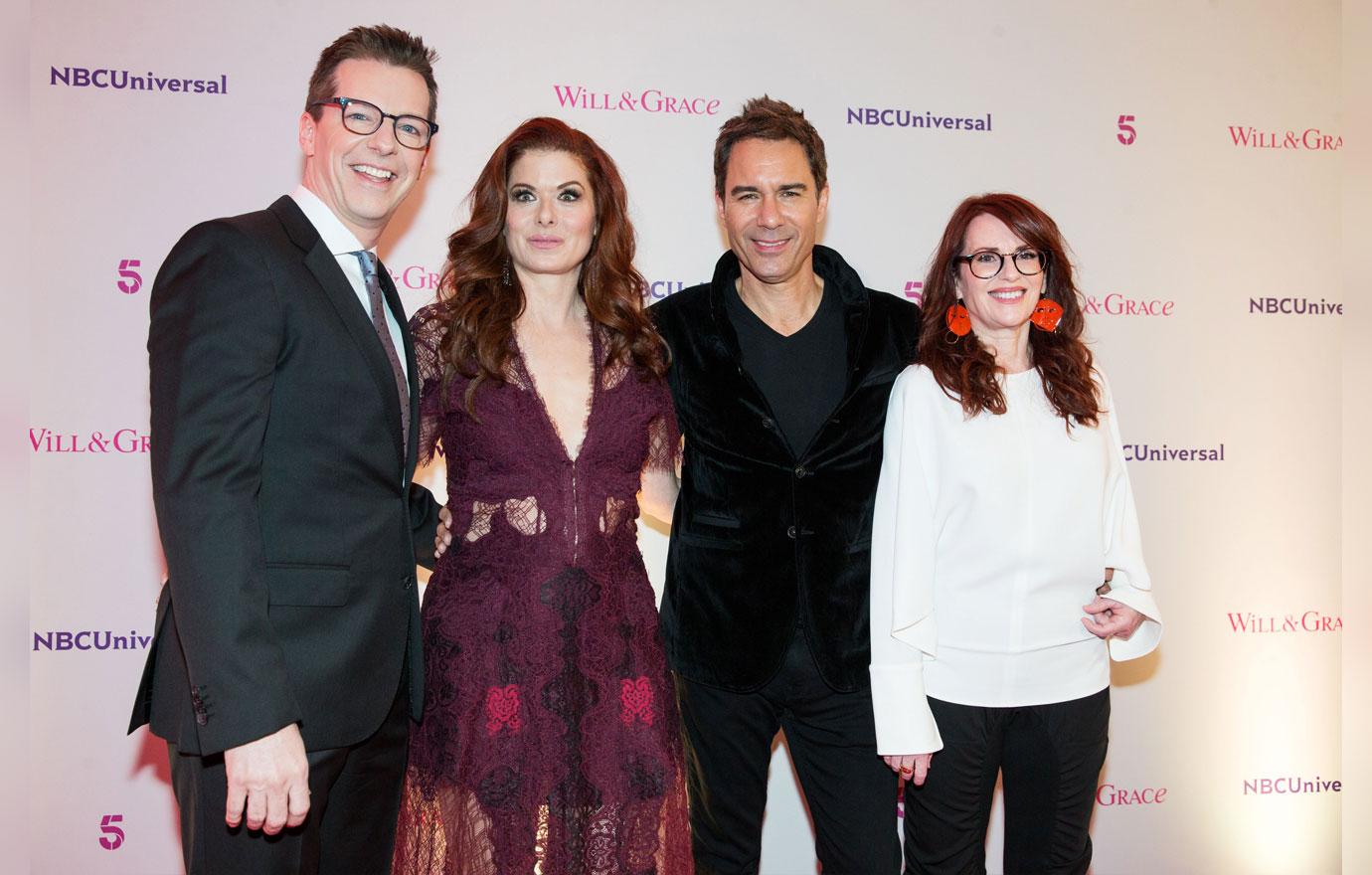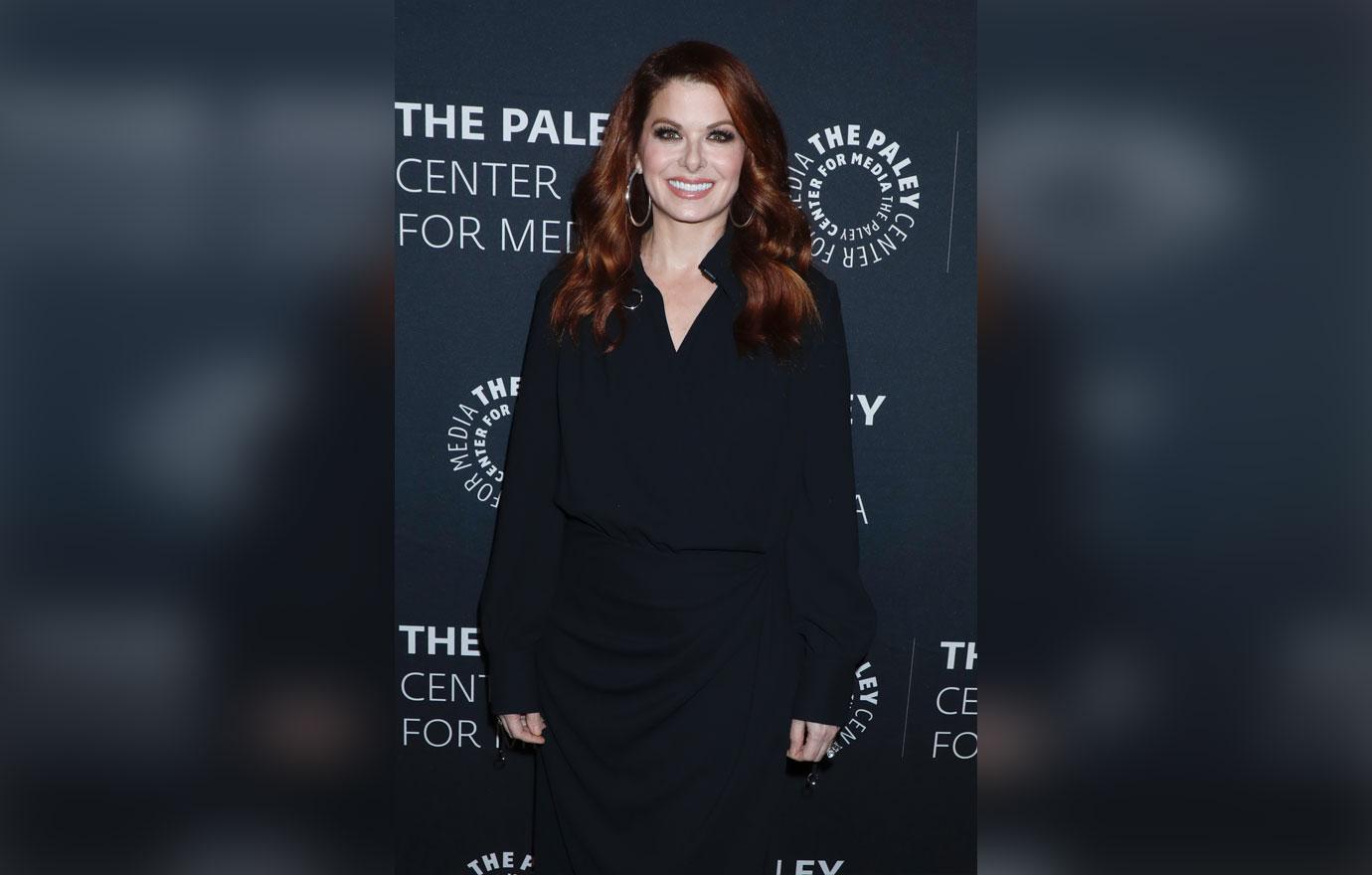 Fans saw right through her writing and called Debra out on the status of her relationship with Megan.
Article continues below advertisement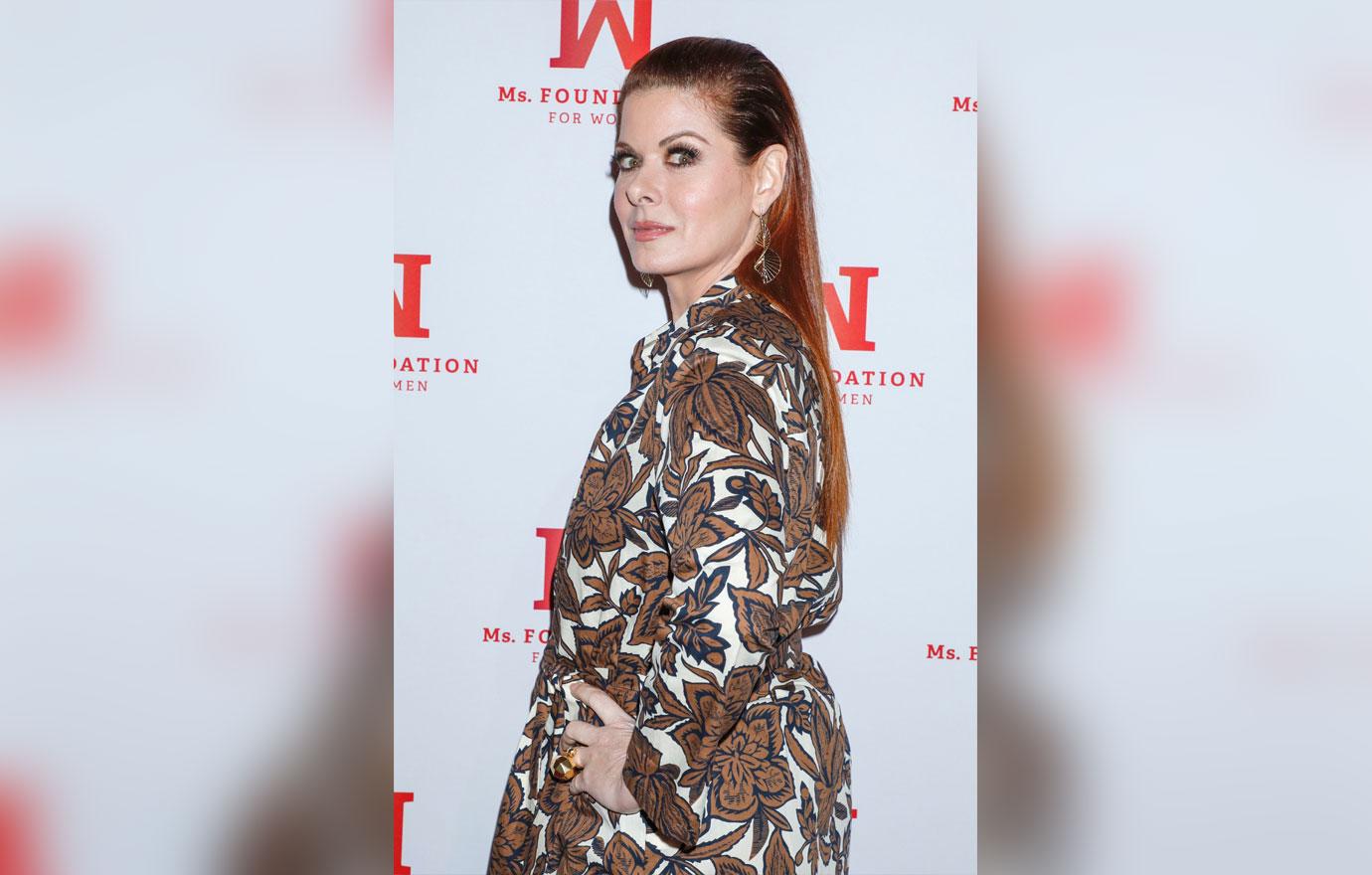 "You're stirring up the chatter with this... c'mon be better than that," one wrote in the comments section. Others repeatedly asked why her Emmy-winning costar wasn't in the picture, even though Debra already explained why.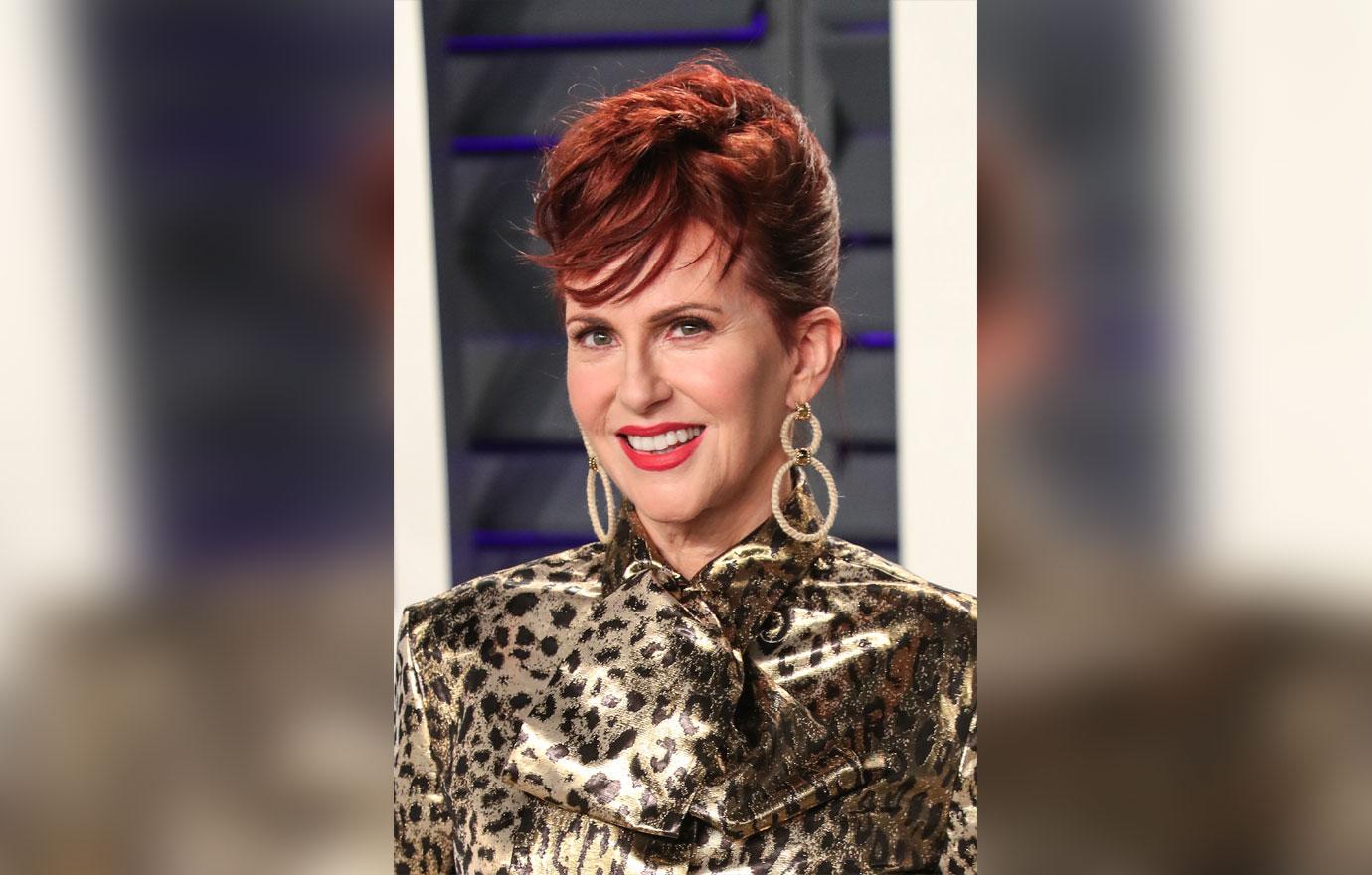 Suspicions arose about Debra and Megan's alleged feud when they unfollowed each other on Instagram earlier this month.
Article continues below advertisement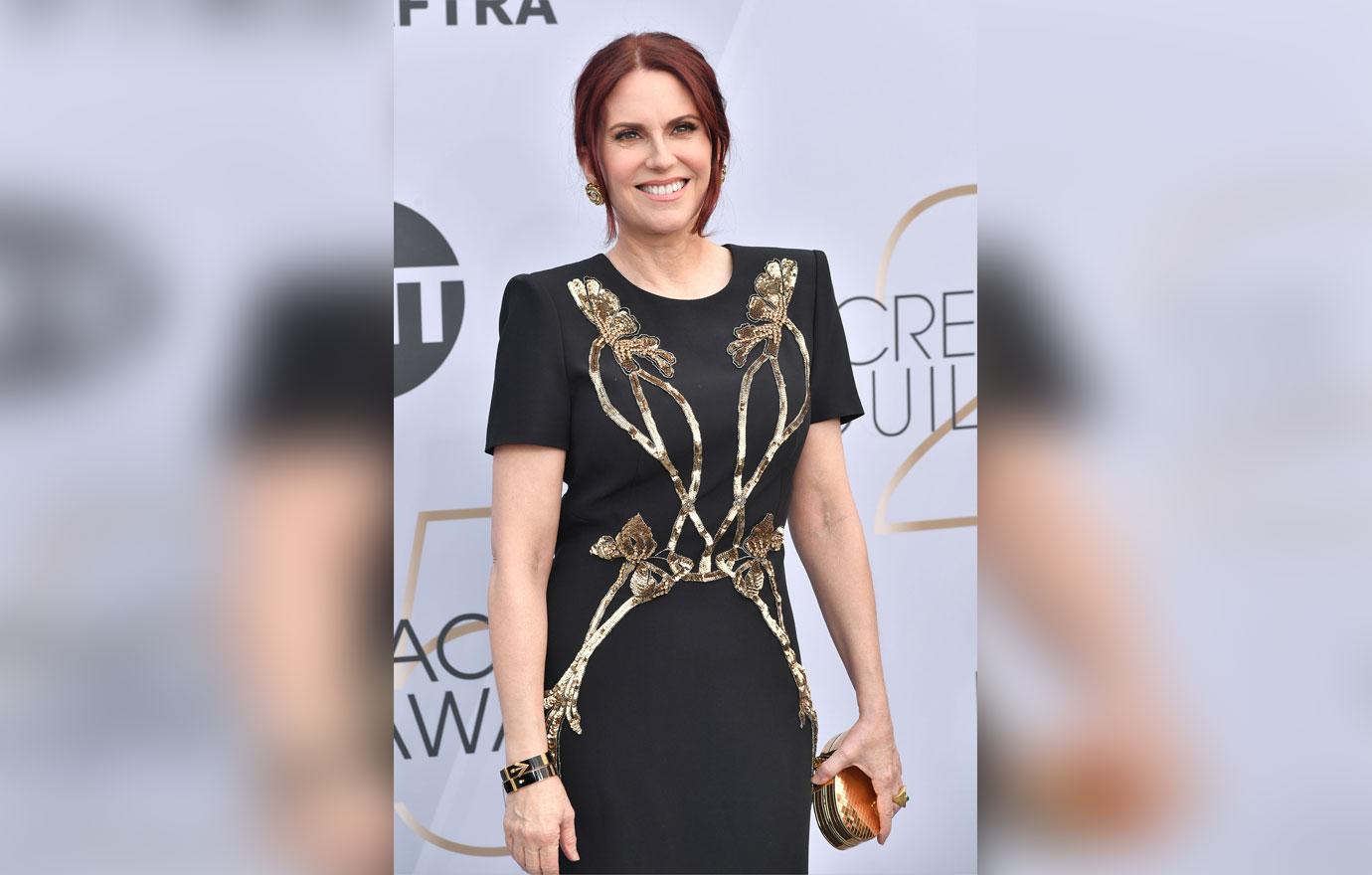 Megan intensified those rumors when she wrote a now-deleted Instagram story on Tuesday, August 13, about feeling "the best" now that she's lost her "attachment to somebody."
All of the primary W&G costars still follow each other on Instagram, minus Debra for Megan.
Article continues below advertisement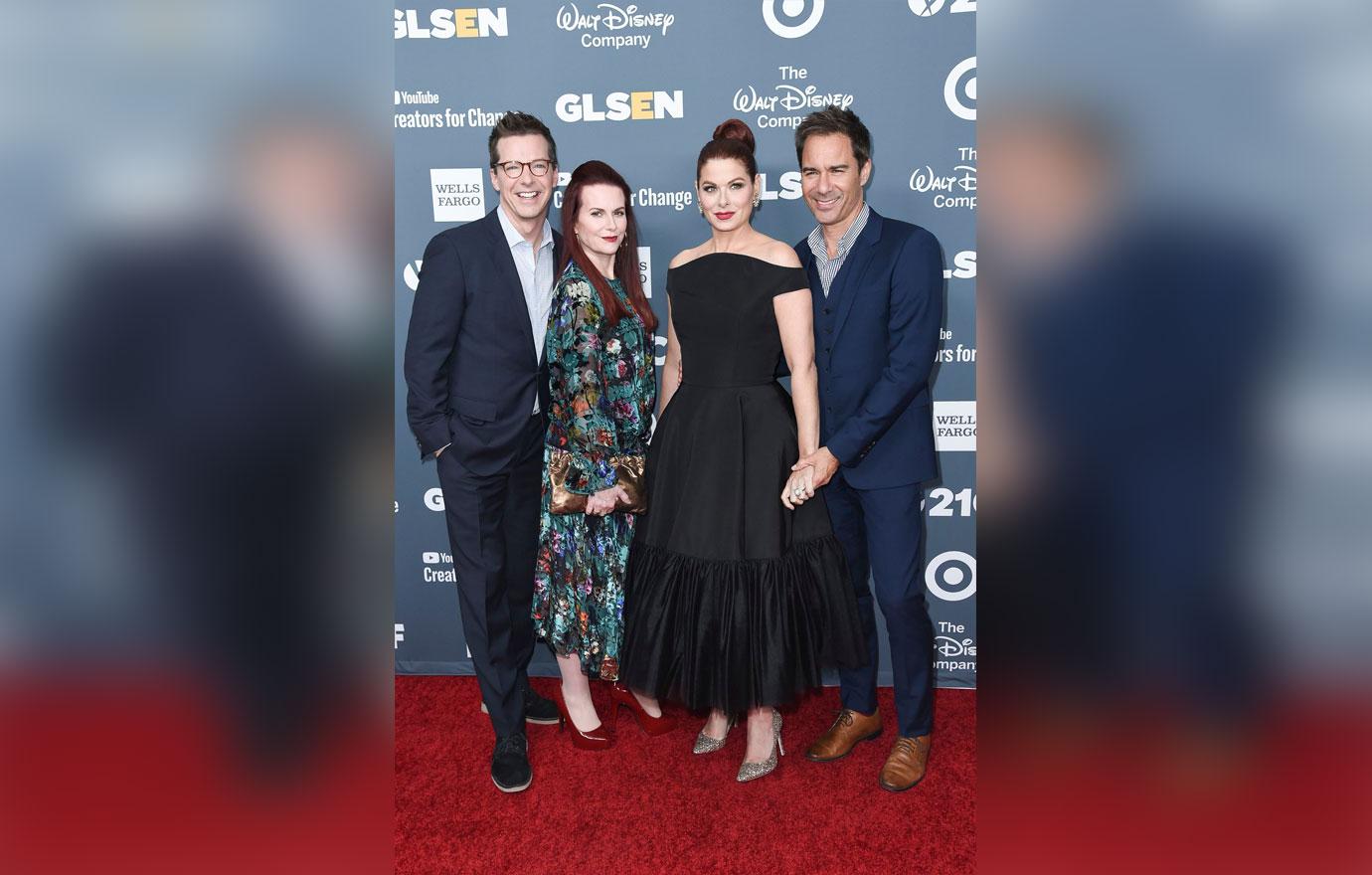 Executive producers Max Mutchnick, David Kohan and James Burrows confirmed in July 2019 that W&G will be cancelled after its upcoming eleventh season. The NBC series was rebooted in September 2017 after an 8-year run that began in 1998.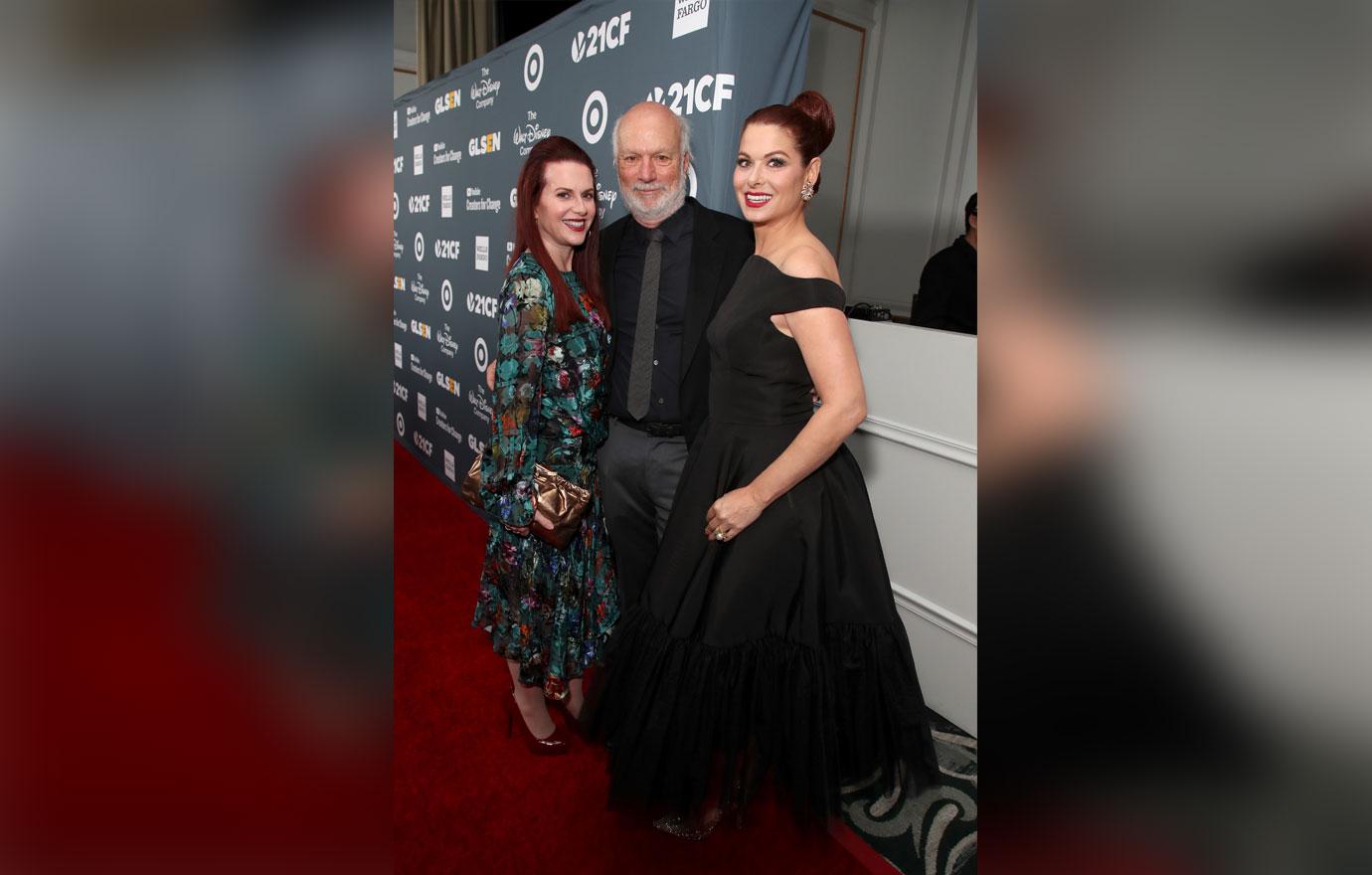 Do you think the alleged friction between Debra and Megan caused W&G to get the axe? Sound off in the comments!