PHOTOS
Debra Messing & Susan Sarandon Continue Their Feud Over President Trump Via Twitter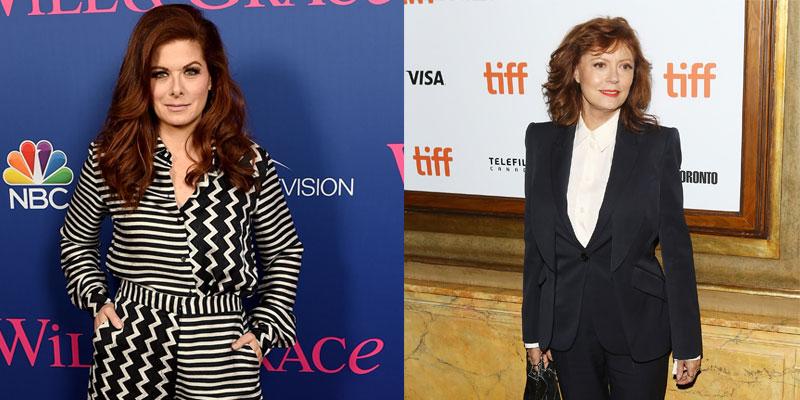 Debra Messing and Susan Sarandon had some ish to say to each other via Twitter over their contrasting views over President Donald Trump. The two actresses had a heated exchange over social media and some harsh words were said. Keep reading to hear what went down.
Article continues below advertisement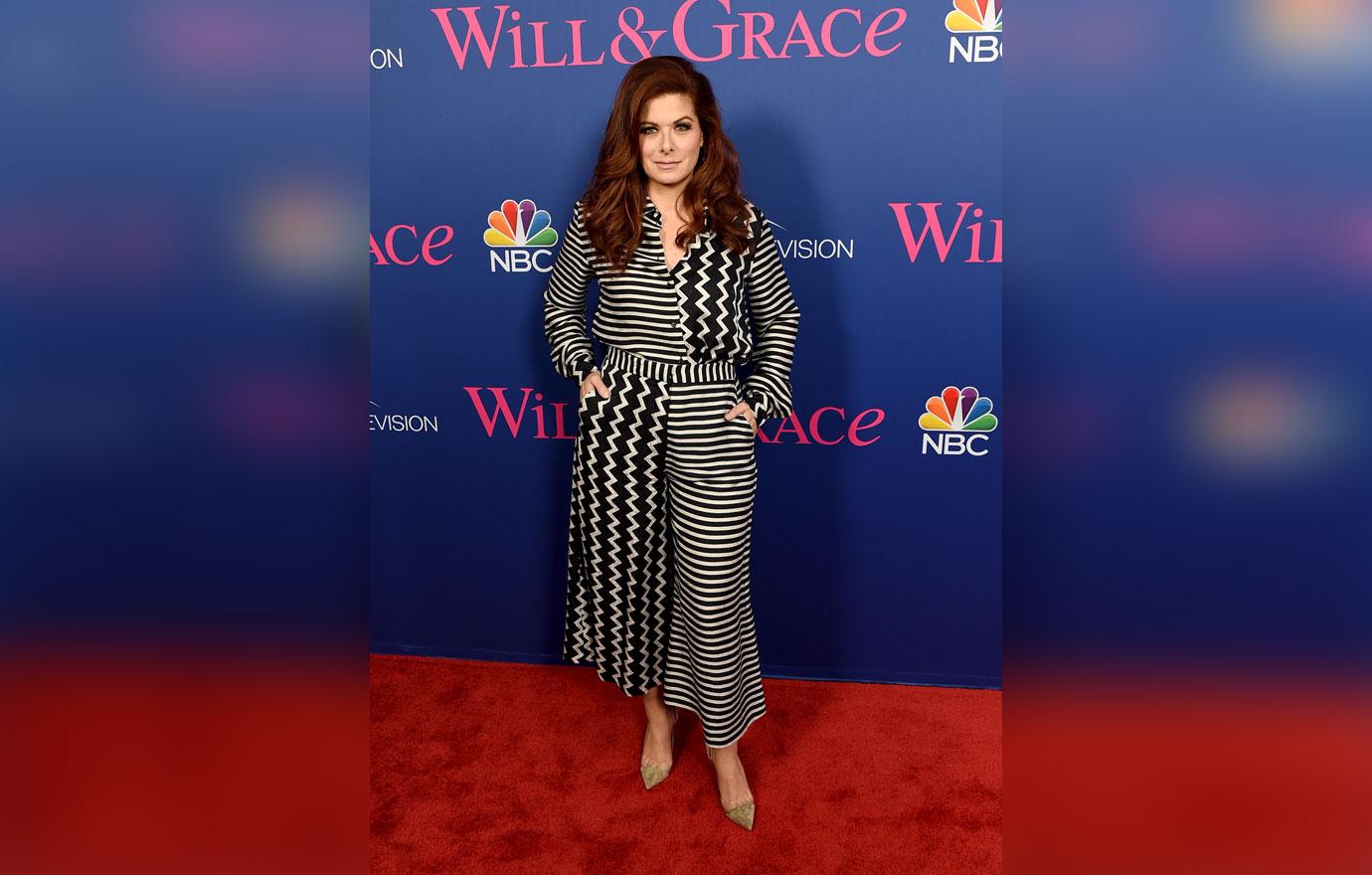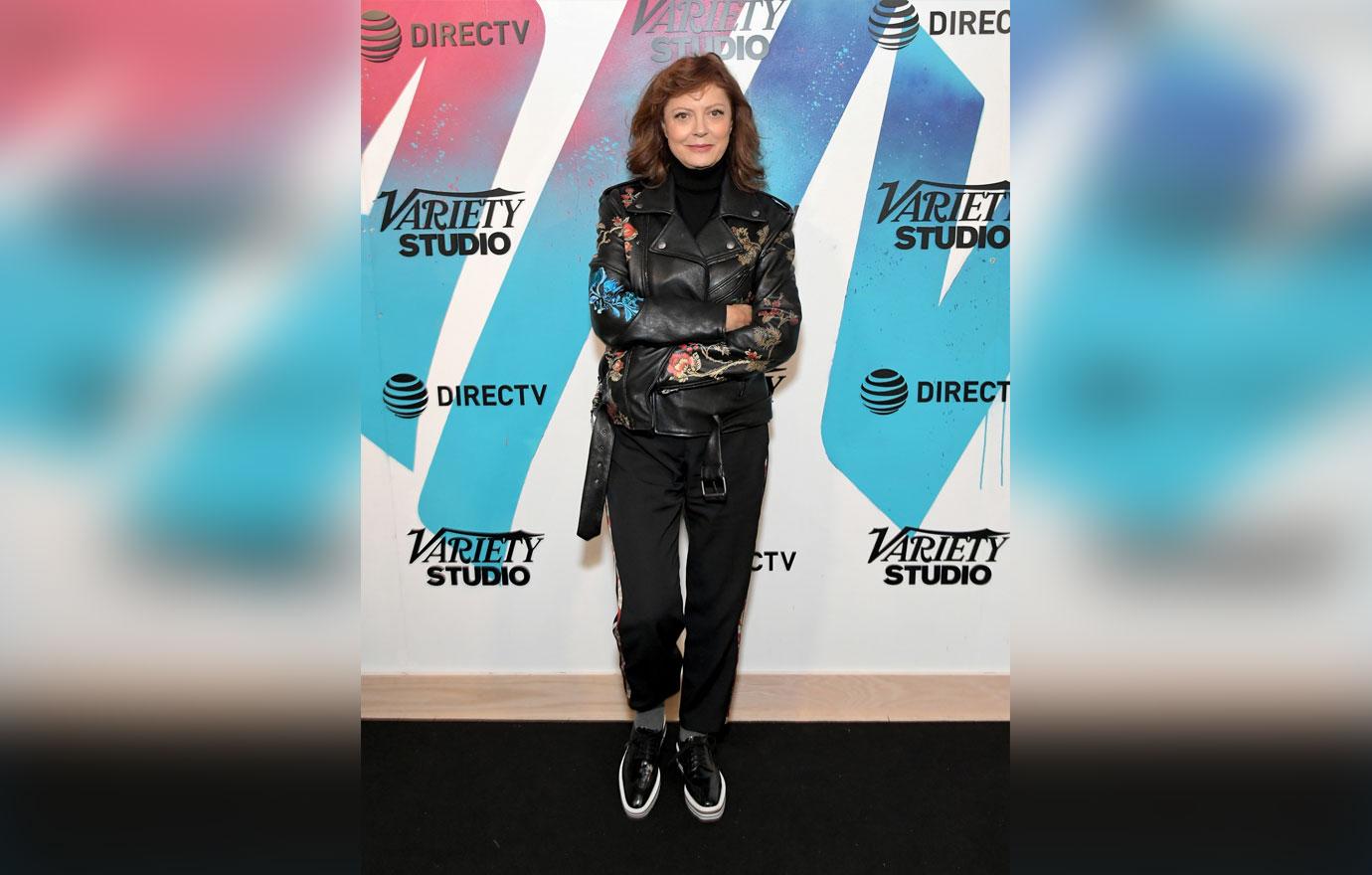 The two went at each others' throats once again when they reignited their beef on Wednesday, September 12. It all started when a video surfaced of Susan on Variety talking about how the president has encouraged women to run for office.
Article continues below advertisement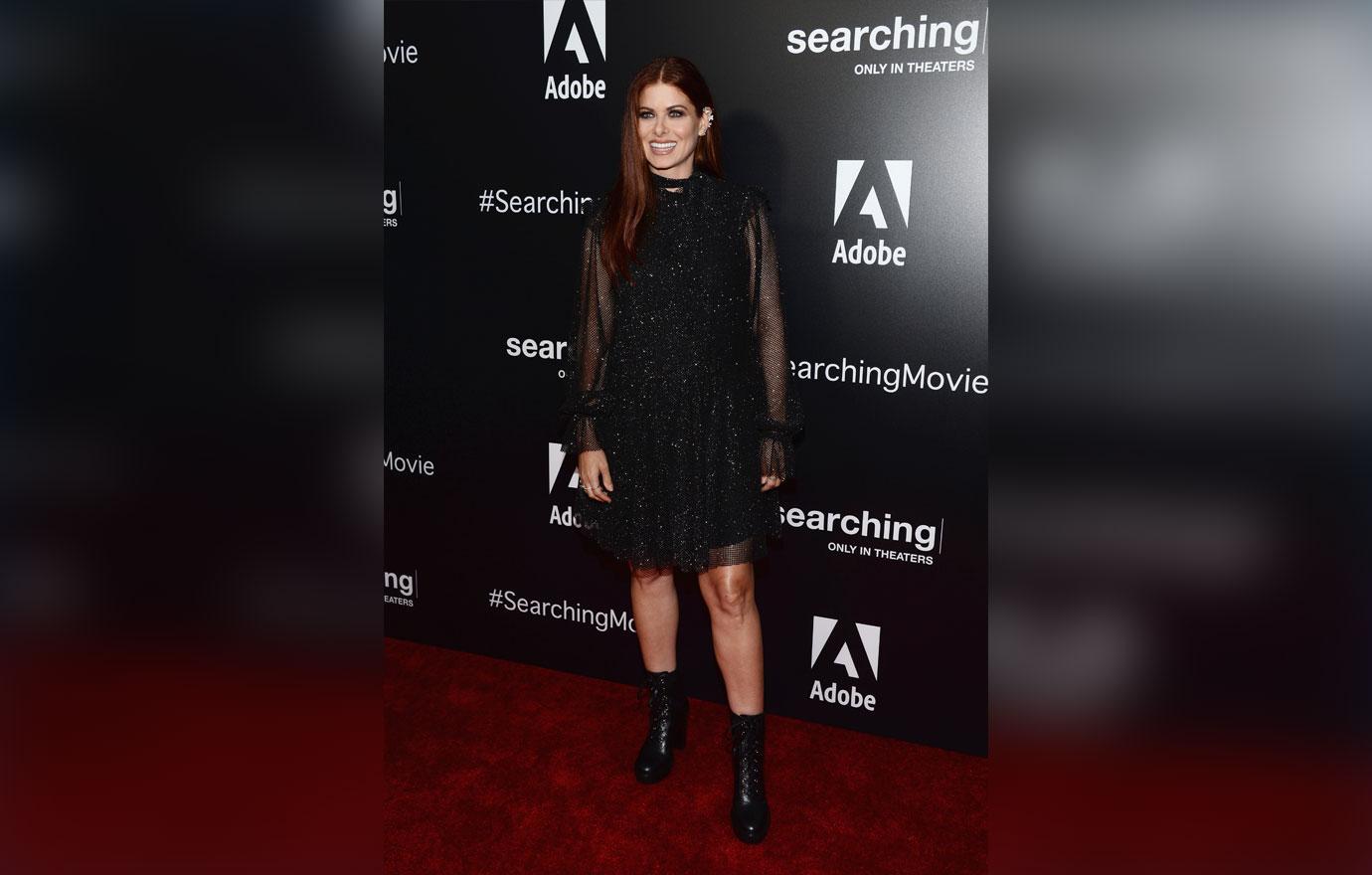 Debra slammed Susan over her comments and said some nasty words over Twitter for all of the world to see.
"STFU SUSAN," Debra tweeted. "Oh yes, PLEASE let's give Trump CREDIT. I mean how else are you able to walk out on the street. Convince yourself that that this CATASTROPHE of a President who you said was better that Hillary Clinton IS NOT ripping children away from parents seeking asylum." Ouch!
Article continues below advertisement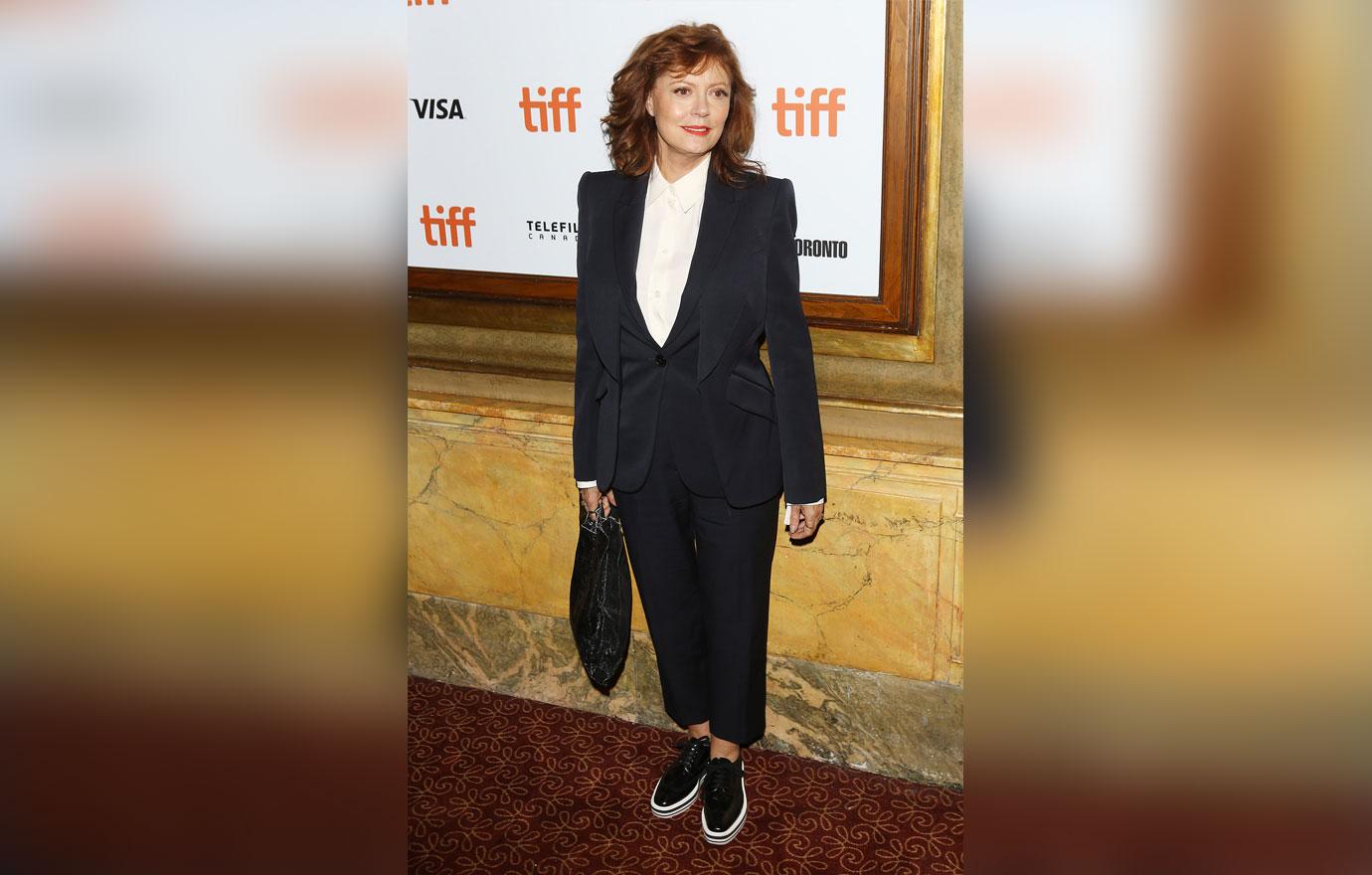 Susan fired back, "Debs, before you get yourself all self-righteous try clicking on the video and listening to what I actually say, not @Variety's clickbait headline, which btw has no quotation marks. That's a clue."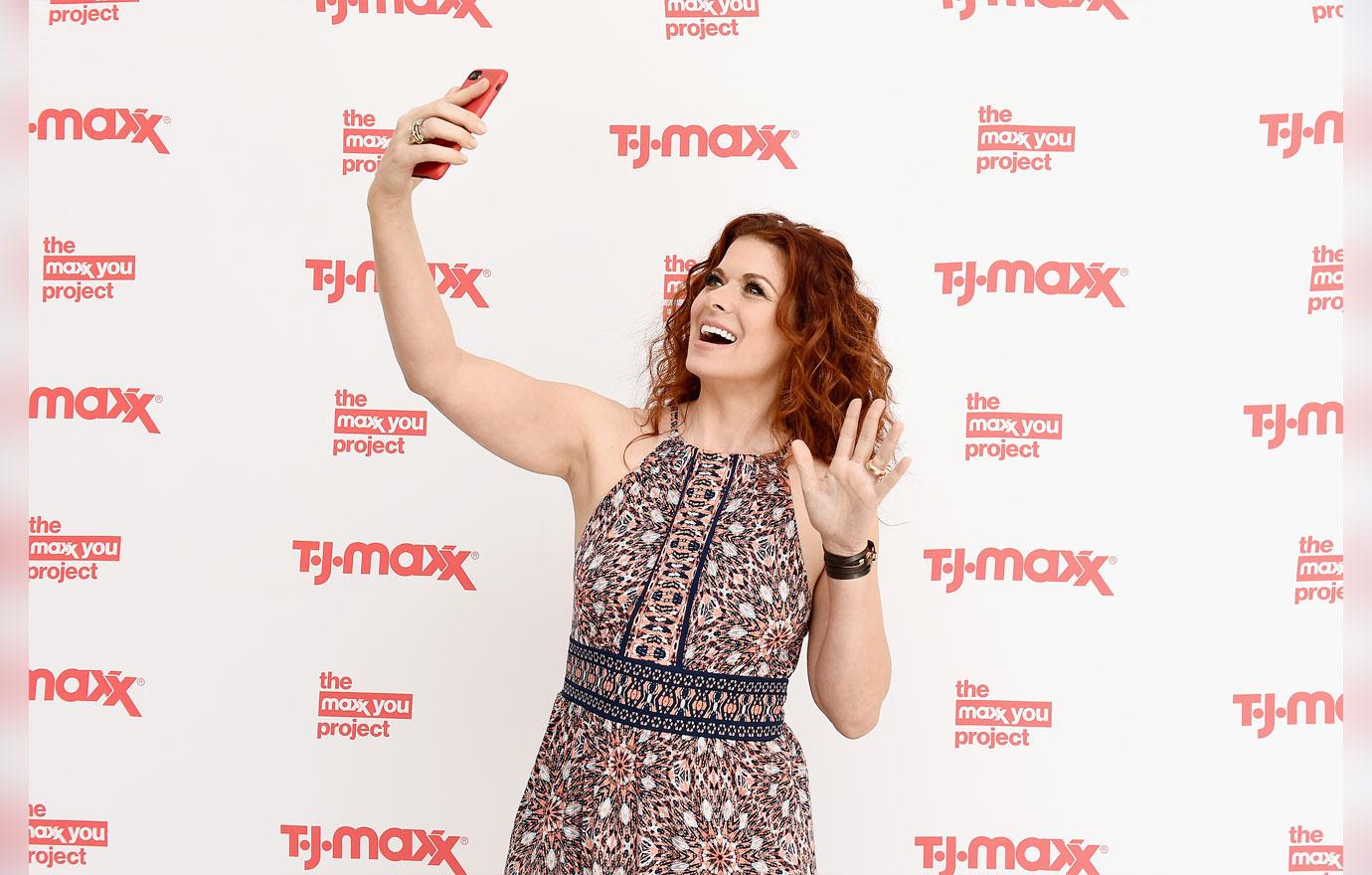 Whose side are you on? Let us know your thoughts in the comments below!