PHOTOS
'F**k Twitter' Demi Lovato Deletes Her Account After Backlash From 21 Savage Deportation Meme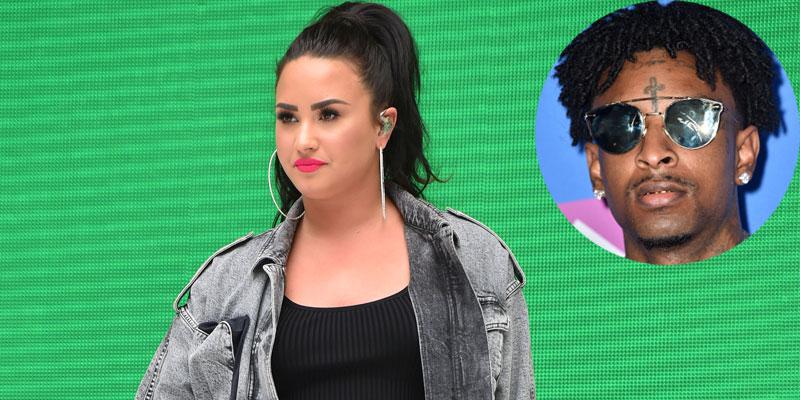 Demi Lovato is facing backlash over a recent tweet. The "Sober" singer made light of rapper 21 Savage's recent ICE arrest and users quickly flooded her mentions to let her know they weren't at all amused.
Article continues below advertisement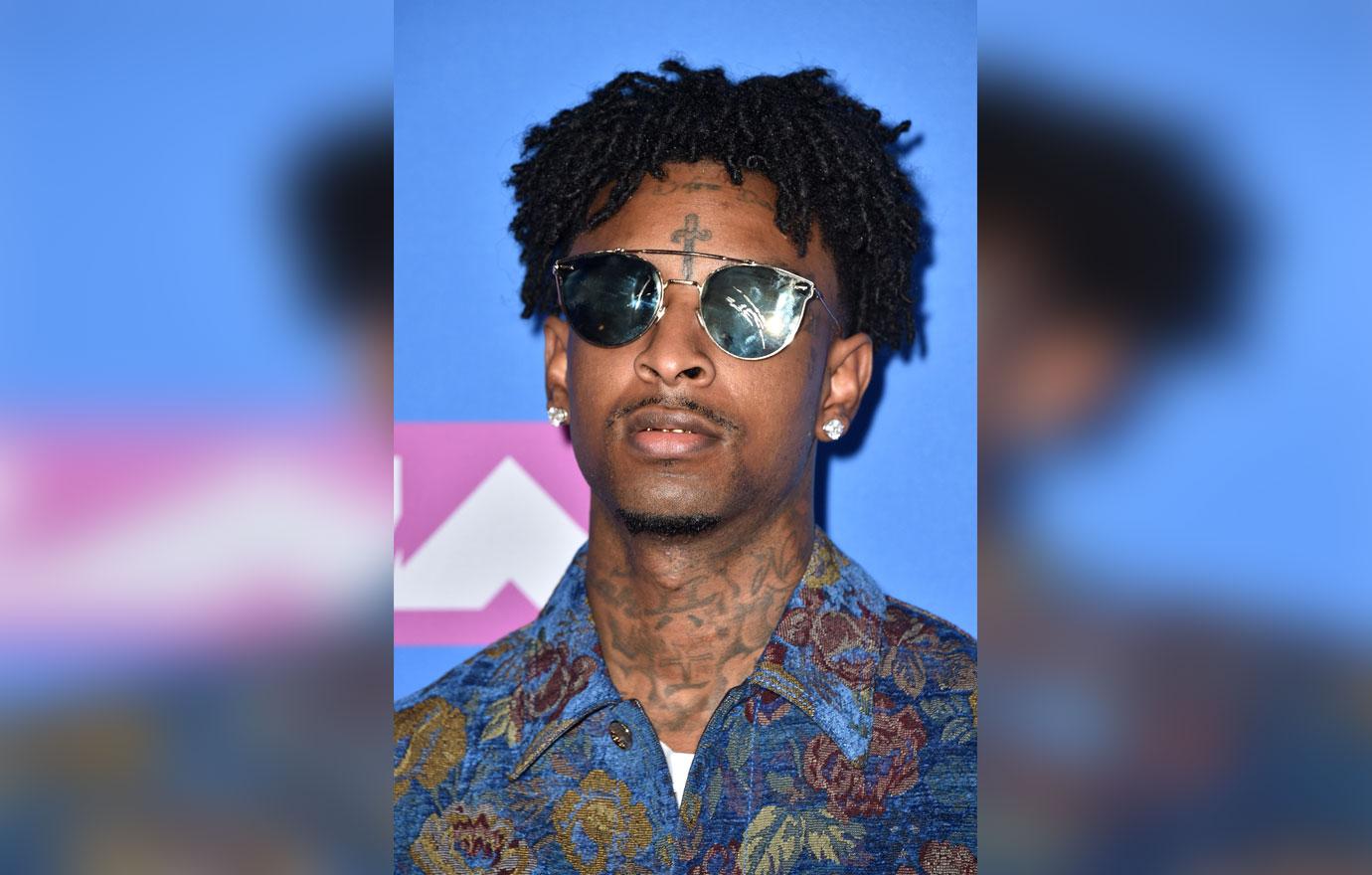 "So far 21 Savage memes have been my favorite part of the Super Bowl," the 26-year-old tweeted at the time.
Article continues below advertisement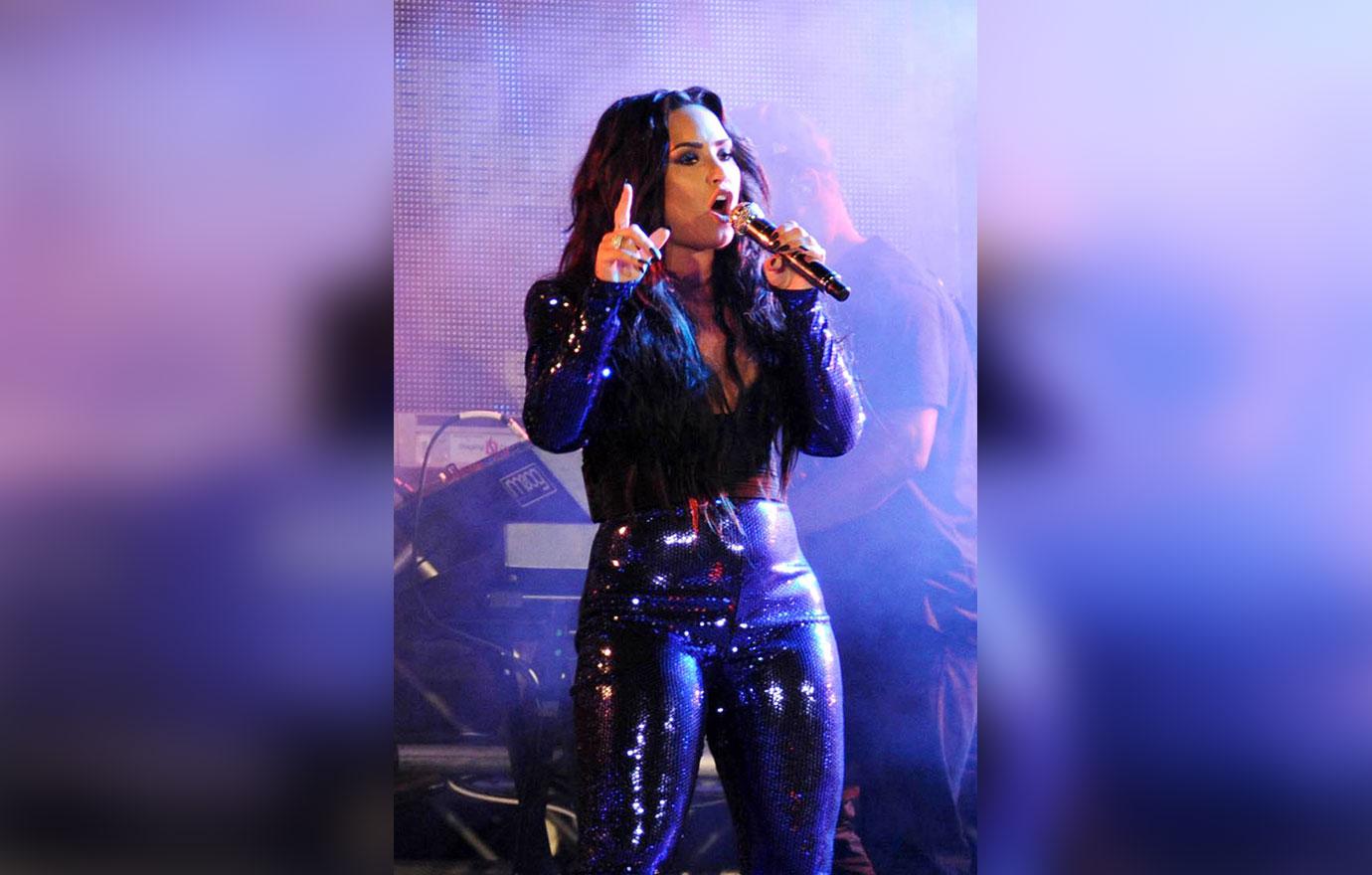 However, fans didn't find the "Bank Account" rapper's detainment humorous and they quickly brought up Demi's substance abuse addiction, her 2018 overdose, and her subsequent rehab stint in retaliation. "If you're gonna come at me for making a joke, try coming at me with something original not involving drugs," she fired back at them.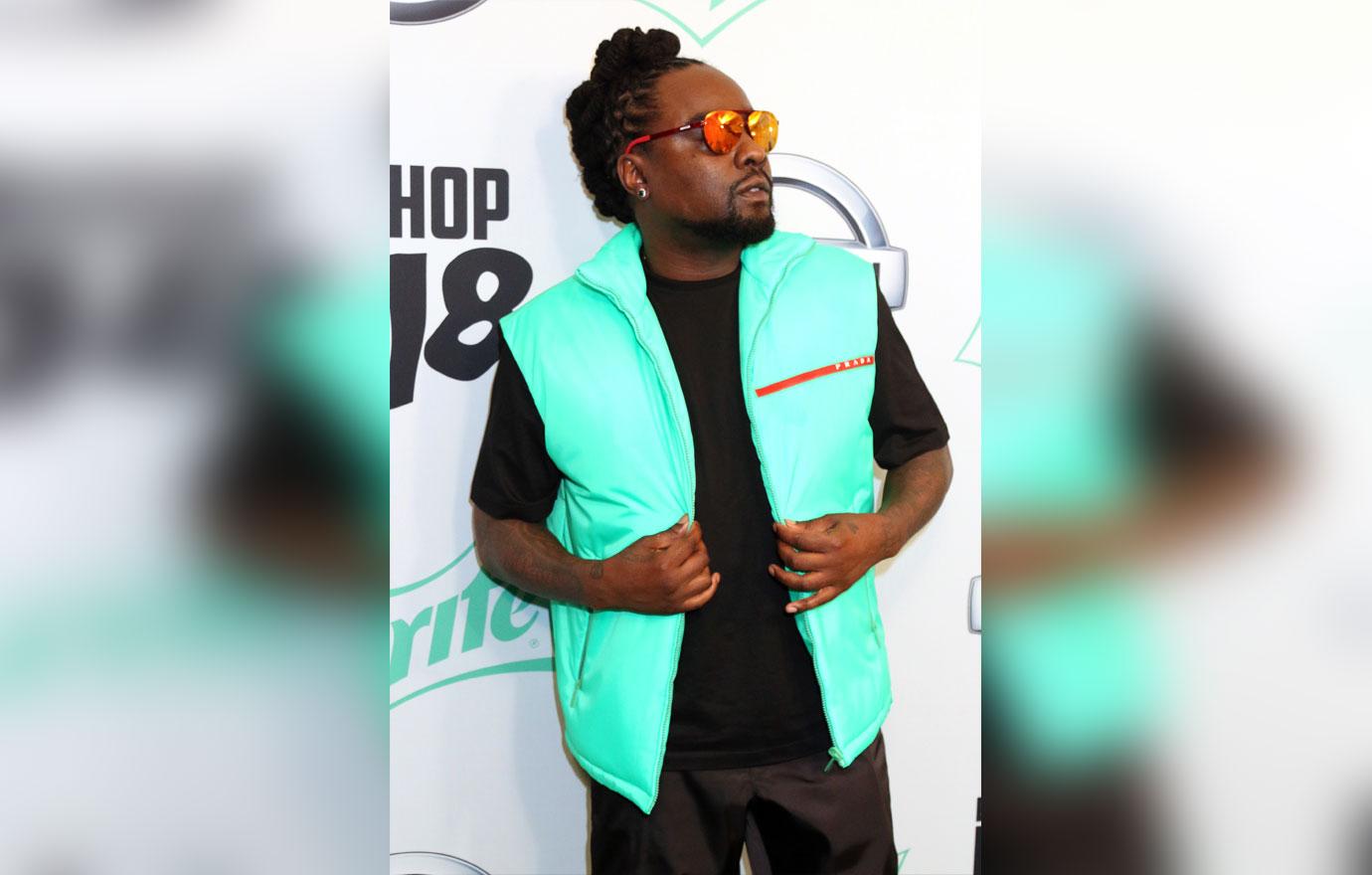 Rapper Wale even chimed in on the conversation. "Why is somebody's freedom funny?" he asked her. "I don't get the joke."
Article continues below advertisement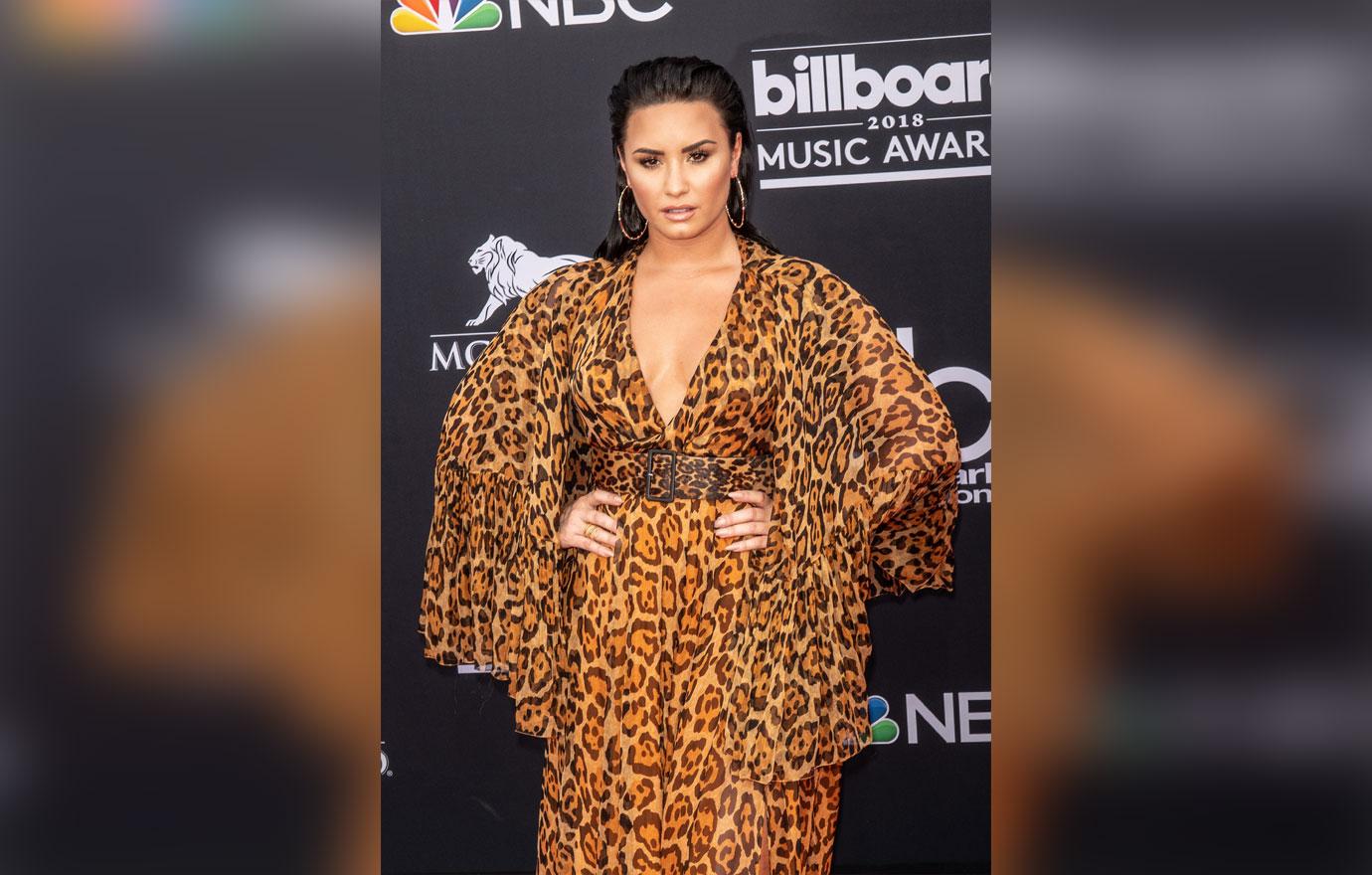 "F**k Twitter. This is why I don't tweet anymore," she wrote before reposting the meme in an attempt to clarify her previous comment.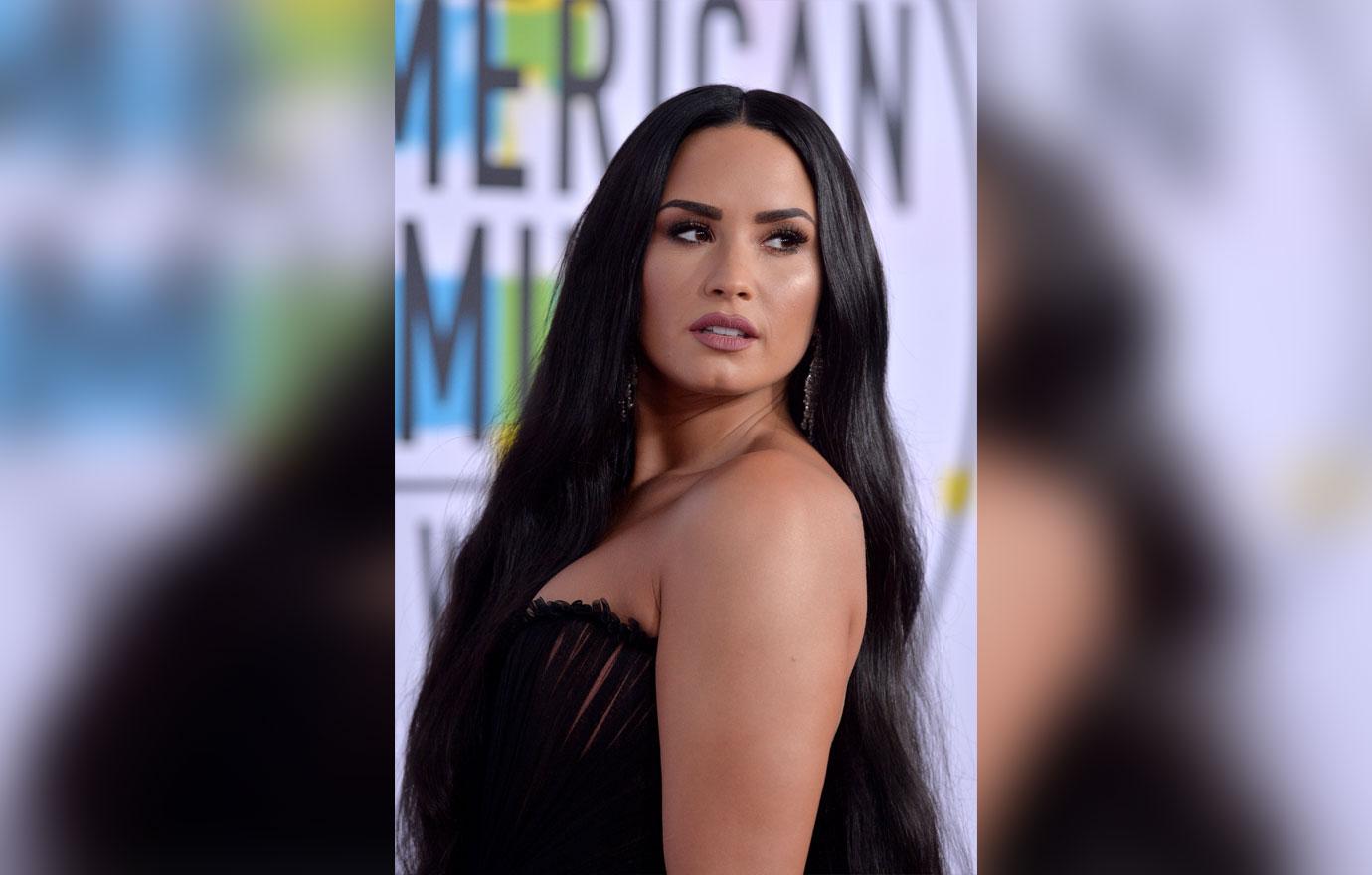 "FYI this is the s**t I'm laughing at...not the fact that anyone is getting deported," she typed over the picture before deactivating her account.
Article continues below advertisement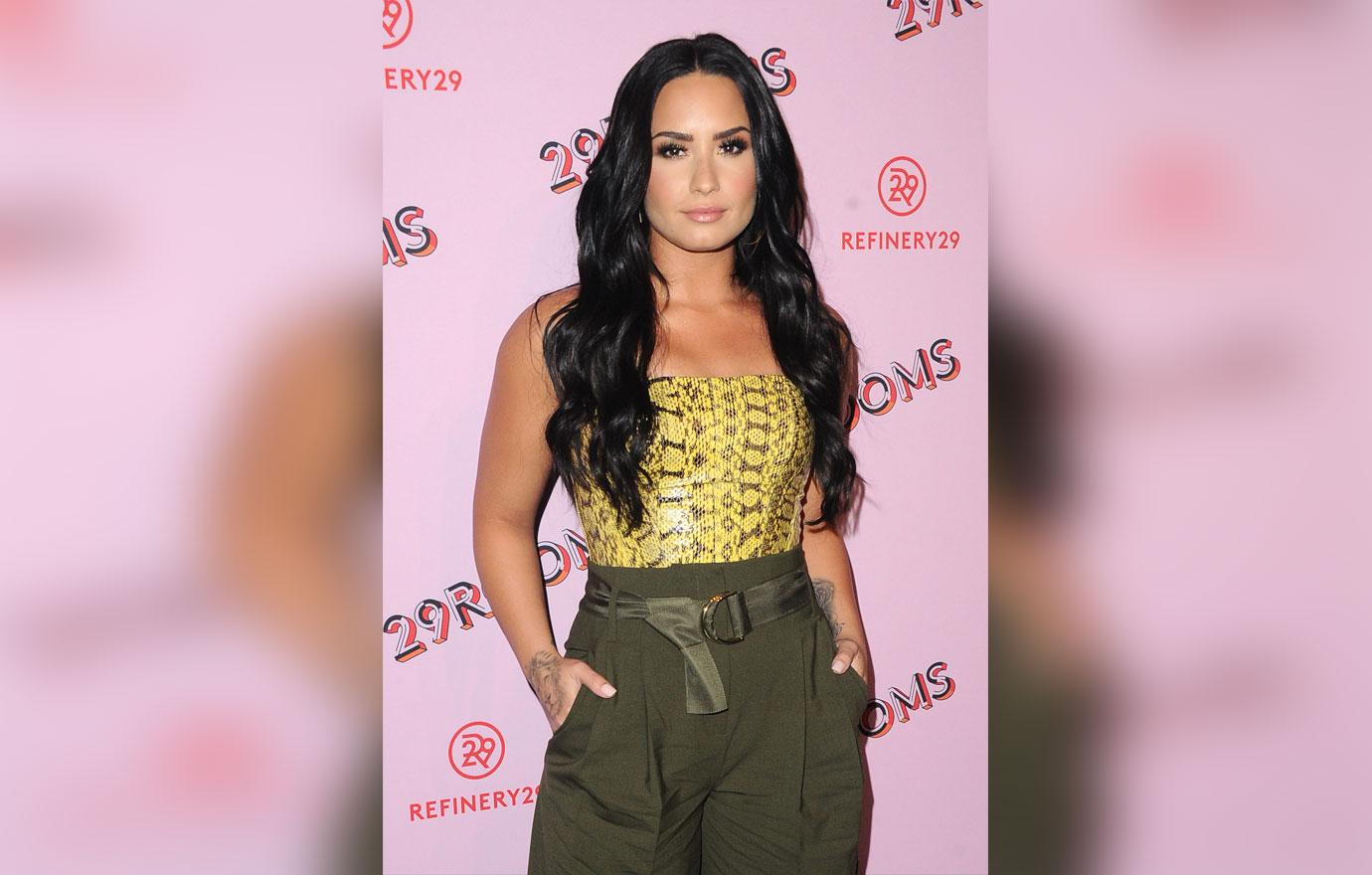 On her Instagram, Demi posted screenshots of comments from people calling her a "hypocrite" and telling her to "go shoot heroin" before she tried once again to make amends and stop the onslaught of trolls.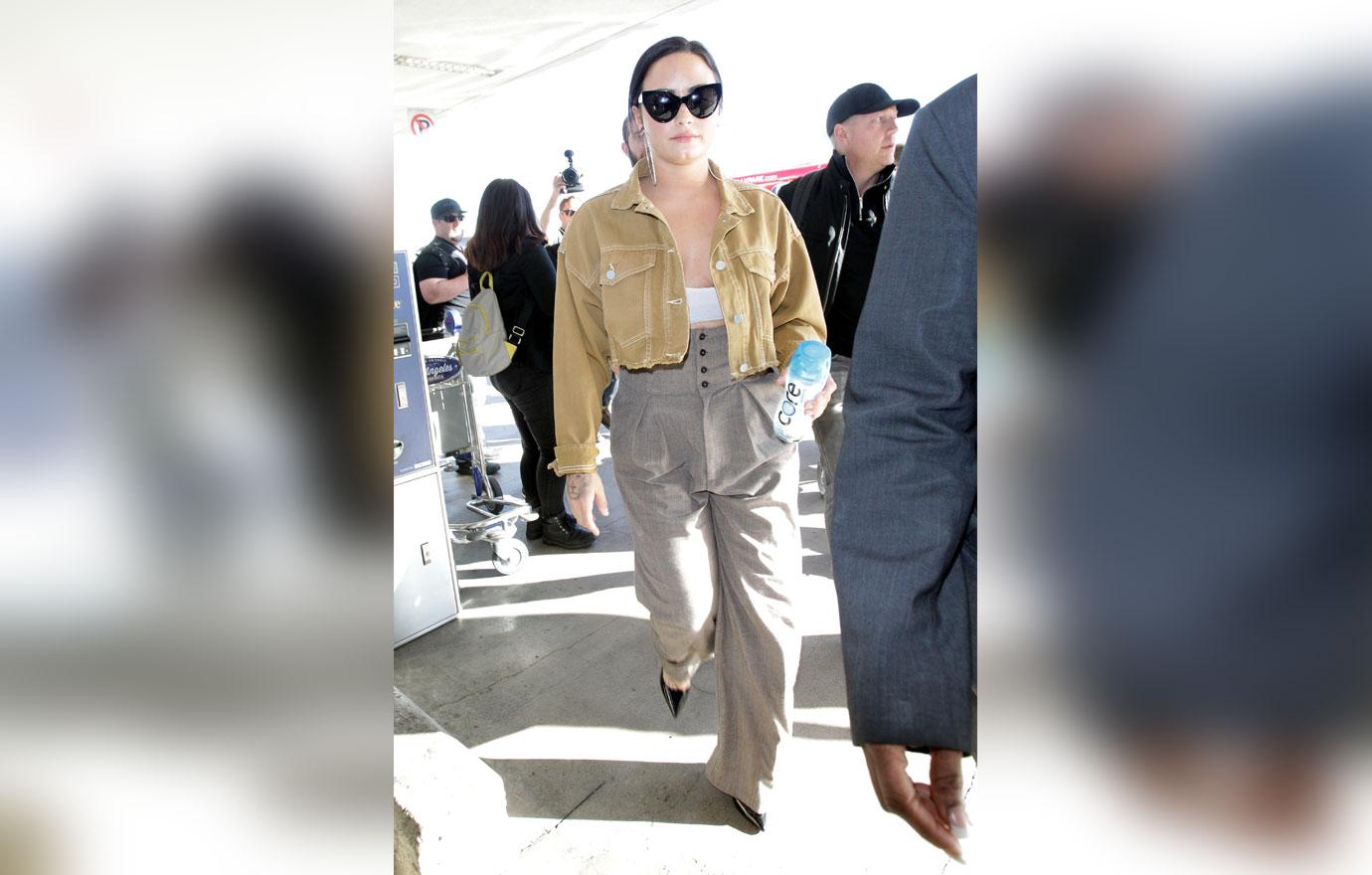 "I wasn't laughing at anyone getting deported. I know that's not a joke," she wrote, in part.
Article continues below advertisement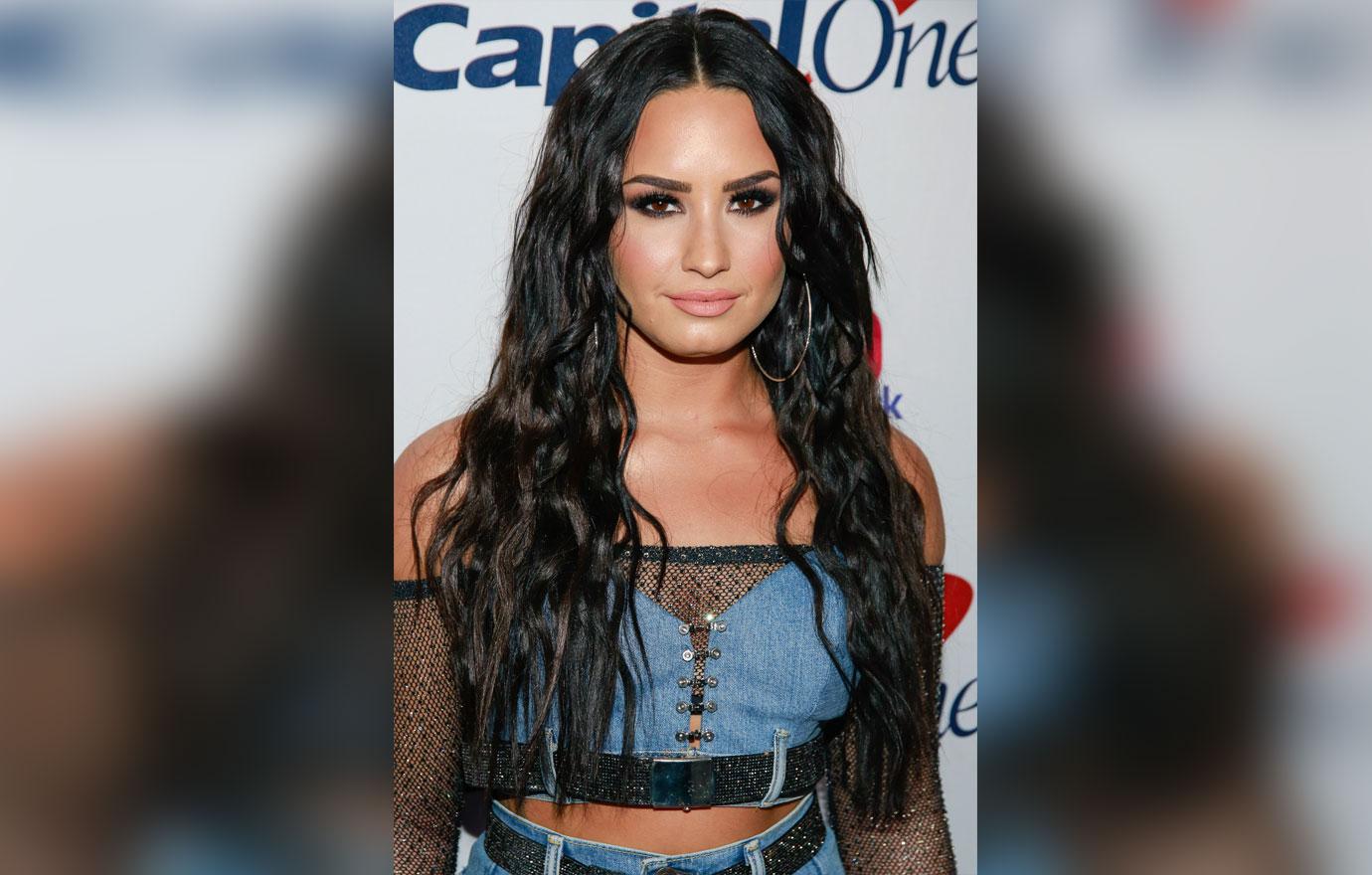 She concluded, "But it's no excuse to laugh at someone's addiction let alone their OD."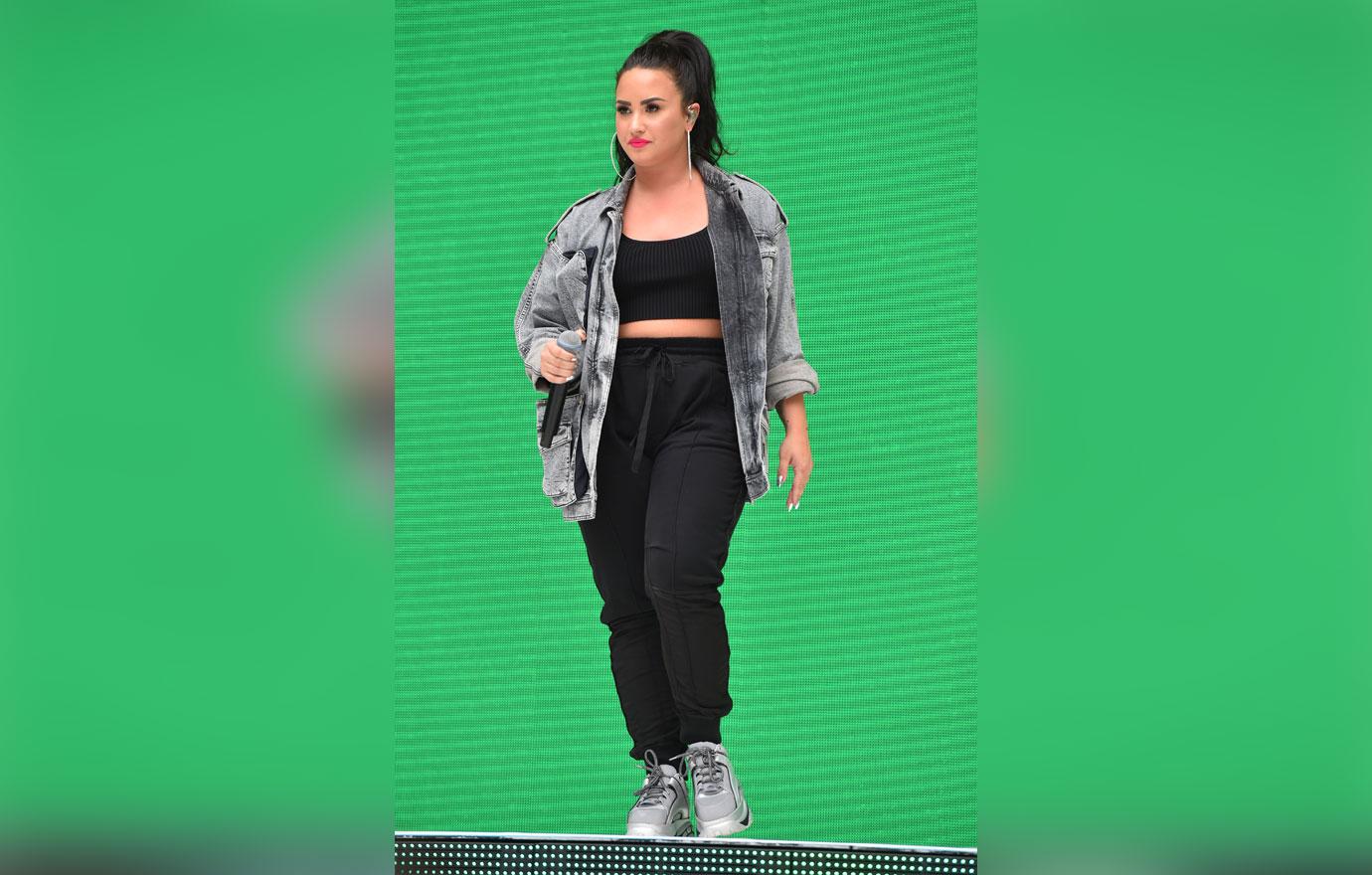 What do you think about Demi reacting to the backlash by deleting her Twitter? Share your thoughts in the comments.