NEWS
Rapper 21 Savage Arrested By ICE In Atlanta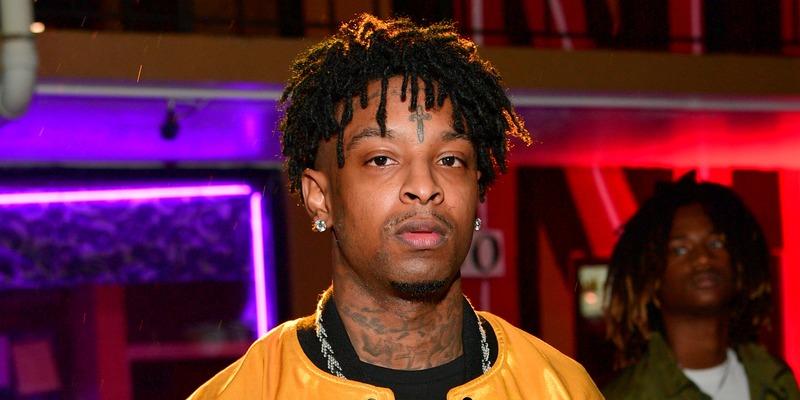 Rapper 21 Savage (real name Shayaa Bin Abraham-Joseph) was arrested by ICE (U.S. Immigration and Customs Enforcement) in Atlanta on Sunday morning, February 3.
This was reportedly done on grounds that Shayaa is actually from The United Kingdom and overstayed his Visa. He apparently entered the United States legally in 2005 but his Visa expired and is reportedly here illegally.
An ICE spokesperson told OK! exclusively that "Shayaa Bin Abraham-Joseph was arrested in a targeted operation early Sunday in the Atlanta area."
Article continues below advertisement
He is reportedly being held for deportation proceedings not only because of this matter but due to him being a felon. He was arrested on drug charges back in 2014.
His rep, Dina LaPolt, told Variety "We are working diligently to get Mr. Abraham-Joseph out of detention while we work with authorities to clear up any misunderstanding. Mr. Abraham-Joseph is a role model to the young people in the country — especially in Atlanta, Georgia and is actively working in the community leading programs to help underprivileged youths in financial literacy."