PHOTOS
Demi Lovato 'Getting Better' With Support From Ex Wilmer Valderrama After Overdose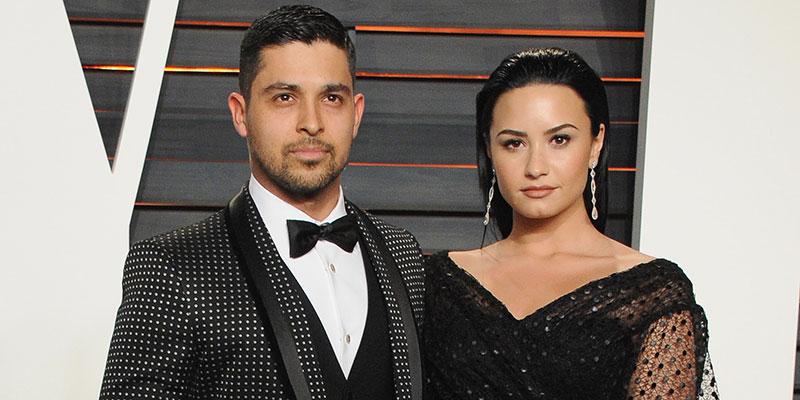 Demi Lovato is reportedly "getting better" only days after suffering from an overdose. Luckily, she's had the support of her family and ex Wilmer Valderrama during this trying time, as he has visited her not once but twice in the hospital where she's being treated.
Article continues below advertisement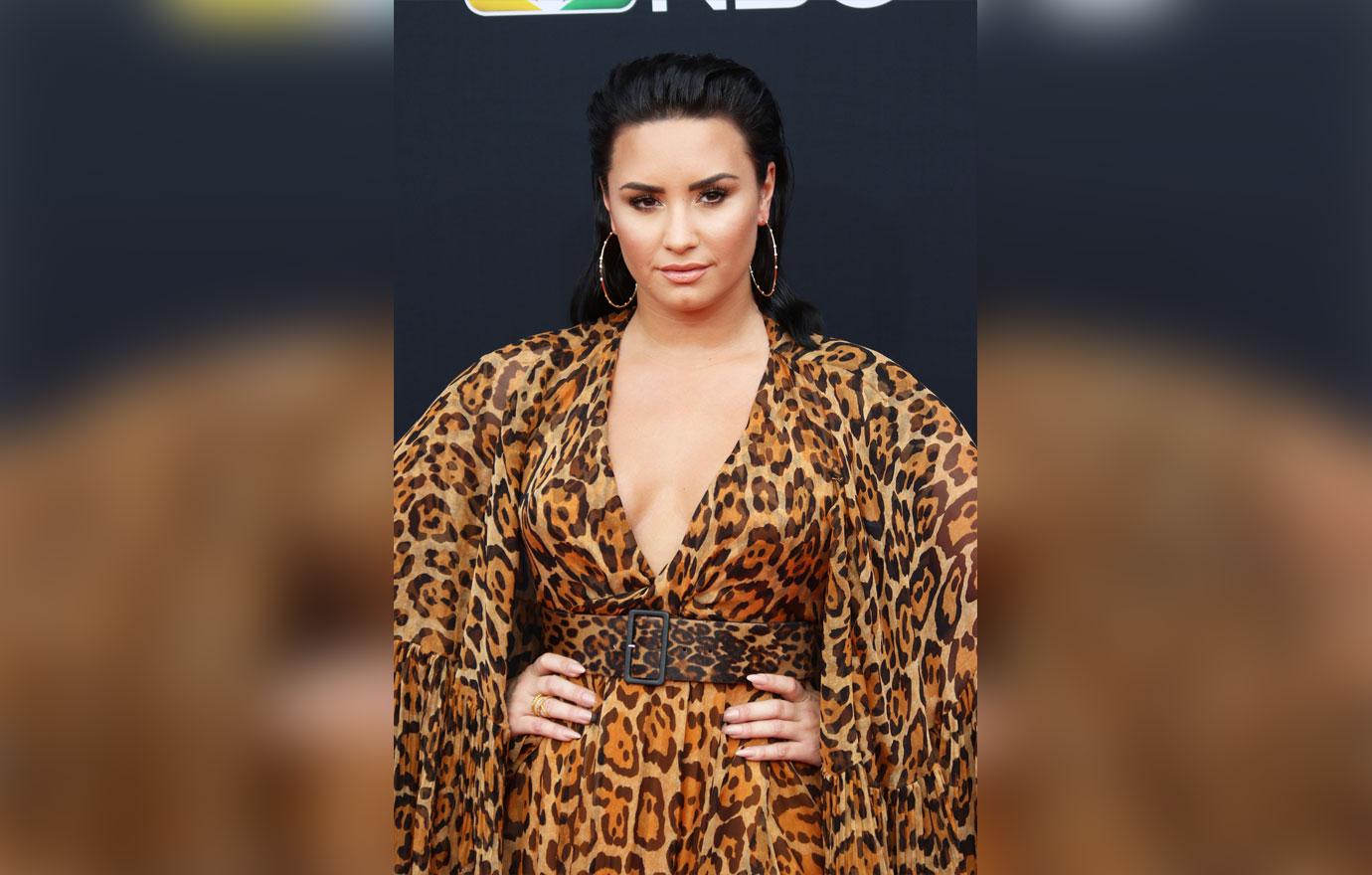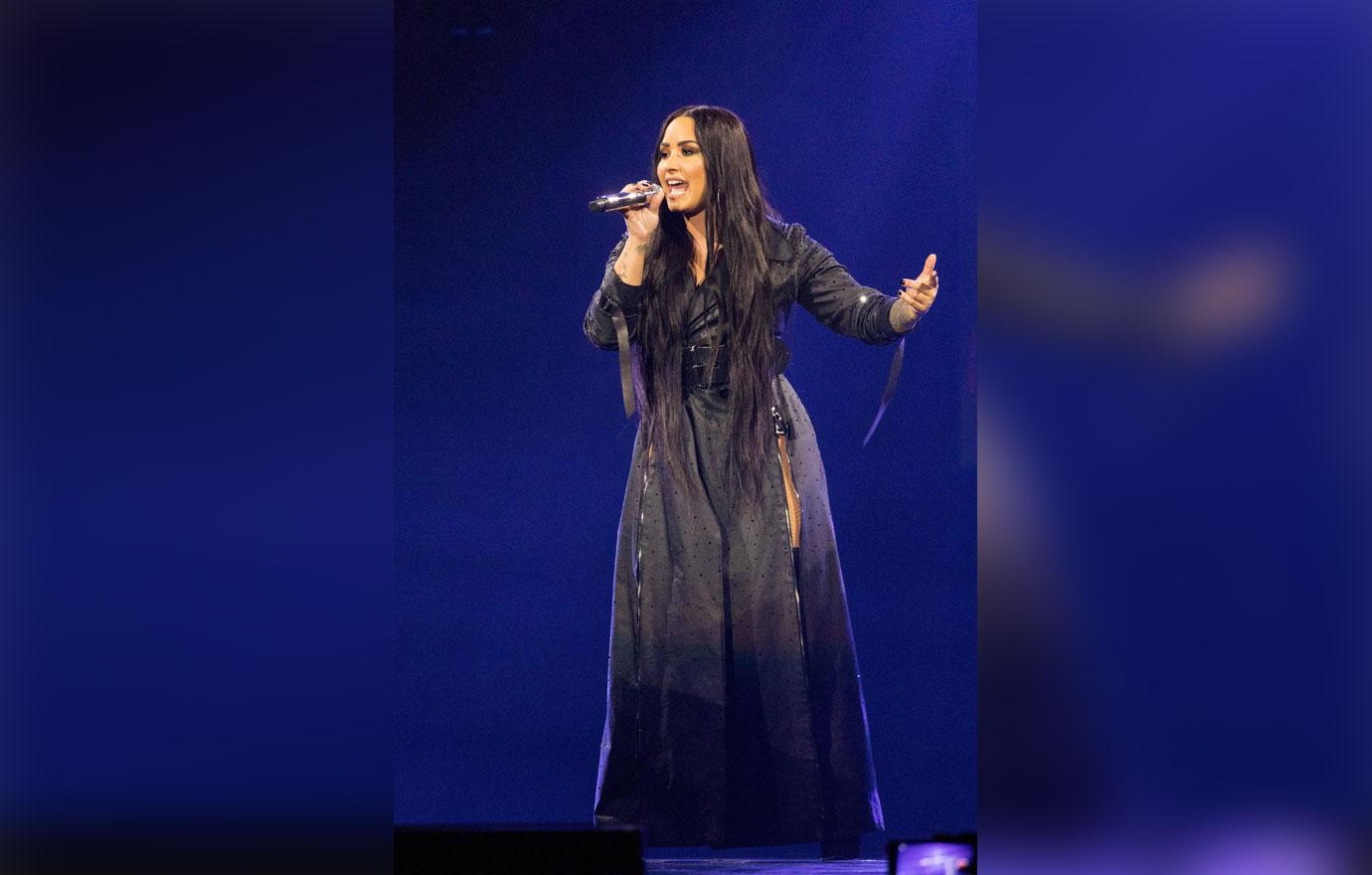 Paramedics administered Narcan, which is used to reverse opioids, and then transported her to a medical center. She's been reported in stable condition since then, however sources close to Radar Online claimed that she will check herself into a treatment facility after her hospital stay.
Article continues below advertisement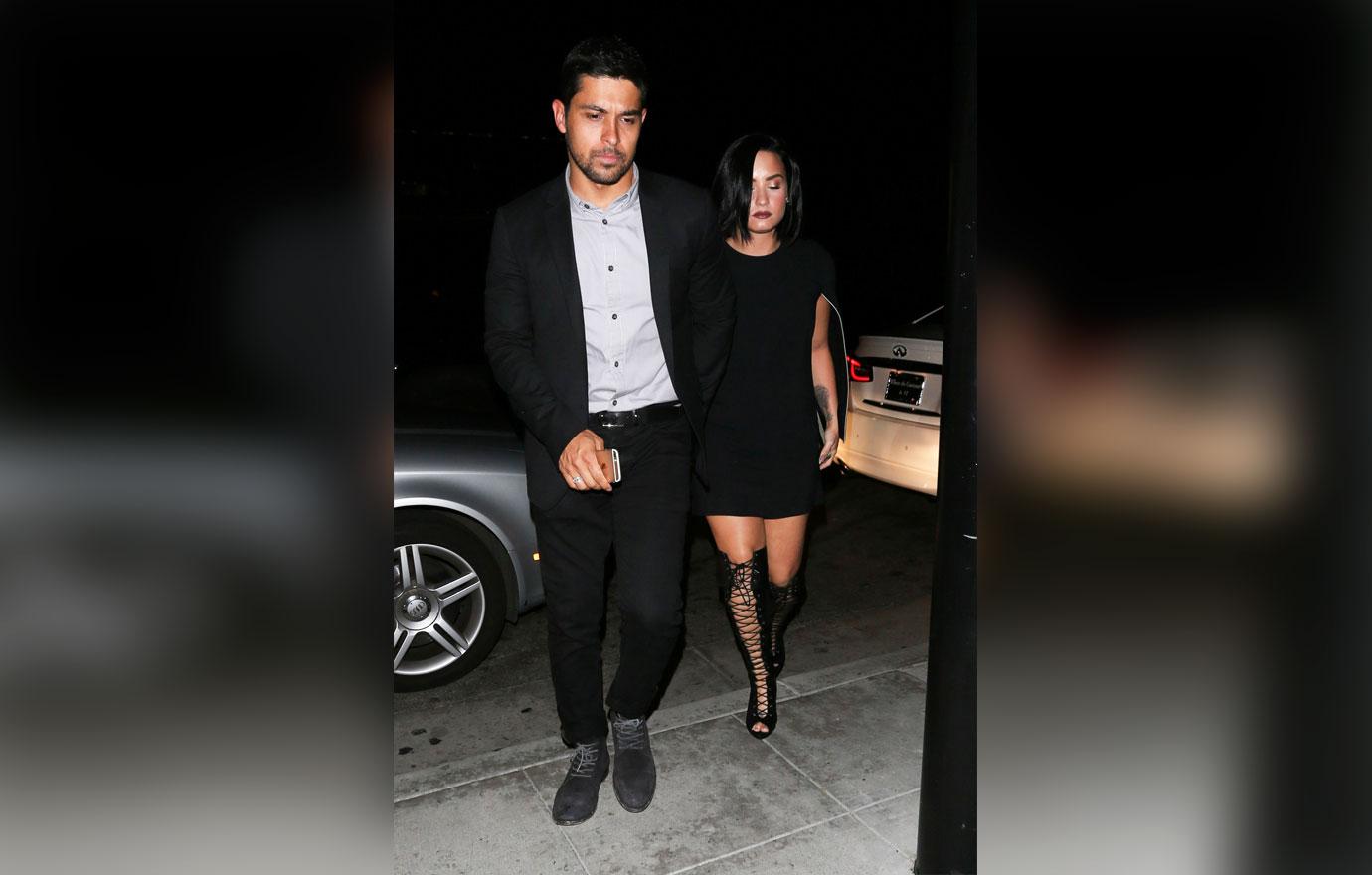 A big source of help for Demi in this difficult time is her ex Wimer, who she dated for six years and has remained friends with ever since. The former That 70's Show actor was first spotted heading to visit her at the hospital on Wednesday.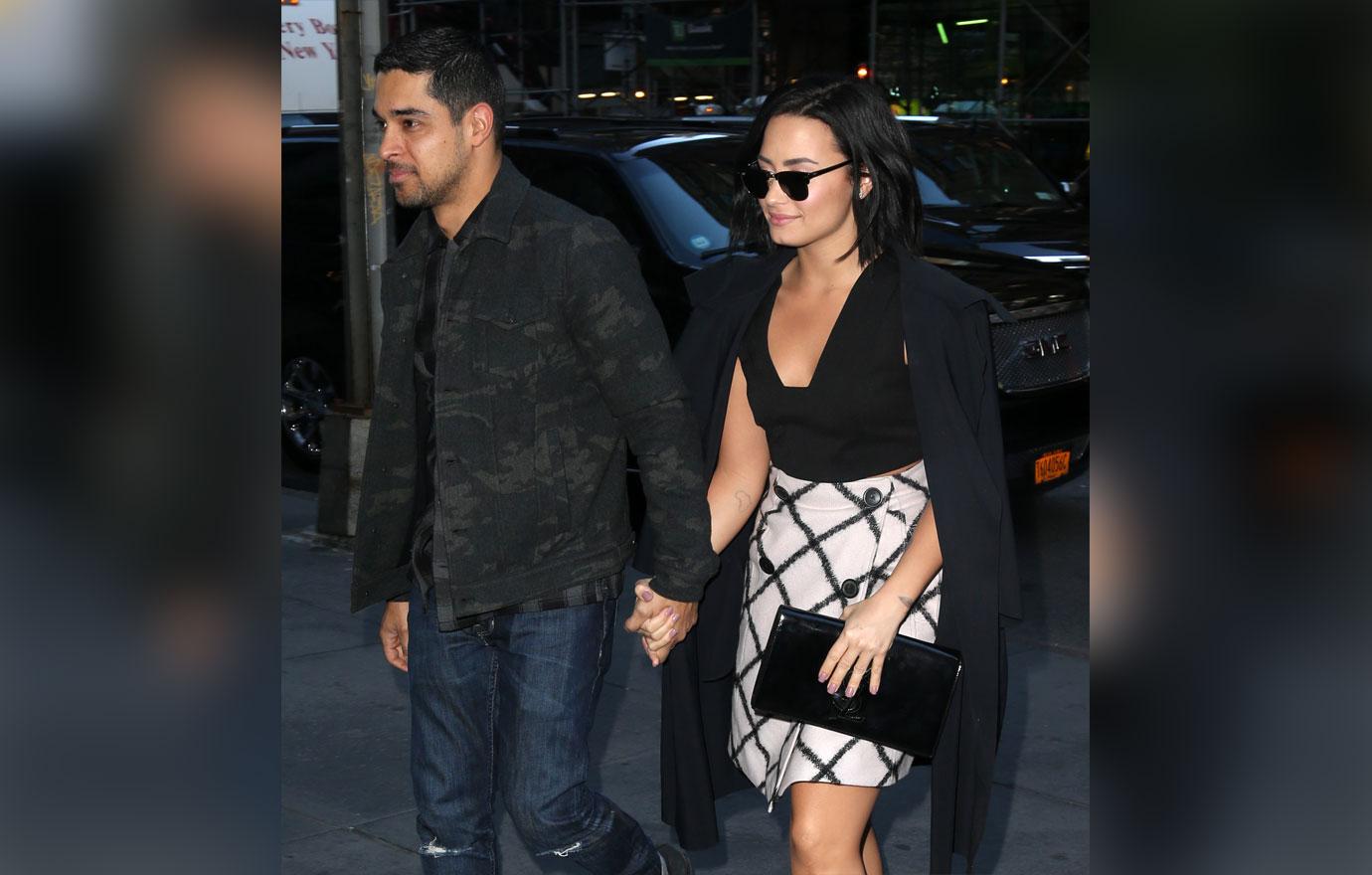 He doubled down on his support by visiting her once again on Thursday, as cameras caught him heading inside Cedars-Sinai Medical Center where Demi is currently being treated.
Article continues below advertisement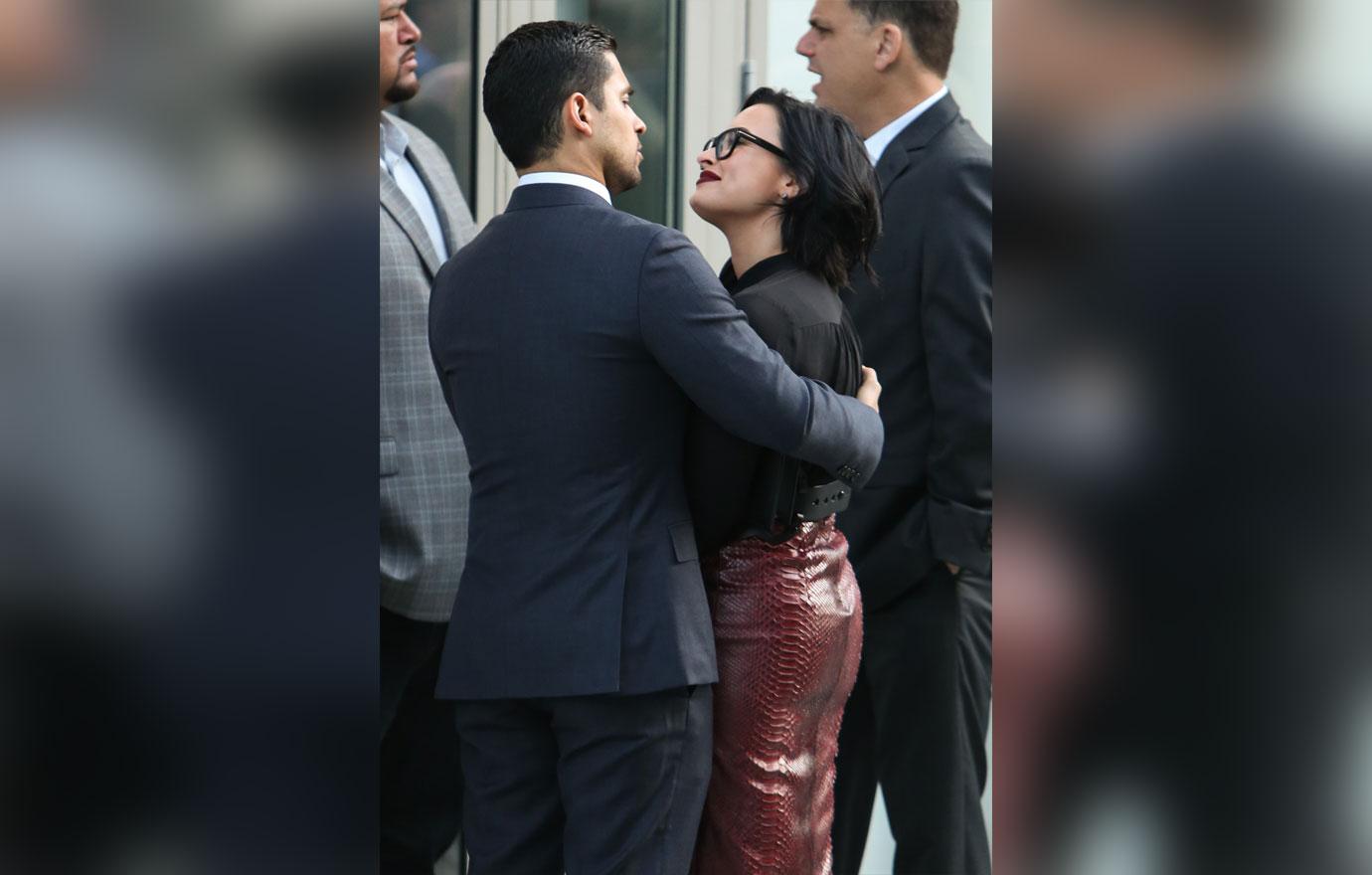 He looks to be a source of strength for Demi, who she paid tribute to back in 2015 after celebrating three years of sobriety. "I really wouldn't be alive today without him. I love you Wilmer."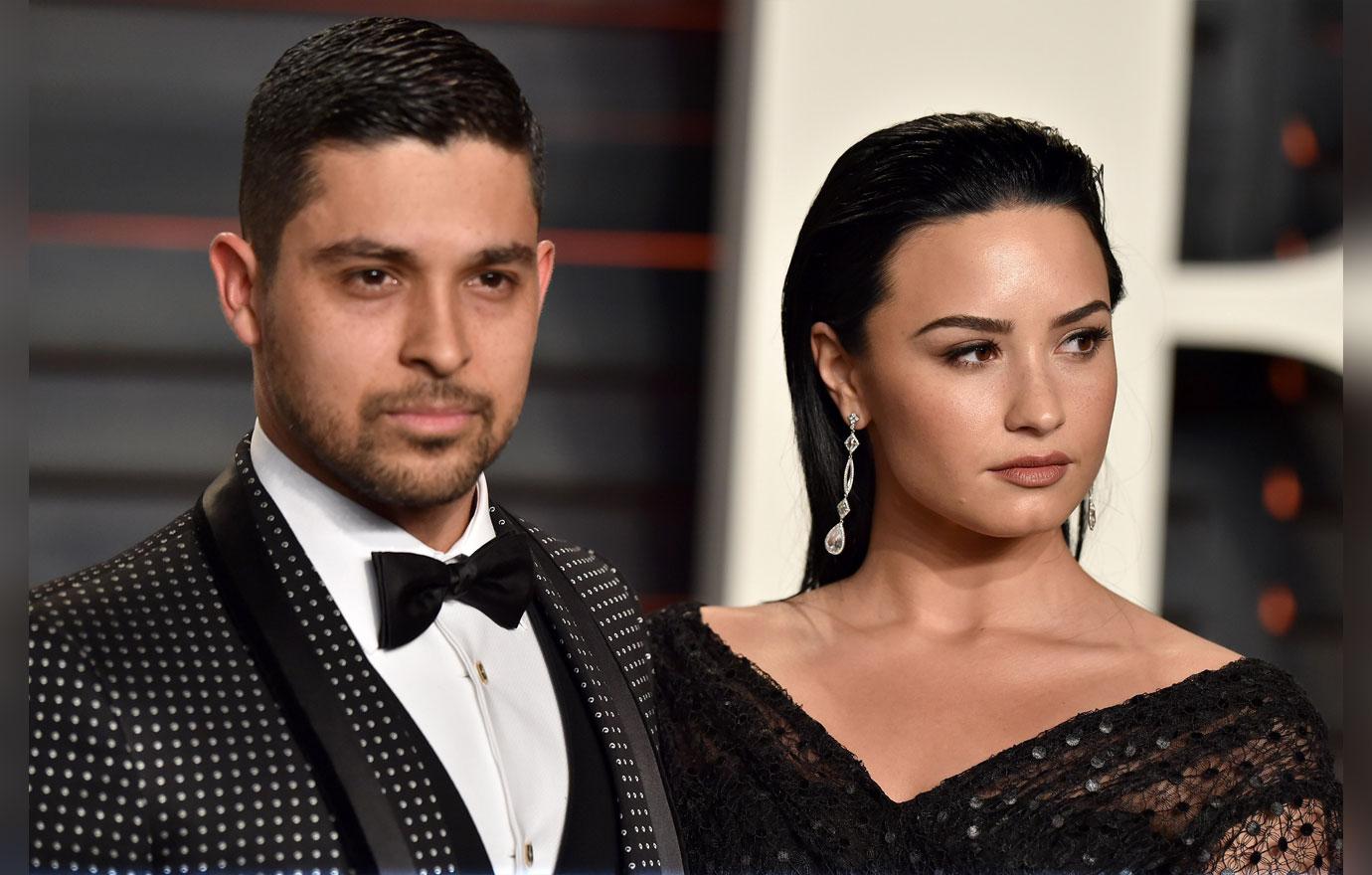 What are your thoughts on Wilmer's support for Demi? Sound off in the comments.