PHOTOS
Inked! Demi Lovato Reveals Her Small Tattoo With A Huge Message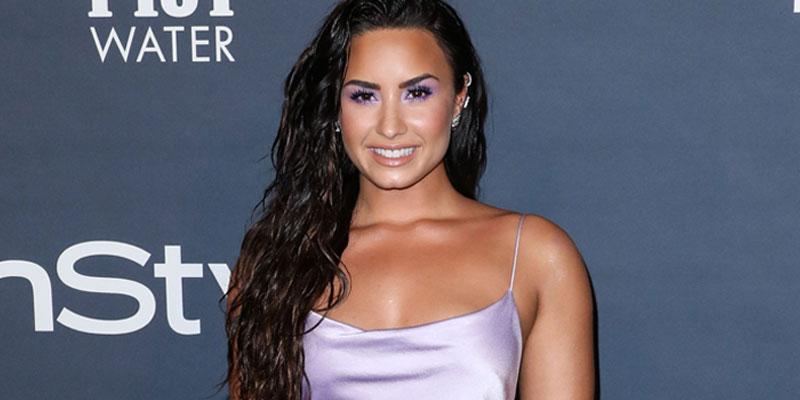 Demi Lovato is putting herself first! On Thursday, June 27, the singer took to Instagram to show off her tiny new tattoo that has a big message.
Article continues below advertisement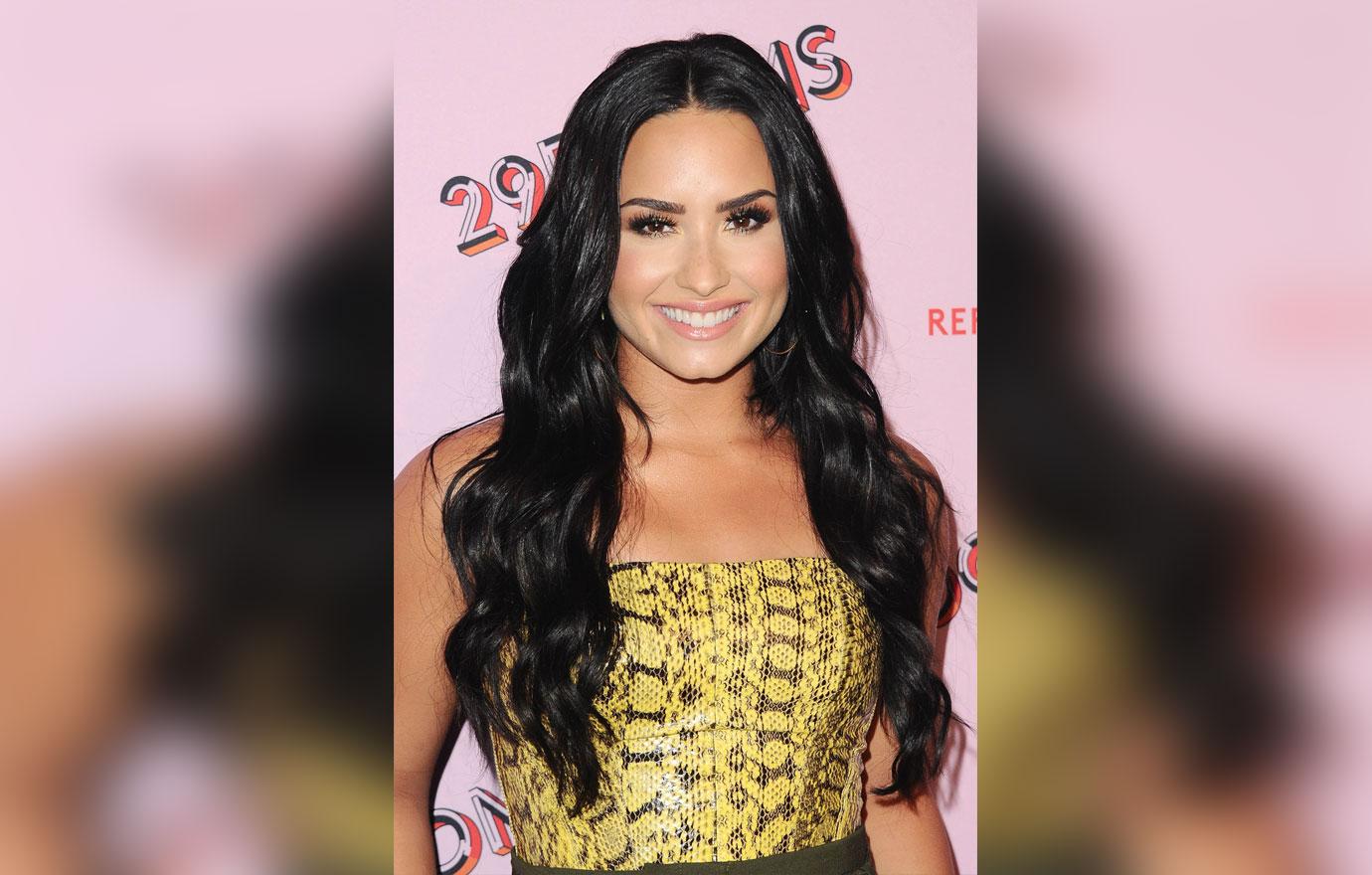 In picture posted to her account, Demi, 26, held her hand to the camera with her palm facing upward. On her ring finger in tiny black font was the word "me."
The Disney Channel alum explained that her new ink was a permanent reminder to put "me first."
Article continues below advertisement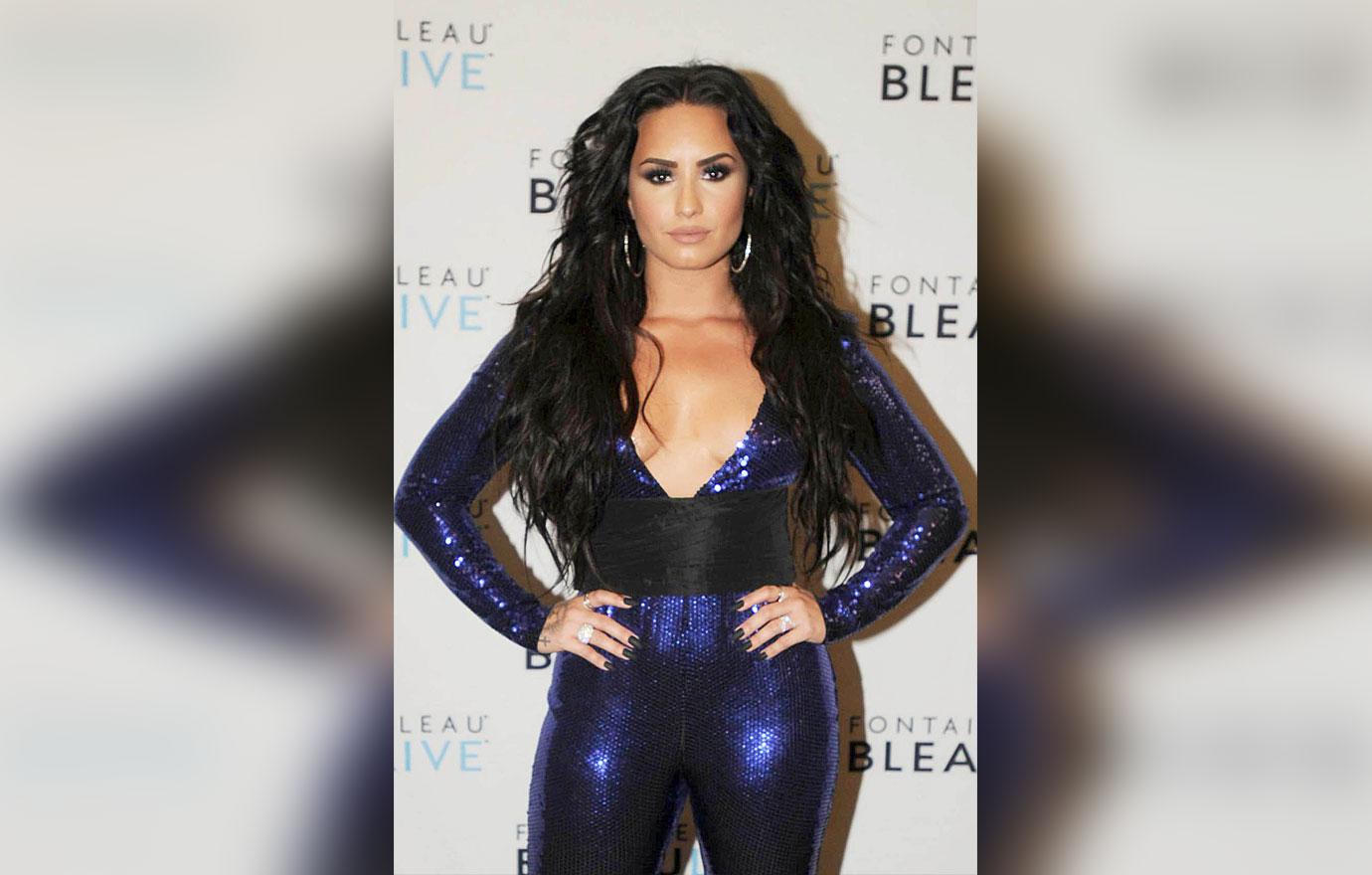 Fans quickly flooded her comments section with compliments and messages of support. "The self love you have is truly inspiring to so many of your fans," one person wrote.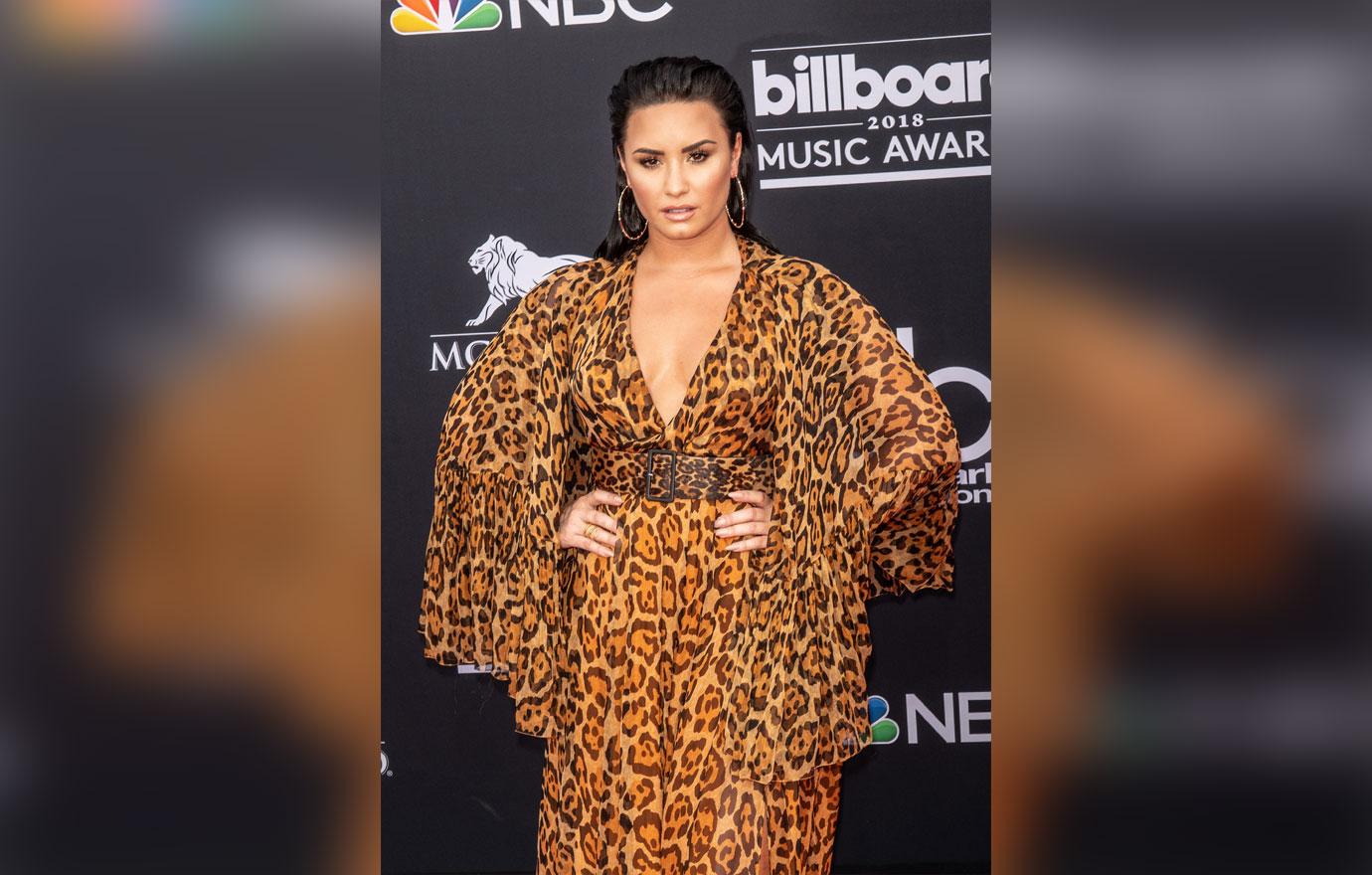 "Demi I'm almost crying because your happiness means the absolute world to me," another fan told her. "You're always putting others first so knowing that you have this reminder everyday to take care of yourself is so special."
Article continues below advertisement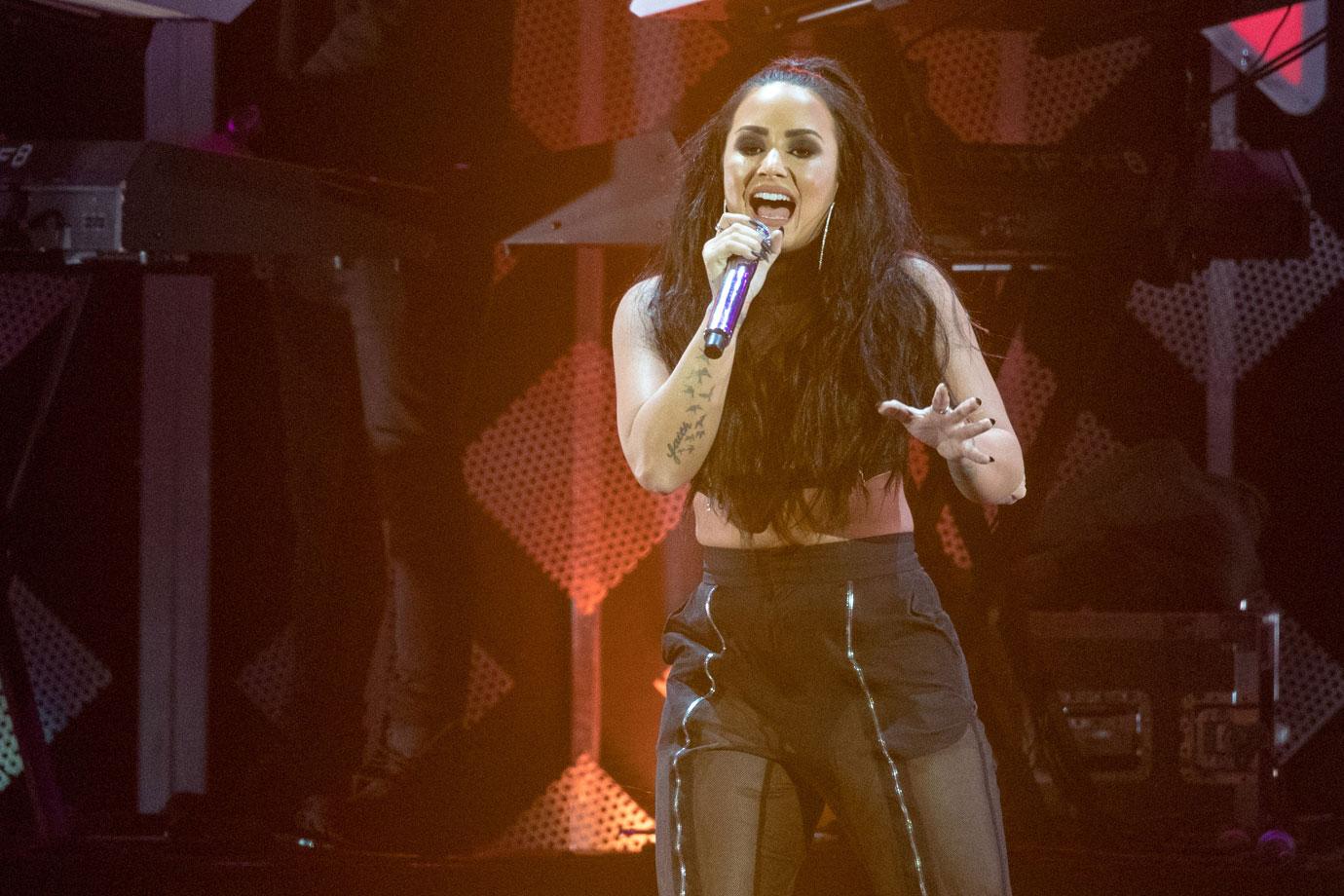 Demi's new tattoo comes days after she opened up about the recording process of her upcoming album.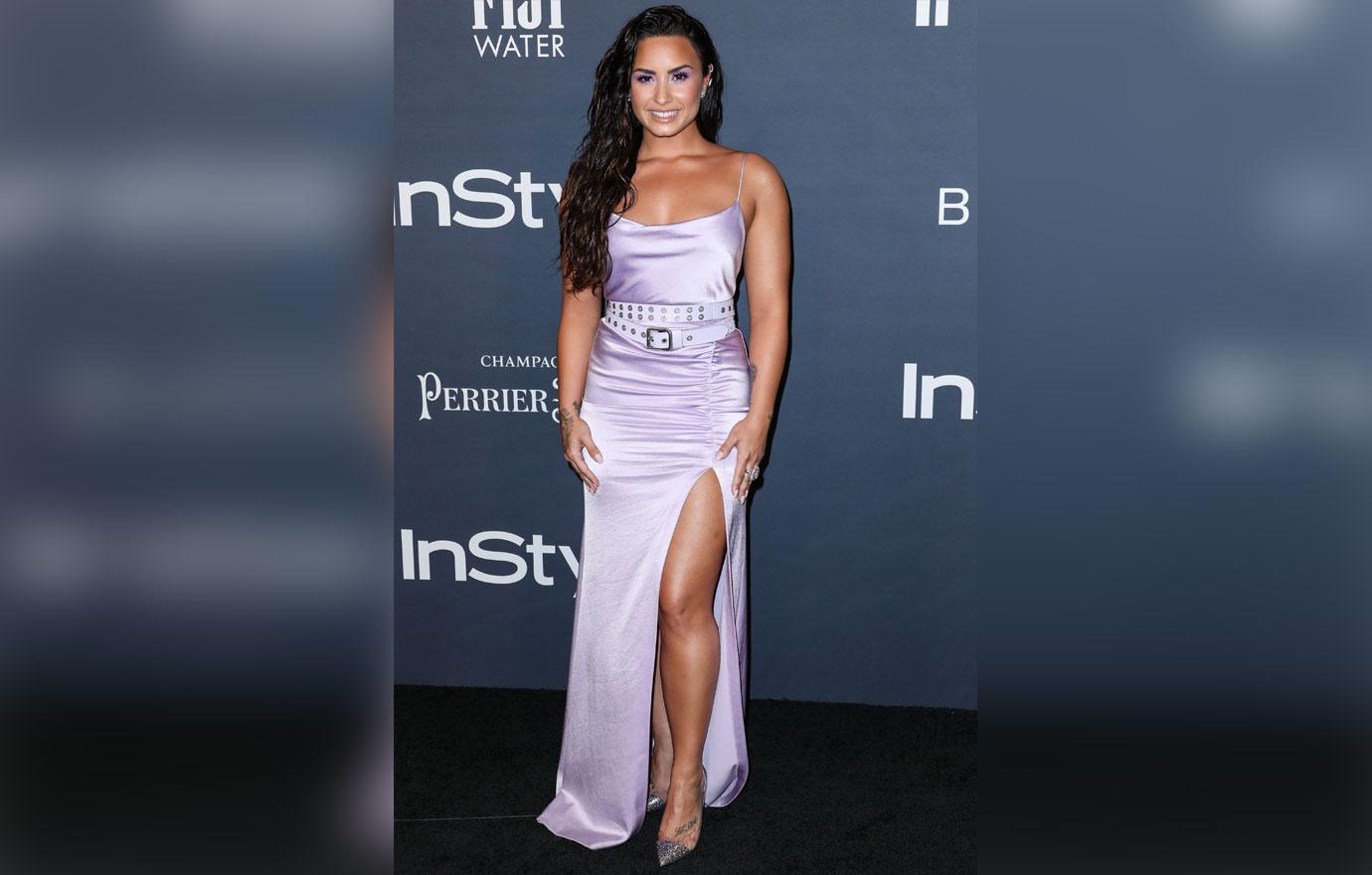 "You know what's great about making an album?" she wrote in an Instagram Story. "You get to say anything you want, be as open and honest as possible and finally tell your side of the story regardless of who might not like it."
Article continues below advertisement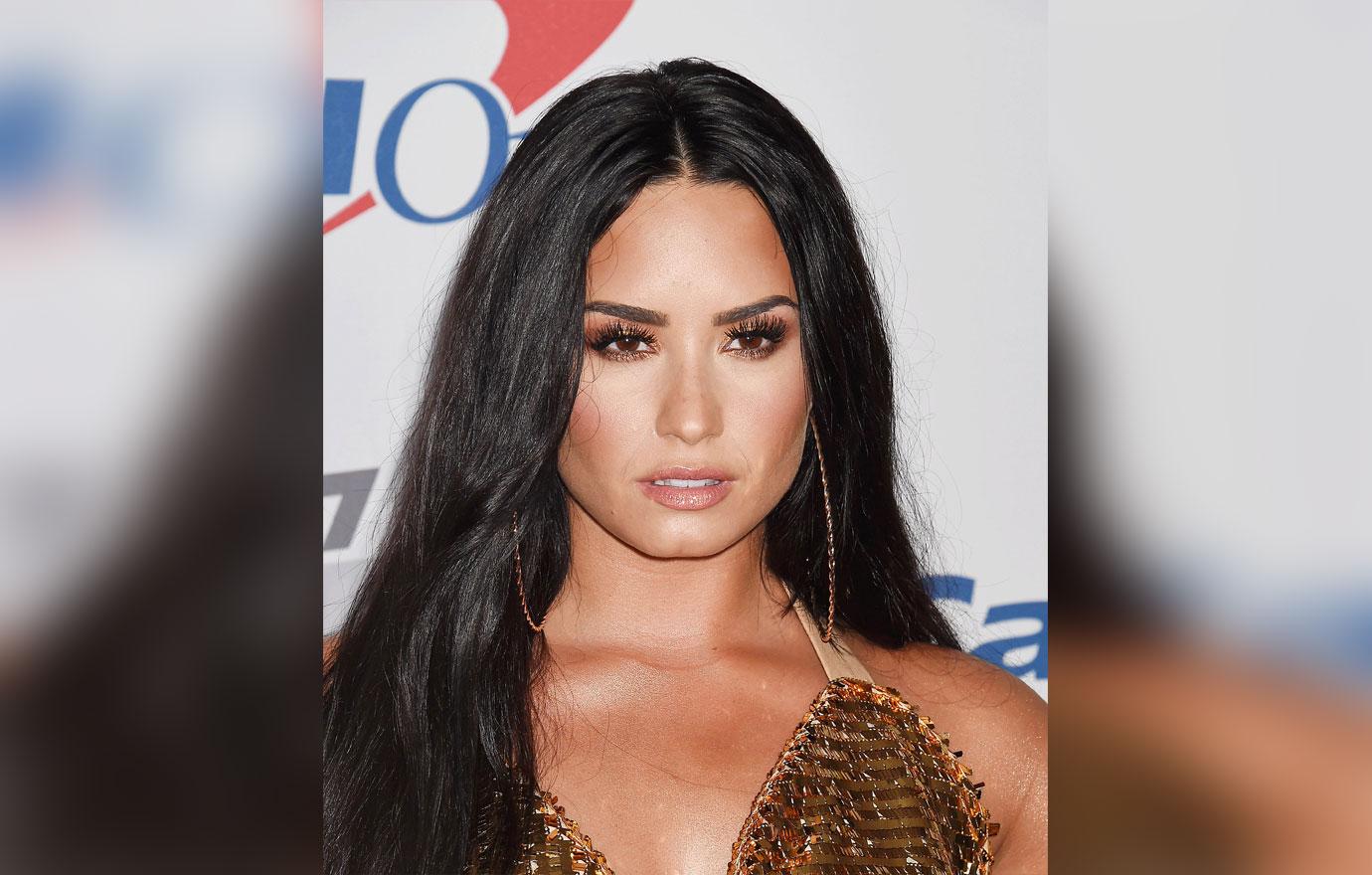 The still-untitled album will mark Demi's first musical release following her July 2018 overdose and subsequent rehab stay.
What do you think about Demi's new tattoo? Share you thoughts in the comments section.