PHOTOS
Demi Lovato's Mom Says Daughter's Split From Wilmer Valderrama 'Broke' Her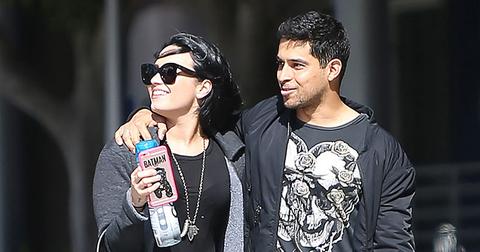 It's been nearly two years since Demi Lovato and Wilmer Valderrama broke up after being together for six years. And as much as that devastated their fans, no one was more hurt than Demi's mother Dianna De La Garza, who, as she has recently confirmed, is still feeling a kind of way about the whole thing. Click through to read more.
Article continues below advertisement
Ironically, Dianna wasn't really feeling Wilmer when she first met him. "I want this time with my daughter, and now I've got to share it with him," she revealed during a recent interview on Millennial Hollywood with Dakota T. Jones.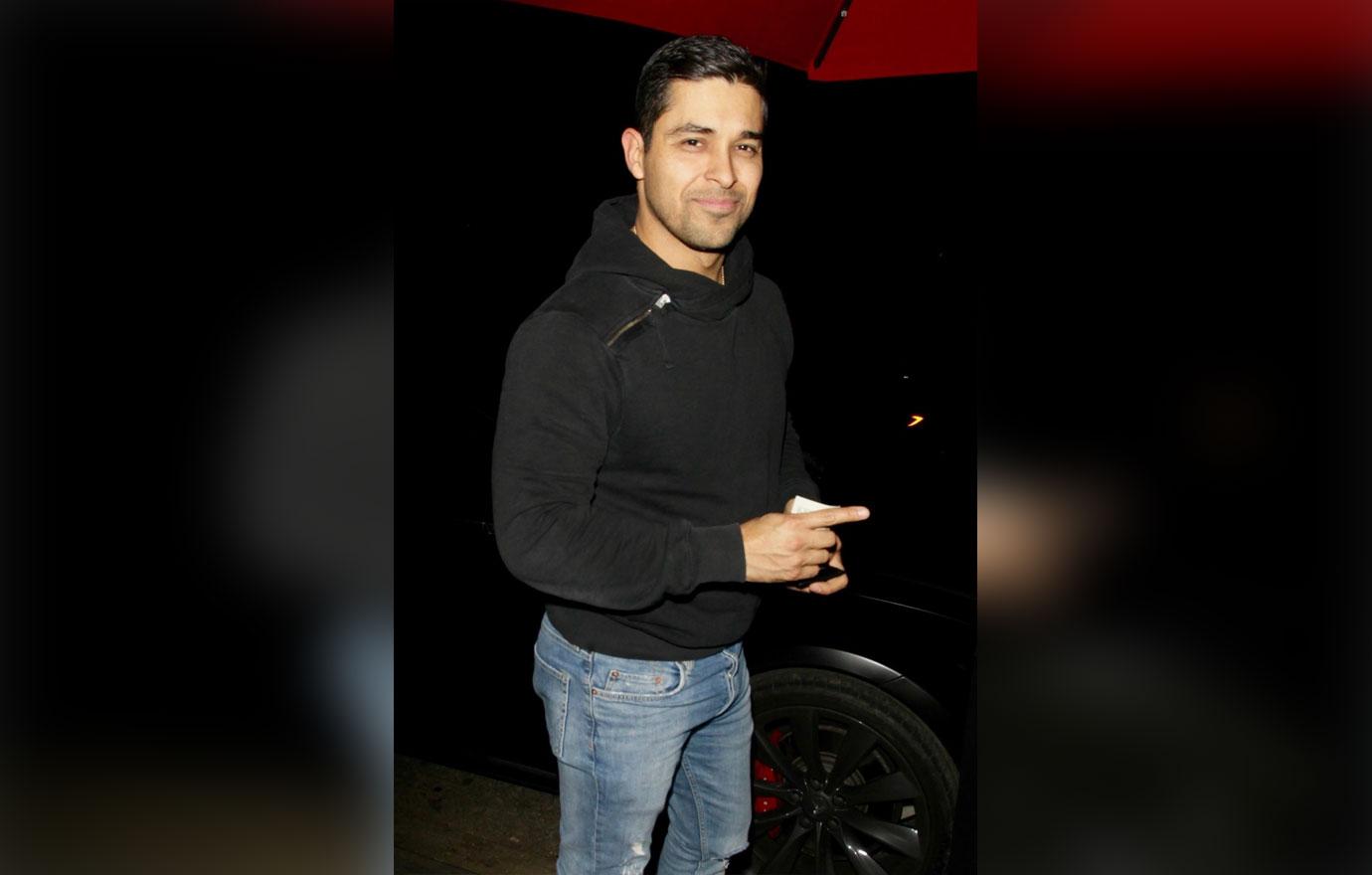 However, the 55-year-old admitted that once she decided to give him a chance, she totally fell for the That '70s Show actor. "Of course you can't not like him," she said. "He's so likable and just a lovely human being."
Article continues below advertisement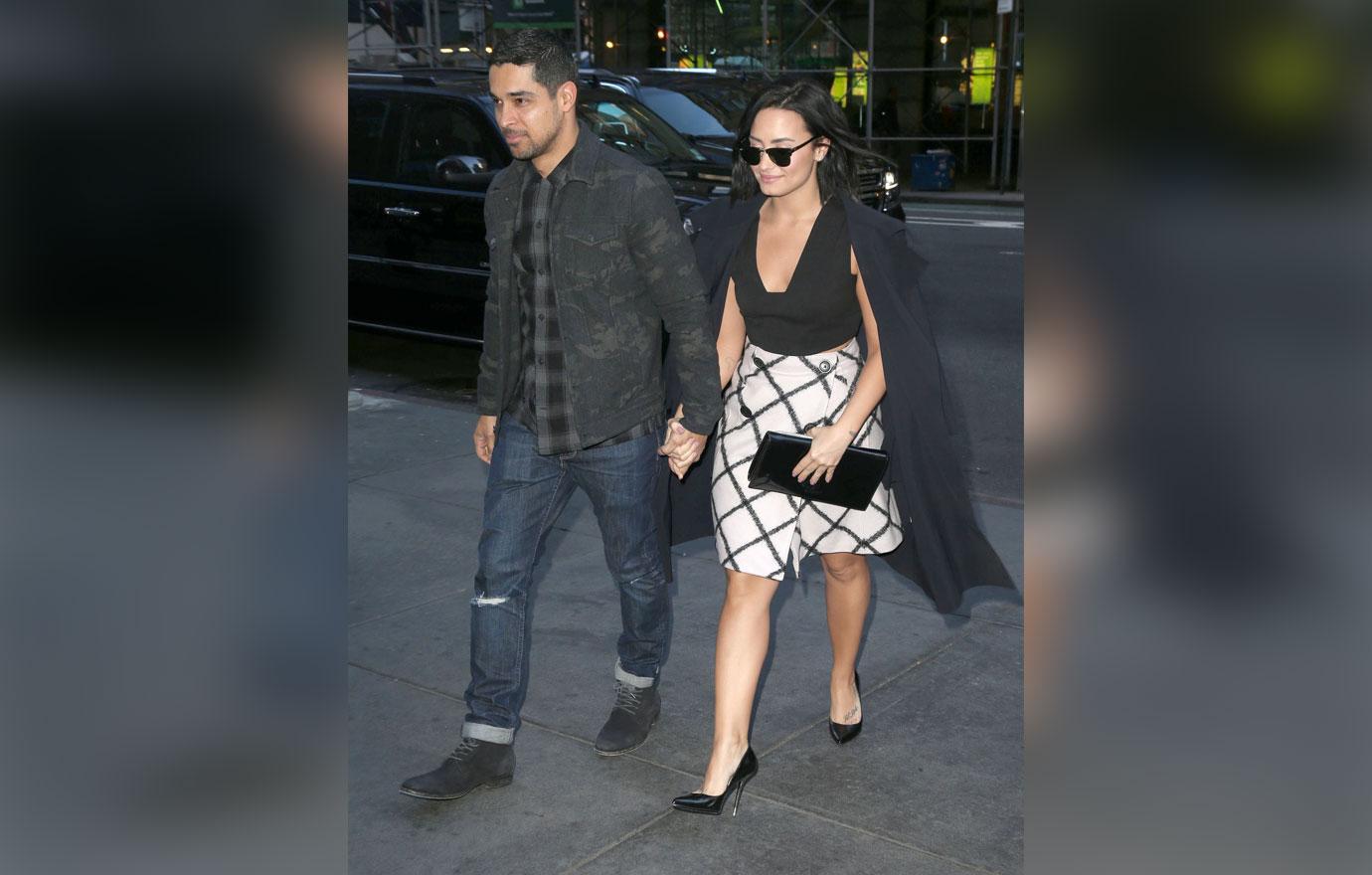 Things were going so well that Dianna just assumed that he and Demi would get married one day. So, imagine her shock when she learned that the two decided to split in June 2016.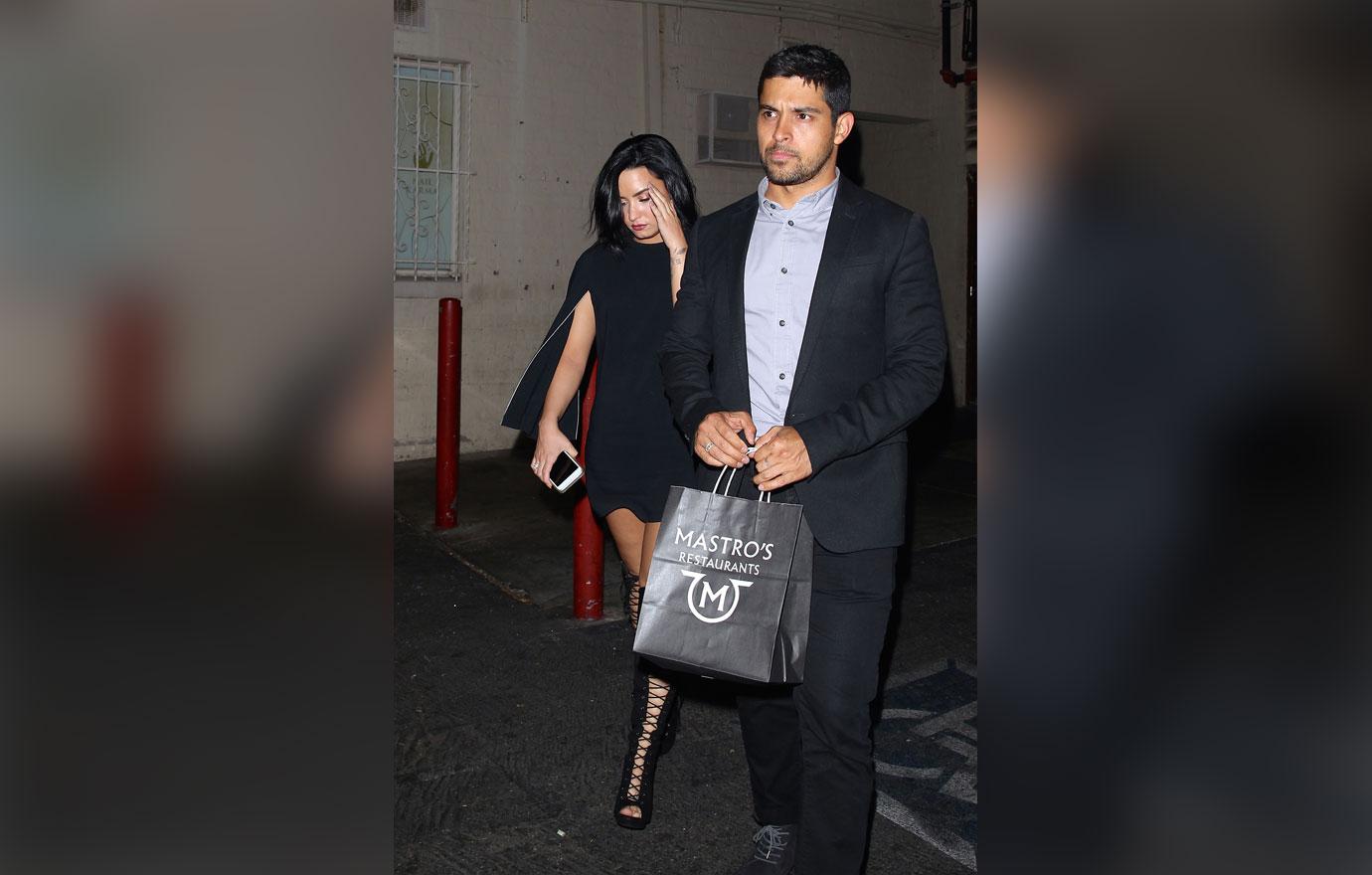 "When that happened, it just really broke us all," she said. "I mean we were just so upset."
Article continues below advertisement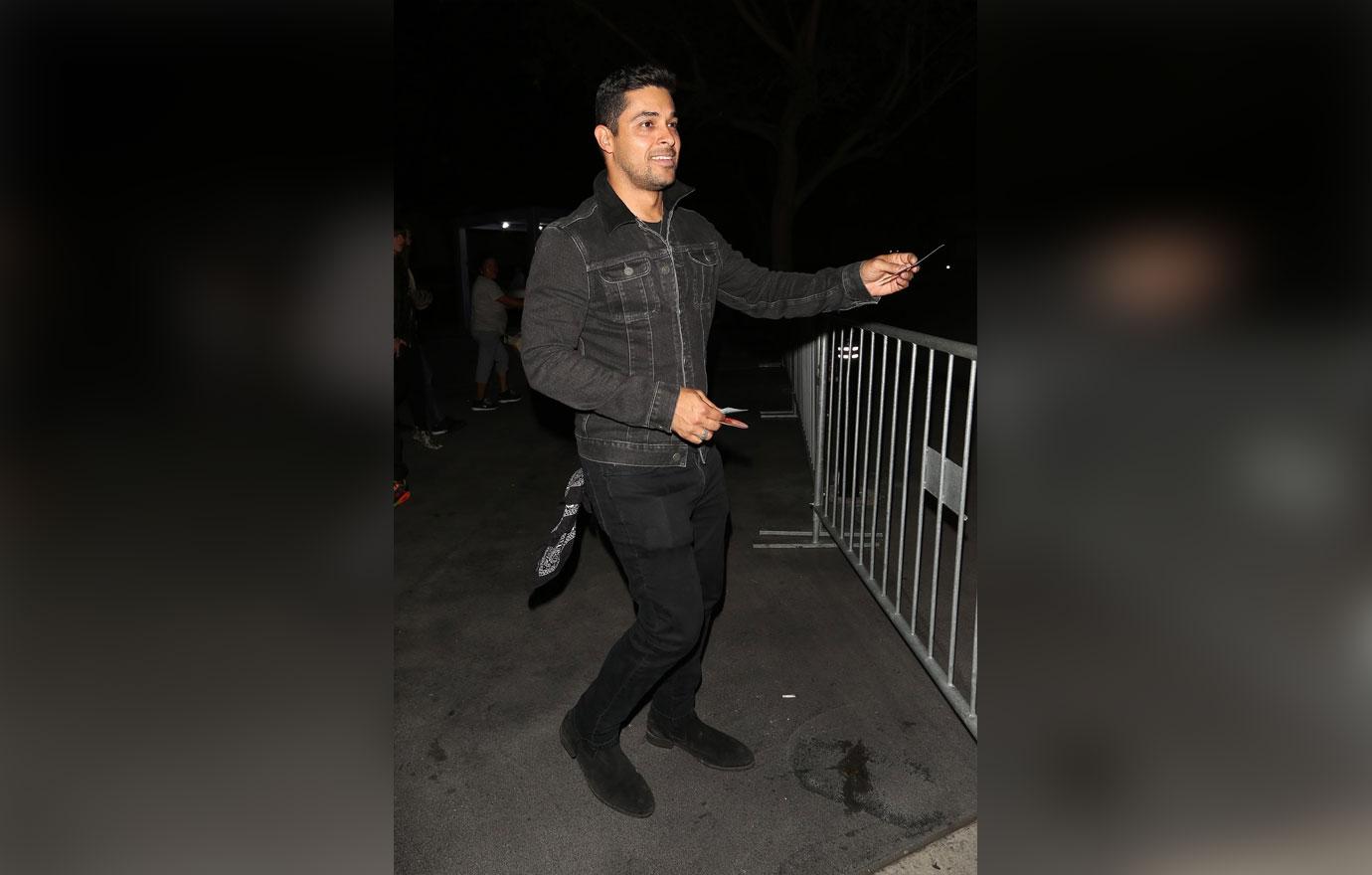 So upset that she still hopes the two, who are still friends, do get back together and even tie the knot one day. "He was just so gracious and caring, and he still is to this day. I believe he loves her, and she loves him," she continued.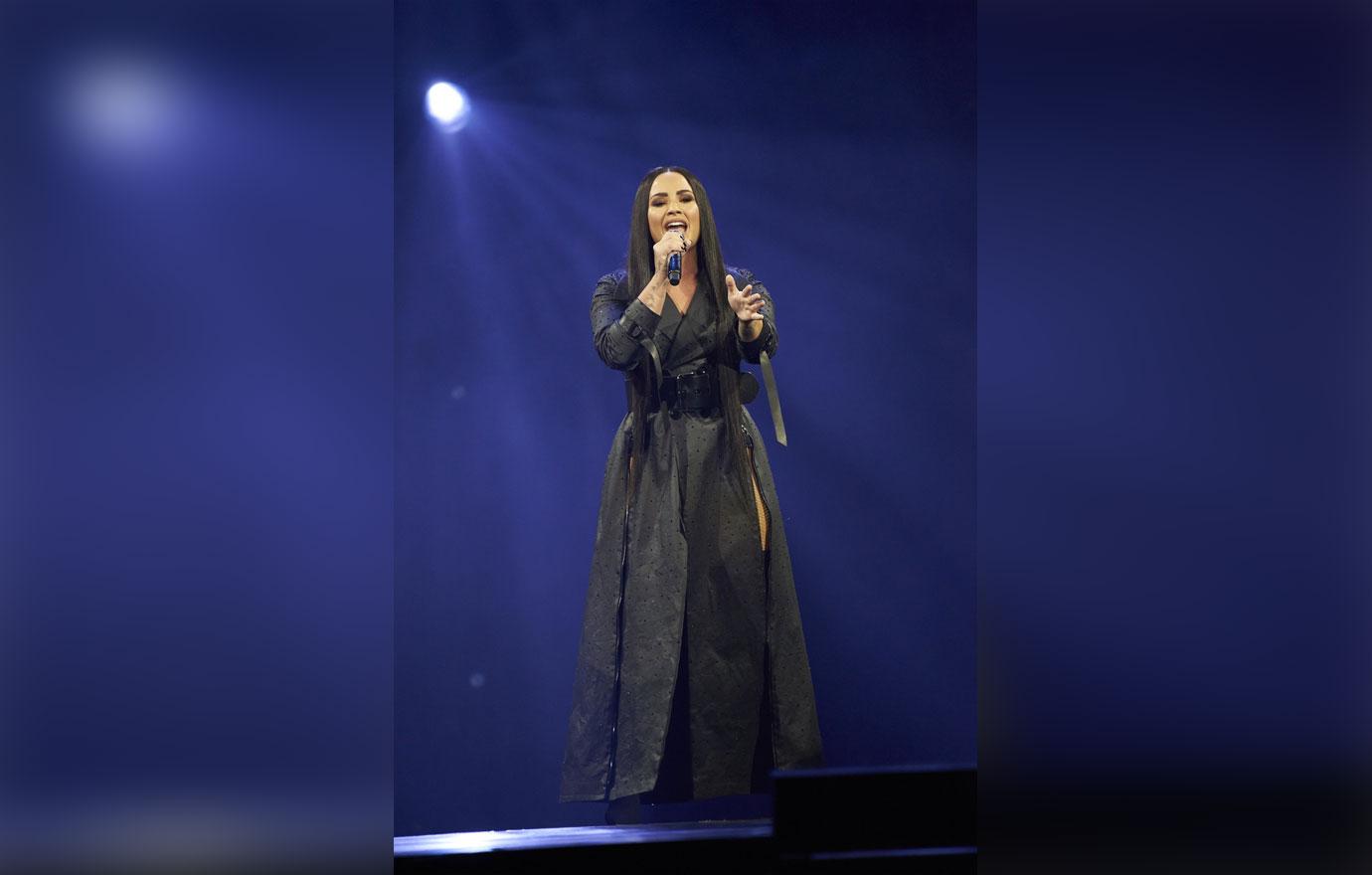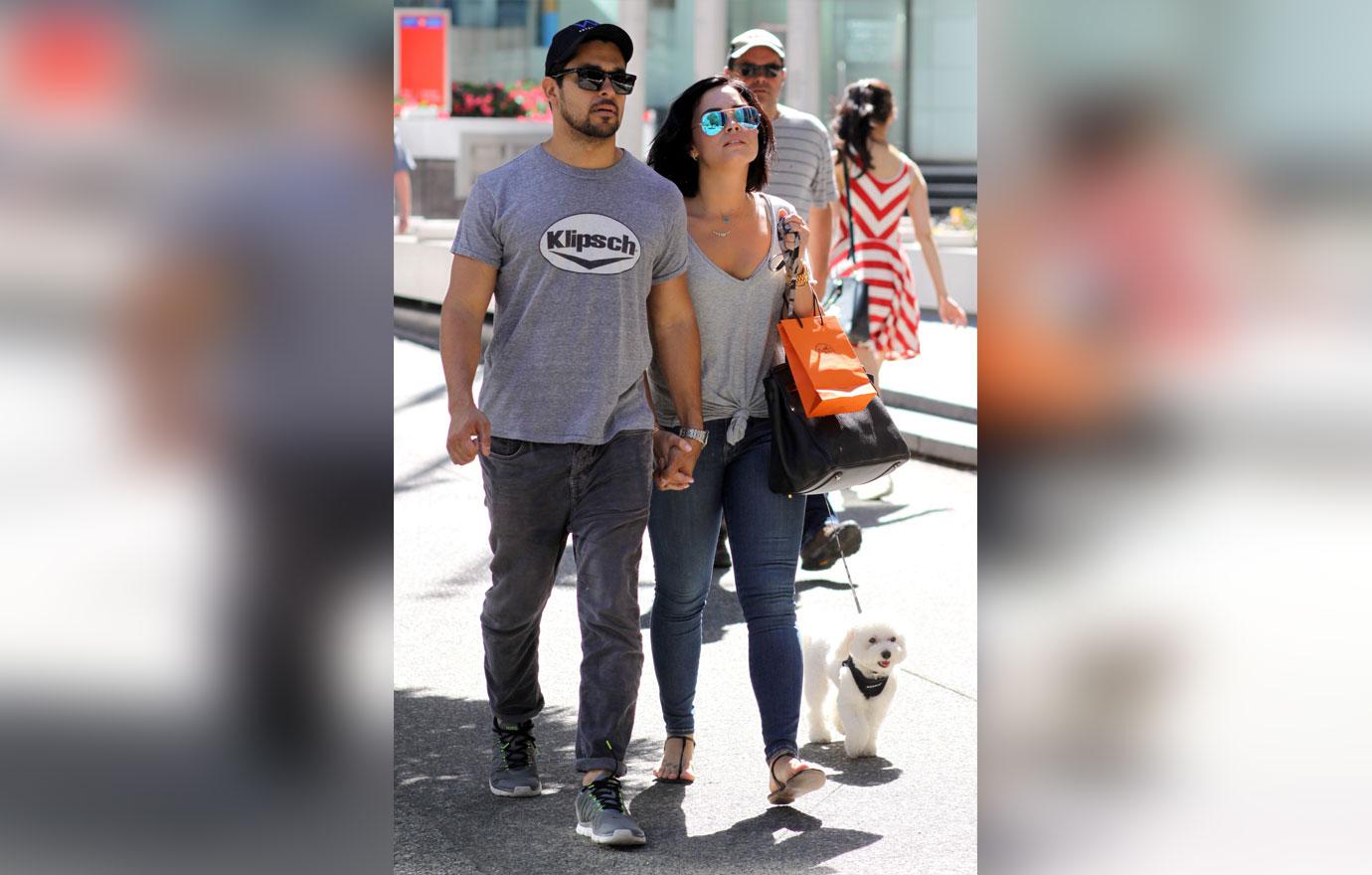 What do you think about Demi and Wilmer's split breaking Dianna's heart? Do you think that the former sweethearts still love each other and should get back together? Sound off in the comment section!