PHOTOS
Demi Lovato BLASTS Critics Over Her Sexuality: 'I Don't Owe Anybody Anything'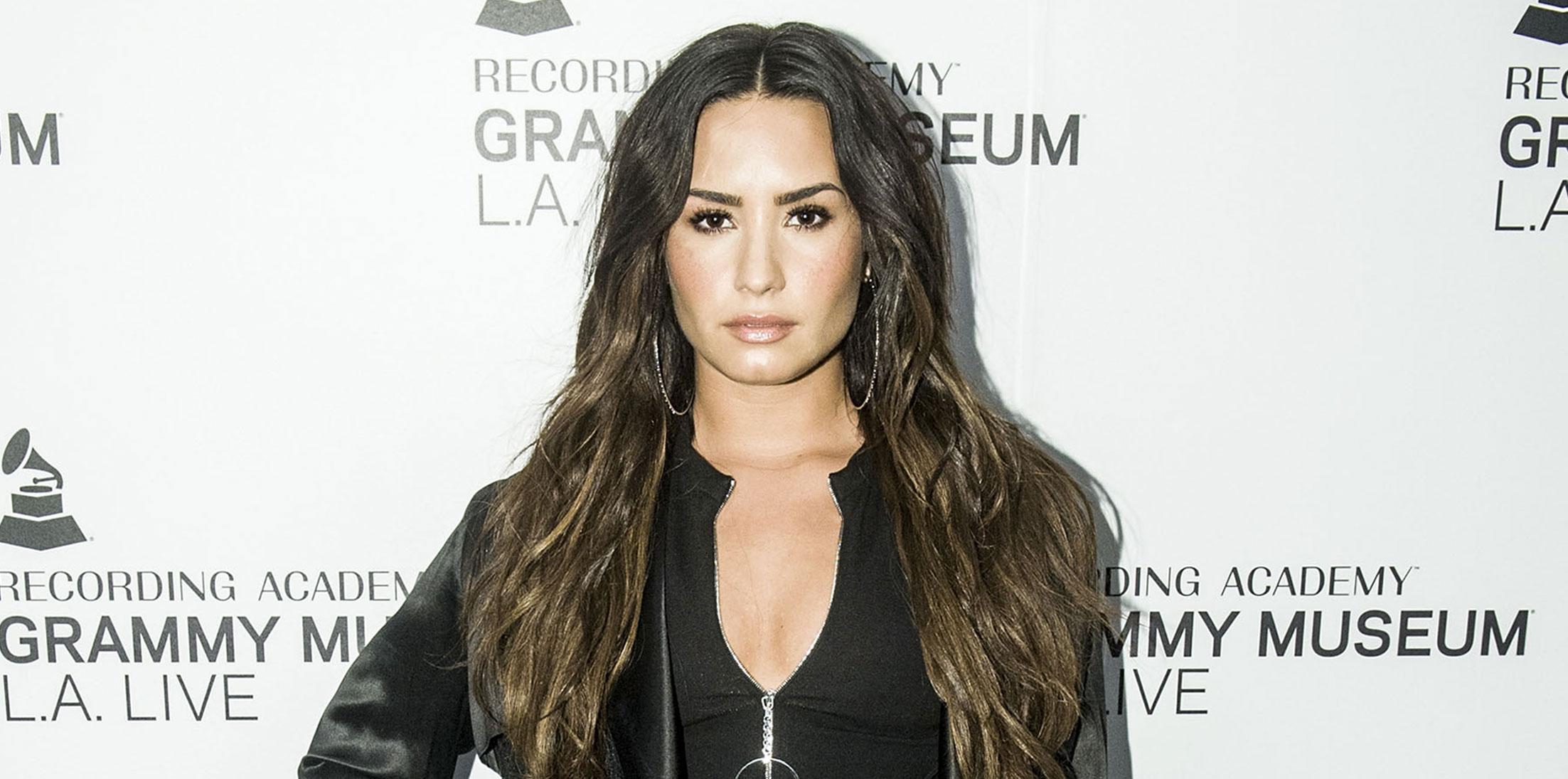 Demi Lovato doesn't care what the critics think! The "Cool for the Summer" singer took to Twitter yesterday to blast a fan who called the singer's refusal to talk about her sexuality "bulls**t." "Expectant and rude. Watch my documentary and chill out," Demi replied, before tweeting twice more on why she doesn't "owe anybody anything" when it comes her personal life. The singer recently told Pride Source, "I love who I love," but refused to say more about her love life, sparking the negative backlash. Click through to see how Demi took down her critics!
Article continues below advertisement
"Just because I'm sic refuse to label myself for the sake of a headline doesn't mean I'm not going to stand up for what I believe in," Demi tweeted.
"If you're that curious about my sexuality, watch my documentary. But I don't owe anybody anything," she continued.
Article continues below advertisement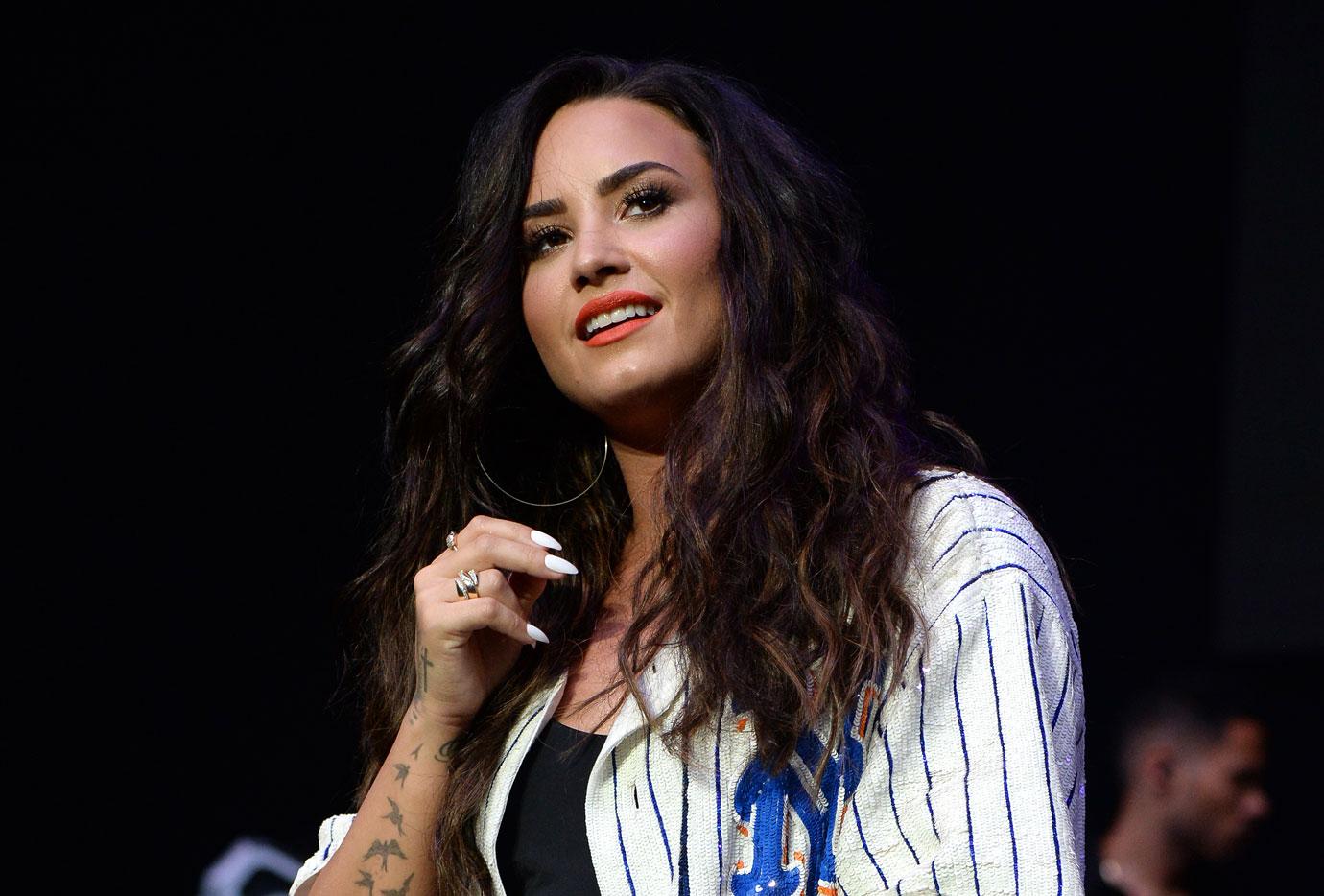 Demi's documentary is called I Am: Demi Lovato and comes out October 12 on YouTube. In her interview with Pride Source, Demi said the doc would "answer a lot of questions."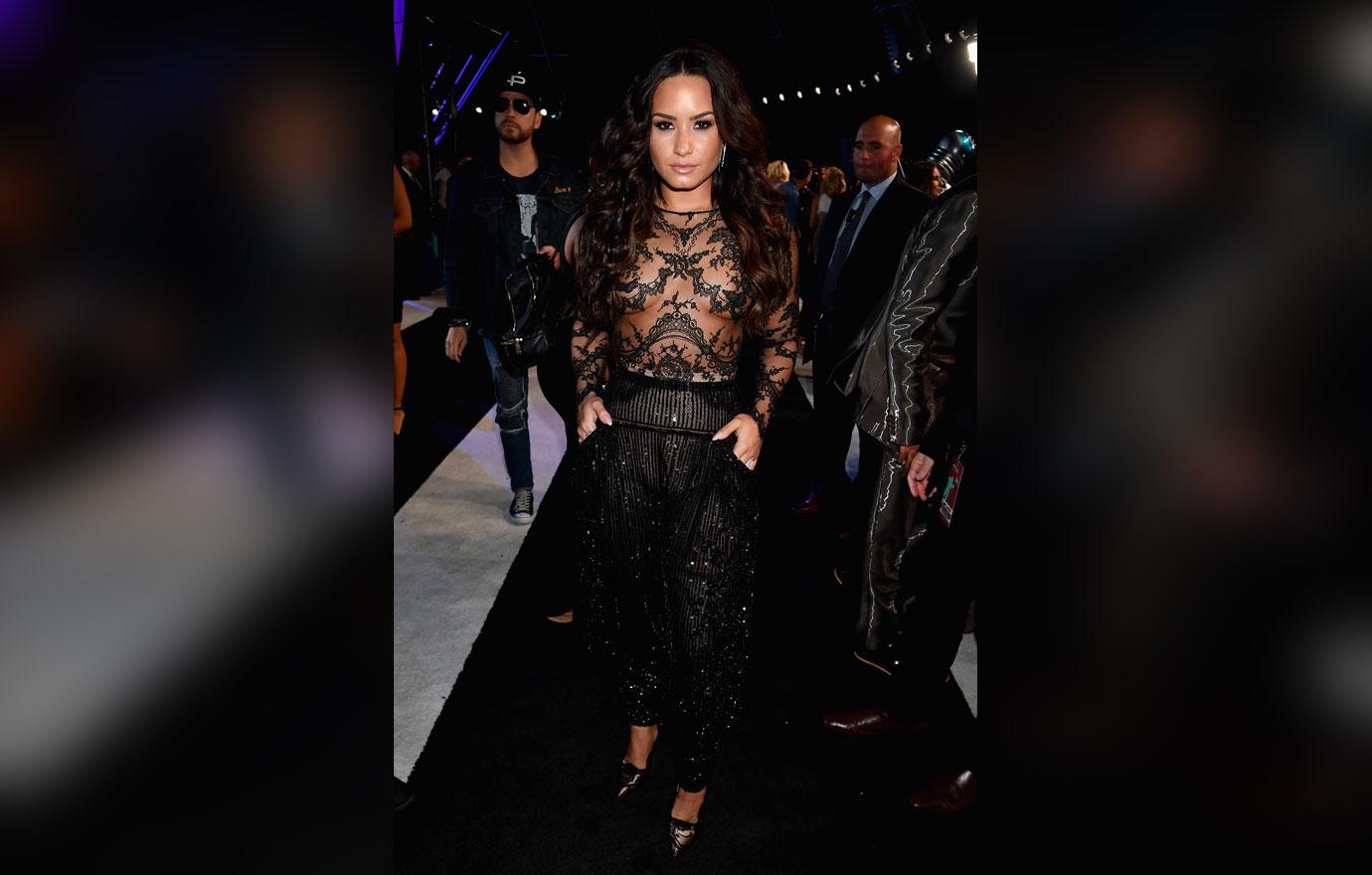 "If ever I want to talk about it, I want it to be on my terms," Demi said of her sexuality. "Unfortunately, we live in a world where everyone is trying to get that soundbite and I am purposefully not giving the soundbite. Watch my documentary."
Article continues below advertisement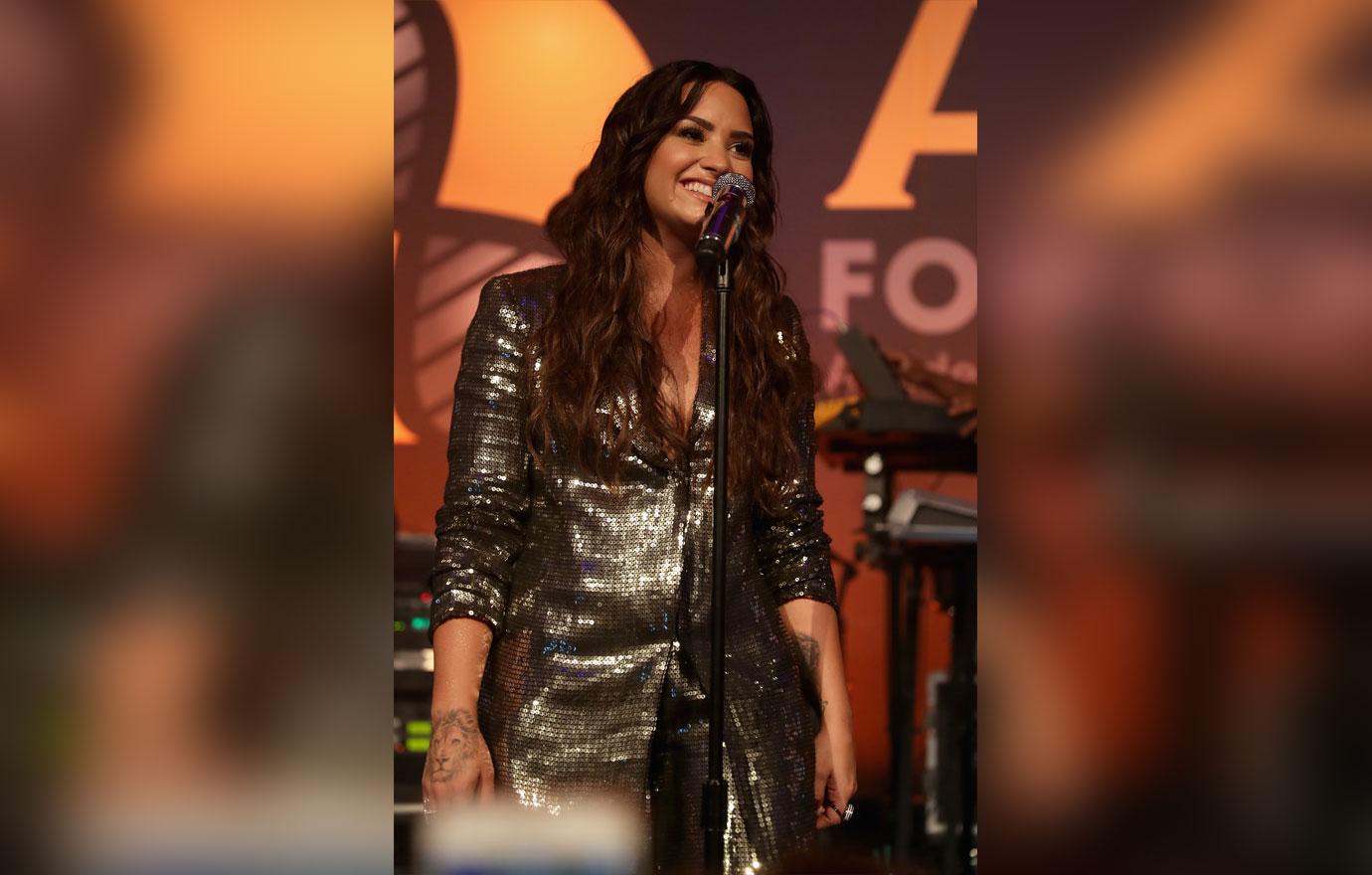 In 2015, Demi released the song "Cool for the Summer," which is filled with bi-curious lyrics. "It's very fun — it's definitely more provocative," she told Ryan Seacrest at the time. "I just think the more you listen to it, the more things it can mean."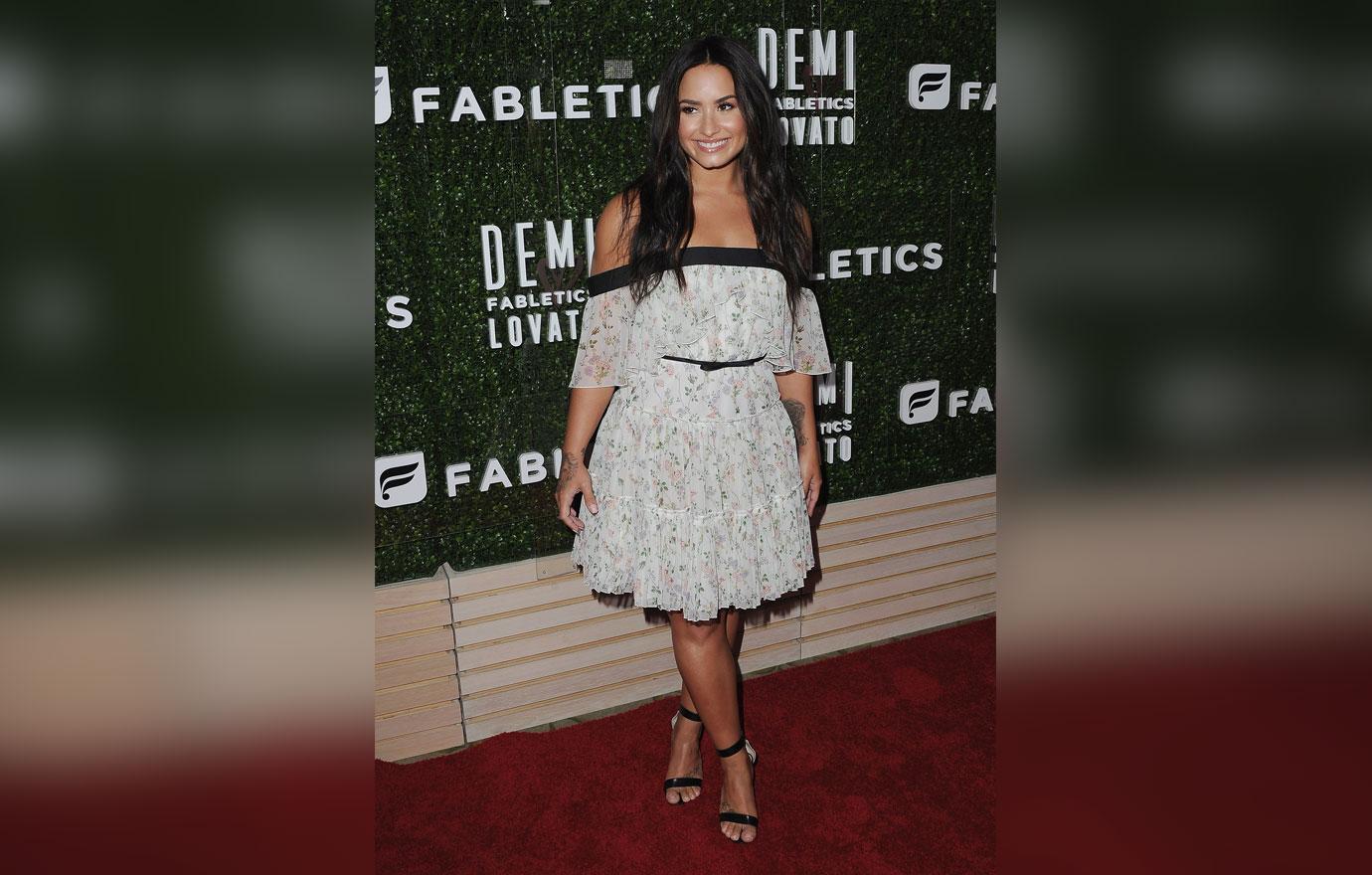 What do you think of Demi's stance on her sexuality? Sound off in the comments below.