PHOTOS
Demi Lovato Debuts Meaningful Tattoo That Pays Tribute To Her Past Struggles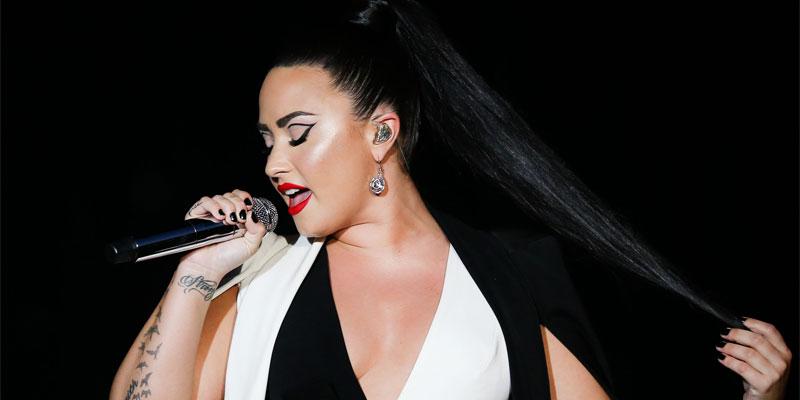 Another day, another meaningful tattoo for Demi Lovato. On December 16, tattoo artist Doctor Woo shared a picture of the "Skyscraper" singer's latest ink. Demi, 27, has gotten tattooed in the past to honor her friends and family.
Article continues below advertisement
On the right side of Demi's neck, the word "survivor" was tattooed in delicate cursive. "On a real one," the tattoo artist captioned the Instagram update.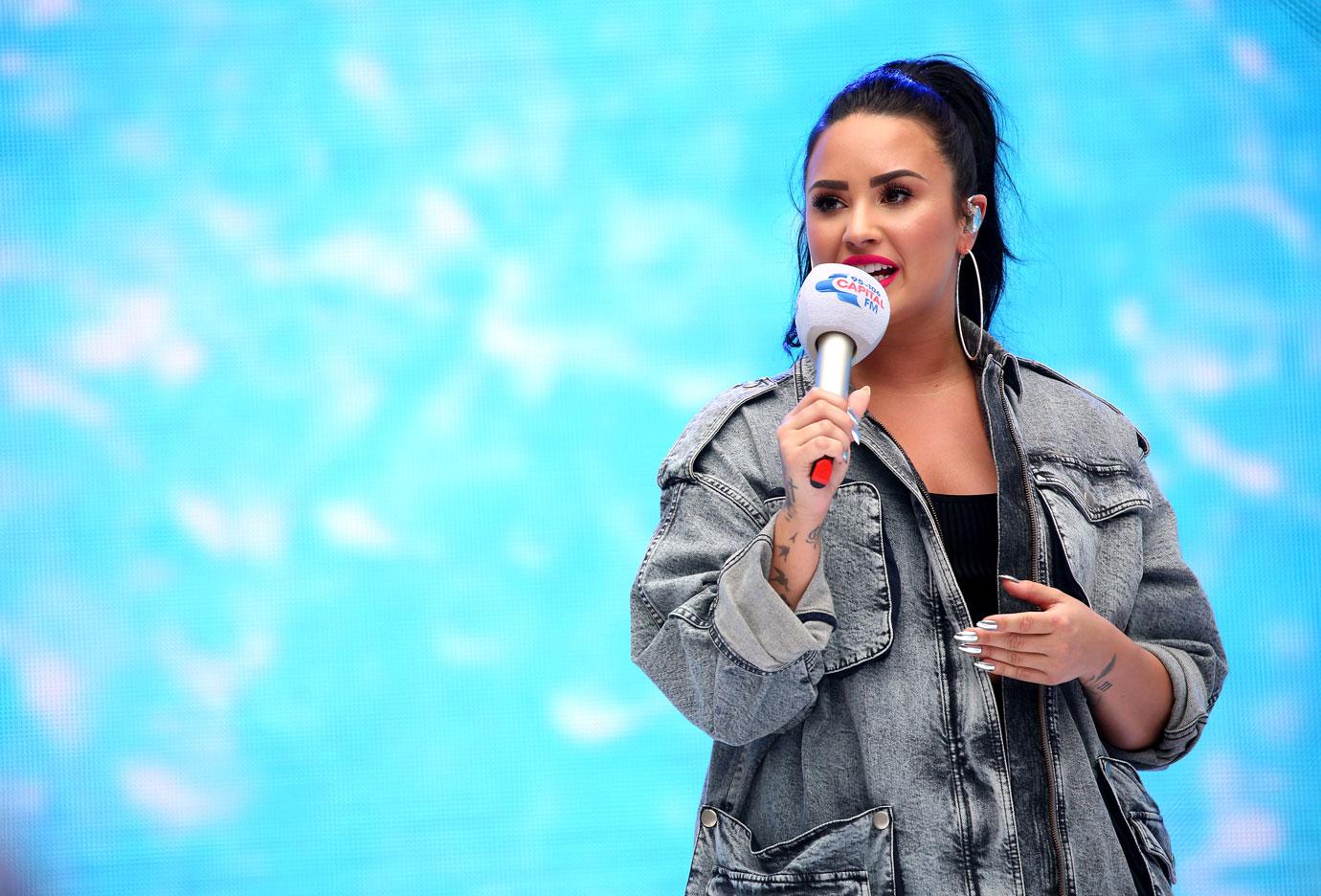 The Disney Channel alum is known for being outspoken about her past struggles with addiction and substance abuse.
Article continues below advertisement
In July 2018, the "Confident" singer was hospitalized for an apparent heroin overdose. After two weeks of hospitalization, she completed rehab for substance abuse issues until November 2018. An insider for Entertainment Tonight revealed that Demi cut ties with "enablers" and uses her career as motivation to stay on track with this healthier lifestyle. Although she had to return to outpatient for some shorter stints, Demi was well on the road to recovery.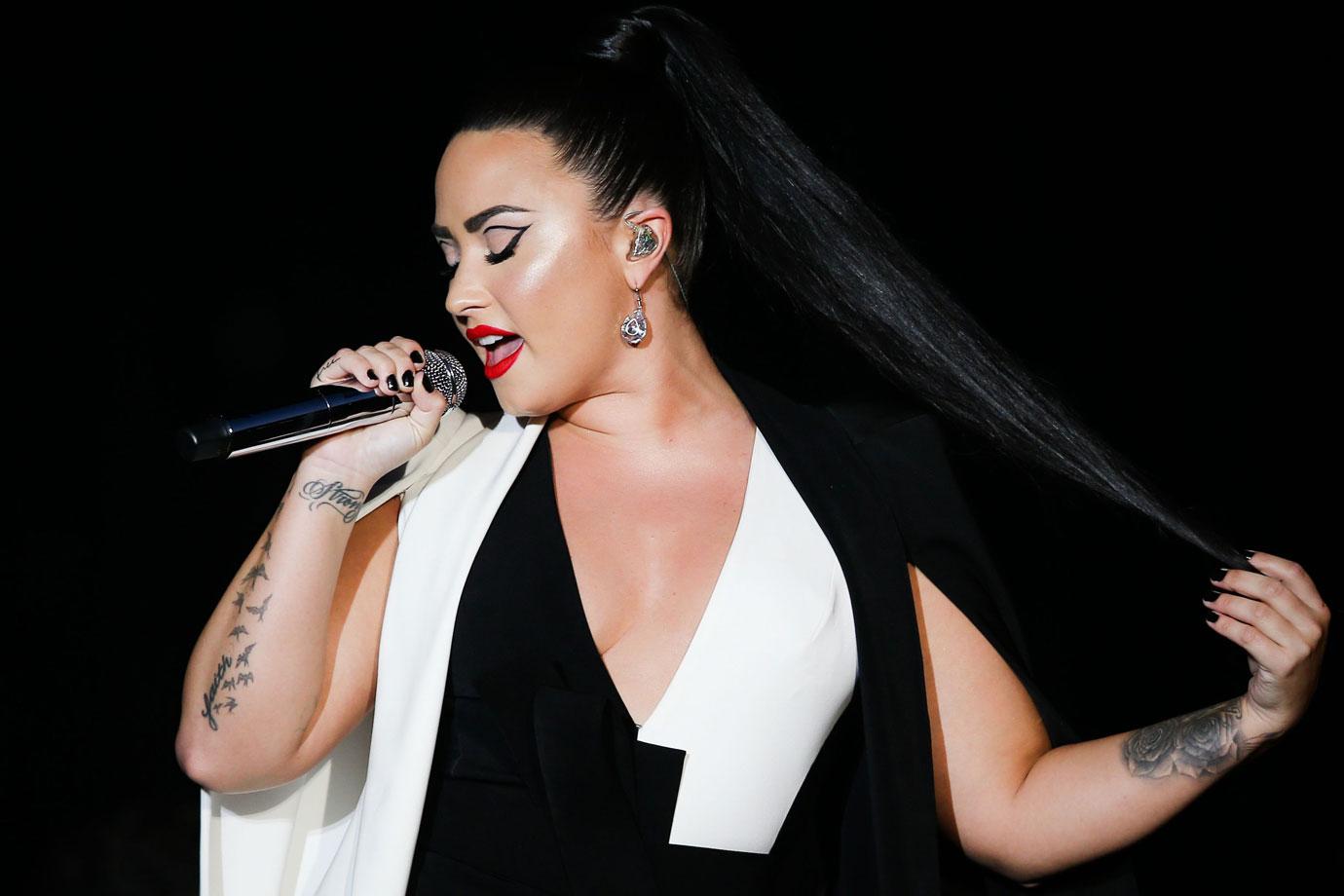 When Demi finally returned to social media after weeks of keeping a low profile, she spoke candidly about her near-death experience. "I have always been transparent about my journey with addiction," she wrote at the time on Instagram. "What I've learned is that this illness is not something that disappears or fades with time. It is something I must continue to overcome and have not done yet."
Article continues below advertisement
The "Sorry Not Sorry" singer also reflected on what would have been seven years of sobriety on her Instagram Stories this past March. "I don't regret going out because I needed to make those mistakes but I must never forget that's exactly what they were: mistakes," she wrote.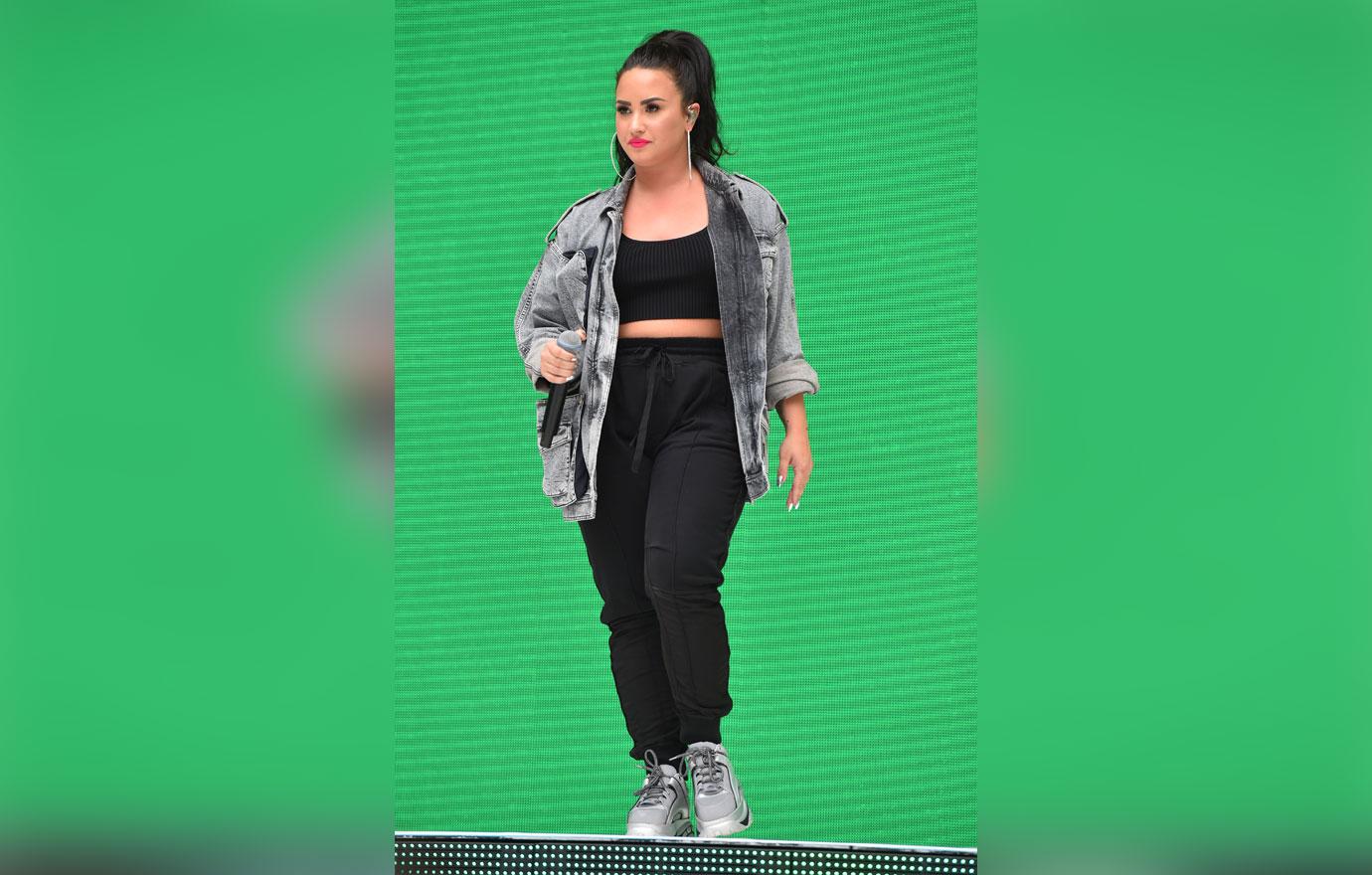 However, she appears to have bounced back from the harrowing incident. She commemorated six months of sobriety this past January with a tattoo of a rose on the inside of her pointer finger. Demi's friends also presented her with a colorful confetti-filled cake to celebrate the milestone.
Article continues below advertisement
The last tattoo the Camp Rock alum got was a simple "T" dedicated to her friend Tommy who died in October following a battle with addiction. "A T for Tommy. RIP you special angel. Love you forever @sirtruss," Demi wrote at the time. "If you or someone you know is struggling with addiction, please do not hesitate to ask for help. Please call 877.921.9653."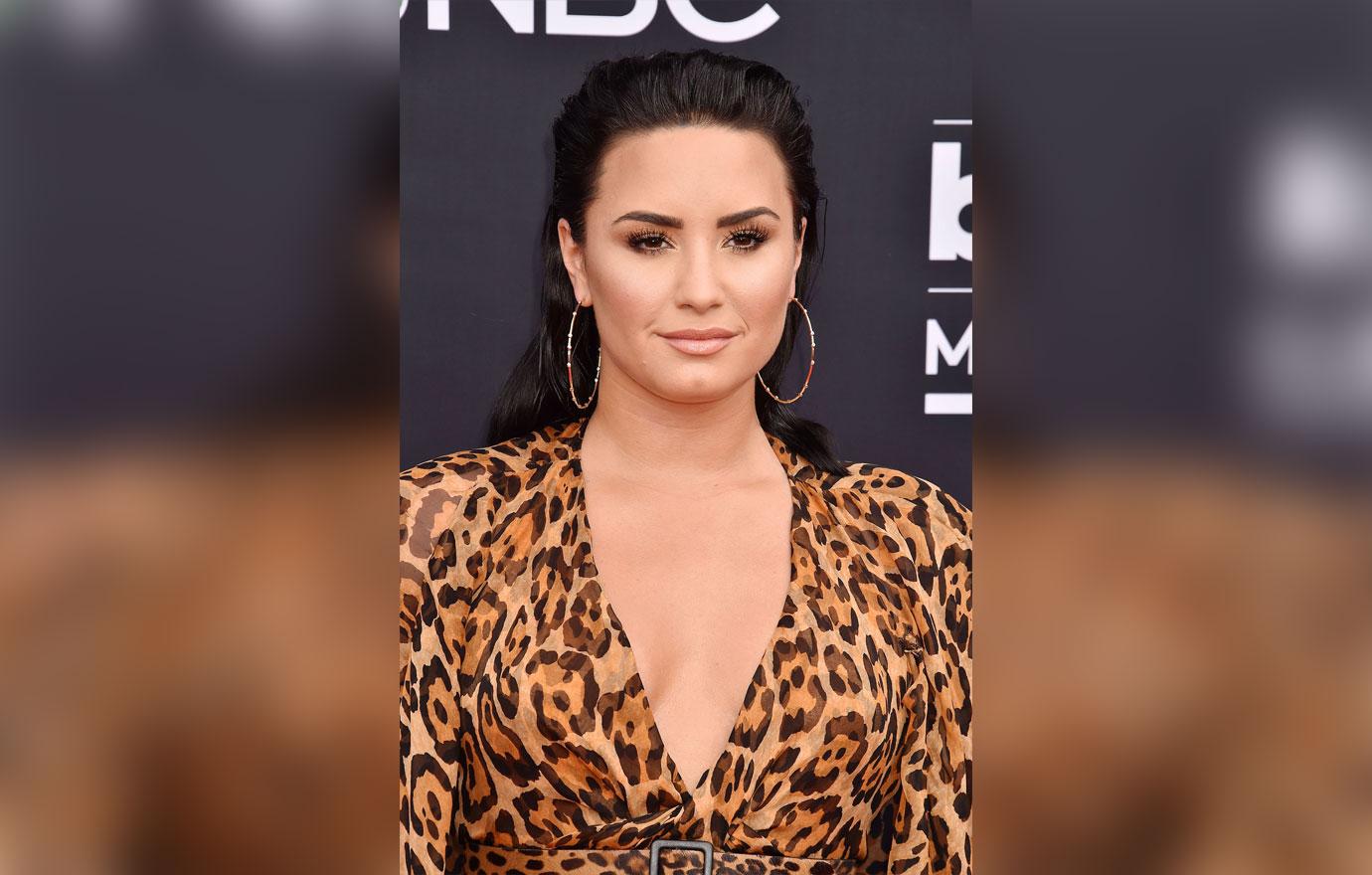 What do you think of Demi's latest tattoo? Sound off in the comments below!