PHOTOS
Demi Lovato Teases Fans With Mysterious Message About Her New Music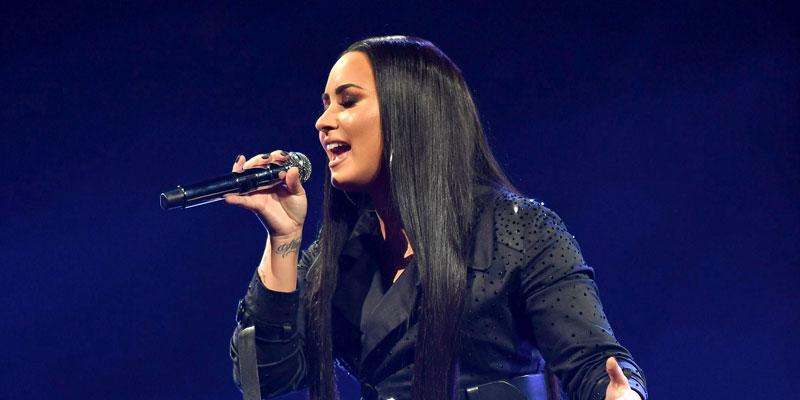 Demi Lovato might be dropping new music soon! The Disney Channel alum shared two cryptic messages, as she teased her 75.7 millions followers about her next chapter as a musician. After a rollercoaster of a year, the singer returned to the studio last month.
Article continues below advertisement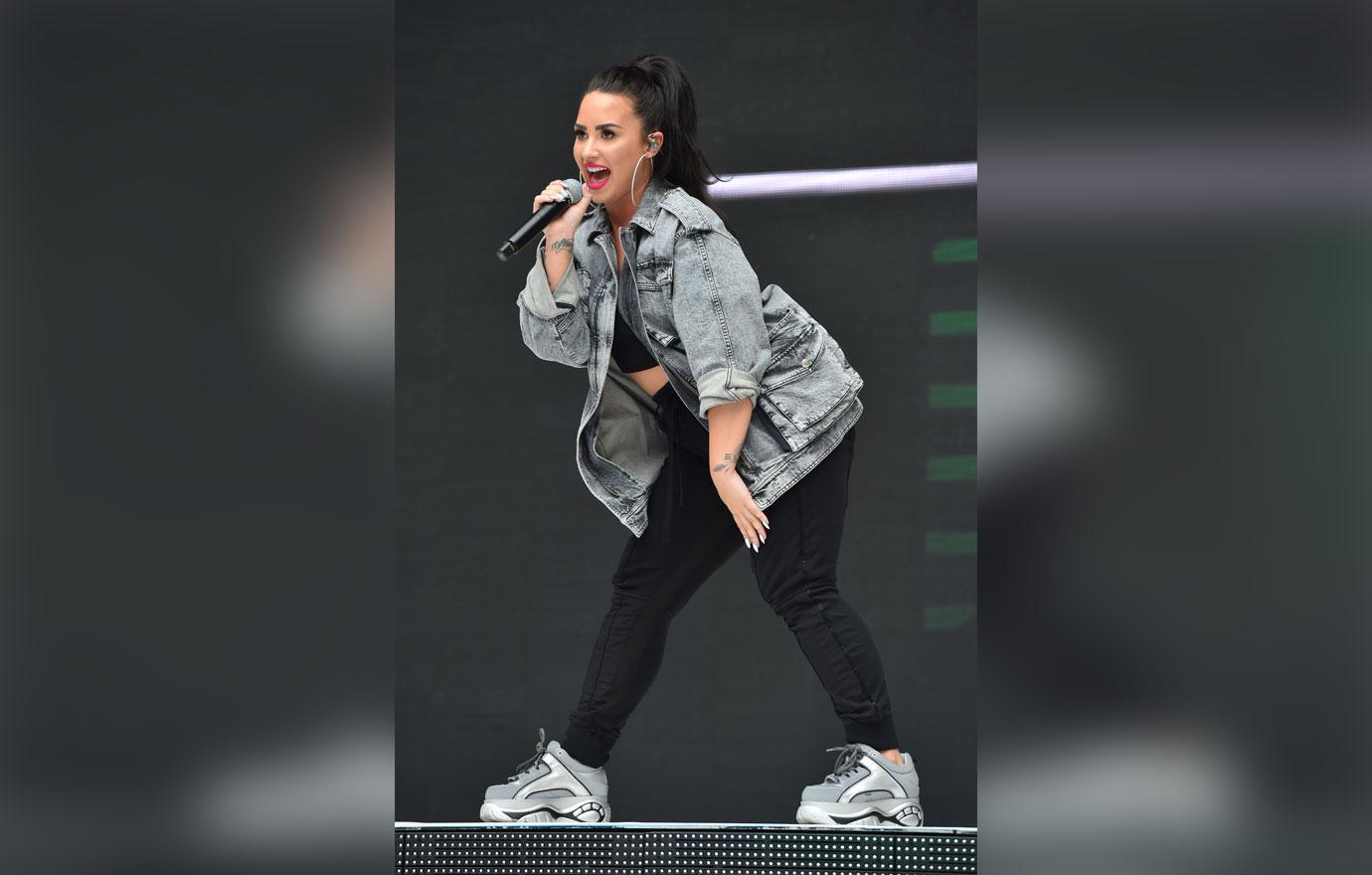 On December 4, Demi, 27, posted a completely blank post on Instagram. She captioned it, "The next time you hear from me, I'll be singing...." The "Skyscraper" singer didn't specify when "next time" would be, but fans were excited about the new music potentially dropping soon.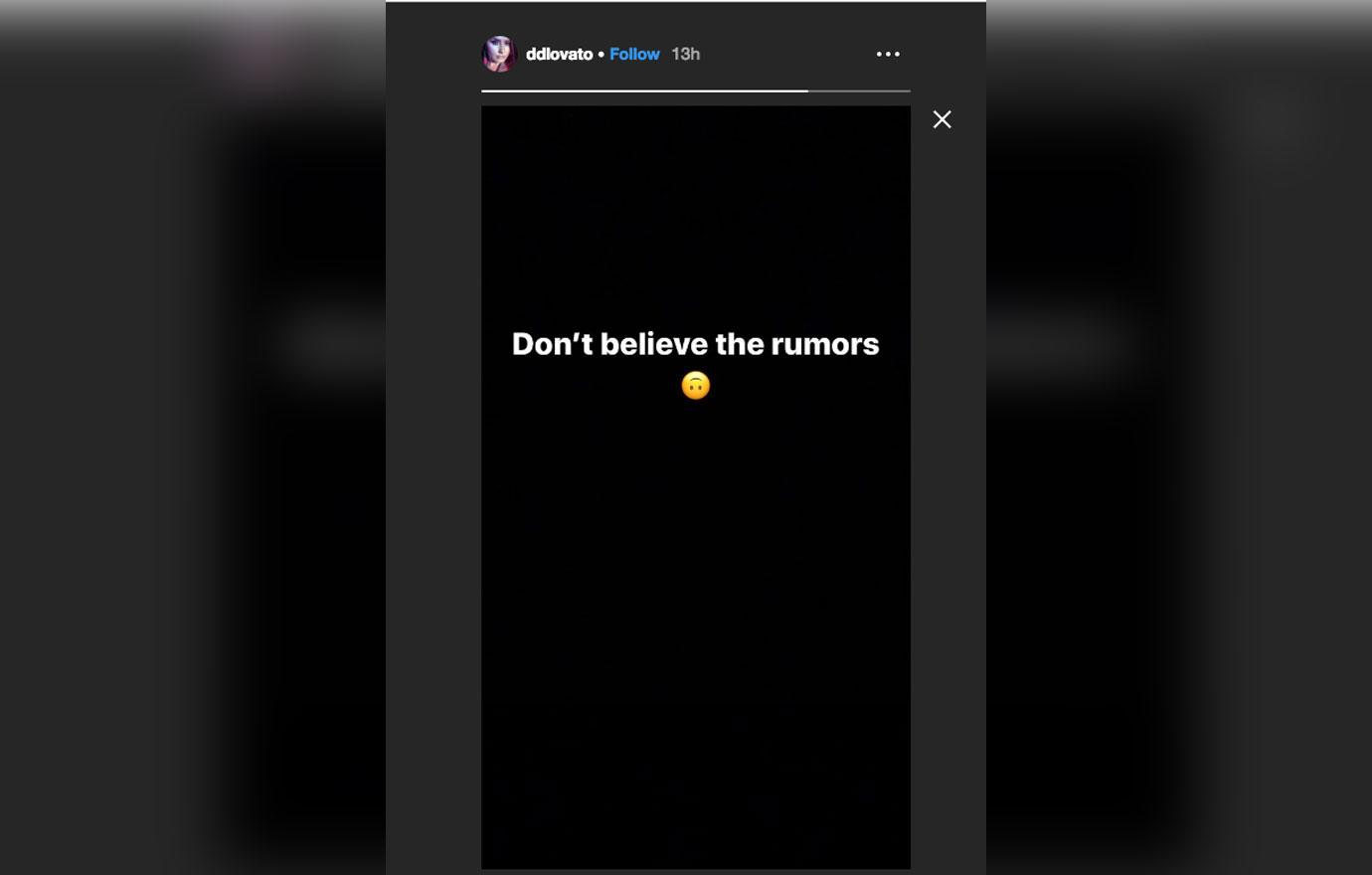 "Ahhhhhh! Our wait is finally coming to an end!!!" one fan wrote. "The caption gave me chills!!!" another chimed in. "Tell me this is true, because girrrllll... I need prepared for this," a third added in anticipation.
Article continues below advertisement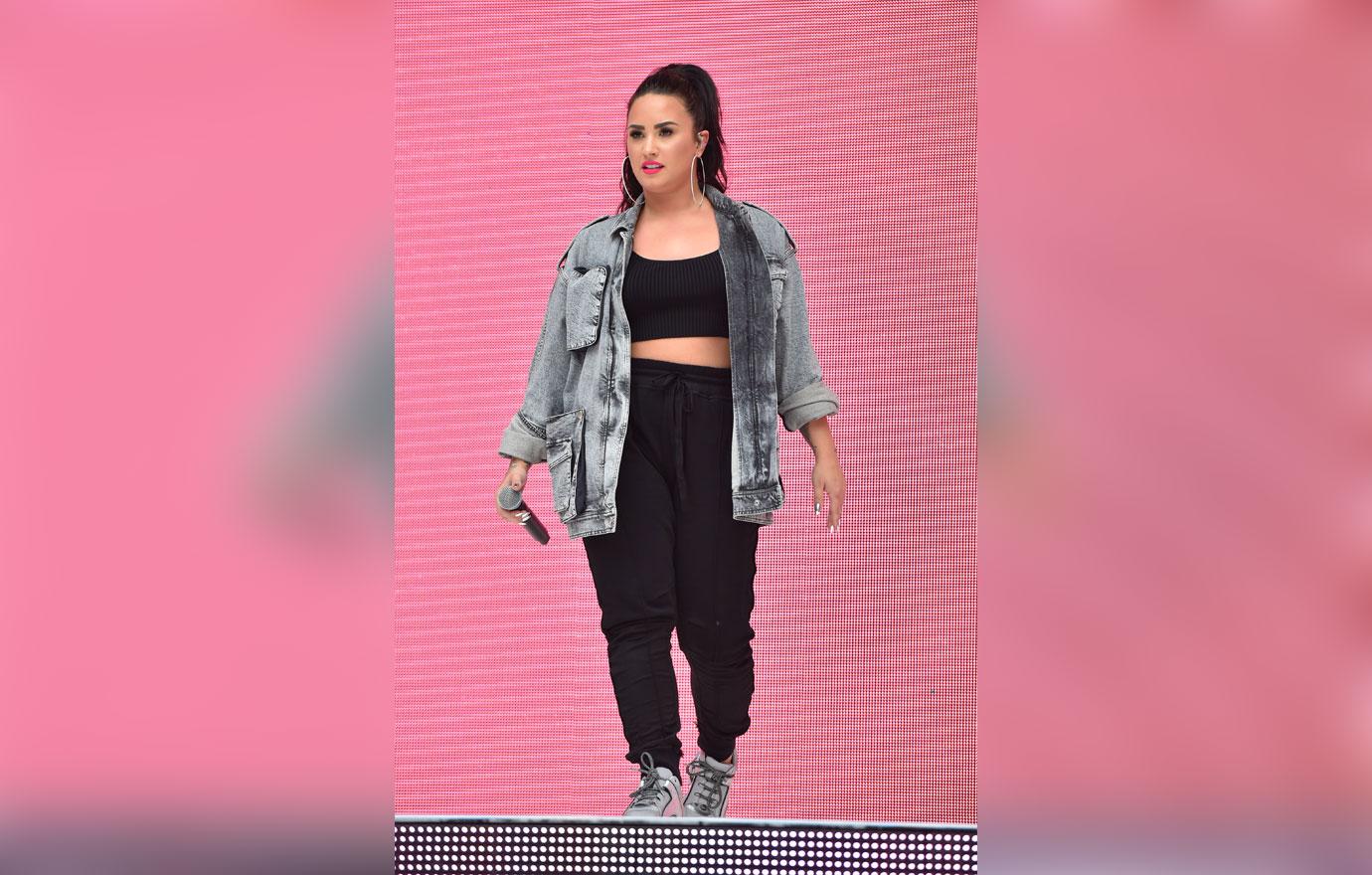 Additionally, Demi posted the text, "Don't believe the rumors" with an upside-down smiling emoji on her Instagram Story on December 4. Some fans speculated on social media that this is the title track of an upcoming single, or even the name of an album.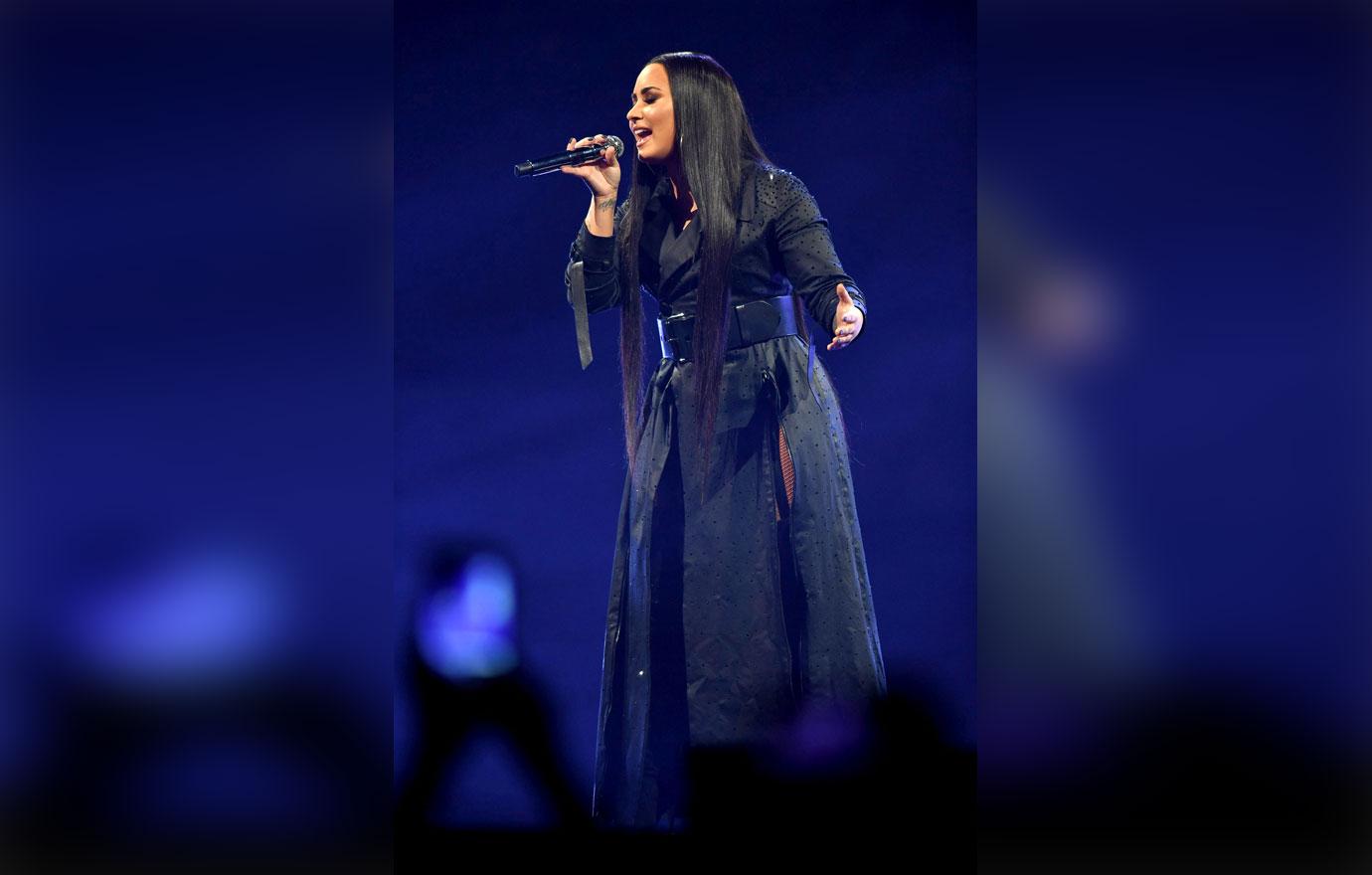 Demi previously teased her new music on November 14. "Recording a song for my loyal #Lovatics," Demi wrote on an Instagram Story shot of a microphone that hung in a pink and purple recording studio. "The ones who support me and whatever makes me happy…If you hating - that ain't you! BYE."
Article continues below advertisement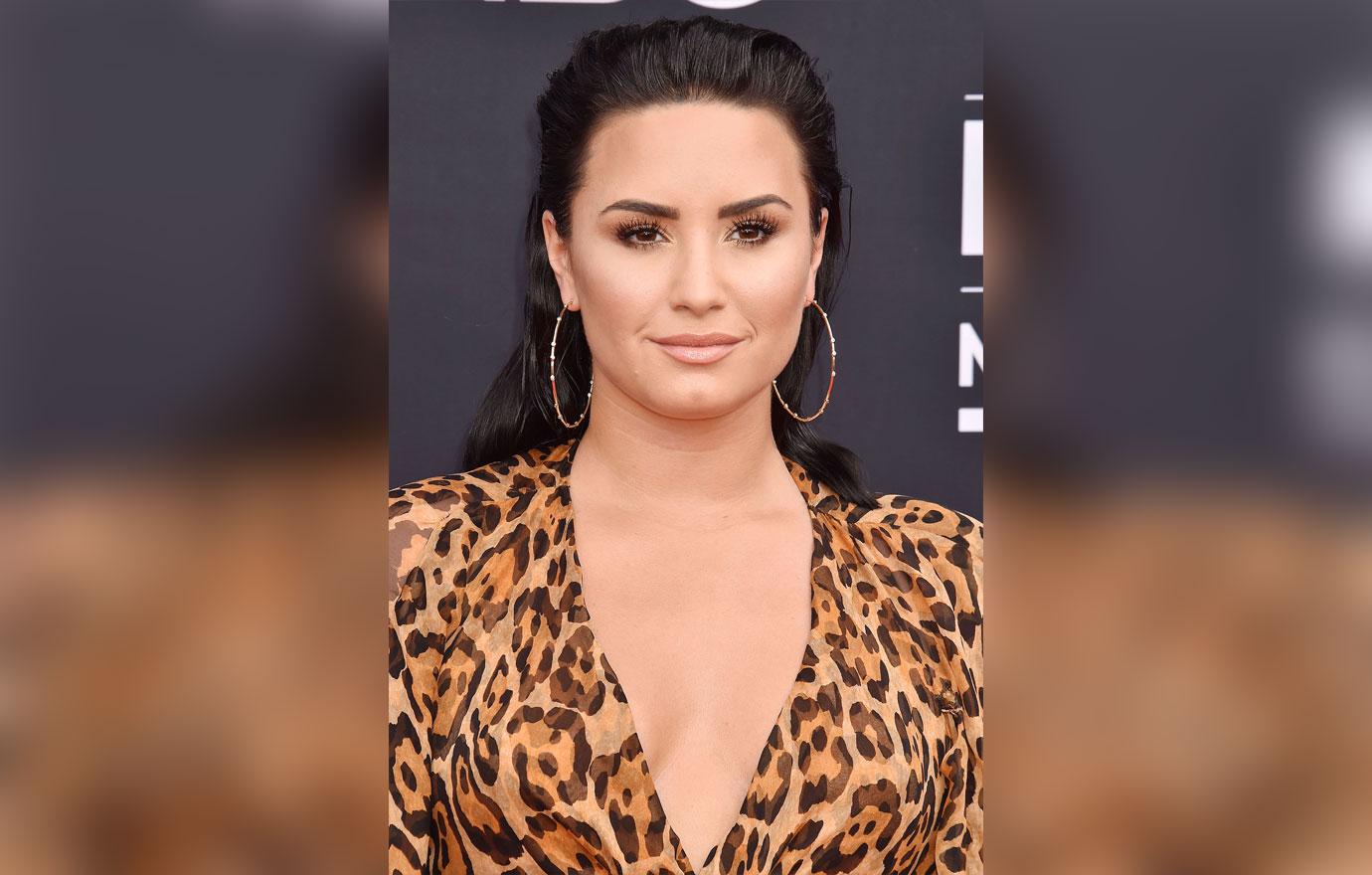 The "Cool For The Summer" singer also shared a silent video on her Story of Grammy-nominated producer Oak Felder as he danced to an unheard song. "Wouldn't y'all like to hear…" Demi teased her followers. She and Oak, 39, previously collaborated on several songs, including "Sorry Not Sorry," "Sexy Dirty Love," and "Daddy Issues."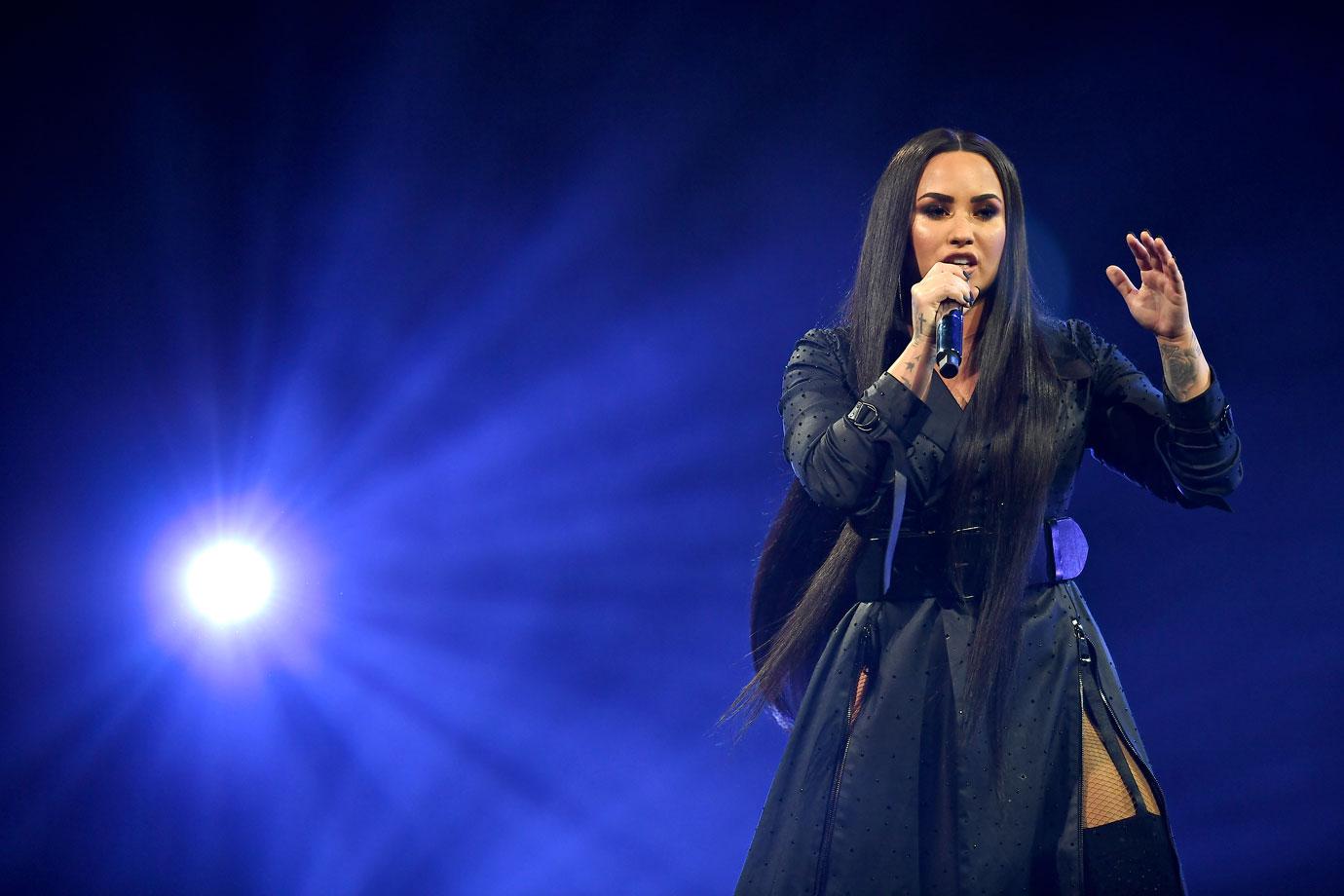 2019 has been an intense year for Demi. She reflected in March on what would have been seven years of sobriety. The singer was hospitalized in July 2018 for an overdose, and subsequently went to rehab for substance abuse issues. Demi also lost her close friend Thomas in October following his battle with addiction.
Article continues below advertisement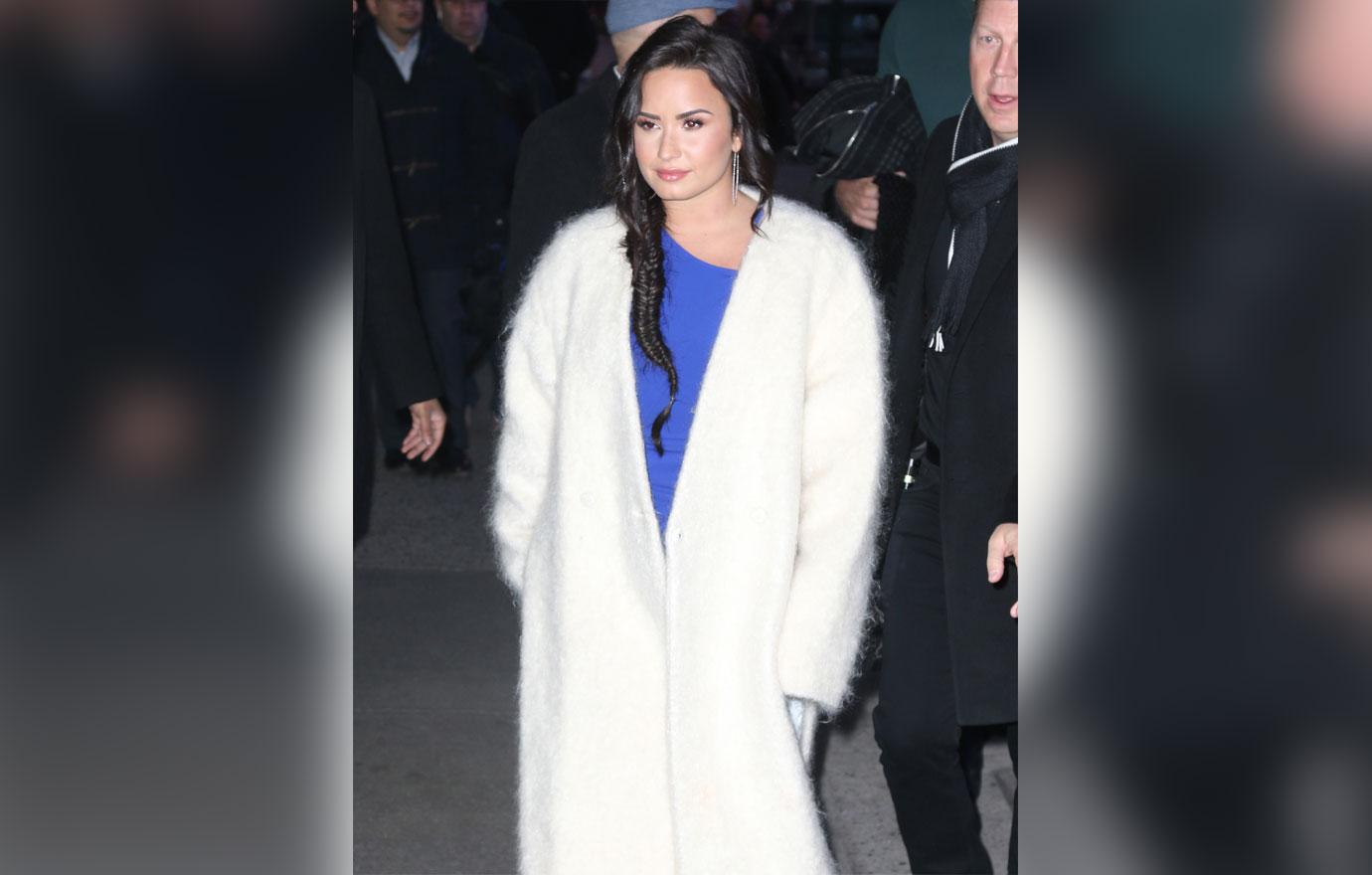 However, along with her return to the studio, the "Confident" songstress appears to be doing much better. She and her new beau Austin Wilson made their relationship Instagram official on November 13 with matching mirror selfies. Demi also hosted a bountiful friendsgiving on November 24.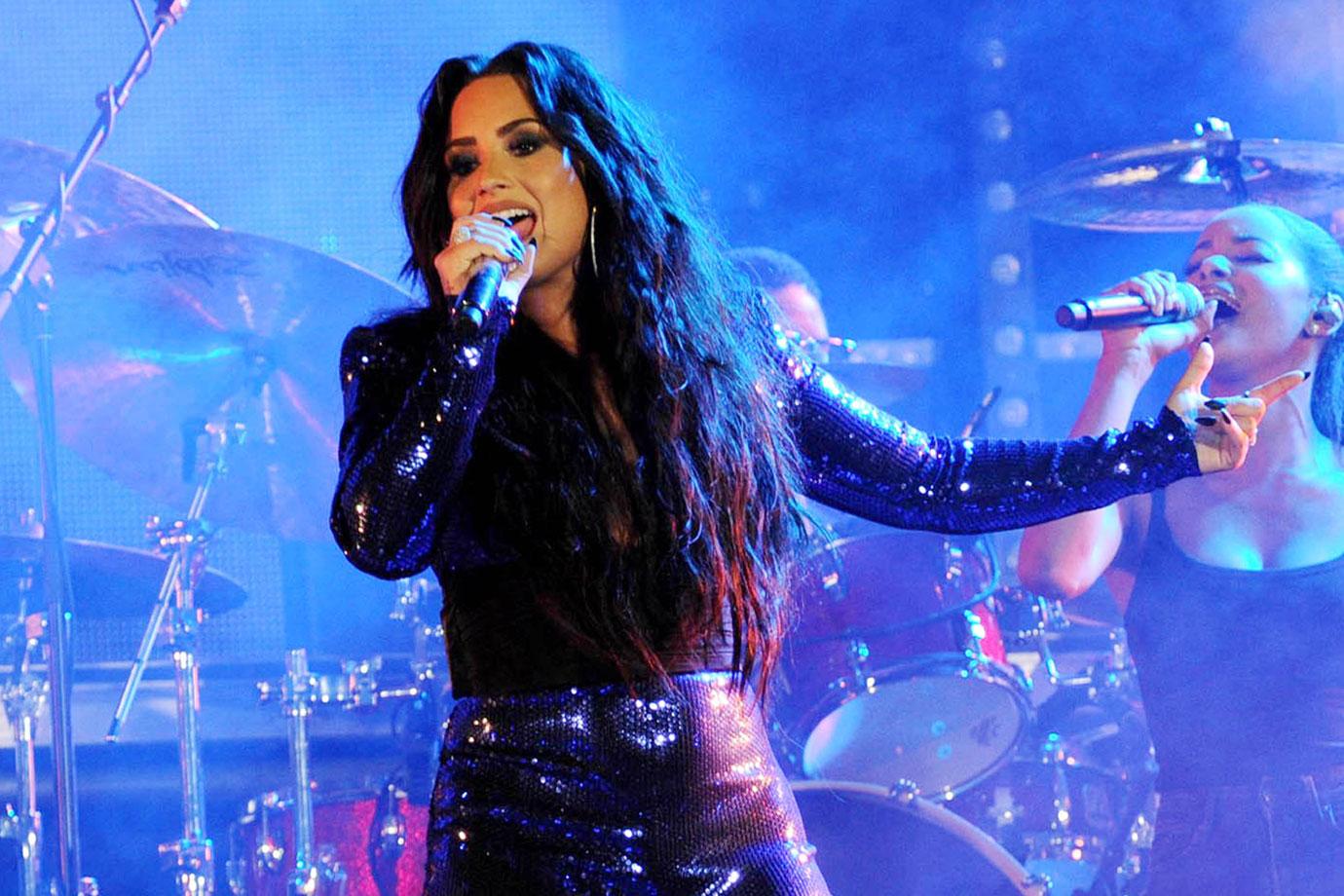 Demi is also part of the final season of the Will & Grace revival. She shared a mirror picture on November 20 of her "baby bump," and told fans about her character, Jenny.
Article continues below advertisement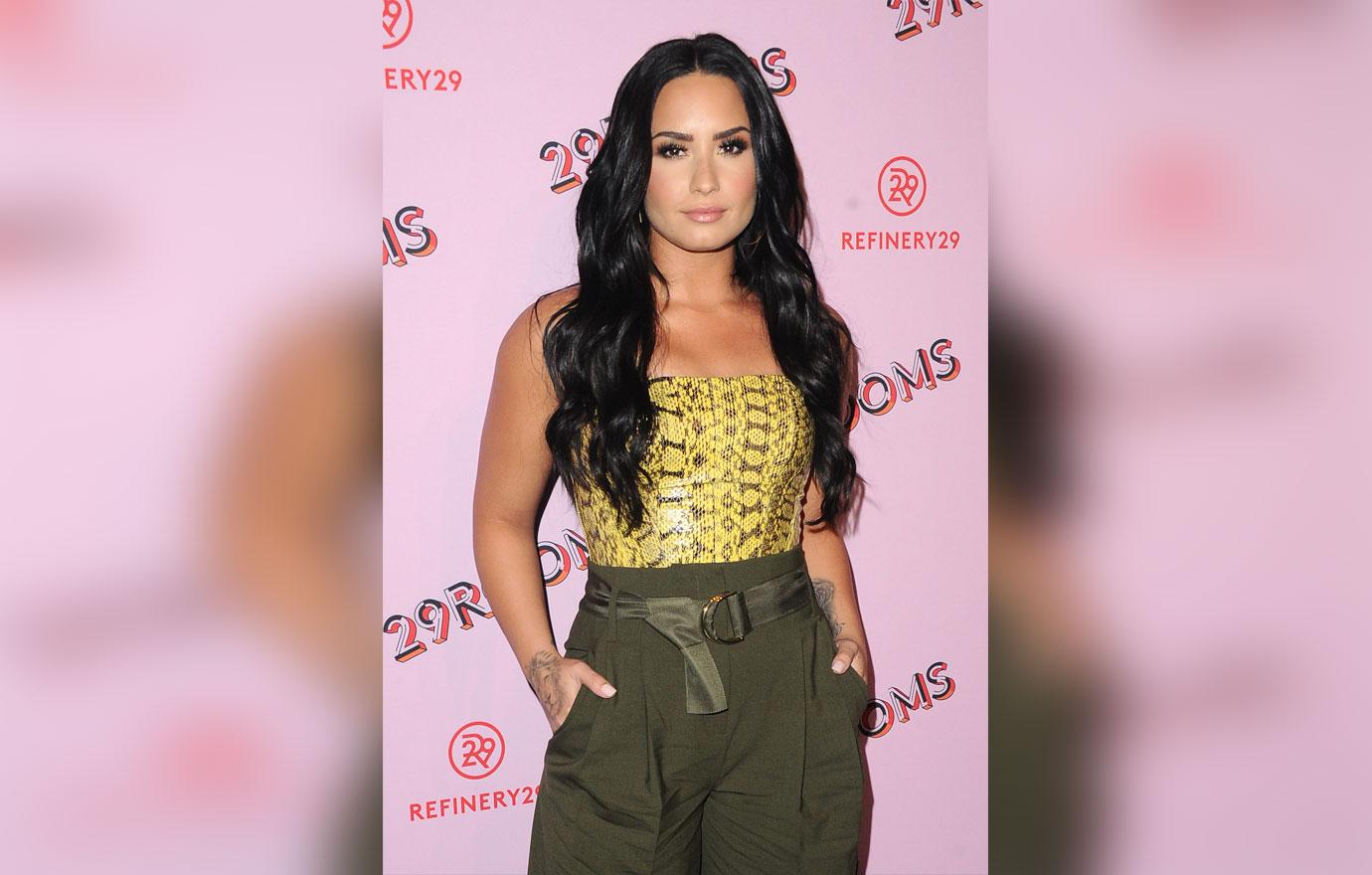 Are you looking forward to Demi's upcoming music? Sound off in the comments below!