PHOTOS
'Pregnant' Demi Lovato Debuts Her Baby Bump For Her Role On 'Will And Grace'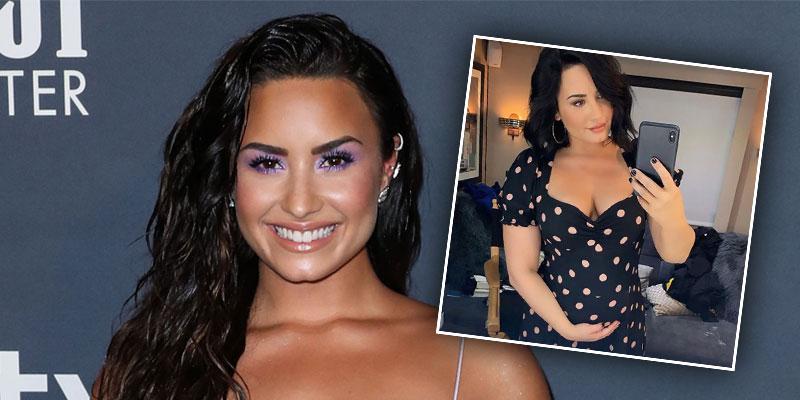 Demi Lovato revealed she's pregnant for her role on Will And Grace! The "Sorry Not Sorry" singer showed off her baby bump on Instagram giving fans the first details about her character Jenny.
Article continues below advertisement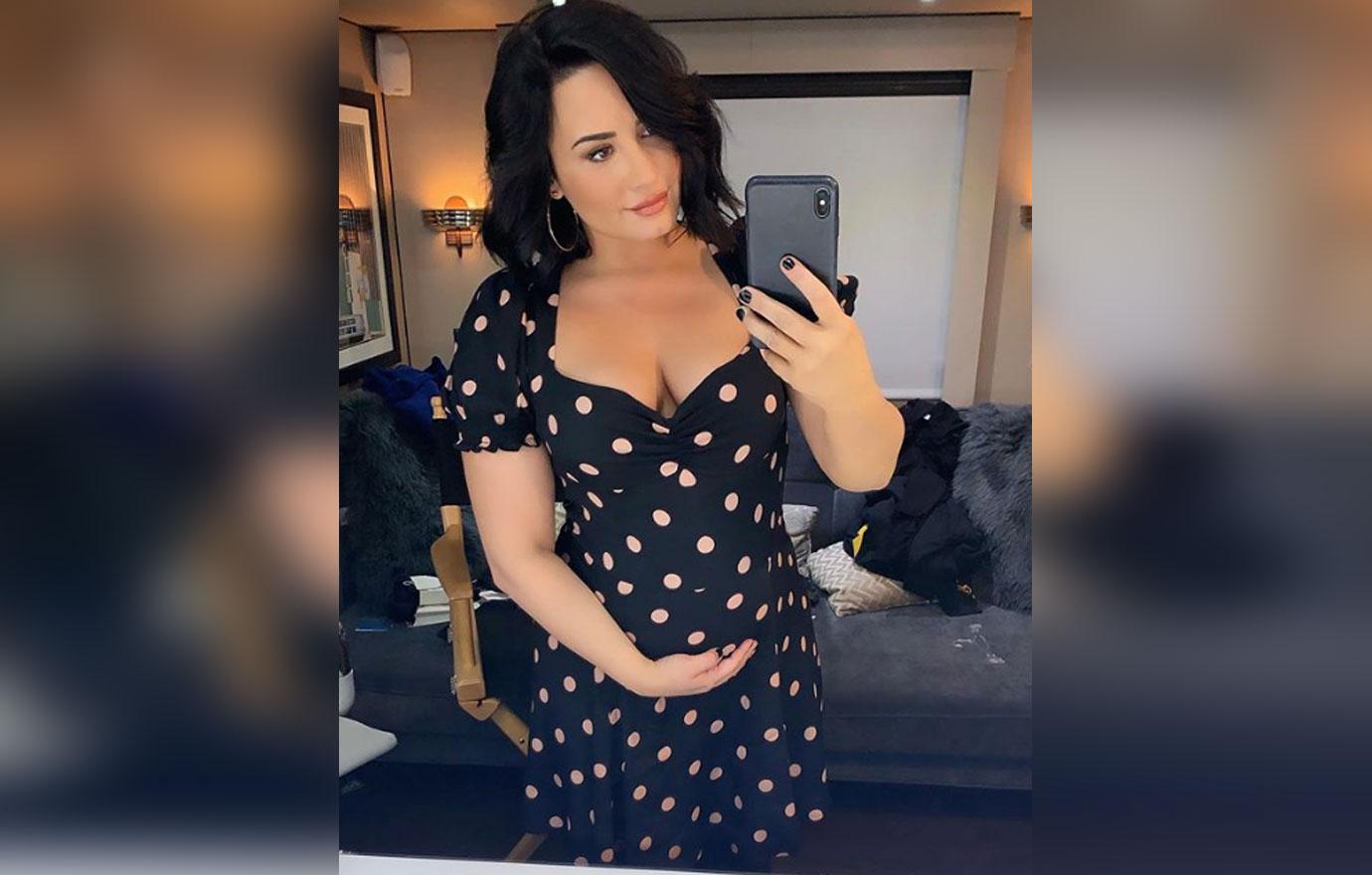 Demi shared a photo on November 20 from the Will And Grace set of her wearing in a black polka dot dress as she cradled her "baby bump."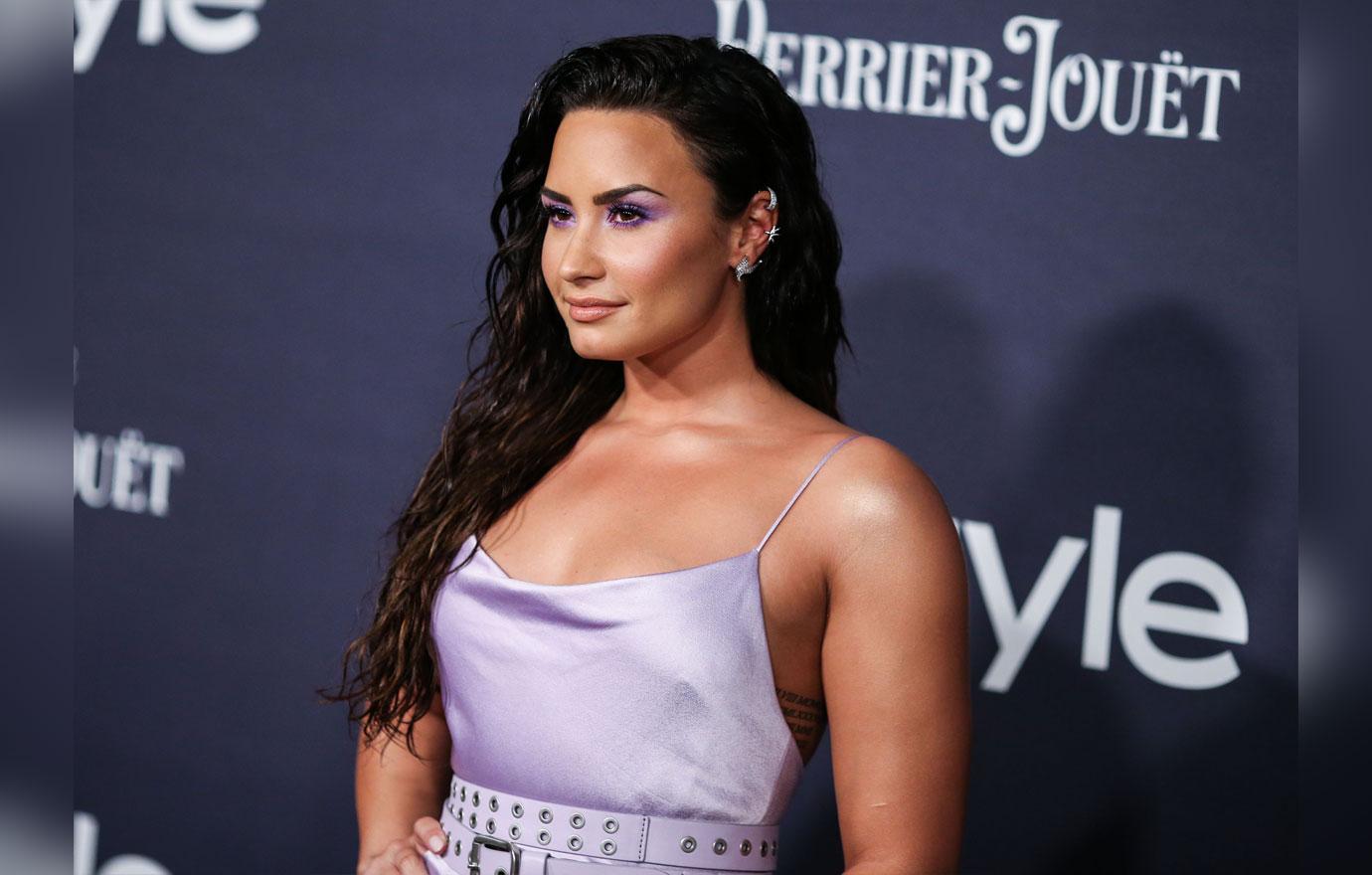 The picture came as a huge surprise to fans. "I was shook for a moment..." one fan wrote. Another person said, "I almost just screamed lol"
Article continues below advertisement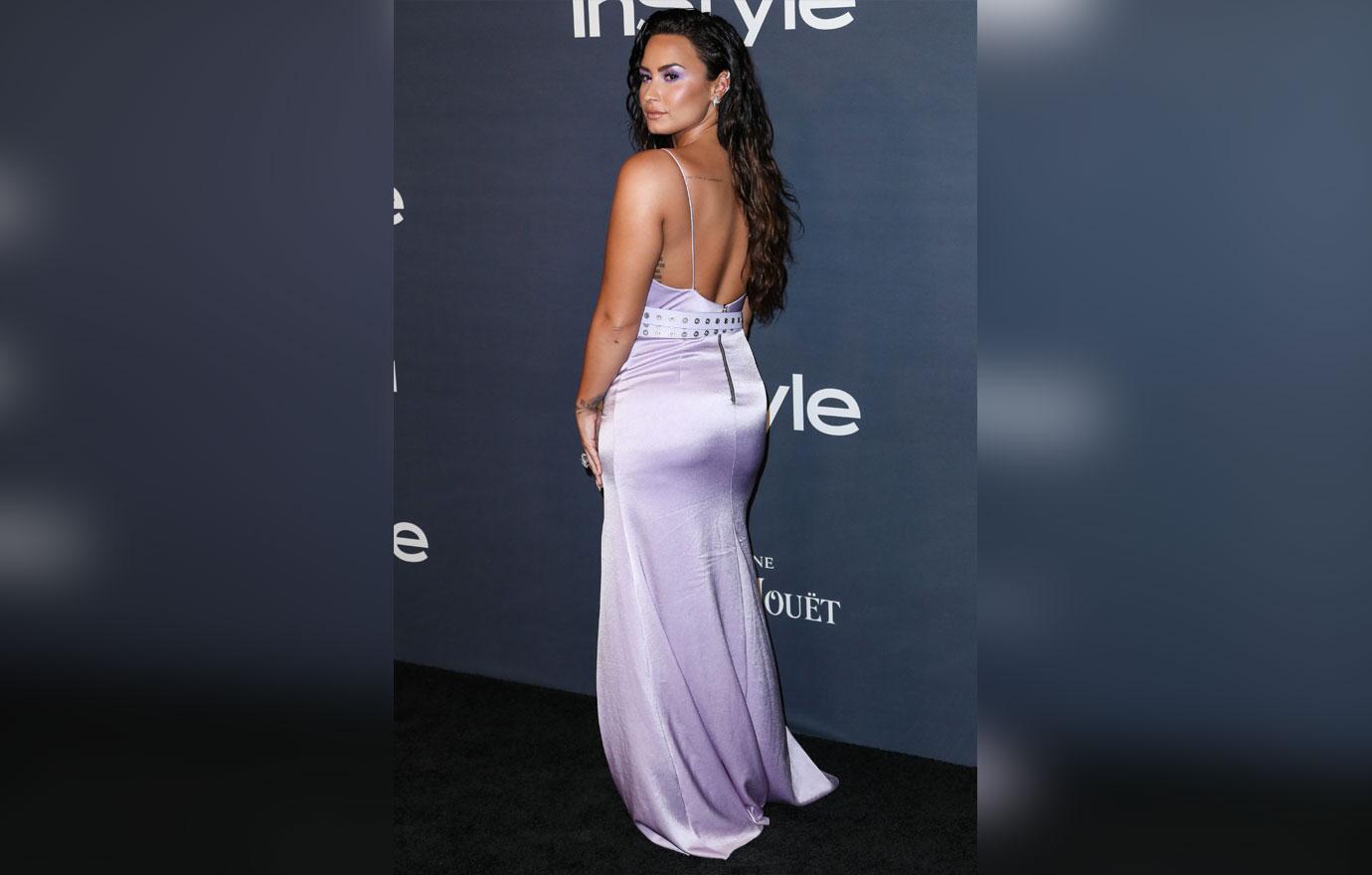 "Real or fake?" Demi joked in her caption. She added the hashtags #WillAndGrace and #MeetJenny to make sure people knew the pregnancy was just for her character.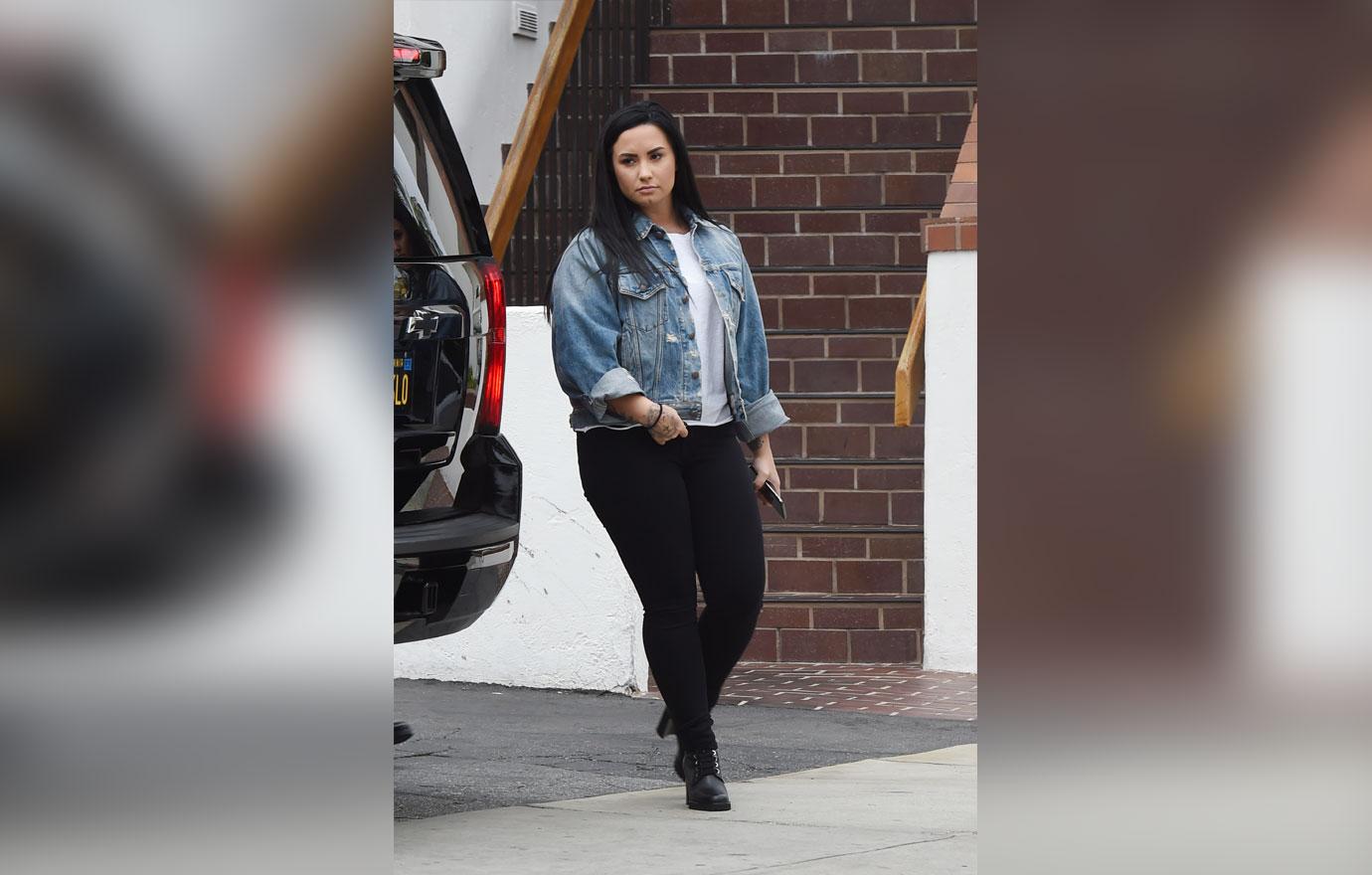 In August it was revealed that Demi would star in a three-episode arc on the third and final season of Will And Grace. Entertainment Weekly described the singer's character as a "guarded gal who comes into the life of Will in unexpected ways," but they did not reveal she would be pregnant.
Article continues below advertisement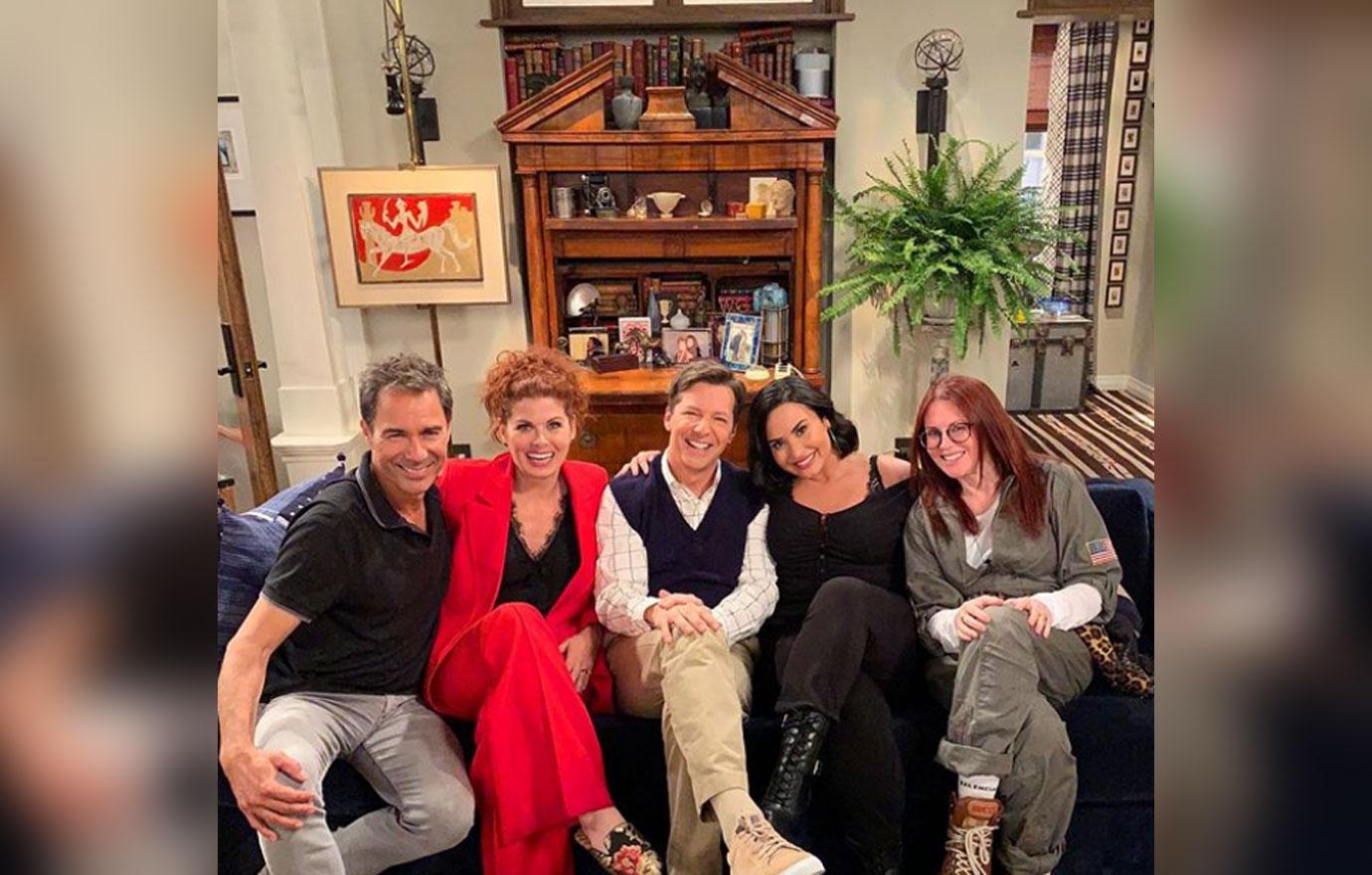 Demi shared several photos with Eric McCormack and his co-star Debra Messing after the news was announced. "They're the dream team. Honored to be a part of this cast," she captioned one of her photos on set. "Last night was amazing and I can't wait to return for more!!! Thank you."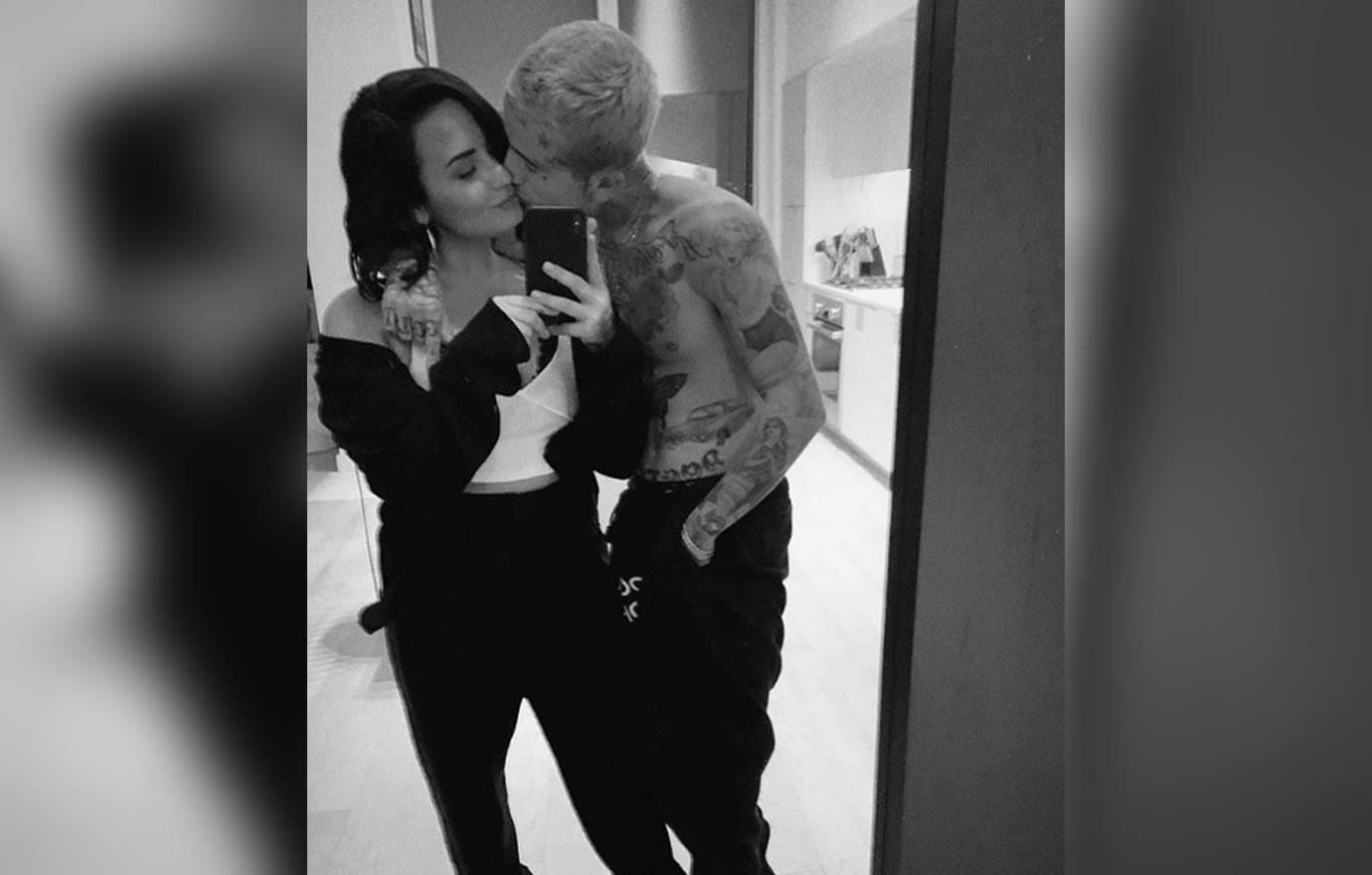 The "Confident" singer's pregnancy pictures came just a few weeks after Demi revealed she has a new boyfriend after her brief romance with Bachelorette alum Mike Johnson. "My heart," she captioned a photo of her model Austin Wilson kissing her on the cheek.
Article continues below advertisement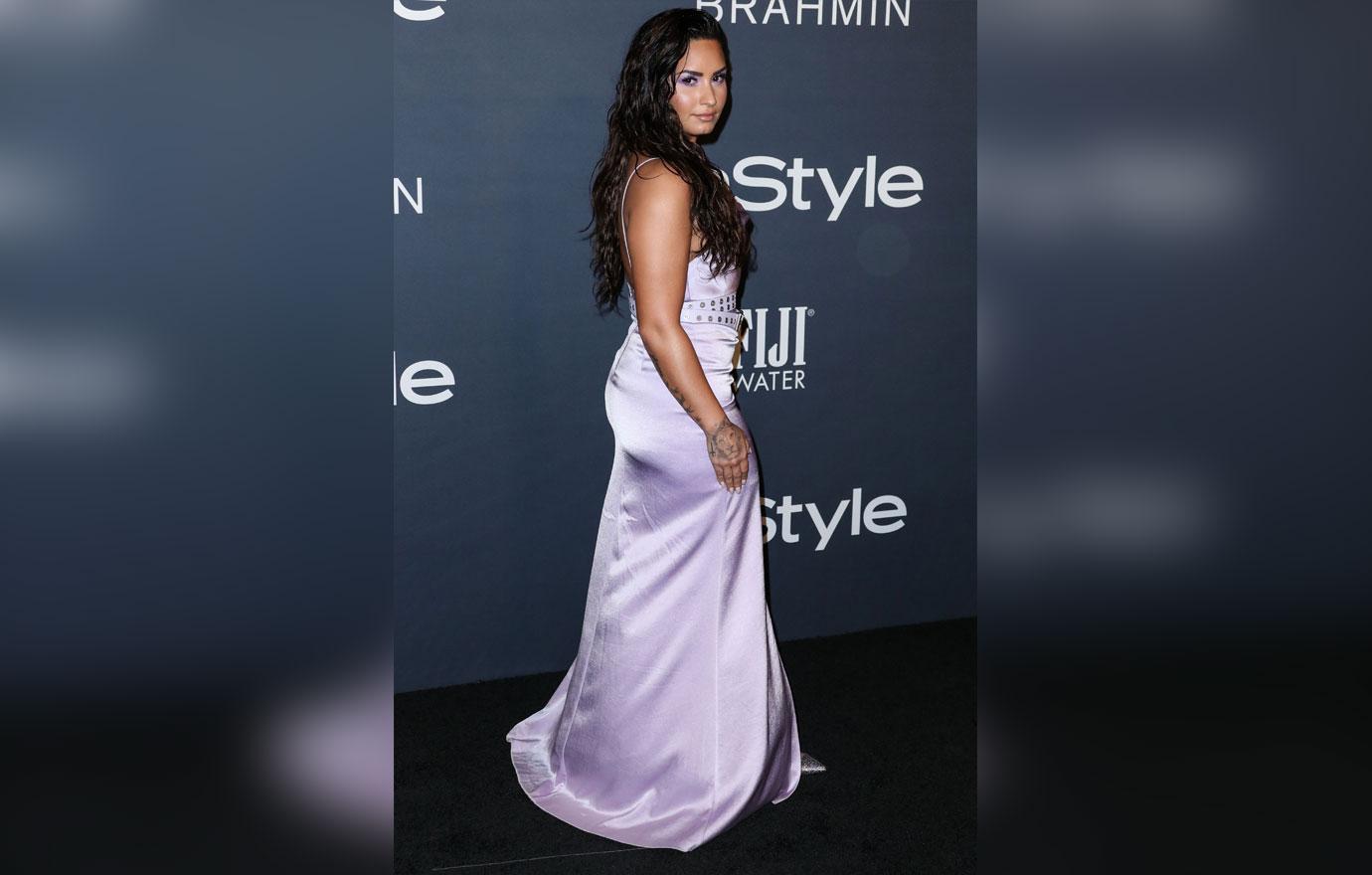 In addition to Demi's love life and role on Will And Grace, she's been working on new music. Her manager Scooter Braun shared videos of Demi in the recording studio on Wednesday night.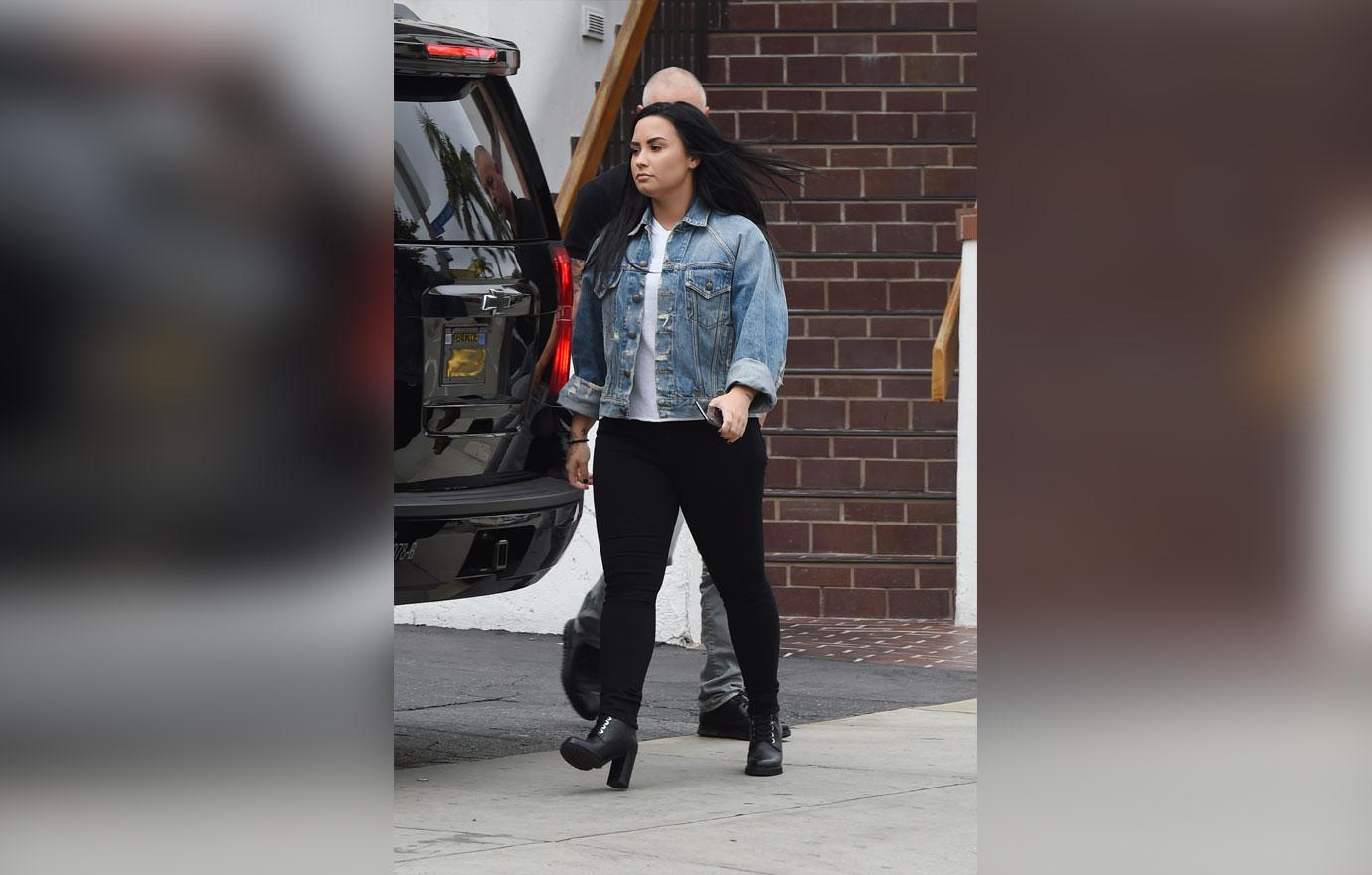 "Recording a song for my loyal #Lovatics," Demi wrote on her Instagram Story on November 13. "The ones who support me and whatever makes me happy… if you hating that ain't you. BYE." The last song she released was "Sober" a month before her near-fatal overdose in July 2018.
Article continues below advertisement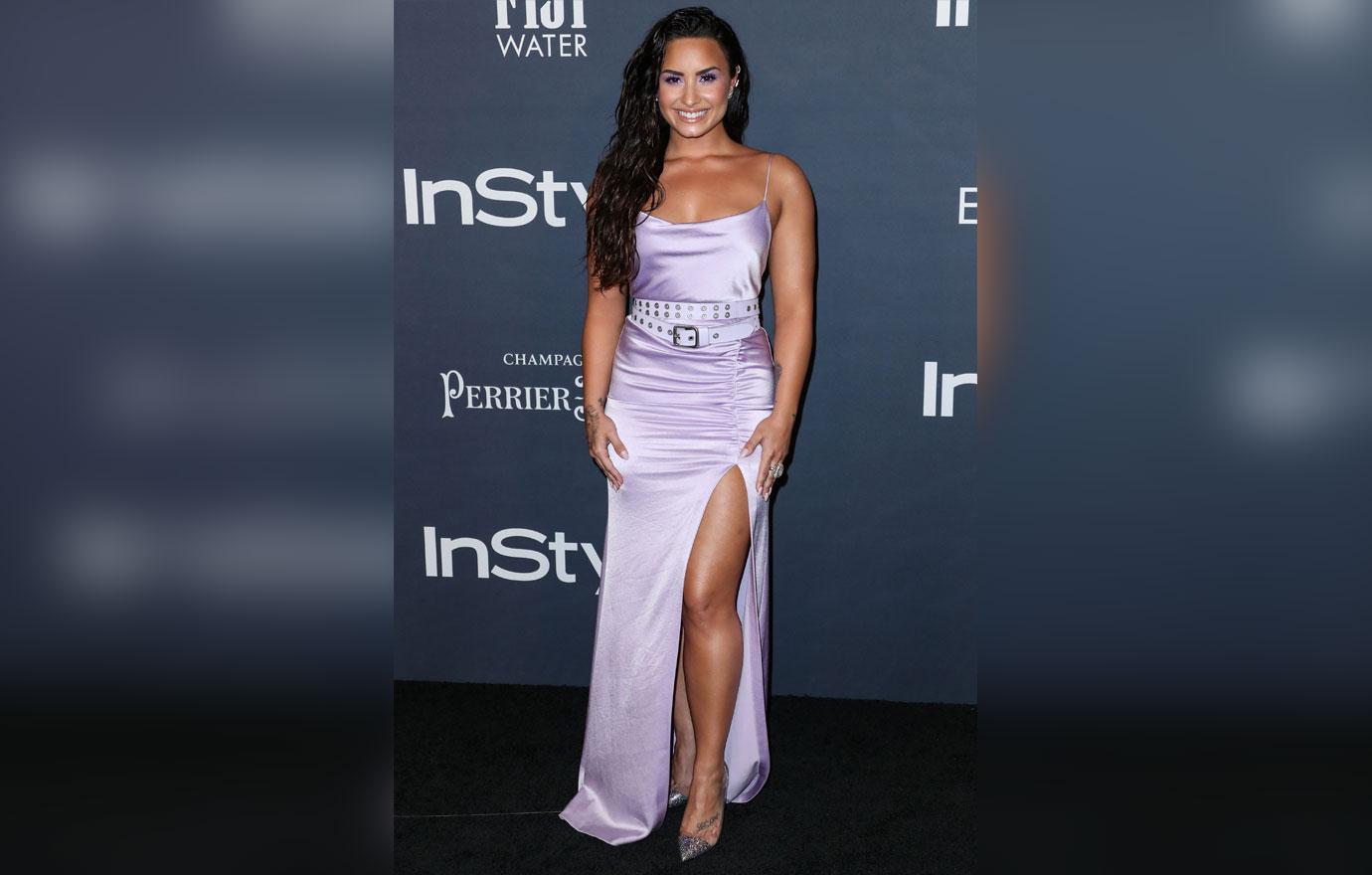 Will you be watching Demi on Will And Grace? Let us know in the comments below!