PHOTOS
Demi Lovato Celebrates Three Years Sober With Boyfriend Wilmer Valderrama—And Ex Beau Joe Jonas!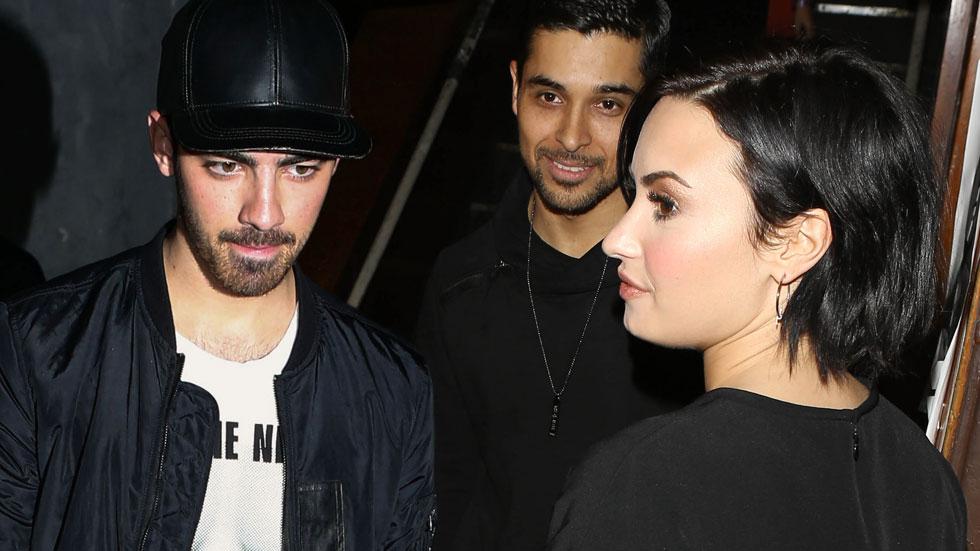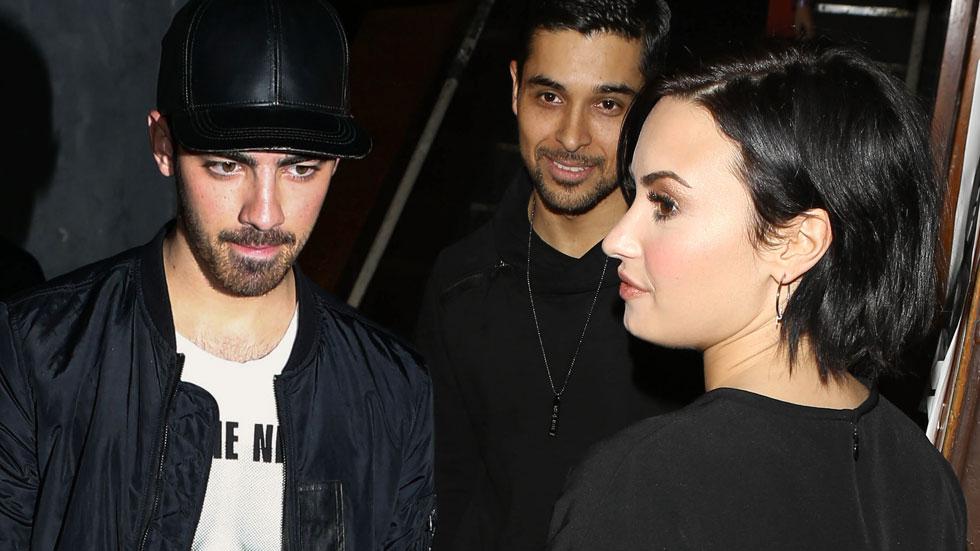 Demi Lovato just hit a major milestone in her life—she's three years sober! And she celebrated at the first-ever Lovato Scholarship Benefit that was packed with celebrities including her boyfriend, Wilmer Valderamma, Lance Bass, Khloe Kardashian—and Demi's most infamous ex, Joe Jonas!
Article continues below advertisement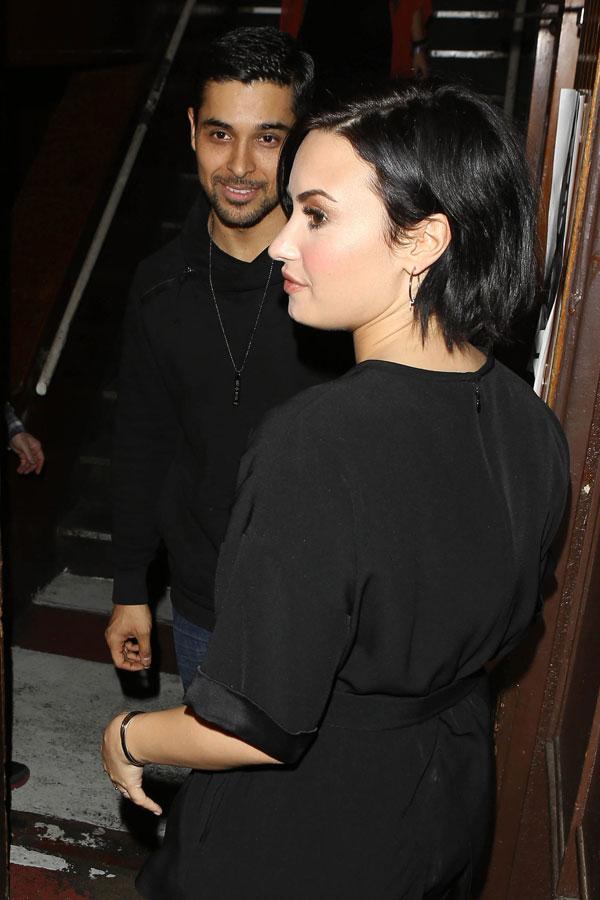 Demi's event, held on Mar. 18 at the Troubadour Hotel, was a star-studded fundraiser to raise money for mental illness and also featured performances by the guest of honor herself, as well as Christina Perri. But you'll never guess what Joe was doing there...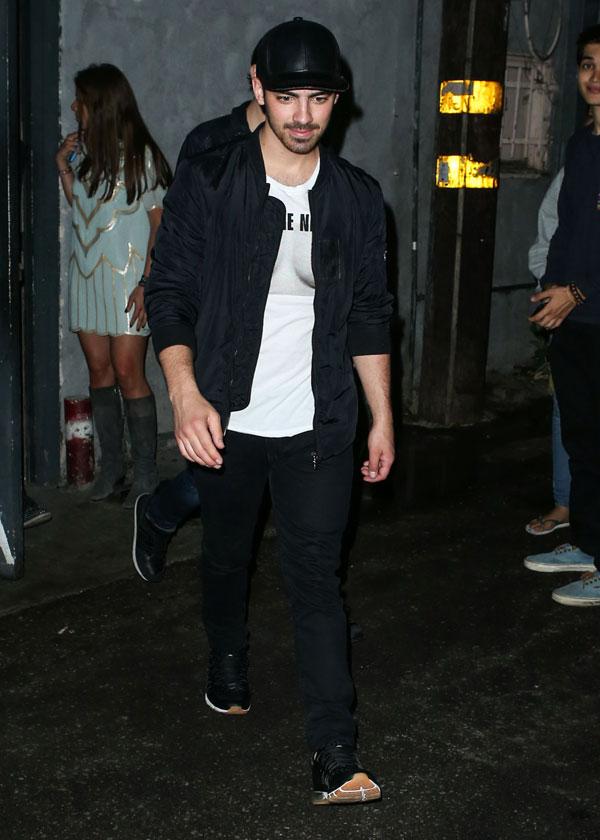 He was DJing! The brother formerly known as Jonas was invited by Demi to spin records during the party. Although it may seem weird, Demi and Joe are still extremely close, and a few months ago the former Camp Rock co-stars even reunited on stage and performed a duet from the movie.
Article continues below advertisement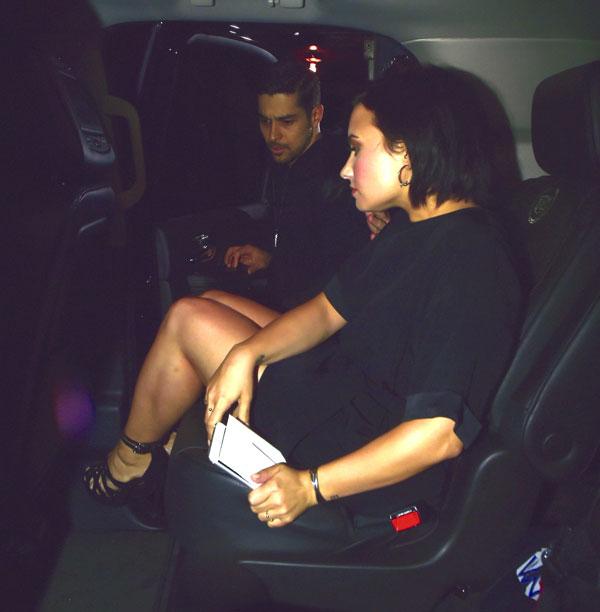 Wilmer didn't seem weirded out at all by his lady's ex being there, though. He was probably just happy to be standing by his long-time GF whose first benefit and three-year sobriety are both kind of a big deal.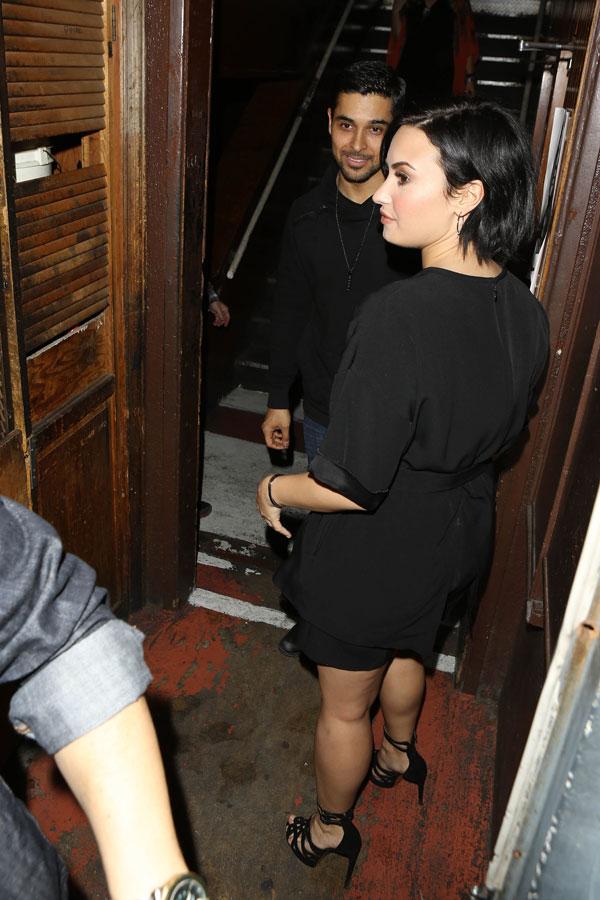 And on the actual anniversary of her sobriety on Mar. 16, Demi was basically shouting from the rooftops (aka Instagram) how thankful she is for her guy. "I wish I could put into words how grateful I am for this man right here," Demi wrote. "But my love has grown to a level that words could never possibly express how much this man completes me. He's loved me the way I never thought I deserved to be loved." Demi also crediting Wilmer as the reason that she's still alive.
PHOTOS: Cute PDA Pics of Demi & Wilmer
PHOTOS: Demi Lovato Suffers Minor Wardrobe Malfunction On Date Night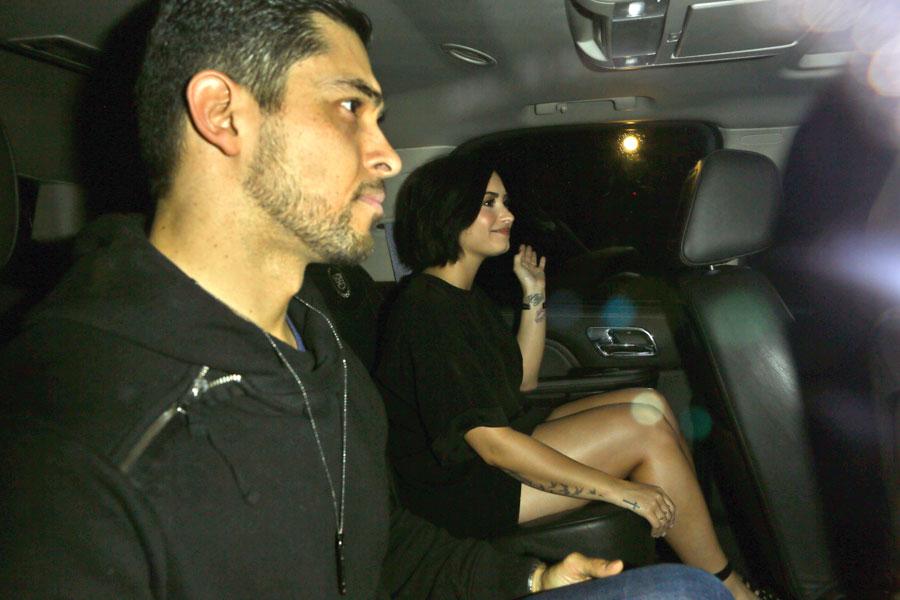 Do you love Demi and Wilmer together? Do you like that Demi and Joe are still friends?Tweet us @OKMagazine.