PHOTOS
Demi Lovato's Sister Dallas Slams Body Shamers For Attacking The Pop Star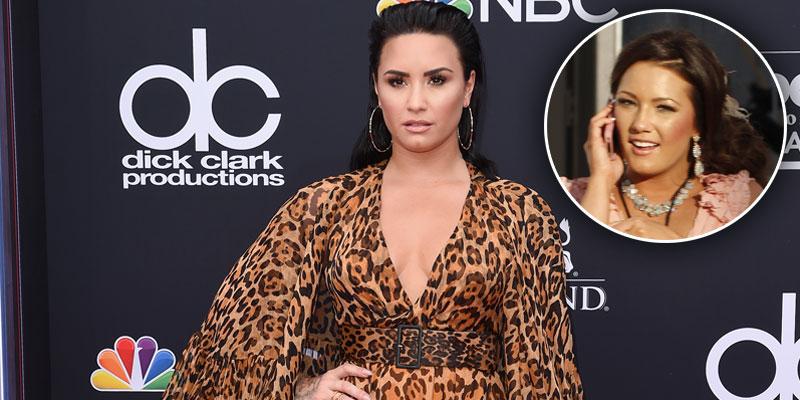 Demi Lovato, who has had a tough year following an overdose and a stint in rehab, posted a rare selfie on Instagram on Wednesday. While the post was about her jiu jitsu workout, haters took the opportunity to make comments about the singer's weight. Demi's older sister, Dallas Lovato, quickly shut down the body shamers.
Article continues below advertisement
"Sweaty, messy jiu jitsu hair," Demi captioned the pic. She added the hashtag, "#NeverGiveUp."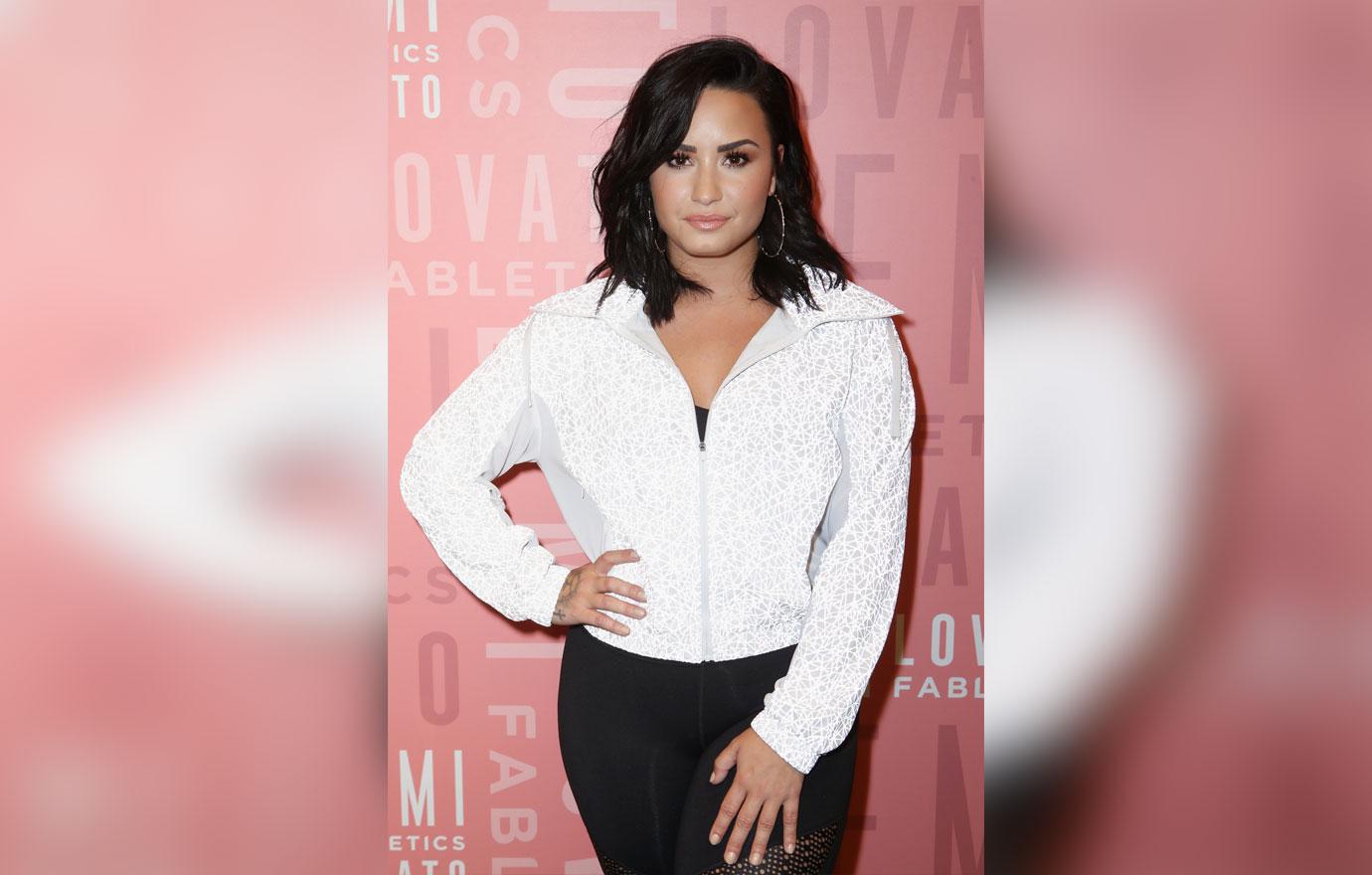 While most felt the post showed a happy and healthy version of the actress, critics began commenting on Demi's body and weight. Dallas saw the messages and addressed them in a video that has been circulating on social media.
Article continues below advertisement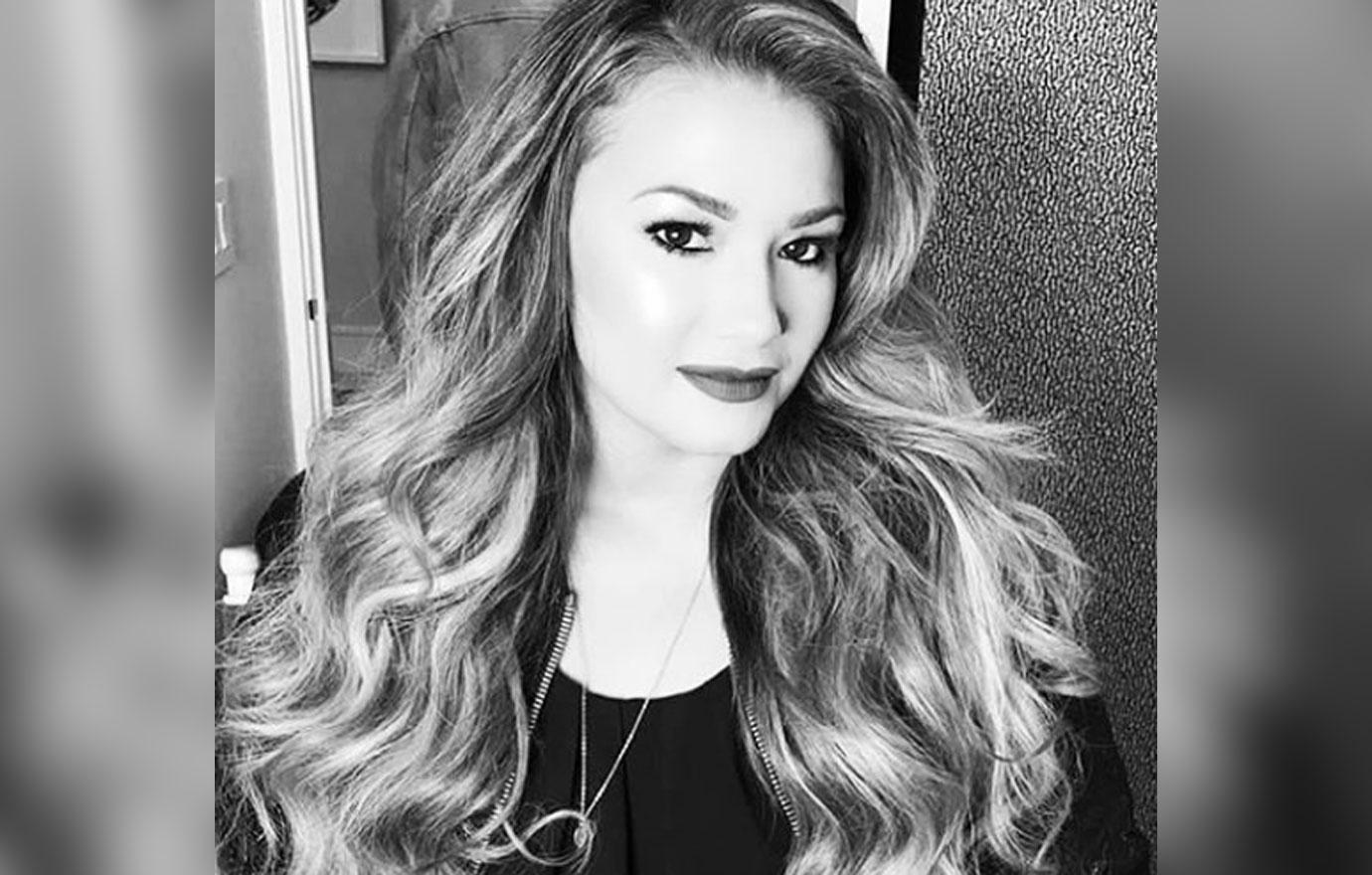 "Everyone why are you making my sister's body the topic of your conversation, go f**k yourself," the 30-year-old said. "I'm sorry my sister is beautiful, she's alive and she's conquering a lot of really hard s--t… I'm just saying."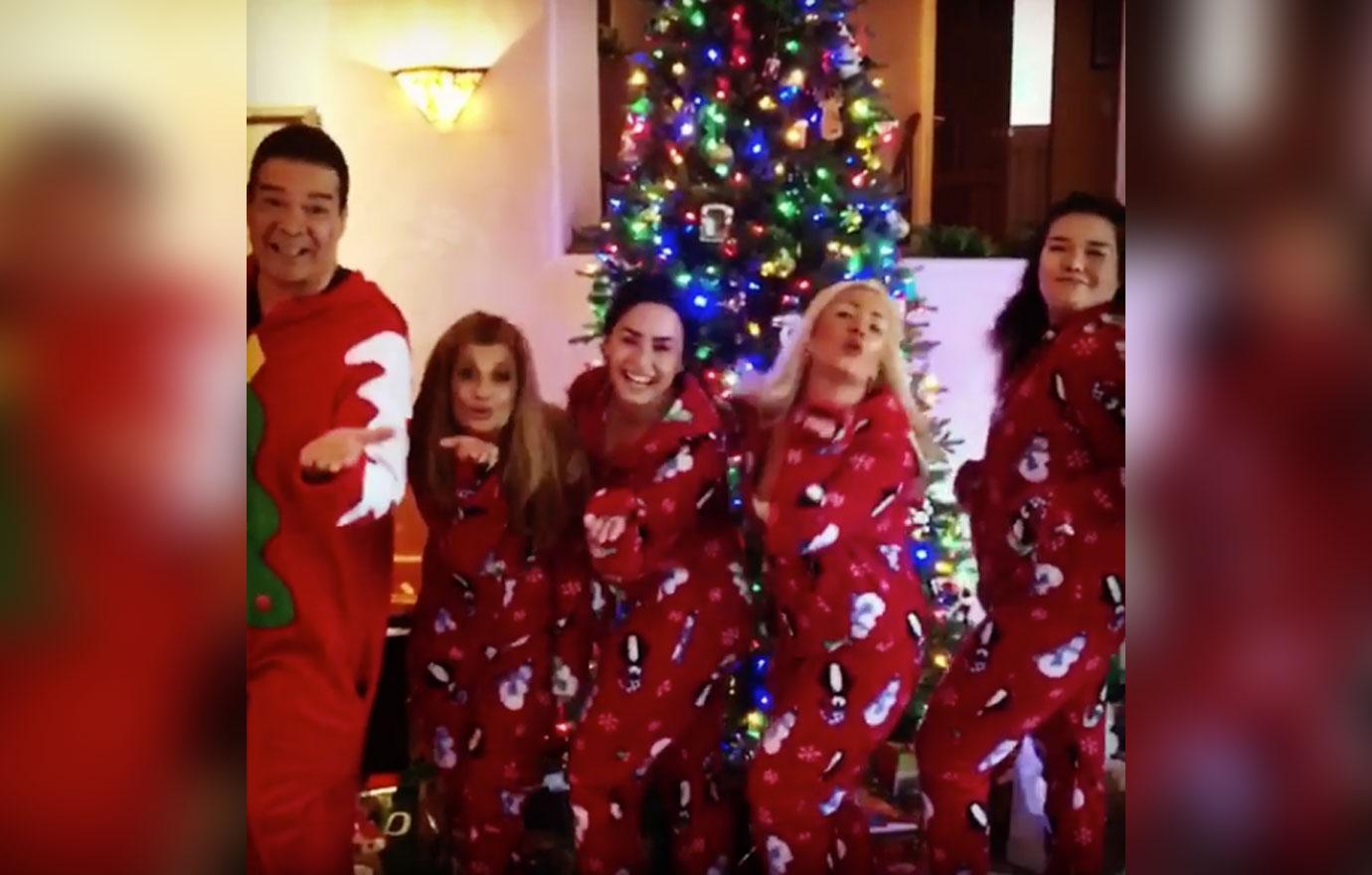 Dallas also called her sister "the most beautiful, strong, amazing person that I've ever met in my entire life."
Article continues below advertisement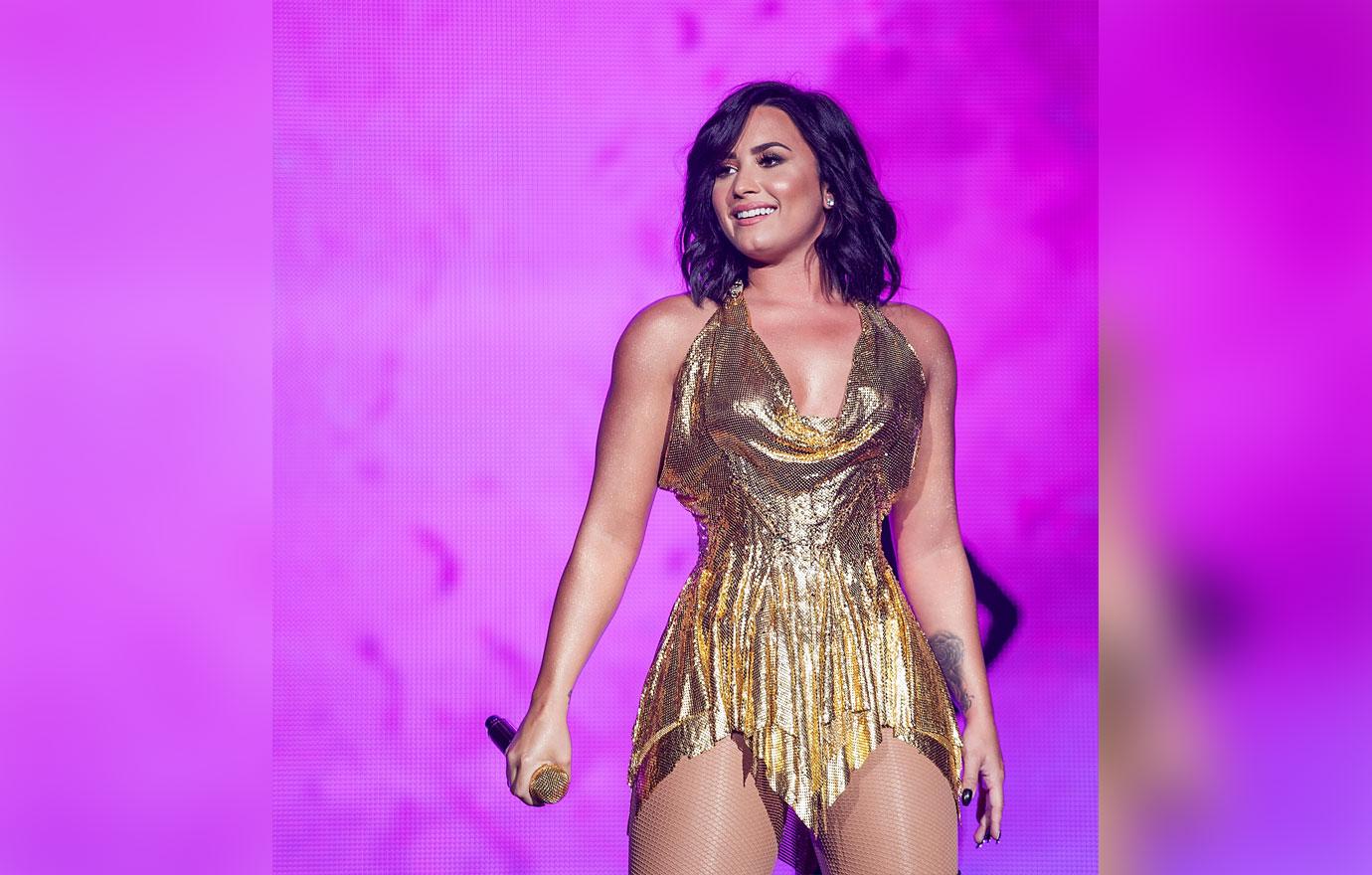 Among other things, Demi has been extremely vocal about her eating disorder over the years. She was particularly candid about this life-time struggle in her documentary Simply Complicated.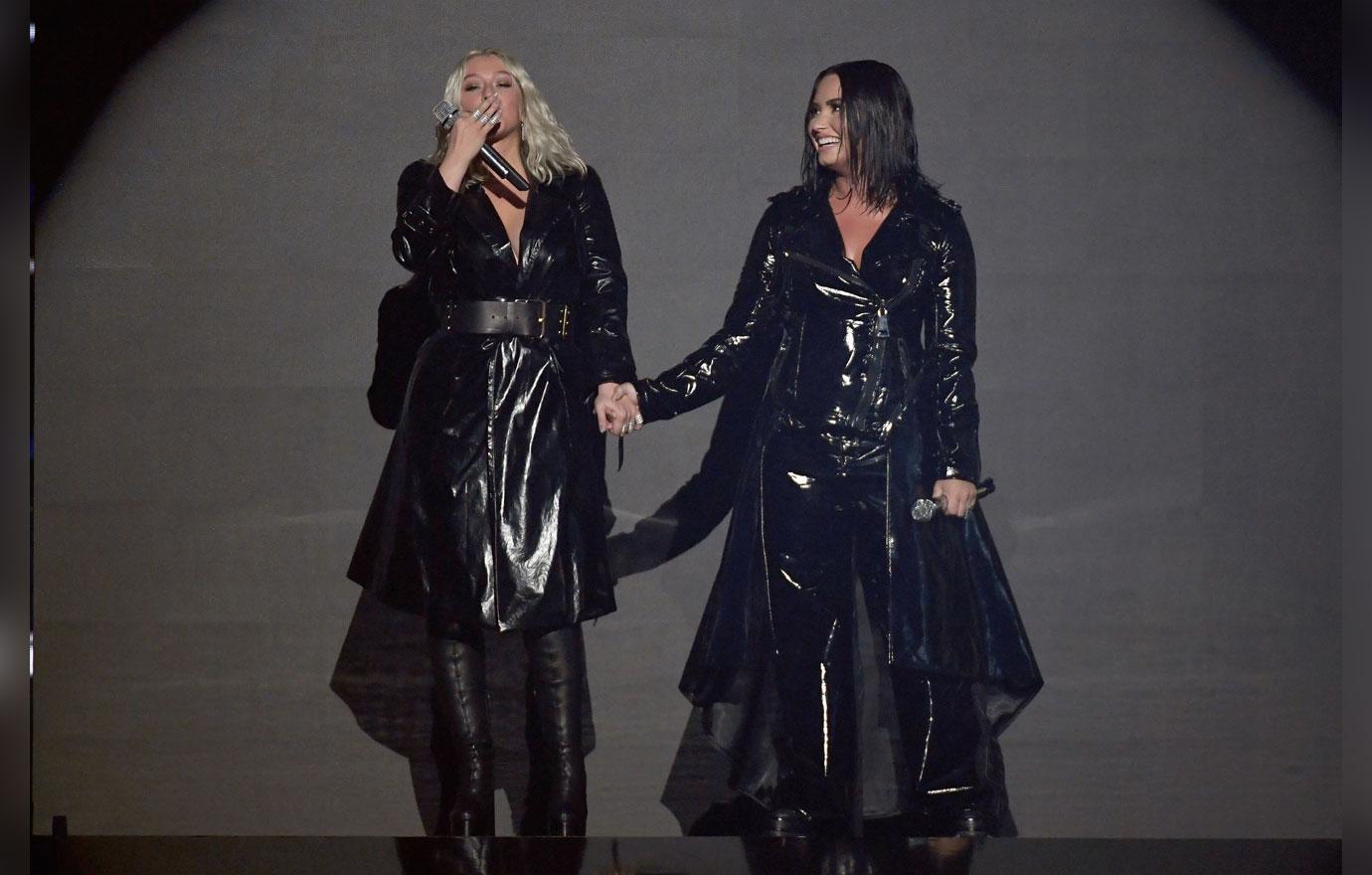 Ever since Demi left rehab, the singer has been focused on her recovery and trying to keep a low profile in Los Angeles. Despite a few negative posts, the brunette has received an overwhelming amount of support from fans around the world, including good friend Christina Aguilera. The former Voice coach wrote in the comments section of her most recent post, "I've missed you so very much...Can't wait to continue to have you by my side now."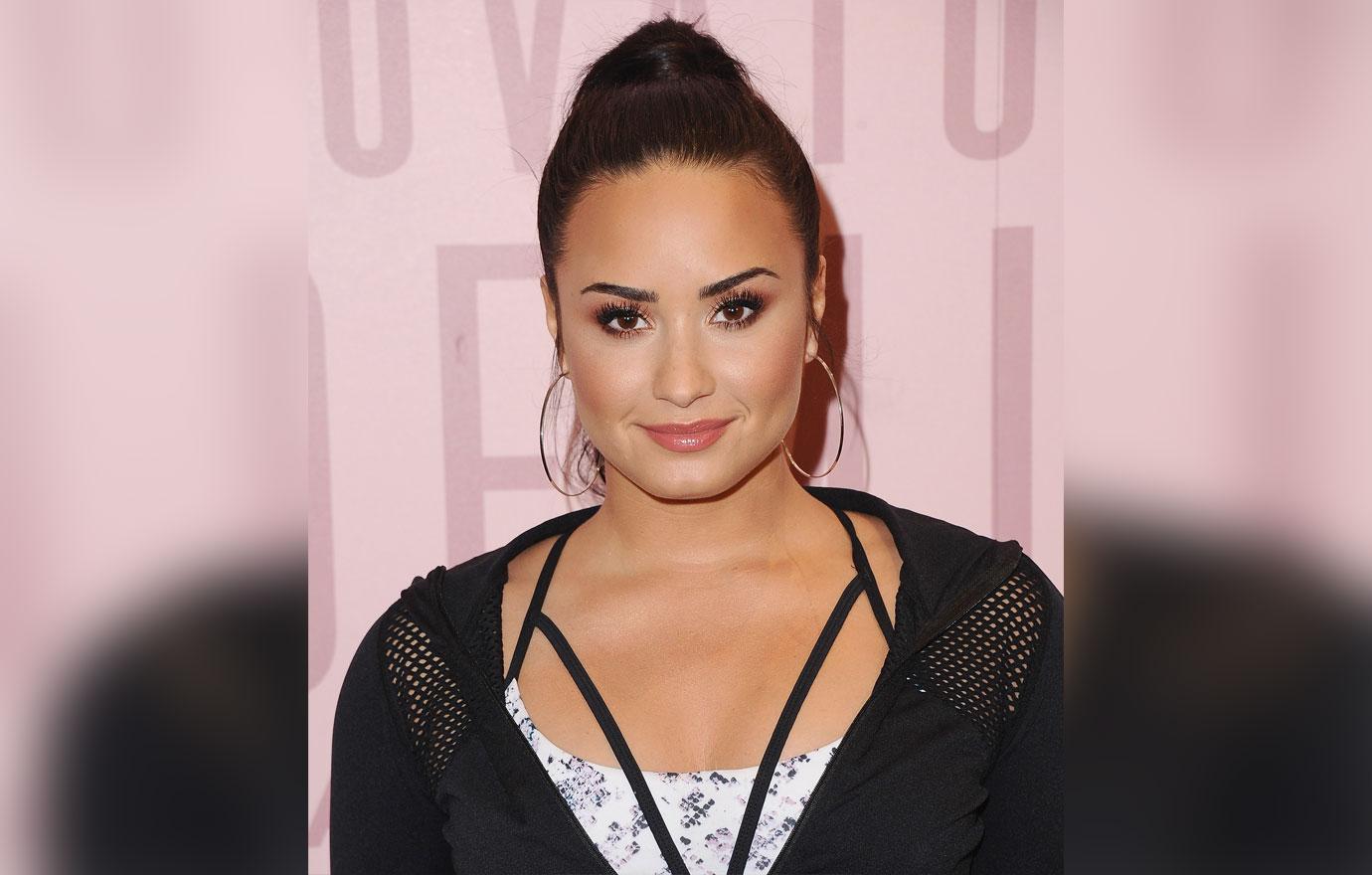 What do you think of Demi's sister sticking up for her against the haters? Let us know your thoughts in the comments.