PHOTOS
Demi Moore Details Horrific Drug Overdose In Explosive Memoir – 'I Was Floating Out Of My Body'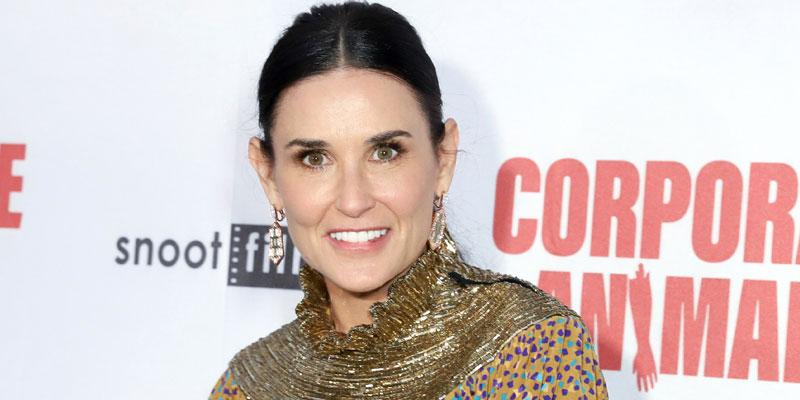 Demi Moore is holding nothing back in her new tell-all memoir. In 2012, she had a seizure as the result of a horrific drug overdose. She inhaled nitrous oxides (also known as "whip-its") and subsequently put her life in danger. Demi, 56, didn't speak about the nightmarish incident until she penned her memoir Inside Out.
Article continues below advertisement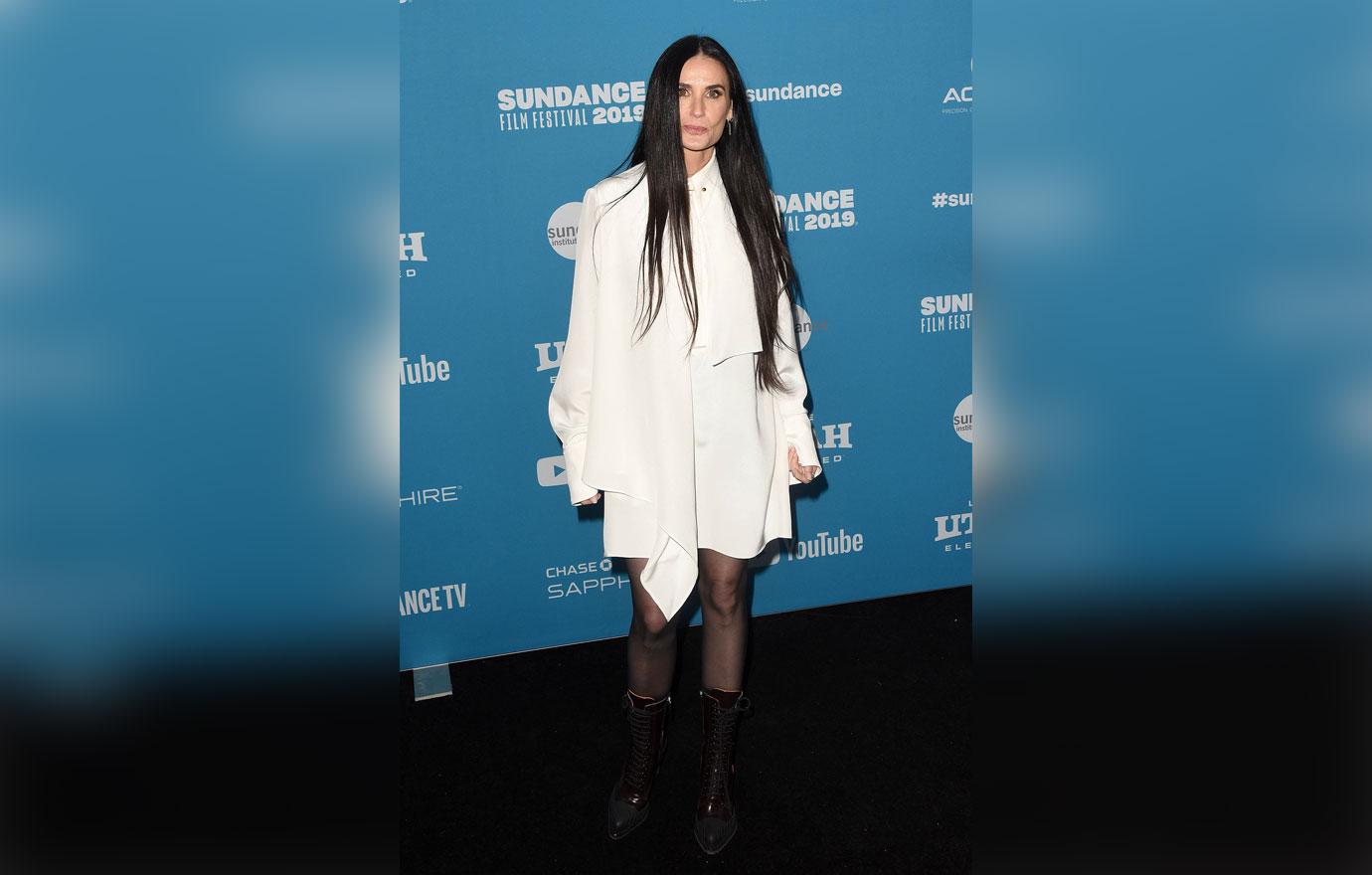 According to RadarOnline, the star detailed the horrific event, along with other things that made her spiral downward. After the G.I. Jane star found out her husband Ashton Kutcher at the time had allegedly cheated on her with a 22-year-old, Demi became depressed. She misused her medications and rapidly lost weight as a result.
Article continues below advertisement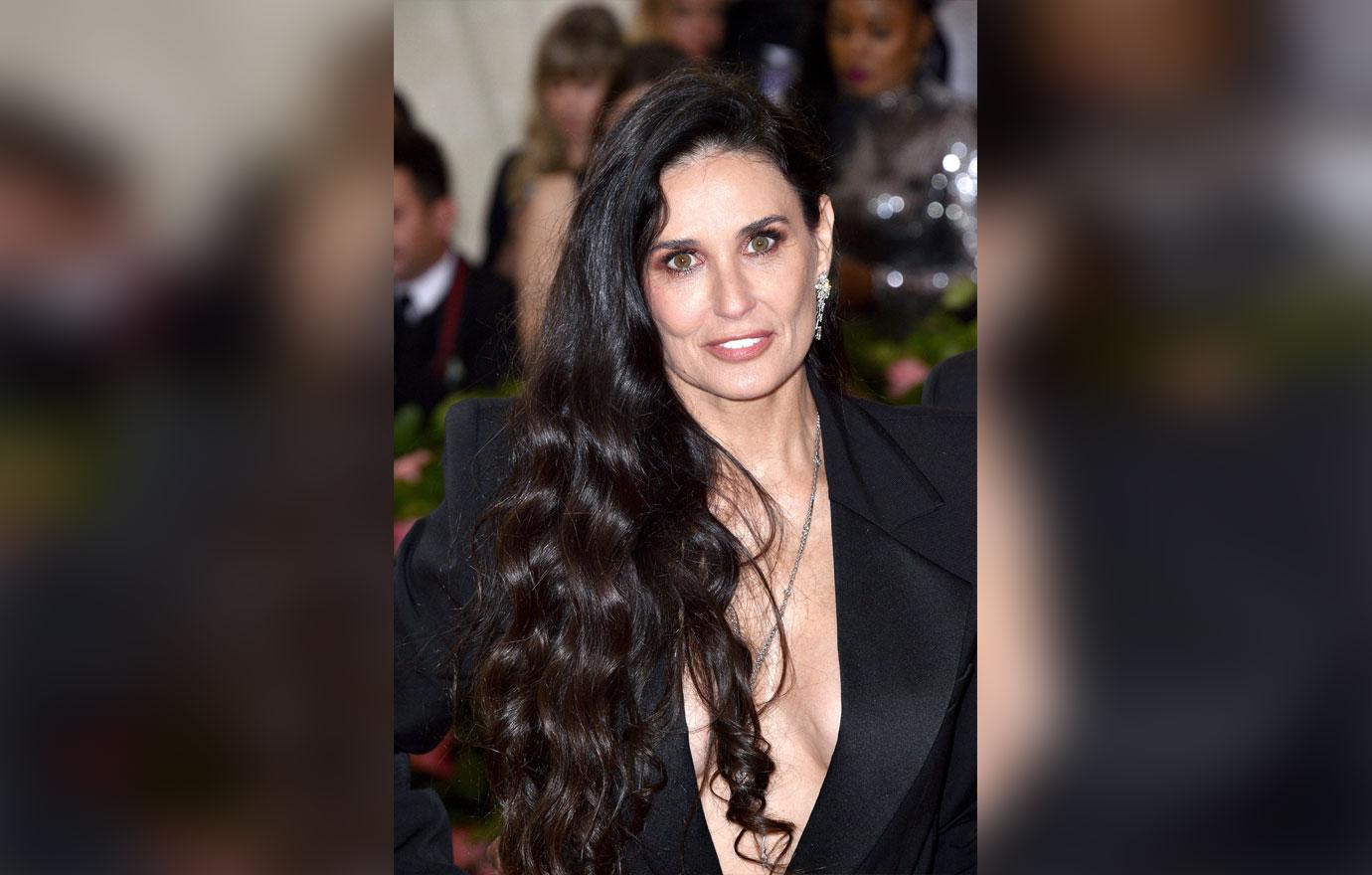 During this low point, Demi hosted a party at her home with daughter Rumer, who was 23 at the time. As drugs were passed around, Demi participated. "I did what other people were doing: sucked in a hit of nitrous oxide, and when the joint reached me on the sunken couch in my living room, I took a puff of synthetic pot (it was called Diablo, fittingly)," she wrote.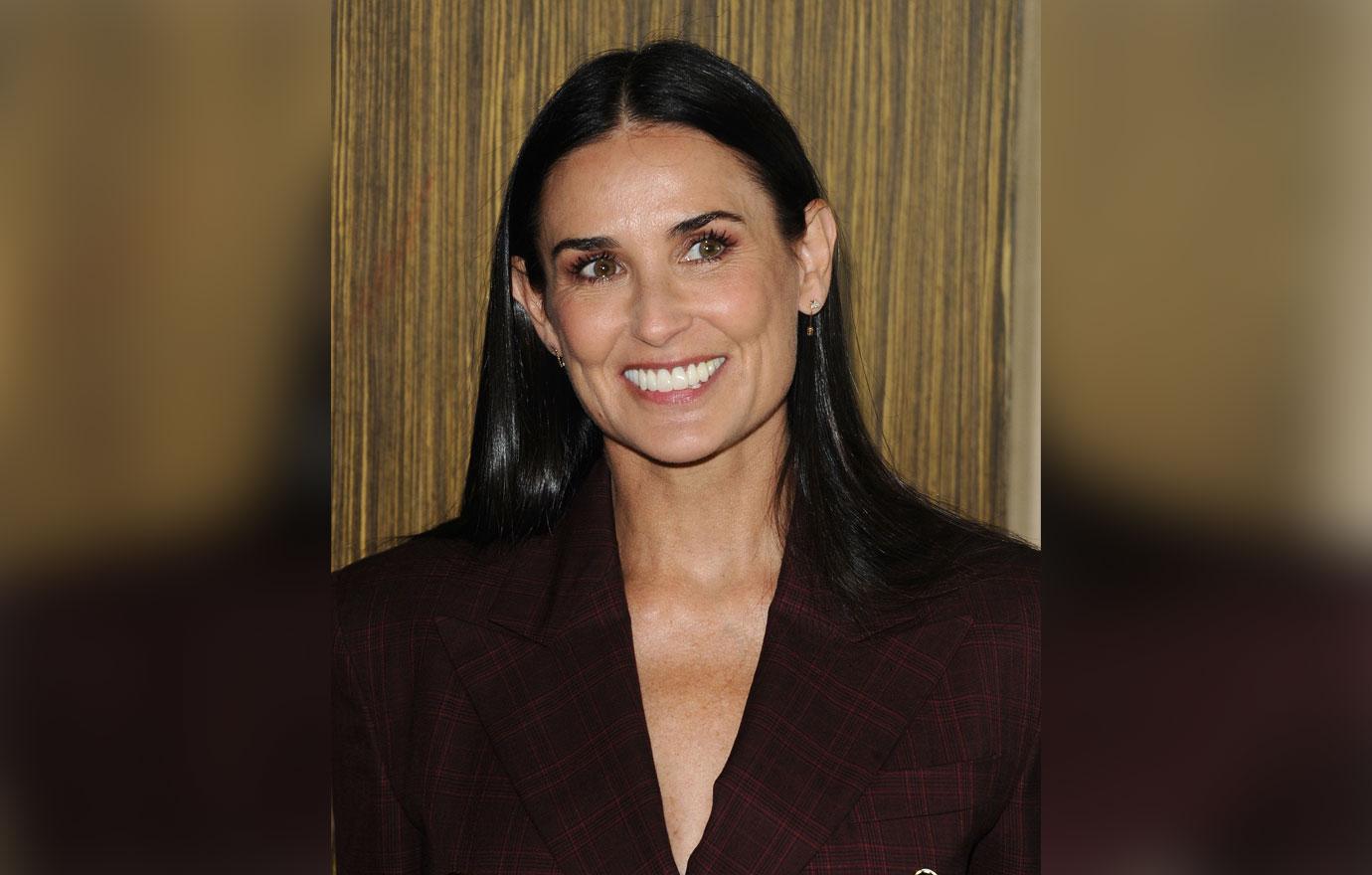 The Ghost actress then had a seizure. "The next thing I remember, everything went blurry and I could see myself from above. I was floating out of my body into swirling colors, and it seemed like maybe this was my chance: I could leave the pain and shame of my life behind," she recalled. Her friends called 911 and Demi was rushed to the hospital.
Article continues below advertisement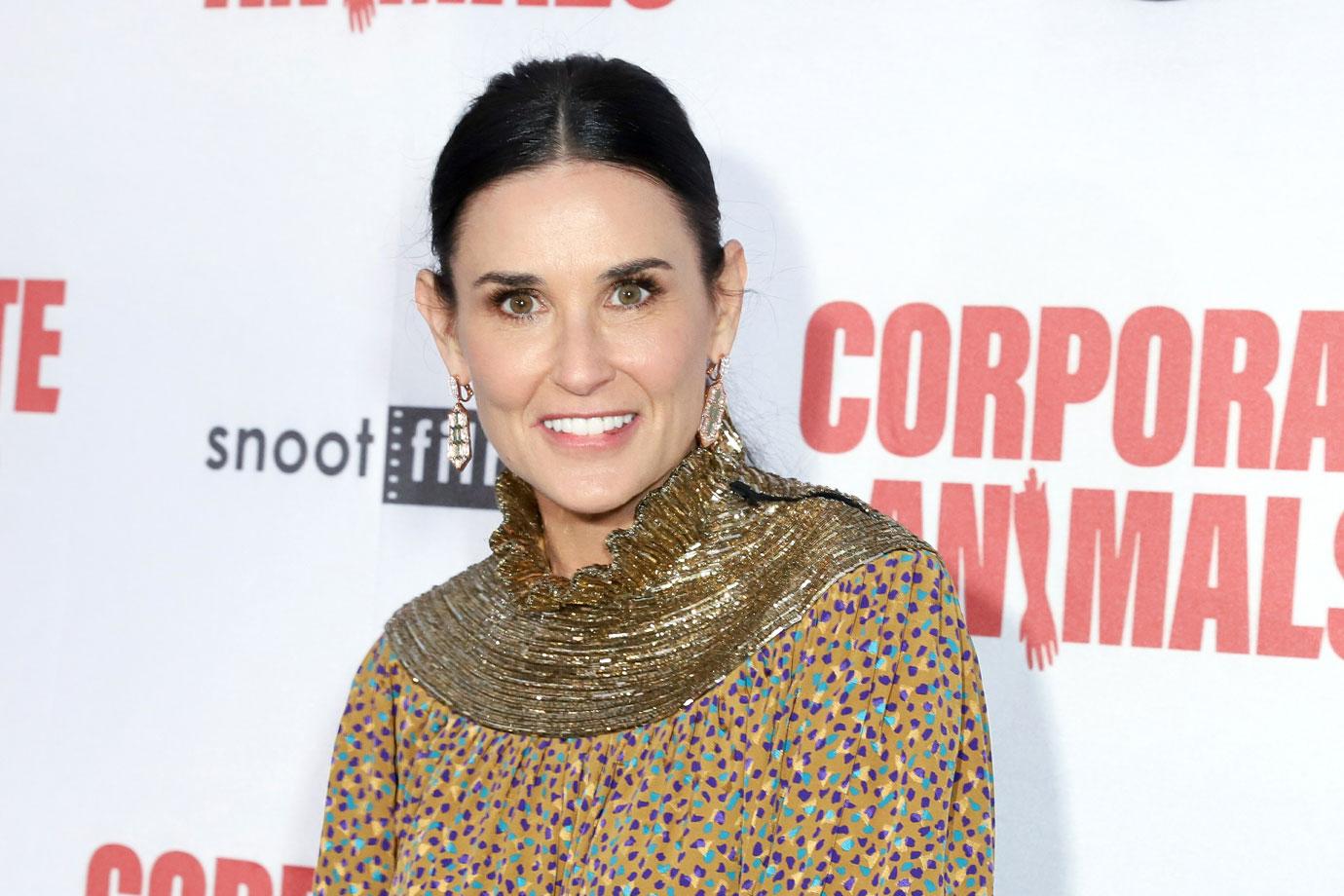 As a result of her overdose, Rumer was "completely freaked out" by her mother's actions and joined her sisters Scout and Tallulah in cutting ties with her. Her ex-husband and the father of her children, Bruce Willis,also was not on speaking terms. With no other support, Demi checked into a treatment center. Since, Demi is in recovery and has a much better relationship with her daughters.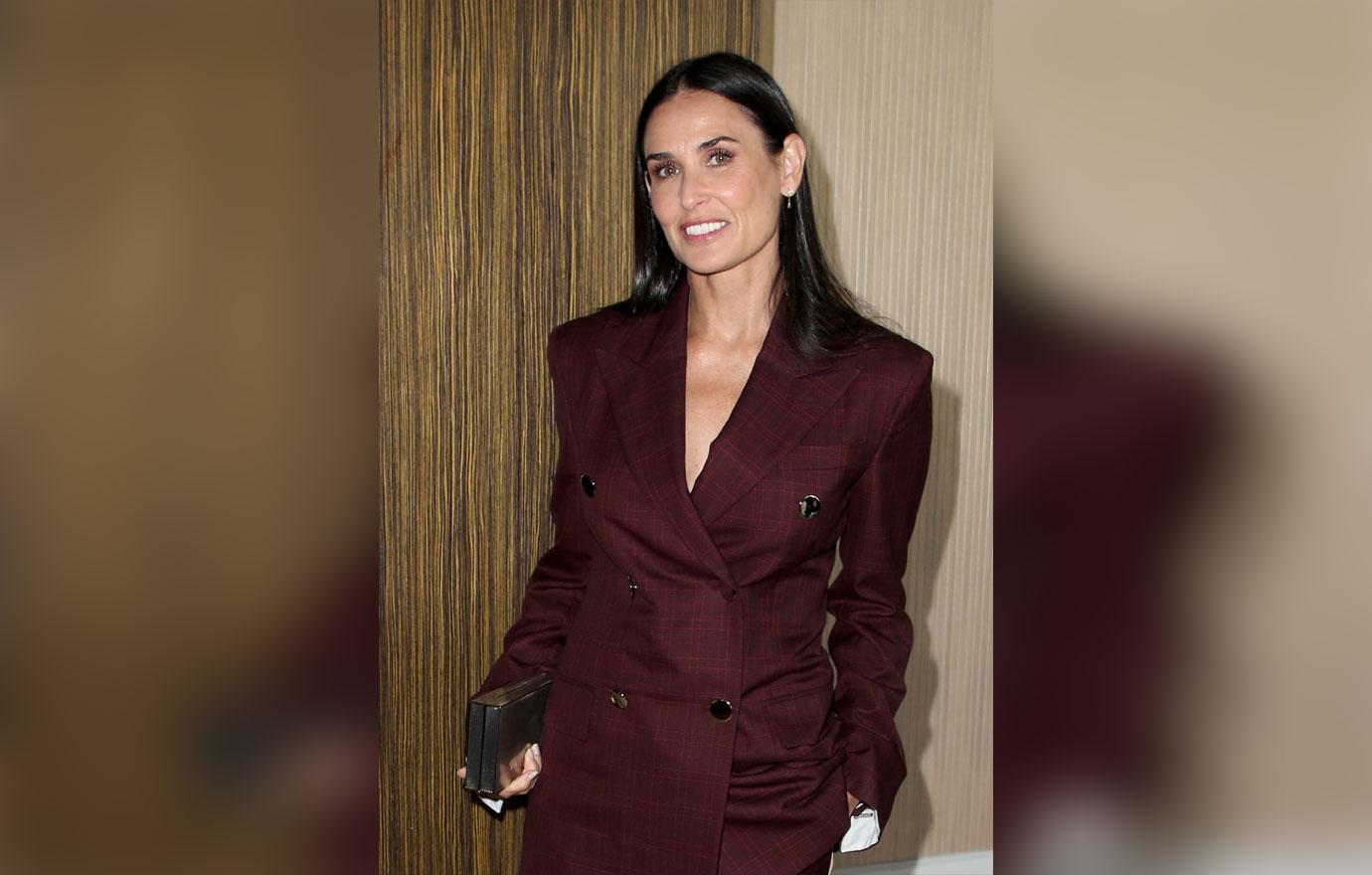 Article continues below advertisement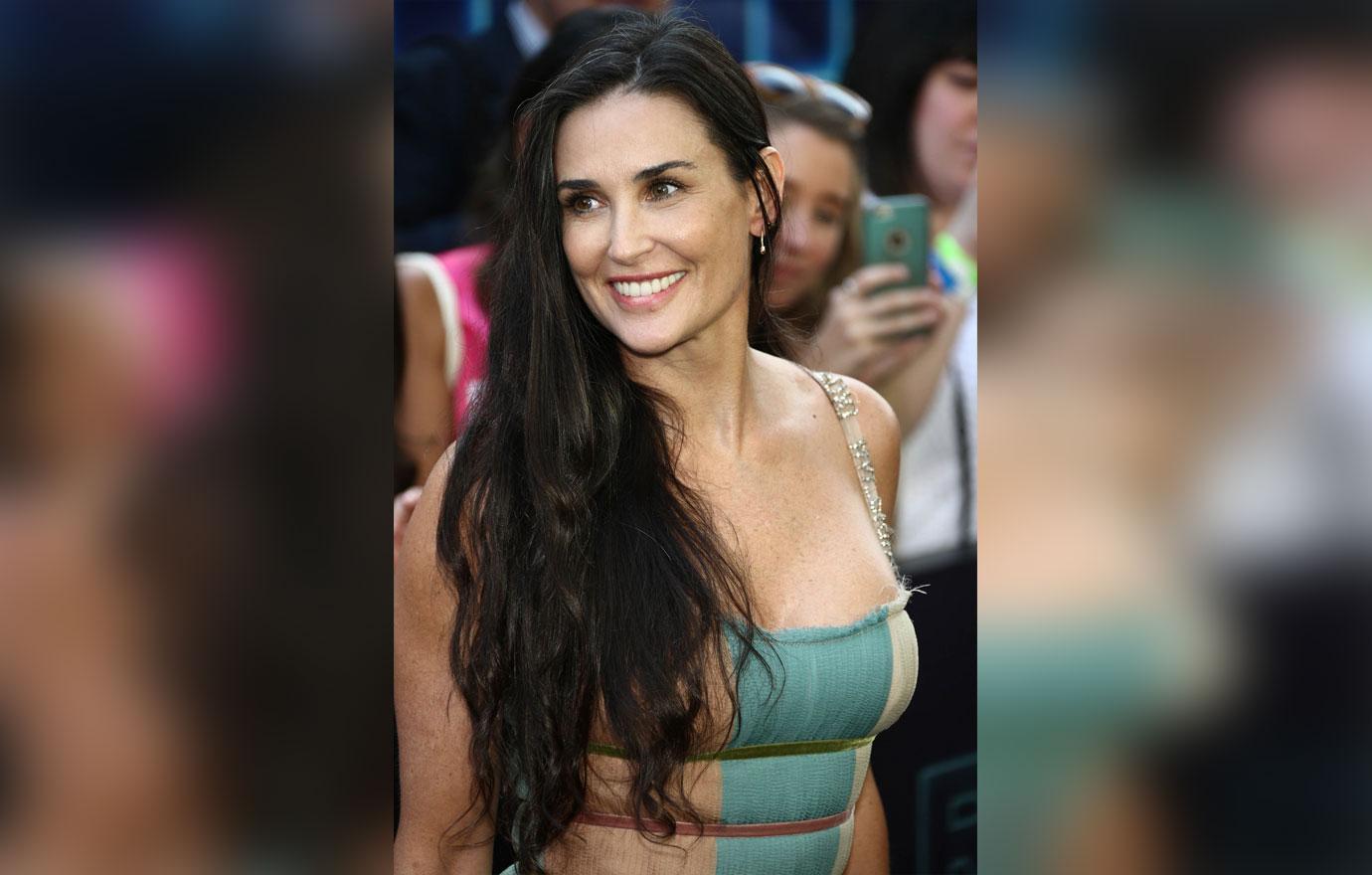 Inside Out is slated for release on September 24.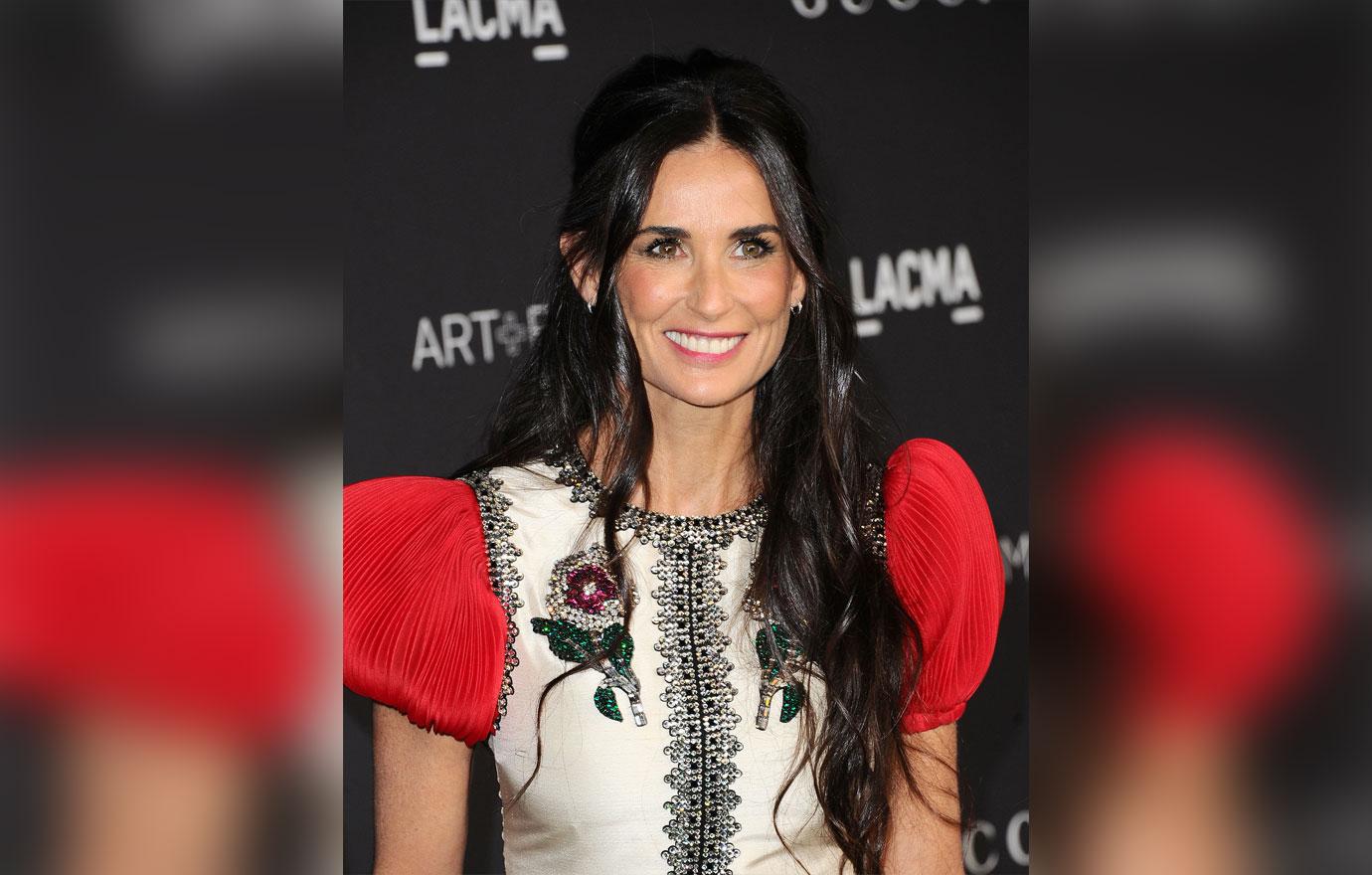 Will you read Demi's memoir? Sound off in the comments below!