PHOTOS
Competing With Teddi? Denise Richards Announces New Business Venture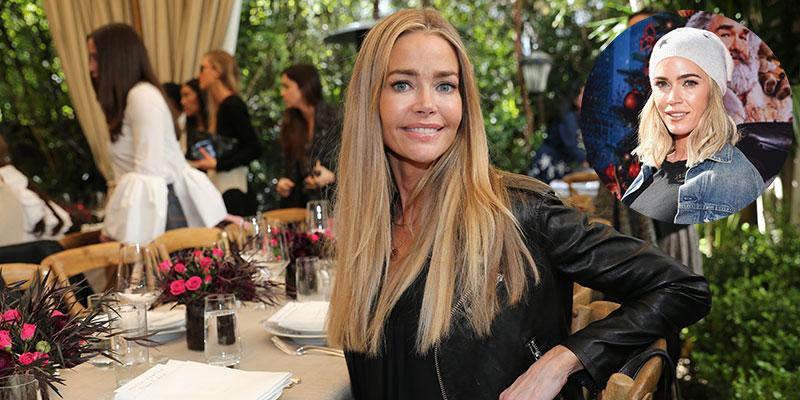 Article continues below advertisement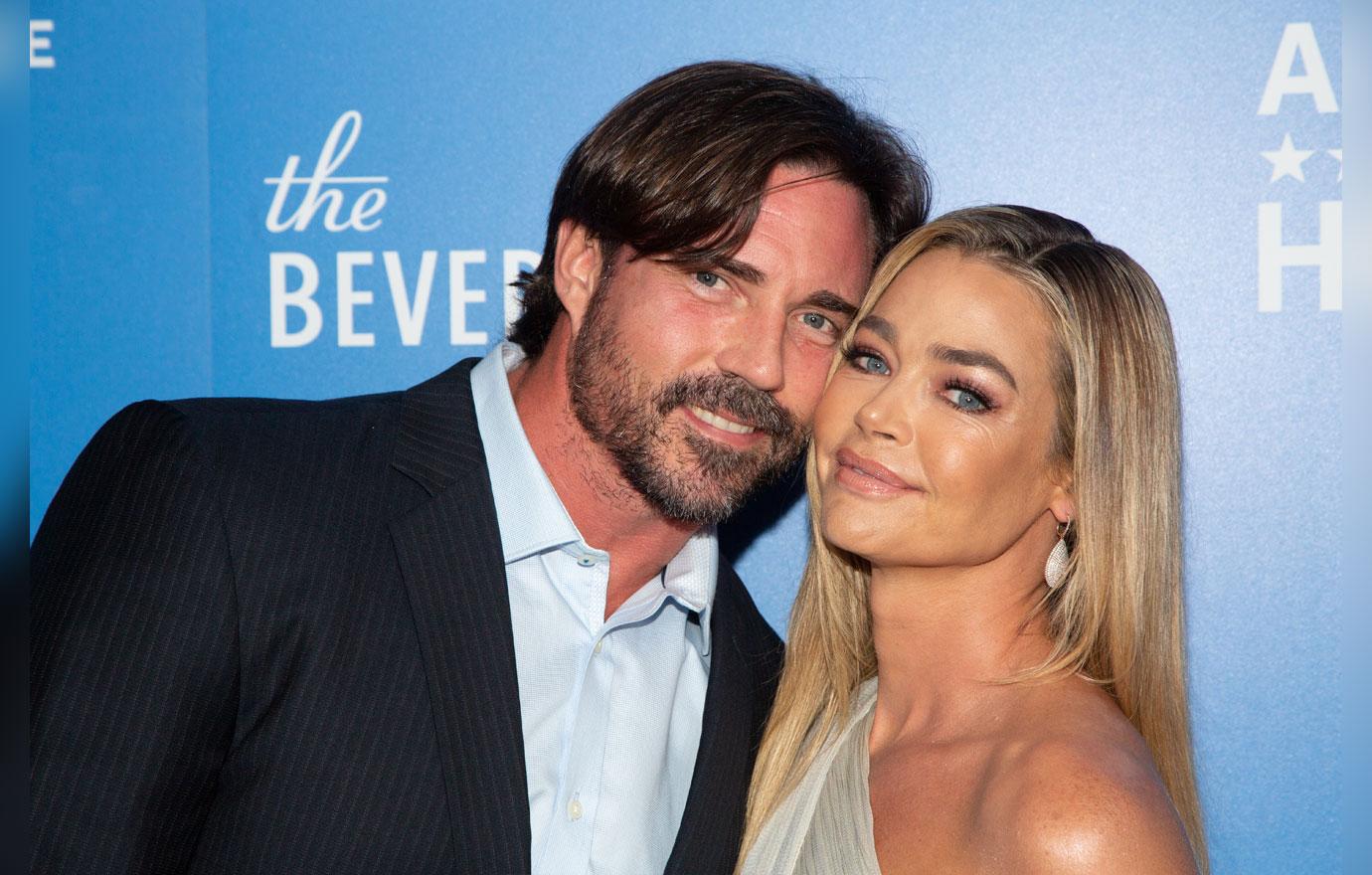 The Wild Things actress revealed that her new husband, Aaron Phypers, is launching a "beautiful healing space" in Malibu, California called Quantum 360.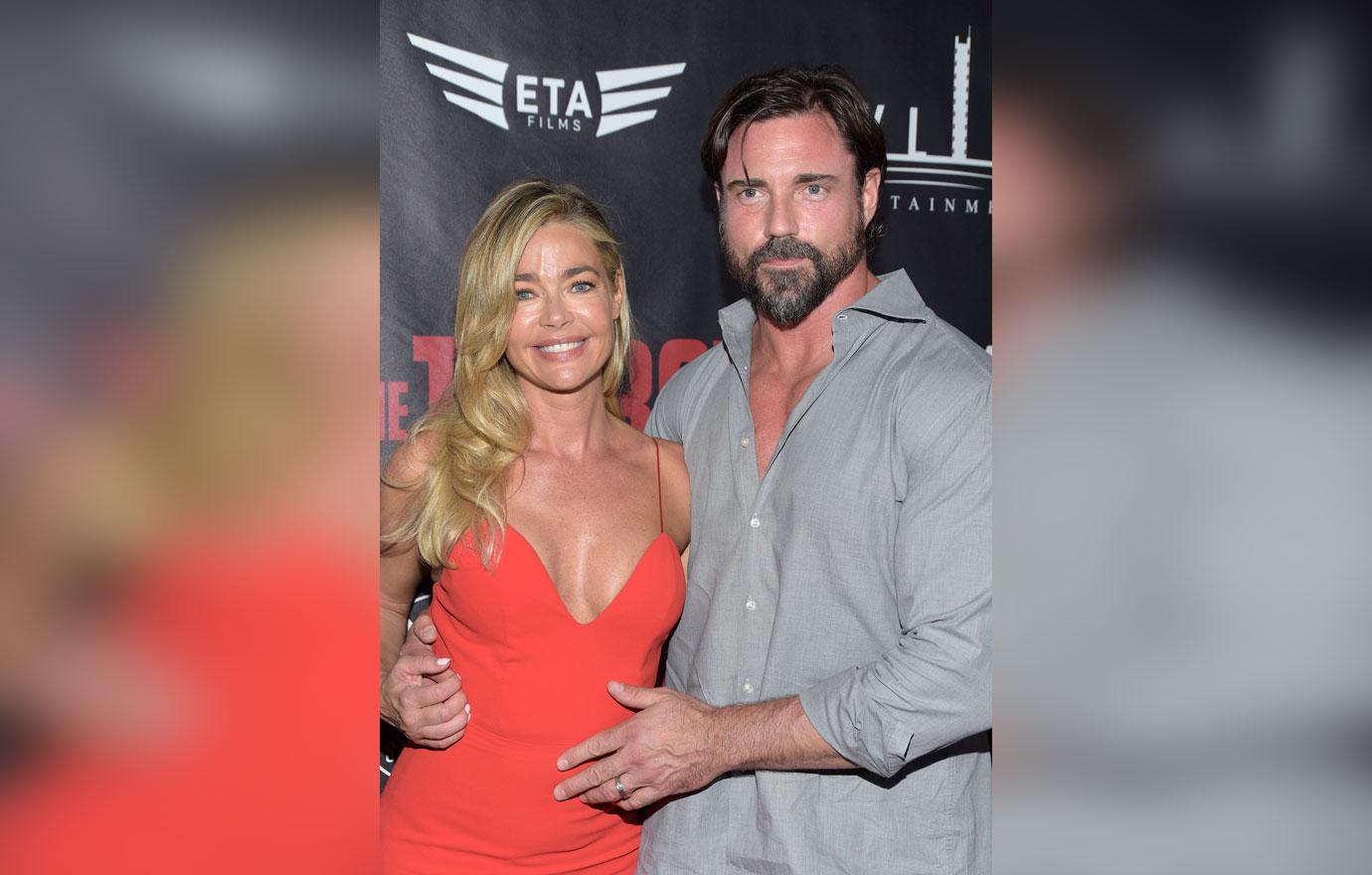 His center will offer cutting edge "frequency" technologies to balance and realign the natural body field.
Article continues below advertisement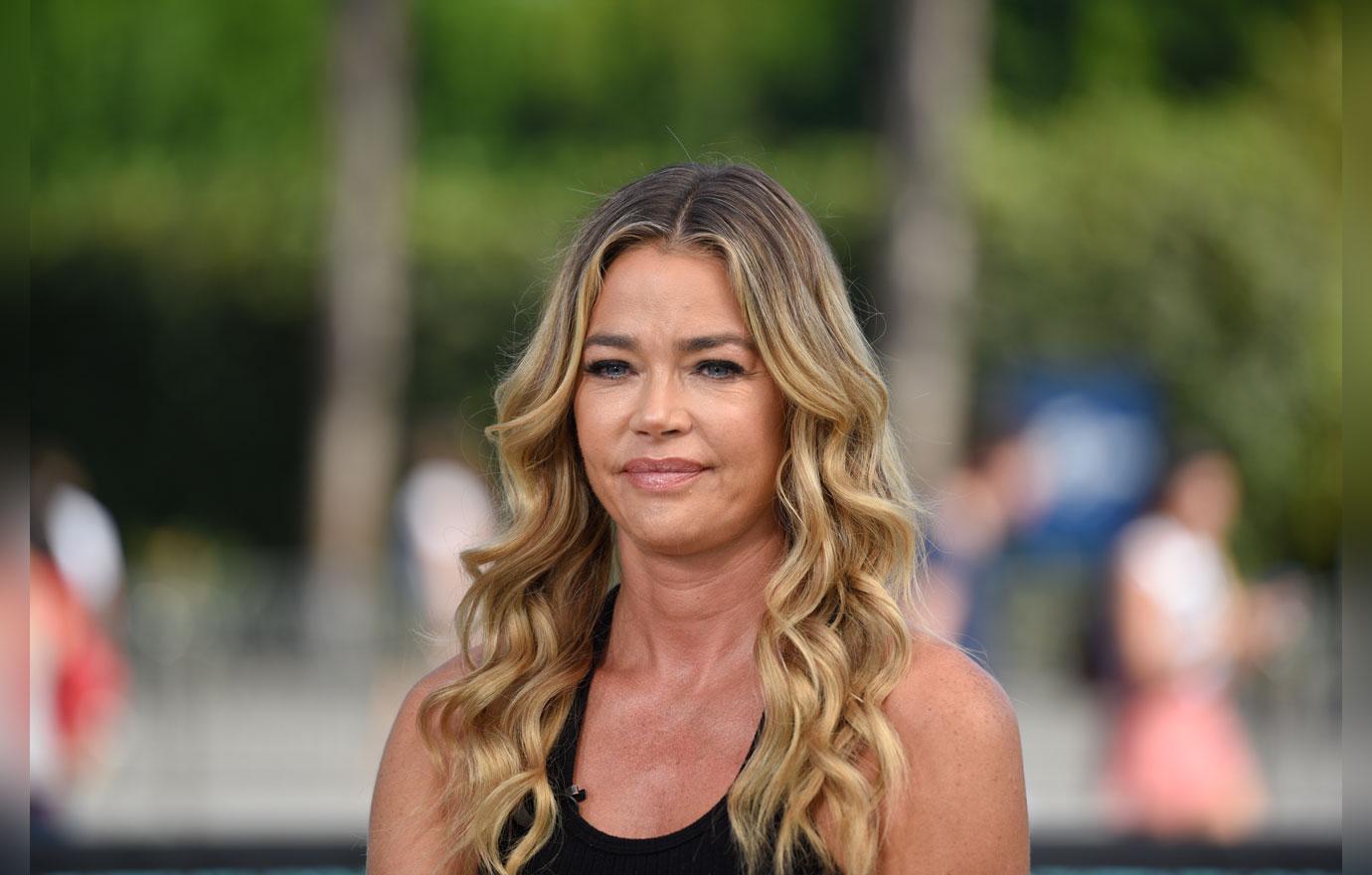 Quantum 360's purpose in doing this is to guide a person's body back to homeostasis, and the underlying imbalance, presented as "symptoms," will disappear.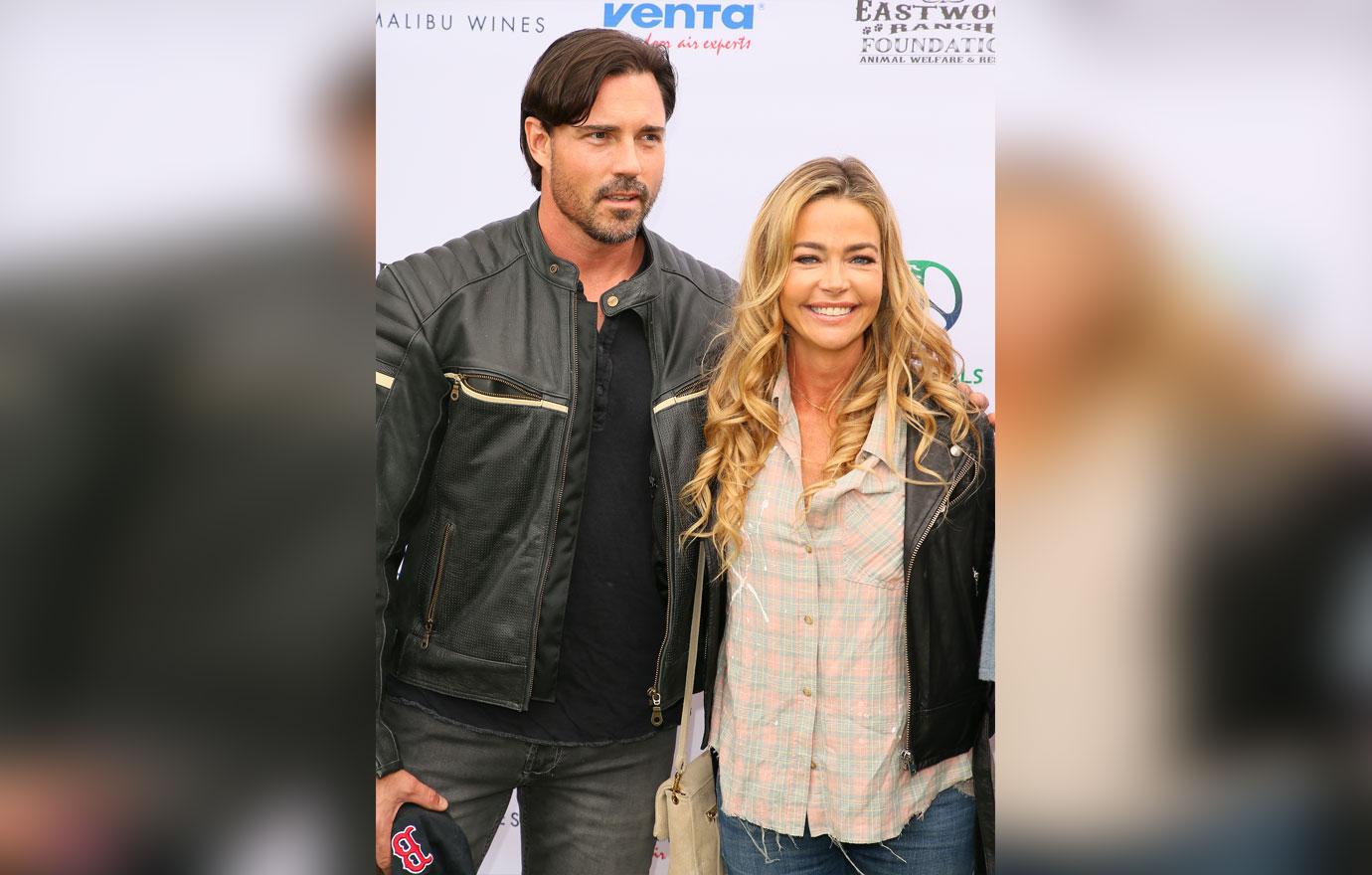 The official grand opening for Aaron's venture will be in late January.
Article continues below advertisement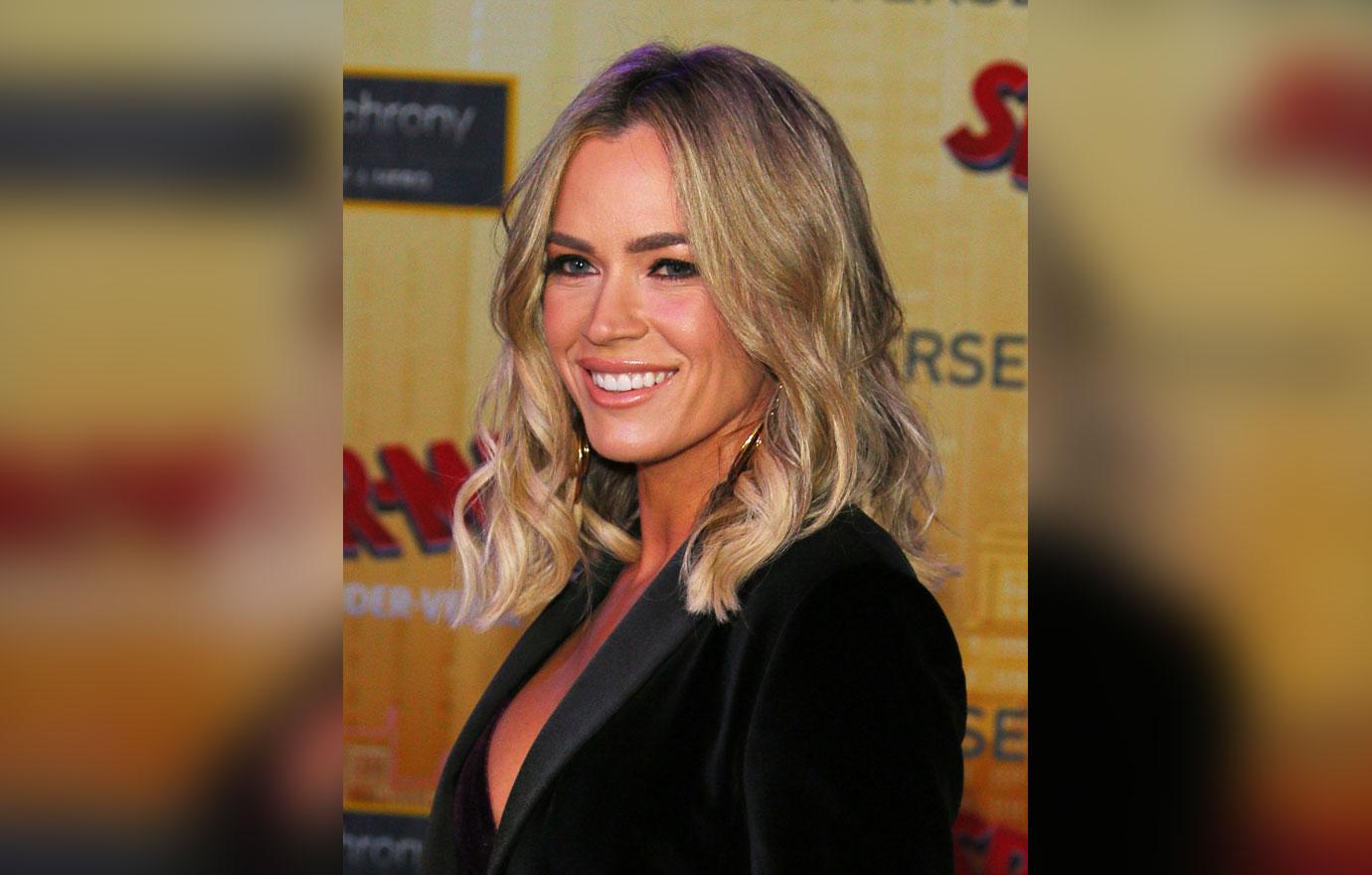 Teddi's business, All In By Teddi, bares some similarities to Aaron's.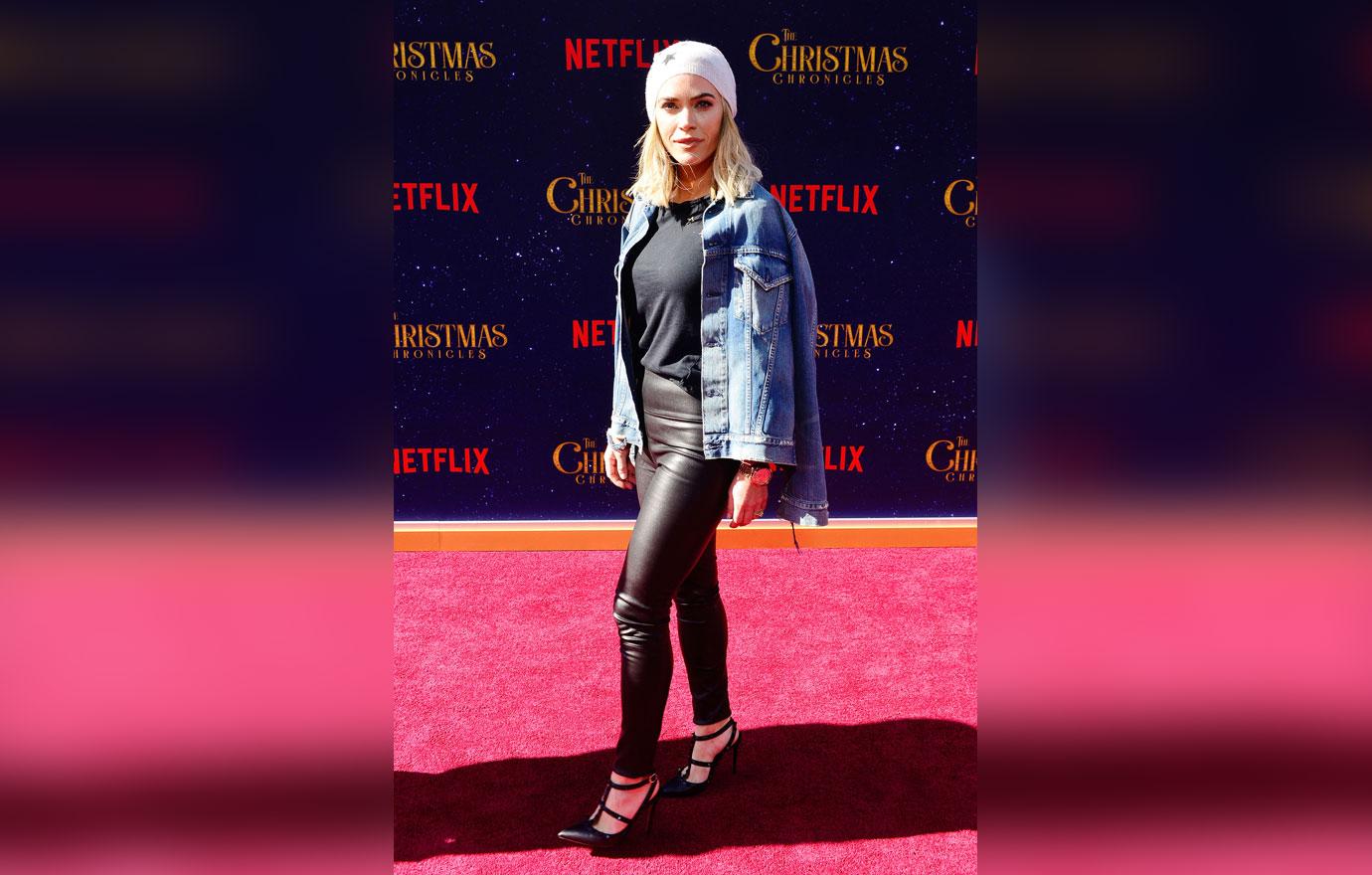 The 37-year-old and her team focus on a healthy and balanced approach towards food and exercise. This includes accountability coaching, where they hold you accountable for getting your fitness and weight goals done over a period of time.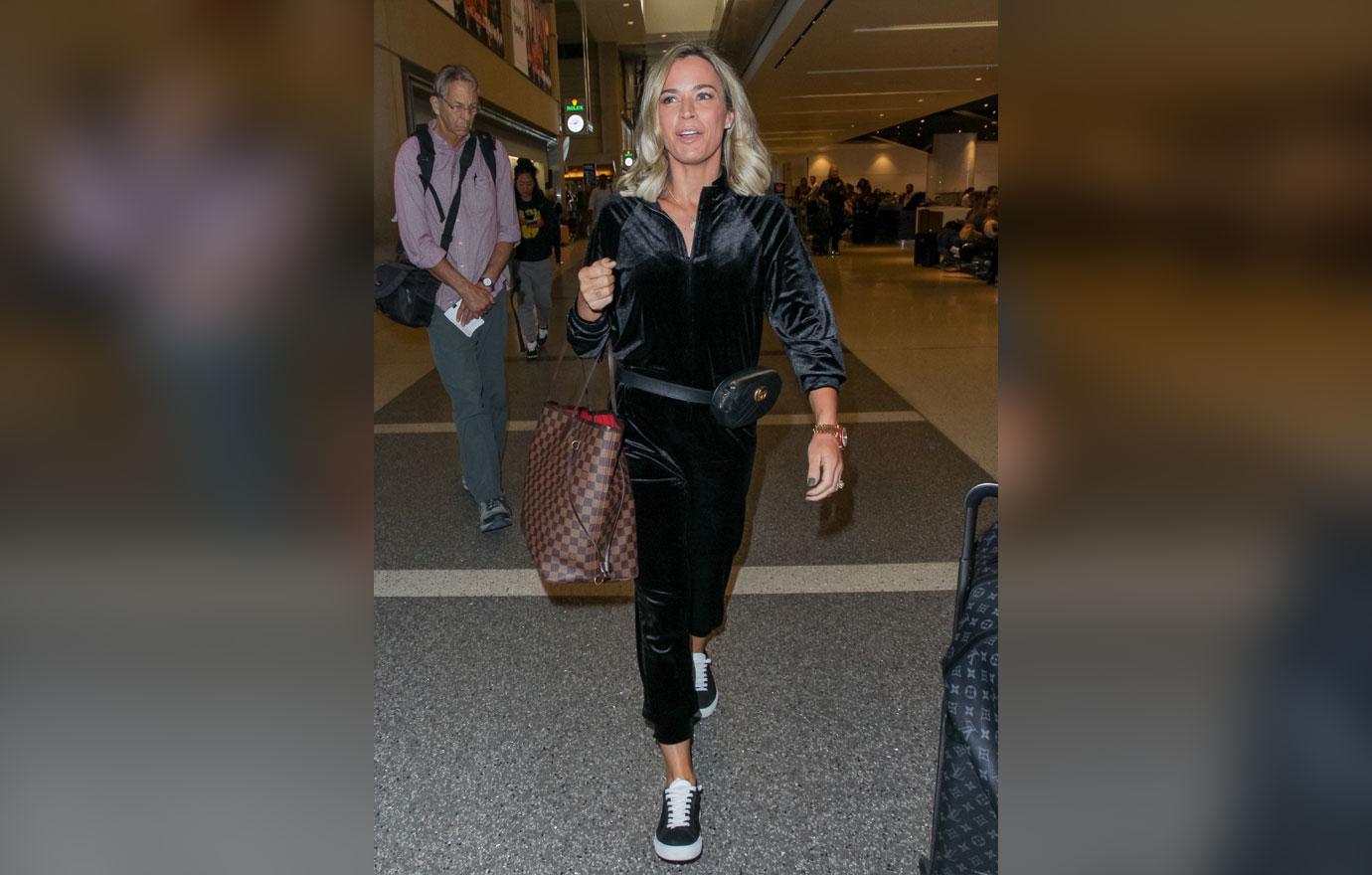 Do you see any competition between Aaron and Teddi's businesses? Sound off in the comments.