PHOTOS
Derick Dillard Goes On Transphobic Twitter Rant Attacking TLC Star Jazz Jennings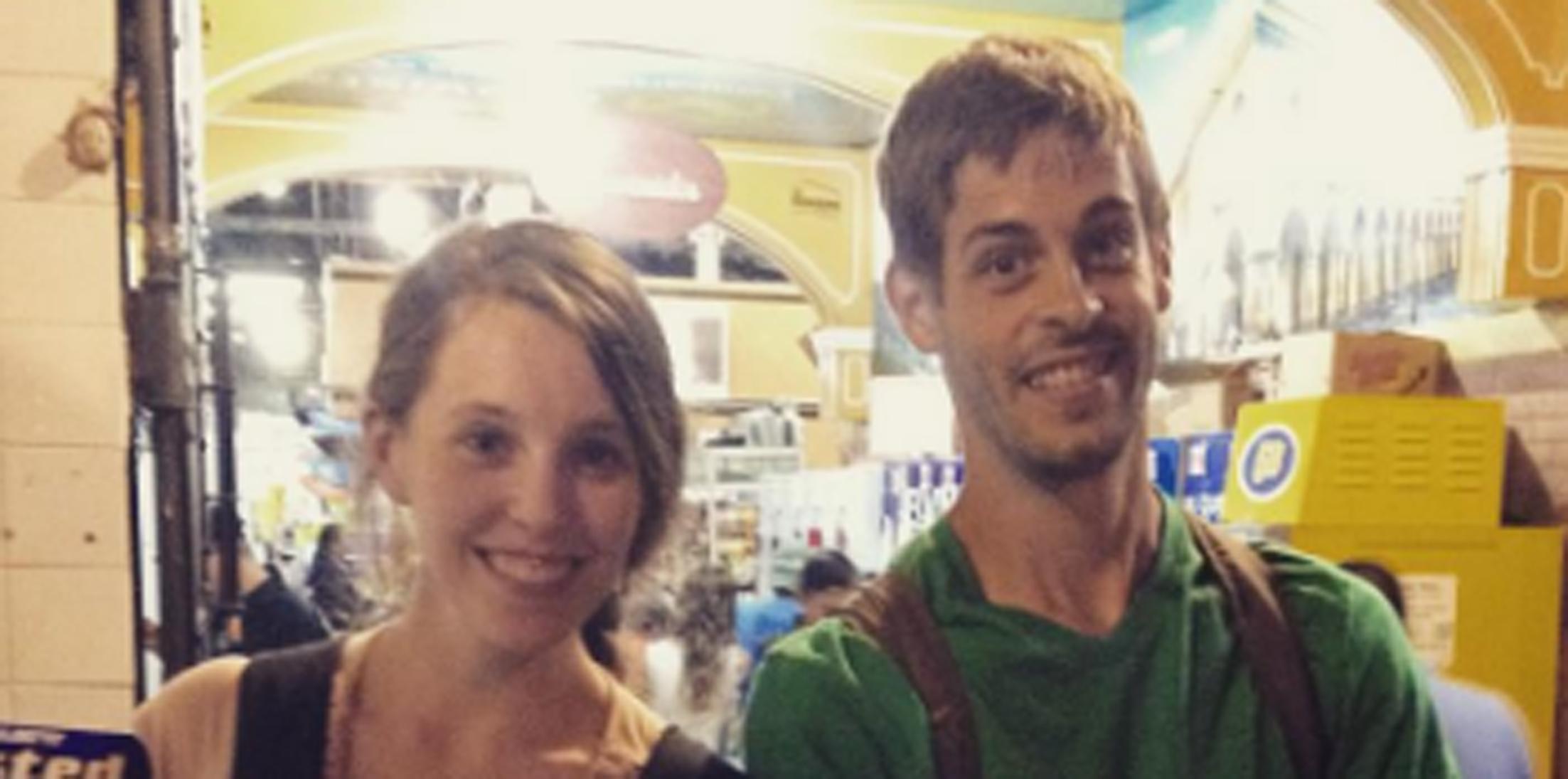 Article continues below advertisement
"I pity Jazz," Derick, 28, tweeted in response to a fans tweet, which called him out for his previous transphobic comments about the TLC star. "4 those who take advantage of him in order 2 promote their agenda, including the parents who allow these kinds of decisions 2 be made by a child. It's sad that ppl would use a juvenile this way. Again, nothing against him, just unfortunate what's on TV these days."
When followers accused him of bullying the 16-year-old, who was diagnosed with gender identity disorder at 4-years-old and transitioned from a male to a female, he responded, "Never bullied anyone, just said I didn't agree with what is being propagated on TV. I'm expressing my view of what should be treated as reality; if I say I feel like I am Nepali, that doesn't make me so."
Article continues below advertisement
Derick then asked if anyone had looked into whether a child is capable of "making that kind of decision," referring to Jazz's transition from male to female.
"We can't vote til we're 18. Our brains aren't fully developed til around 25," he tweeted. "Jazz is being taken advantage of, as part of a larger agenda. I really have nothing against the kid and wish him all the best in life. I just hate seeing him used this way."
Article continues below advertisement
He ended the rant with, "I raise my children the best way I know how... Is it good for government to 'force' kids to go to school before they are old enough to decide what they feel about it? Once my kids are old enough, they can choose for themselves, just as kids choose for themselves whether they want to continue to pursue their education. I will always love my children, and others, no matter what."
Additionally, throughout Derick's rant he seemingly went out of his way to refer to Jazz as "he" although she identifies as female.
Article continues below advertisement
As OK! readers' know, Derick first attacked Jazz on Twitter back in August. "What an oxymoron... a 'reality' show which follows a non-reality," Derick captioned a retweet of a TLC tweet about the summer premiere of I Am Jazz. "'Transgender' is a myth. Gender is not fluid; it's ordained by God." He added, "I want to be clear. I have nothing against him. I only have issue with the words and definitions being propagated here."
In response to Derick's August Twitter attack, the 16-year-old TLC tweeted, "Every day I experience cyber-bullying, but I keep sharing my story. Today was no different."
What do you think about Derick's tweets? Sound off in the comments!