PHOTOS
Shading Michelle? Derick Dillard Calls His Mom 'The Best Grandma In The World'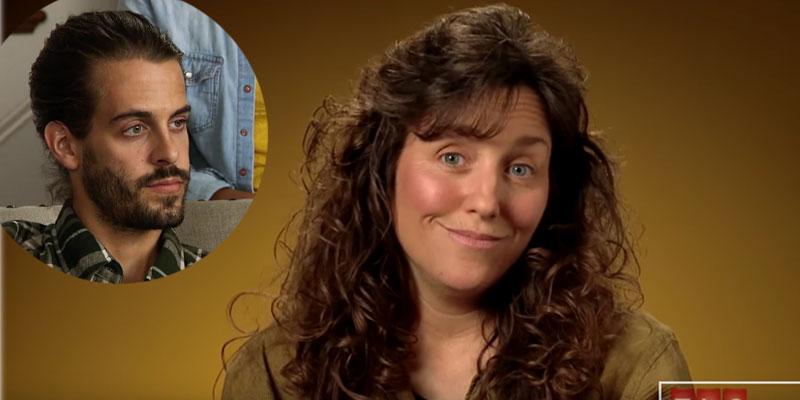 Derick Dillard celebrated his mom Cathy's birthday over the weekend! The former Counting On star shared a gushing post about the cancer survivor on Instagram — and seemingly shaded his own mother-in-law Michelle Duggar in the process.
For more Duggar news, listen to our Dishin' on the Duggars podcast below!
Article continues below advertisement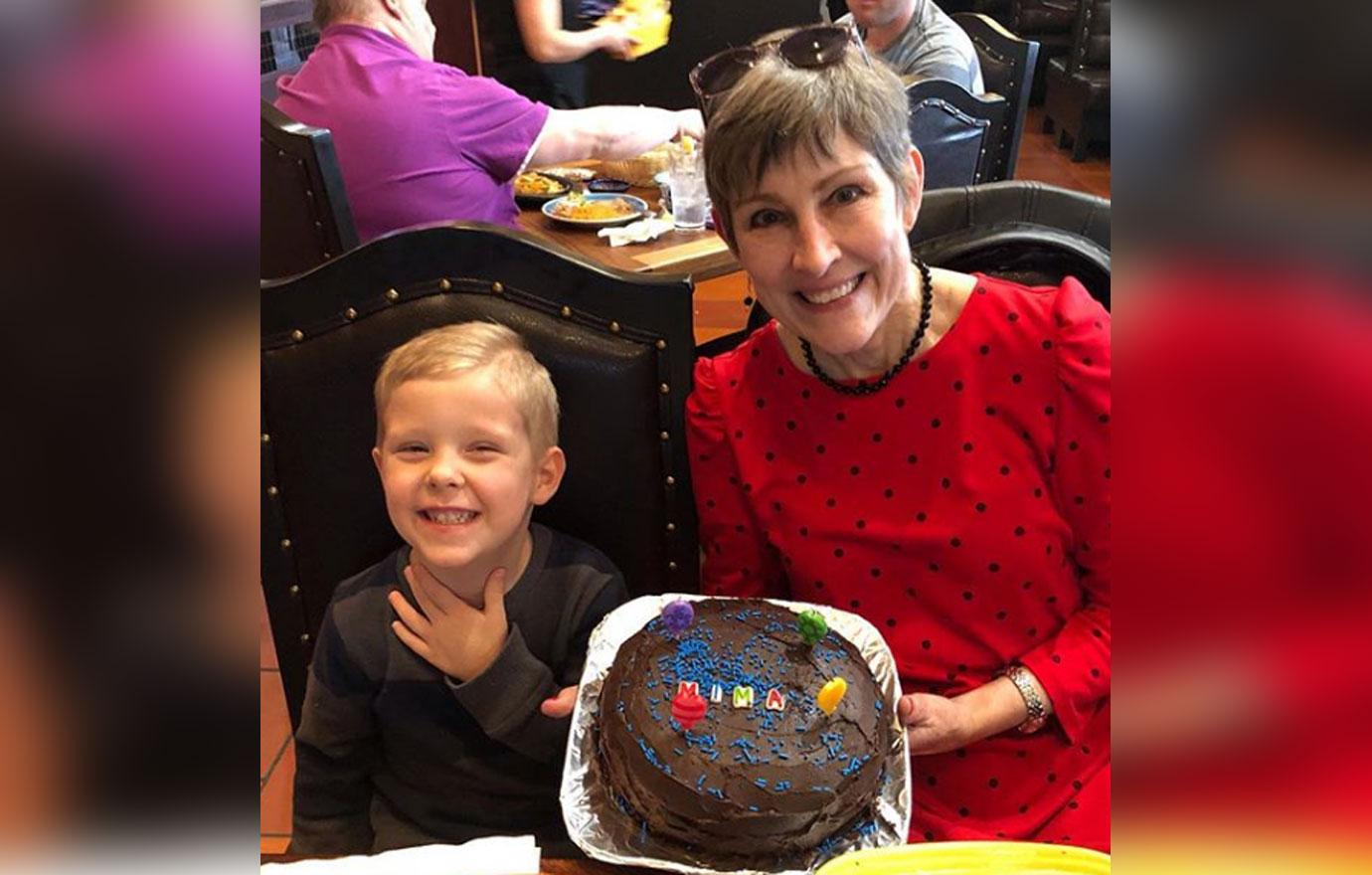 Derick shared this sweet pic of his son Israel with his "Mima," about to indulge in a homemade cake most likely made by his wife Jill.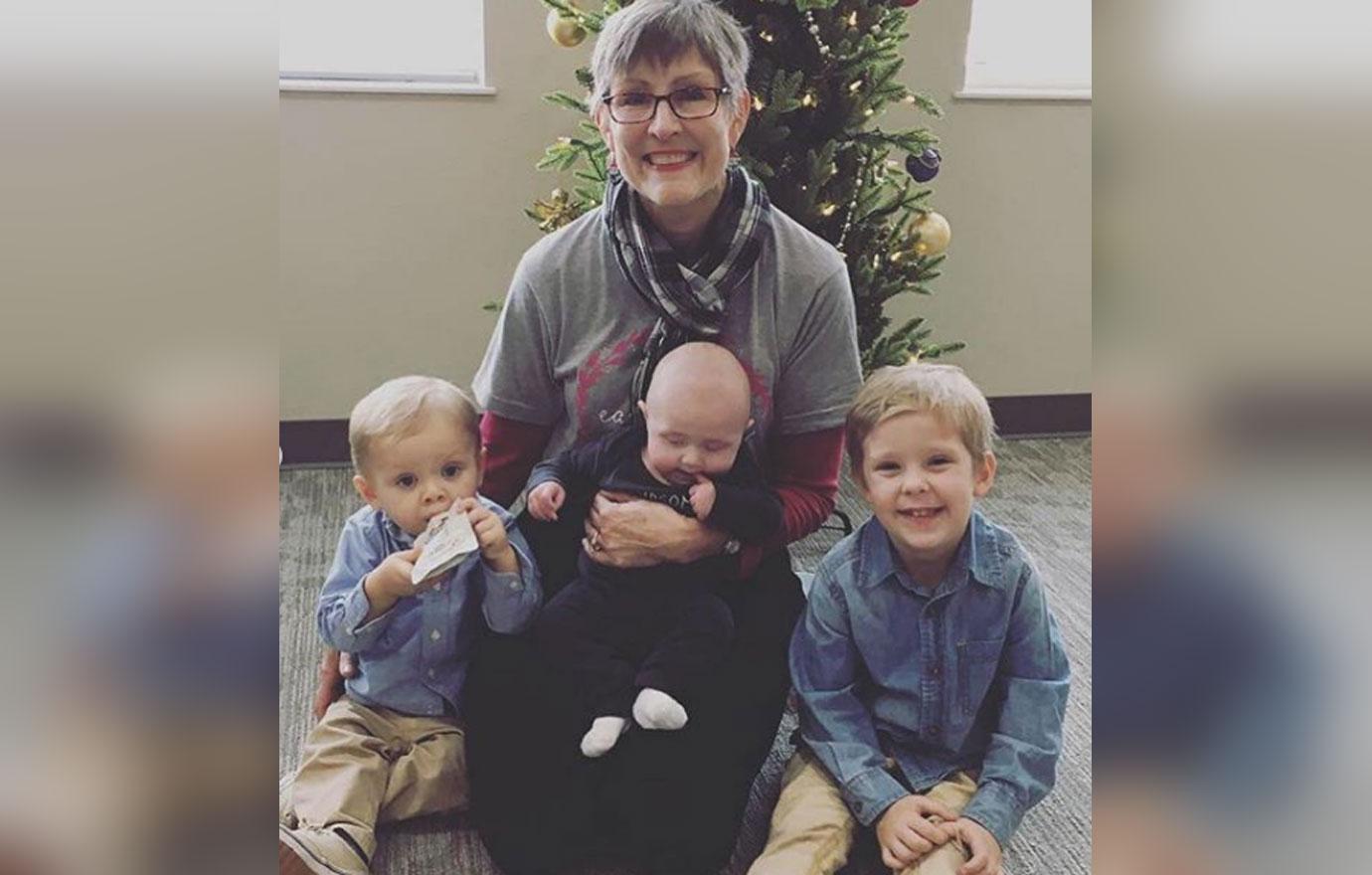 Article continues below advertisement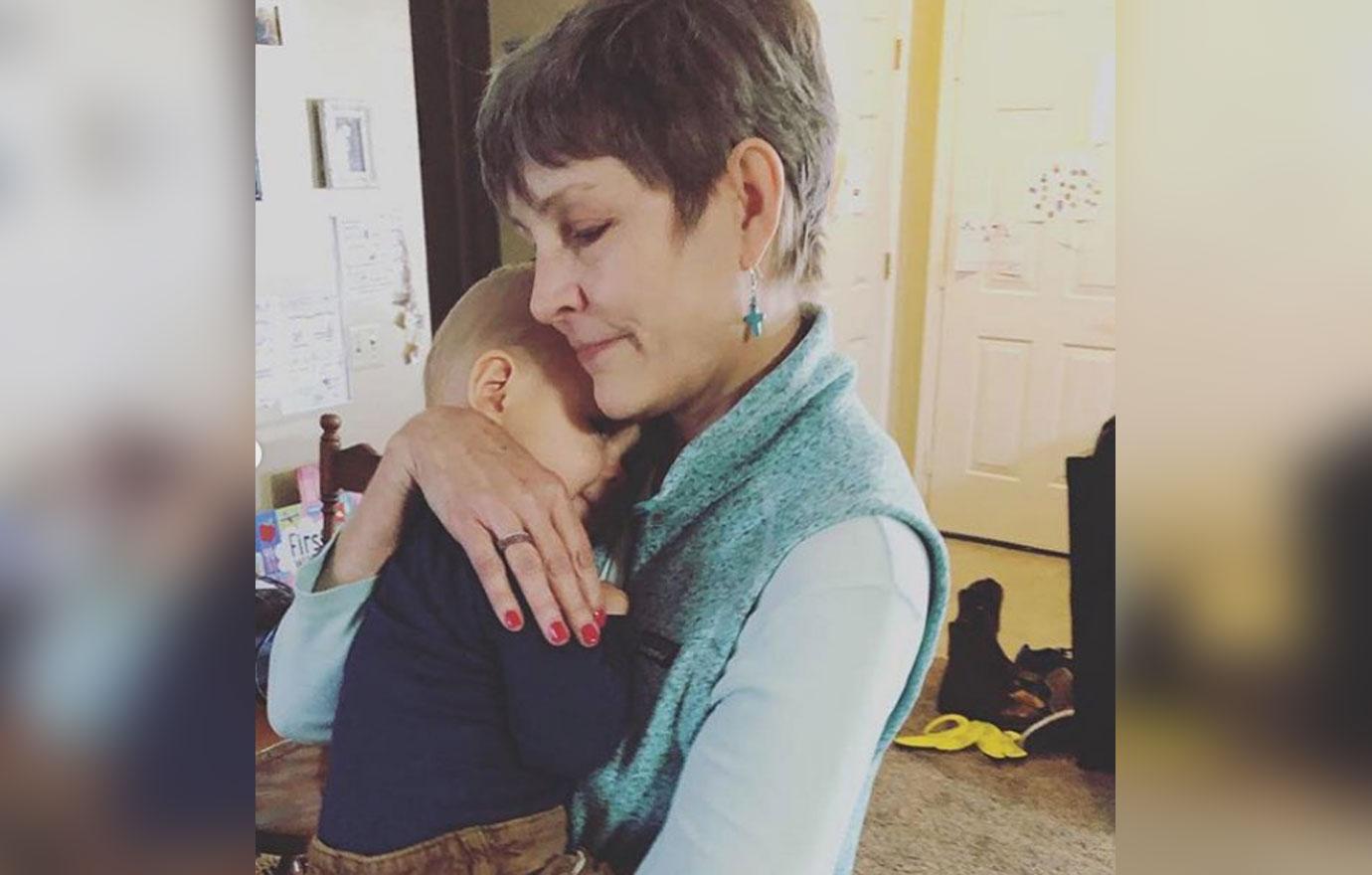 Cathy looks so content with her grandbaby Sam!
In the caption of the pics, Derick wished his mother a happy birthday and called her a "wonderful, godly mom, who has sacrificed so much for her family and others." Jill also shared a post dedicated to her mother-in-law.
Article continues below advertisement
He also called Cathy "the best mom and grandma 'Mima' in the world." It seems Derick forgot his children have another grandma — Michelle!
Jill and Derick's sons seem to spend a lot of time with their "Mima." Considering Michelle has 19 kids and 12 grandkids, it might be a bit of a challenge for her to see her Dillard grandkids as often.
What do you think of Derick's post? Sound off in the comments below.