PHOTOS
Destiny's Child's Michelle Williams Announces She & Chad Johnson Called Off Their Engagement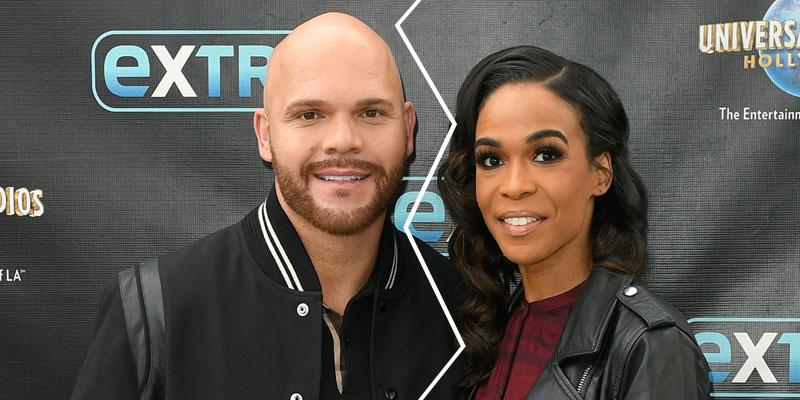 Michelle Williams and Chad Johnson are no longer getting married. The singer shared the news on her Instagram story, while she was promoting her latest hit "Fearless."
Article continues below advertisement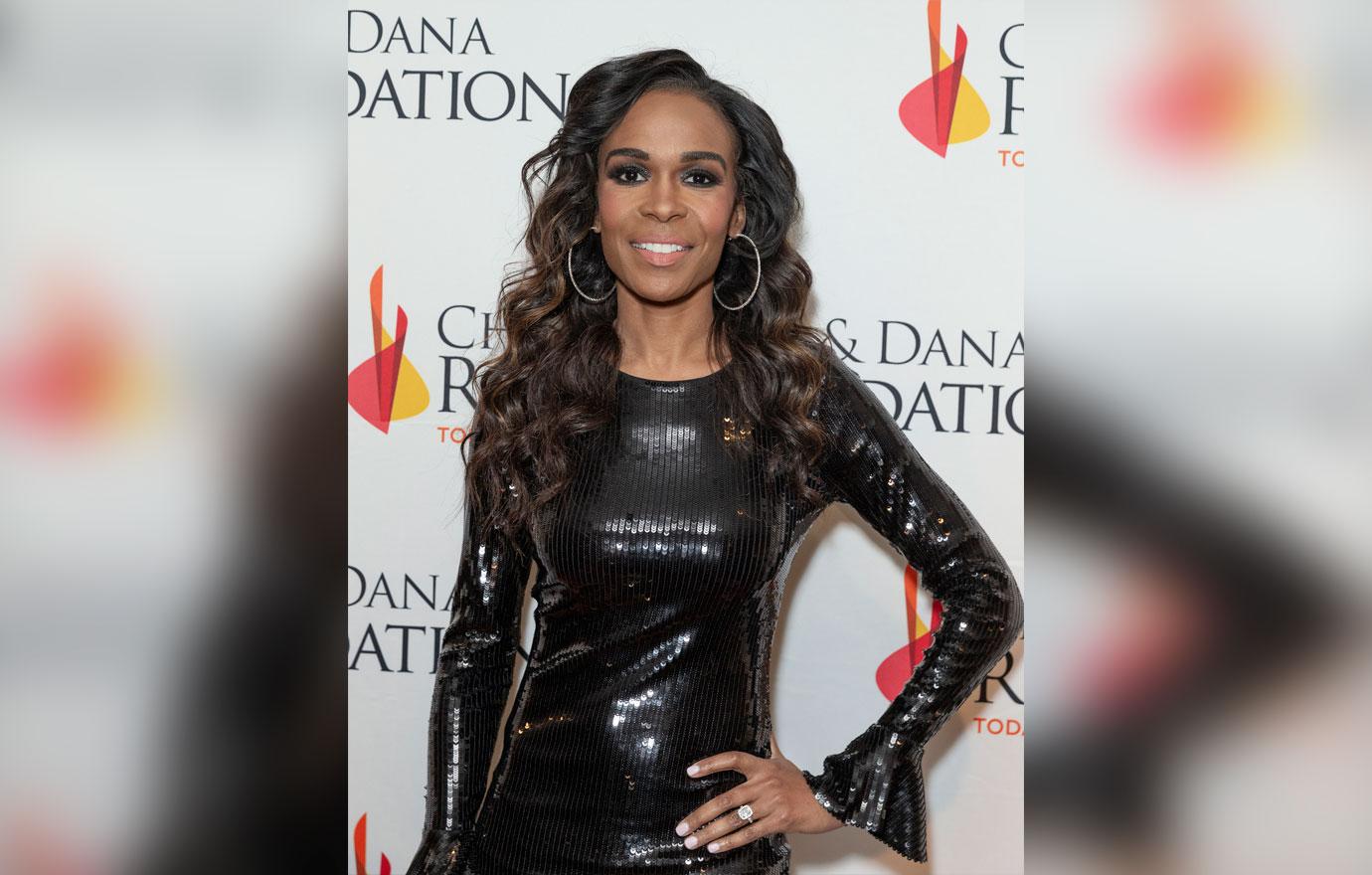 Michelle broke the news on Instagram. She wrote, "I still remain Fearless. I guess I still remain single! Things didn't work out."
Article continues below advertisement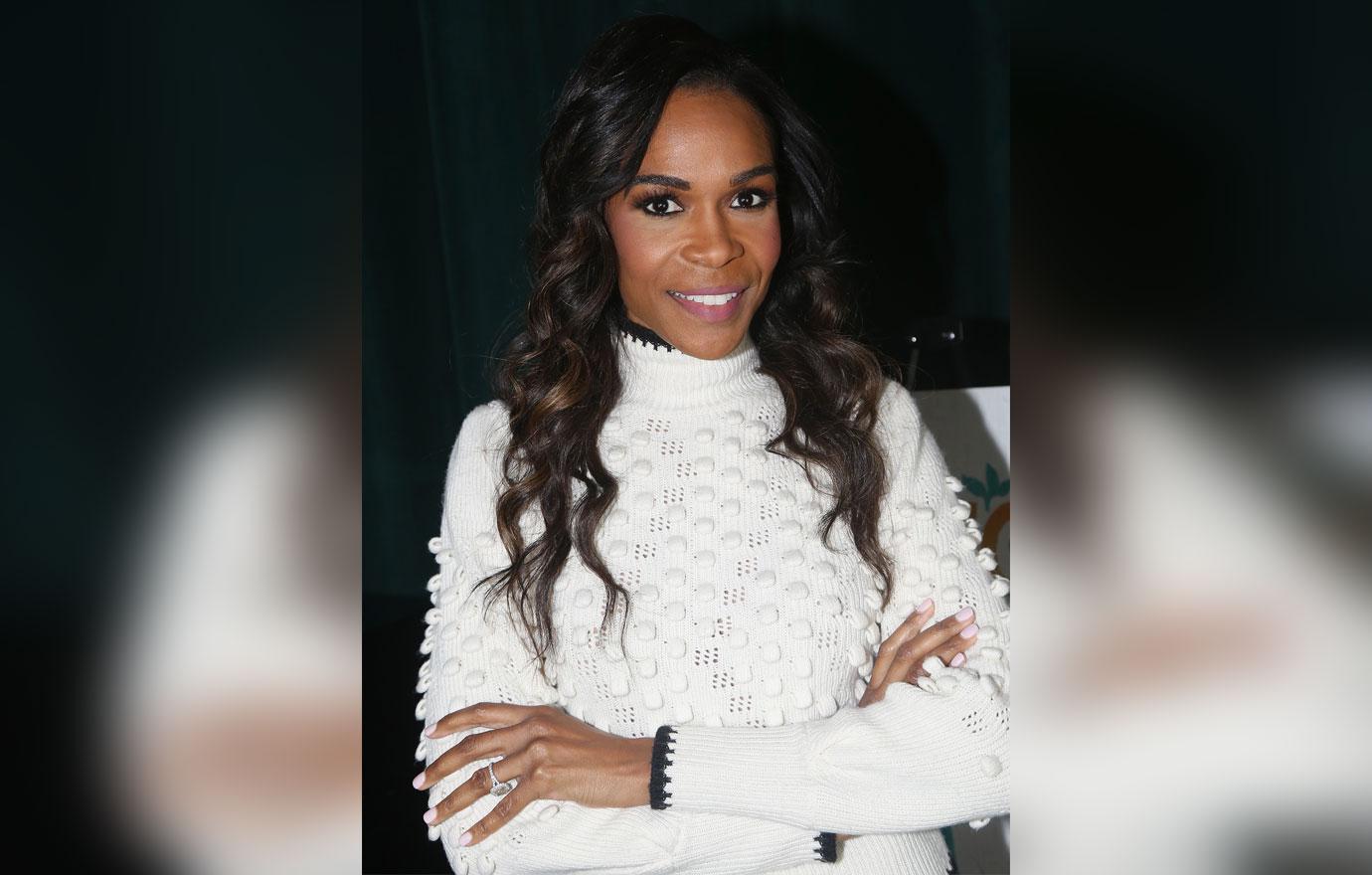 "The healing that needs to take place is a must! I don't wanna destroy another relationship. Blessings to him, his family and ministry. #FEARLESS," the 38-year-old continued.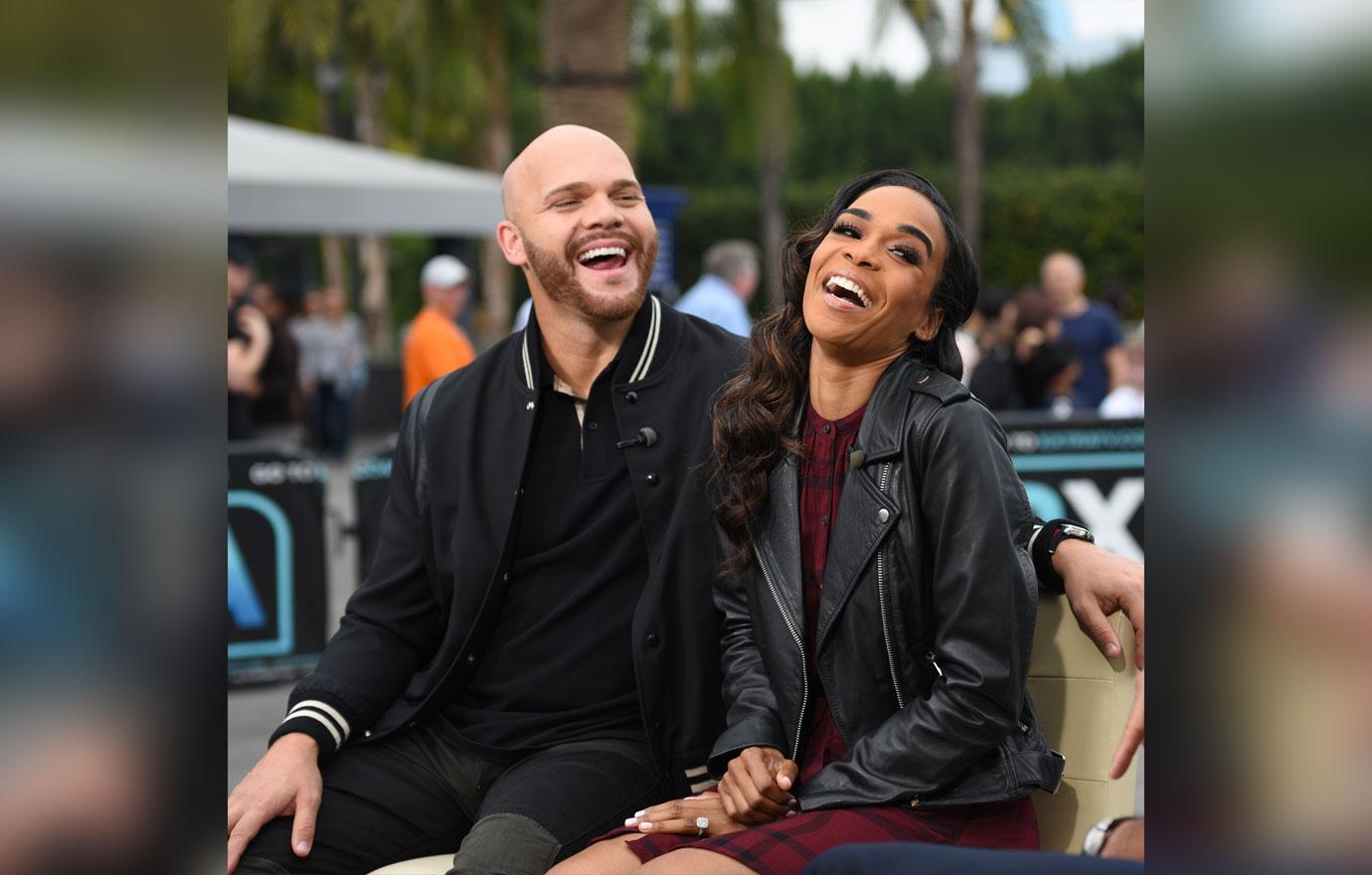 MORE ON:
Michelle Williams
Article continues below advertisement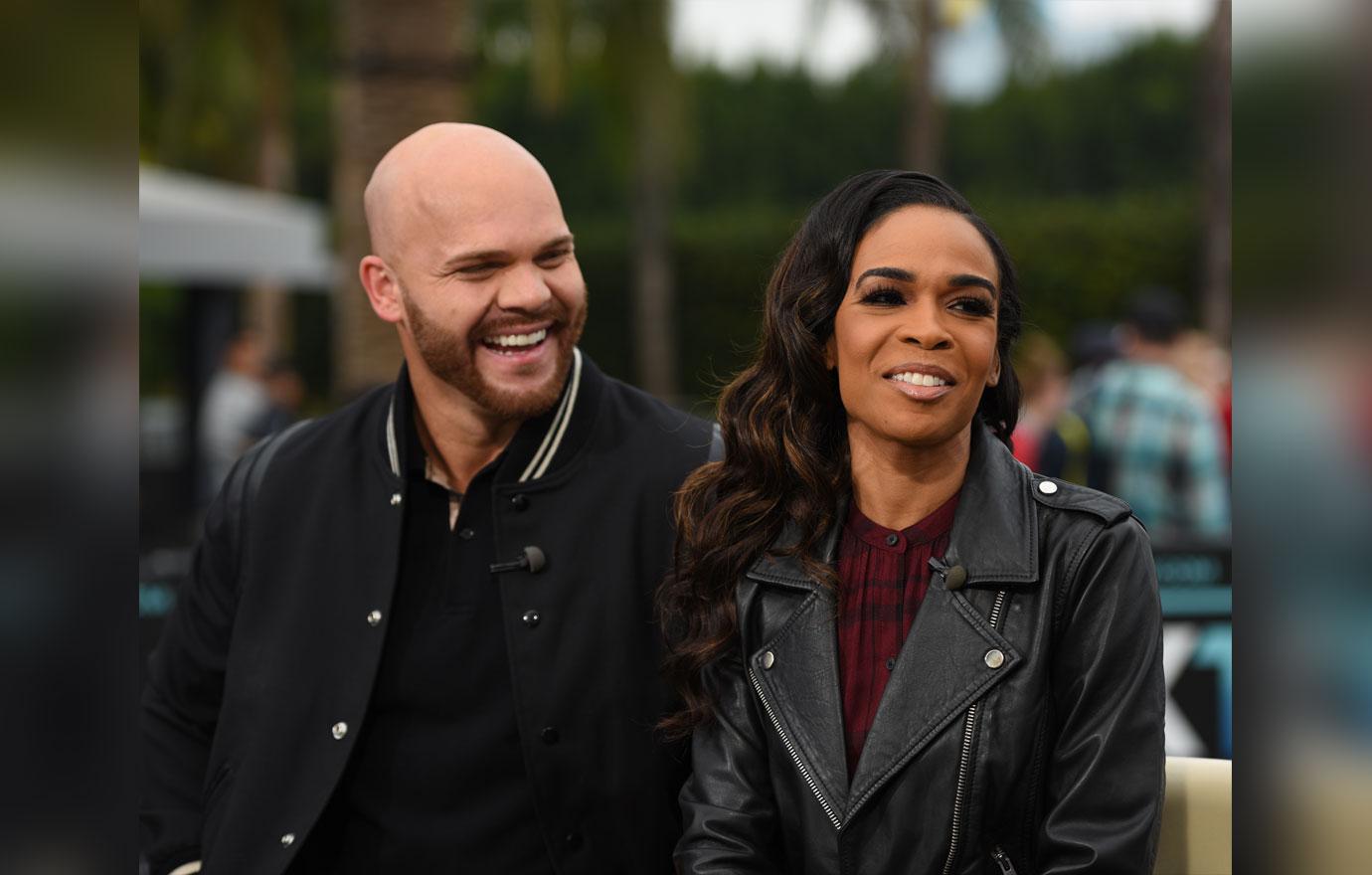 Michelle shared details of Chad's Pebble Beach, CA, proposal to US Weekly. "He presented me a video of him flying to my hometown of Rockford, Illinois, and going on a proposal tour," she explained. "He went to a few of my family members that are really, really dear to me, and of course my parents. I'm a traditional girl, so if he didn't ask my parents first, I probably would have said no! After the video ended, he was on one knee and he asked me to marry him. I was wailing, 'I will, I will, I will!'"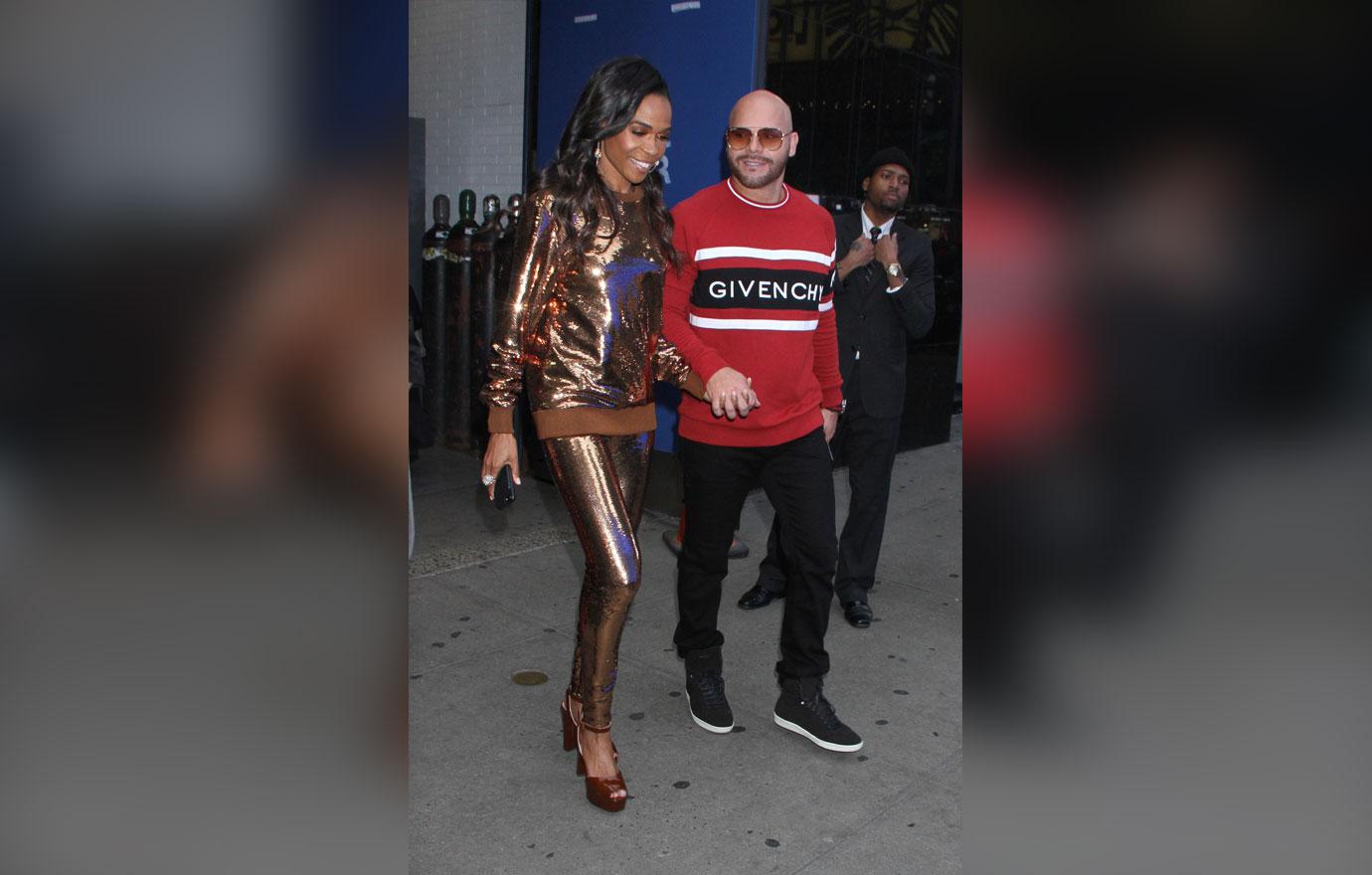 Michelle and Chad, who is a life coach for sports teams and also a pastor, met in March 2017 when she attended a spiritual retreat he was running. 'I was in a horrible dark place I just needed to go somewhere where I could get a message of hope and restoration, rejuvenation — get connected to God," she told People.
Article continues below advertisement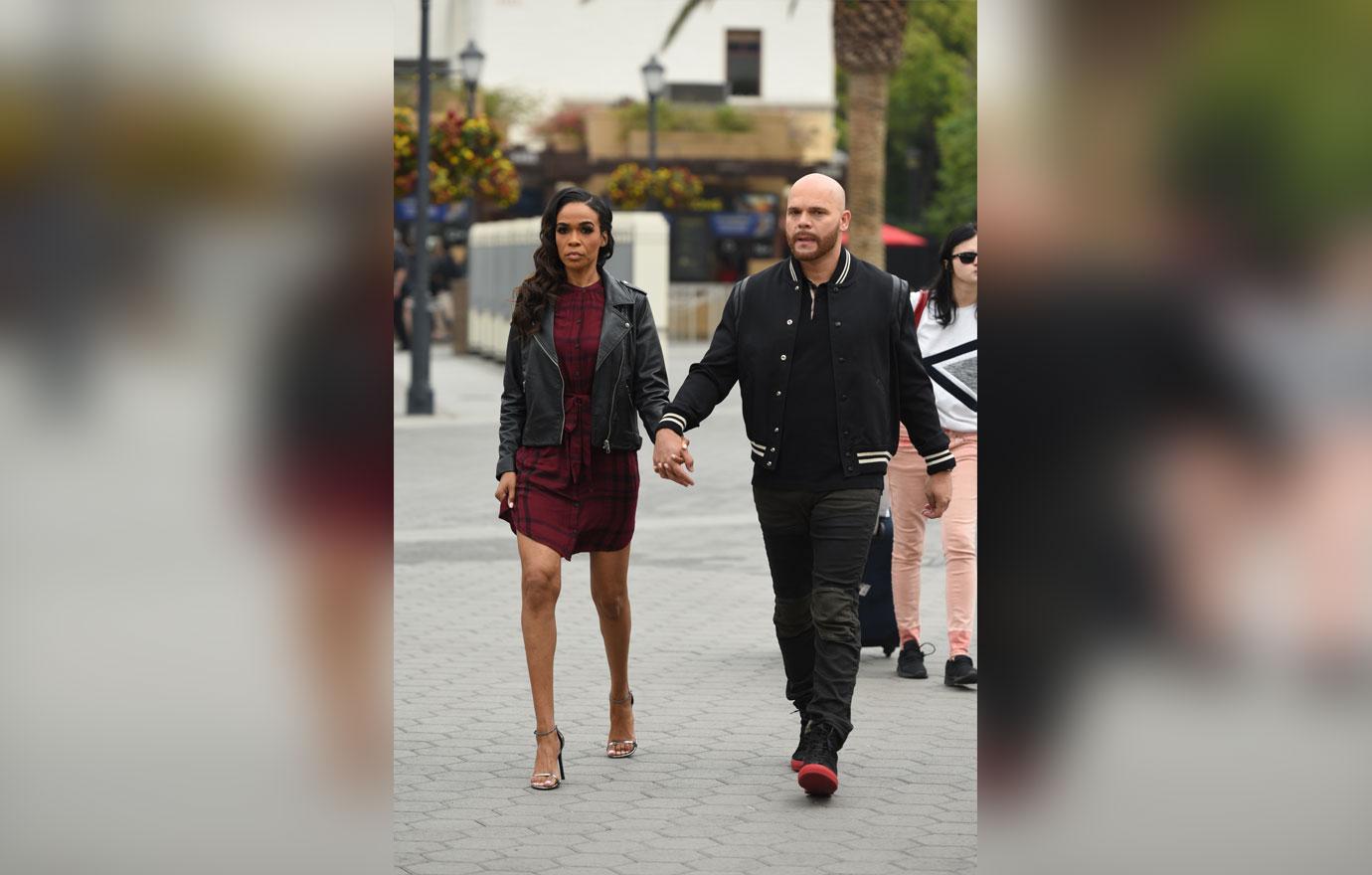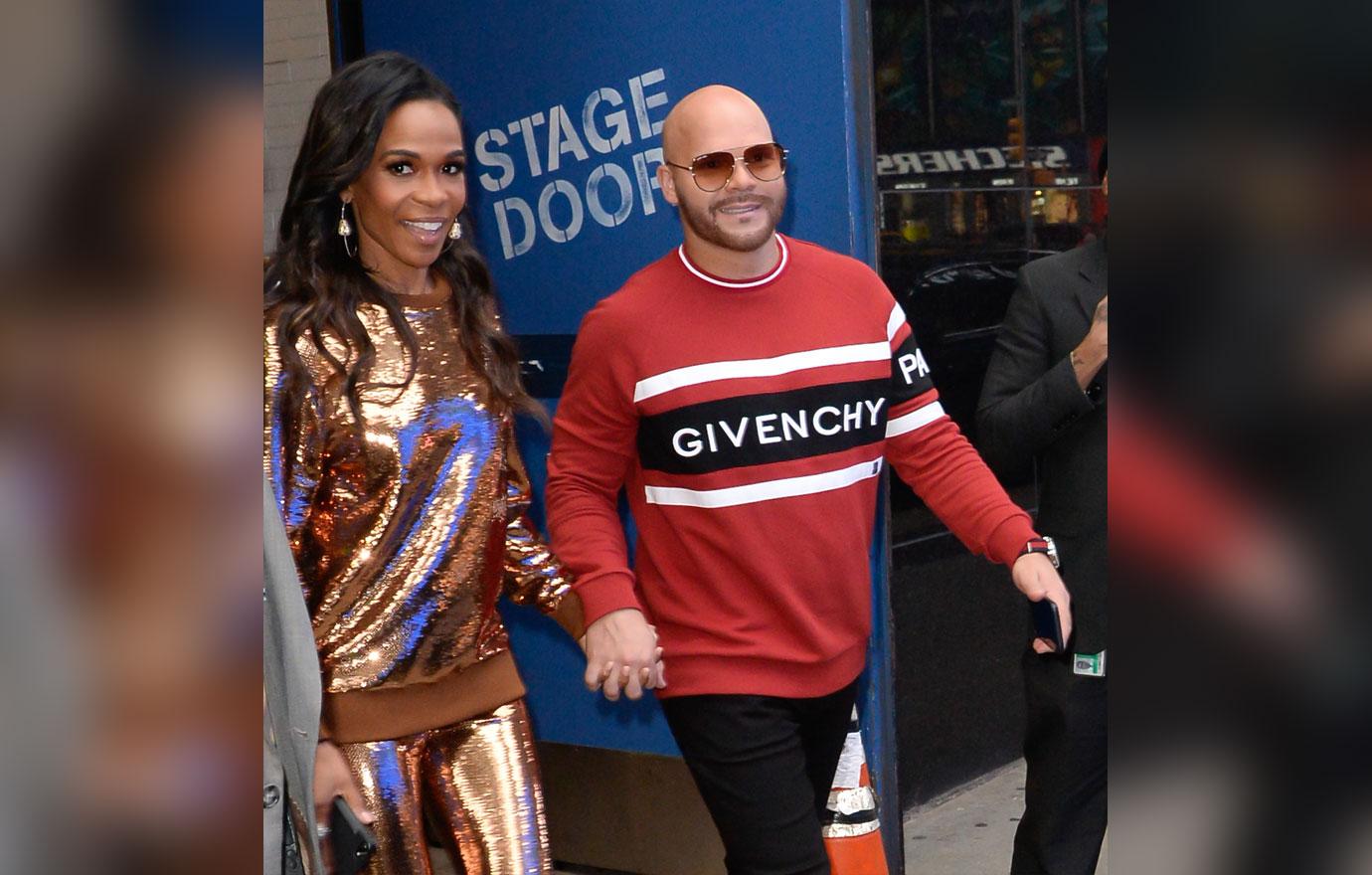 Are you shocked the couple split? Let us know in the comments.