PHOTOS
Michelle Williams Opens Up After Checking Into A Mental Health Clinic For Depression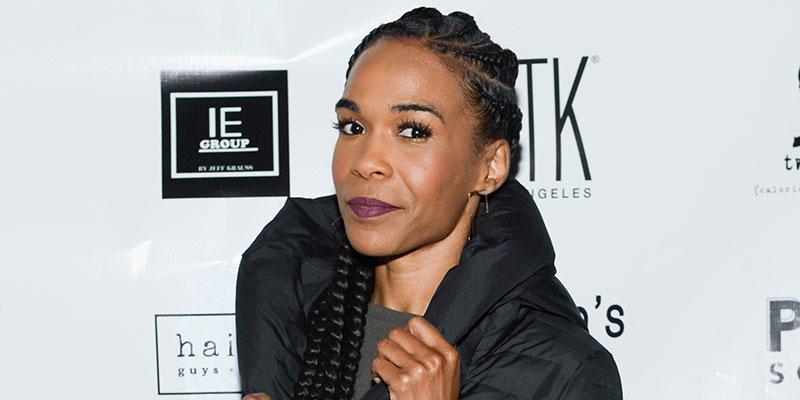 Singer Michelle Williams has penned an emotional and heartfelt message on her Instagram almost two weeks after she checked into a mental health clinic for depression.
Article continues below advertisement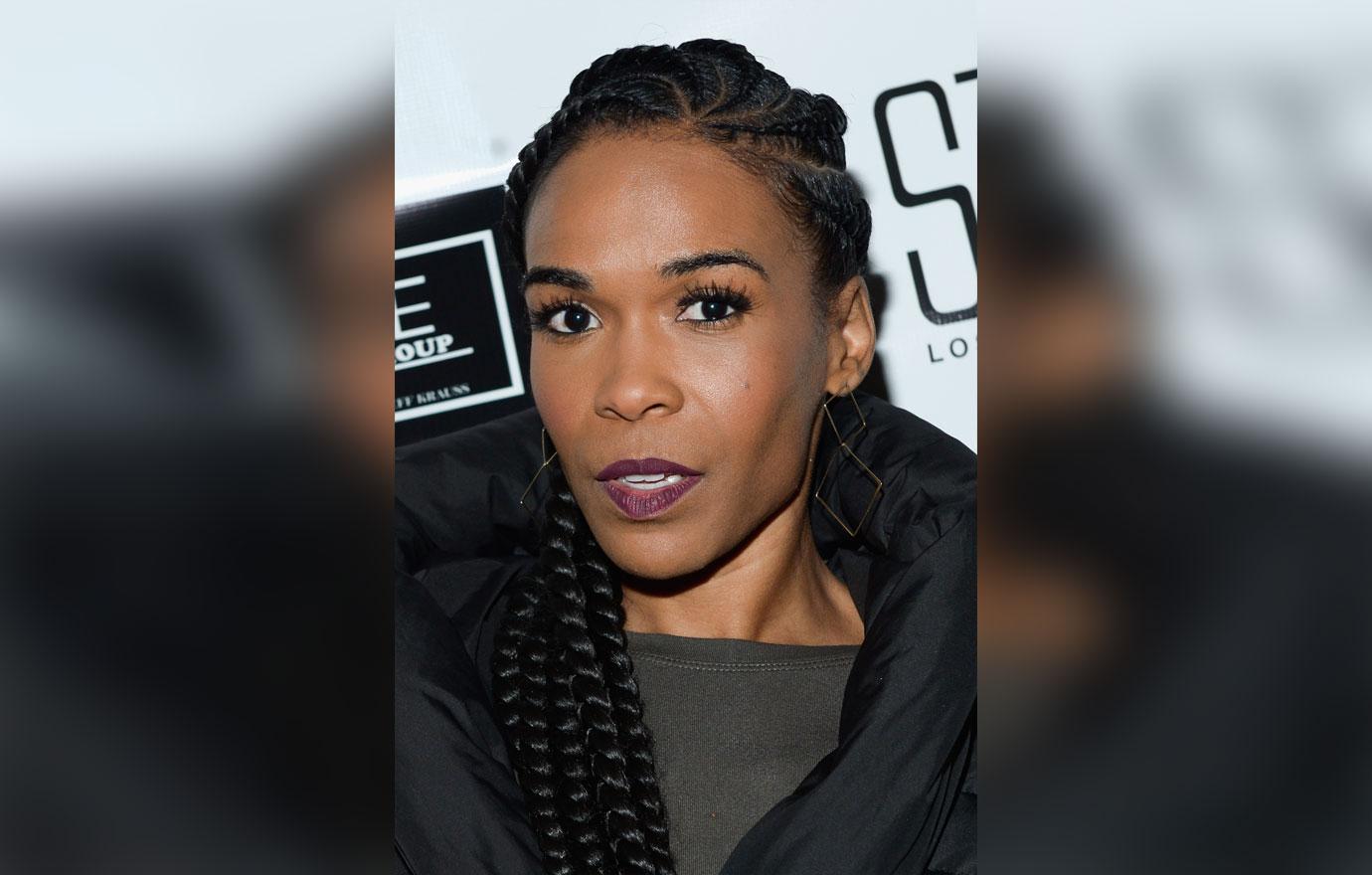 It was revealed that the gospel singer had admitted herself into a mental health facility outside of Los Angeles for depression back on July 17th.
She had spoken out about having suicidal thoughts in the past, which she discussed during an episode of The Talk back in October.
Article continues below advertisement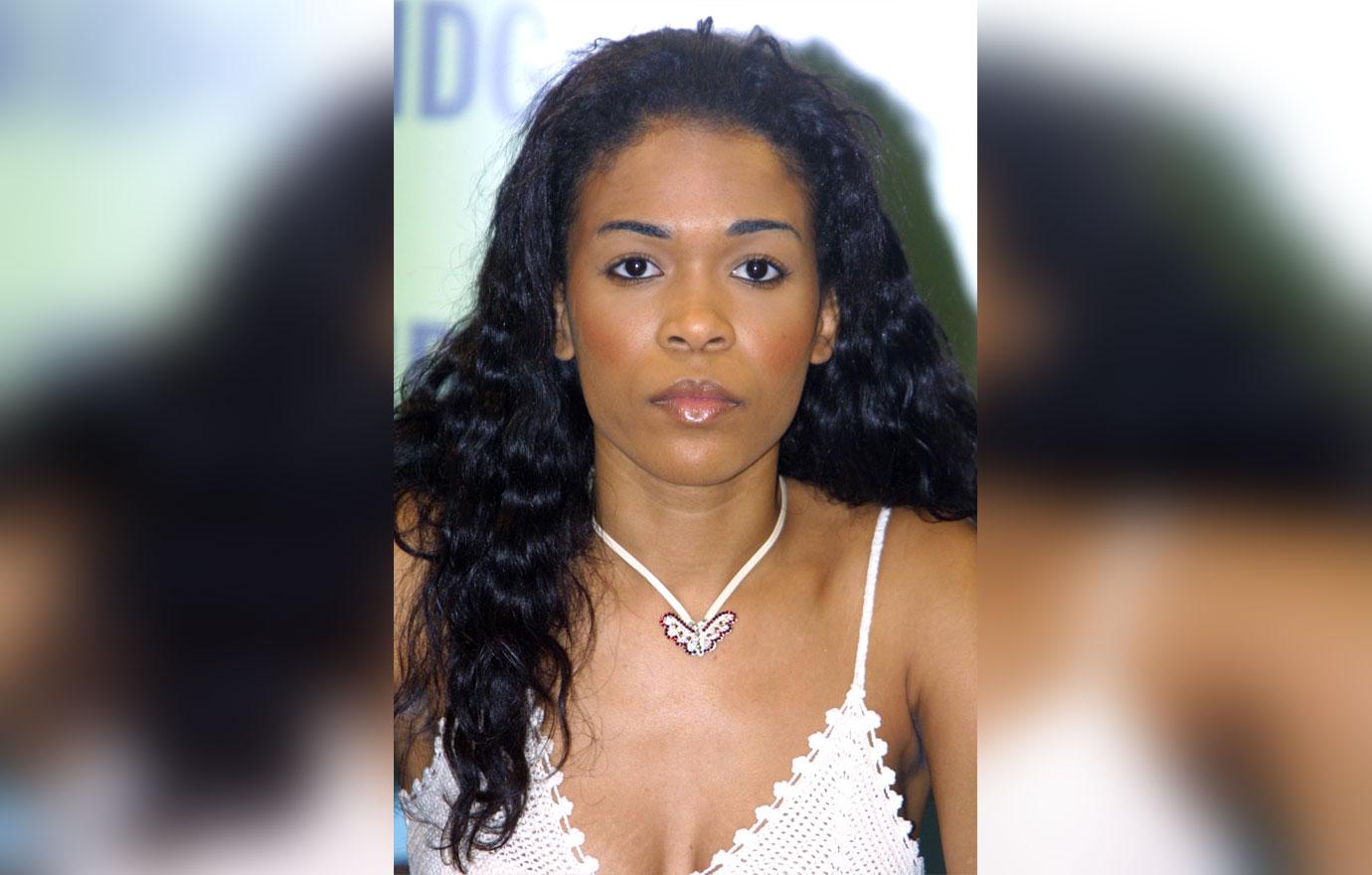 Now she's provided her fans with an update regarding how she's doing, which she posted about on her Instagram Saturday afternoon.
MORE ON:
michelle williams
"Thank you ALL sooooooooooooooo much for every message of love and support sent! My family, friends and fiancé have been AWESOME! Sitting here reflecting on the past two weeks. I had no plans of what I was going through being public BUT now that it is I have a made an even BIGGER commitment to the mental health awareness area. So many people are suffering, hurting, hopeless, lost and don't see a way out but there is."
Article continues below advertisement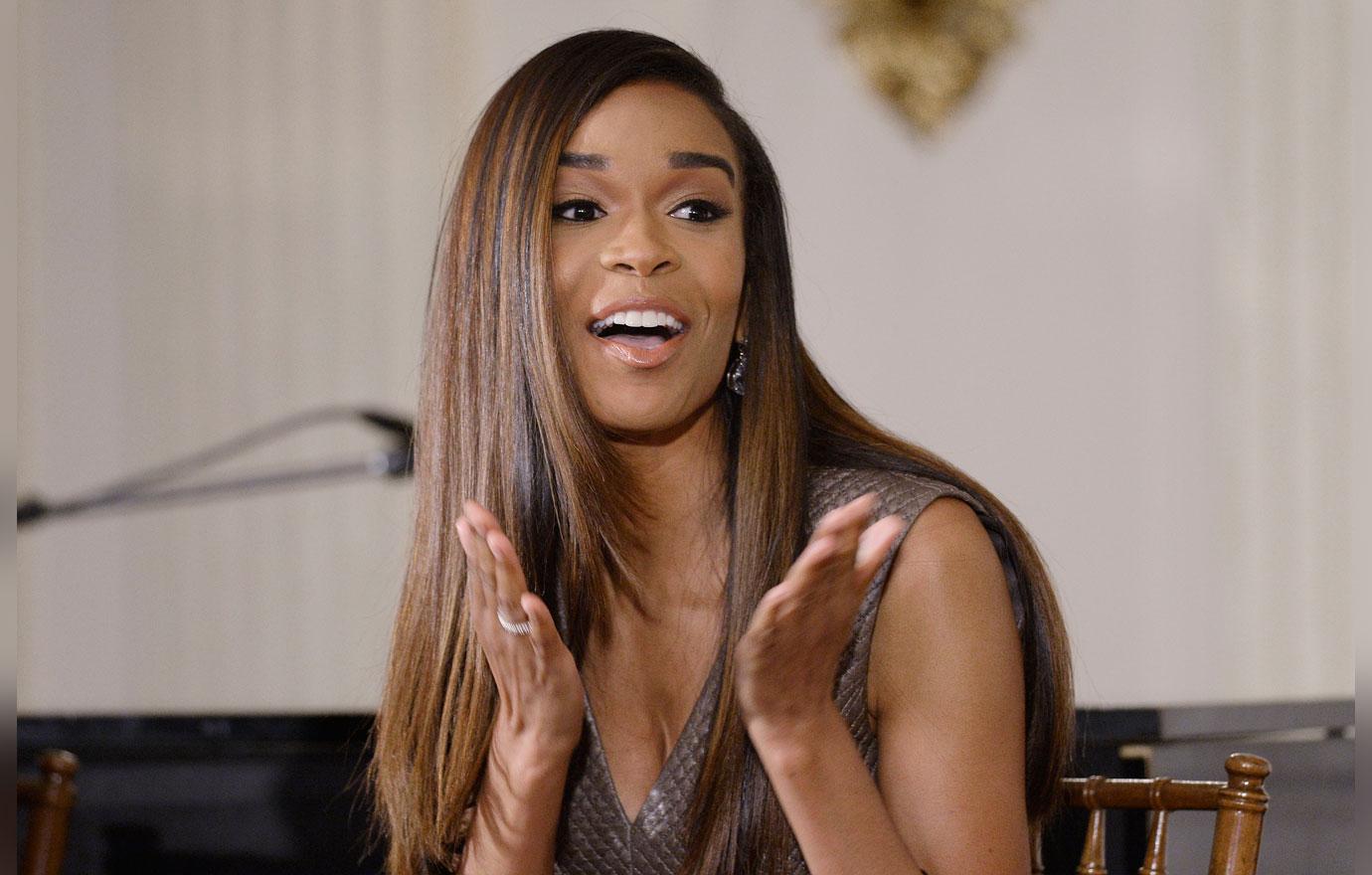 "Depression sucks, but my faith in God and my commitment to doing the work to stay well is my way out! You have to do the work even when you're tired and feel the heaviness. Take one step at a time! Don't overwhelm yourself. If you can just get up out the bed and brush your teeth and shower.....DO IT. For people dealing with depression , that is a HUGE step! Now don't be depressed AND stinky.....pick a struggle!"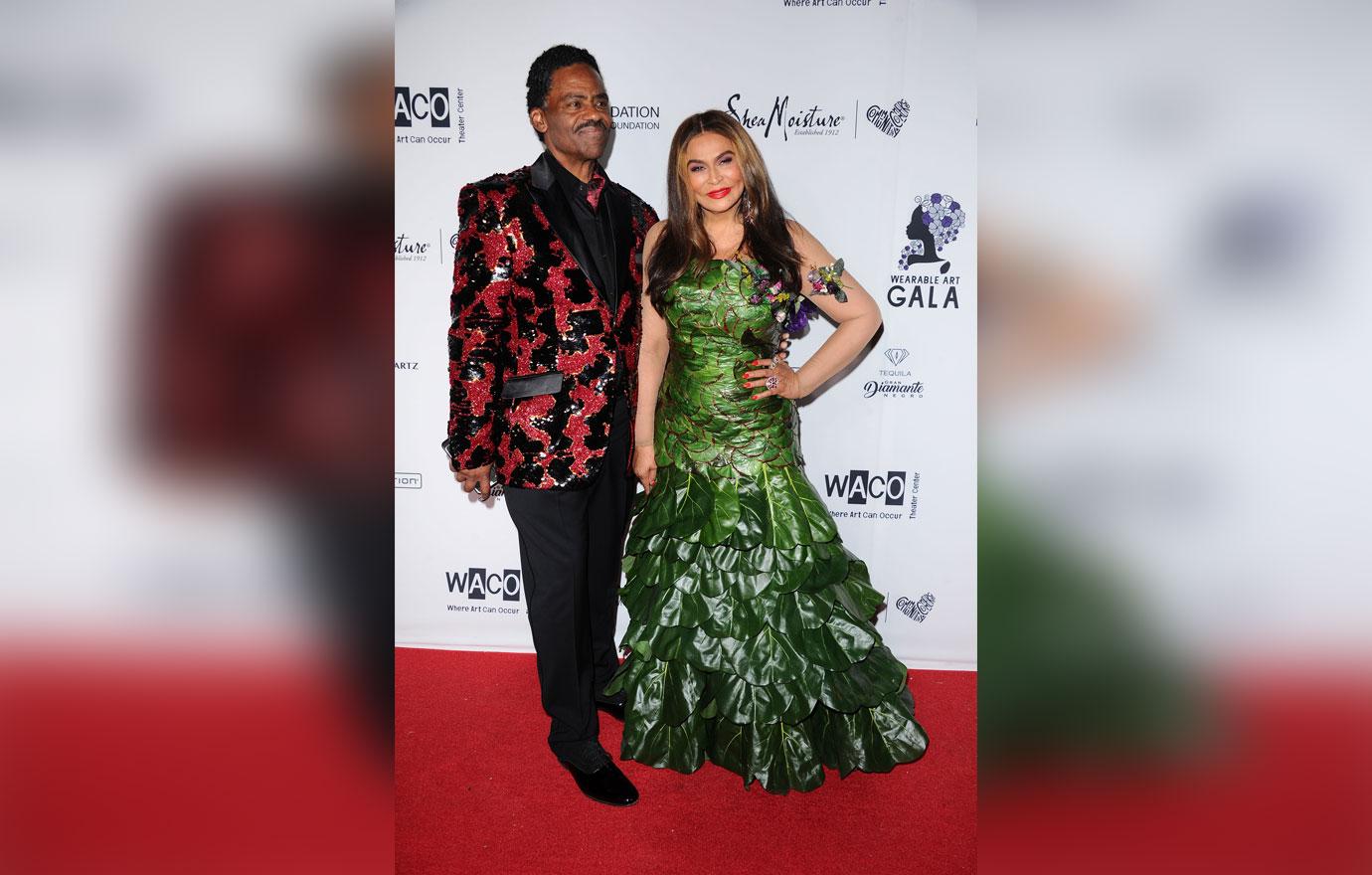 She finished the post by giving a special shout-out to Beyonce's mother Tina Lawson, saying "Anyhoo.....I love you all very much! Talk soon! (yes I need a fill and my roots need to be flat ironed....bye.....I haven't lost my humor) Oh......Miss Tina cooked a HUGE meal for me the other night too, I just wanted to make y'all jealous!"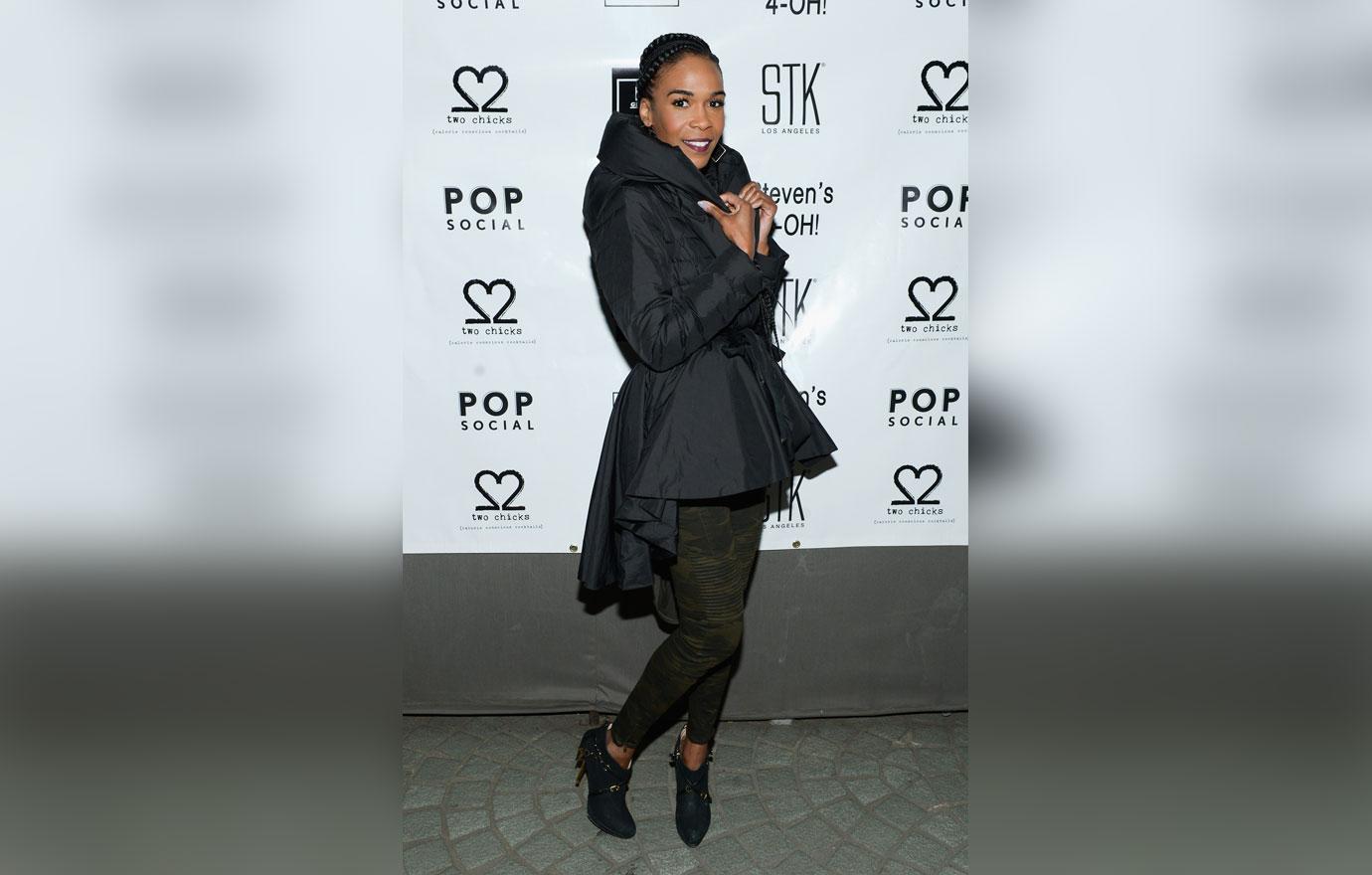 What are your thoughts on how Michelle is doing? Sound off in the comments.