PHOTOS
More Details Emerge From Miley Cyrus And Liam Hemsworth's Surprise Wedding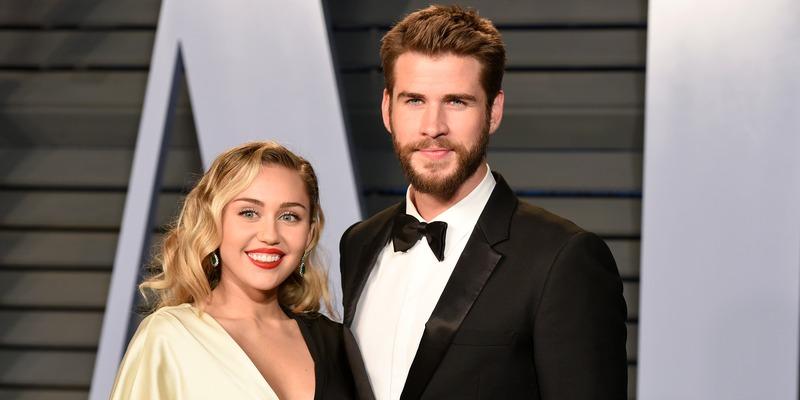 Even more details have emerged out of the surprise wedding between longtime lovebirds Miley Cyrus and Liam Hemsworth. Read on for all the details.
Article continues below advertisement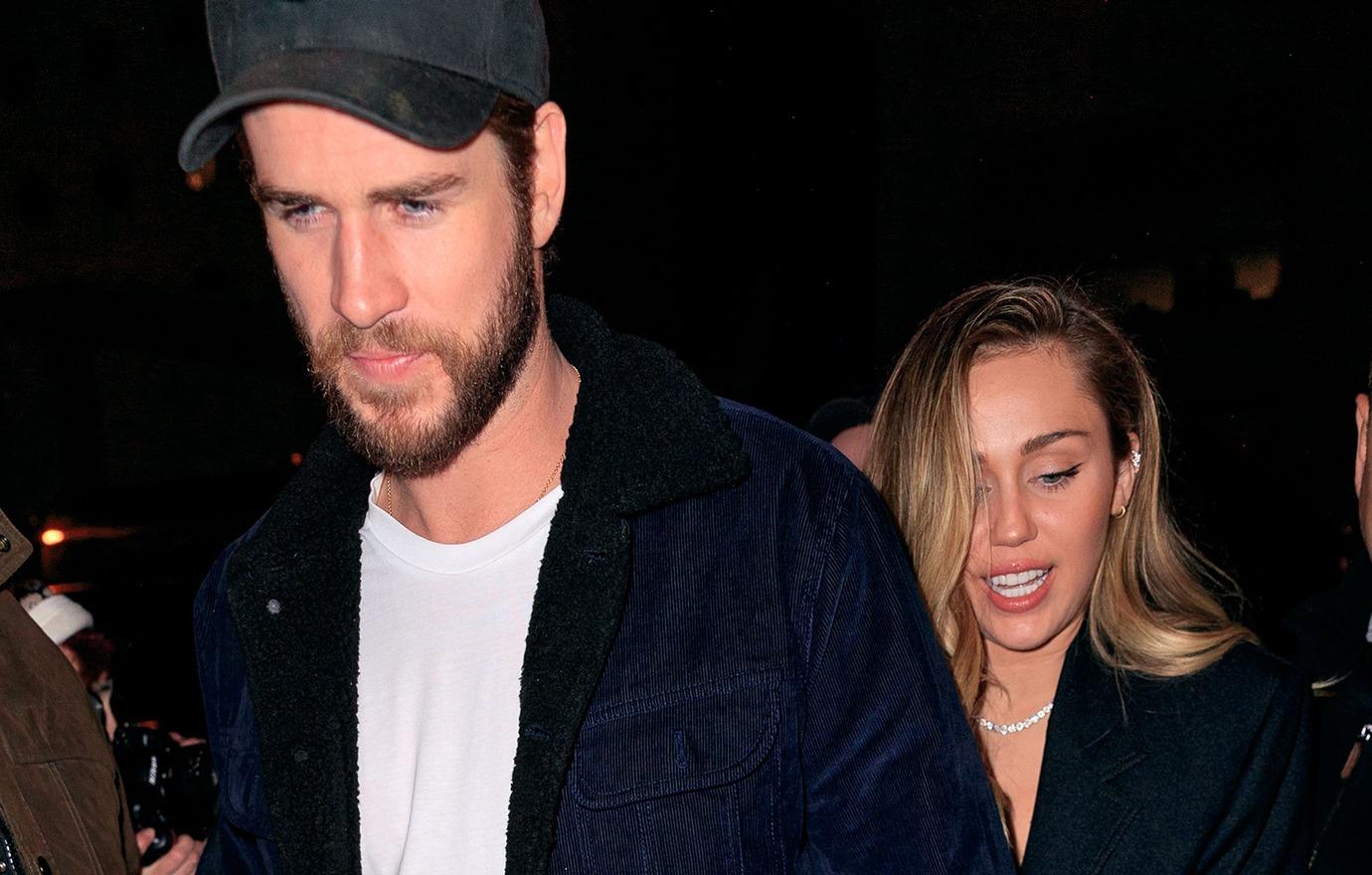 Article continues below advertisement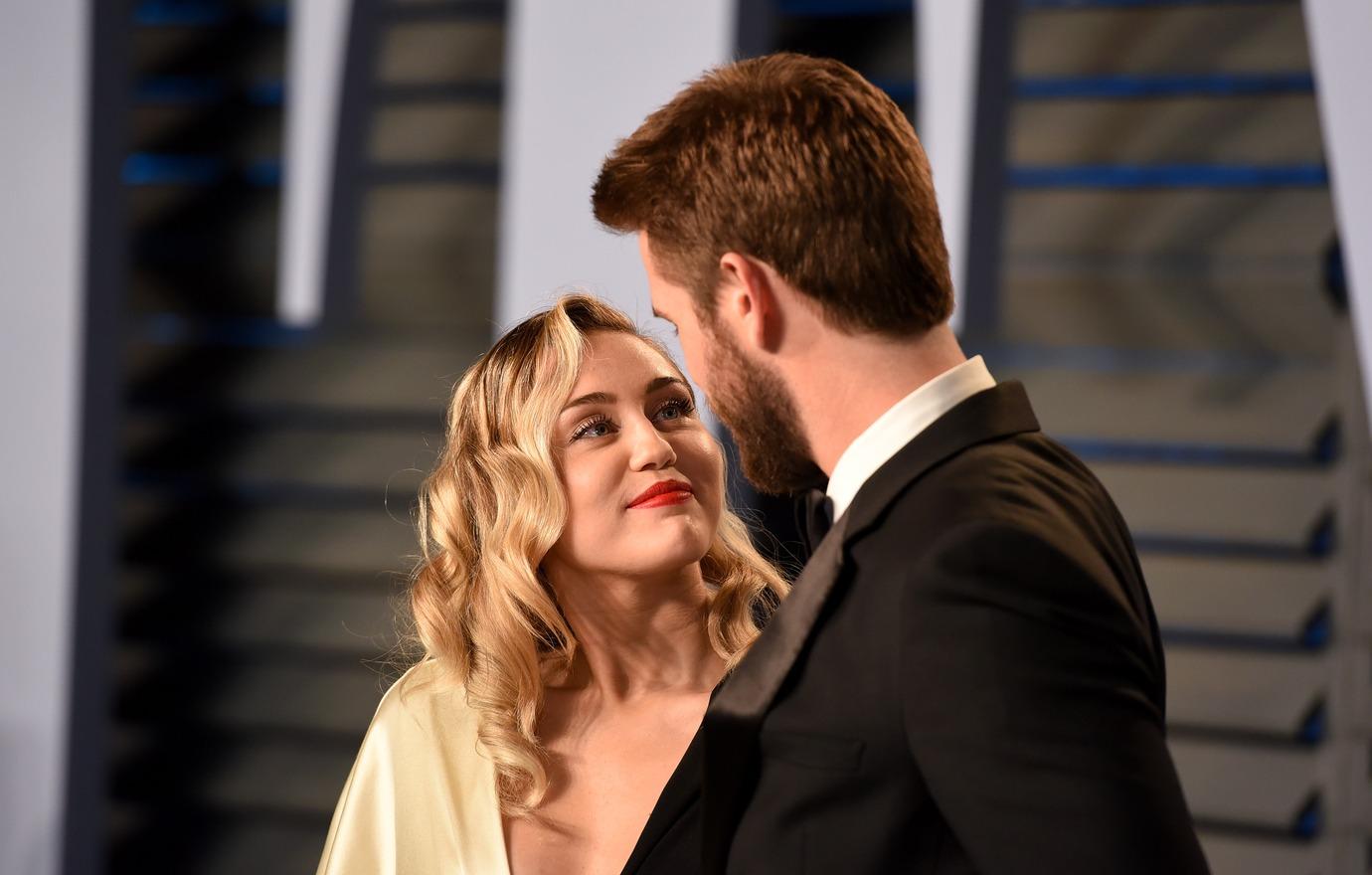 Now PEOPLE has revealed some exclusive details about their nuptials, which included what she wanted when it came to the wedding decor.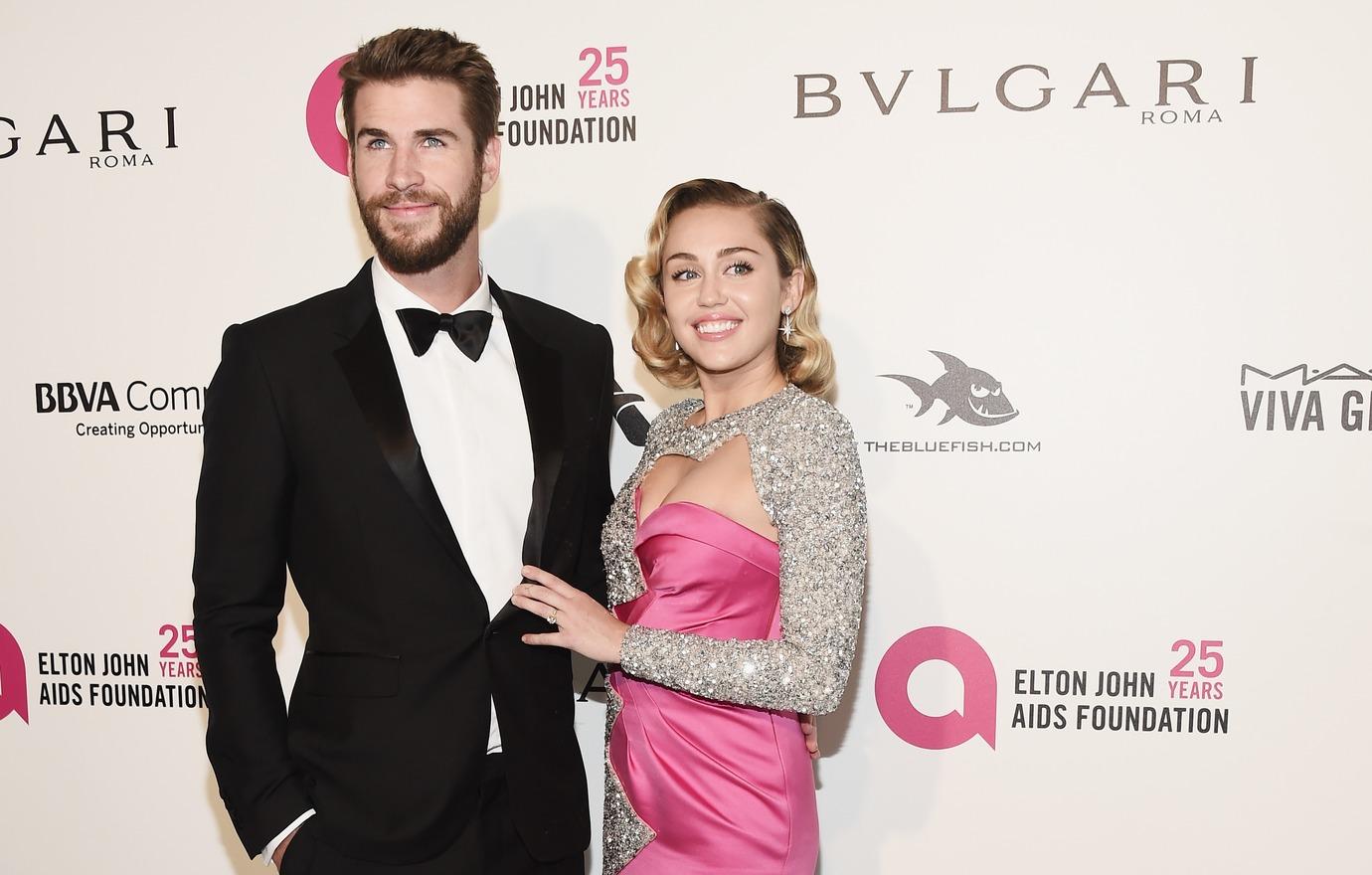 The entry table for their wedding was simple, which is a vast contrast compared to Miley's colorful style and persona. This included some candles, a sign-in book, oversized balloon with their wedding date — and two special photos of themselves.
Article continues below advertisement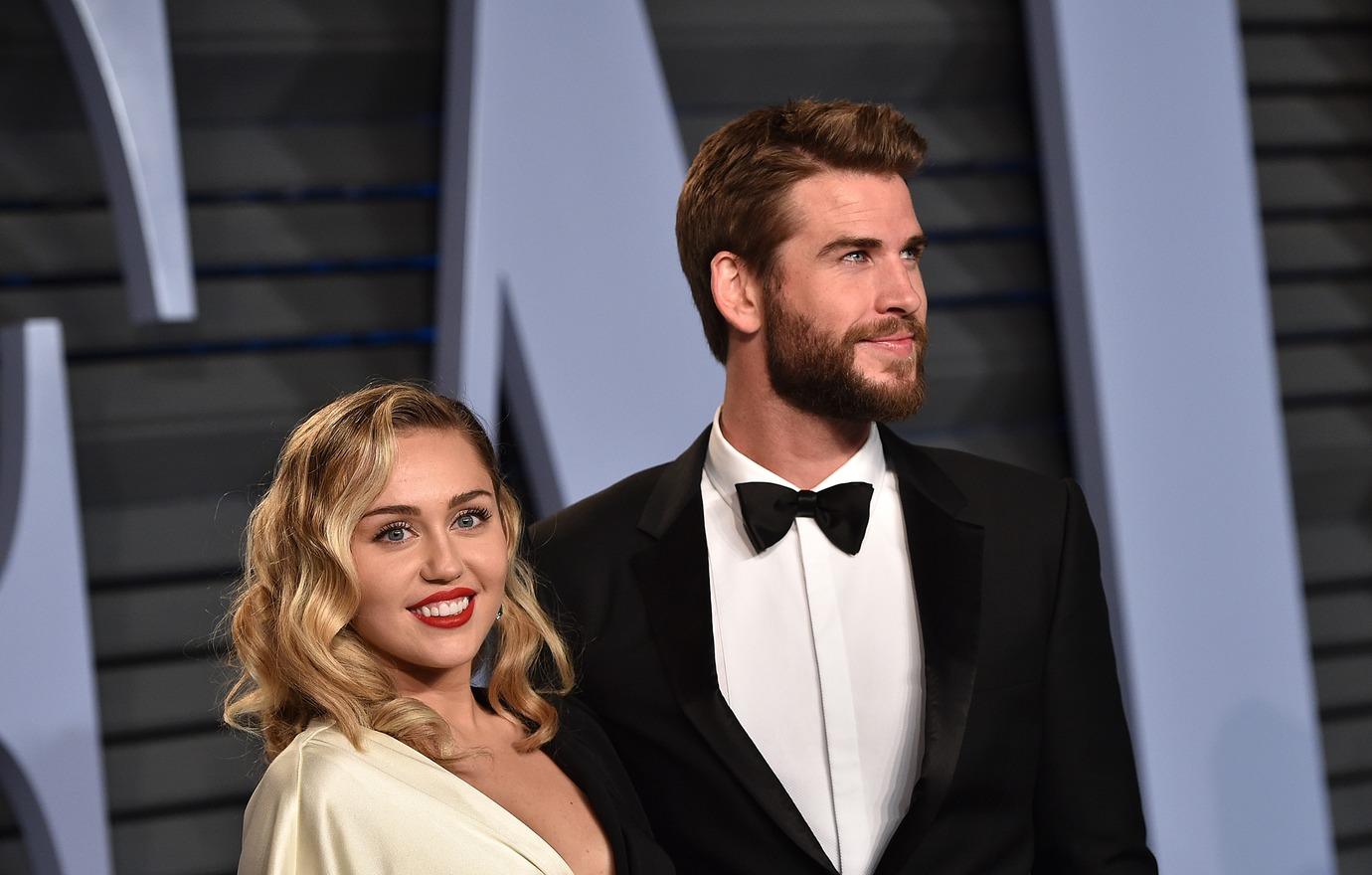 One photo was from them posing on the red carpet at Vanity Fair's annual post-Oscar party. There was also a cute selfie placed next to the pic that featured them wearing shades on a sunny day.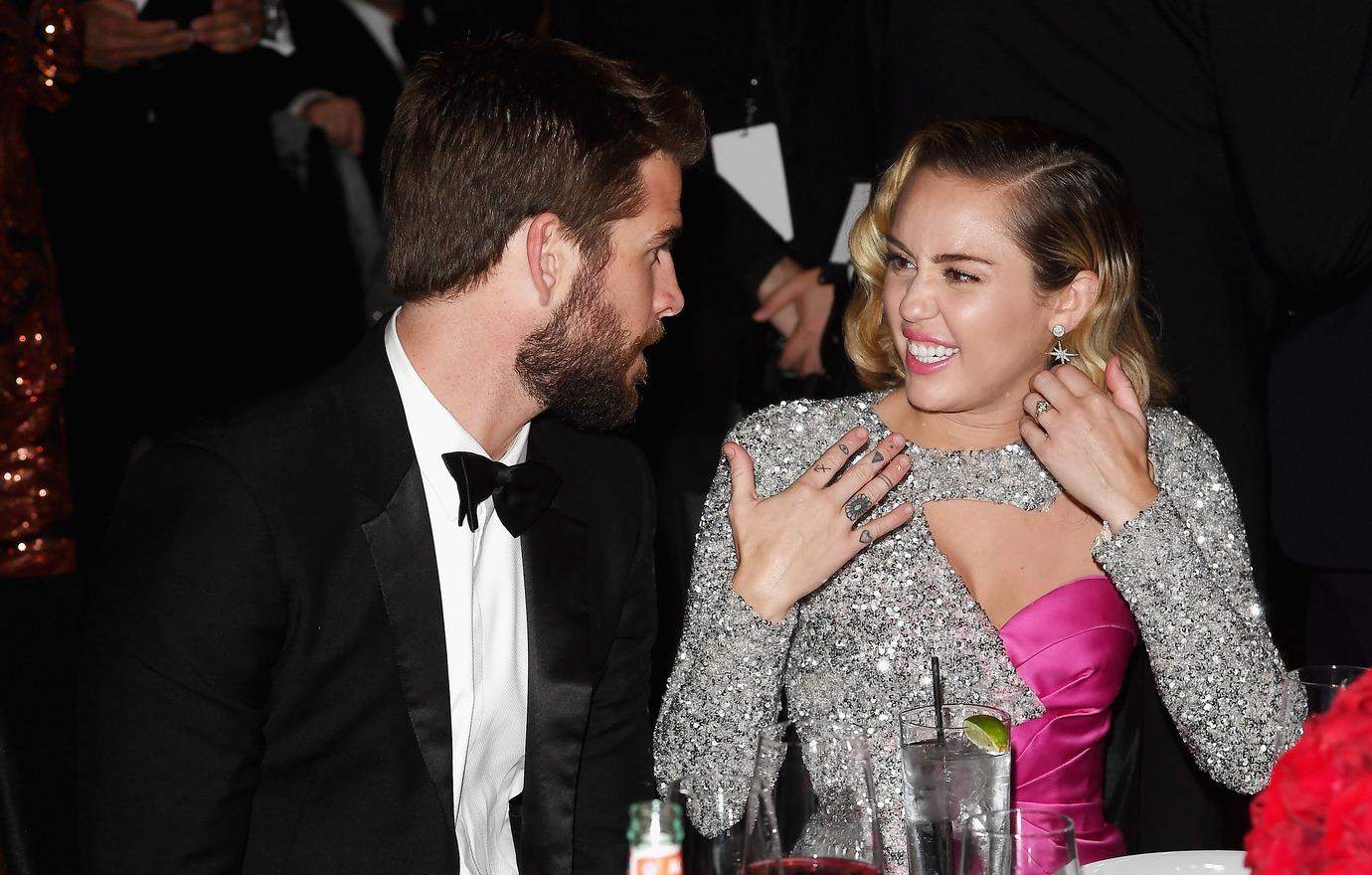 When it came to the decor, "She wanted something very pastel and sweet," Vroom Vroom Balloon owner Sunny Becks told PEOPLE. "She was doing something different than her typical, really bright-colored way of doing things. She had a really specific vision of something very charming. They were amazing to work with."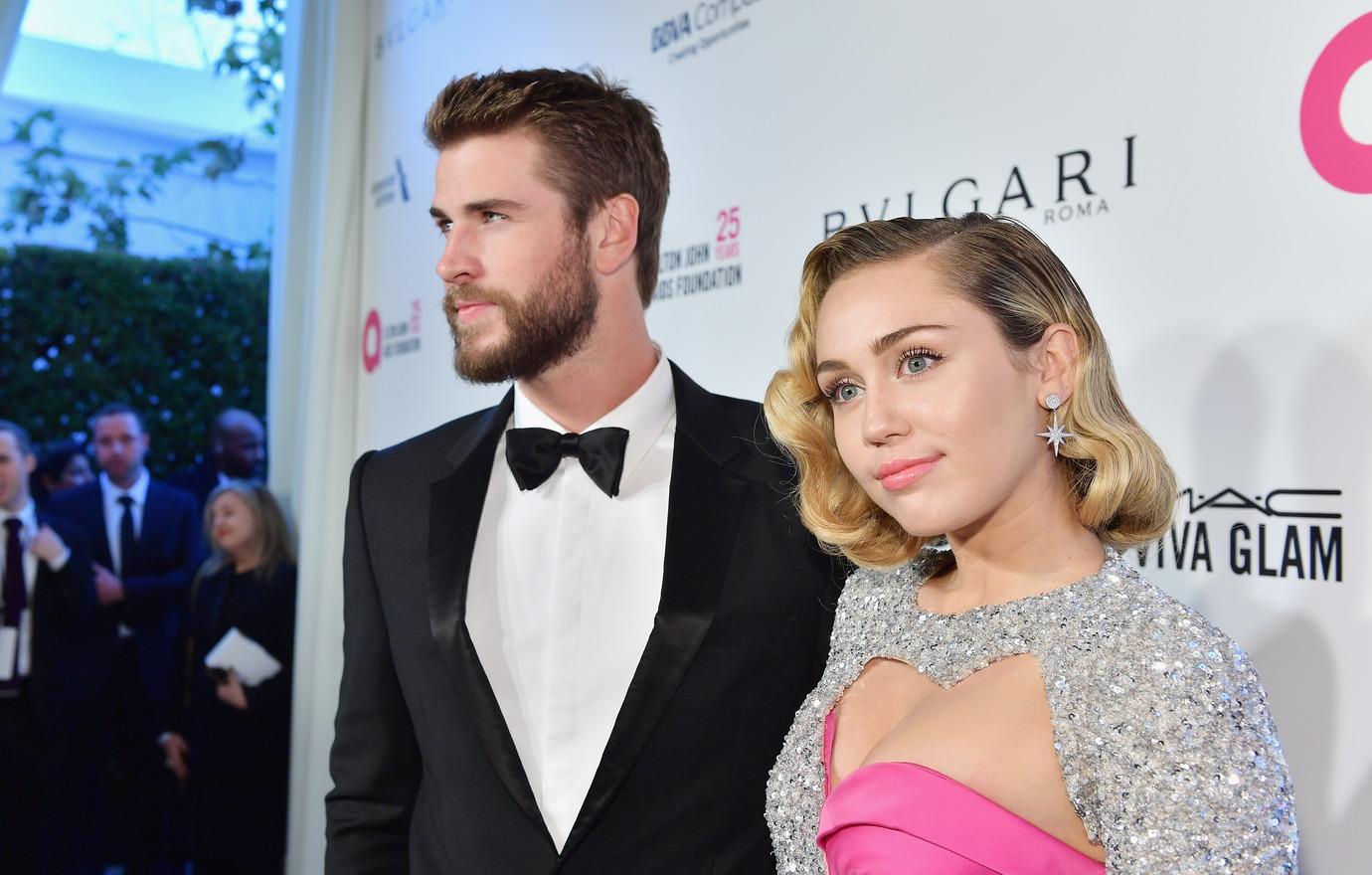 What are your thoughts on Miley's wedding decor? Sound off in the comments.