PHOTOS
Miley Cyrus All But Confirms Her Christmas Wedding To Liam Hemsworth In Stunning Photos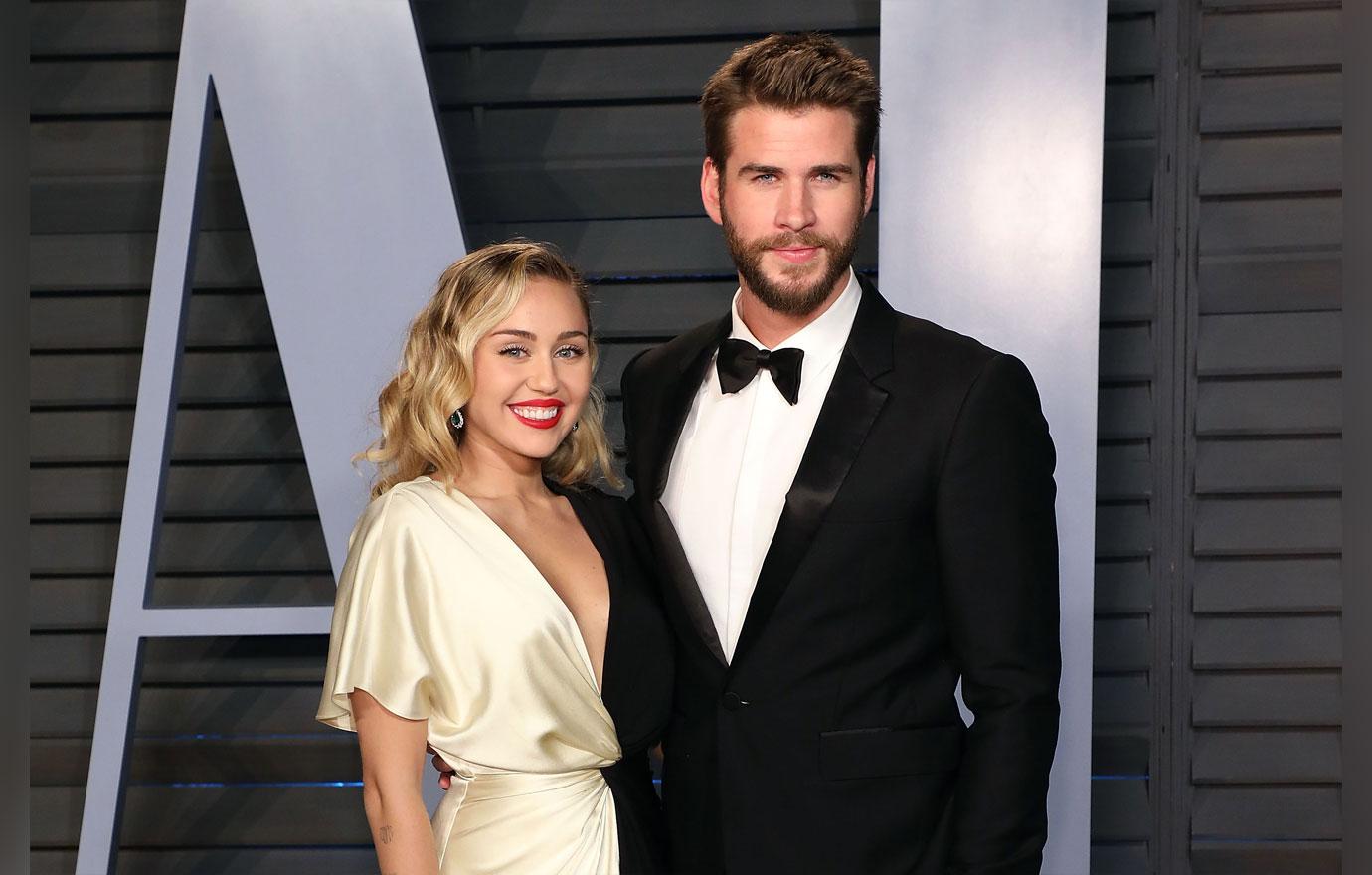 Miley Cyrus may have just confirmed her secret Christmas Eve wedding to Liam Hemsworth. The star shared snaps of her and her beau lip-locked while she is in a white gown and he is dressed in a tuxedo. Her man appears to have a wedding band on in one of the photos, too. Scroll through for more.
Article continues below advertisement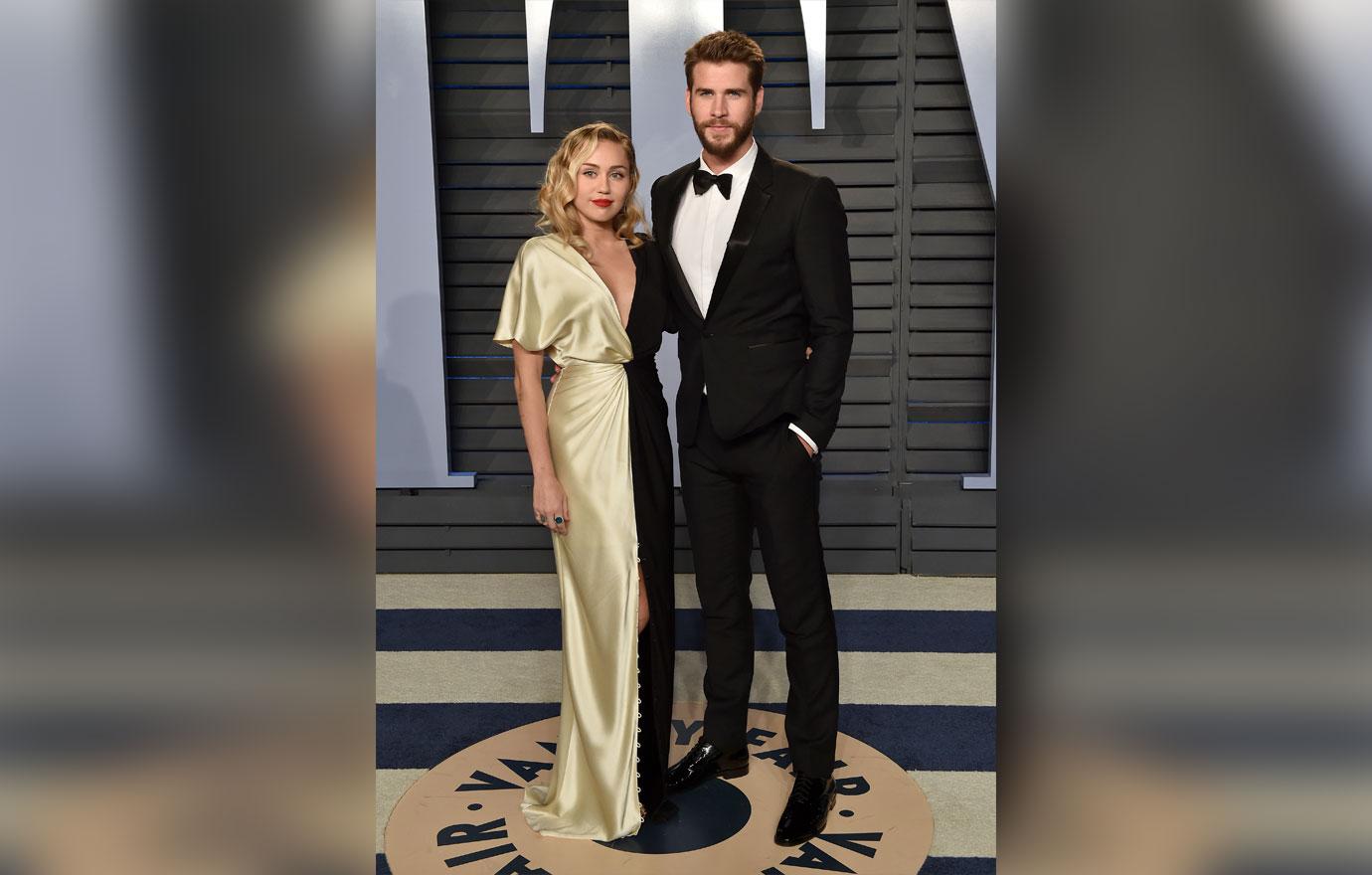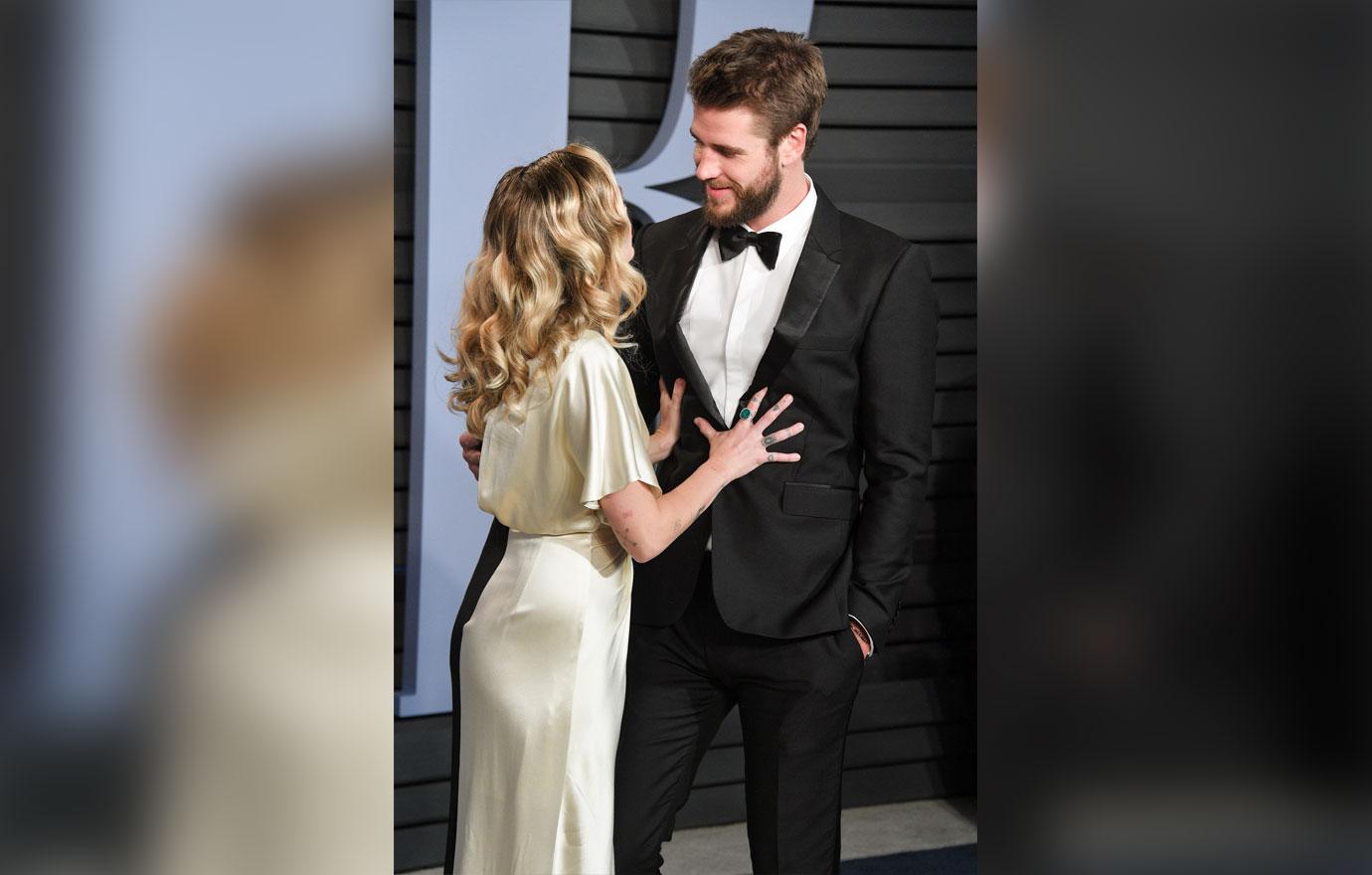 The images showed what appeared to be a cake and the couple in a loving embrace with the crowd.
Article continues below advertisement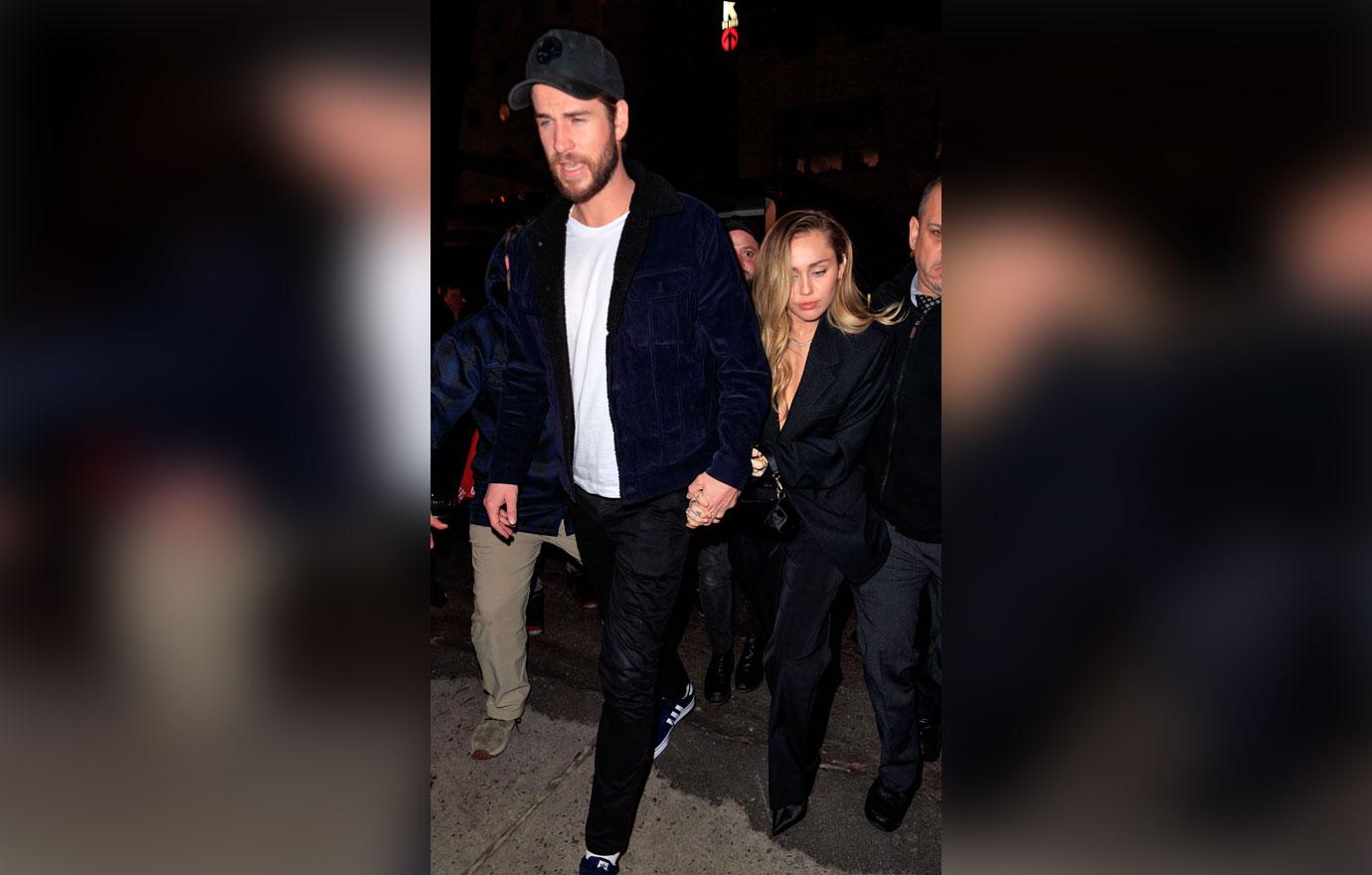 Meanwhile, the "Wrecking Ball" singer's sister Noah also may have broken the news with her own Instagram post. She shared a picture of herself crying with a heart emoji.
Then today, 26-year-old posted this picture of her and Liam appearing to seal their secret wedding with a kiss. The selfie reveals his suit and some of her white dress.
Article continues below advertisement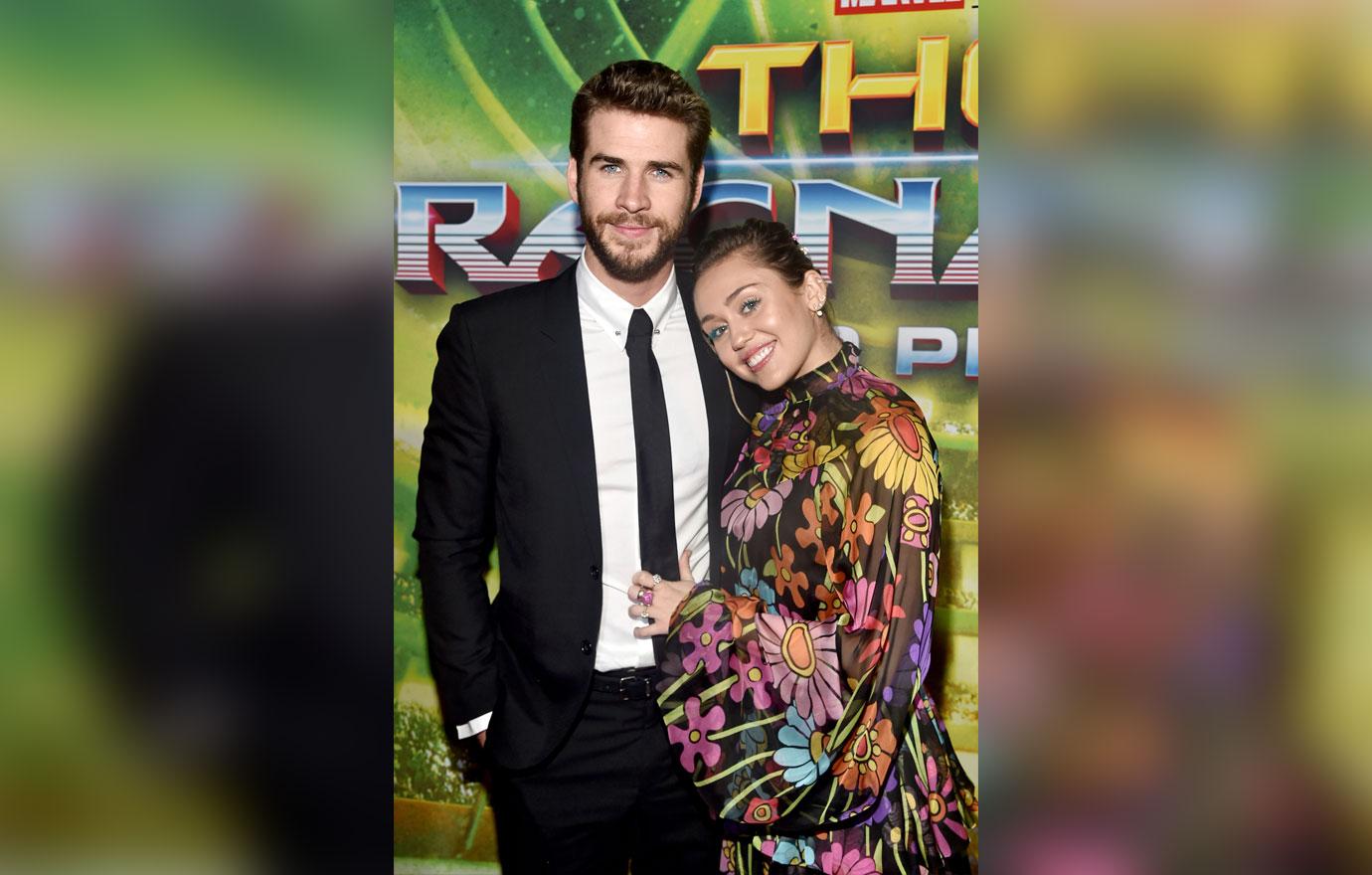 Miley shared several other photos from the night. In one, Liam can be seen wearing a ring on THAT finger. He's even wearing a boutonniere on the lapel of his jacket in one photo, indicating he was indeed a groom on Dec. 23.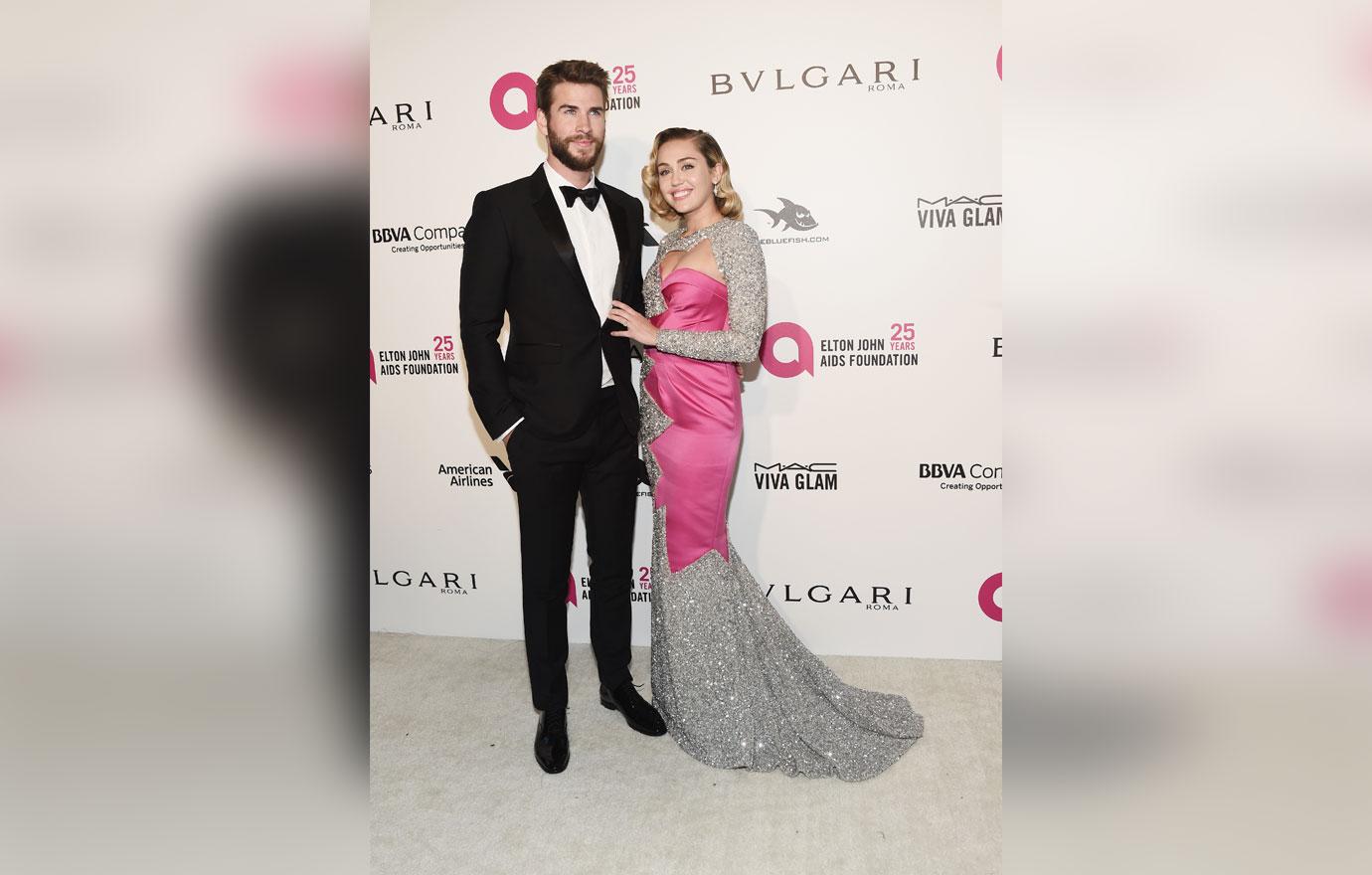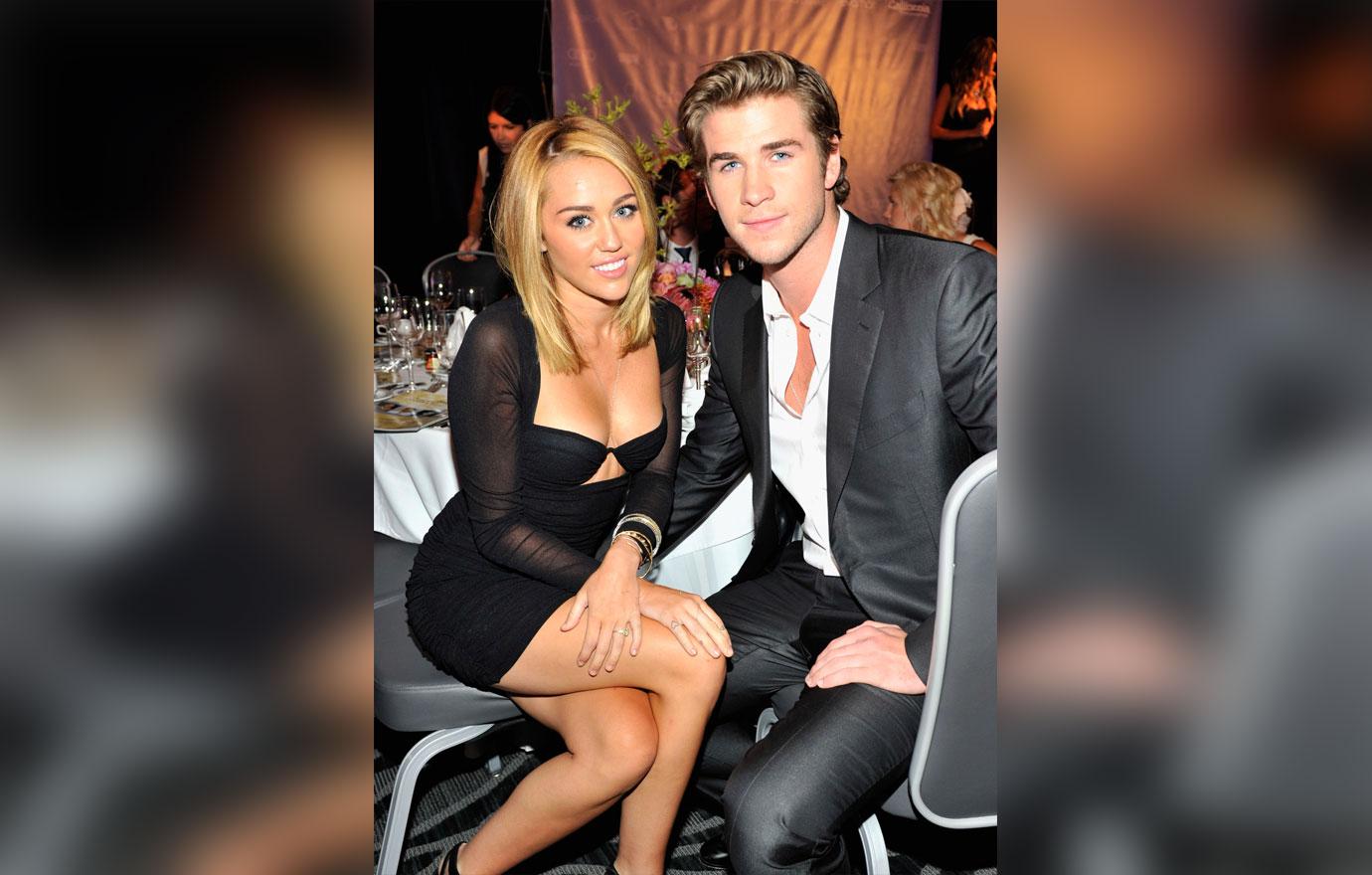 What do you think of the newlywed's secret wedding? Let us know in the comments.