PHOTOS
Did 'Bachelorette' Stars Kaitlyn Bristowe And Shawn Booth Split? Here's What She Has To Say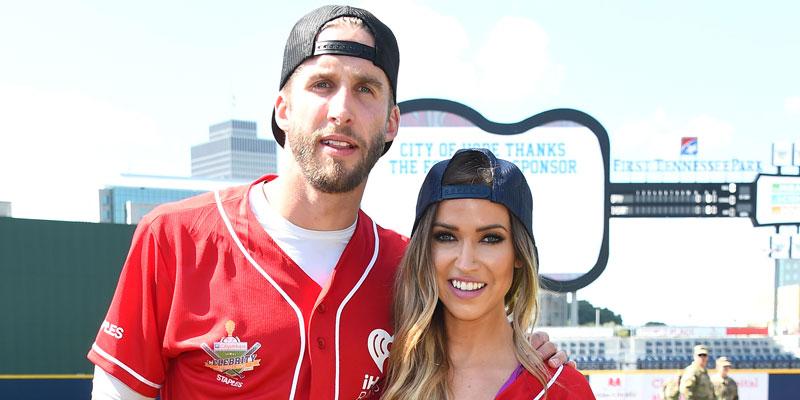 The Bachelorette couple is "a 110 percent committed to each other and yes, they are still together," Kaitlyn Bristowe explained when she shed some light on the breakup rumors on her Off The Vine podcast. Keep reading to hear what she had to say about the ridiculous gossip.
Article continues below advertisement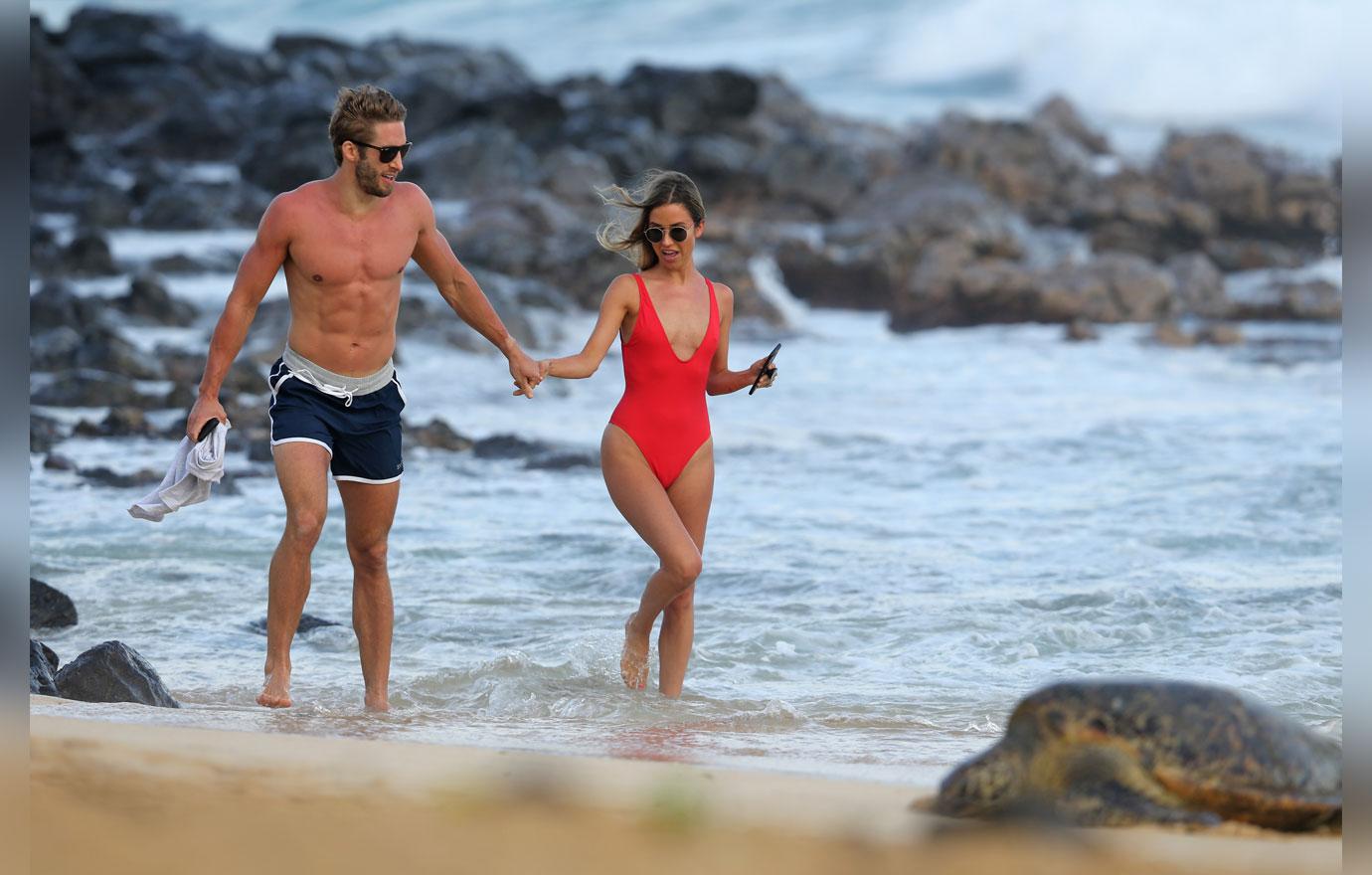 Kaitlyn and her beau Shawn Booth have had long instances when they are apart this whole summer due to her traveling to her native Canada while he's focused on his Boothcamp gym in Nashville.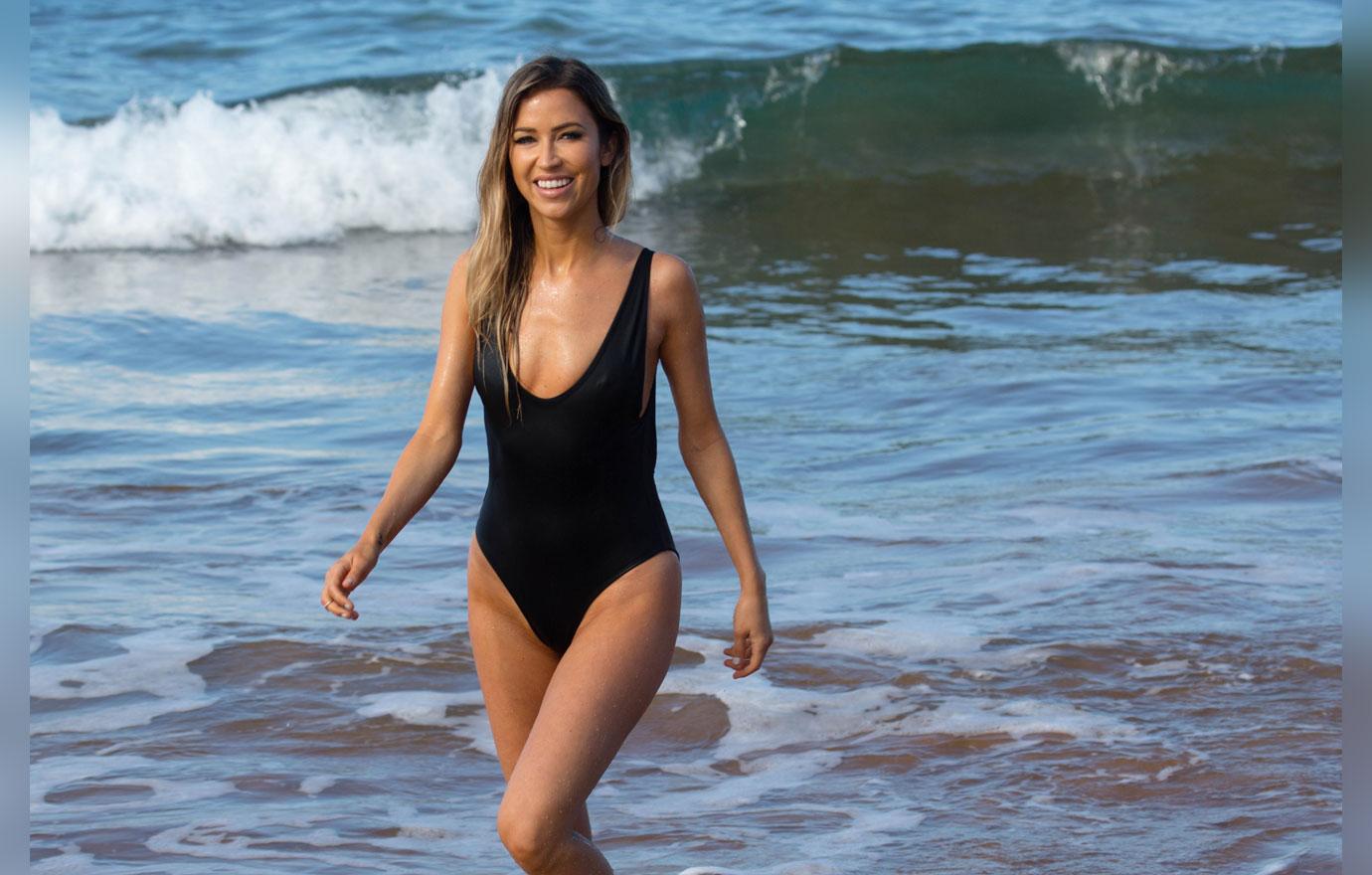 The 33-year-old values family and relationships more than anything in the world. "Family is so important to me. Relationships in general are very important to me. I put relationships first," she said.
Article continues below advertisement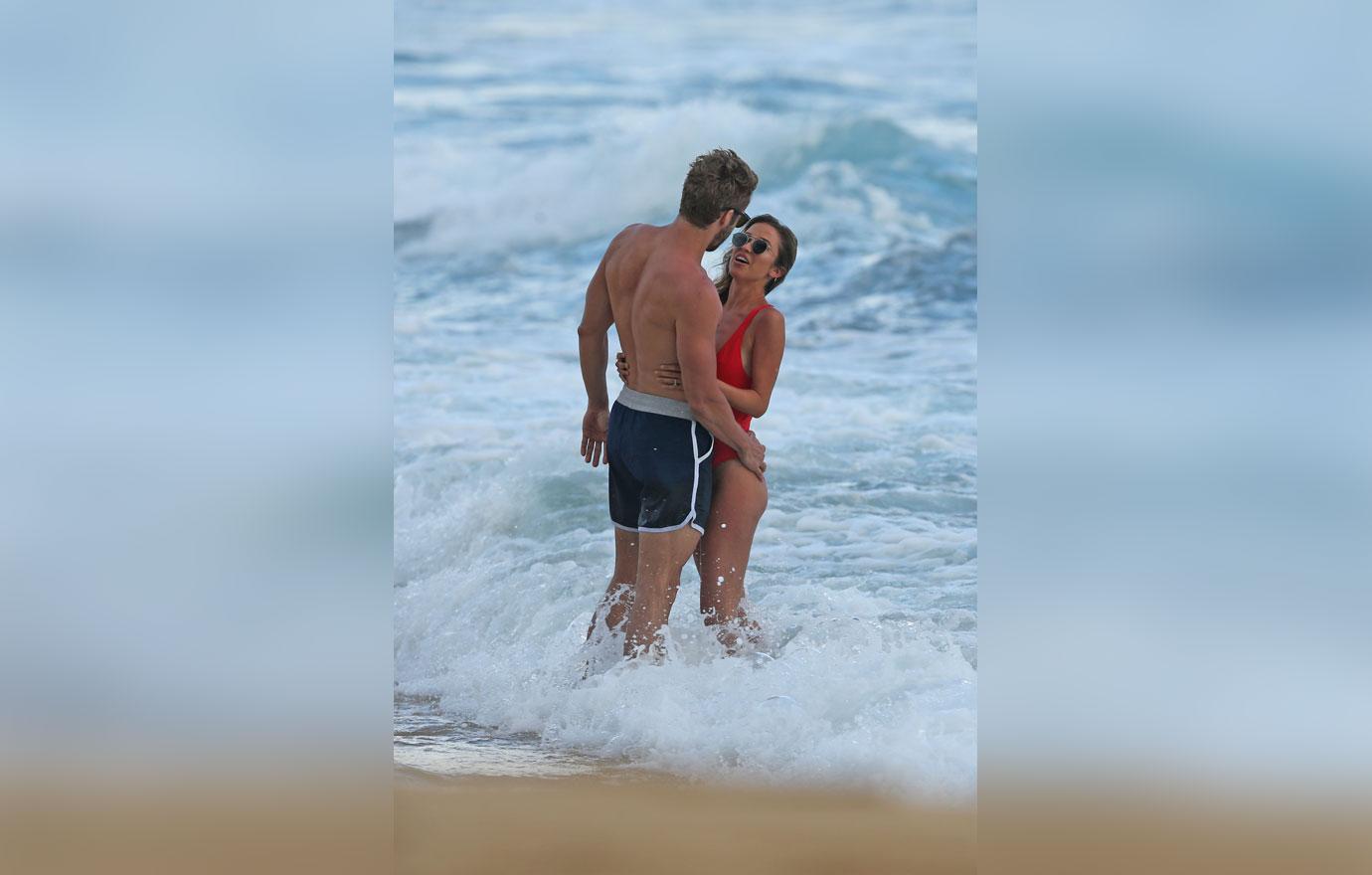 She revealed why her boo didn't travel with her this summer when she said, "Shawn did not come up with me because the guy just bought a gym. He bought a business. He has started something huge. He is the most dedicated person I've ever met. He's gonna have to be there for months…We are both so busy, and unfortunately, that means we're spending all of this time apart."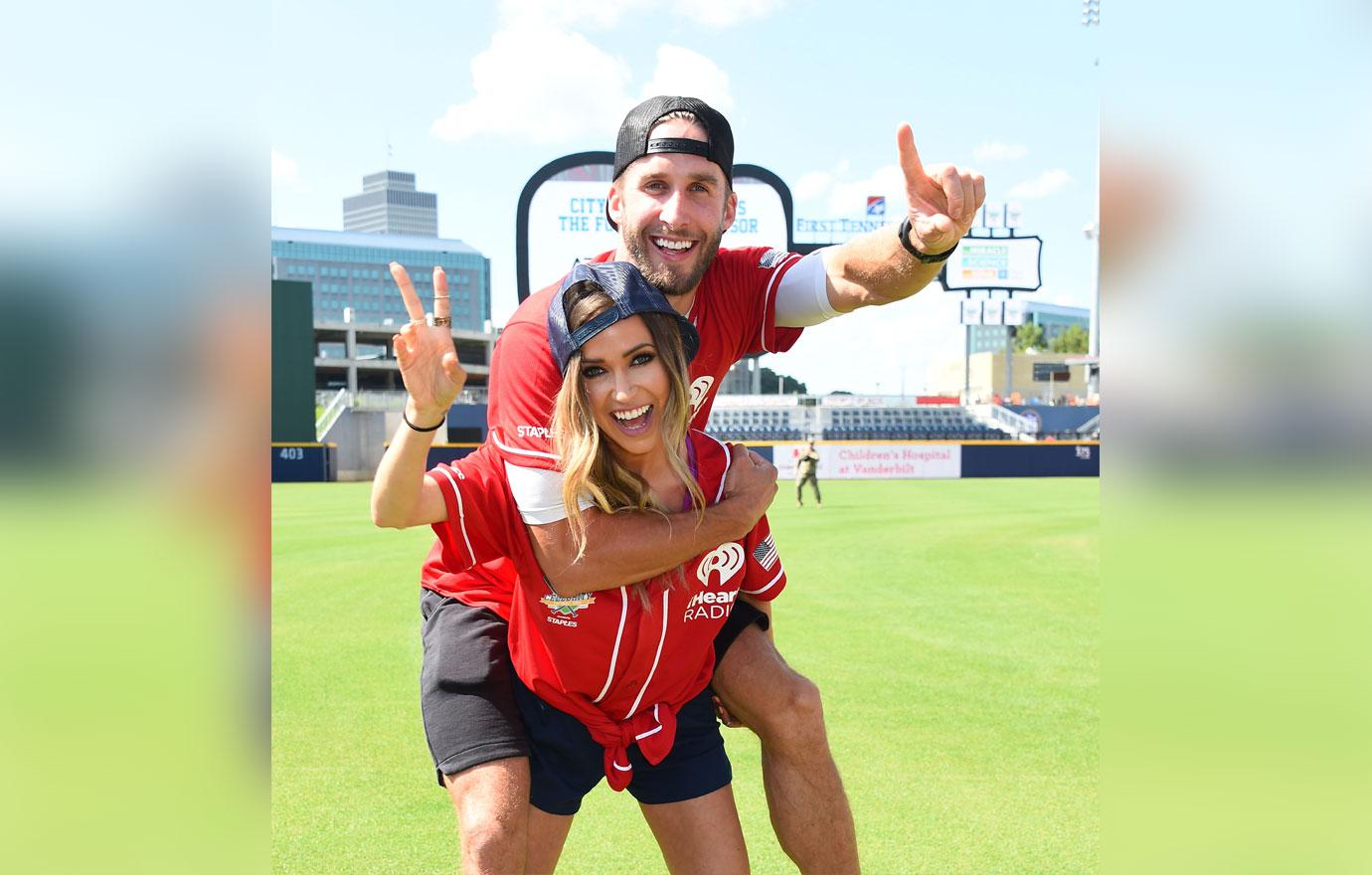 She also believes that in order for a relationship to thrive, one must put in hard work: "You are both always away, you're exhausted at the end of the day, sometimes the relationship isn't being put first, but does that mean you call it quits? No. You love the sh-t out of each other and you work through it — and yourselves to be better. You just have to get through those hurdles and enjoy the good times. Shawn and I are 110 percent committed to each other and, yes, we are still together."
Article continues below advertisement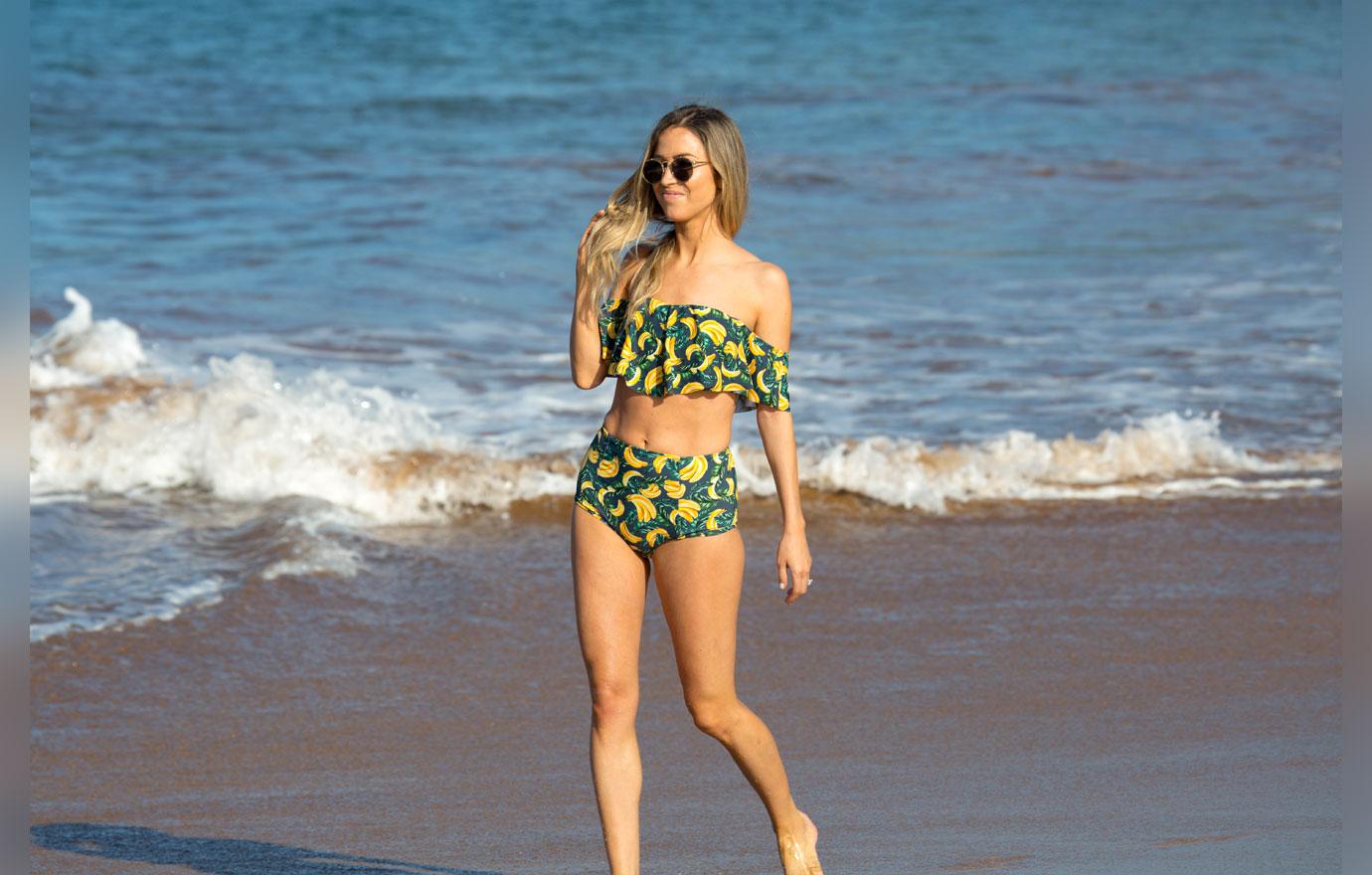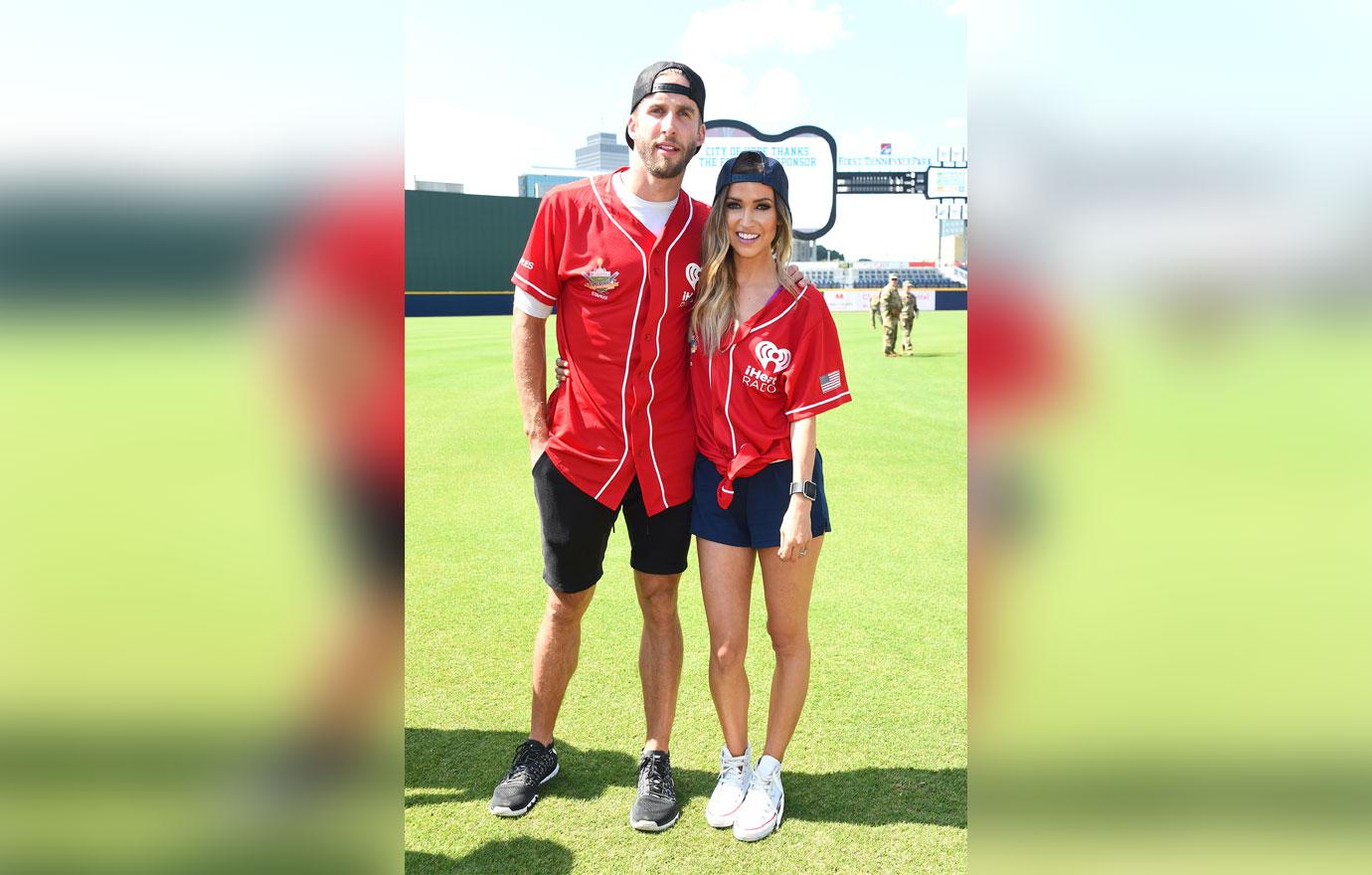 Are your surprised to hear that the rumors are not true? Sound off in the comments below!