PHOTOS
Did Khloe's DNA Test Accidentally Reveal Secret Of Her Paternity?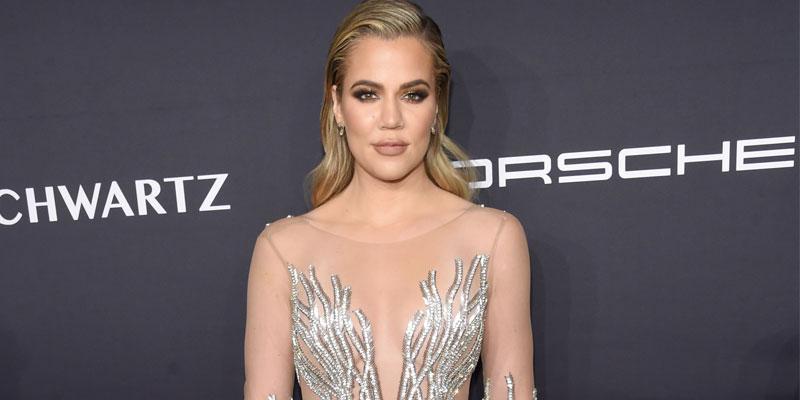 In the past, rumors have circulated that O.J Simpson could be Khloe Kardashian's real father. But her mom Kris Jenner has long denied the claims. But on Sunday night's episode of Keeping Up With The Kardashians, Khloe and the fam decided once and for all to find out their ancestry. Keep reading for more.
Article continues below advertisement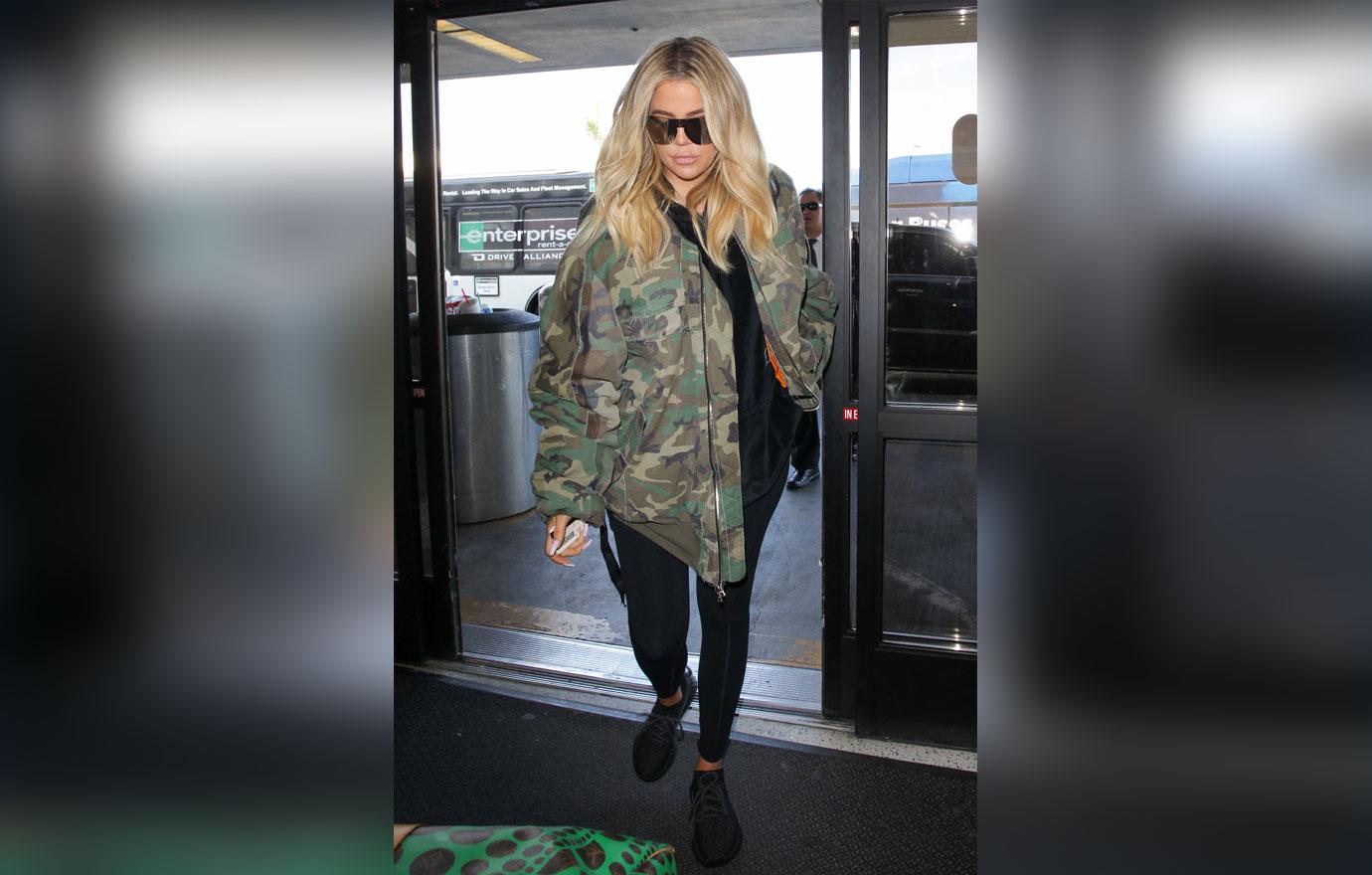 On the show, the momager revealed some juicy tidbits about her daughter's parentage. "I have your 23 and Me results," Kris announced to Khloe, Kourtney and Kendall. 23 and Me "helps you understand what your 23 pairs of chromosomes, your DNA, says about you."
Article continues below advertisement
The family have spoken many times in the past about their predominately Armenian heritage. On the show, the family even visited their homeland to learn more about their roots. But where else do they come from?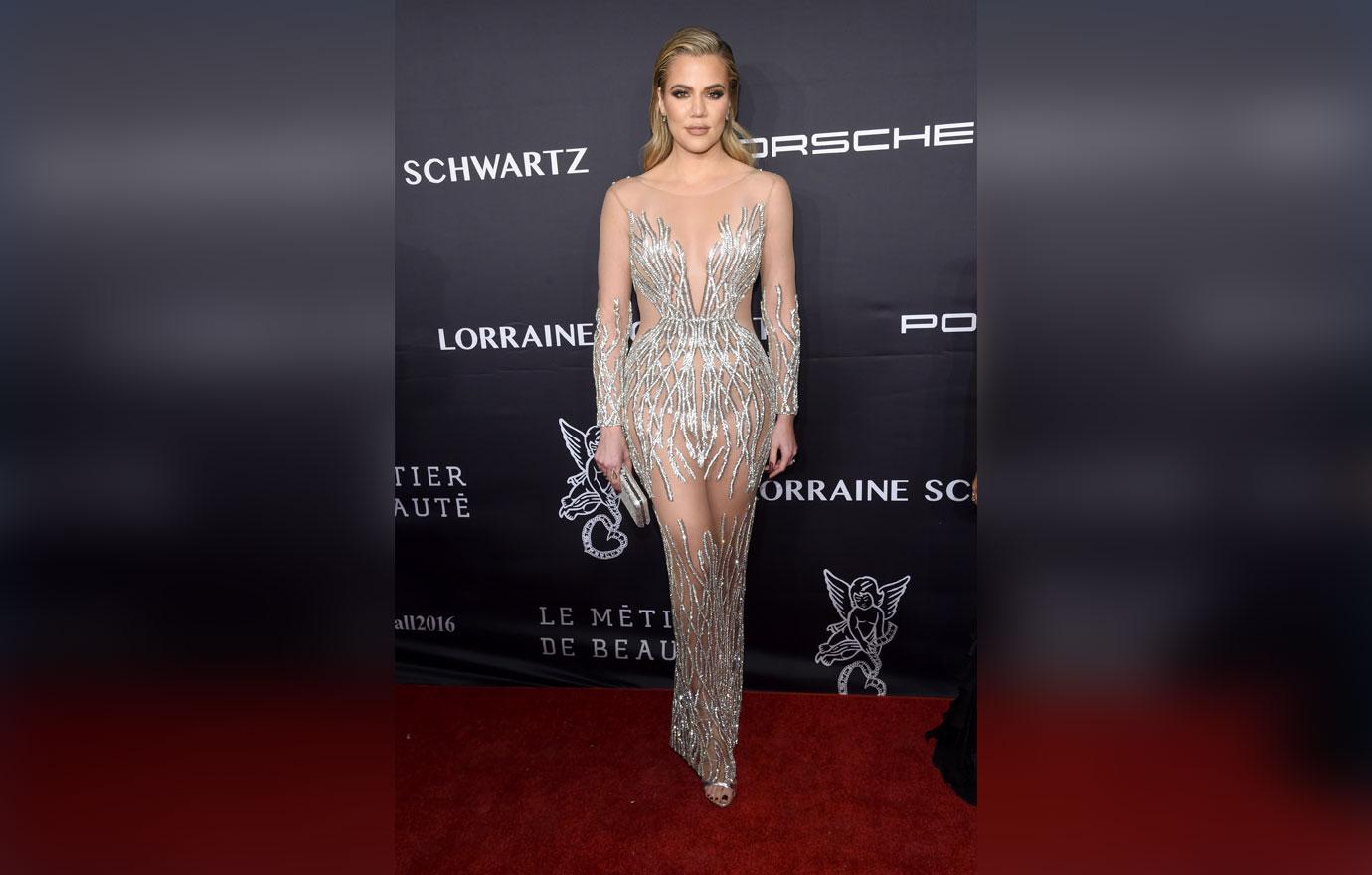 "Damn, I am literally nothing. I am 100% European," Kendall said. But Kourtney got excited when she saw that she was Middle Eastern, North African, "53 percent European" and "4.5 percent French."
Article continues below advertisement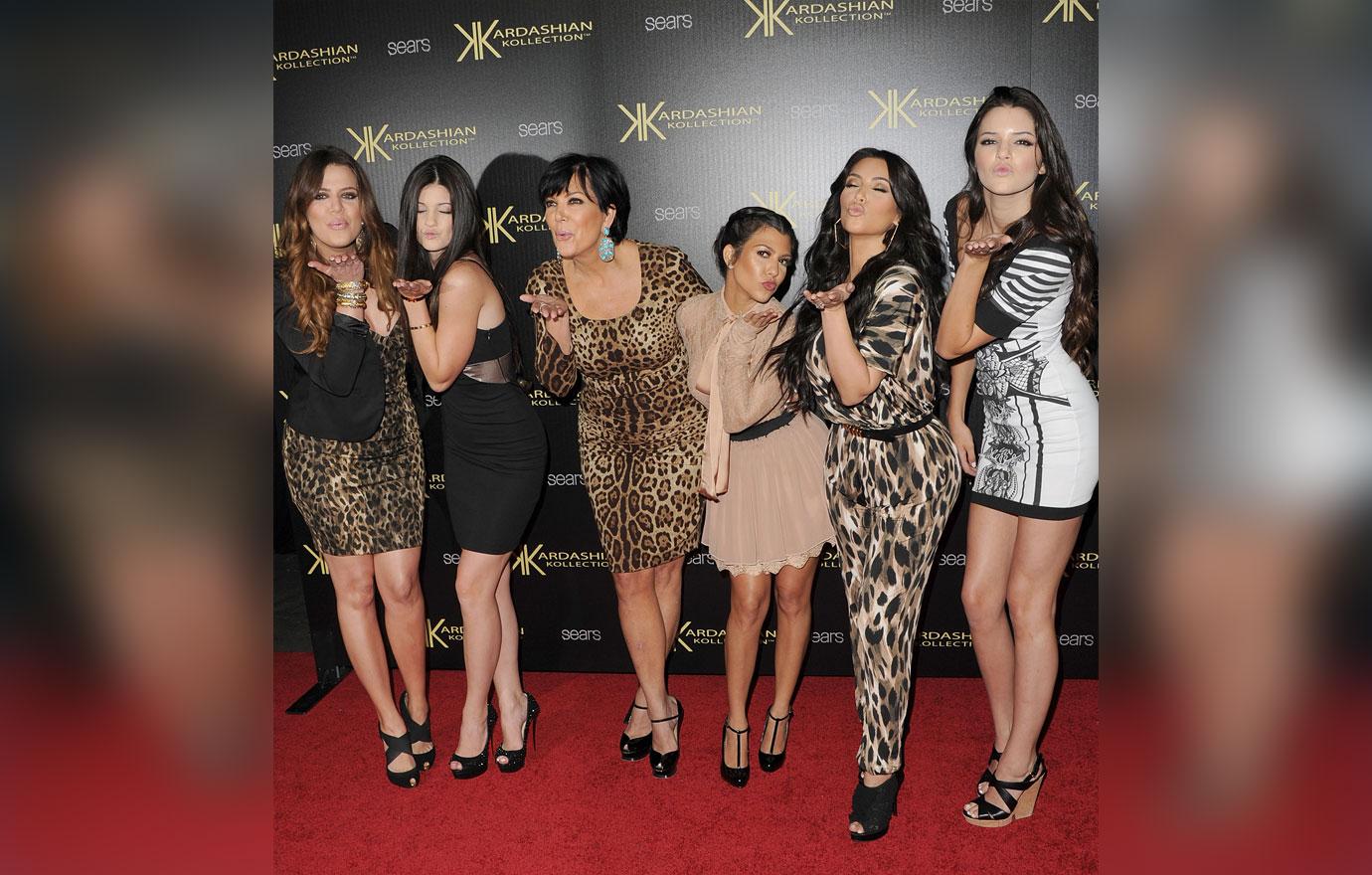 "You're 100 percent European? No you're not," Khloe said to her model-sister. "I am too," Kris admitted. The 34-year-old new mom revealed that she is "58 percent European and 41.6 percent Middle Eastern."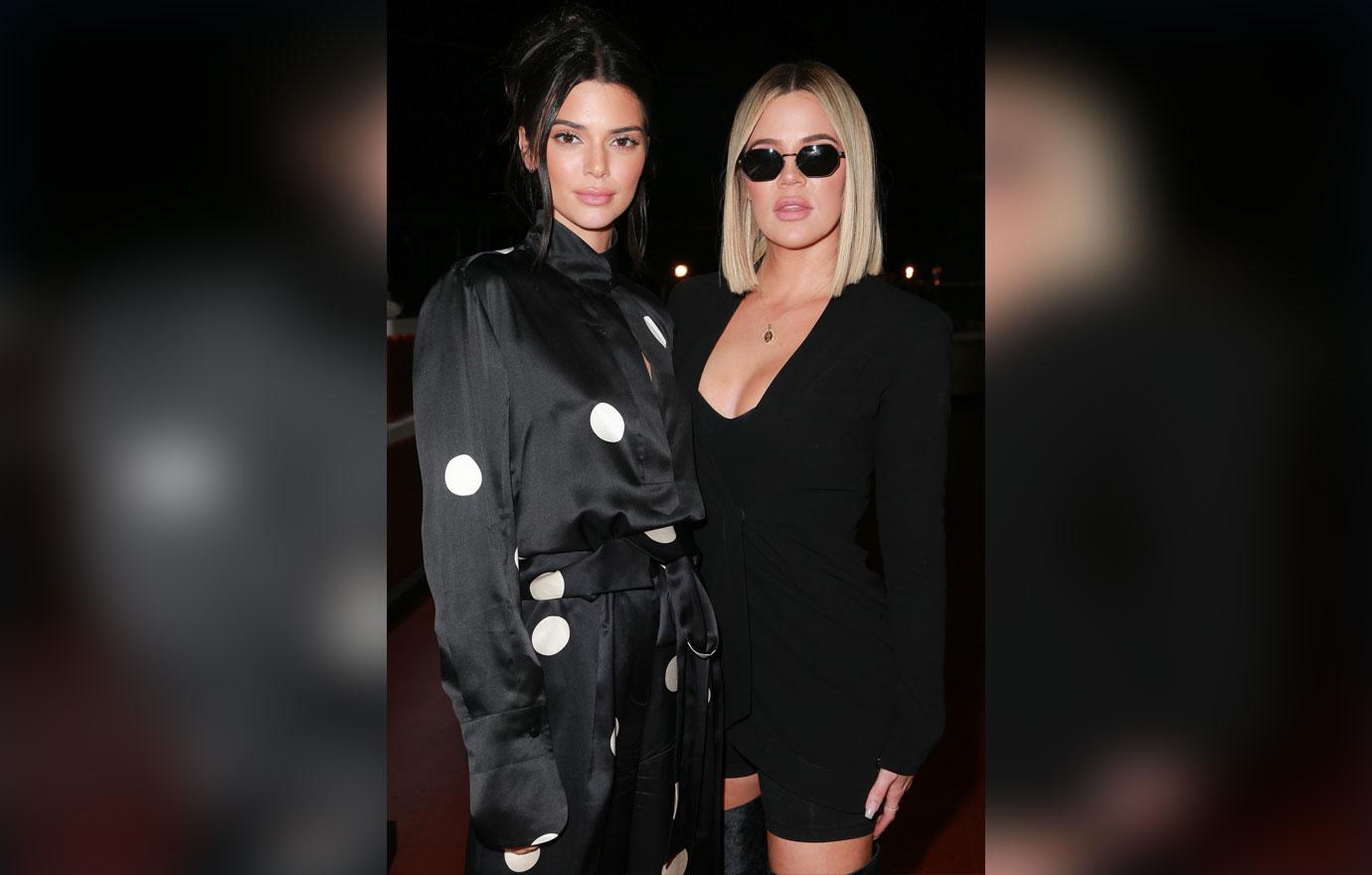 "Thank God. If you weren't Middle Eastern at all we would be in big trouble," Kourtney joked. Kendall then interjected something about the colors of their DNA detail pie charts on the printed out pages. But viewers couldn't see. "Look how much red Khloe has and you only have blue and purple," she told Kourtney. The cameras quickly moved to a new scene.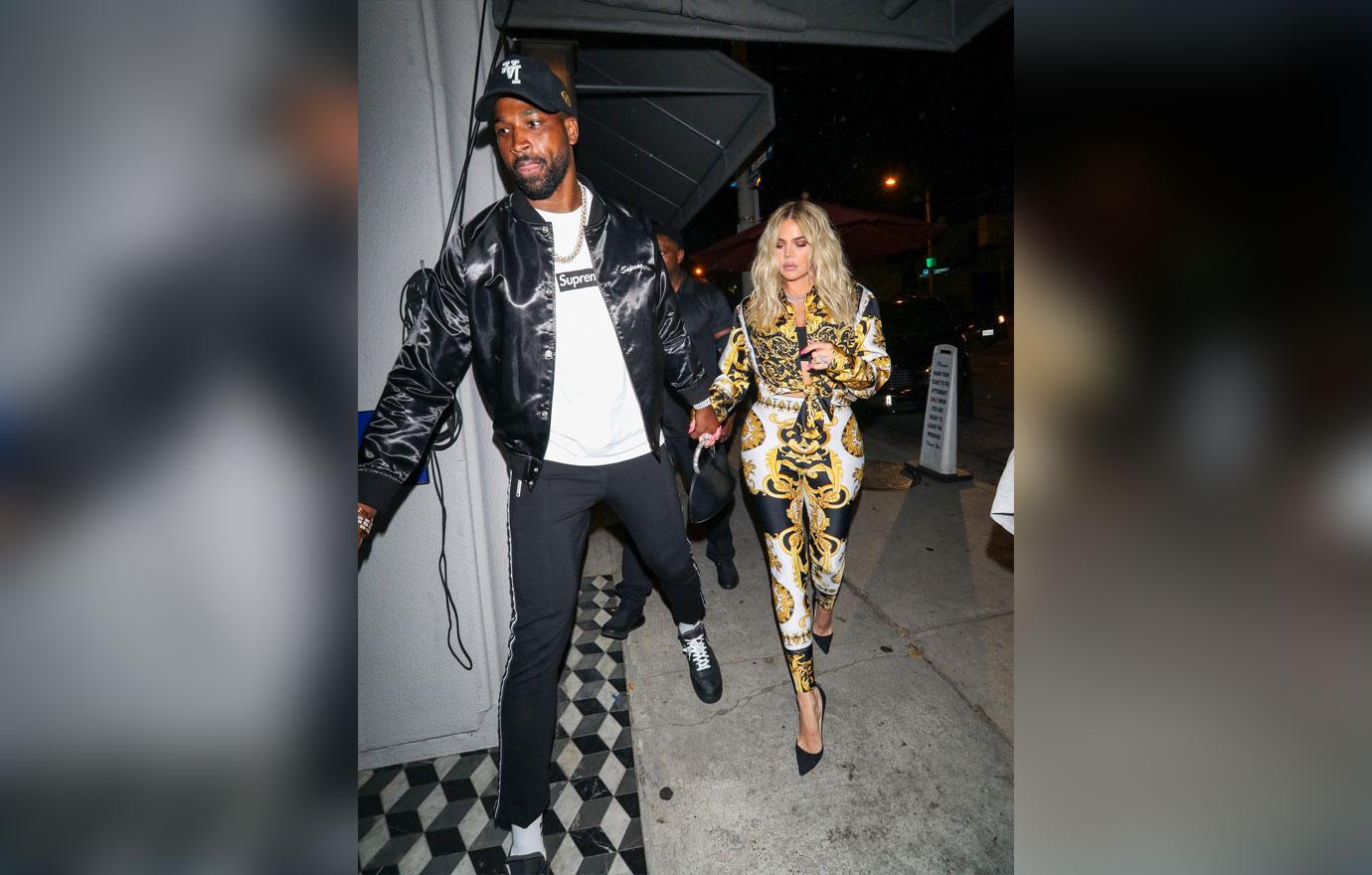 What are your thoughts on Khloe's paternity? Drop them in the comments below!