PHOTOS
Did Kylie Jenner Get Plastic Surgery? Reality Star's Butt Looks Larger Than Ever!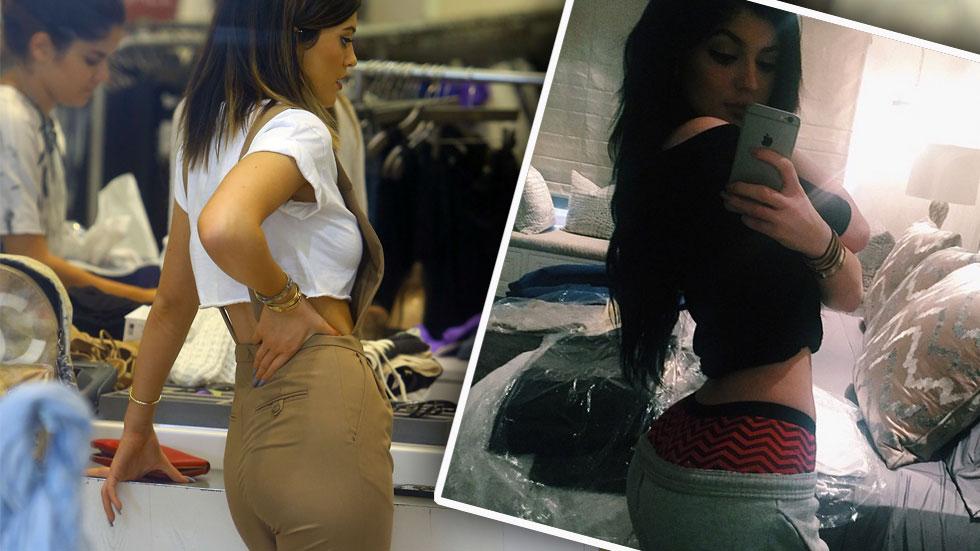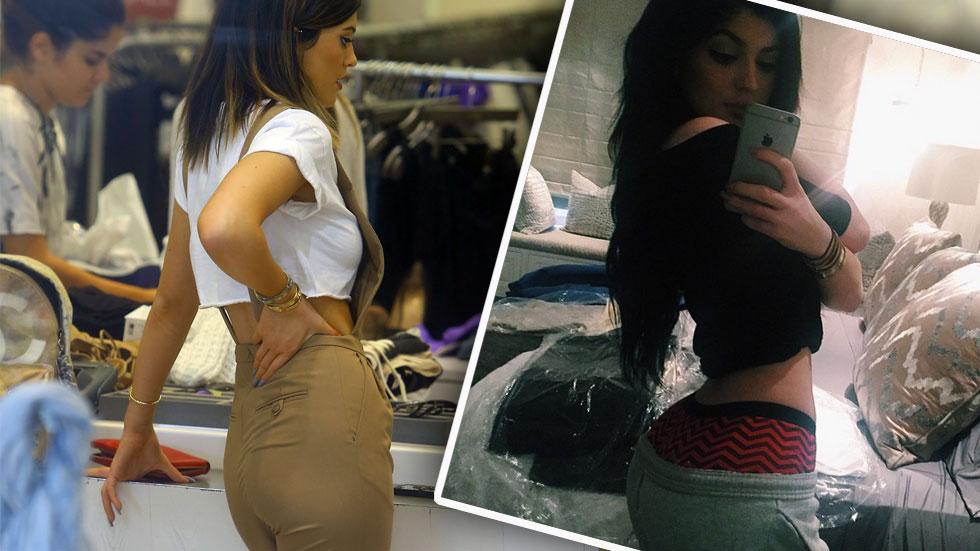 Kylie Jenner has definitely caused people to talk recently due to drastically changing looks and she caused a frenzy on social media yet again after posting a shot of her backside!
Article continues below advertisement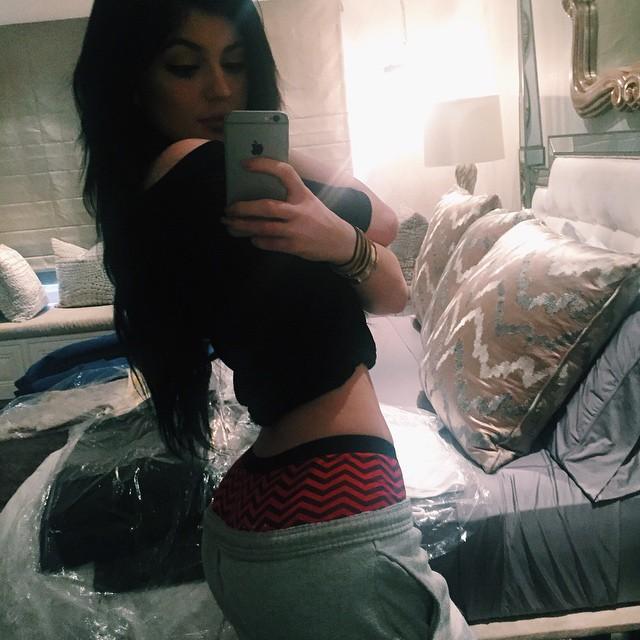 Has Kylie been doing the squat challenge recently? Or having in-depth conversations with older sister Kim? Her butt certainly looks larger than ever in this latest picture, causing people to even speculate that she has gotten surgery.
Kylie Jenner and Kendall Jenner have an impromptu photo shoot on the pier in the City Island while celebrating Khloe's birthday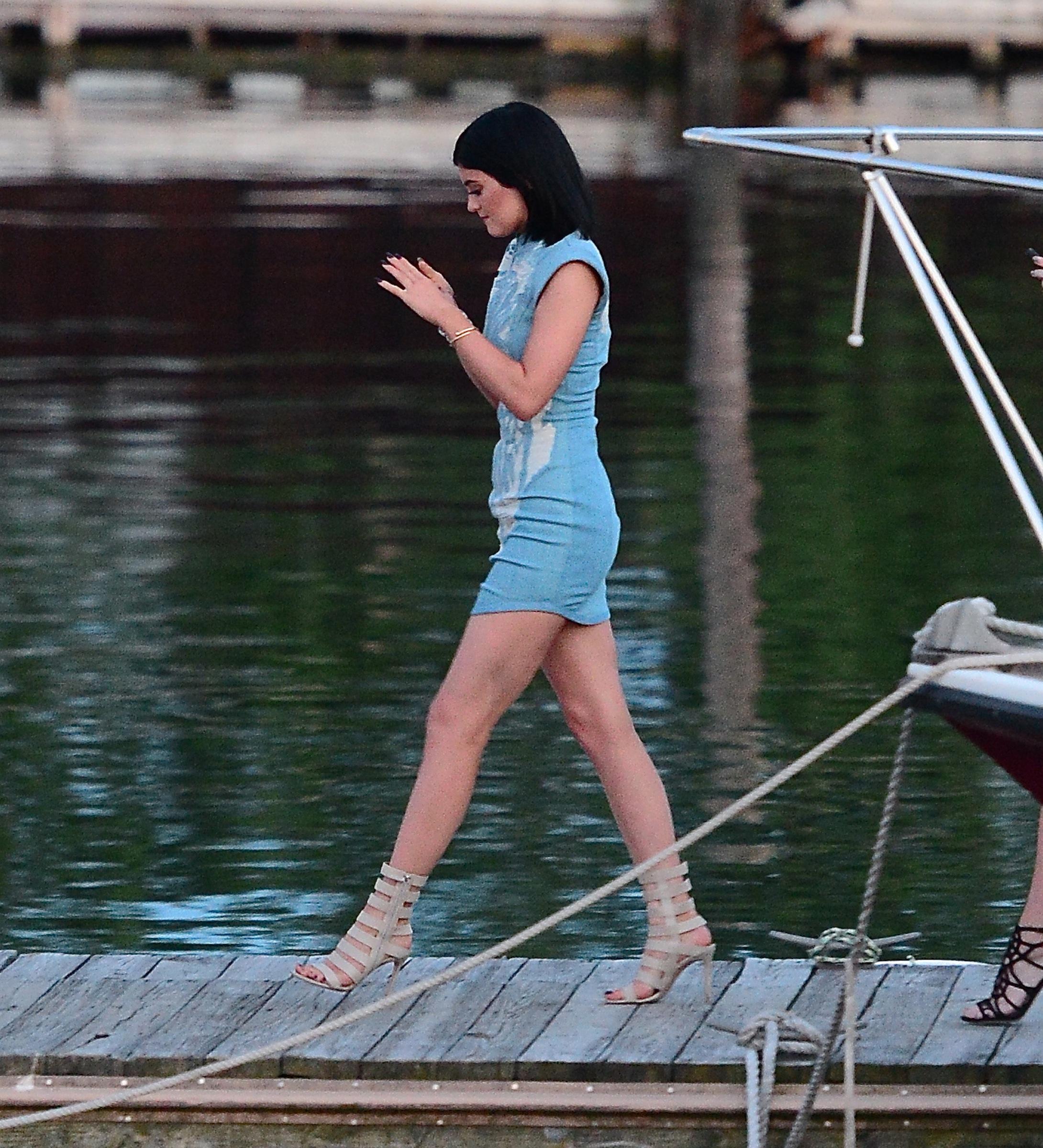 Her butt looks pretty different on the Gram than it does here in this candid shot taken last year. And her butt isn't the only part of her body people are speculating about!
Article continues below advertisement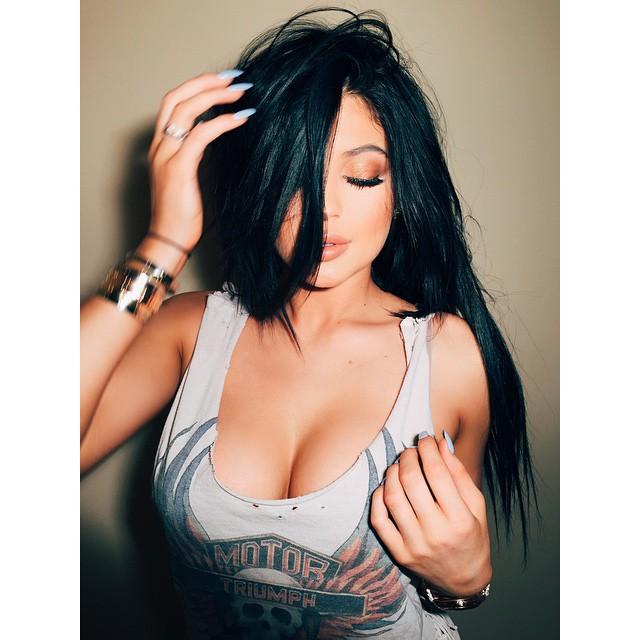 When were Kylie's breasts ever this large? Is she competing with Kim now?
Arrivals at the 2014 American Music Awards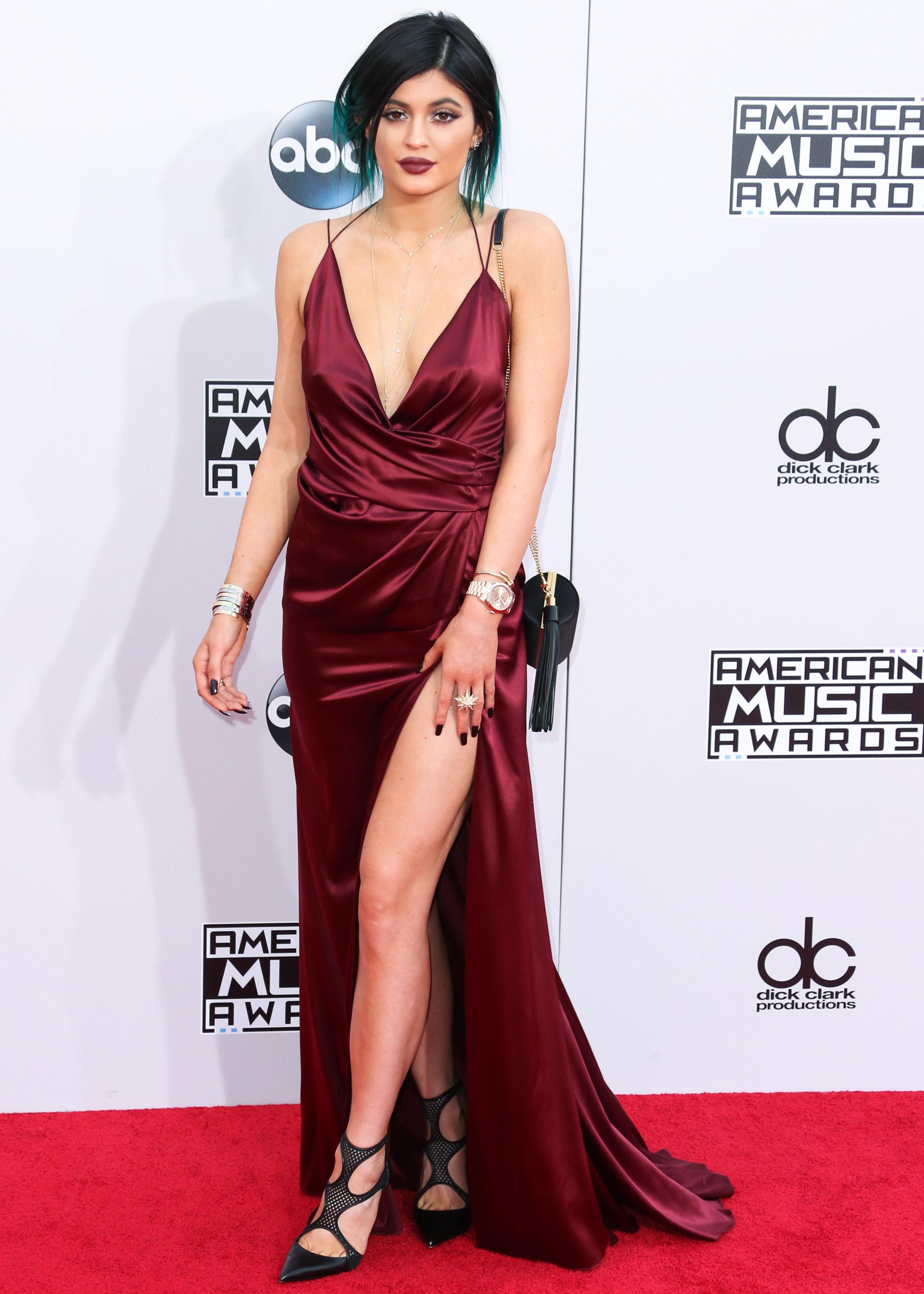 Article continues below advertisement
Bruce and Kylie Jenner walk the red carpet as Bruce is presented with Legendary Athletes Award in North Hollywood, CA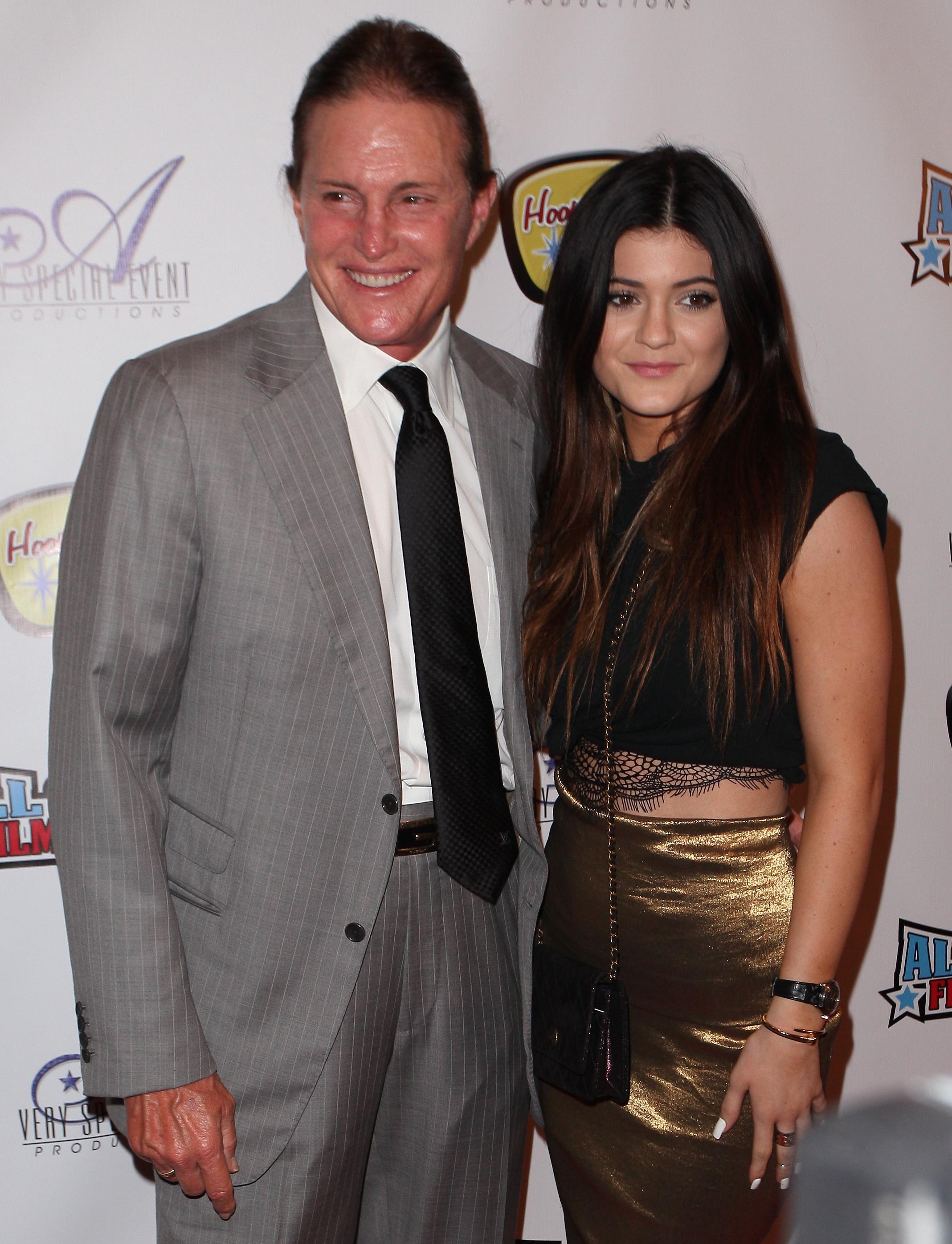 And of course, we have to bring up Kylie's lips. She is barely recognizable in this 2013 picture. And we all know why...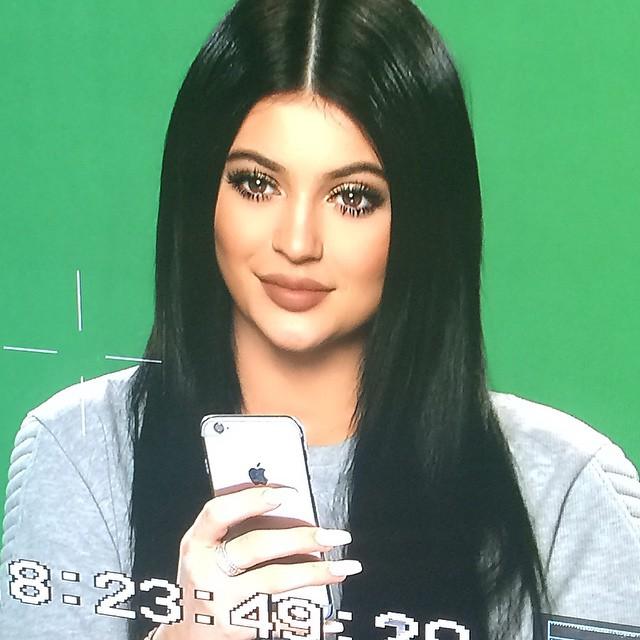 Can lips grow this much in the past two years, or did she get lip injections?