PHOTOS
Kanye West Confirms Tyga And Kylie Jenner Are Dating: "I Think He Got In Early"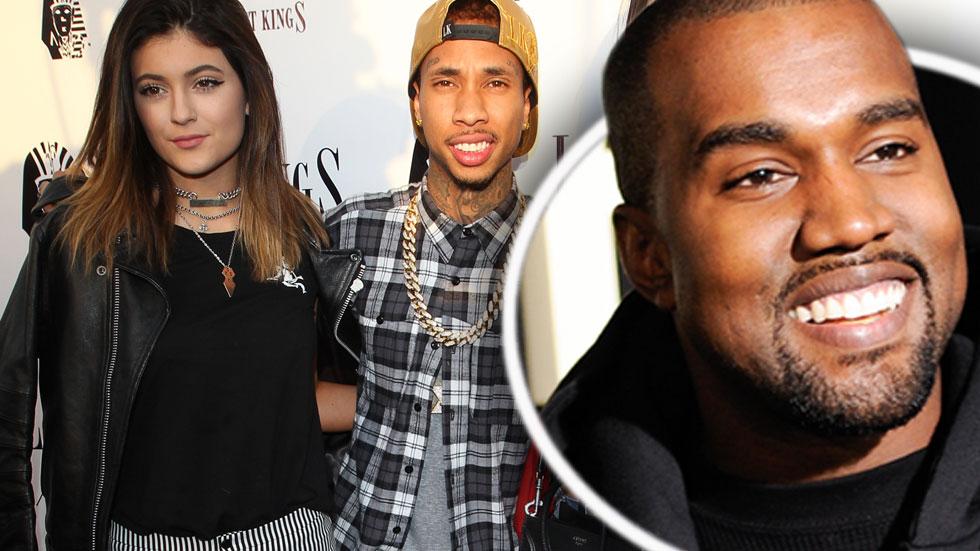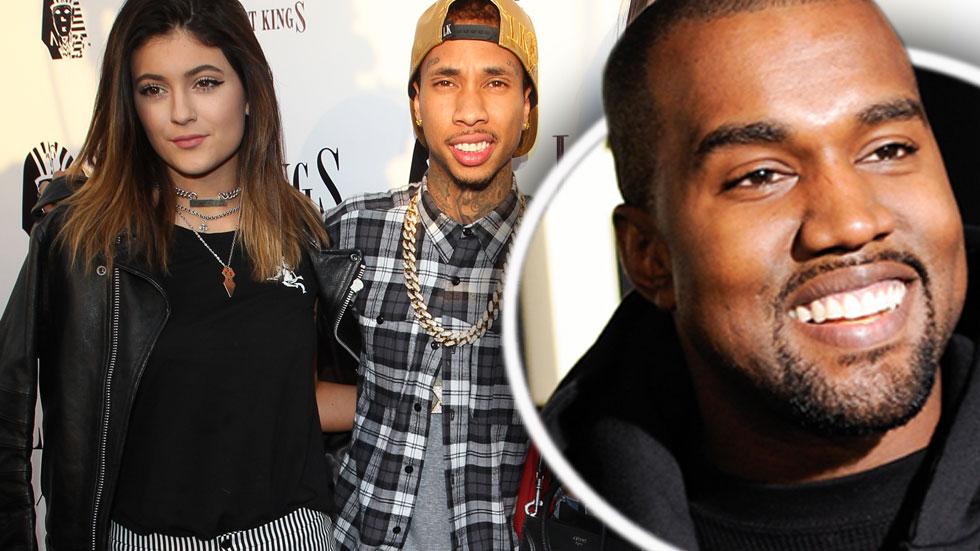 Kris Jenner may not be too happy with Kanye West after he confirmed on Friday that Kylie Jenner and Tyga are dating!
Article continues below advertisement
Celebrities front row at the Ralph Lauren Fall 2015 RTW Show for New York Fashion Week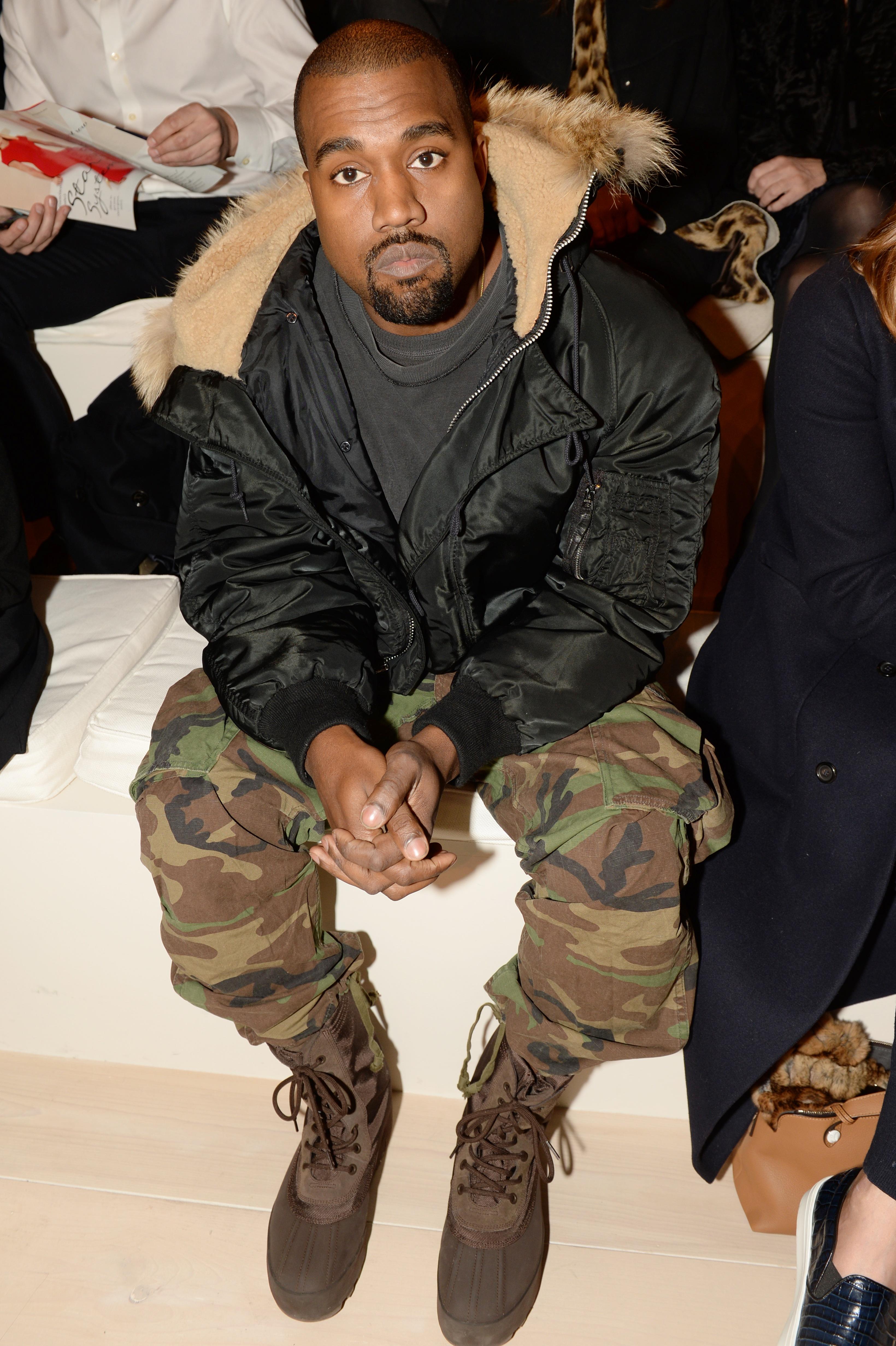 During a radio interview with "The Breakfast Club" in New York, the rapper was asked if he feels like Tyga's relationship with his sister-in-law is inappropriate.
Kylie Jenner leaving Mr. Chow in Beverly Hills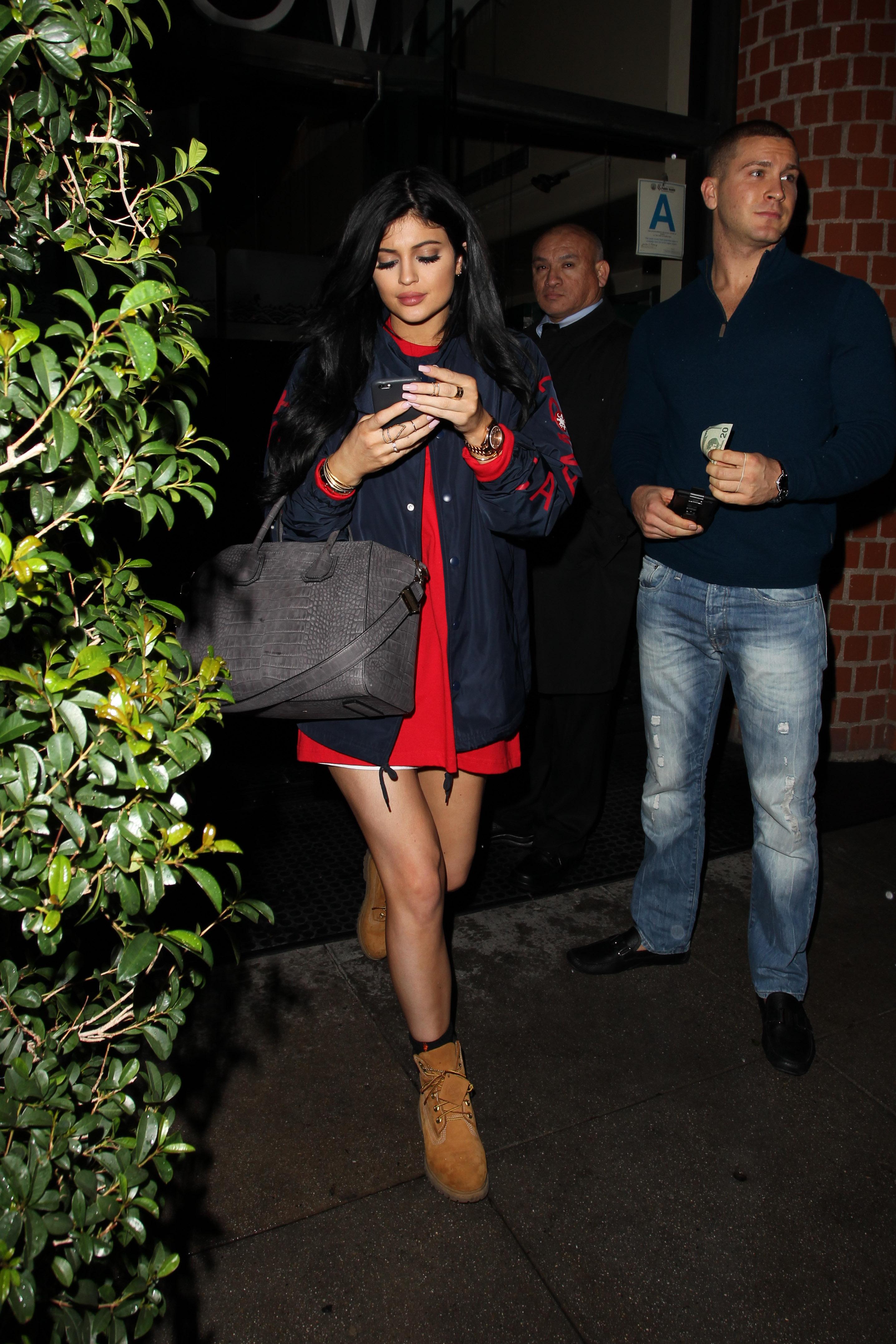 After saying that that was a great question, 'Ye gave a pretty surprising answer! "I think he got in early. I think he was smart. They closer in age than a lot of relationships that I know about."
Article continues below advertisement
Tyga goes shopping at Maison Martin Margiela in Beverly Hills, CA ***NO DAILY MAIL SALES***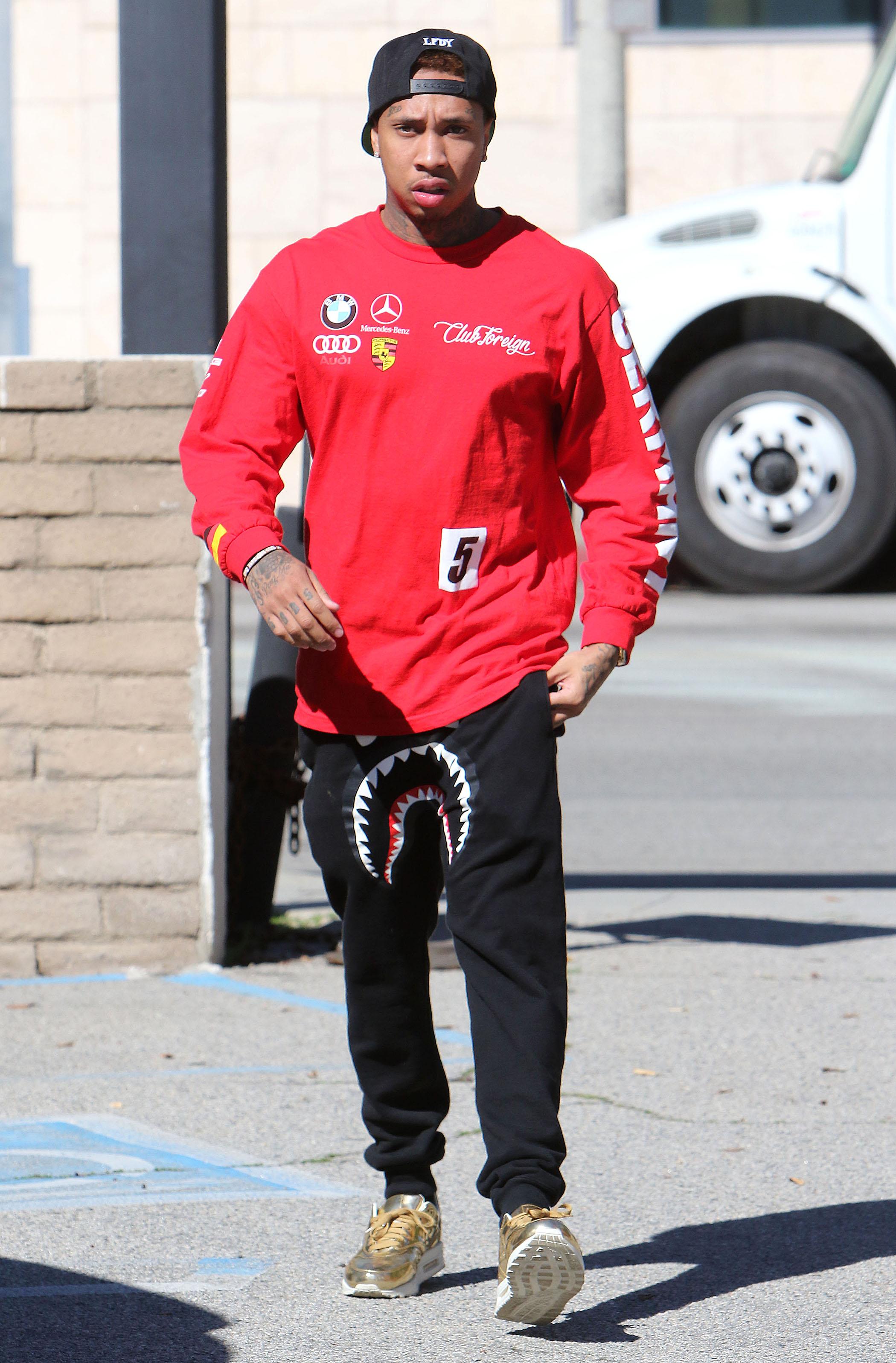 When the radio host commented that Tyga is 25 and Kylie will not be 18 until August, Kanye said, "Yeah...I knew Tyga was smart, you know?"
Article continues below advertisement
Kylie Jenner spotted in NYC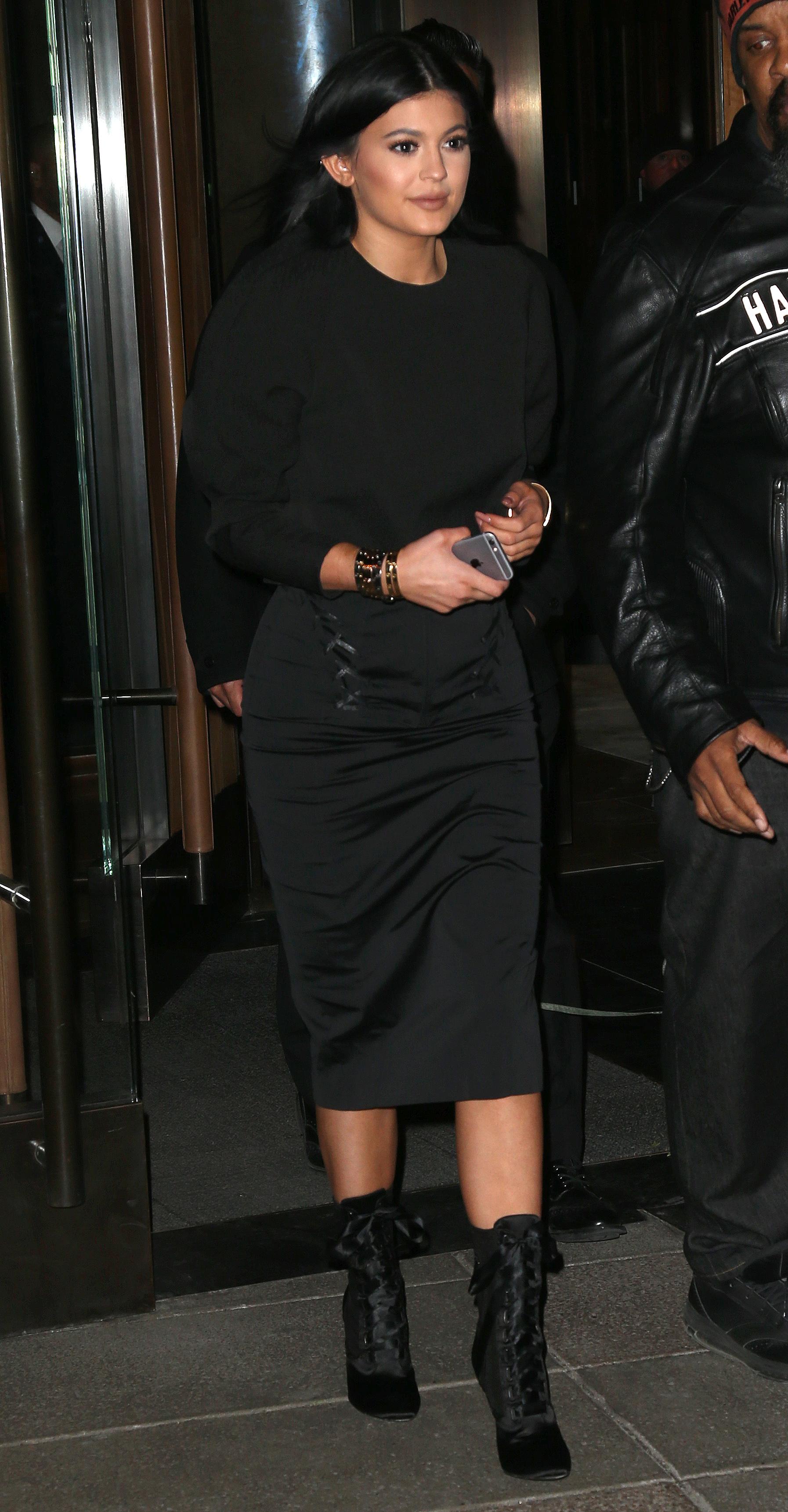 Article continues below advertisement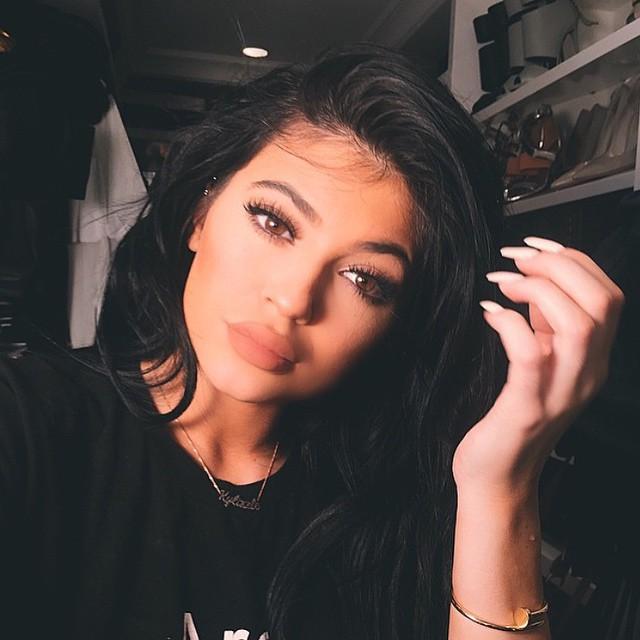 But maybe Tyga is ready to confirm the dating rumors himself? Shortly after Kanye's interview, Tyga posted this photo of Kylie on Instagram, along with the caption, "Your beauty never goes unnoticed. One of the best/dopest person in my life." Sounds like a confirmation to us!
Article continues below advertisement
Kylie Jenner joins reported boyfriend, rapper Tyga, as they serve up Thanksgiving dinner to the homeless at the Los Angeles Mission in downtown Los Angeles, CA