PHOTOS
Diddy Hangs Out With Ex Sarah Chapman At The Museum With His Kids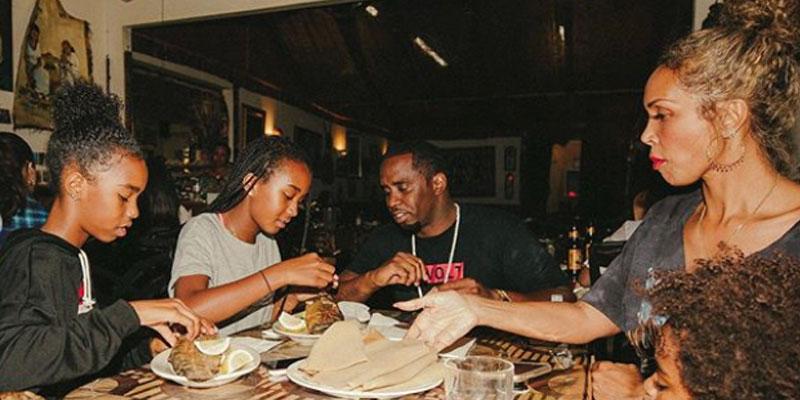 Article continues below advertisement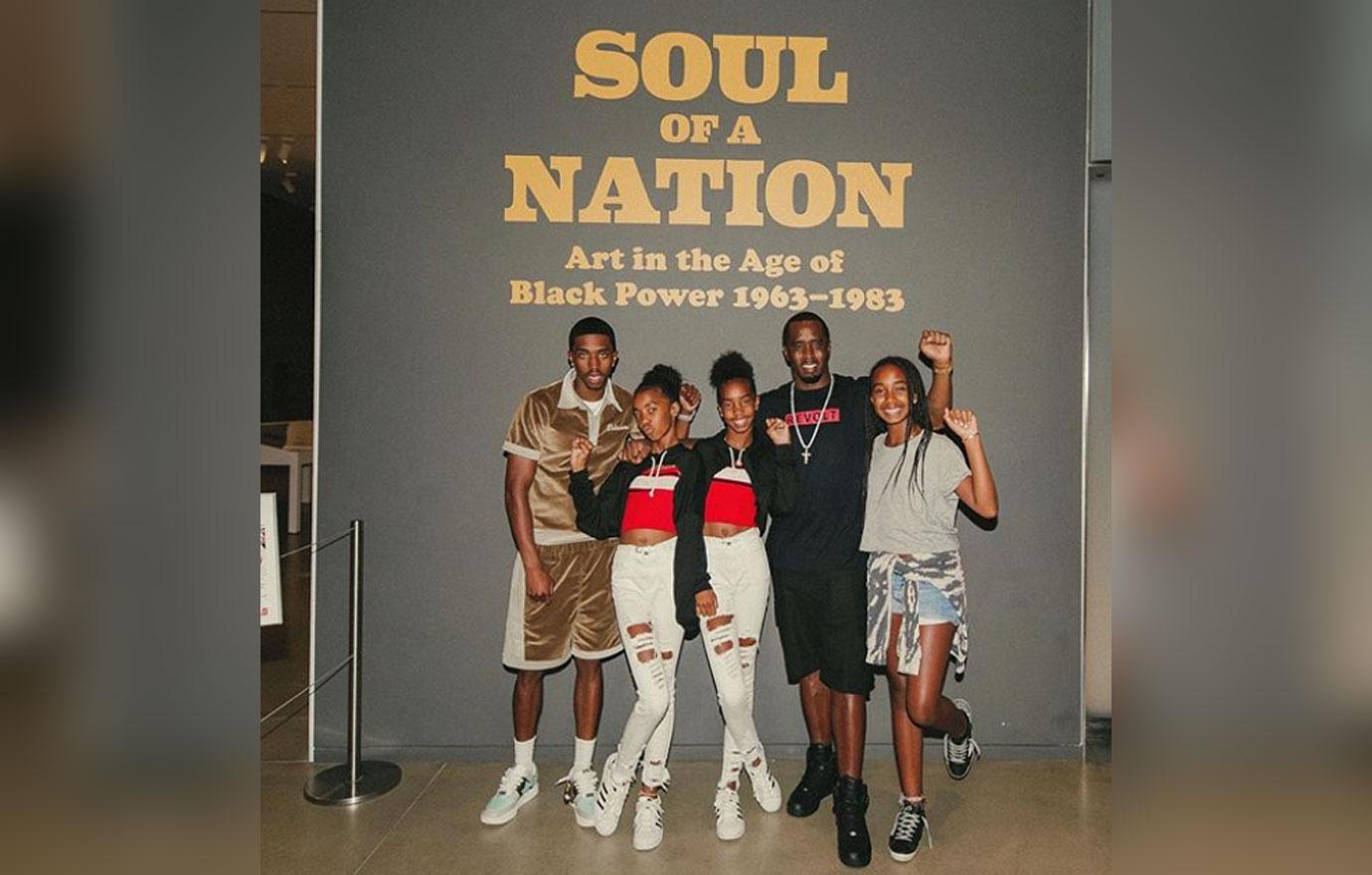 Diddy, 49, and his family explored the Broad Contemporary Art Museum, which had an exhibit dedicated to black power between 1963-1983. He posed for one photo with Christian, 21, twins Jessie and D'lila, 12, and Chance, 13.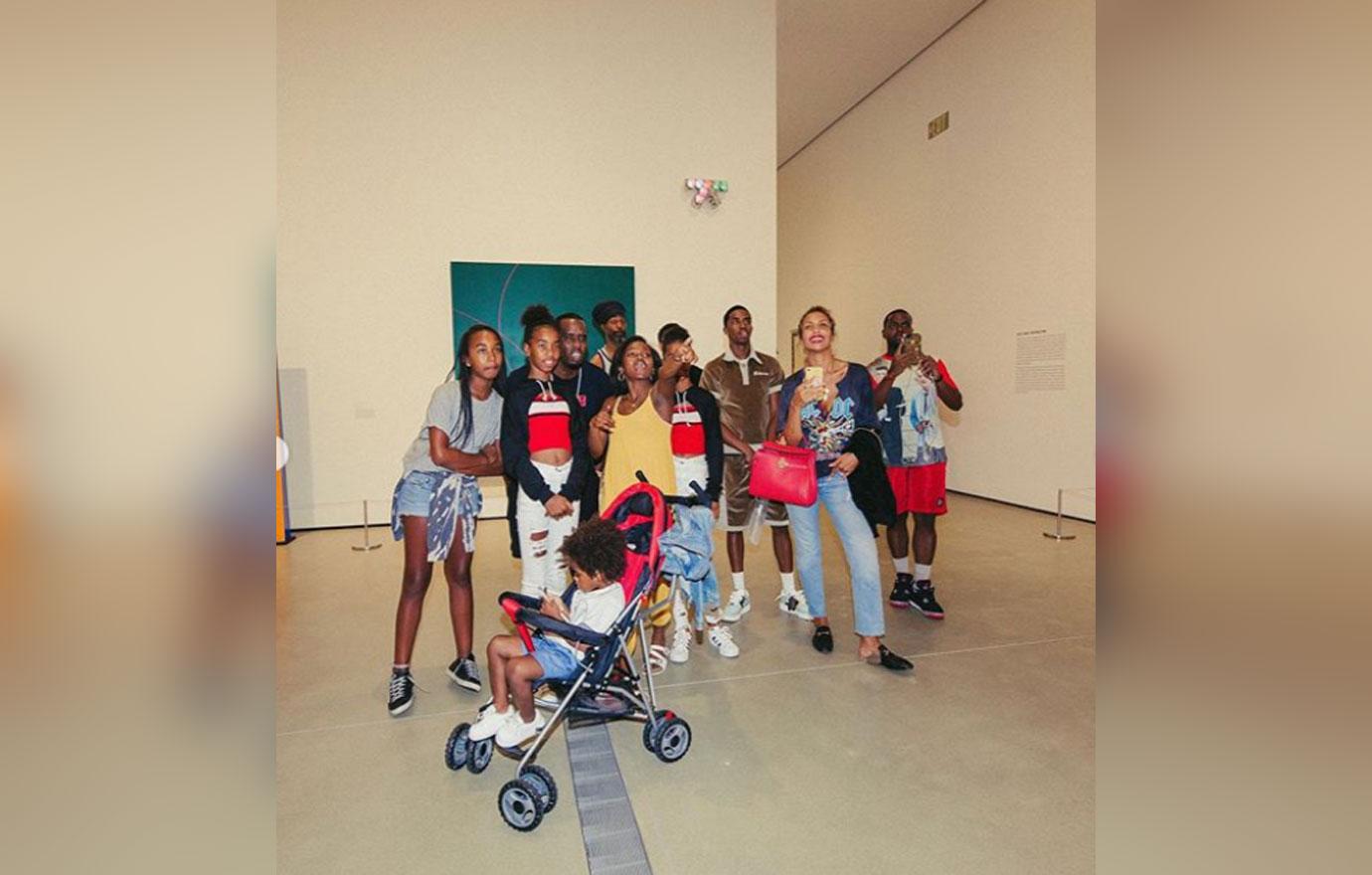 Sarah, 39, was casual in an AC/DC t-shirt, jeans, and flats as she looked at artwork with the family.
Article continues below advertisement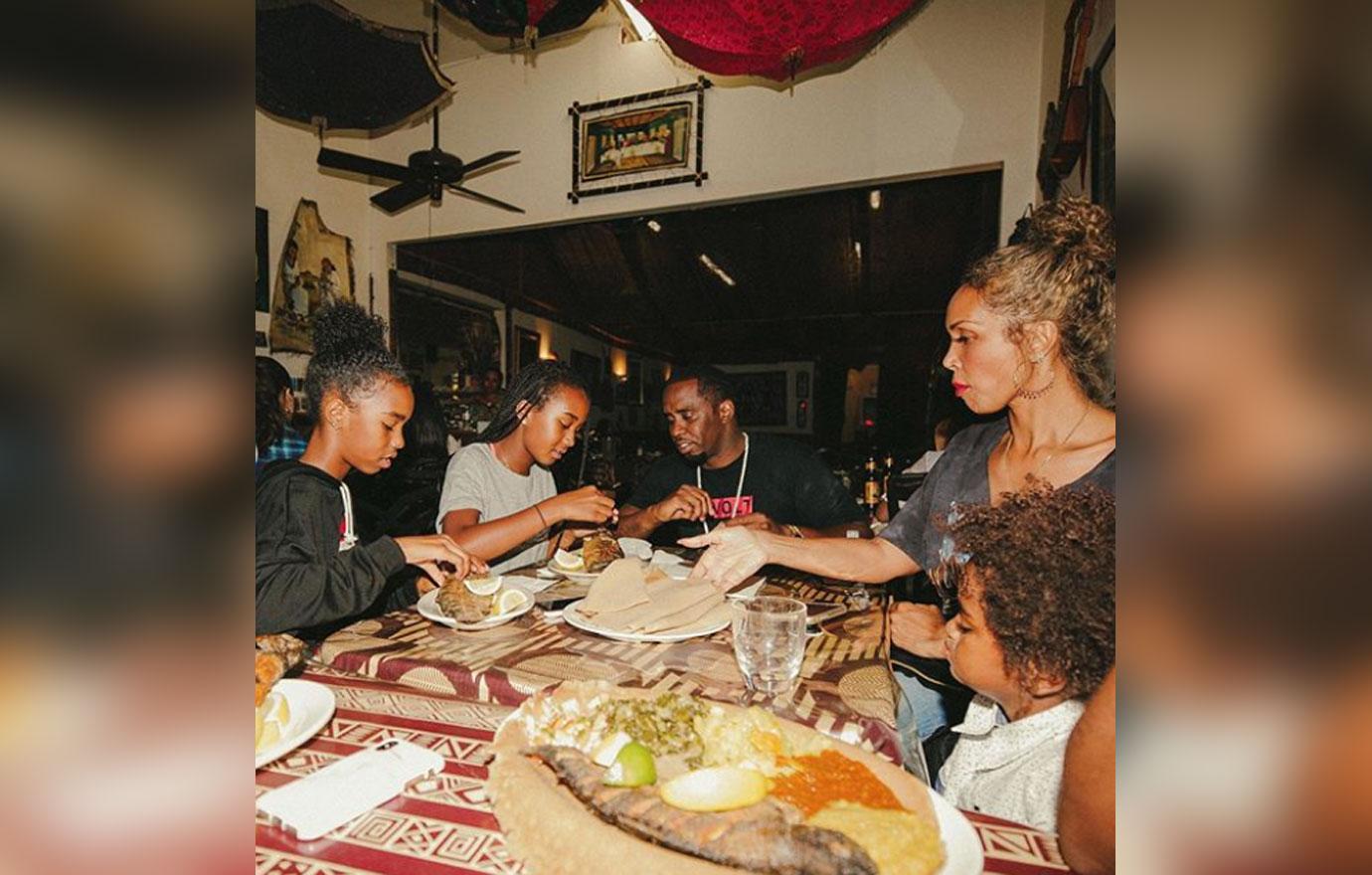 After the day at the museum, Sarah and Diddy sat at the head of the table as they enjoyed a meal with the kids as a family.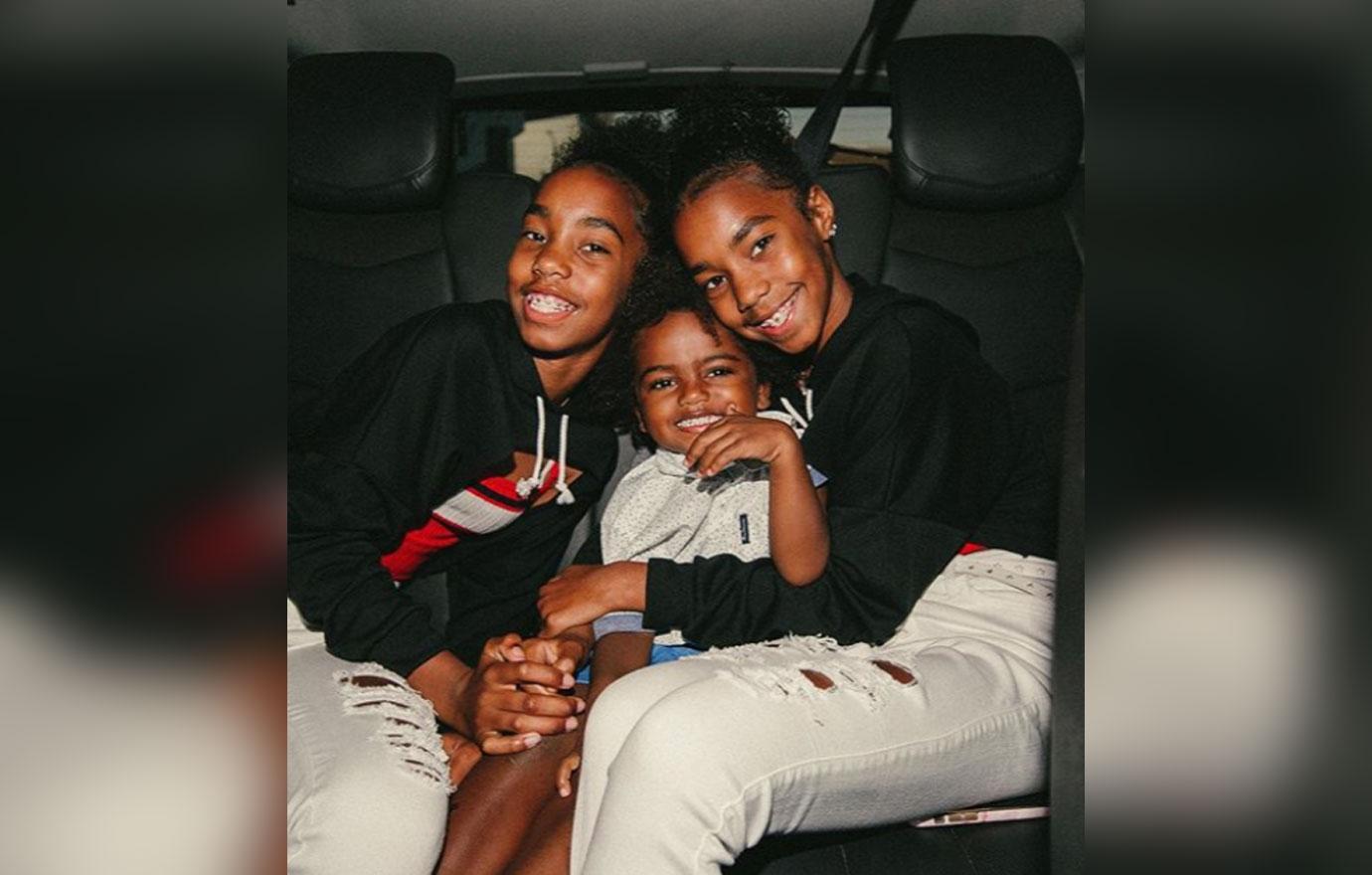 The exes have remained super close in the months that Diddy's other ex Kim Porter died on November 15, 2018. Sarah's taken both Jessie and D'lila under her wing to have girl time with their half sister Chance, who lives separately from the rest of Diddy's children.
Article continues below advertisement
Diddy gushed about Sarah in a heartfelt post for Mother's Day on May 12. "Sarah, you have brought to the earth one of the sweetest human beings I've ever met, Chance our daughter. You have raised a beautiful, intelligent and respectful young lady. You've always been my dear friend and always rode with me," he wrote.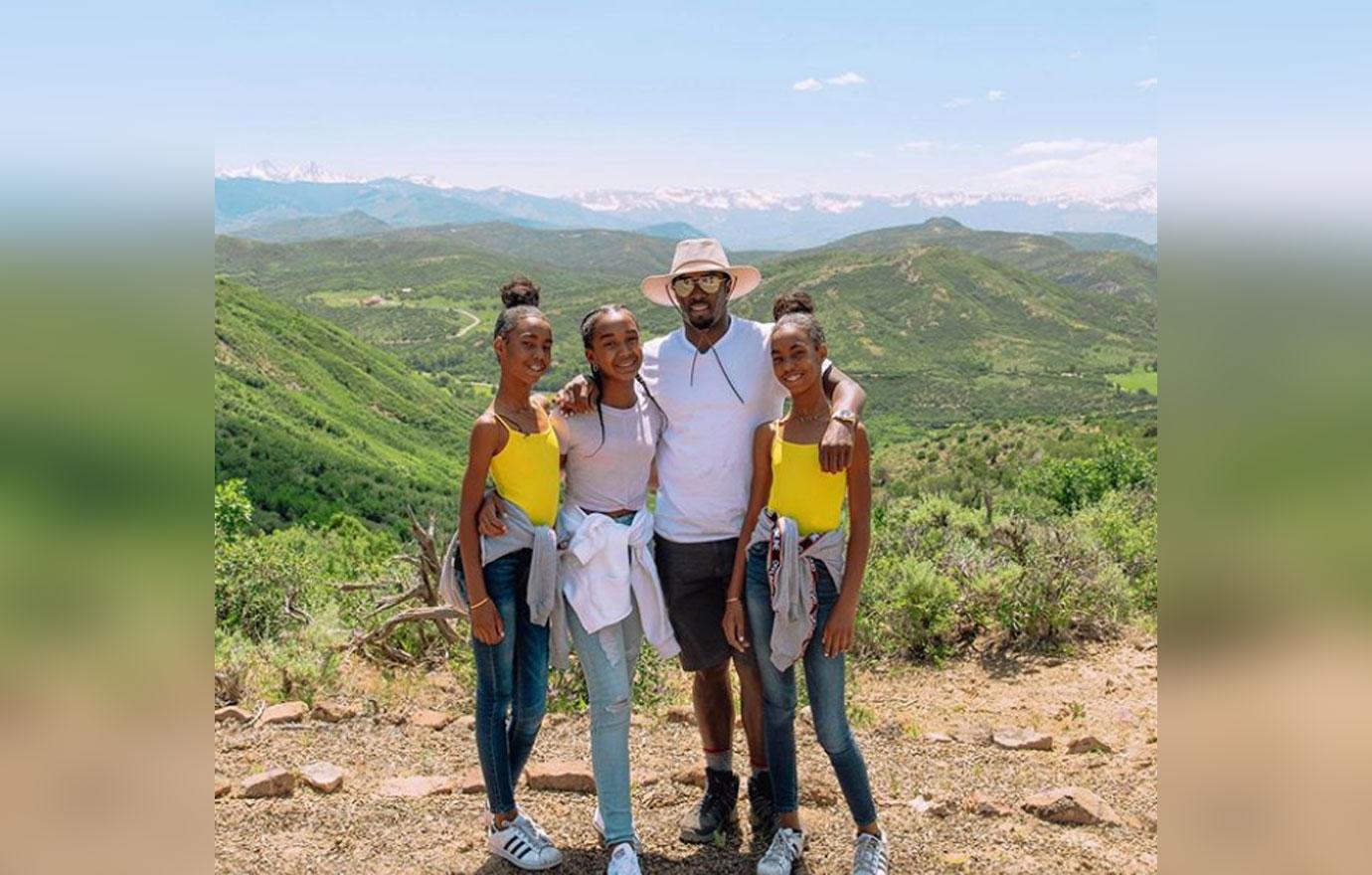 Sarah returned the compliments to Diddy as well as his kids for Father's Day in June. "Your children are a reflection of you and they are all amazing human beings! You are appreciated and loved beyond as my friend and their father," she wrote on Instagram.
Article continues below advertisement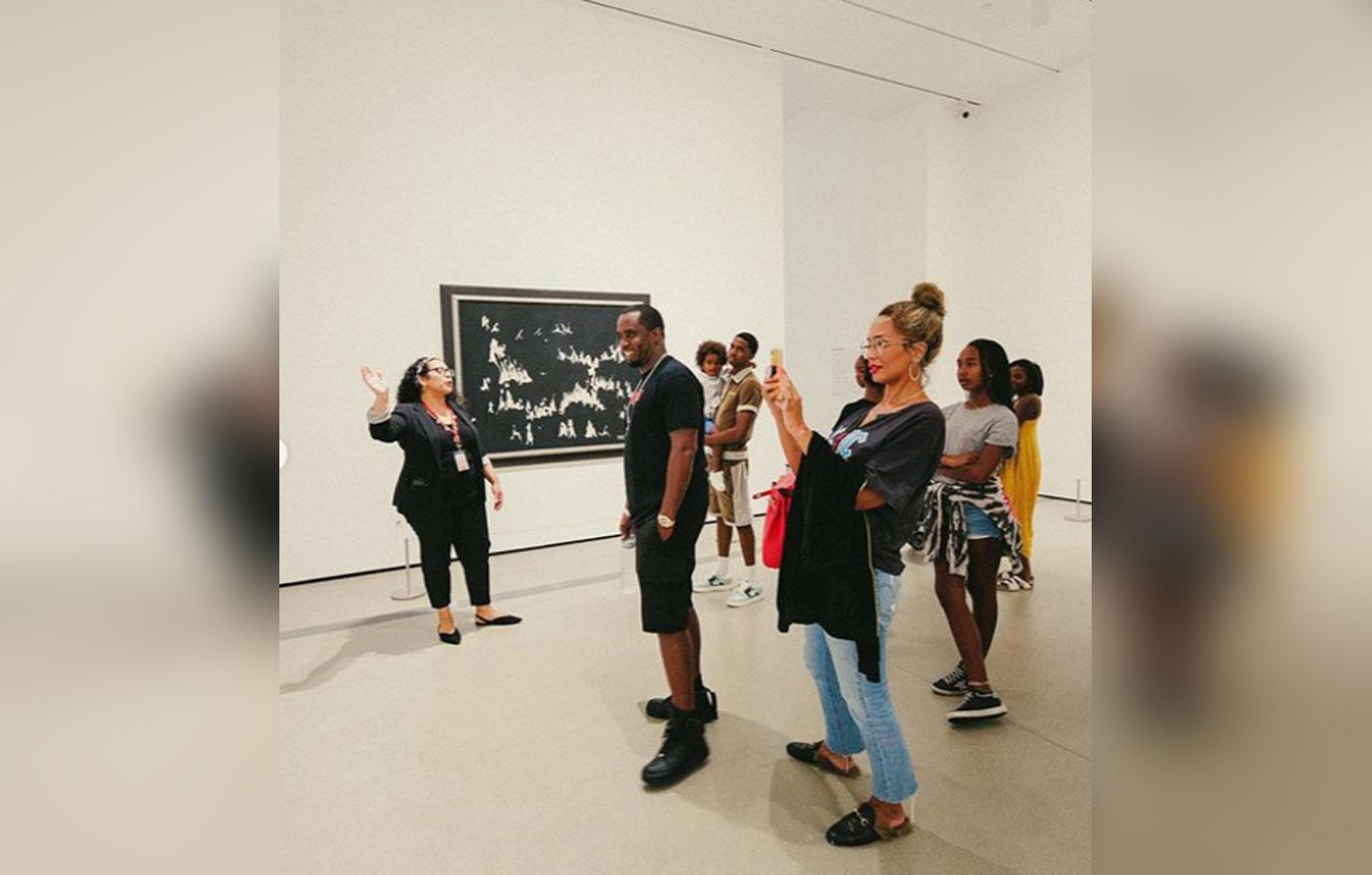 What do you think about Diddy and Sarah getting together for a family date? Sound off in the comments below!