PHOTOS
Diddy Delivers Heartfelt Eulogy For Ex-Girlfriend Kim Porter At Her Funeral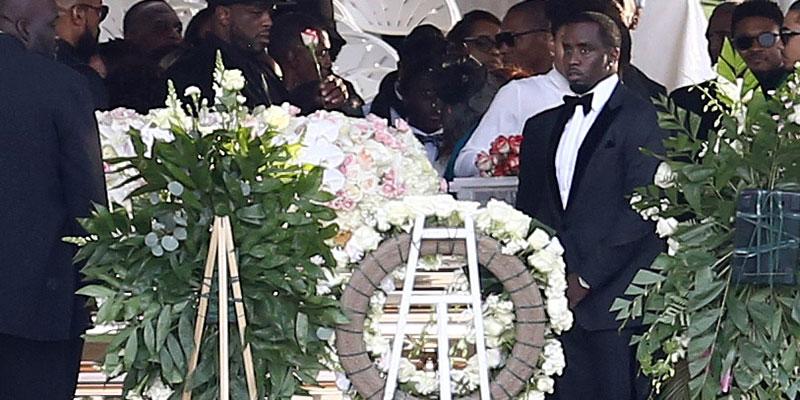 Yesterday was one of the most heartbreaking days of Diddy's life: having to say goodbye to his ex-girlfriend Kim Porter who passed last Thursday at the age of 47. Read on to see what he had to say during his heartfelt eulogy for her.
Article continues below advertisement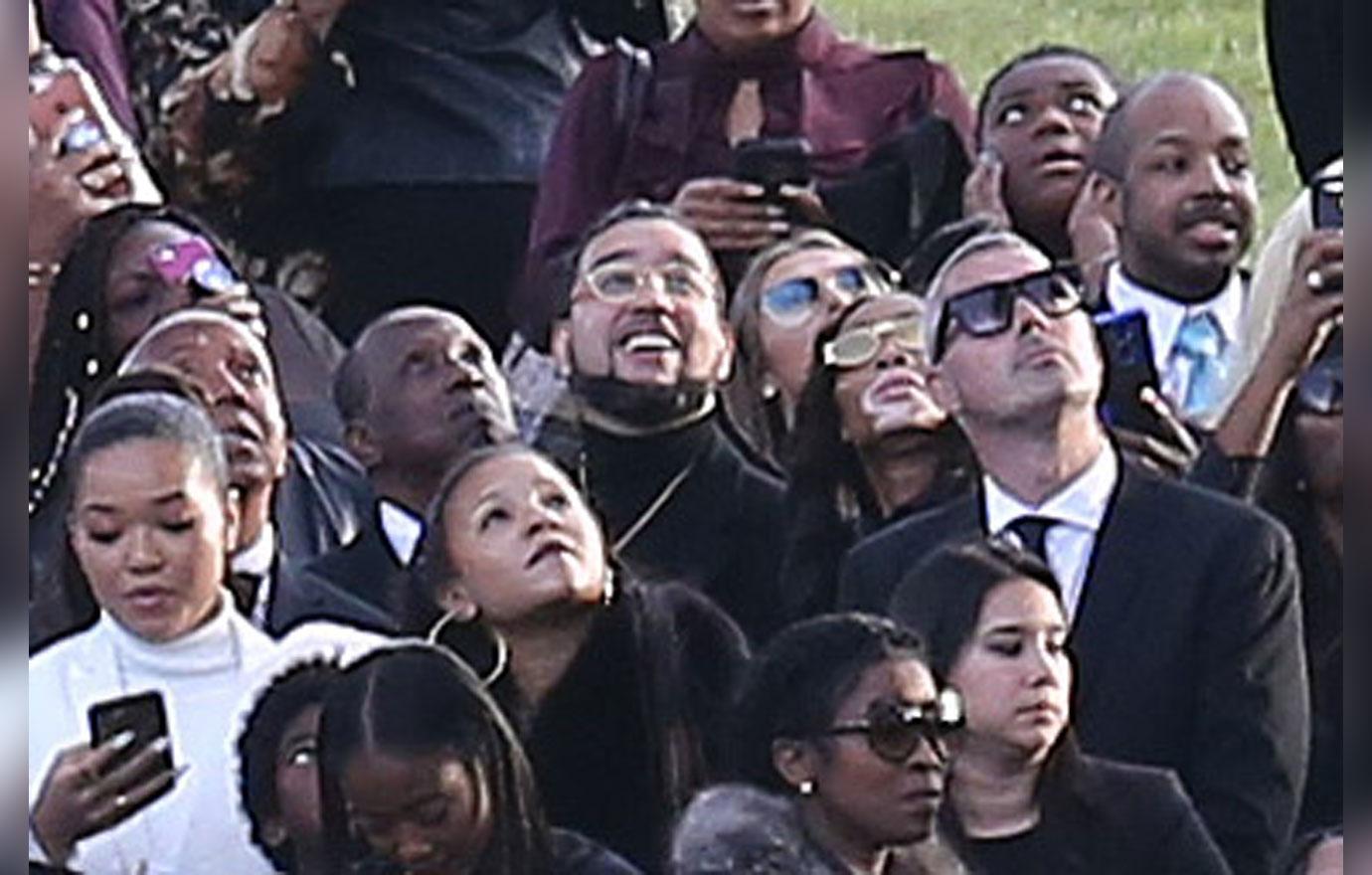 The rap icon and several others, notably Mary J. Blige and Lil Kim, were all seen heading inside Cascades Hills Church in Columbus, Georgia where the funeral took place.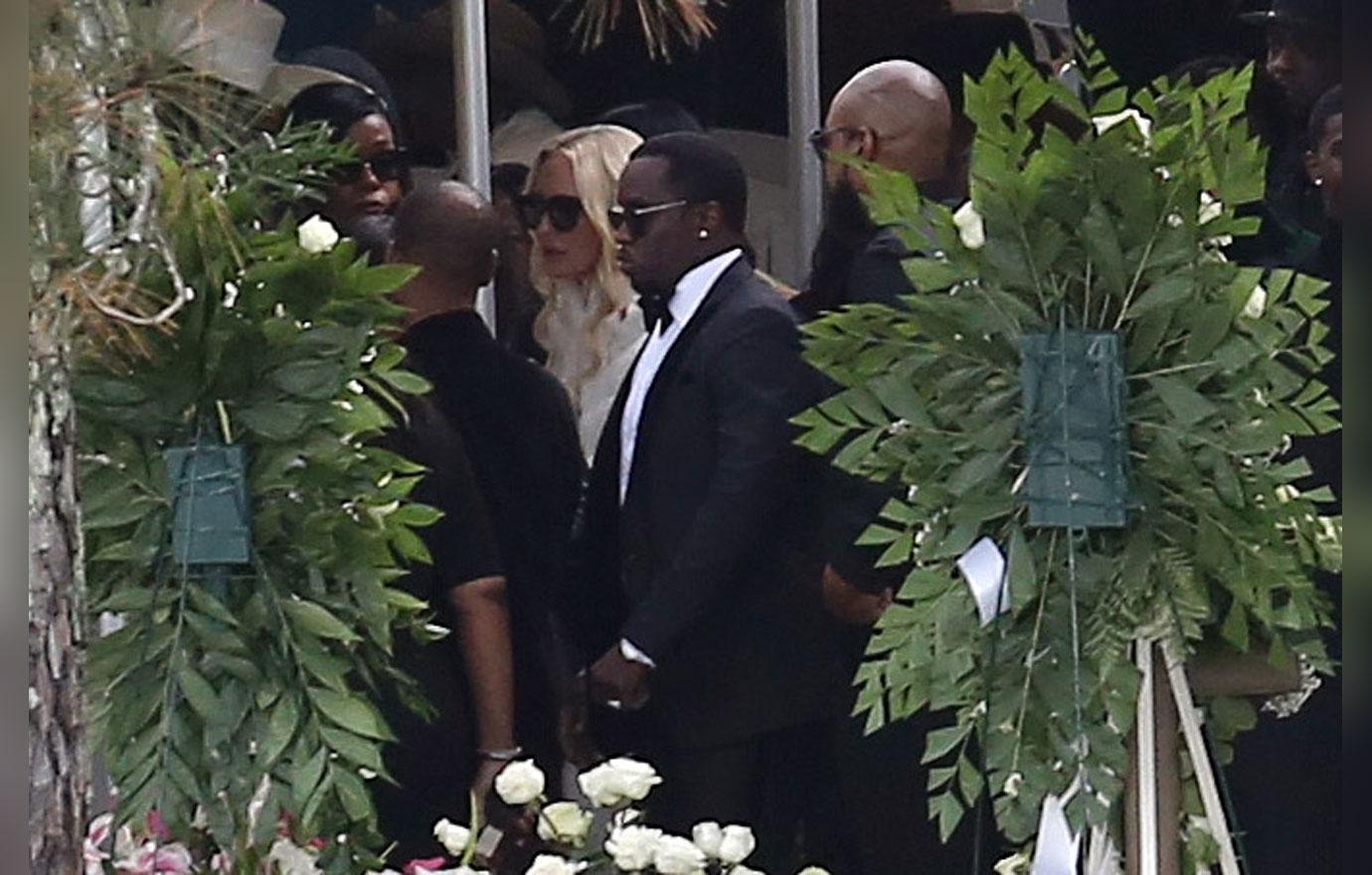 Diddy, who has posted several touching tributes about his former love on social media since her passing, also delivered an absolutely beautiful eulogy at her funeral on Saturday morning.
Article continues below advertisement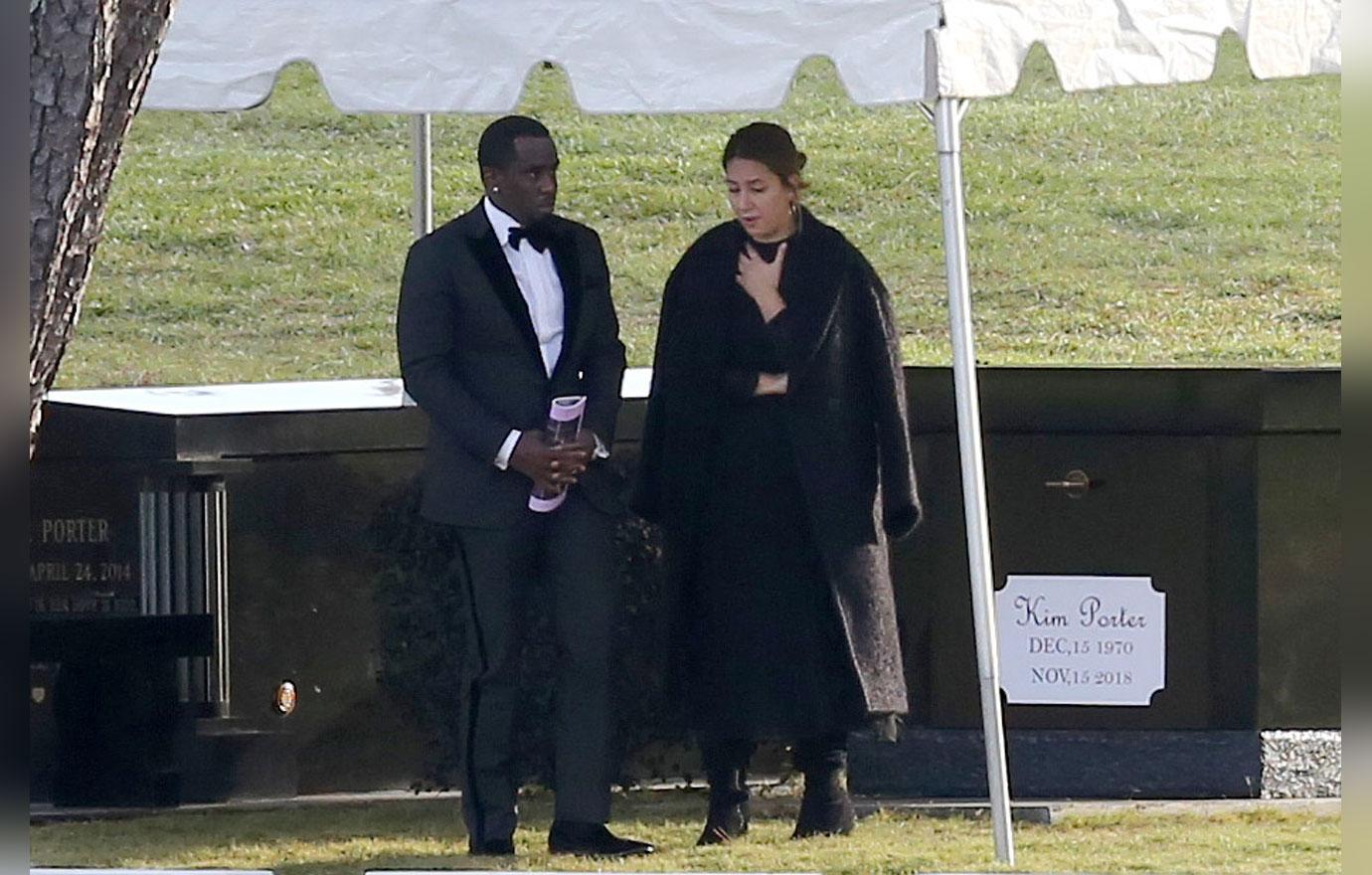 According to The Blast, he spoke for 18 minutes straight where the words that came out of his mouth were not planned... he simply spoke from the heart.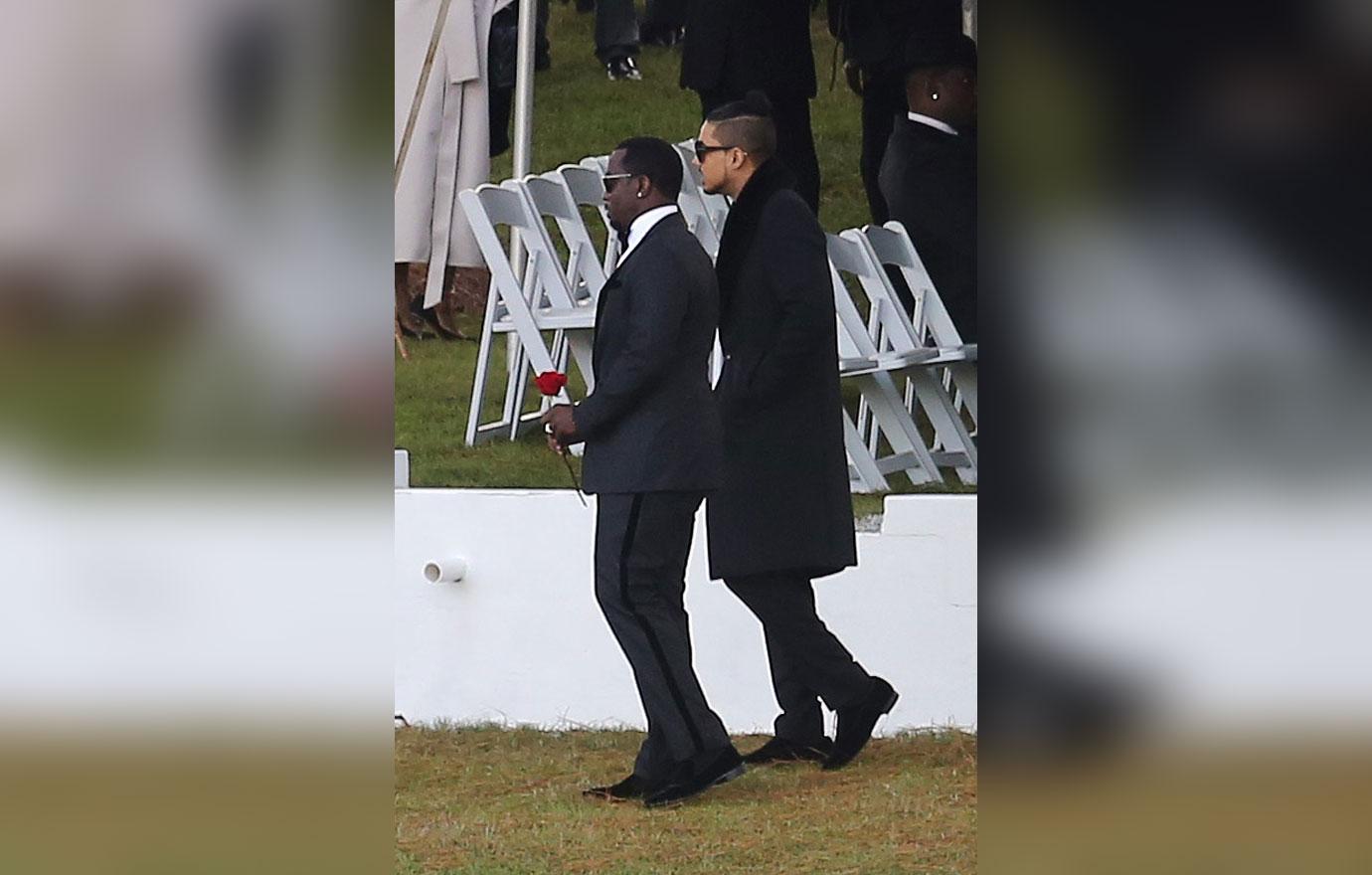 Diddy touched on the first time he ever saw her, saying "God, I hope one day I get me a girl like that." This occurred during a recording session with Al B. Sure while they were at Uptown Records. "I would come into the office every day and she worked at the front desk, and I would be so excited to come up in the elevator. To know that I was going to see her."
Article continues below advertisement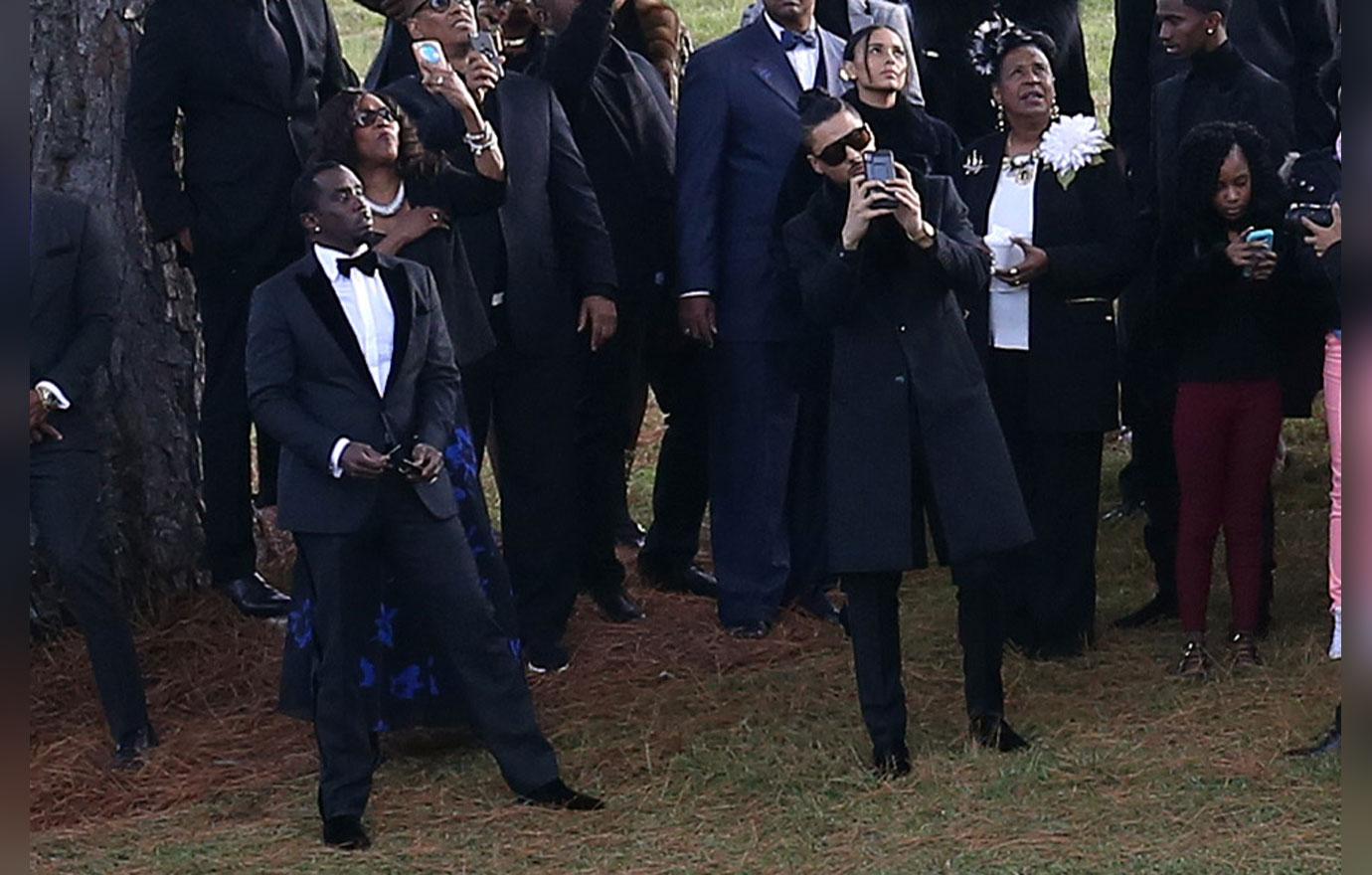 He also talked about their relationship through the years (which began in 1994 before they split in 2007). "She was my friend first. She was my confidante. She was like my guidance, still is. I was just open … We fell in love and honestly, her love was too much for me to handle. It was a lot to handle, to take in."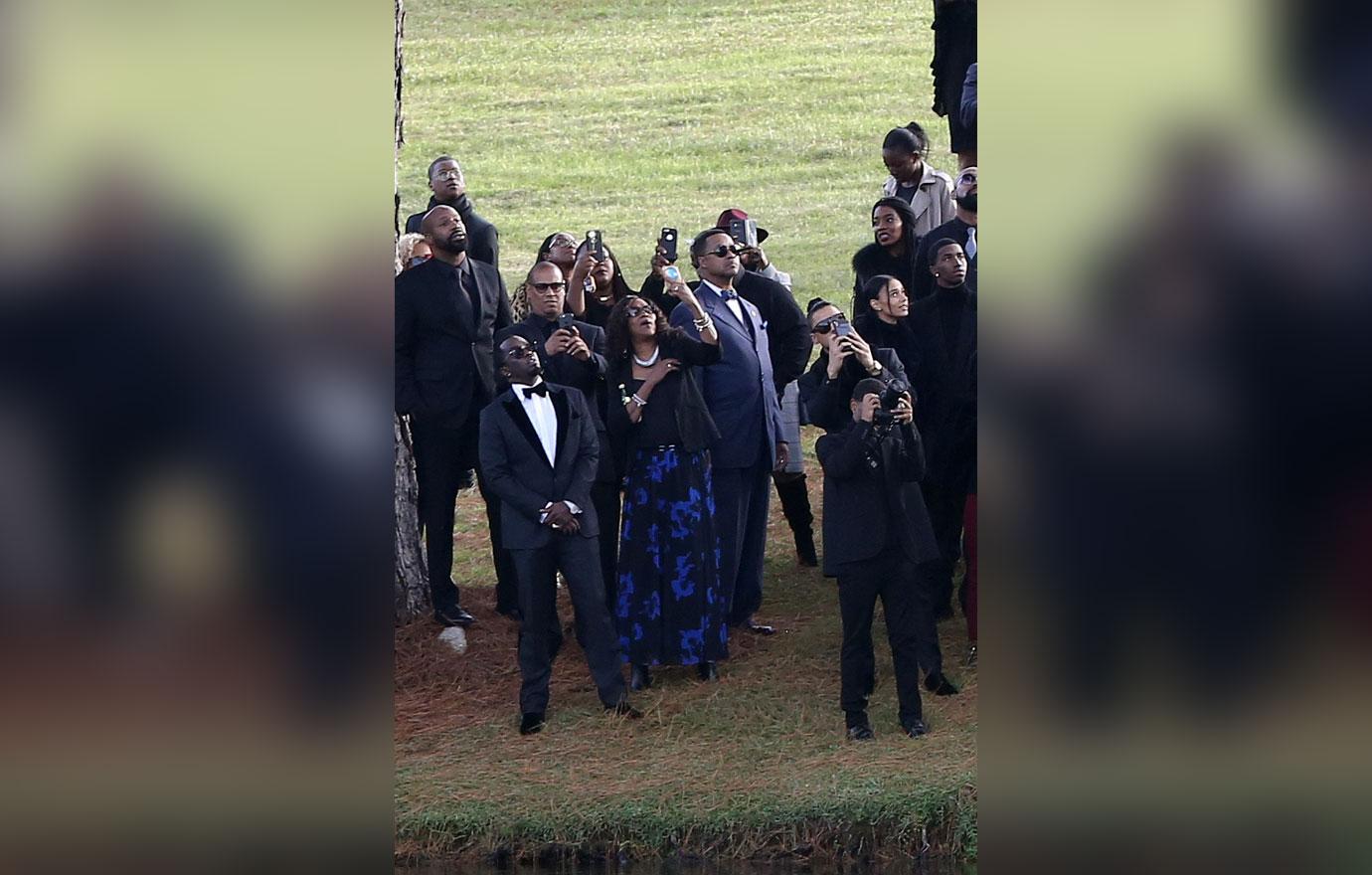 Diddy brought up many other factors regarding him and Kim, including her helping him through a bout of depression earlier this year, their children and his feelings about her passing. "I'm not scared. I'm not scared. I'm sad. I'm hurt. But I don't feel she left. I'm not like, 'Oh, she's not here.' People leave in the physical. But their energy, their vibration, their frequency, it lives on forever."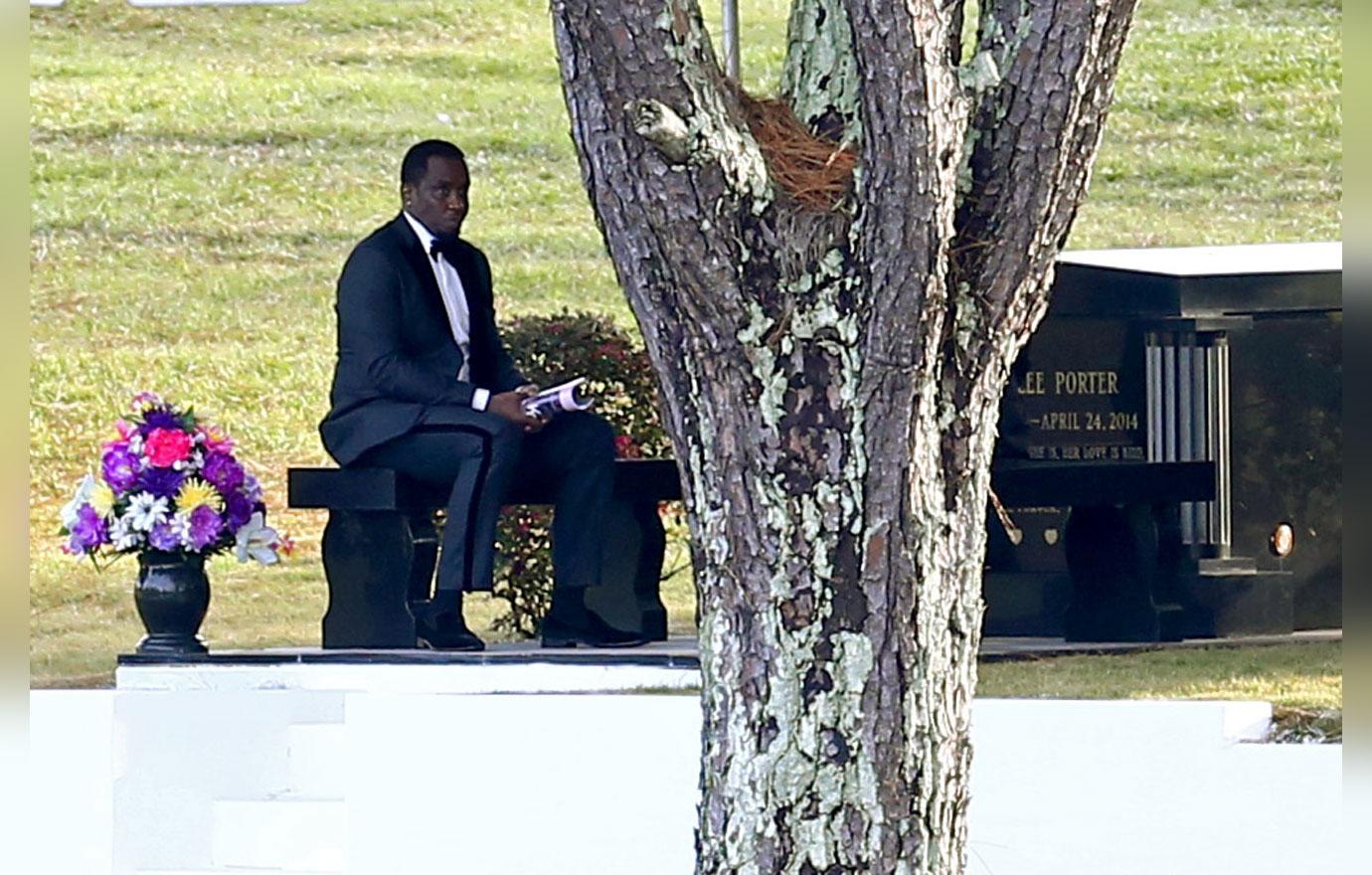 What are your thoughts on Diddy's eulogy? Sound off in the comments.