PHOTOS
Everything You Need To Know About Diddy's Reboot Of 'Making The Band'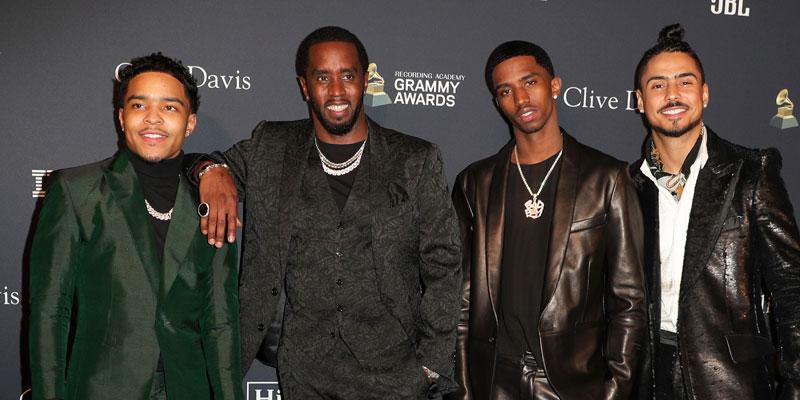 Diddy revealed some exciting new changes for the reboot of Making The Band! The Bad Boy Records founder announced in a promo video on February 19 who the judges will be, when they are doing casting, and what he's looking for this season.
Article continues below advertisement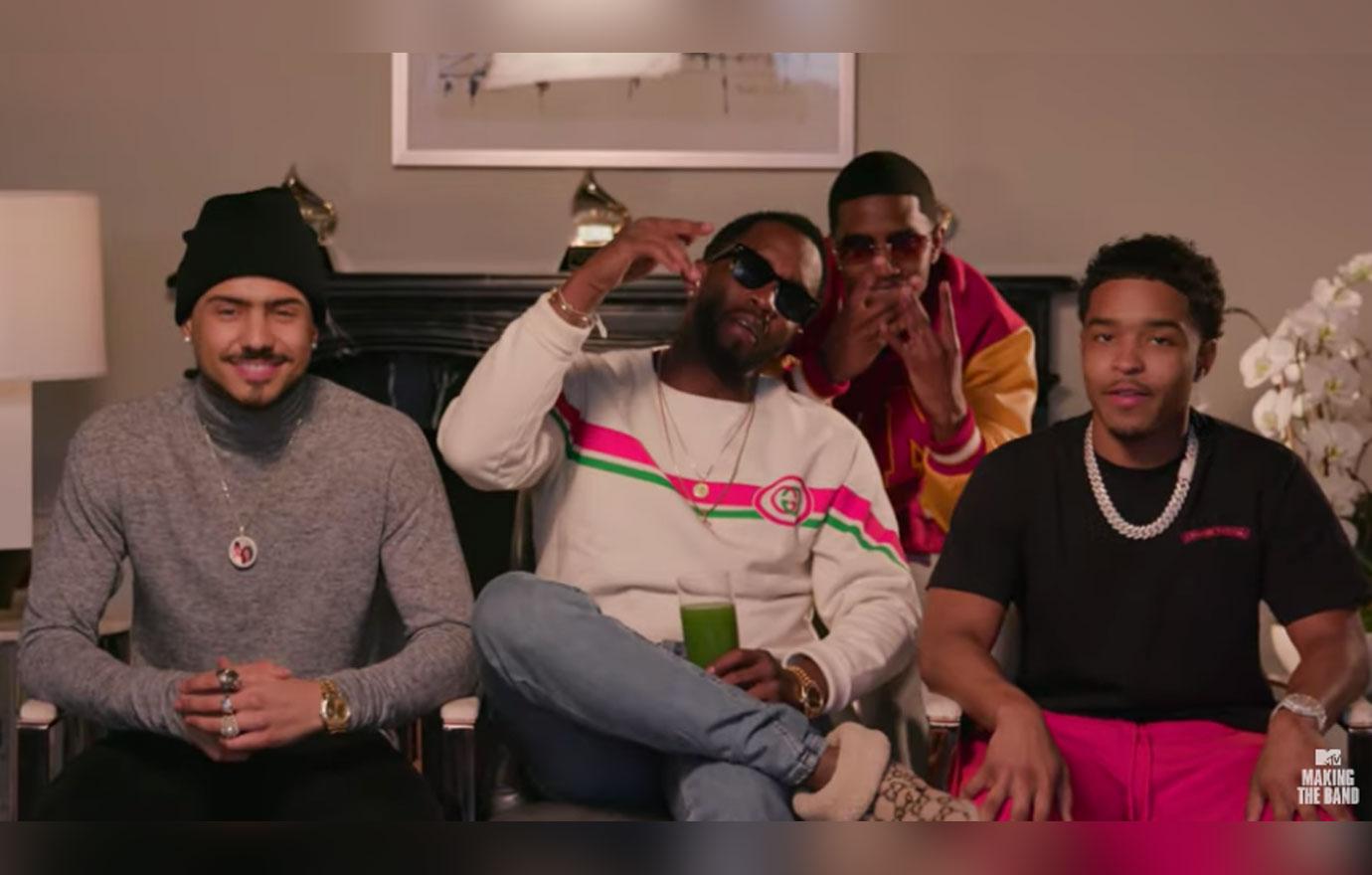 Diddy, 50, sat next to his sons Christian Combs, Justin Combs and Quincy Brown in the promo as he announced, "The Combs Cartel is coming to a city near you!" The music mogul recruited his sons as judges for the reboot.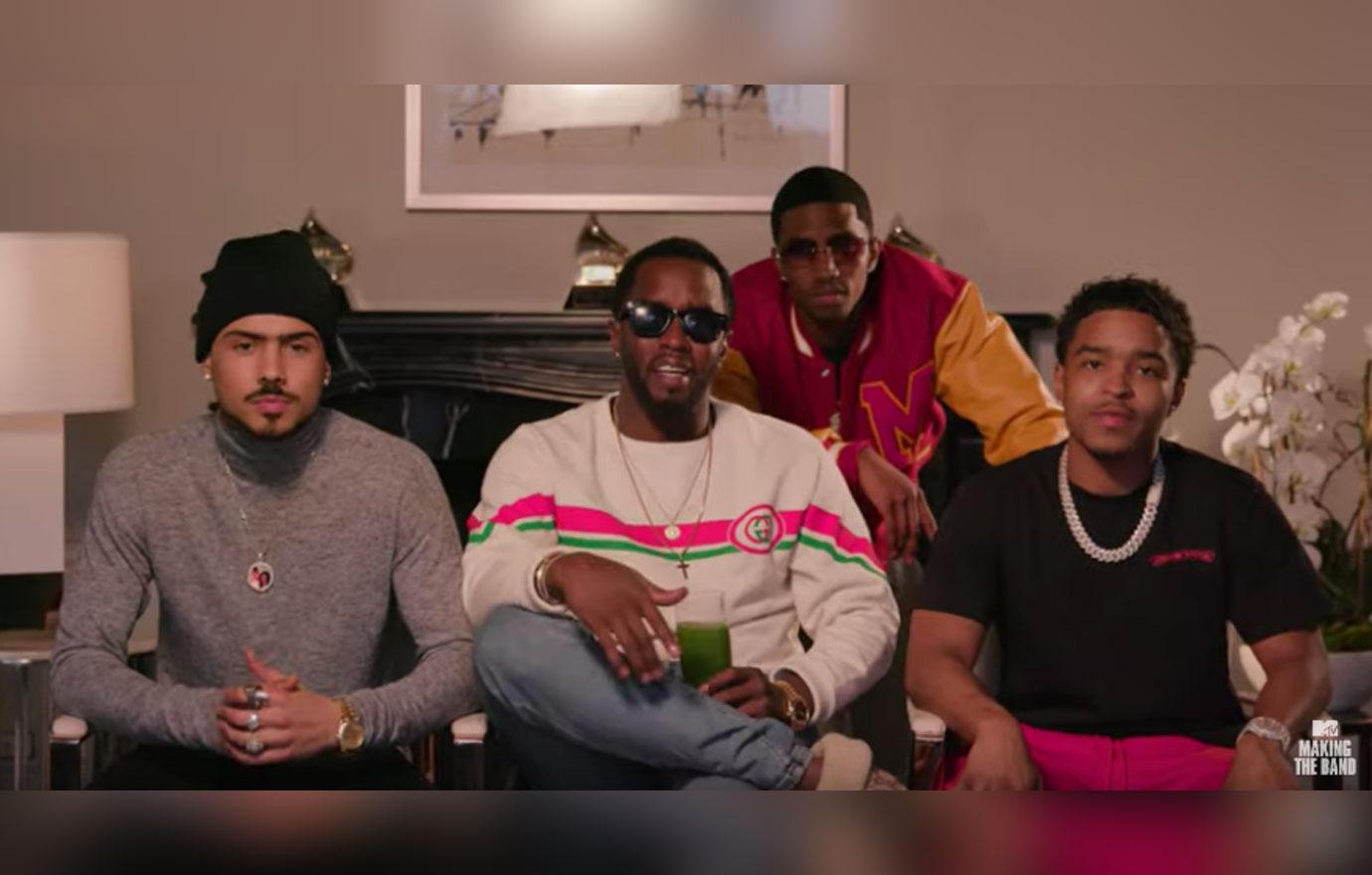 "You know we had to be involved in the return of Making the Band. It's only right. So stay tuned, it's a movement." Christian, 22, declared. "Me, personally, I'm looking for a hungry artist."
Article continues below advertisement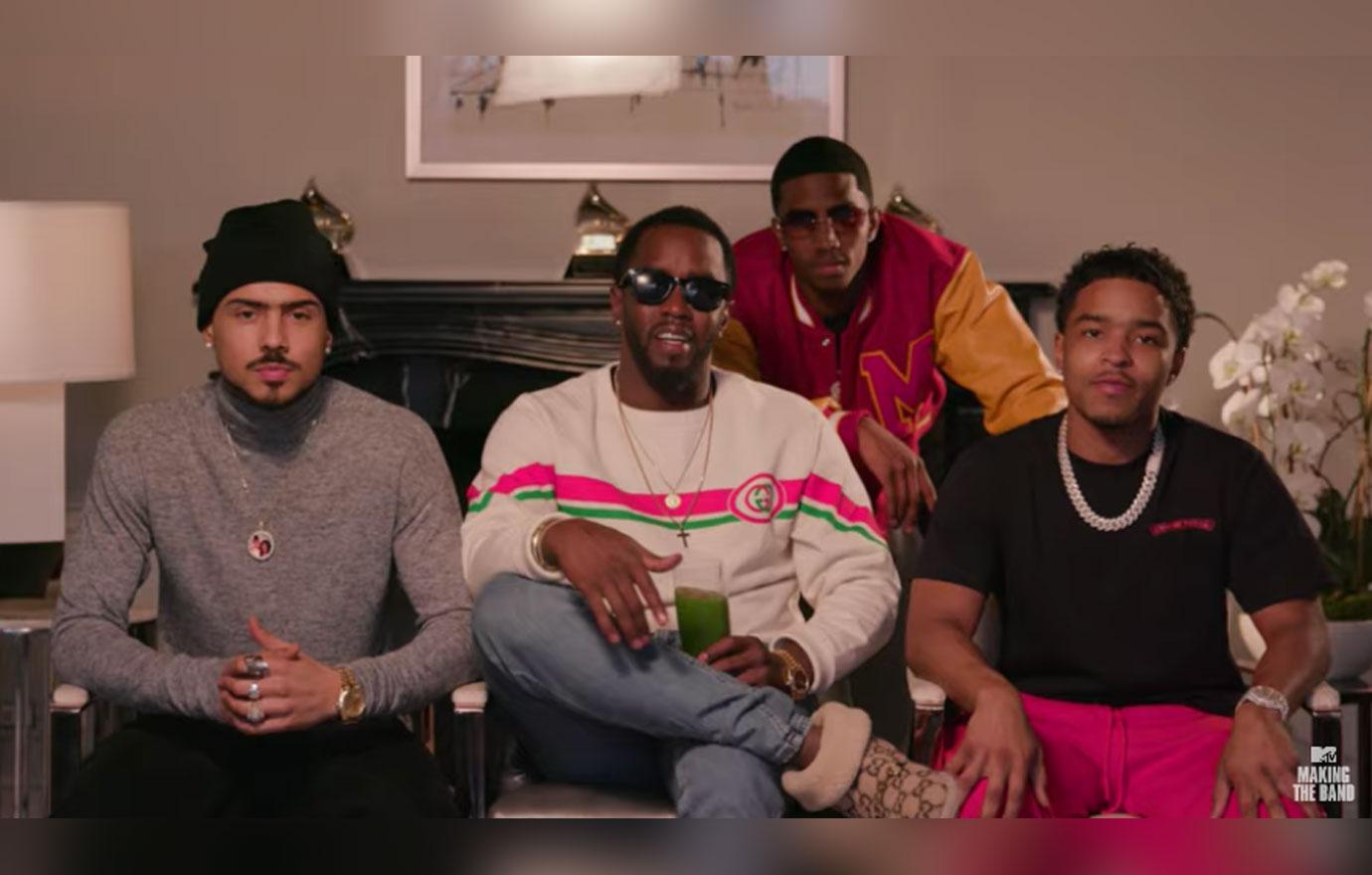 Quincy, 28, said, "We not settling for just anybody. If you feel like you got what it takes to compete in today's industry — y'all know how our pops does it. So expect nothing but the best to be showing up."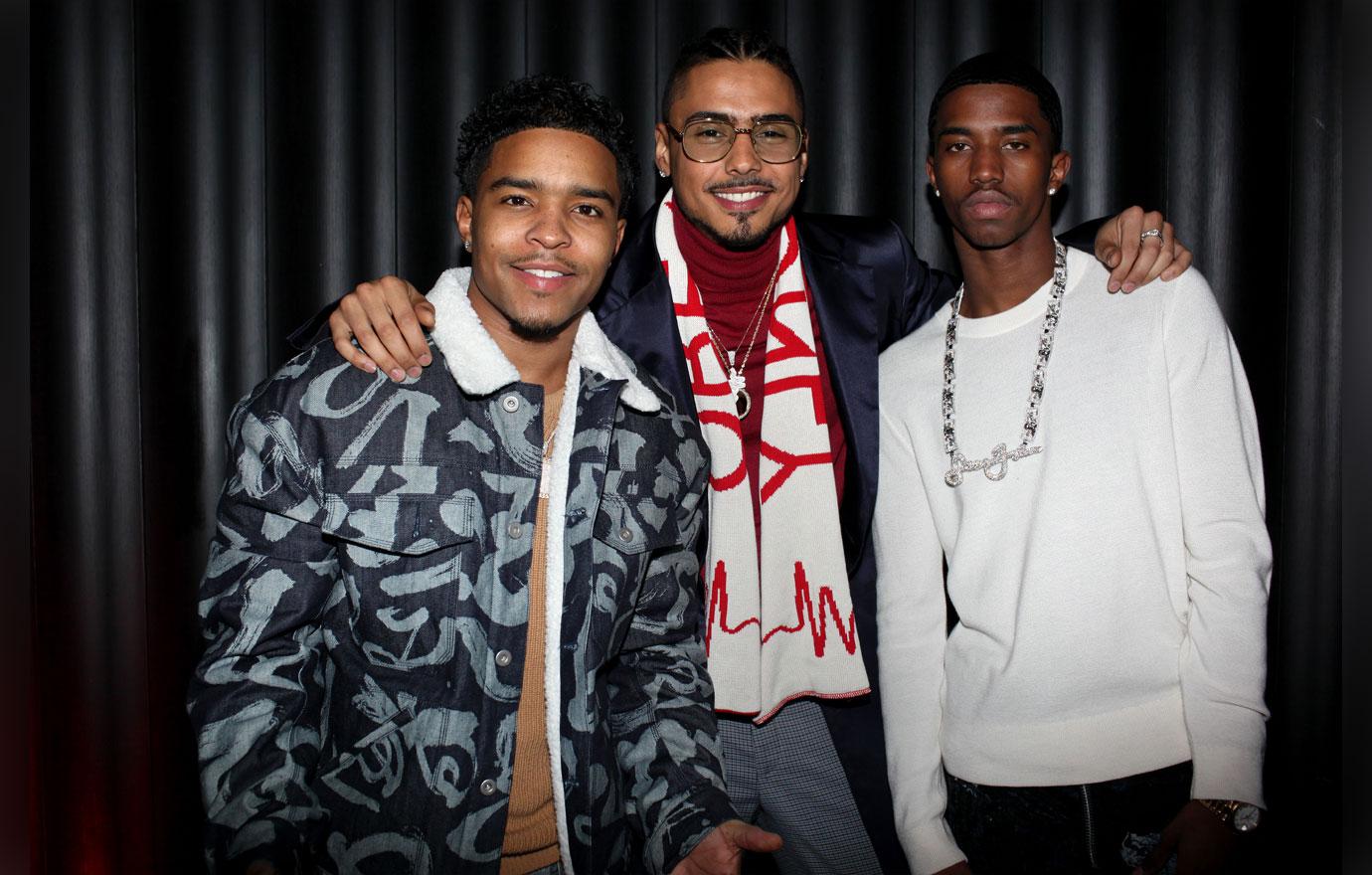 Justin, 26, added, "I need someone who's confident!"
Article continues below advertisement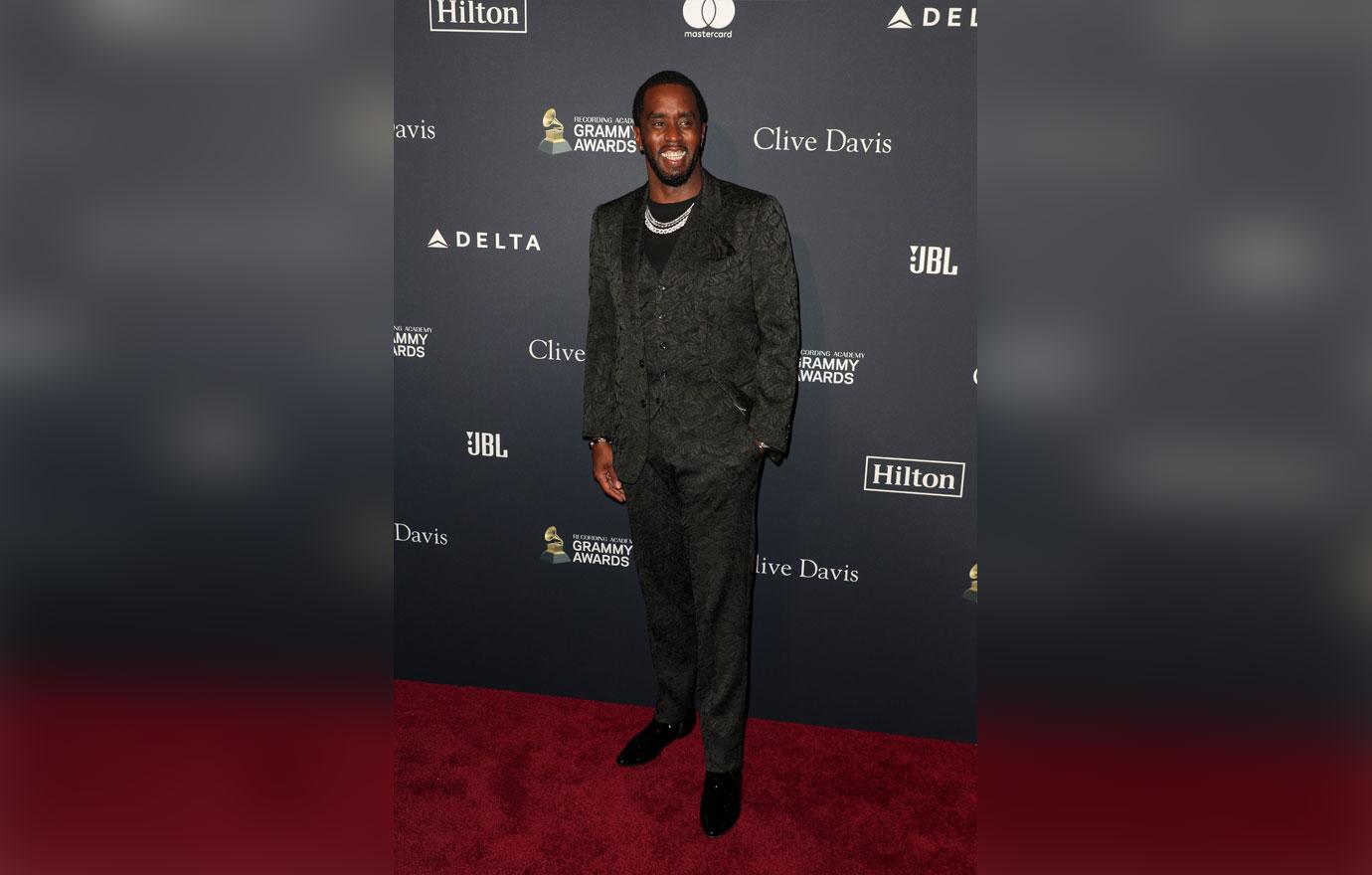 Laurieann Gibson who was in the original Making The Band series as a choreographer is set to return to the show as a judge.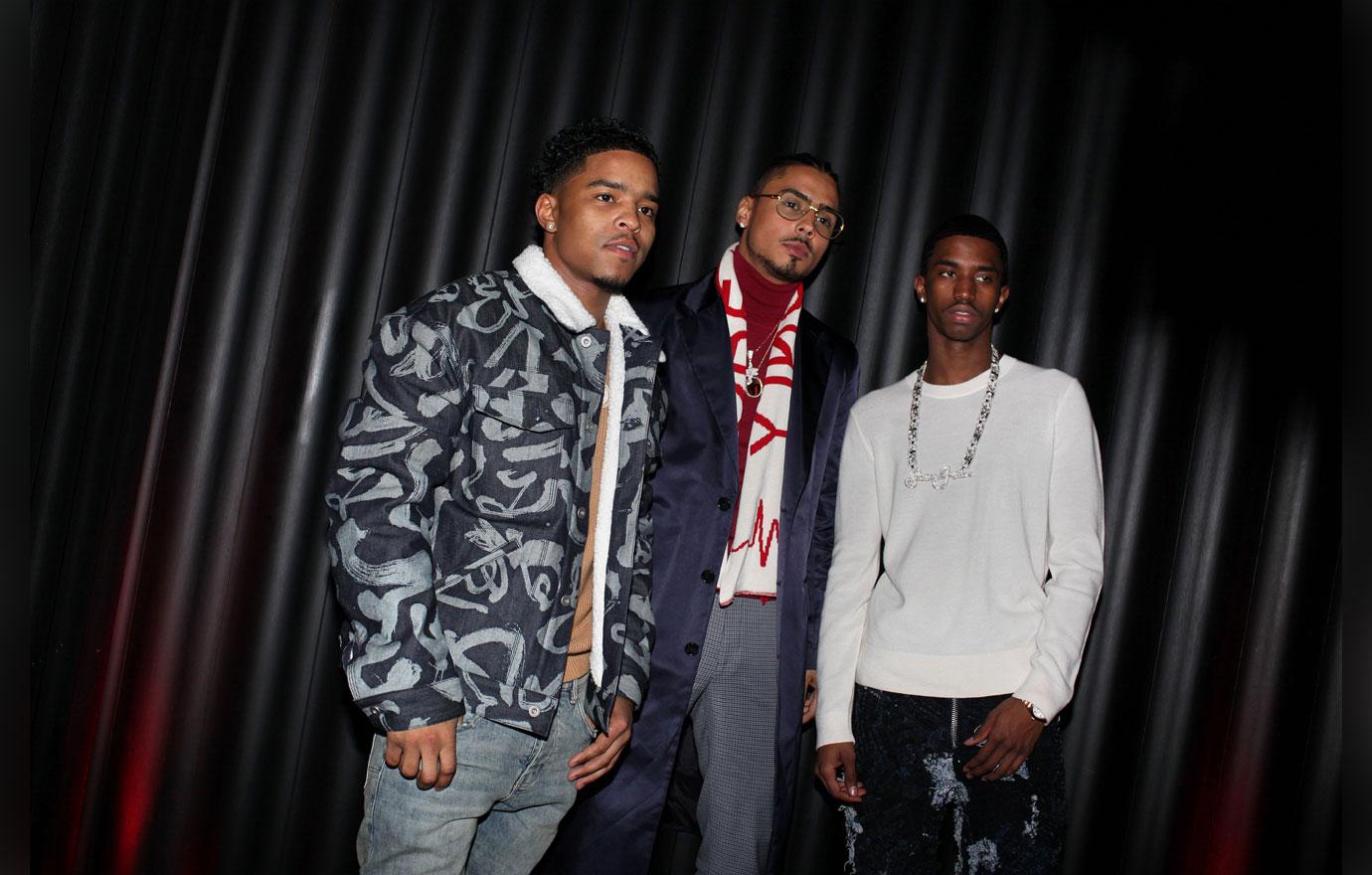 Justin also revealed that his family is holding castings in Atlanta, Georgia from February 28-29, Houston, Texas from March 6-7, Charlotte, North Carolina, from March 13-14, and New York City from March 21-22.
Article continues below advertisement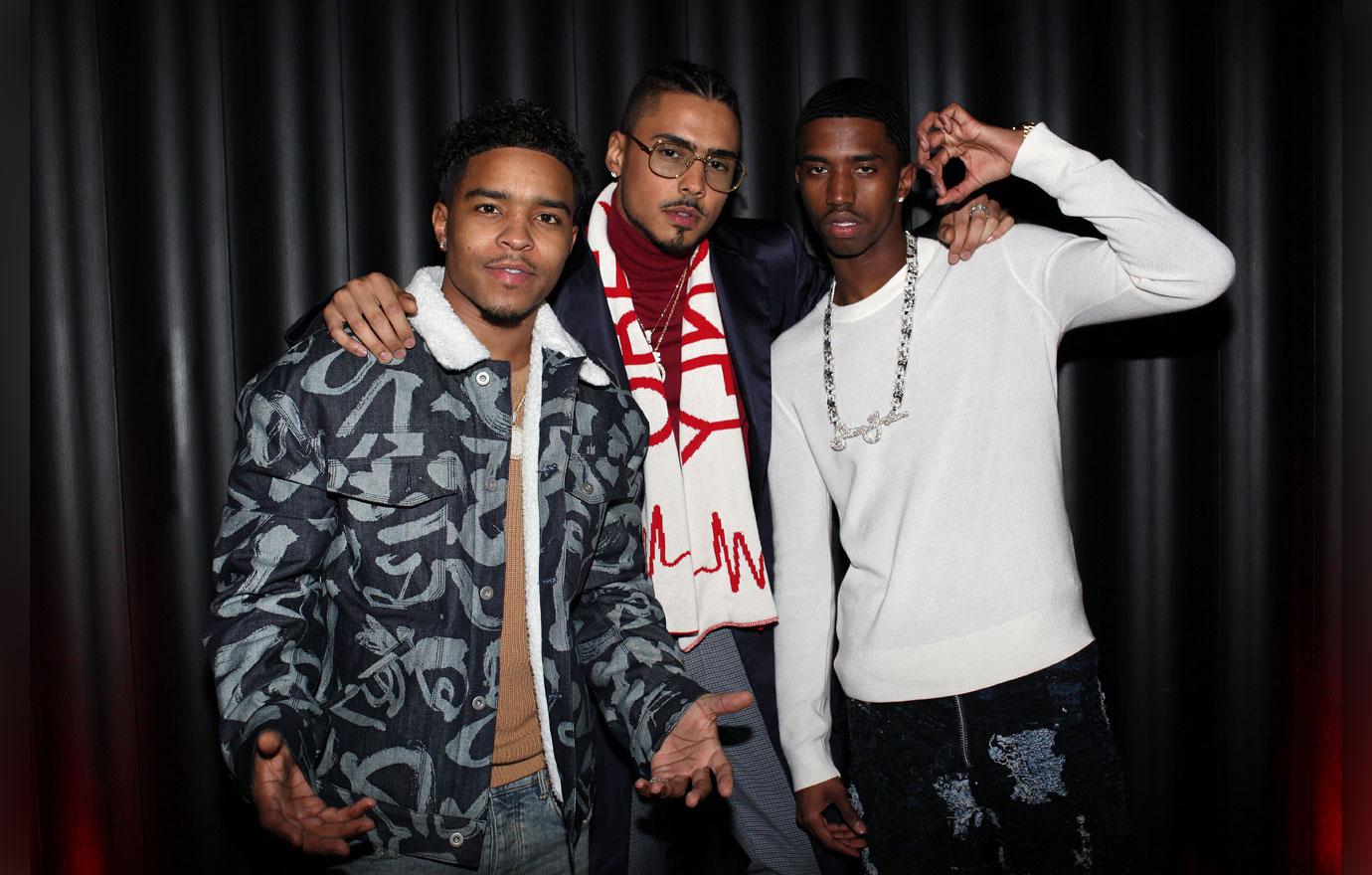 In addition to the live auditions, contestants can apply on social media in an effort to give everyone a chance. "It's not just about America and America's music. It's about everybody's voice so I'm doing a global talent search!" Diddy announced in July 2019. "If you feel like you have that talent and you want to do your audition live in front of the world and to me, upload your auditions to #MTBCasting."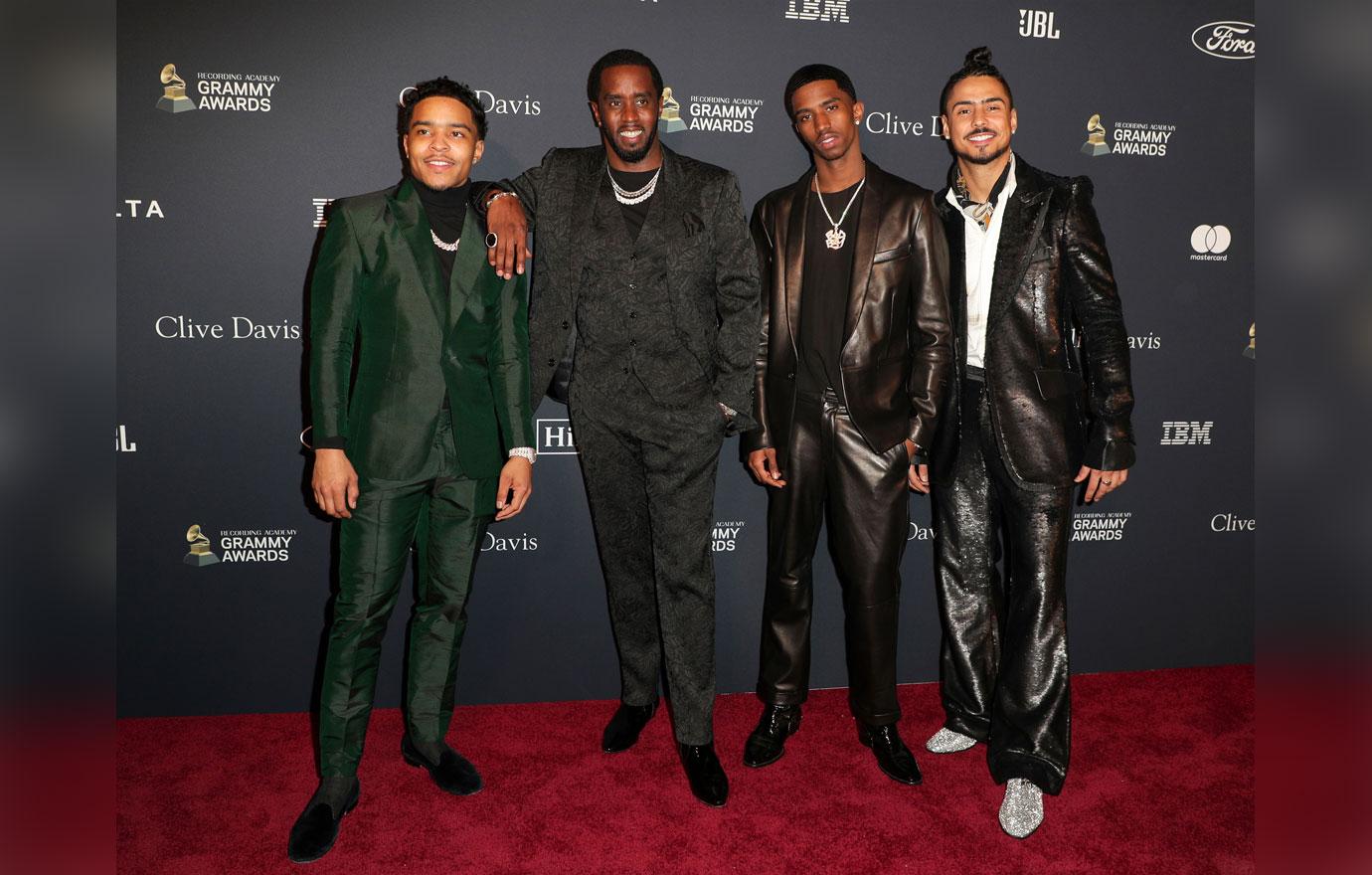 Article continues below advertisement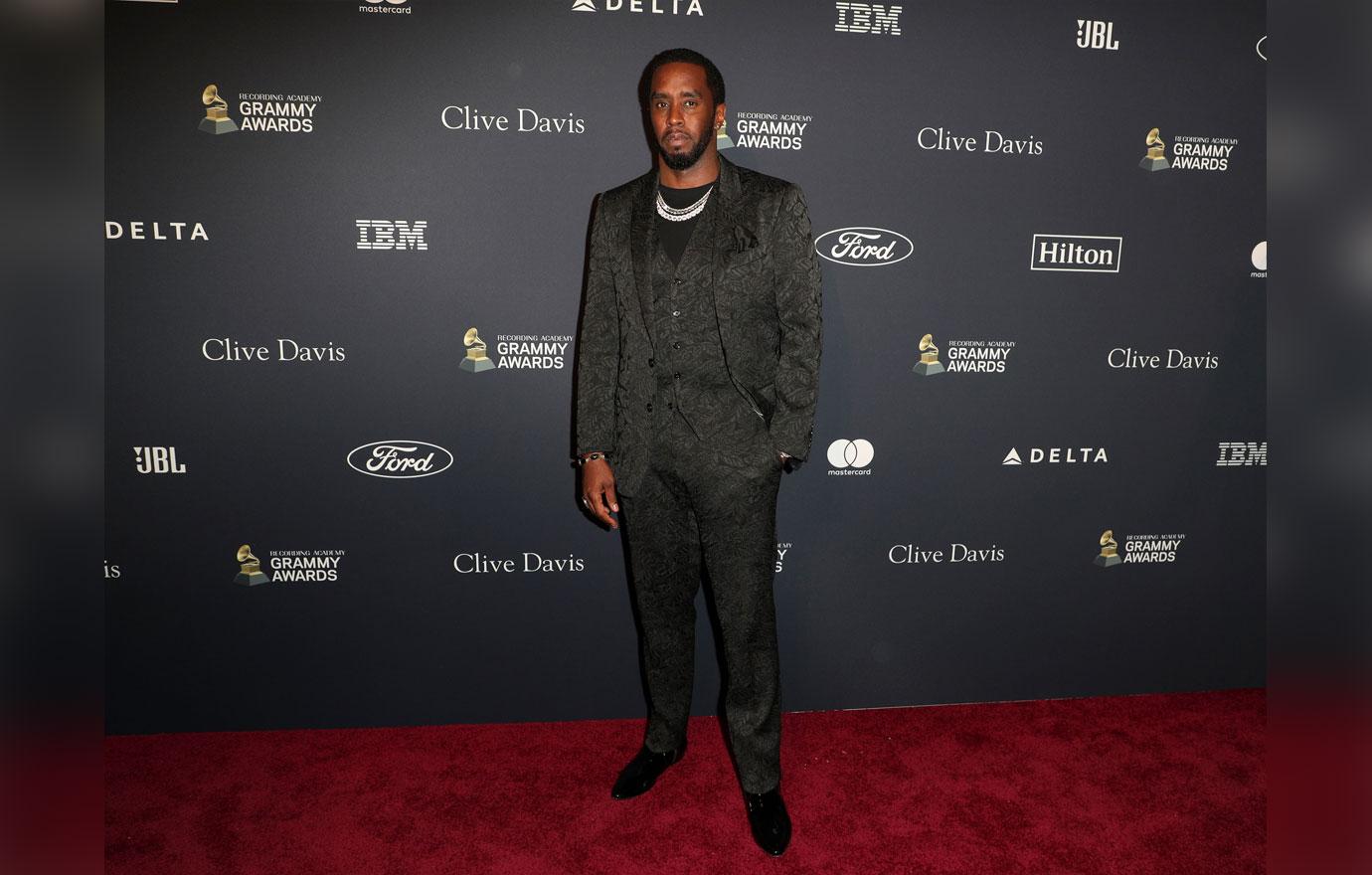 Diddy revealed in 2019 that Wale and Seth Rogen pushed him to reboot the MTV series. "Today is decision day. I want to thank Wale and Seth Rogen for putting this on my radar," he said in a video posted to his Instagram. "Sometimes you're living in your own bubble and you don't even realize the importance of something you've created."