PHOTOS
Diddy Shares His Phone Number On Social Media Following Cassie's Wedding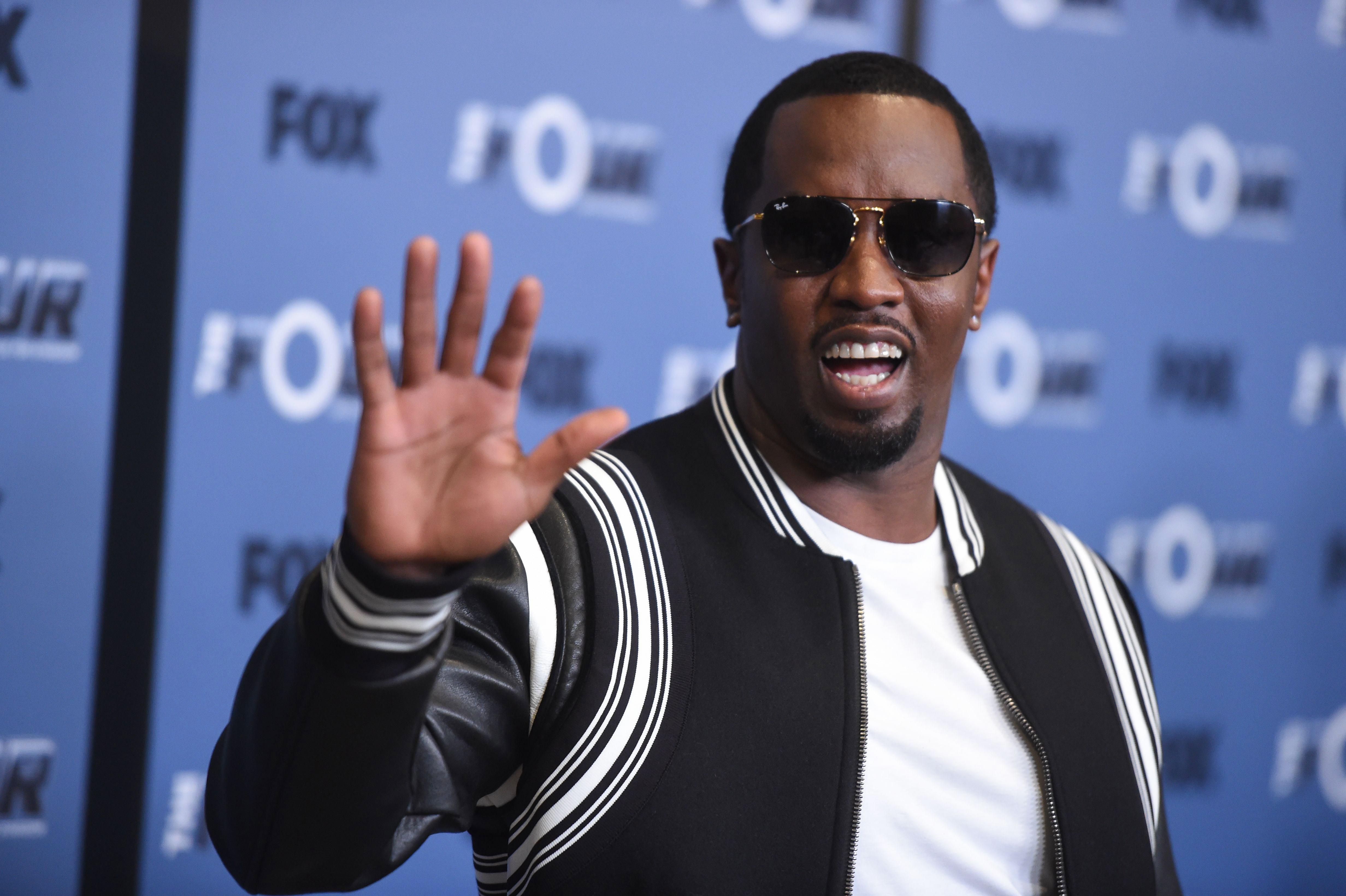 Article continues below advertisement
On October 2, the 49-year-old posted a video where he talked about "doing a lot of positive things." He wrote his phone number in the caption, along with the words, " I shouldn't do this but...Text me (917)746-1444 ?."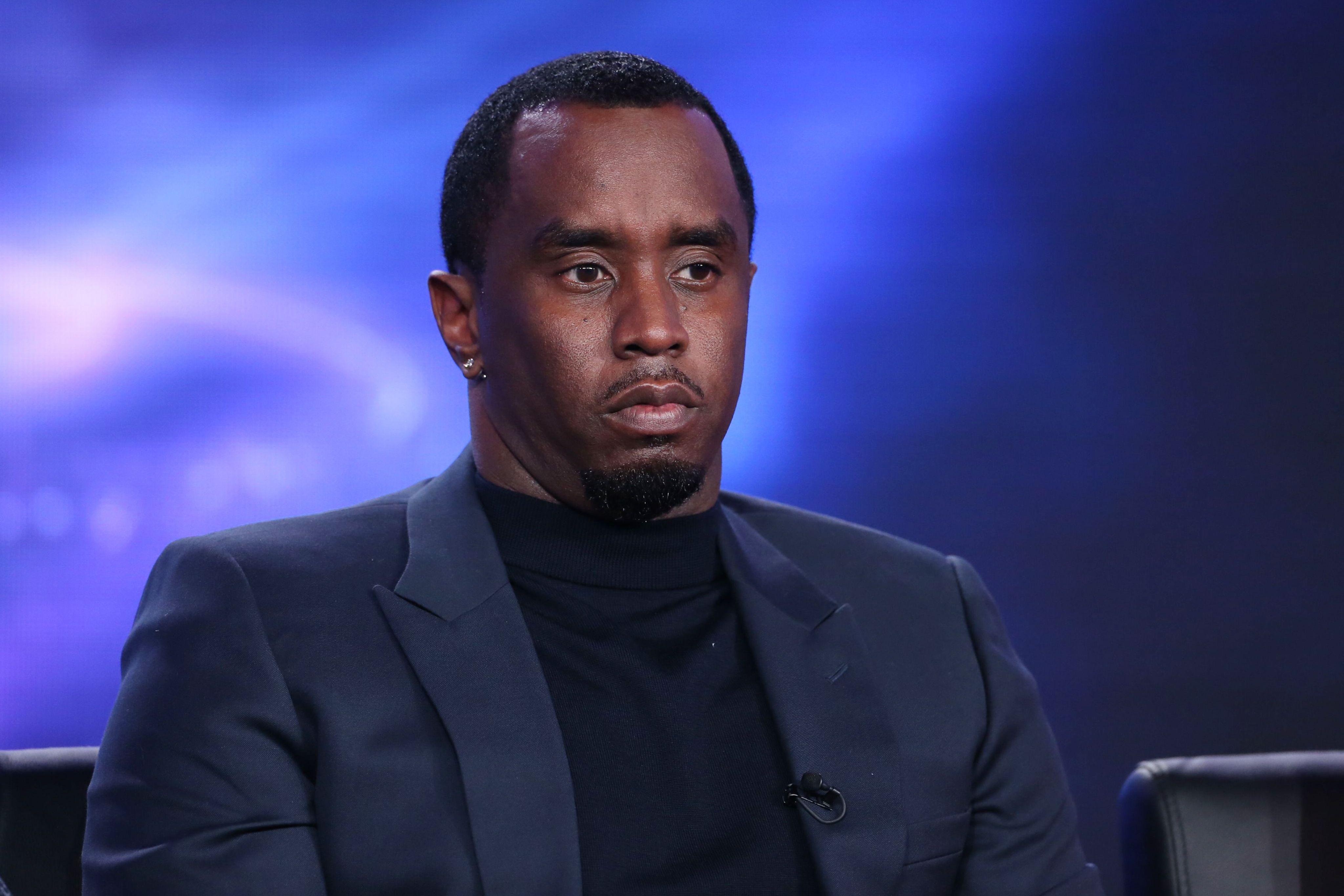 In the video, the Bad Boy Records CEO said he wanted to stay connected to his followers and keep them up-to-date on his life. "I'm sitting here and I'm thinking that I'm about to go into this next era of my life. I'm going to be doing a lot of positive things, disruptive things, some things I don't want everybody knowing about," he began.
Article continues below advertisement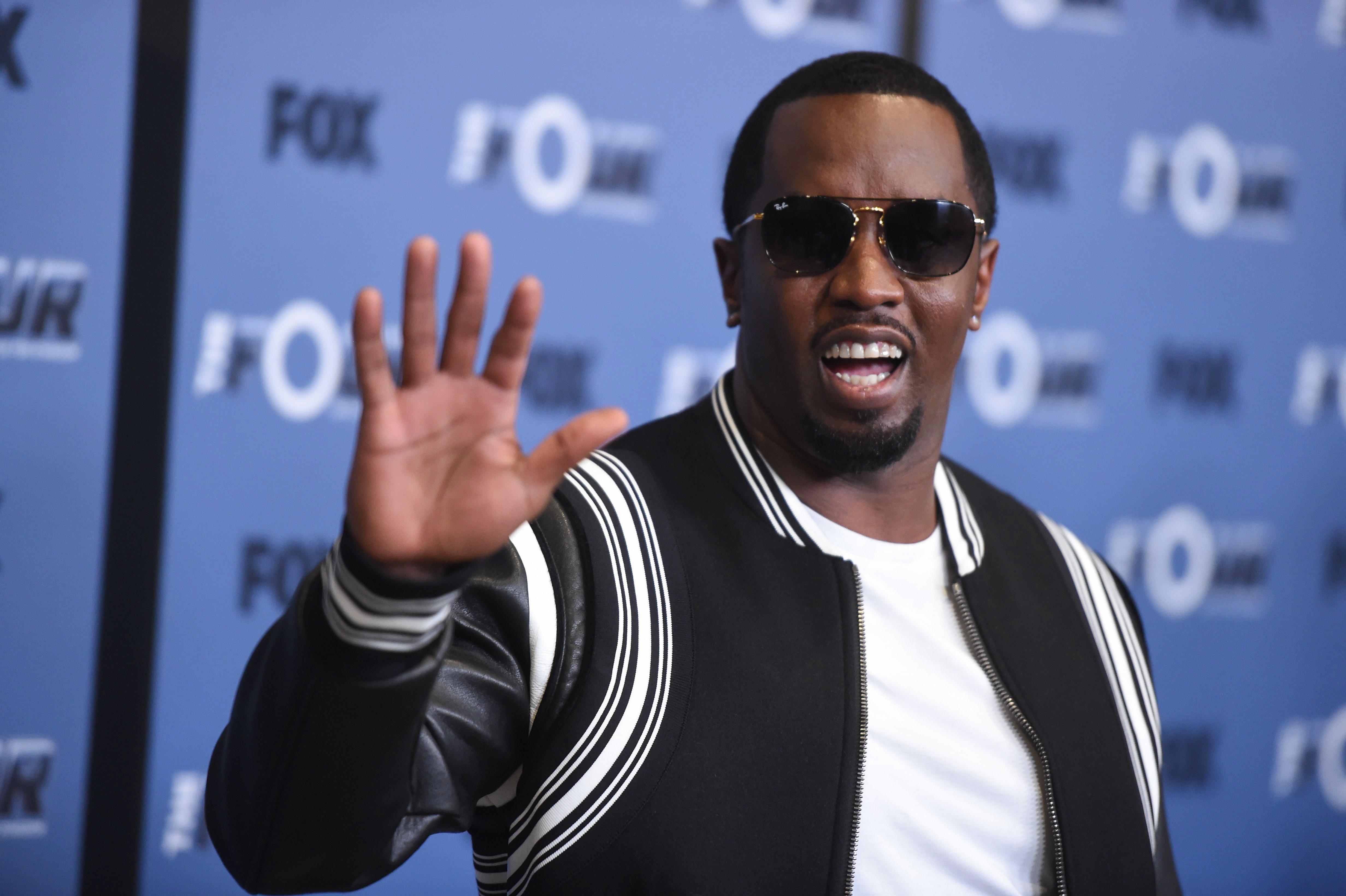 "On the gram, everybody knows about everything, so I want a deeper connection with my fans," the Ciroc founder continued. Diddy also revealed he bought a new phone.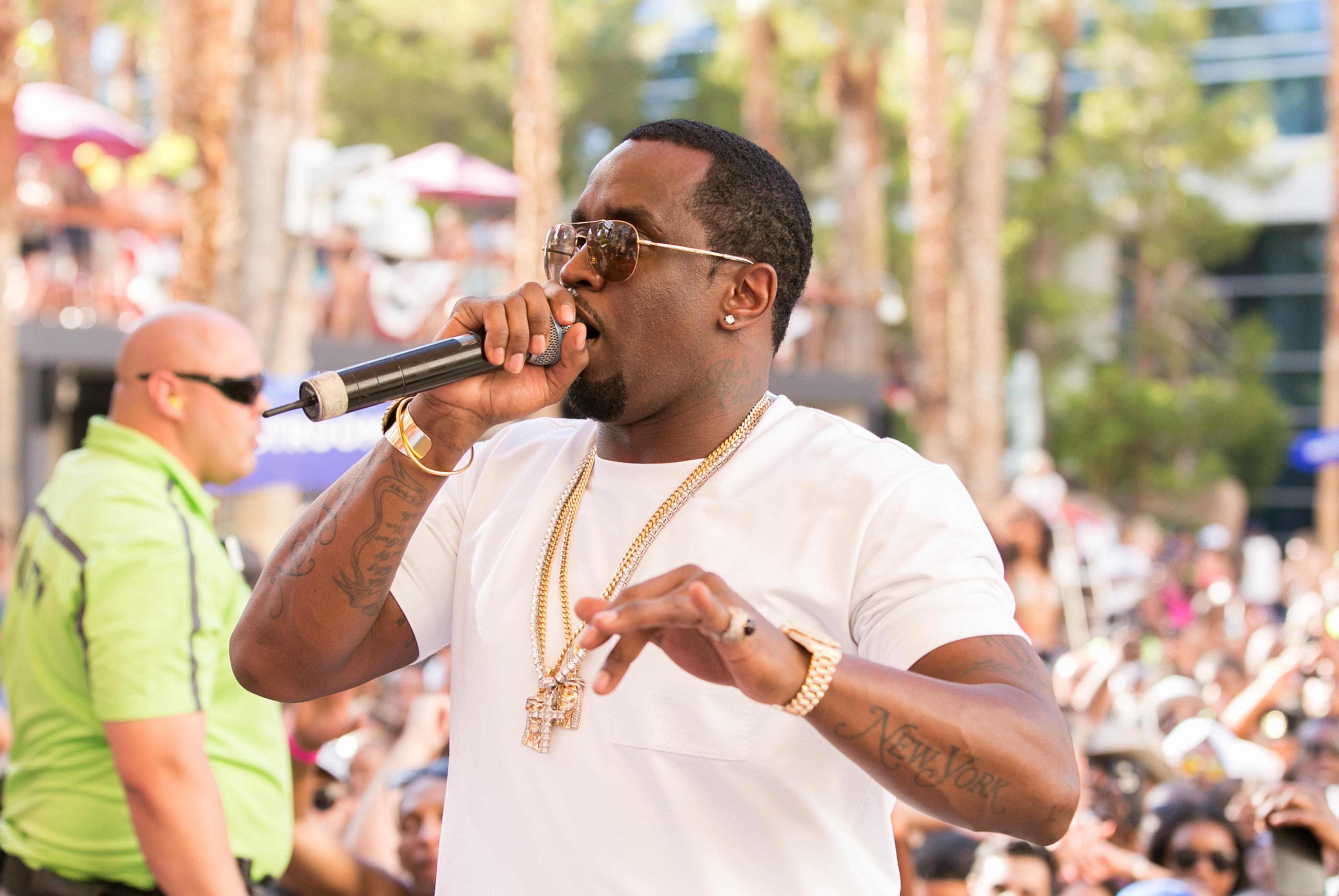 The father of six added, "I came up with this idea, I was going to get a special phone number that I would be able to give with my family and my fans so everybody is down with the movements I'm about. The team love movement, Bad Boy, black excellence, entrepreneurialism, getting money, vibrations, inspiration, just special unique content I'm going to share on this phone!"
Article continues below advertisement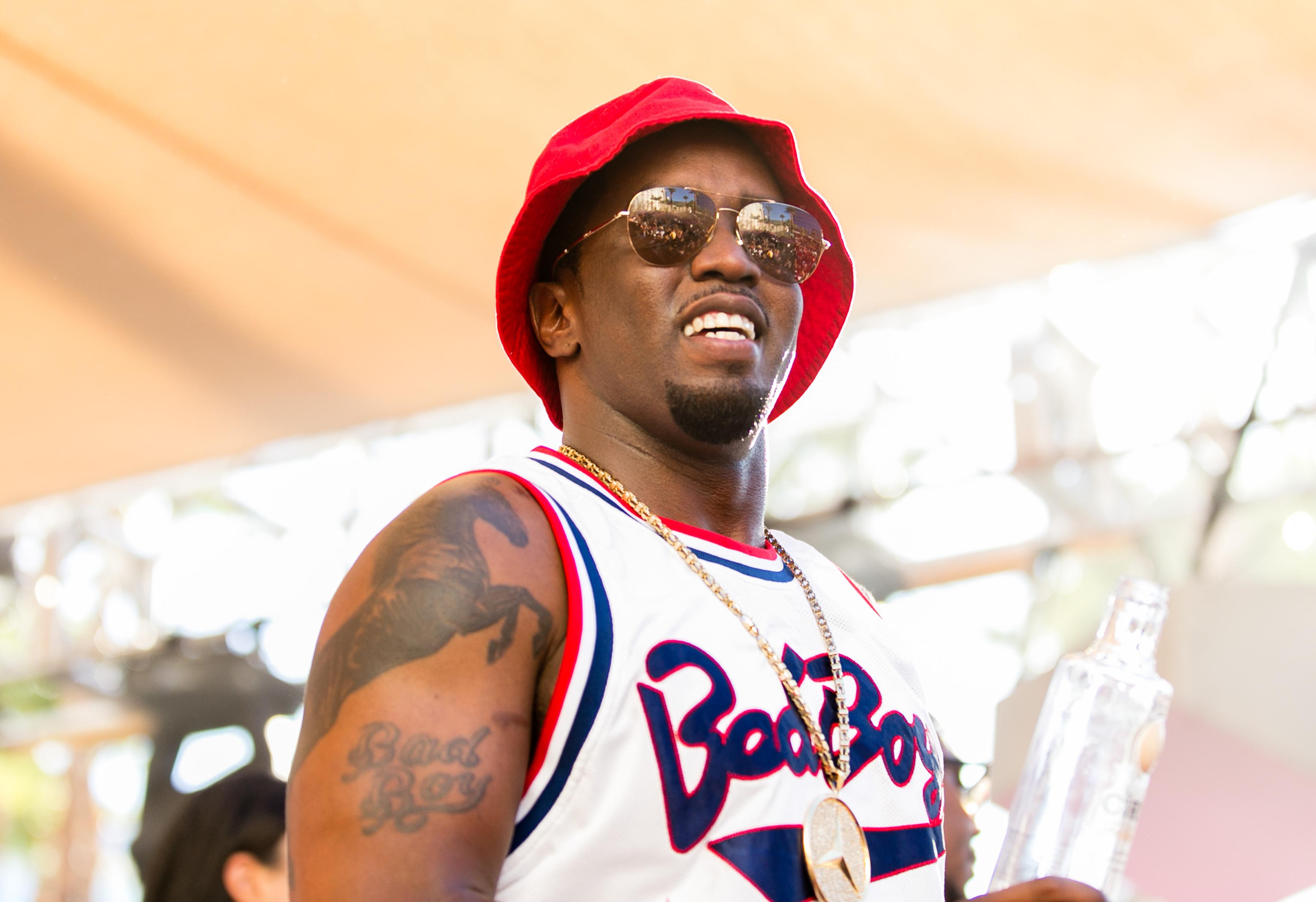 "On top of that, I'll be able to be in communication with y'all, so when I'm in your city, I'll be able to hit you directly...I'll be answering questions and accepting resumes, giving information to parties, I'm going to give out my f***ing number! (917) 746-1444," he concluded.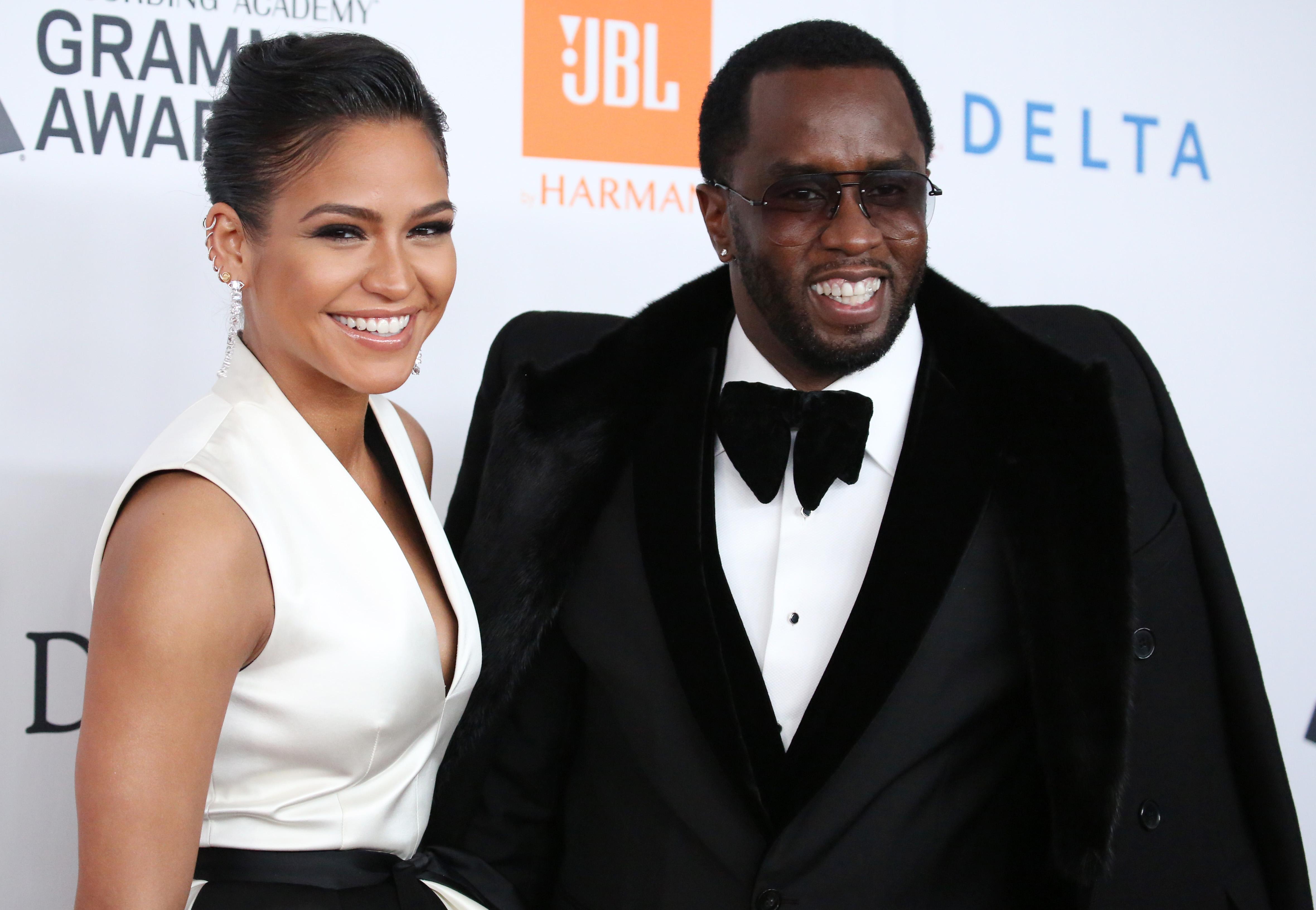 In September, Cassie, 33, wedded the 26-year-old fitness trainer in a secret ceremony. Diddy and the "Me & U" songstress parted ways in 2018 after more than 10 years together. Diddy has been since linked to Lori Harvey. Rumors swirled on September 24 that the 22-year-old was pregnant with his baby. She later shut them down when she showed off her flat stomach on the 'gram. The record producer posted a cryptic message following the nuptials. He shared a quote on social media that read, "Keep Going. I've got you. – The Universe."
Article continues below advertisement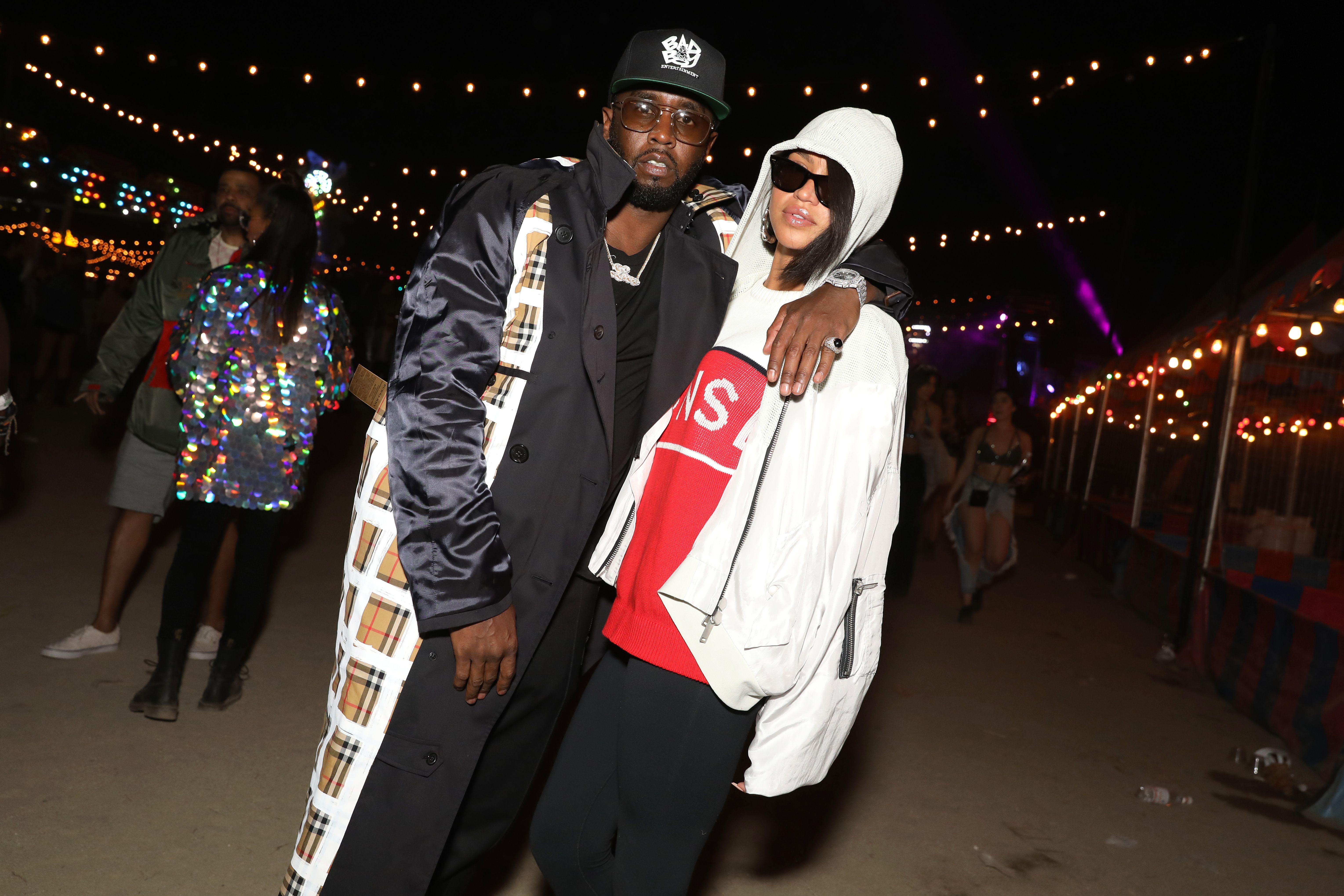 Cassie announced she was pregnant just eight months after her split. However, Diddy congratulated the Step Up 2 star on her happy news. "Congratulations @Cassie and Alex. I wish you all nothing but love and happiness. God bless
LOVE," Diddy wrote on social media at the time.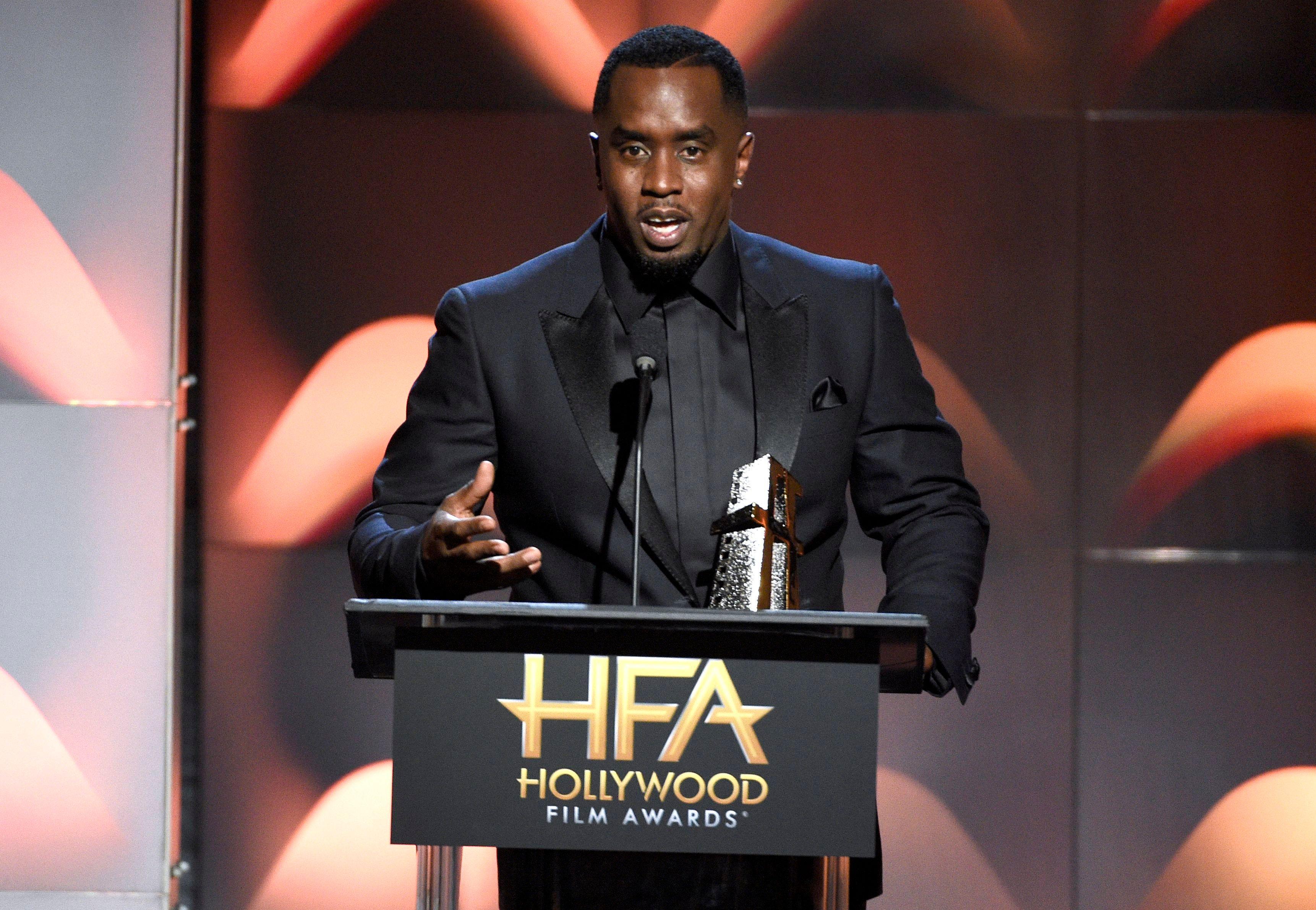 What are your thoughts on Diddy giving out his phone number? Sound off in the comments below!