PHOTOS
Diddy Posts Heartfelt Tribute On The One-Year Anniversary Of Kim Porter's Death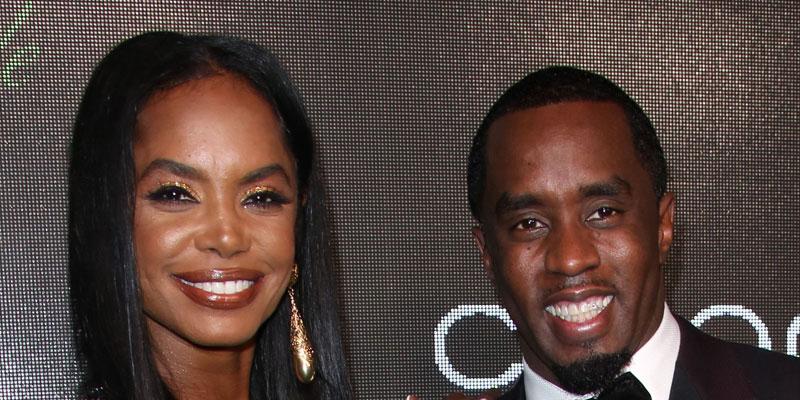 One year ago, Diddy and his family lost a key member of their family, Kim Porter. In a post uploaded to Instagram on Friday, November 15, the music mogul, 50, shared a heartfelt tribute dedicated to the mother of his four children.
Article continues below advertisement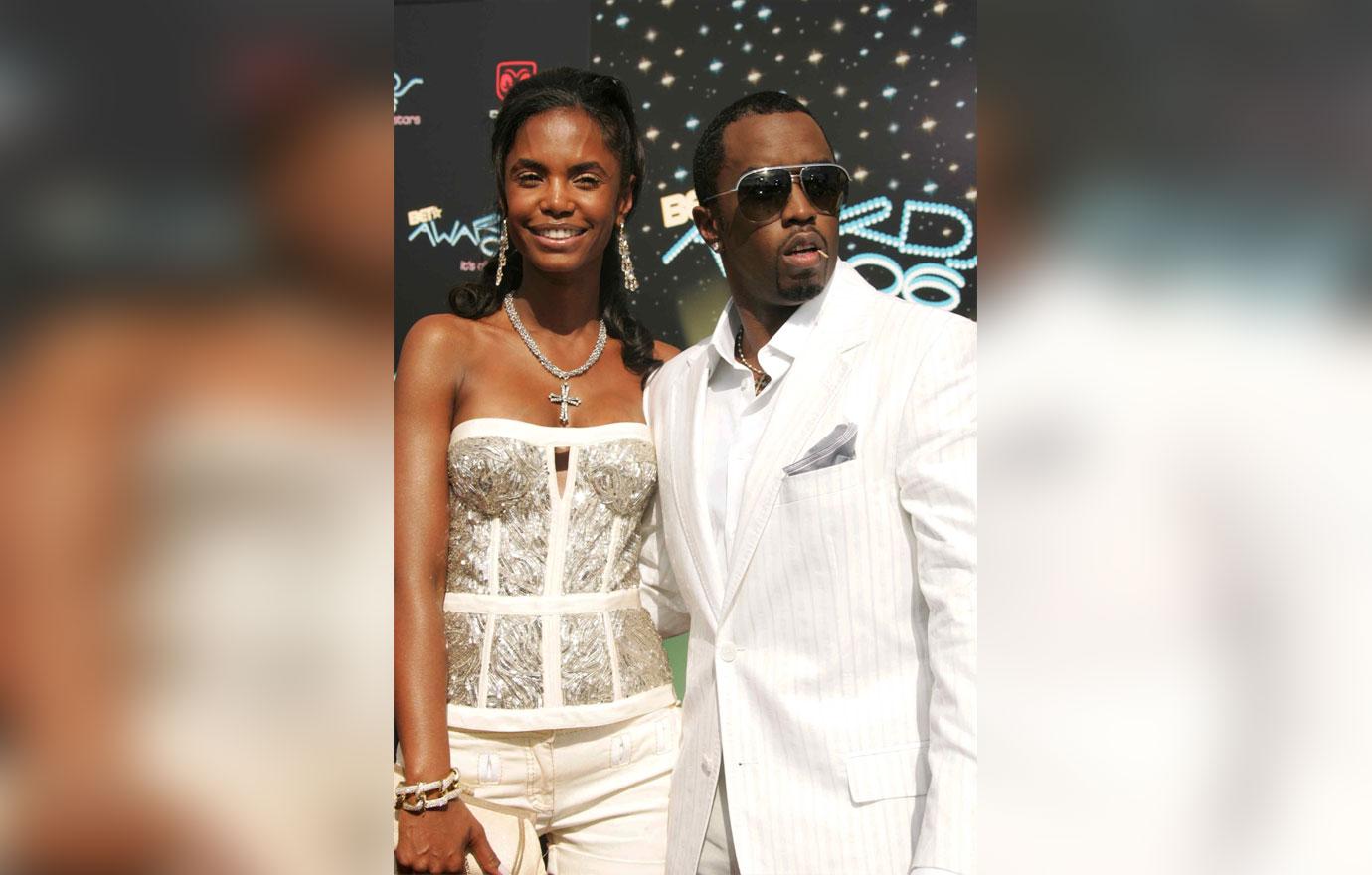 In the video, Kim was playing the piano while wearing an orange dress. For his caption, Diddy explained that the poignant footage had a way of making him smile. "I MISS YOU SOOOOOO MUCH. So much ?. Every time I get sad I look at this video and it brings a smile to my face. I THANK GOD FOR THE PRECIOUS TIME HE ALLOWED US TO HAVE WITH YOU. I WISH YOU WERE HERE WITH US RIGHT NOW AND THIS WAS ALL A DREAM. I WILL NEVER GIVE UP ON THAT WISH. NEVER!!! Love you forever Kimberly Antwinette Goodwin Porter," he wrote.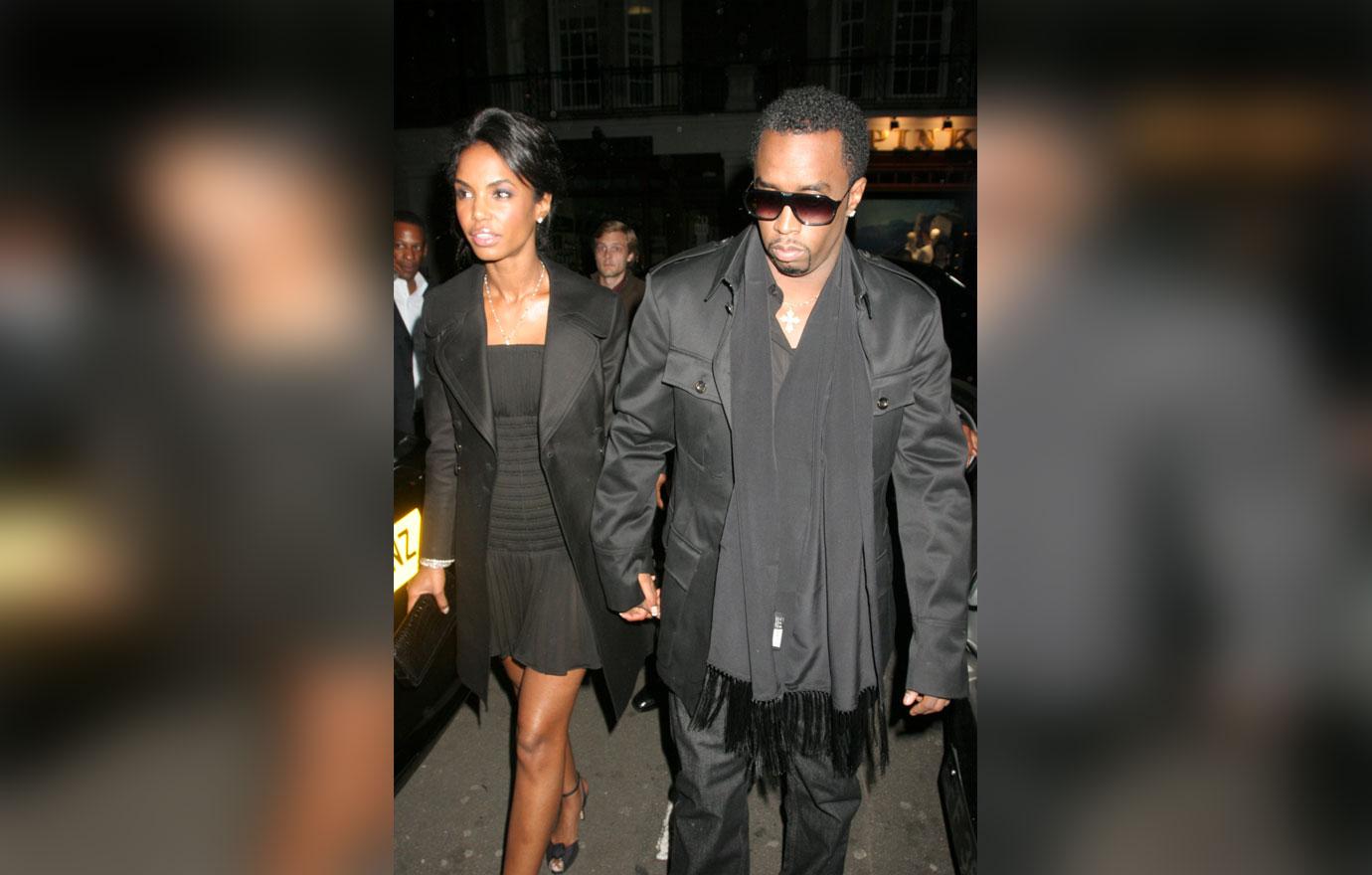 Earlier that day, Diddy stated that he was going to have a good day. "Today is gonna be a beautiful day. Thank you GOD FOR Breakthroughs TODAY ??❤️. HAVE A BEAUTIFUL DAY," he wrote alongside a video of the clear blue skies.
Article continues below advertisement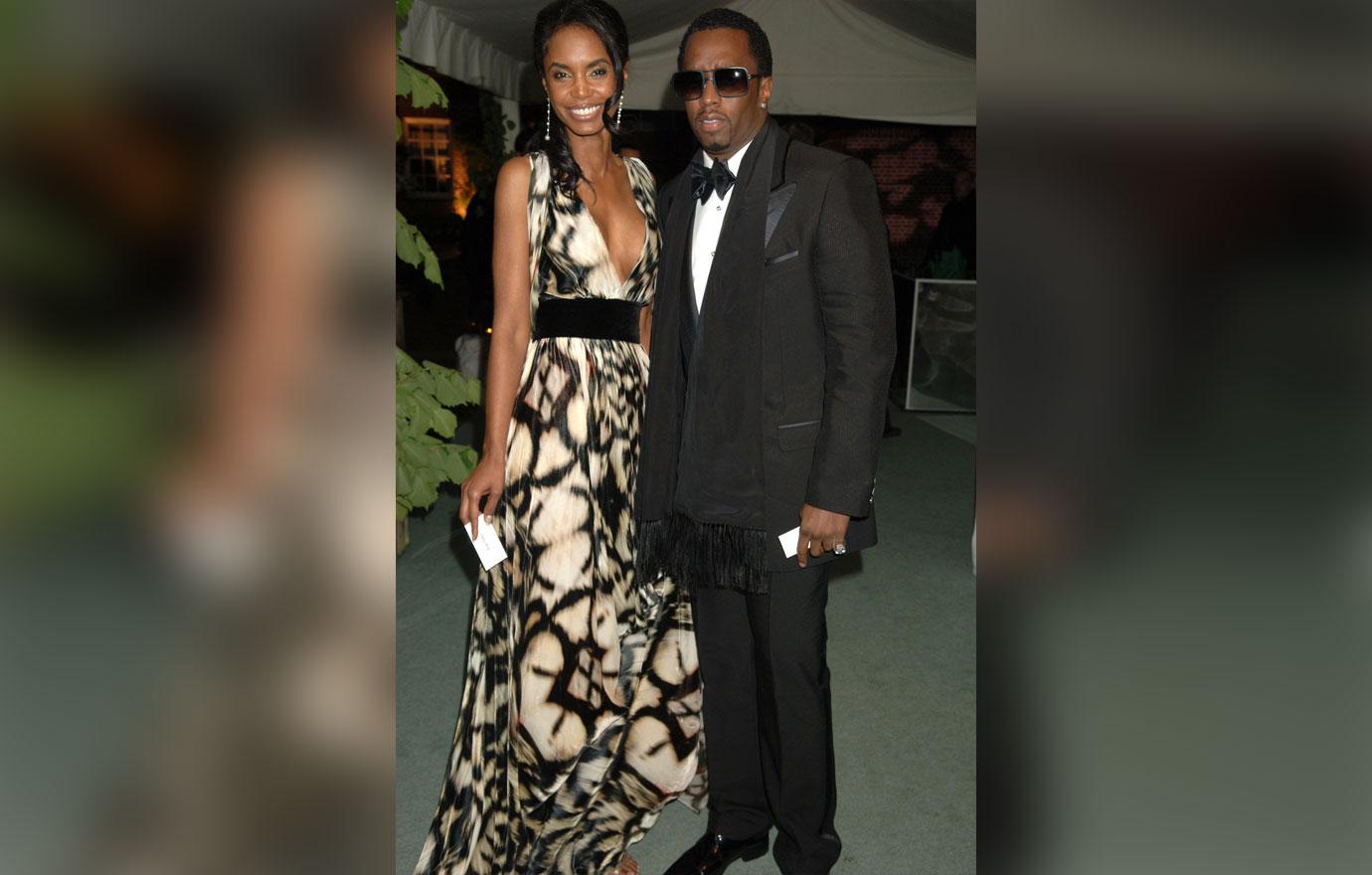 Under the upload, fans filled the comments section with words of encouragement. "Praying for you and the kids today. ?? Her spirit will ALWAYS live on," one fan wrote. Another added, "I'm sure she's smiling down on you." A third noted, "Love this video too ??♥️?? sending lots of love n strength."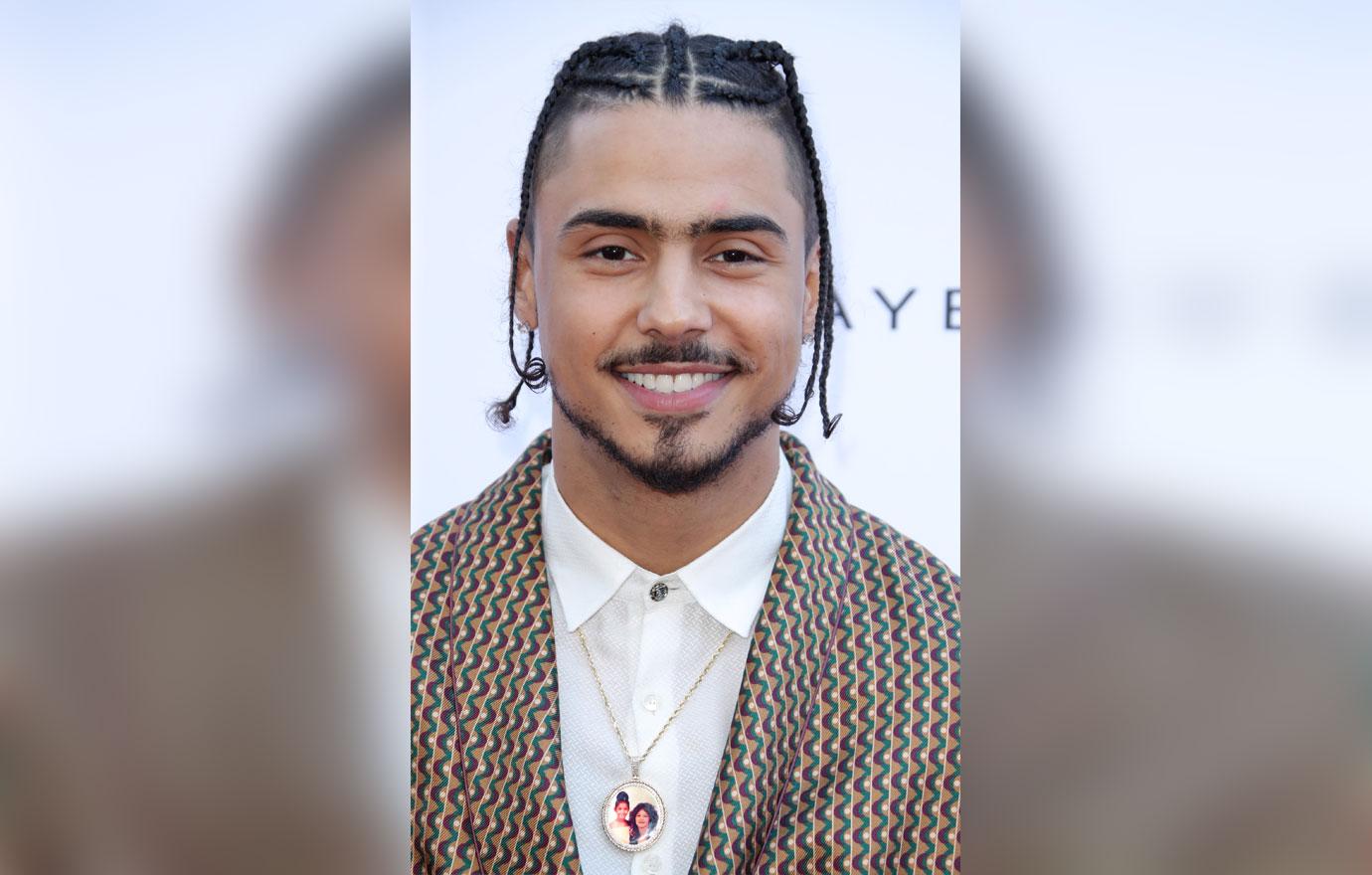 Article continues below advertisement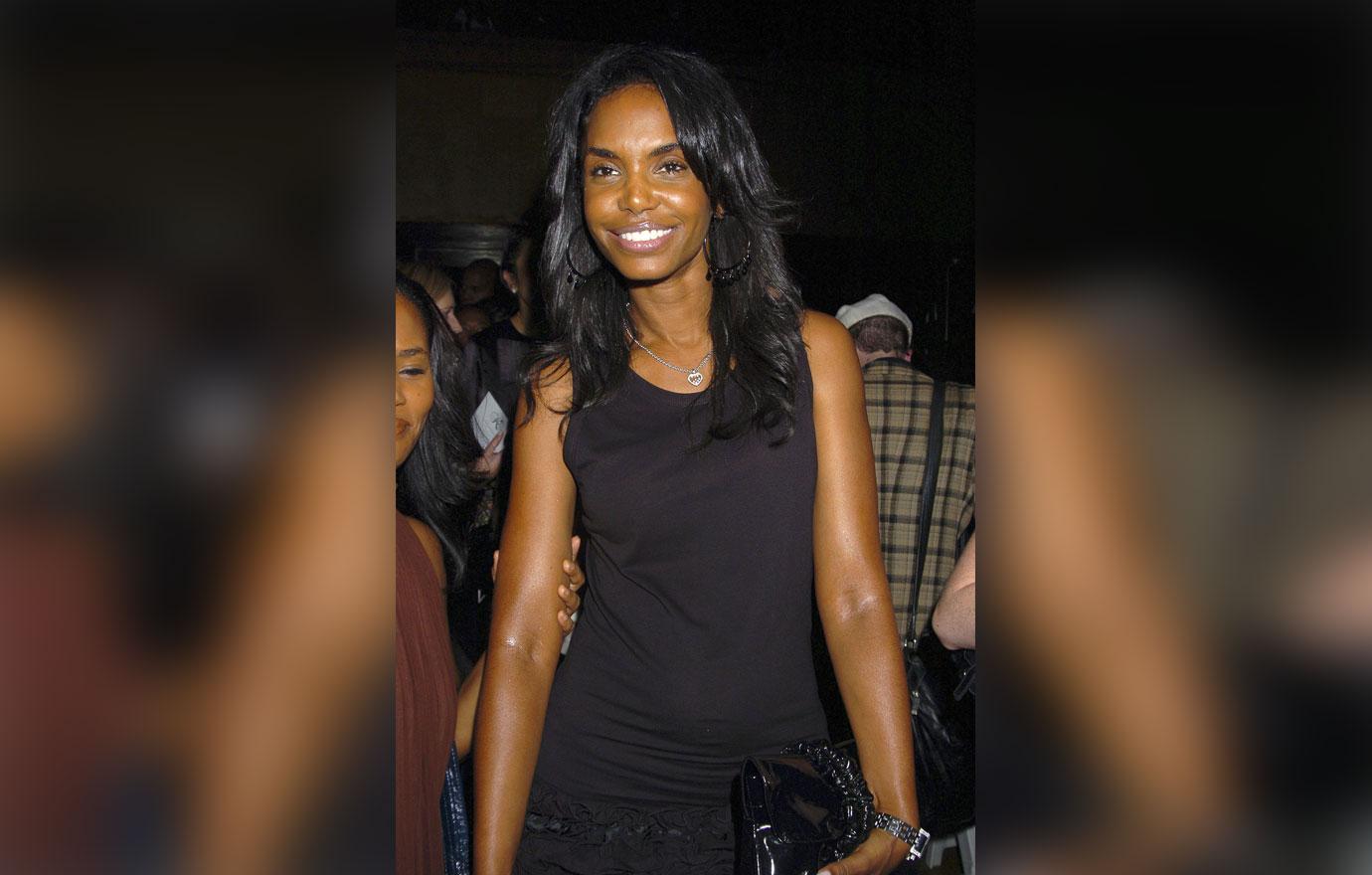 Back in November 2018, Kim passed away at the age of 47 after experiencing flu-like symptoms. "Three days before she passed, she wasn't feeling well," Diddy said to Essence. "She had the flu, and she sent the kids over to my house so they wouldn't get sick."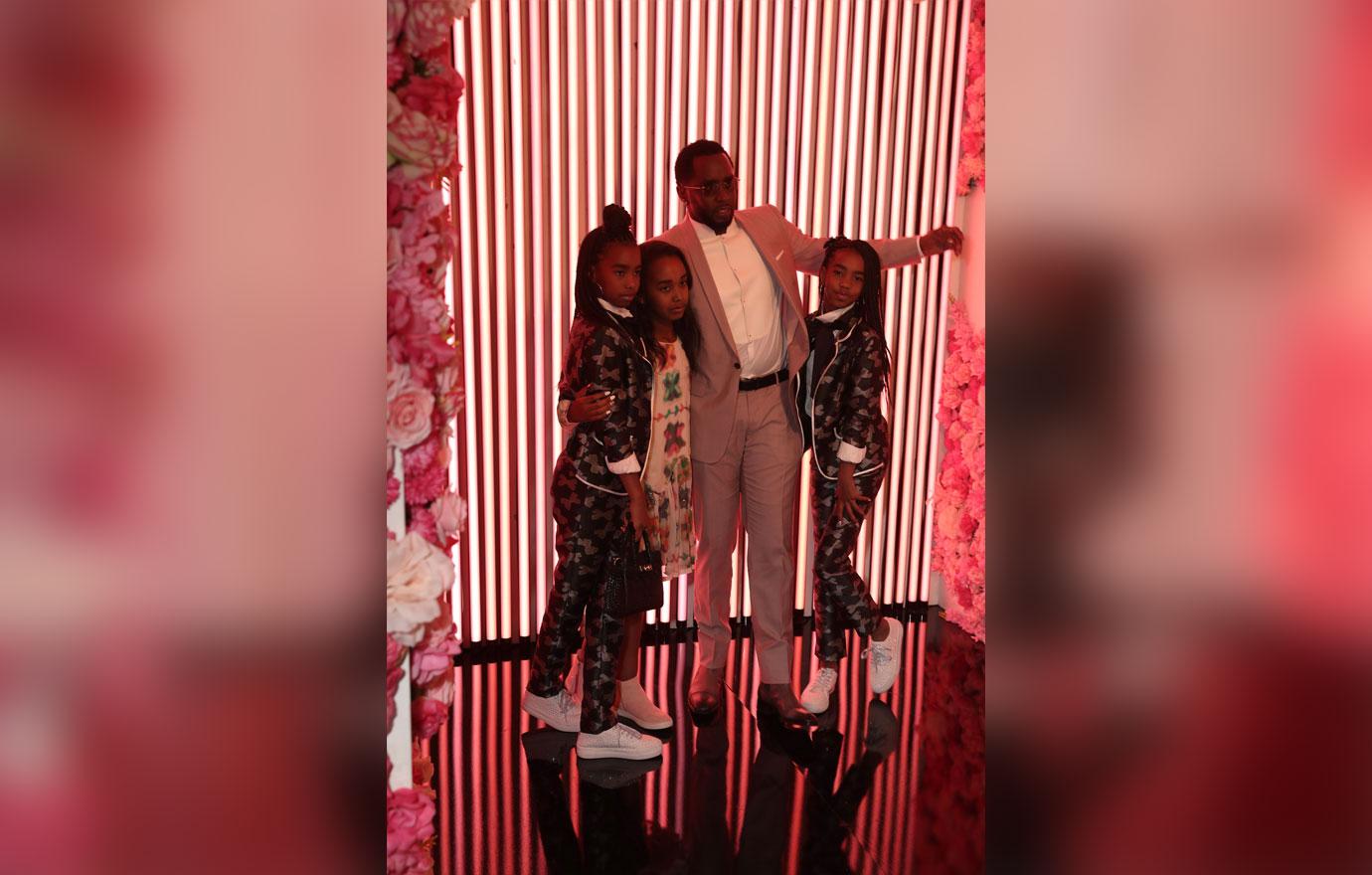 Following the devastating loss, Diddy revealed that his family has remained strong. "My entire family is doing really well because her passing has changed us and made us love each other more," he said to Essence.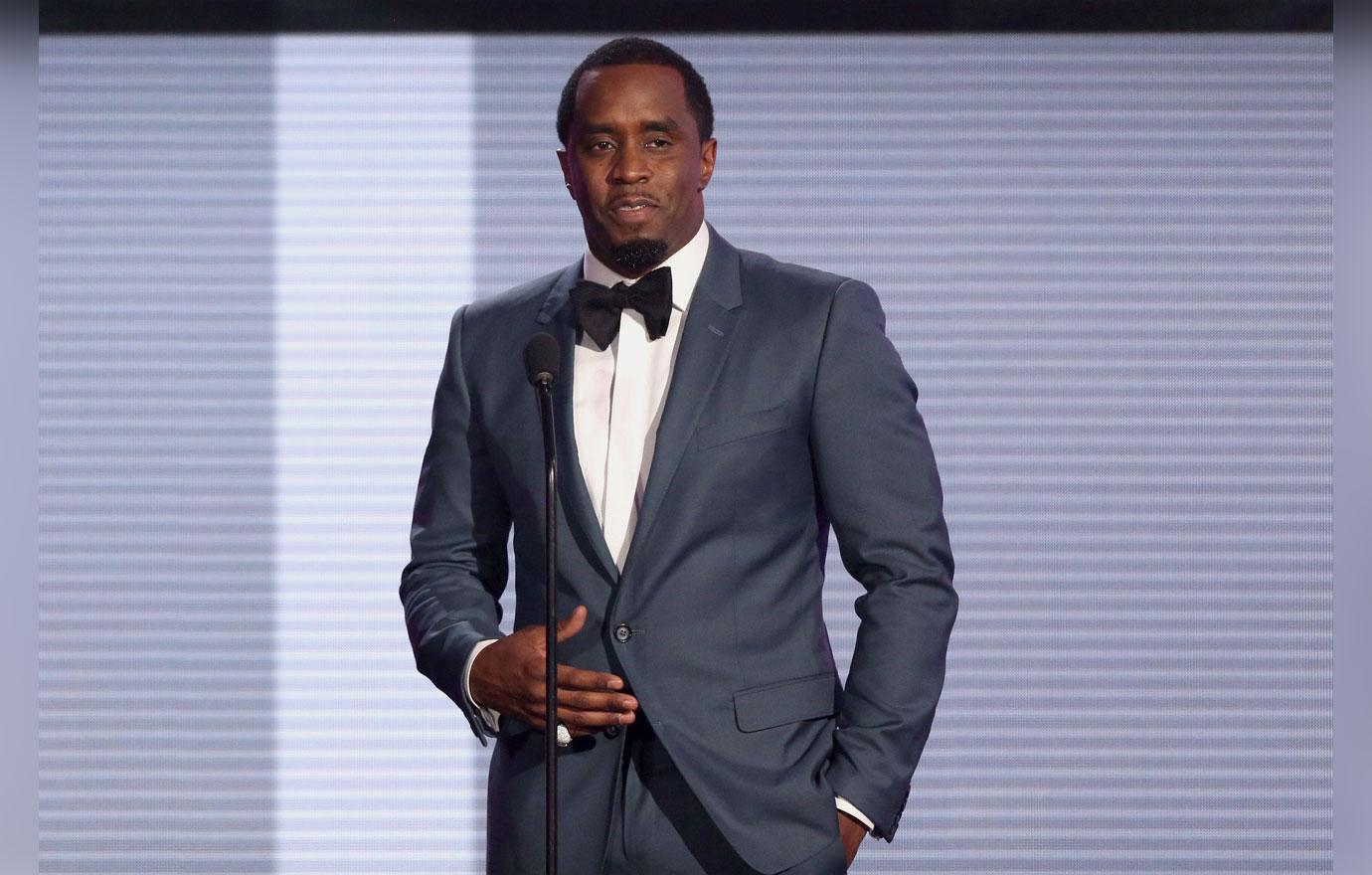 "I'm happy to say that, because at first I really didn't know how we'd be doing," he added.