PHOTOS
Dina & Caroline Manzo's Feud Explained —Find Out Why They Haven't Spoken In Two Years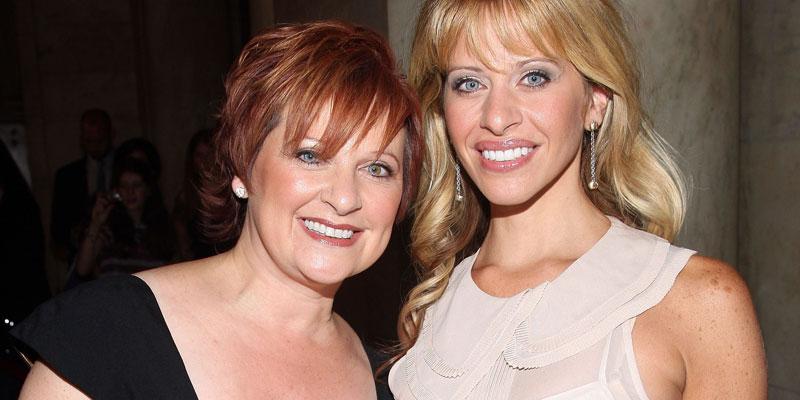 Real Housewives of New Jersey stars and sisters Dina & Caroline Manzo were once "thick as thieves" but now have a rocky and estranged relationship. Recently engaged Dina opened up about their feud on SiriusXM's Jeff Lewis Live on Wednesday.
Article continues below advertisement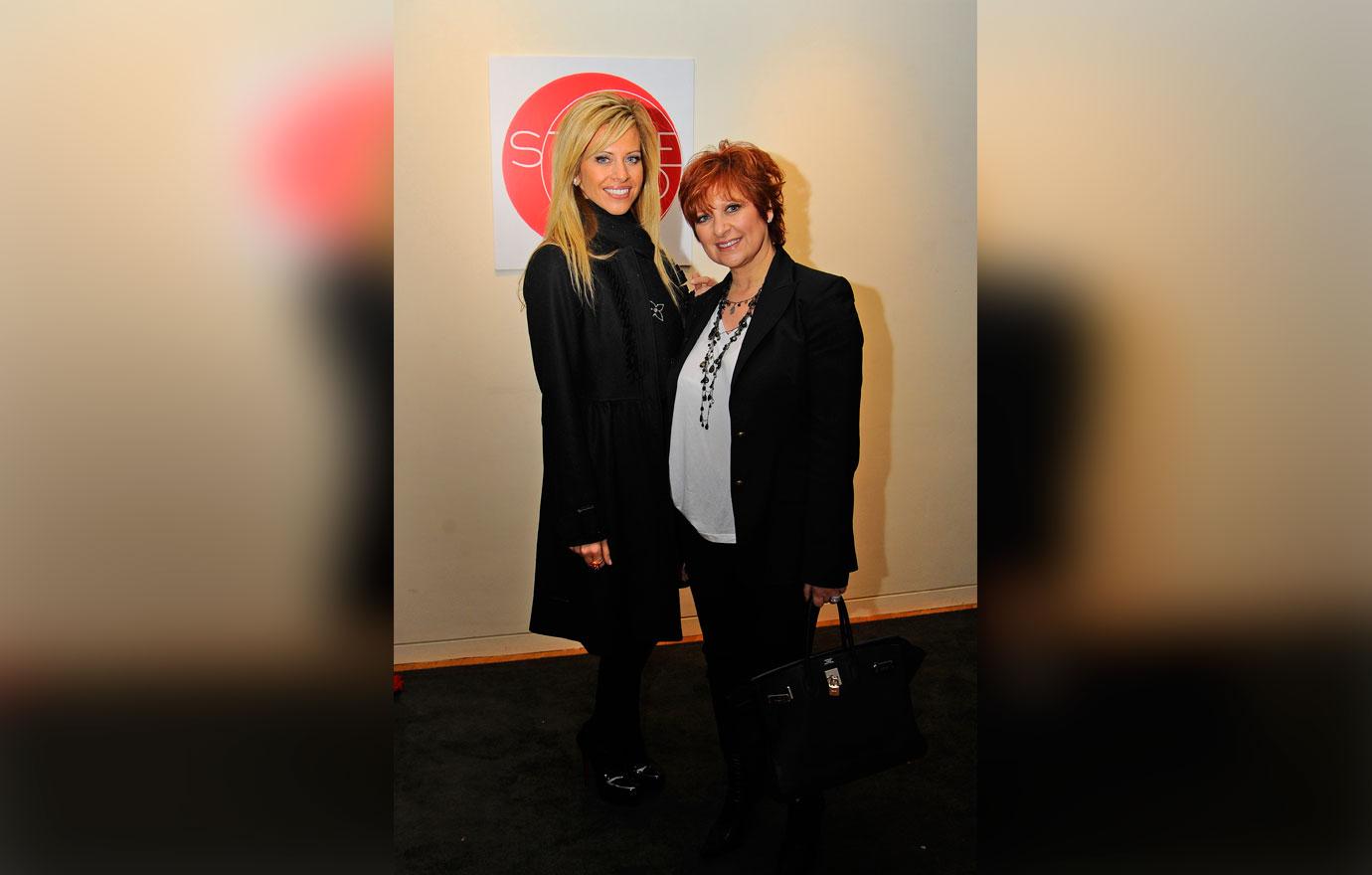 The sisters are two of 11 children in their family and have appeared on season one together of RHONJ way back in 2009. But Dina left the show early on in season two and Caroline stayed until the end of season 5.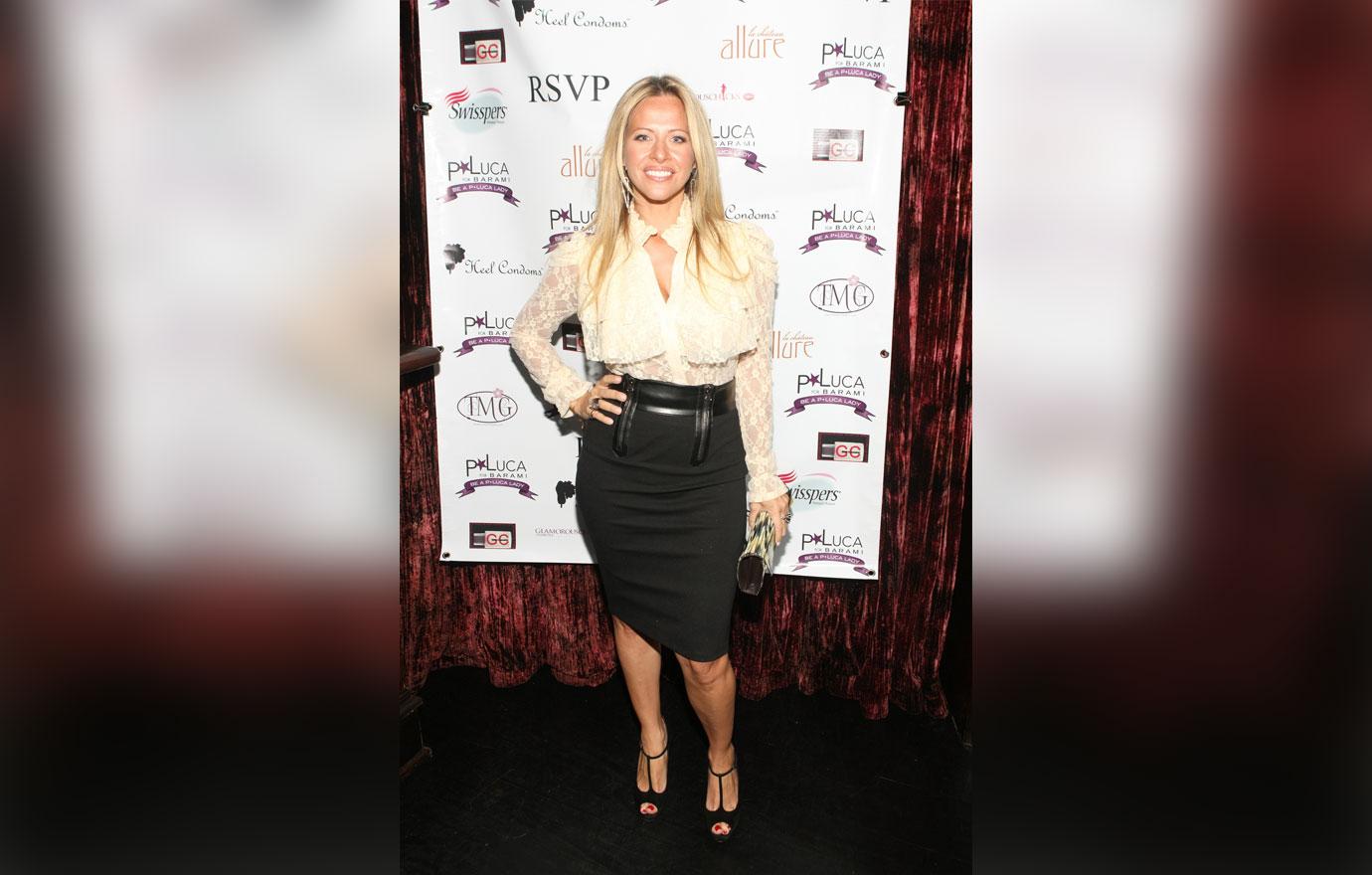 Dina came back for season six but her relationship with her sis went a complete 180 and was almost gone for good.
Article continues below advertisement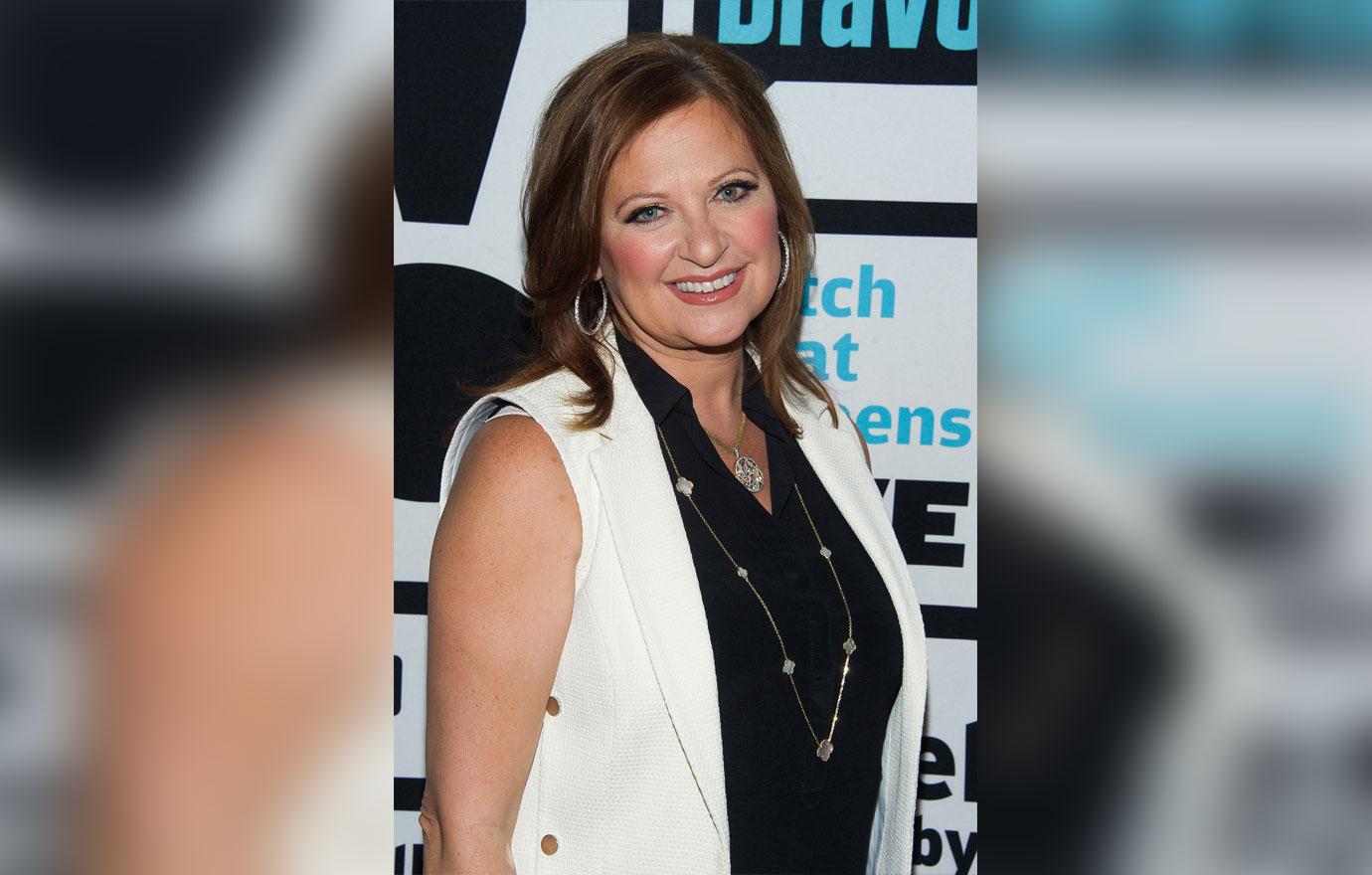 "Caroline does not speak to me at all … we haven't spoken in two years," Dina said. "People become caricatures of themselves. A little part of what people say that they liked, they tend to put it on." The 46-year old explained that reality tv changes people and when she would watch the playback moments from the show, she couldn't recognize who she had become.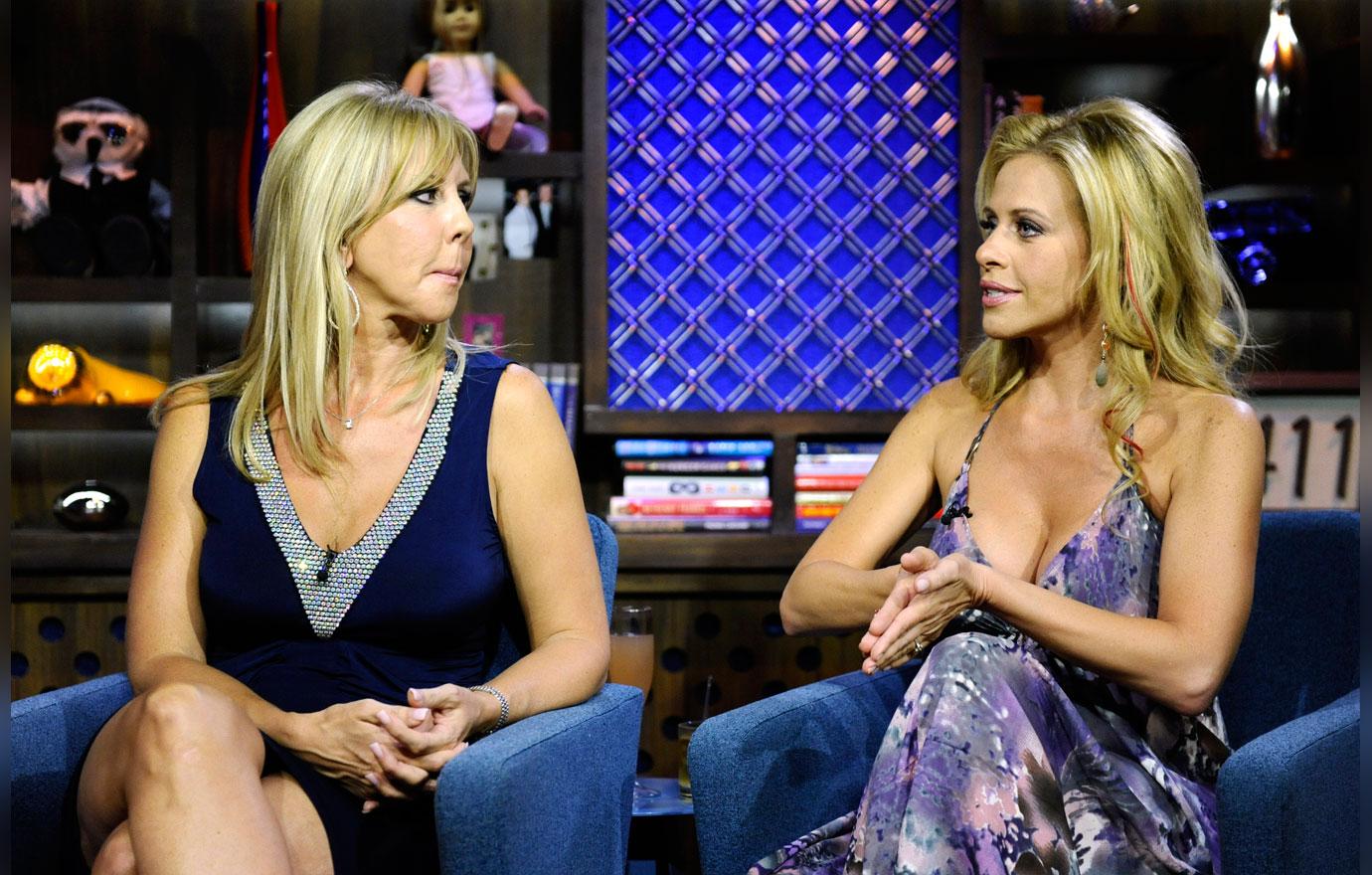 "I think we all changed but there was a point when I left — because I really quit after season 1, but part of my deal was I had to film some of season 2," she said. "It was when I didn't recognize who she was any more that I said, 'I'm out.' "
Article continues below advertisement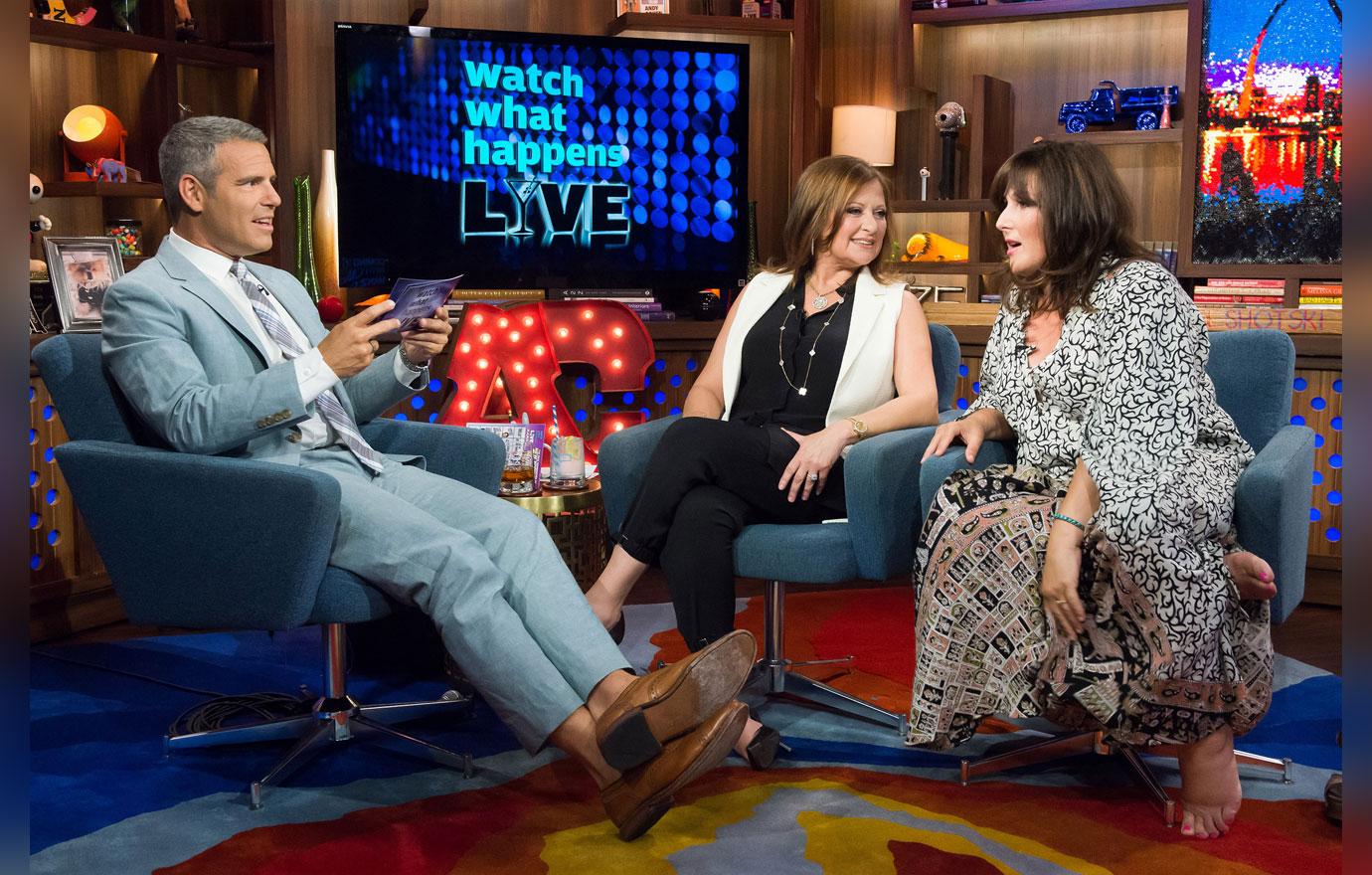 "And then the television thing factored in after I watched season 1. I was saying very nice things about them and watching back, they weren't doing the same for me. So I was like, 'What the f—?' Is there envy going on here. They don't want me to look good?' I don't know, but it freaked me out." Dina couldn't realize how many mean and hurtful comments Caroline would say to her.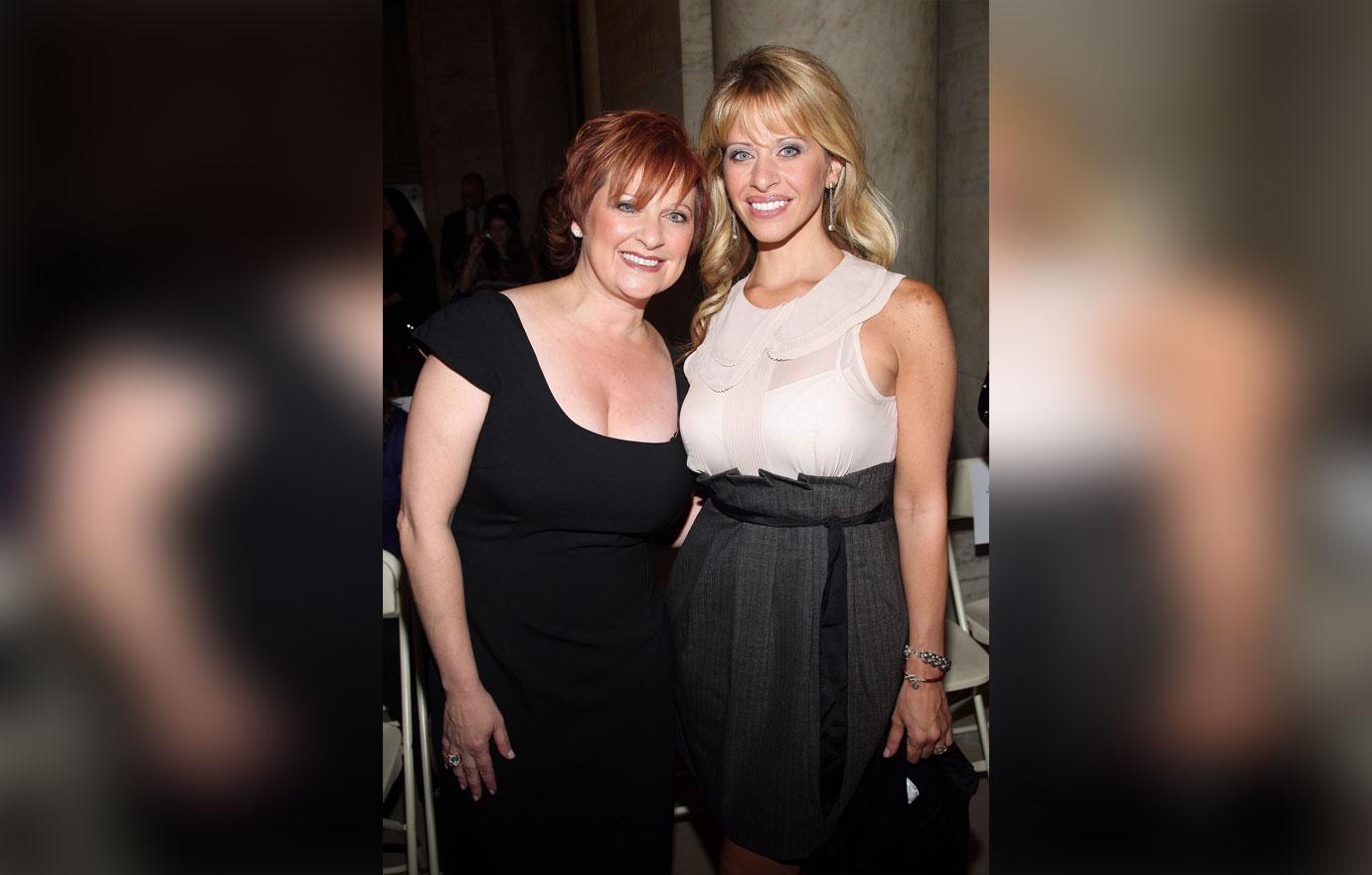 Are you shocked about this revelation? Sound off in the comments below!