PHOTOS
From Dina Kicking Out Amber & Jim To Infidelity Rumors: 8 Outrageous Moments From 'RHONJ'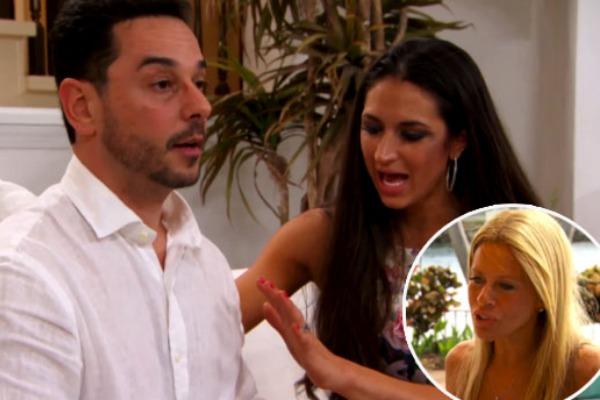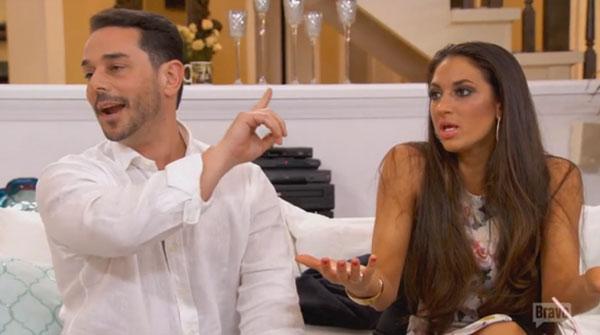 On last week's Real Housewives of New Jersey, Jim and Amber Marchese joined Dina Manzo, Nicole Napolitano, Bobby Ciasulli, Teresa Aprea, and Melissa and Joe Gorga in Boca Raton, Florida. But the boozy getaway turned bad fast when Jim began to fight with Bobby. See the 8 most outrageous moments from last night's episode.
Article continues below advertisement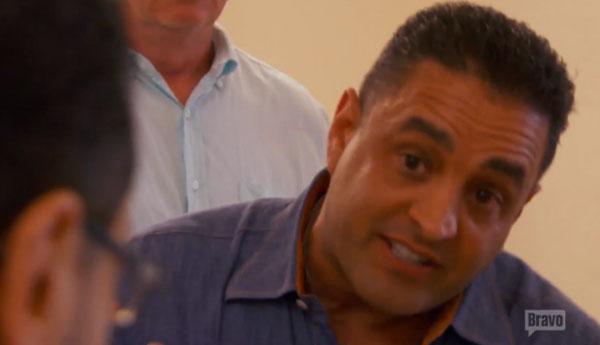 Bobby finally came out of the bathroom to confront Jim over the rumors that Bobby was cheating on Nicole. Bobby asked Jim, "You telling me that I got a girl that I'm dating?" Jim responded, "Yeah that you showed me pictures of. She has a nice red negligee… she had big fake t*ts! "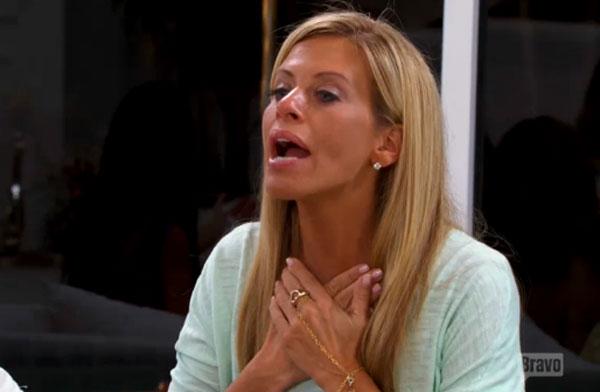 Following Jim's fight with Bobby, Dina said about Amber's controversial hubby, "He definitely has a vagina... Amber, I'm sorry that you're married to a d*ck. I'm sorry, I feel bad for you."
Article continues below advertisement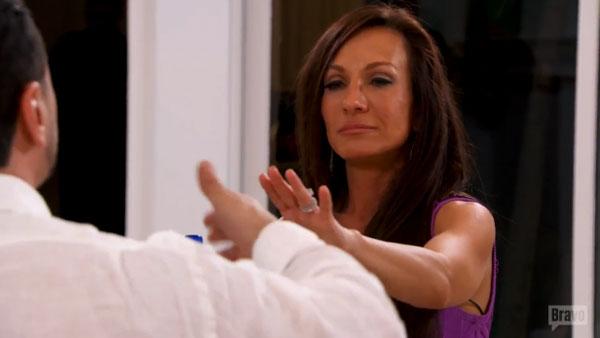 After Bobby went back upstairs, Teresa began to fight with Jim to defend her sister. In response to telling Jim that he is the perfect example of the Napoleon complex, Jim took a low blow at her husband Rino Aprea. "Your husband tried to f*ck Gotti so he could be a wannabe gangster," Jim said. "And the Russian stripper he was banging in-between? Come on!"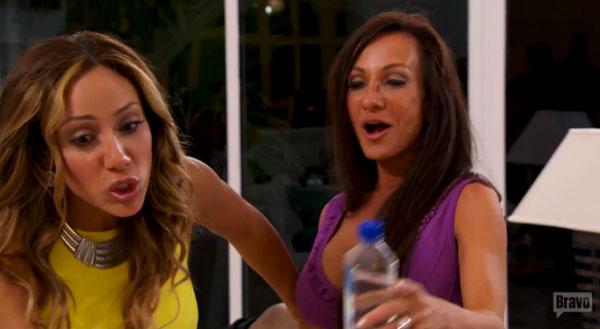 But it didn't end there! When Teresa responded, "Do you think he didn't date a stripper?" Jim fired back, "No, but I think he f*cked your mom!"
Article continues below advertisement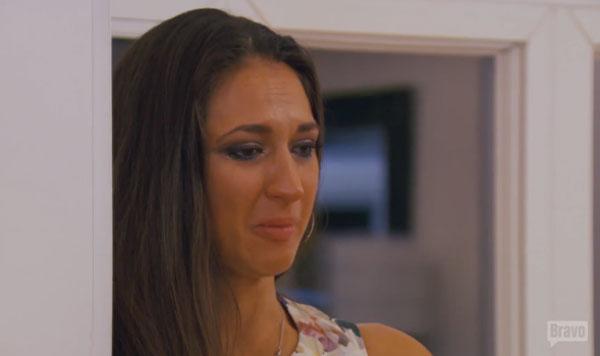 The stress of her husband fighting with everyone forced Amber to go outside to smoke a cigarette. Regardless of her husband's actions, she stood by him. "I love my husband. And I'm sticking by him and he means well and he loves me," she said.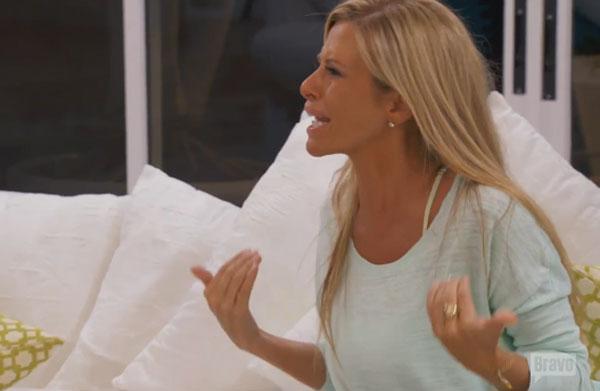 But Jim wasn't the only one the housewives were mad at. Although Dina tried to tell Teresa about the rumor she heard from Teresa Giudice, Teresa still blamed Dina for talking about the rumor. "I never said anything about your mother," Dina yelled at the twins after they attacked her for not shutting the rumor down. "Now I'm getting turned against?"
Article continues below advertisement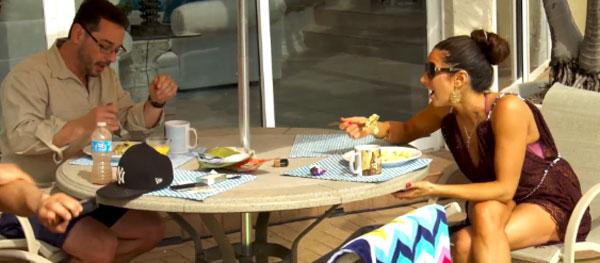 Instead of waking up remorseful for their actions the night before, Jim and Amber continued to throw jabs at the twins. "It's having a little fun with her geeze she's got to chill out," Jim said, as Amber replied, "I feel for her, I feel for them. But at the end of the day you get your shit together. You know it's not true, and you move on."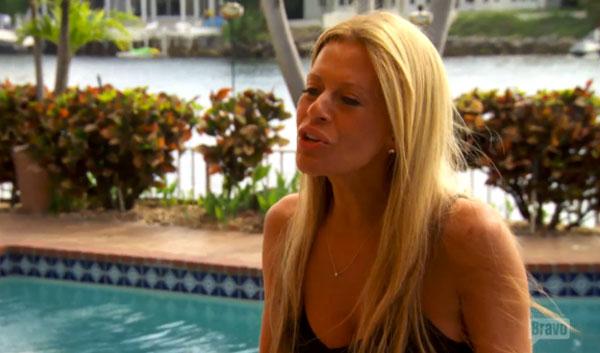 Farewell Florida! Jim and Amber's continued gossip about the twins forced the housewives to kick them out of the Boca Raton, Florida home. Dina told them, "What I am going to do now is I am going to ask you kindly to leave. Get up, pack your bags and go."