PHOTOS
Disney Fires 'Lizzie McGuire' Showrunner Because Reboot Wasn't Family-Friendly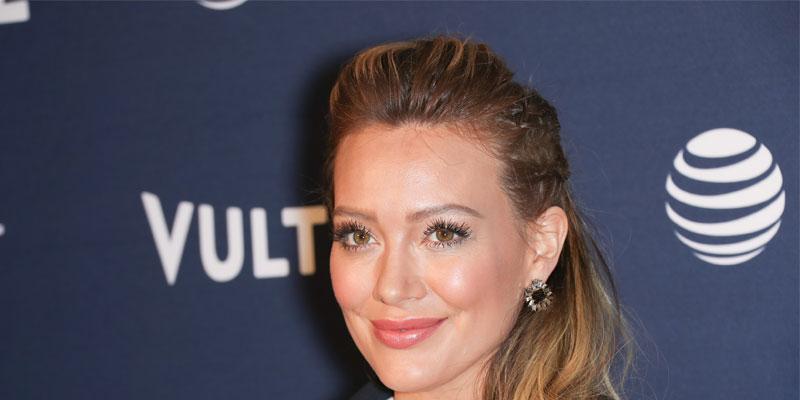 Disney+'s Lizzie McGuire reboot, which stars Hilary Duff, is currently up in the air. On Wednesday, February 26, reports surfaced that showrunner, Terri Minsky, was fired for not creating a family-friendly show.
Article continues below advertisement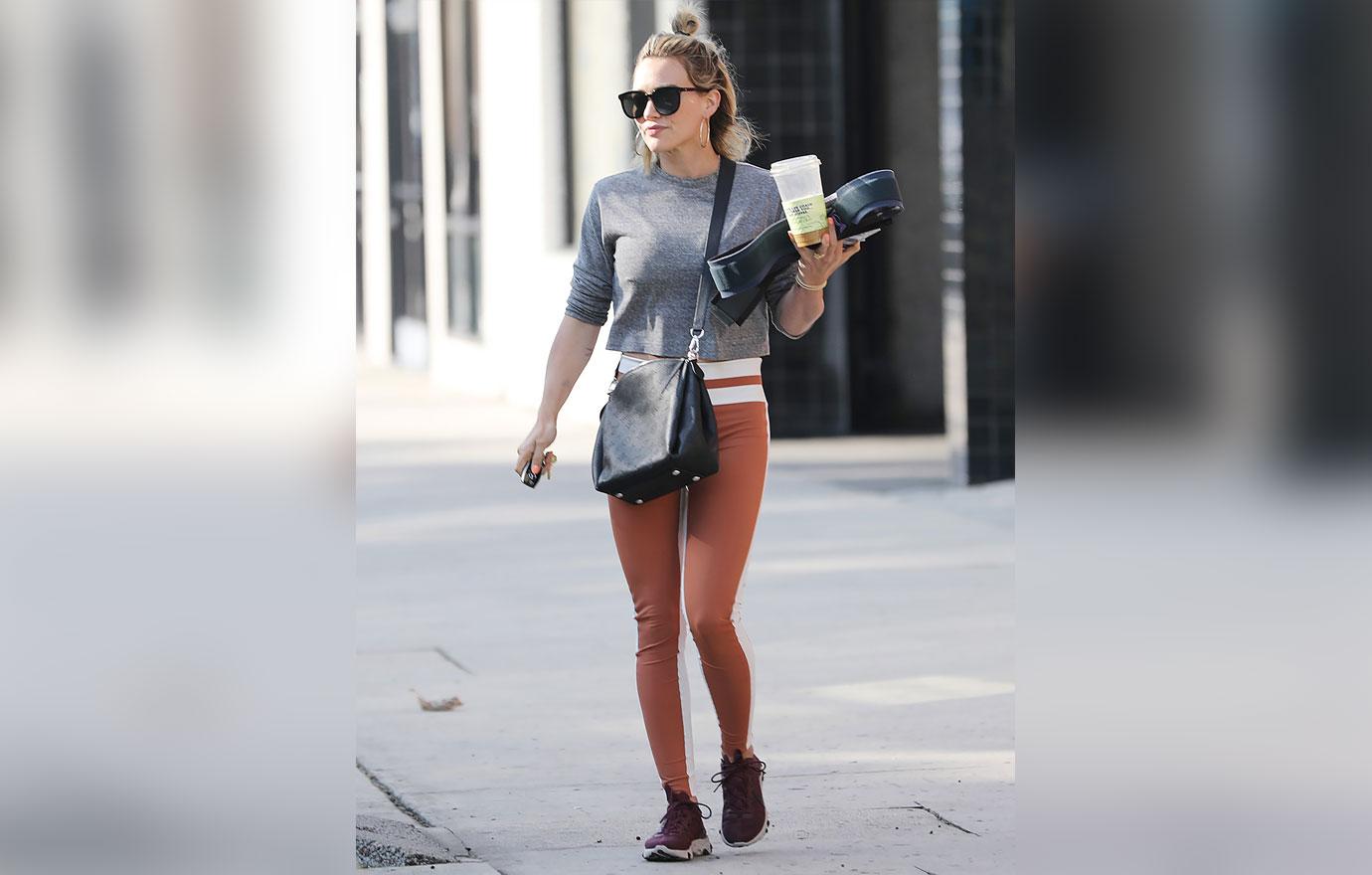 According to Variety, Terri and Hilary, 32, aimed to create an "adult version" of the Disney Channel original show that debuted in 2001 and followed a 13-year-old character who dreamed of being popular in school. Back in November 2019, Hilary revealed that she shot scenes for the reboot, which focuses on a now 30-year-old Lizzie that lives in New York City.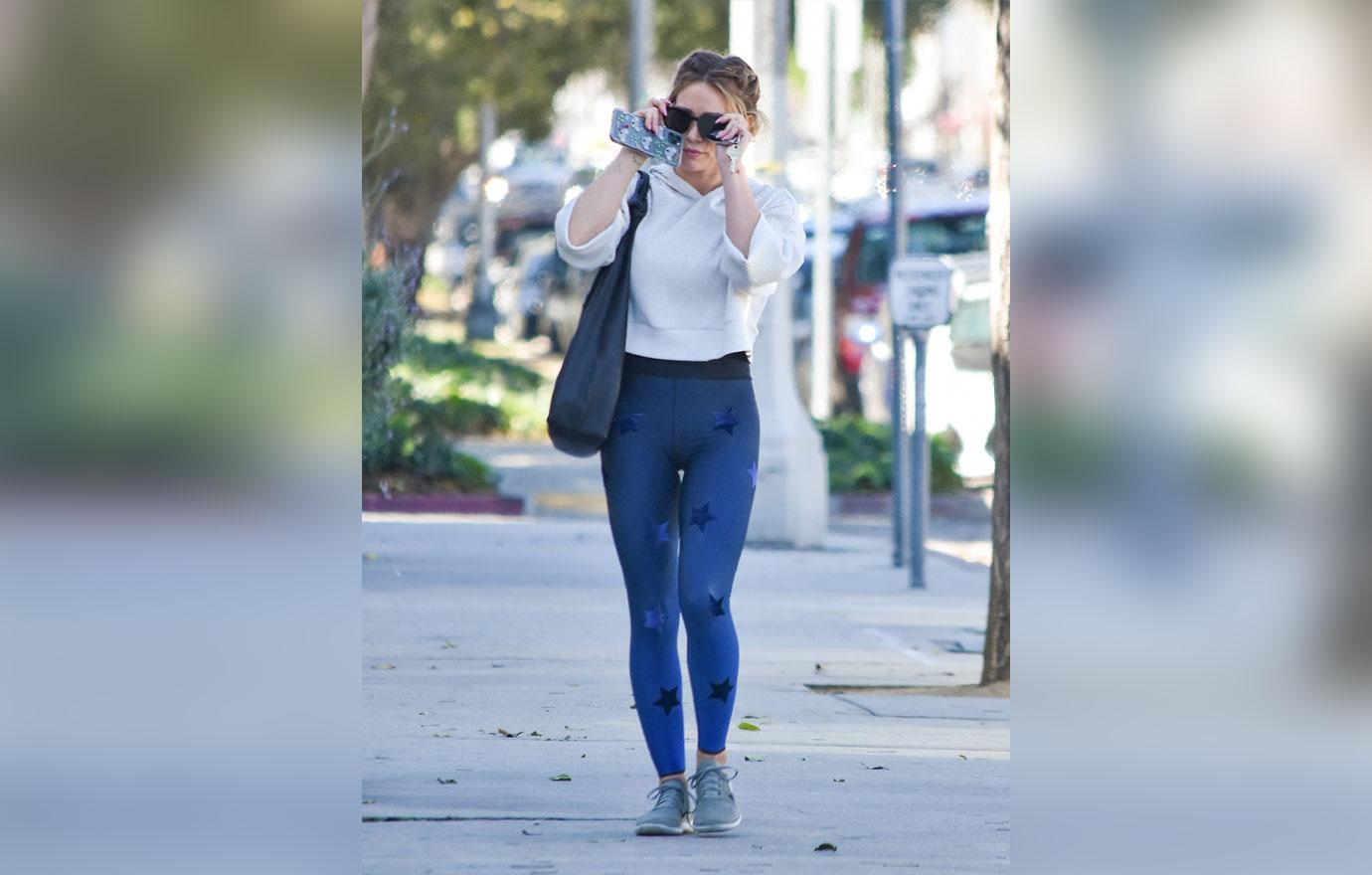 In a statement, Disney+ explained that they paused production in hopes of coming to a creative agreement with all parties involved.
Article continues below advertisement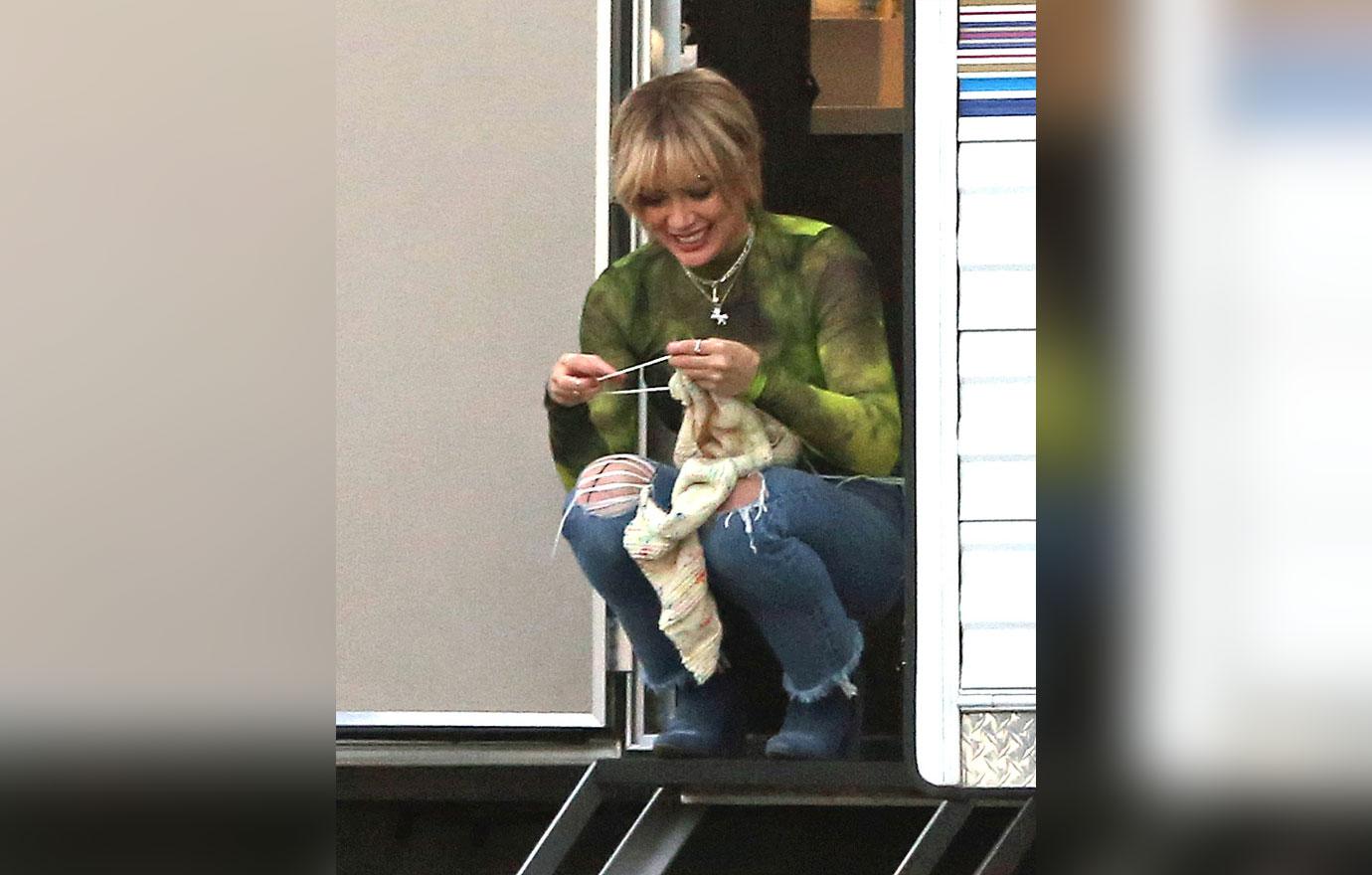 "We paused production on Lizzie McGuire a few weeks ago to allow time for some creative re-development. Our goal is to resume production and to tell an authentic story that connects to the millions who are emotionally invested in the character, and a new generation of viewers too" a spokesperson for Disney+ said.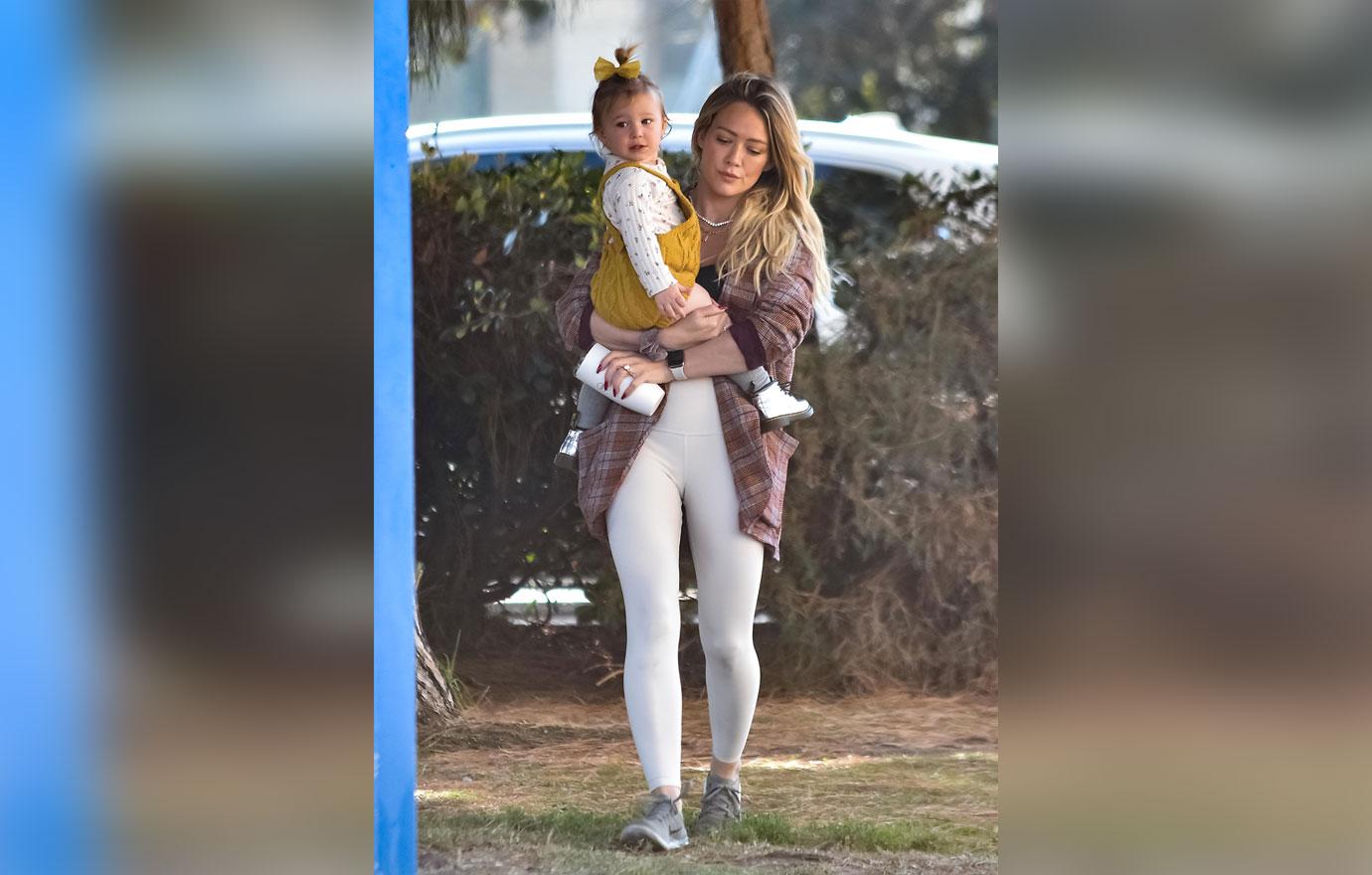 Despite her exit, Terri explained that she was proud of the two episodes that were created. She also expressed that she would love for the show to be moved from Disney+ to Hulu.
Article continues below advertisement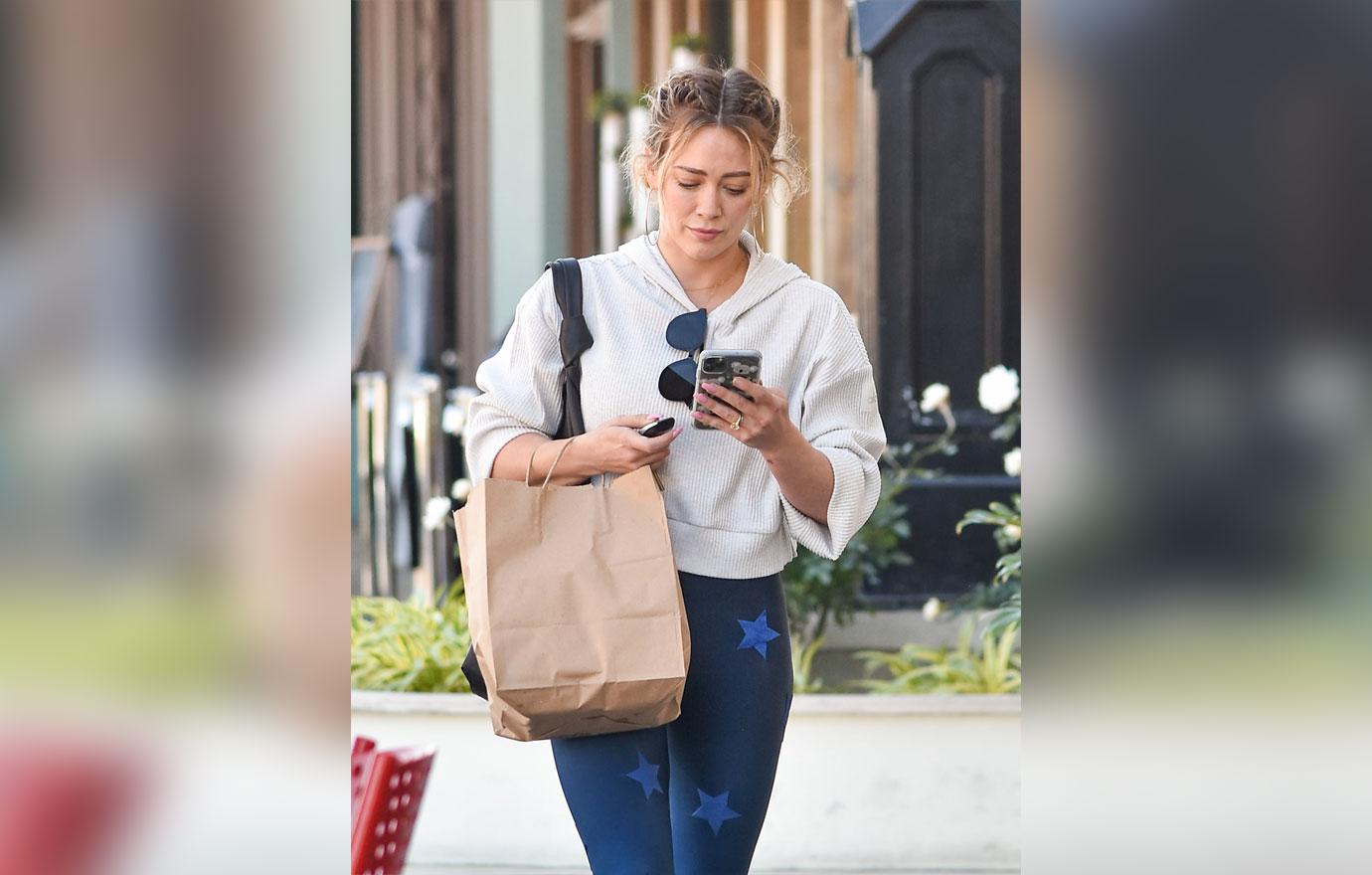 "Hilary has a grasp of Lizzie McGuire at 30 that needs to be seen," she said. "It's a wonderful thing to watch. I would love the show to exist, but ideally, I would love it if it could be given that treatment of going to Hulu and doing the show that we were doing. That's the part where I am completely in the dark. It's important to me that this show was important to people. I felt like I wanted to do a show that was worthy of that kind of devotion."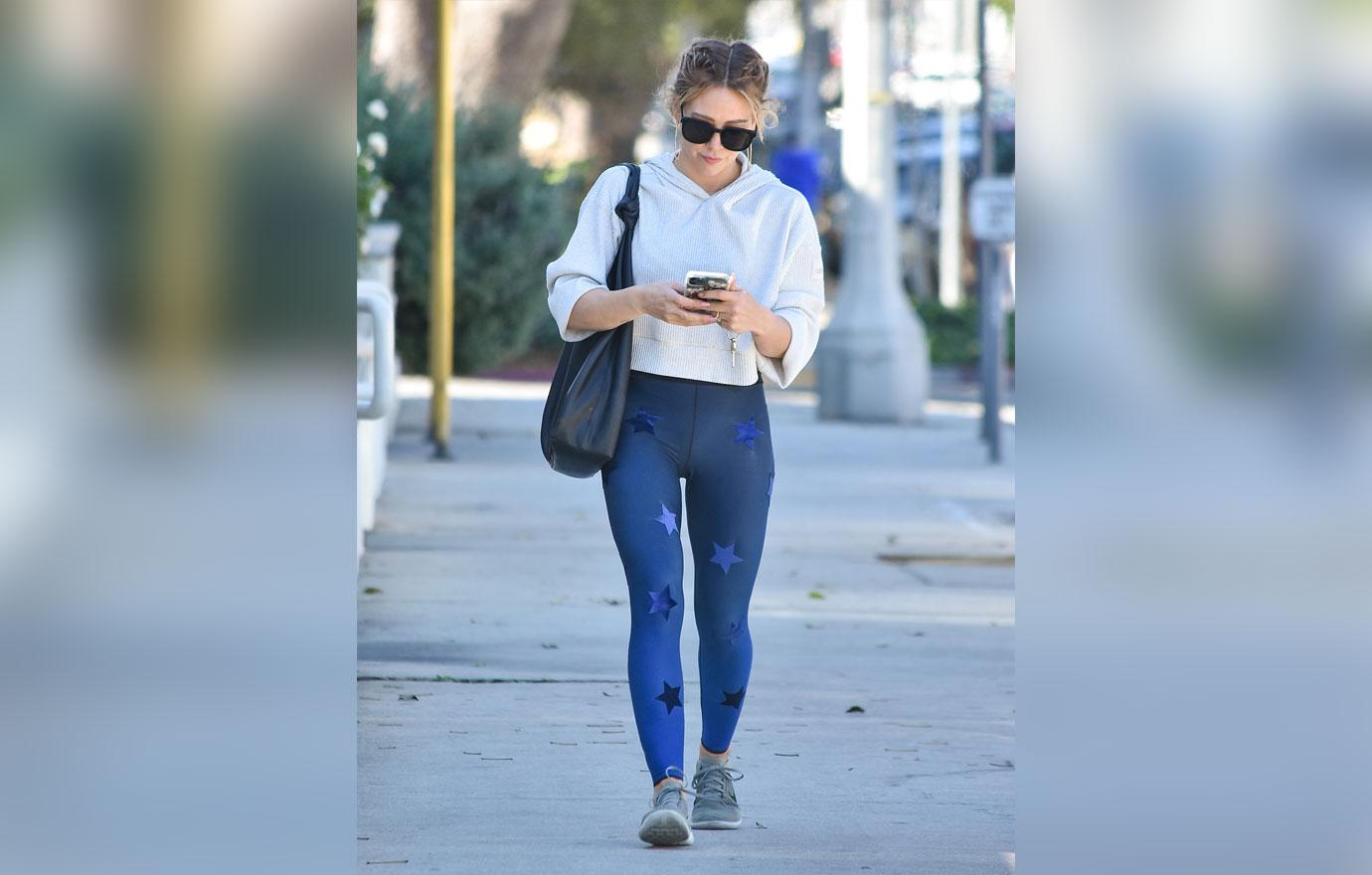 This isn't the first time that Disney+ has reportedly pulled the plug on a show that wasn't deemed "kid-friendly." On Wednesday, February 26, the Younger actress shared a screenshot and circled a headline that read, "Love, Simon TV Show Pulled From Disney+ As It's Not 'Family-Friendly.'" In addition to the screenshot, Hilary wrote "sounds familiar."
Article continues below advertisement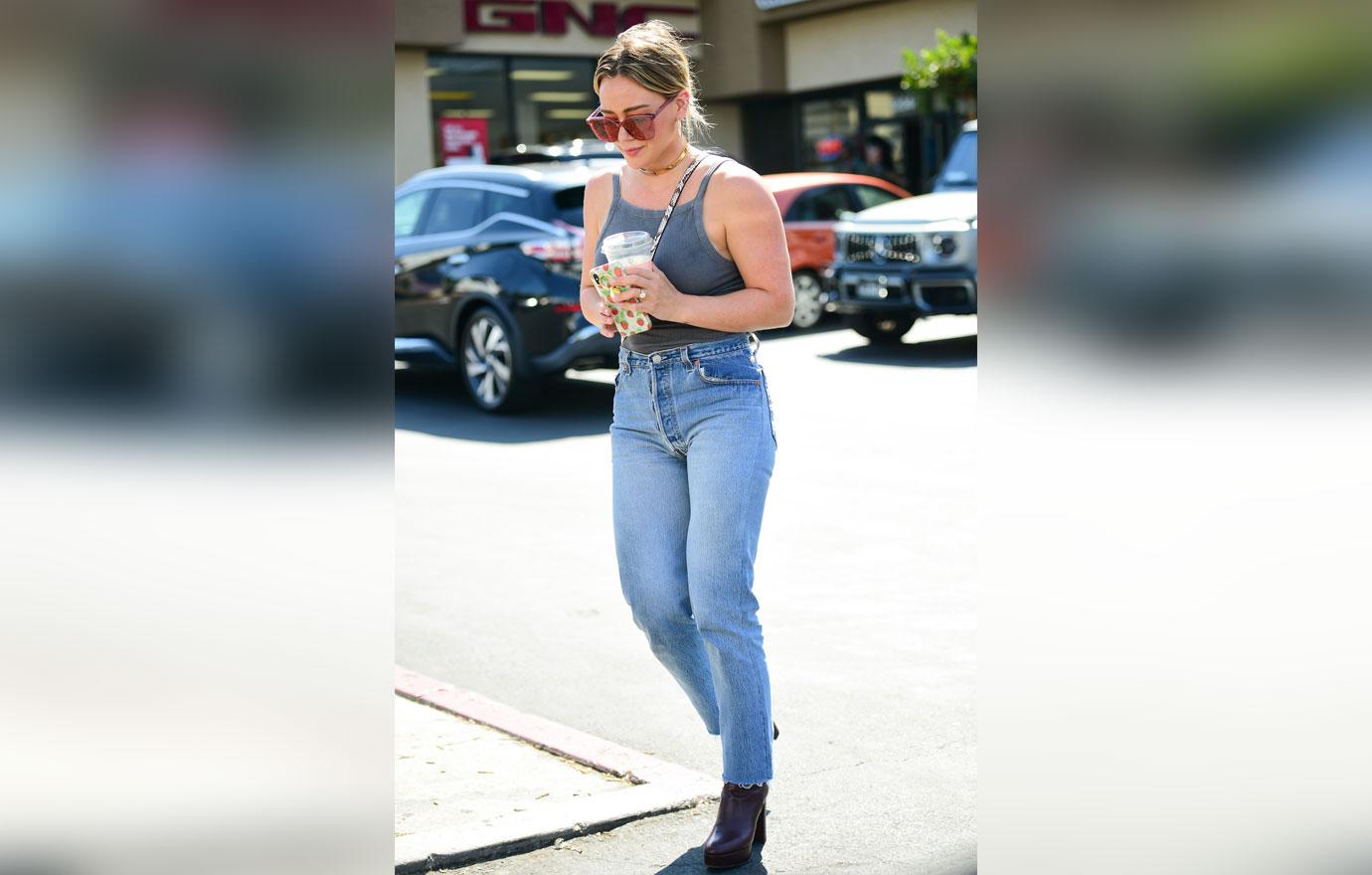 What do you think about Terri's exit from the reboot as showrunner? Share your thoughts in the comments below!